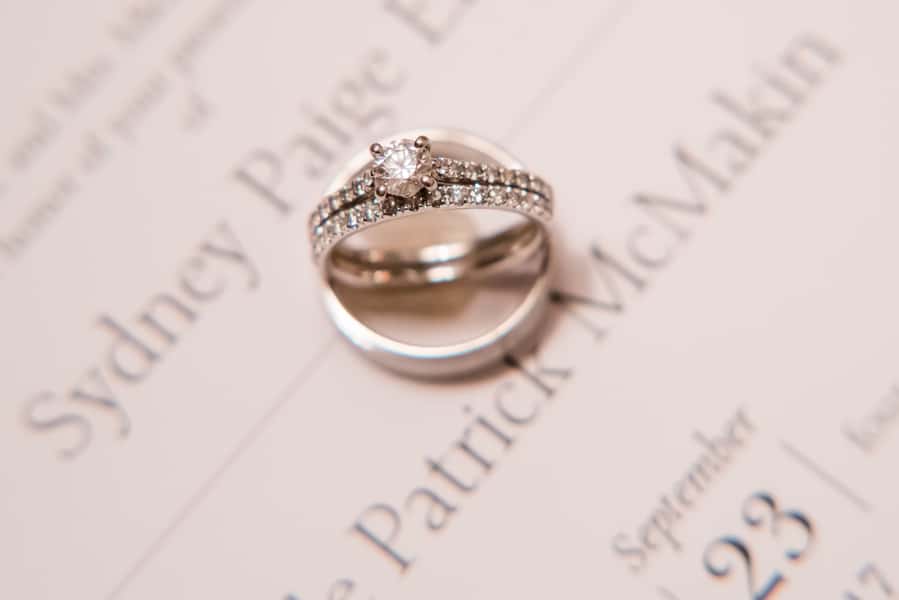 With a traditional and classic touch, Sydney and Kyle finally tied the knot last week after what seemed like a lifetime.
Starmount Forest Country Club in Greensboro, NC with all of its green surroundings was the perfect backdrop for this couple.
They stuck with a black, white, and touches of gold color palette along with pale blush pink gowns for the bridesmaids.
The colors went beautifully with the greenery arrangements throughout the venue. The bridesmaids carried white bouquets while the bride carried a lush, pale pink bouquet to counter theirs.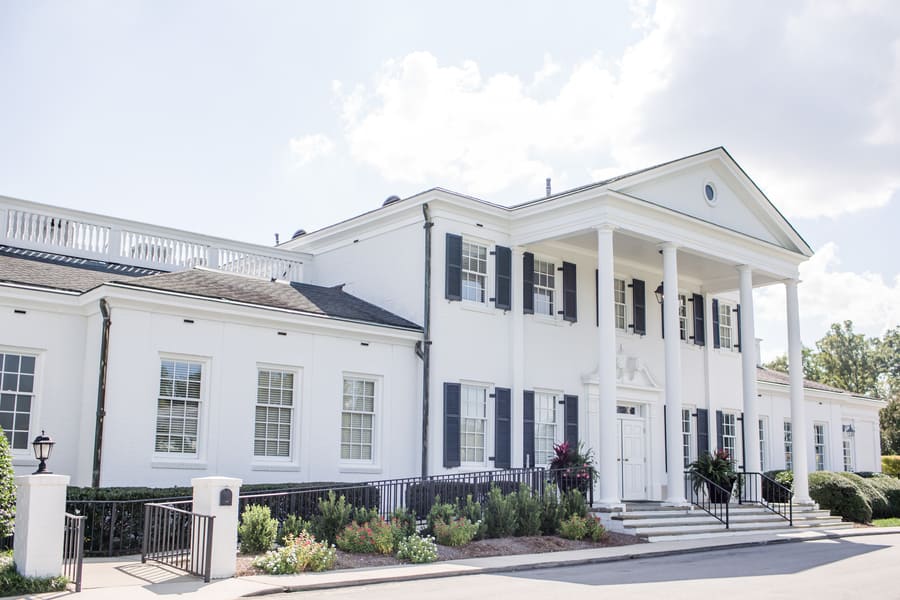 I loved working with Sydney and Kyle from the moment we met over a year ago for their engagement portraits.
Their quirkiness kept me giggling and makes it so easy to be around them.
Most couples can't say they met in elementary school and dated since 9th grade! Always knowing they would marry, they just had to wait until they grew up.
I can clearly see these two together for an actual lifetime and hope for so much joy and happiness!