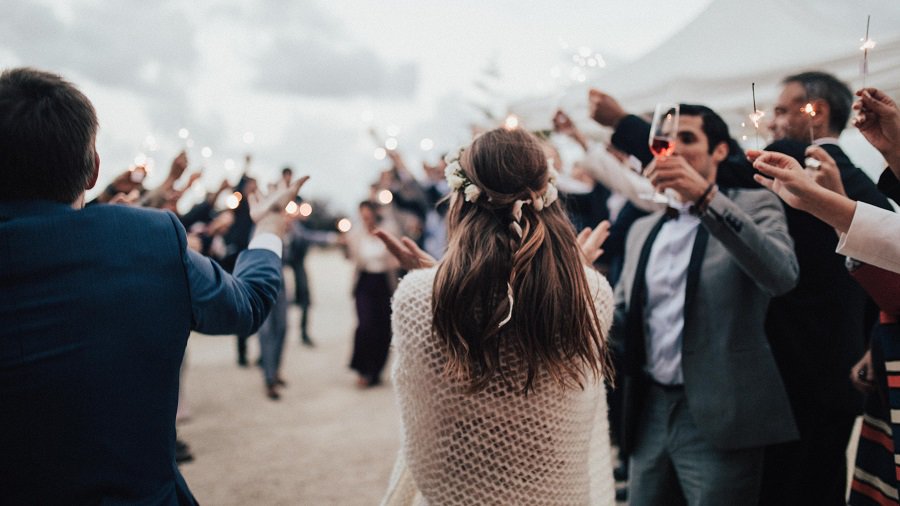 It's your wedding day! Does that mean you have to do everything?
Nope! There are people around you who love you so much and would be willing to help you with anything and everything on that day.  Take advantage!
There are gracious people who will want to help and that is certainly a help, but more than that, you have your wedding party and family who signed up to take on the job when they agreed to participate! Sooo, give them a little work to do. 😉
Traditionally, the Maid of honor has this job, best man that job.  Nowadays, you can switch those up and distribute them however you want.  But make sure they are all helping and making your special day easier on you.  You should not have to work a lick!
So let's get into this!
Maid of Honor
This is YOUR GIRL! She's got your back, she knows what you need and is your go-to person at any point throughout your wedding. She is aware of your surroundings, she knows when to stop people from chit chatting with you, she's in the loop about the timeline and where you have to be, and she's just all around the best!
Her main responsibilities are:
Helping you choose your wedding gown.
You know when you ask, "does this make me look big in all the wrong places?" Yeah, she's the girl to answer that for you! She helps you in and out of dresses and declares them contenders or not!
Help with any wedding prep
Whether that be cake tasting or venue shopping.  Whatever you need, this girl is going to run the errands with you (and sometimes maybe even for you) to keep you company, sane and ready for your big day!
Wedding License Witness
She's a witness to the wedding license, therefore she signs! It is quite the honor!
Toast!
She (possibly along with the best man) will toast to the new couple.  She'll likely also give a nice speech.  Another honor!
Best Man
This guy is your groom's go-to! He's quick on his feet, responsible, and fun to be around.  He does a lot of the guiding and showing the guests around and he pretty much is in charge of the wedding party.
His responsibilities:
Plan the bachelor party
Ready for a night of ultimate fun before the big day? This guy is the man behind it.  He is planning, doing, preparing and making sure you have the best party EVER!
Oversees gifts
Taking them home, that is. He is definitely bringing his pick-up truck to take these all back to your place, his place, your parents'…wherever you want!
Also Toasts
Just like the Maid of Honor, he will be toasting to you guys! Just make sure his speech isn't too long…or embarrassing! Remember mom and dad will be there!
Also, a wedding license witness
He also signs your wedding license, so that's another fun perk!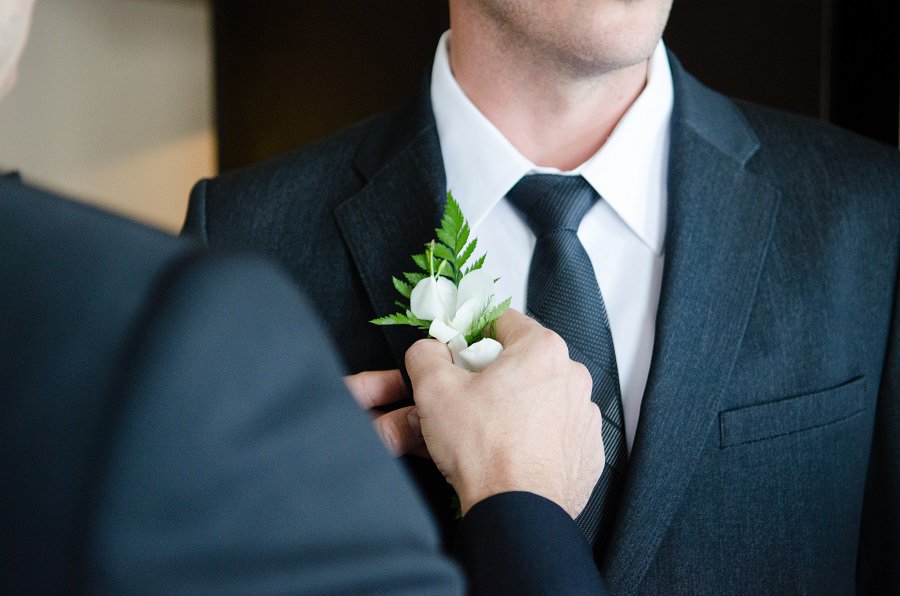 Bridesmaids & Groomsmen
These people have a really fun job! They are the life of the party and got to make sure everyone stays hyped up! They are the first to head to the dance floor and make people come along.
They also help plan the bachelor and bachelorette party, attend all the events before the wedding (such as the rehearsal, parties and anything else!), assist the guests to their seats at the ceremony and…. decorate the wedding car!  By far the most fun part!
Flower Girl and Ring Bearer
These are the cutest, smallest members of the family putting on a show that everyone will love! The little girl will toss petals from a basket, while walks the rings down the aisle on a cute, tiny pillow! These are precious memories!
Parents
Parents play a significant role in weddings.  Sometimes they pay and that is usually what people think is the parents' responsibility at a wedding, but that is not so.  Although a tremendous blessing, even if they do not pay, there are so many ways to honor them.
The bride traditionally walks down the aisle with her father, and it is such a special moment!
The bride and groom typically share a dance with their father and mother during the reception.  Take time to choose a song that they would appreciate or is sentimental to you both.  It is a special time!
Parents are great at helping with pre-wedding tasks.  They have experience, ideas and usually want to help with anything they can.  They love being involved and participating in your wedding festivities, so be sure to include them when you can.
Guests
Yep, even your guests have a responsibility at the wedding…and that is to make things fun! No one wants boring guests who won't come out to the dance floor or sit outside because the music is too loud.  Let your guests know that they are a big part of your day and you want to see them celebrating!
A fun way to include your guests would be to include a song suggestion card in your RSVP envelope.  Let the guests recommend a song they would love to hear (and hopefully dance to!) at your wedding! Let them know so they can be involved and participants in celebrating.
At the end of the day, your wedding is your big day.  So if you want something one way and someone is not doing it that way, kindly let them know how you want it done.  If they still refuse, you are free to do it yourself.  There is no rule that everything that is typically done by one person has to be done by them.  Just do what works for you and makes your day flow better.
Take some time to kick back, relax, write a to-do list and distribute those jobs.  You should not have to work one bit on your big day so allow someone else to serve you and do it for you!