When two people come together for their marriage union, they choose to love and to hold through the turbulence of life storms. While their bonds are often intense, the same can hardly be said for some of the wedding rings as they are somewhat fragile.
Isn't it saddening when your beautiful wedding rings get some scratches, dents, or worse cause some severe calluses on the palms? The most challenging part in removing it to finish an errand only for you to misplace it or lose them entirely. If you often feel anxious when your wedding ring is off or are only looking for a long-lasting solution, you need to think about silicon wedding rings.
What is a silicone wedding ring?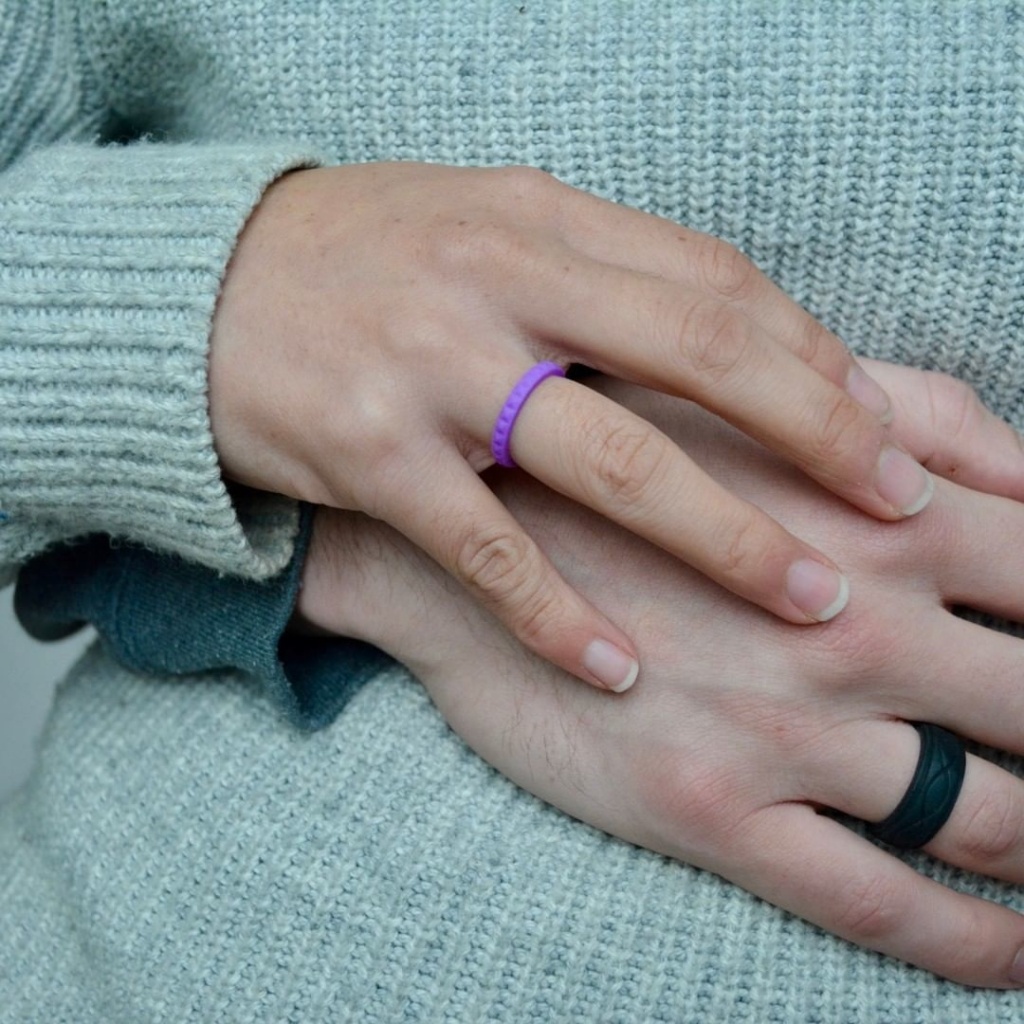 These are wedding rings that have gained a massive appeal among cross-fit, athletes, boxing, and medical staff personnel. They are a magnificent alternative to traditional wedding rings as they are not only attractive but also safe on the job. These rings are also comfortable for any person leading an active lifestyle, and they are unique.
Why do you need to own a silicone wedding ring?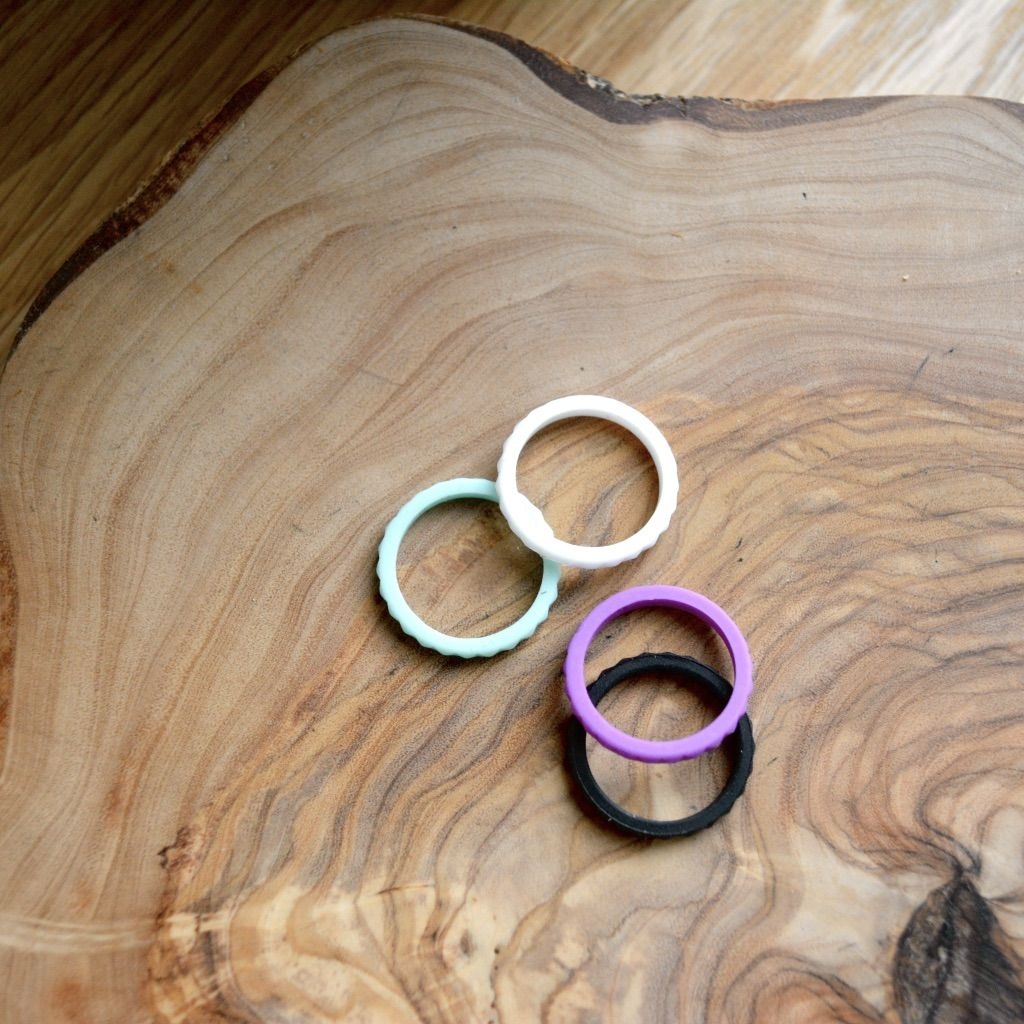 All that is gold doesn't have to glitter, and silicone wedding rings are proof enough. If you are yet to buy a wedding you also need to check them out before making your final choice. Here's why:
The price of traditional wedding bands is quite costly for any young couple working on a budget to finance a wedding. The last option you should even consider is getting a loan to buy a wedding band. While looking at the available options, you also need to check the silicone bands as they come in a wide variety and at exceptionally affordable prices.
Eliminates the guilt of a lost ring 
The hassles of life can be extremely unforgiving, and some activities might need you to remove your wedding band. In the process, it might get lost, and the guilt that often engulfs someone is beyond words explainable. However, with a silicone band, you can safely carry out your duties without the need to remove it. It's quite sufficient for the front-line workers in the police department, military, firefighting, and paramedics as well as athletes among others.
The rings are quite suitable for anyone working under pressure as you can work conveniently without sustaining any blisters. 
If your skin is highly sensitive to wedding bands, you can try out silicone bands as they hardly cause skin irritation. Nevertheless, it'd help if you were extra careful, as silicone allergies often exist.
Suppose you wish to try something new other than the traditional approach you need to check out the vast collection of silicone wedding rings. They are fascinating everyday wear that's not only exquisitely refined but also extremely beautiful. It's also something different from the family heirloom that needs to get safeguarded to pass onto the next generation. When it comes to honoring your commitment, you don't have to wear something costly, and potentially injurious. It's a time to celebrate your love in a unique and non-traditional approach.