Silvana Braggio Photography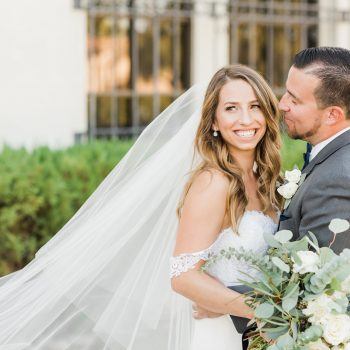 Silvana Braggio Photography
I am from Rio de Janeiro, Brazil; a city with both, a stunning natural beauty and a culture background that embraces all the senses through its food, music and dance.
I moved to USA in late 2006. Whenever we move to a different place, we cannot take the people we love with us. Photography became the way to share with our families and dear friends key moments of our lives.
I always loved photography! Initially was a hobby, which turned into a passion and finally a profession. After few years learning, attending to workshops, college classes and thousands of pictures of practice, I am ready to capture the special moments in your life!
North America: United States
Send Message to listing owner
Silvana Braggio Photography