When it comes to your wedding day, there are so many people to give thanks to. The amount of folks is probably as endless as your gift list!
Nonetheless, you need to show appreciation to your nearest and dearest. Of course, give props to your blushing bride but what about your old man? 
Fear not as we have the lowdown of the most popular father of the groom gifts to knock his wedding socks off. A fatherly figure in more ways than one, show your appreciation for your male role model on your most important personal milestone. 
Find a wedding present that offers both practicality and uniqueness showing how much you care. It's time to start thinking way beyond the watch.
Hobbies and pastimes are an excellent way to begin your gift search. Perhaps your Pa is a sports nerd or football freak? Or why not satisfy his thirst for wine with a boozy gift?
Is he mad about maps or loves to jet set around the world exploring new cultures? Then consider a travel wedding gift for all those globetrotting expeditions.
Whatever his passion, consult our inspirational father of the groom ideas to make him shed a manly tear long after the big day.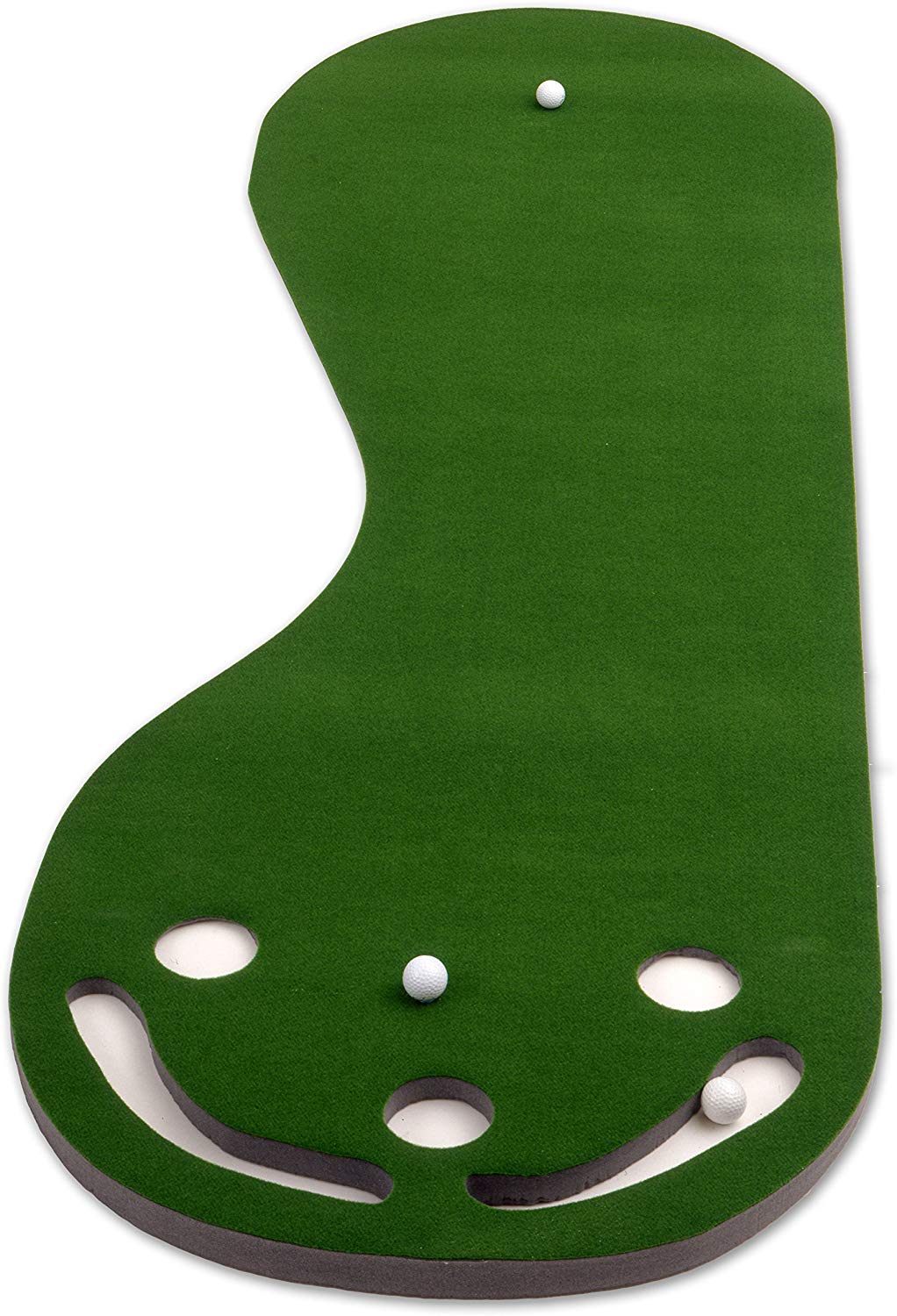 Take his putting skills to the next level with this super cool indoor putting green. Avid golfers and amateurs alike will love this unique wedding gift
Smooth with varied inclines, your road to the Masters starts from the grass roots up with this portable mat. 
Featuring a non slip backing, it is also ideal for busy office execs or home workers. With custom sand traps, relive the drama of the final hole each time. 
And with three holes to choose from, your old man will certainly relish the memory of your day after each putt is sinked. 
You'll never come up short again.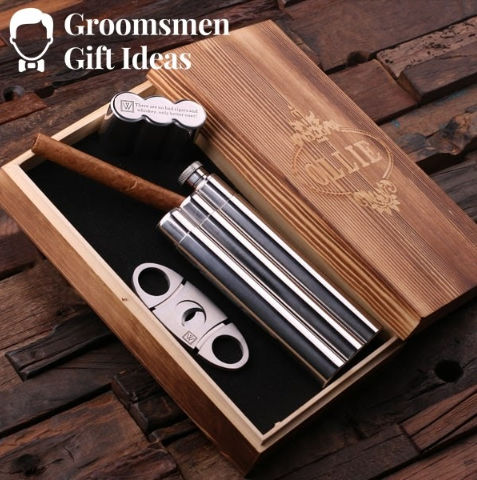 For the distinguished father of the groom, look no further than this deluxe wedding gift including a cigar holder, whiskey flask and cigar cutter.
Ideal for stashing his stogie, kick back in style over a cigar whilst sipping happily from a stunning stainless steel flask. But we are not finished yet.
We love how you can add customization to this deluxe gift set making it a gift to cherish. Add his initials, name or wedding date for the perfect personalized keepsake.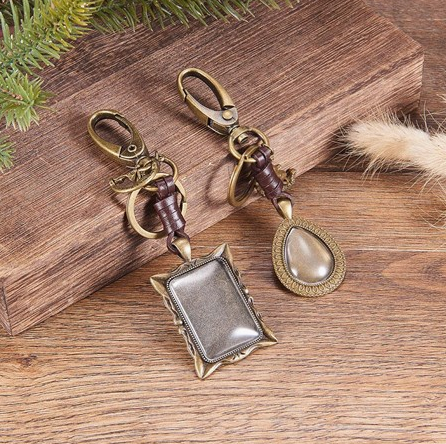 If you are searching for a practical gift then how about a personalized keyring? Ideal for everyday use, this stylish pewter key ring will hold cherished memories for many years to come.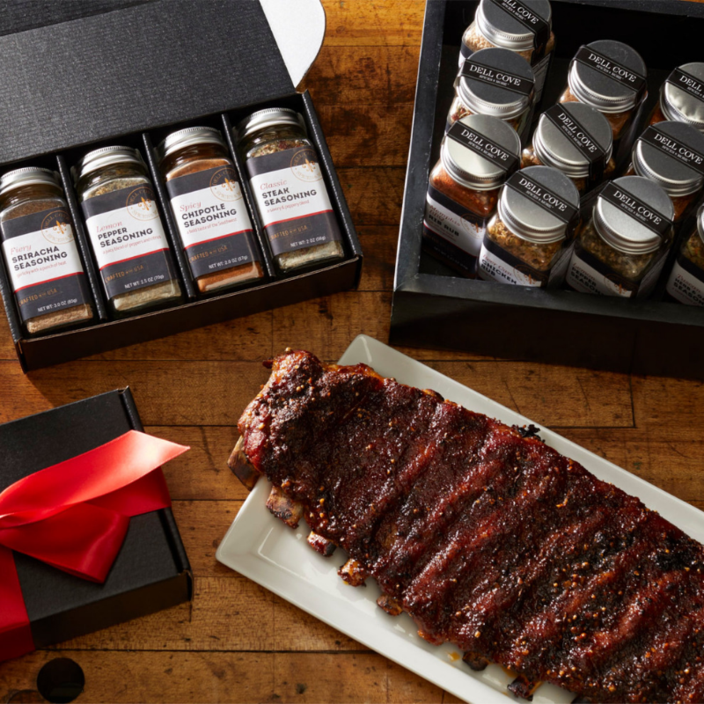 Is your dad a top class grillmeister? Is there nothing more he loves than getting down and dirty with his pit? Then he'll love this BBQ spice set. 
Feel inspired with a variety of recipes and rubs that would put Gordon Ramsay to shame. Great for gifting, select from a range of dry rubs to give his meat a real kick in the wotsits. 
This is cooking but not as we know it folks. If your old man is a sucker for spicy seasonings, this really is a thoughtful present to give. 
From marinating sizzling steaks to fishy delights, this is all presented in four glass jars as well as shaker lids. Presented in a distinctive black gift box, your foodie father will no doubt whip up a culinary storm each and every time he brings this out.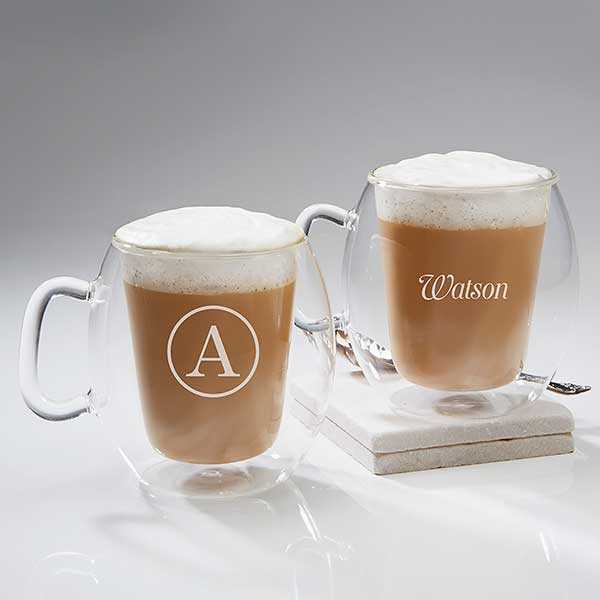 Father of the grooms who are coffee fiends will love their own stylish mug. And they don't come more sleek than this engraved insulated cup. 
If they like their cup of Joe, why not show it off in this fabulous mug which is also shock resistant. With double walls for added insulation, customize this marvellous mug with various options such as a monogram or his name. 
The perfect way to start the day or as a mid morning elevenses break, boost his energy and remind your day of your big bash with every caffeine hit. 
Built to last, it can even go in the microwave or dishwasher ensuring he can enjoy his java for many years ahead.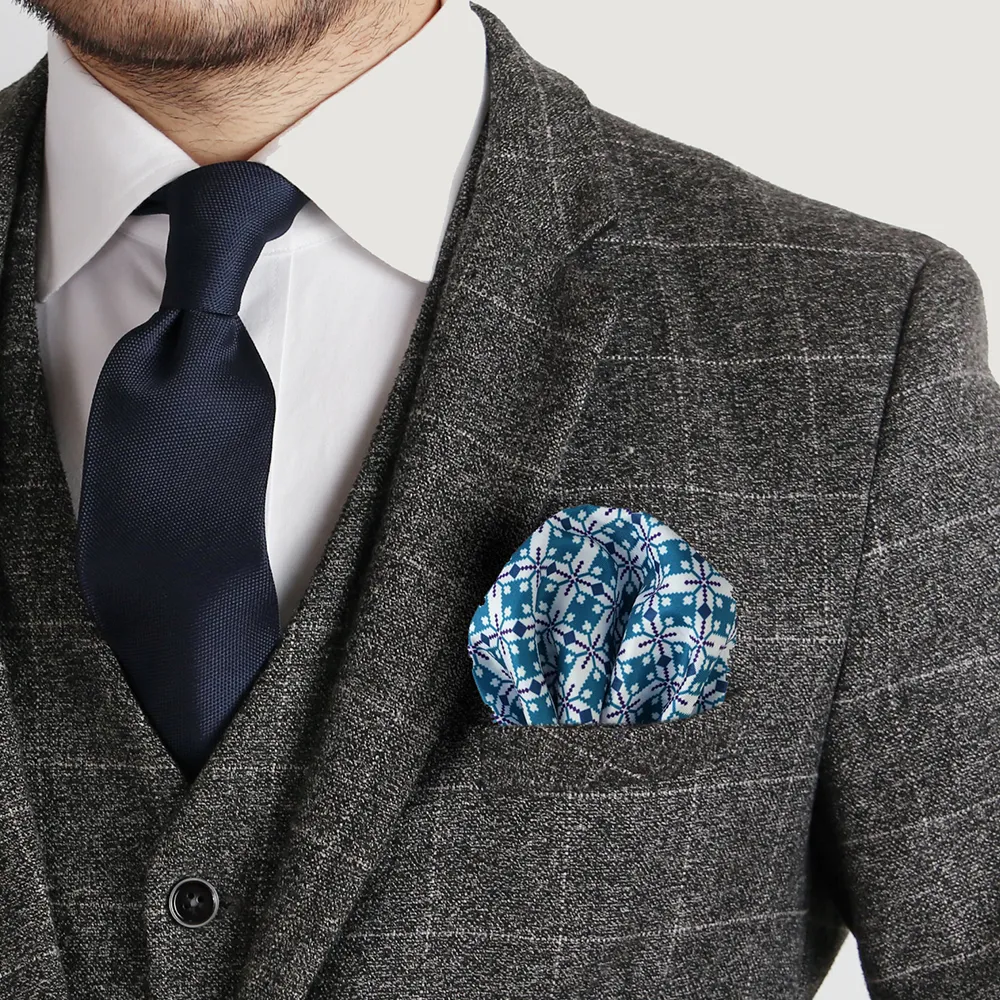 Accentuate your father of the grooms attire with a debonair pocket square. Available in ten options, this will really elevate his suit or tux.
Make a fashion statement to rival that of Naomi Campbell herself with a printed pocket square. Think outside the box and match his pocket square with your wedding color scheme or floral arrangement. Plus he will turn many wedding heads with this eye catching accessory. 
Select everything from aluminum to violet. Compliment his necktie, tie clip or socks for a one of a kind look. Is he a fan of sage, french blue or emerald green? It doesn't matter one jot.
Don't be such a square!