Planning a wedding isn't only stressful, it's expensive! And while you deserve to pamper yourself with your spouse after your big day, your budget might force you to reconsider your expectations. Luckily, there are resources out there that allow you to indulge in a luxurious getaway for less.

The independently owned website, SellMyTimeshareNow.com offers 8,000 affordably priced timeshare rentals at top-name resorts, including brands like Marriott, Disney, Hilton, and Krystal. You can browse their for rent by owner inventory at your leisure and use the convenient search filters to narrow down your options by price, unit size, amenities offered, and more. Most prices shown are for a full 7 day week, however the "Book Now" listings are priced nightly and can be booked directly through their website. Timeshare resorts are known for their high-end suites, lavish amenities, and incredible services. And you can experience it all for less per night than the average area hotel. Here are 10 of the most romantic timeshare resort destinations available on their site right now!
1. Krystal International Vacation Club in Cancun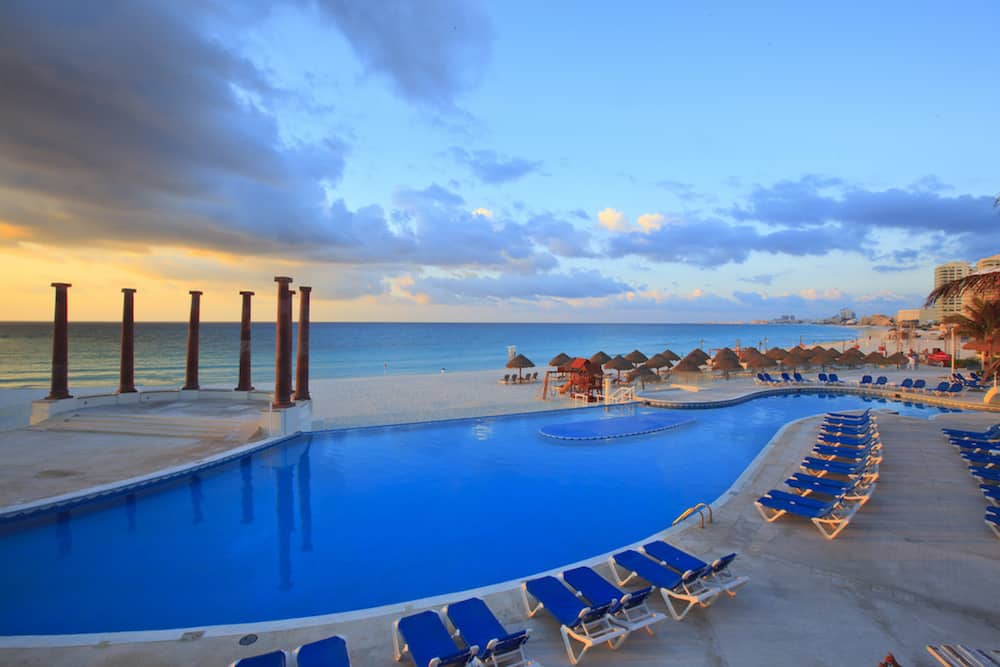 2. Wyndham Bonnet Creek Resort in Orlando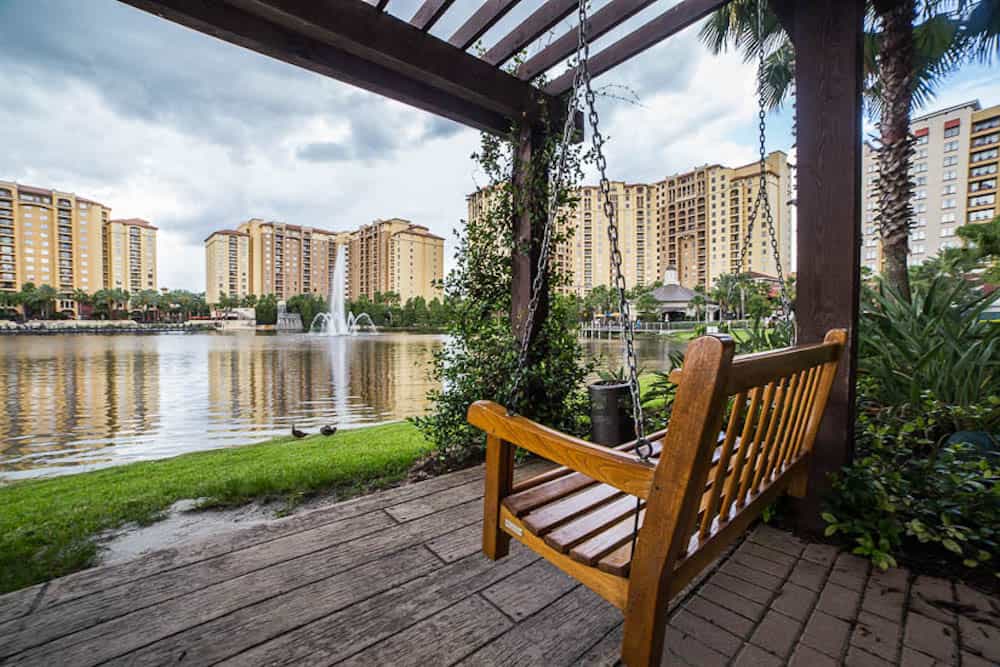 3. The Crane in St. Philip Barbados
4. Disney's Animal Kingdom Villas in Orlando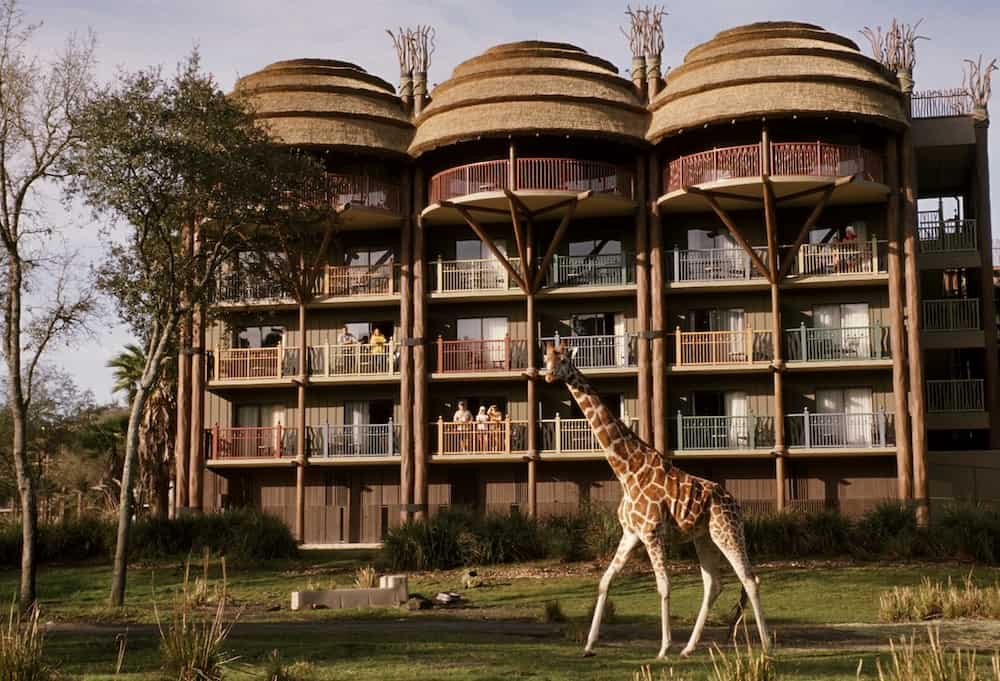 5. Grandview at Las Vegas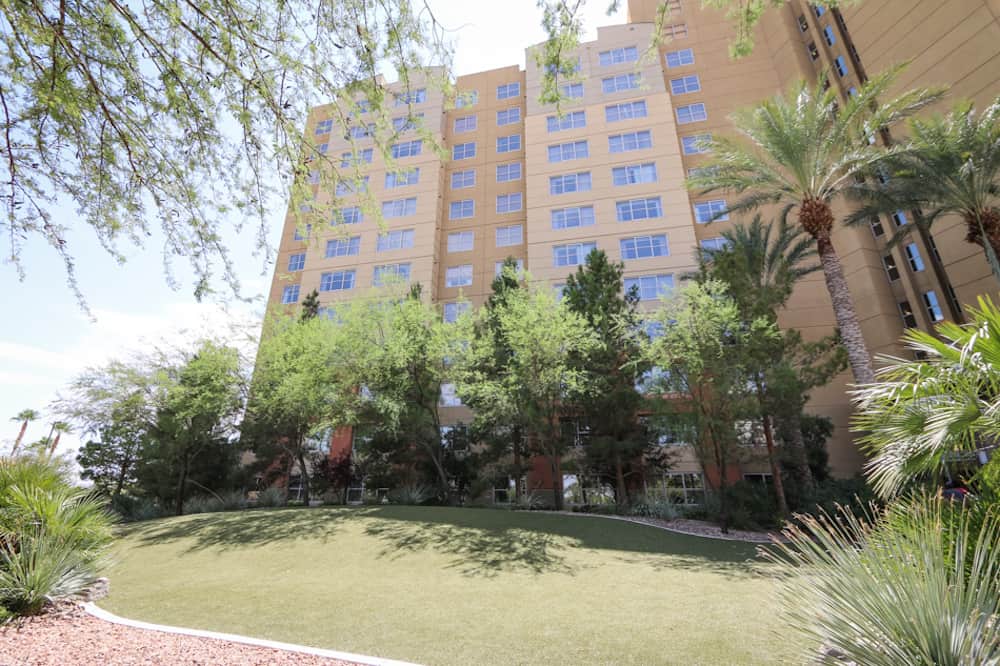 6. Village at St. James Club in Antigua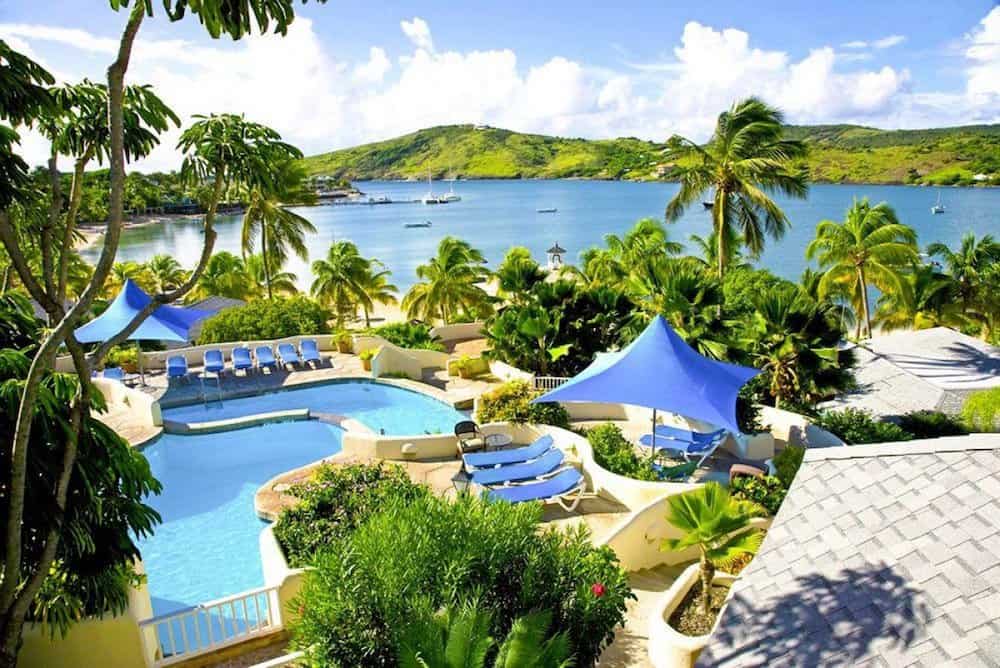 7. Marriott's Mountainside in Park City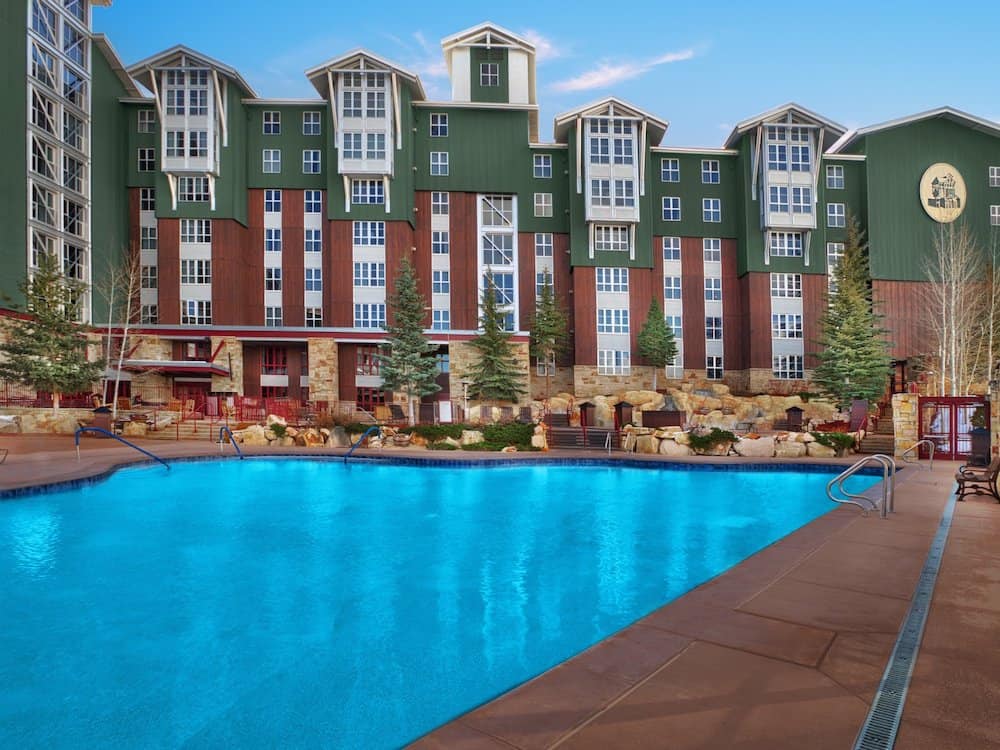 8. Hilton Grand Vacation Club at The Flamingo in Las Vegas

9. Sands of Kahana in Maui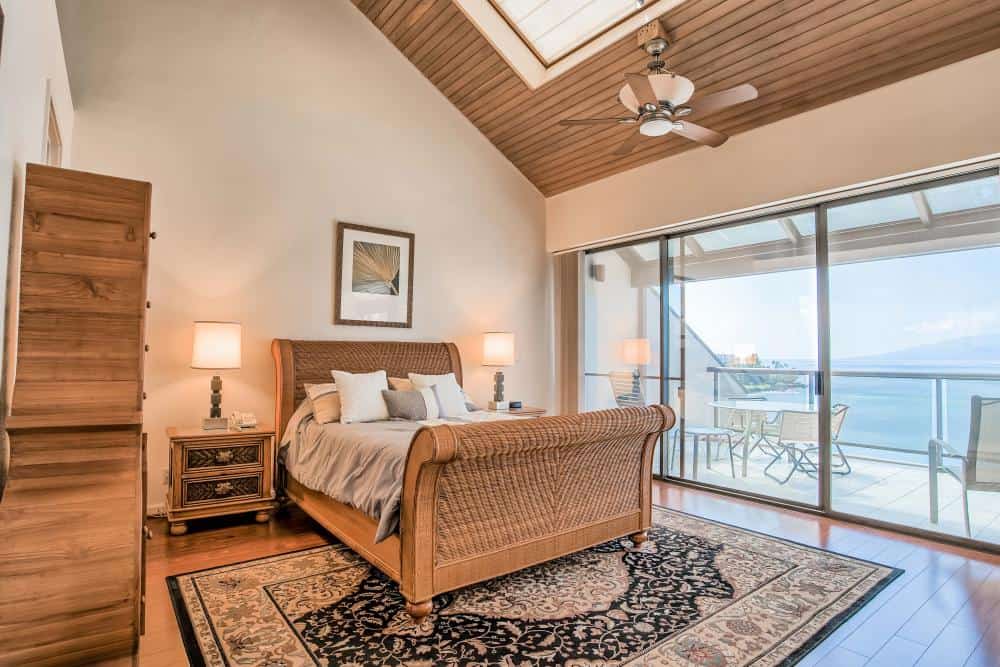 10. Banff Rocky Mountain Resort
Luxury resorts, well-appointed suites, desirable amenities…all for a price that won't blow up your budget. Find your happily ever after with an affordable timeshare rental today. Your spouse and your wallet will thank you for it!