Honeymoon is a very significant part of your life as it marks the start of your married life.  There's no doubt you want to make it as memorable as you can and enjoy to the fullest.  You can make this real by going to a unique place with breathtaking features, magnificent places to visit and great activities to keep you engaged.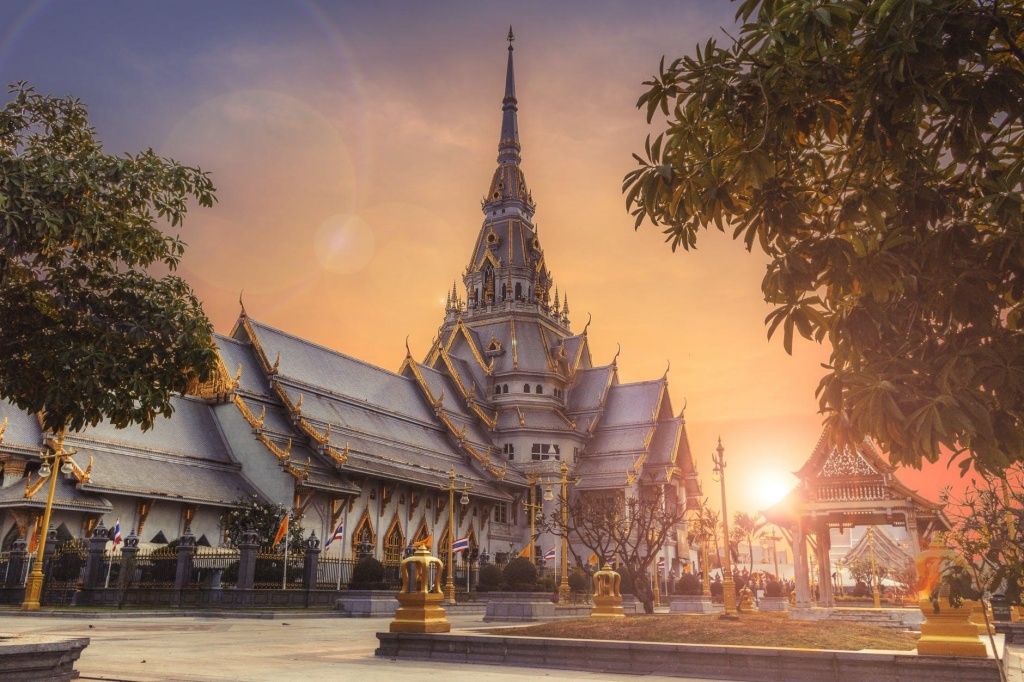 One such place with all the above features is Thailand. Those planning to go on a honeymoon should make Thailand their ideal destination. This article will discuss the top ten reasons why Thailand should be in your bucket list for a honeymoon.
Great places to visit
Thailand has many incredible places to visit, and Koh Lanta tops the list.  Koh Lanta is an island district in Krabi Province.  It's secluded from Thailand's party sites making it suitable for couples who want to be in serene places and left largely alone.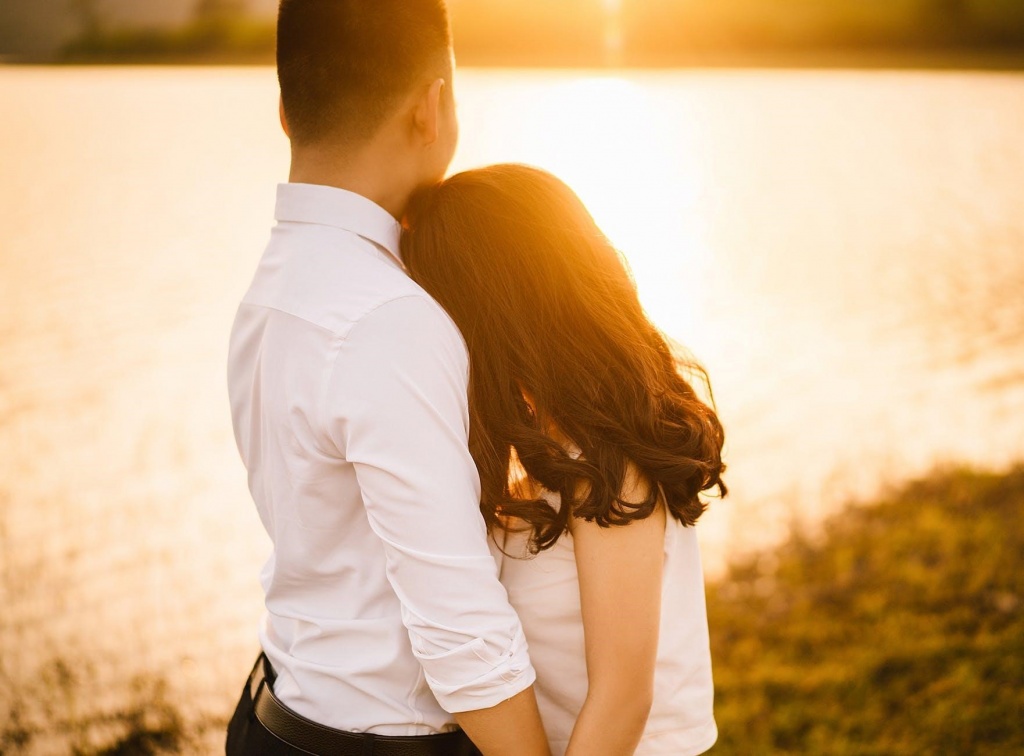 In Koh Lanta, you will be amazed by its beautiful landscapes.  With coral-fringed beaches, colorful mangrove, rainforests, limestone outcrops, Khao Mai Kaew caves, and Khlong Chack waterfall, this place is full of mind-blowing adventures.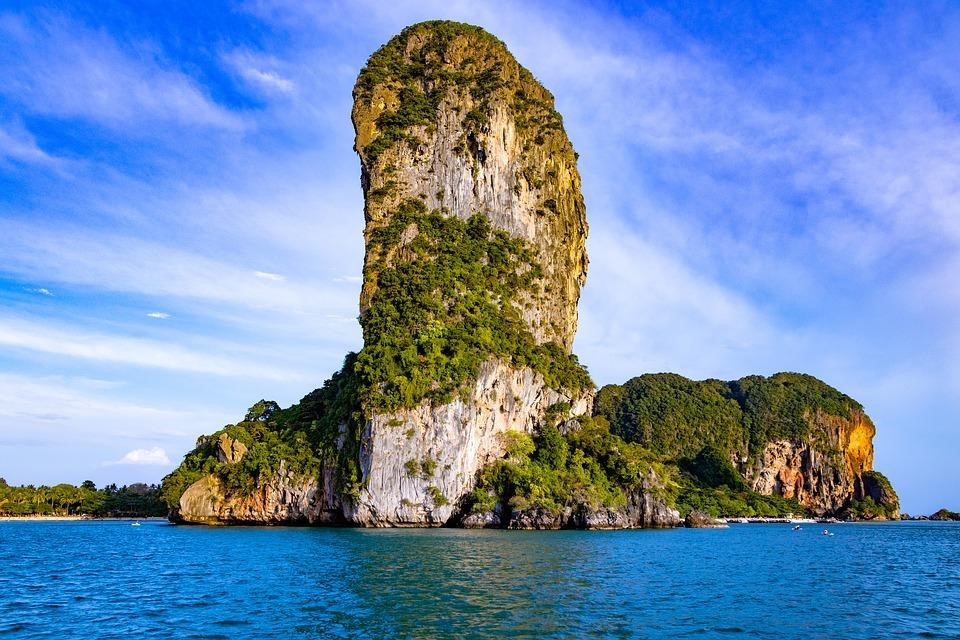 It is budget friendly
From flying in at a low price to being treated to cheap but delicious food, everything in Thailand is affordable.  Their attraction sites are also inexpensive but eye-catching.  When it comes to accommodations, you will get a ton of value for your money.  What you will pay for a luxurious five-star room in Thailand amounts to a three-star room in the UK.  You can also buy Courvoisier gift packs at affordable prices and gift your loved ones.  Who wouldn't want to spend at such a budget-friendly place?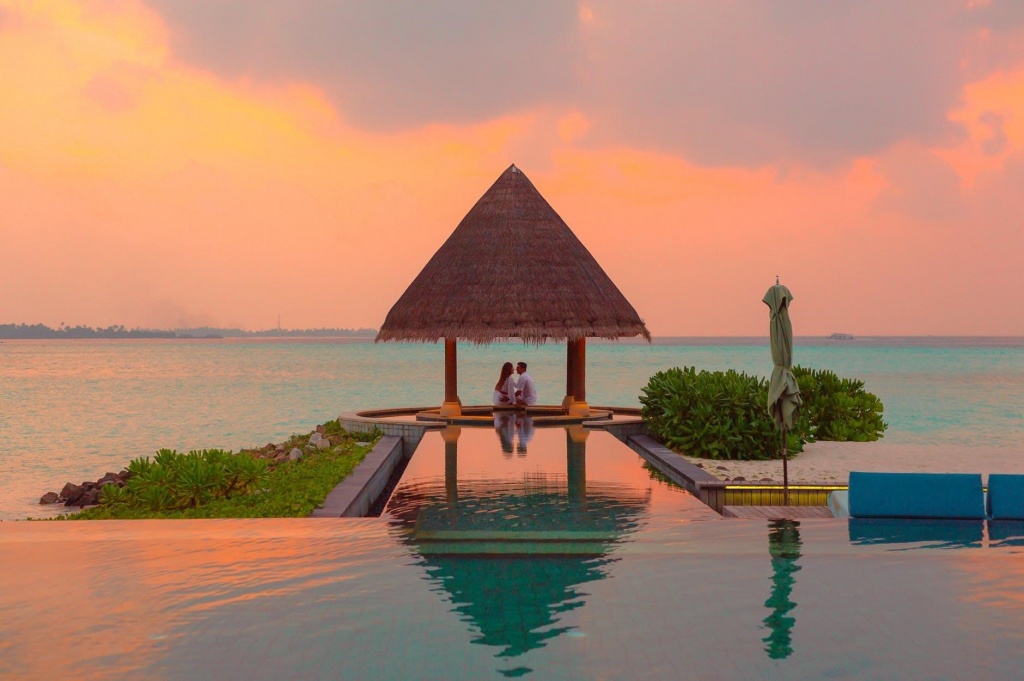 There are plenty of activities to do
In Thailand, you will never run out of things to do, or be forced to repeat some activities due to lack of options.  You can go rock climbing on the coastal part of Thailand, take a leisure walk through the Buddhist temples, and take a boat ride while enjoying the beautiful view of mangroves all around. Visit the Koh Lanta ethnic villages and enjoy the original Thai culture while having a taste of their mouthwatering meals. Have you ever come close to an elephant? Here you will get once in a lifetime chance of washing and riding an elephant. Sounds scary, right? On the contrary, it is fun.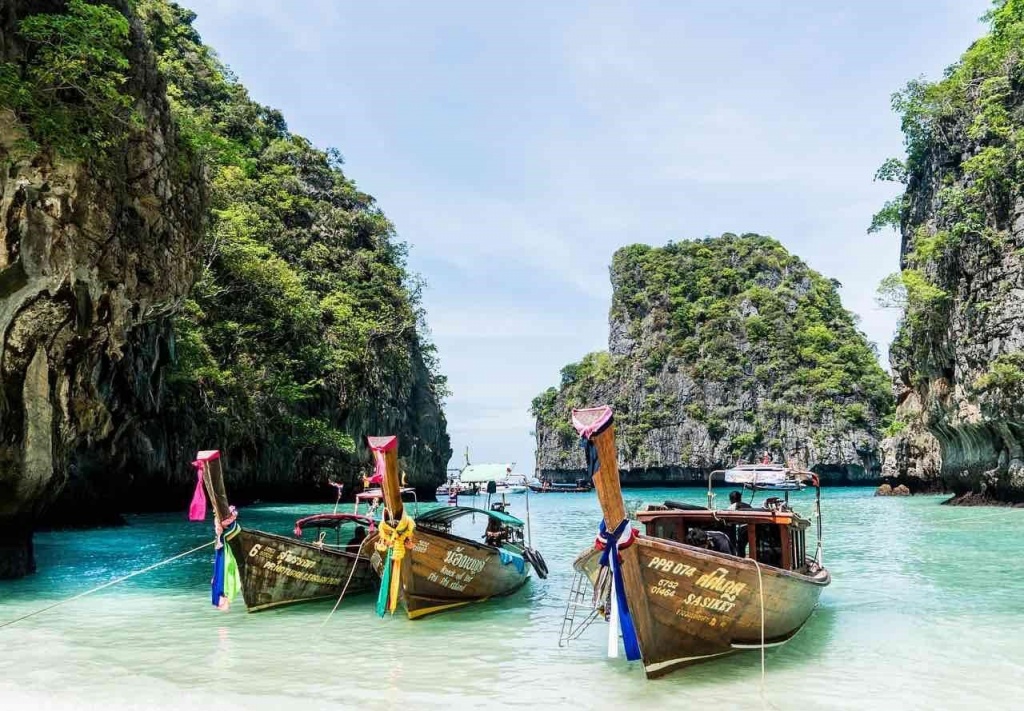 Incredible National wonders
Thailand has incredible national wonders with breathtaking sceneries that will leave you in awe. Its coast is naturally beautiful, limestone cliff protruding from the sea at unimaginable angles. The lush jungles found to the north of the country have beautiful waterfalls that you can't keep your eyes off them. They also have clear blue hot springs that you can comfortably relax in while wearing your black corset dress. These scenes are epic; your honeymoon photos wouldn't have a better background than these.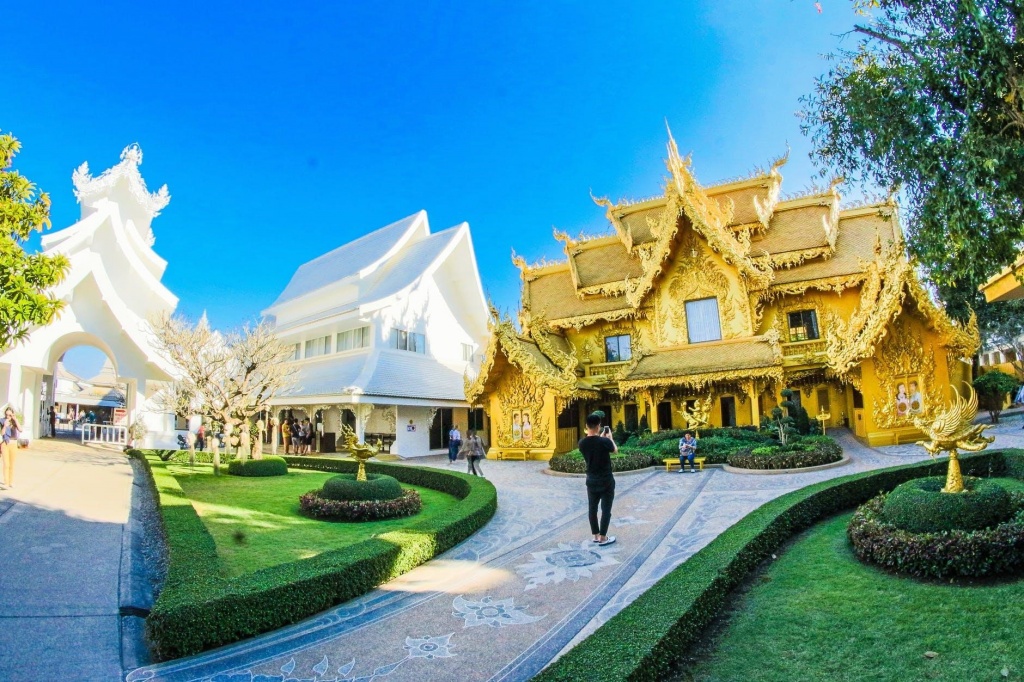 Floating markets
Yes, you read it right "floating markets." We are used to markets on dry land, but in Thailand, you will enjoy a rare view of floating markets in the sea. You sail to the floating markets in Bangkok using charming boats. Not only will you shop for local fruits and souvenirs, but you will also get a chance to enjoy Thai cuisines in floating restaurants in that market. The Bangkok floating market has two restaurants, tailing Chan and Khlong Hat Mayom.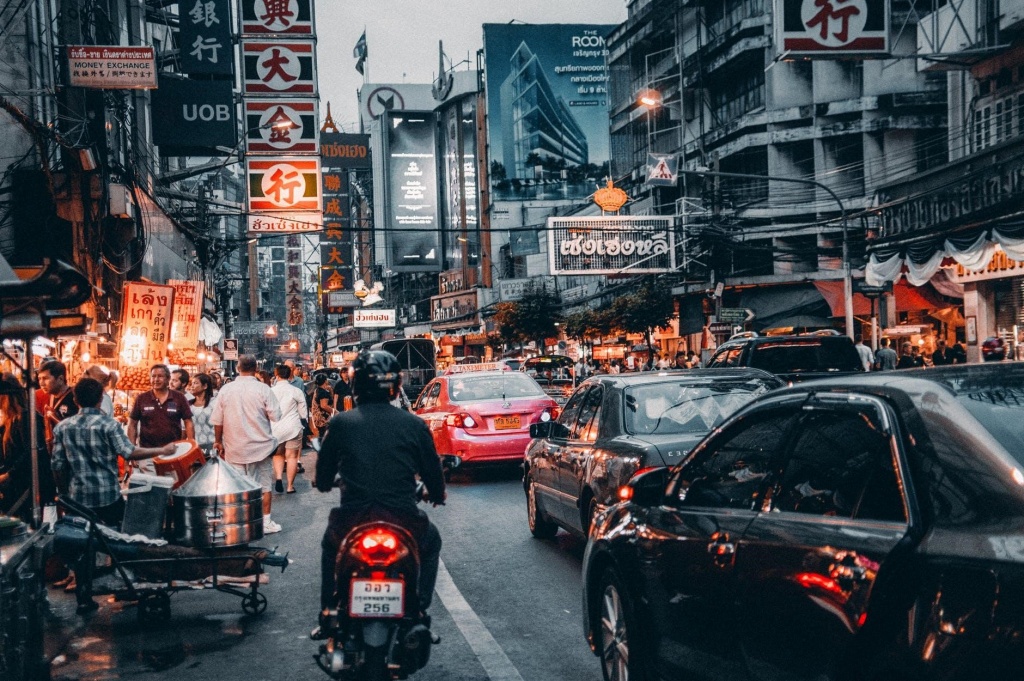 Thai is a land of smiles
Have you ever wondered why Thailand is called the land of smiles? It's because it hosts the friendliest people on the entire face of the earth.  You don't want to deal with rude people during your honeymoon; they will spoil your mood. In Thailand all the people you interact with are friendly. From cabin crews, street food vendors to room cleaners, you will have the best experience that will add a spark to your honeymoon.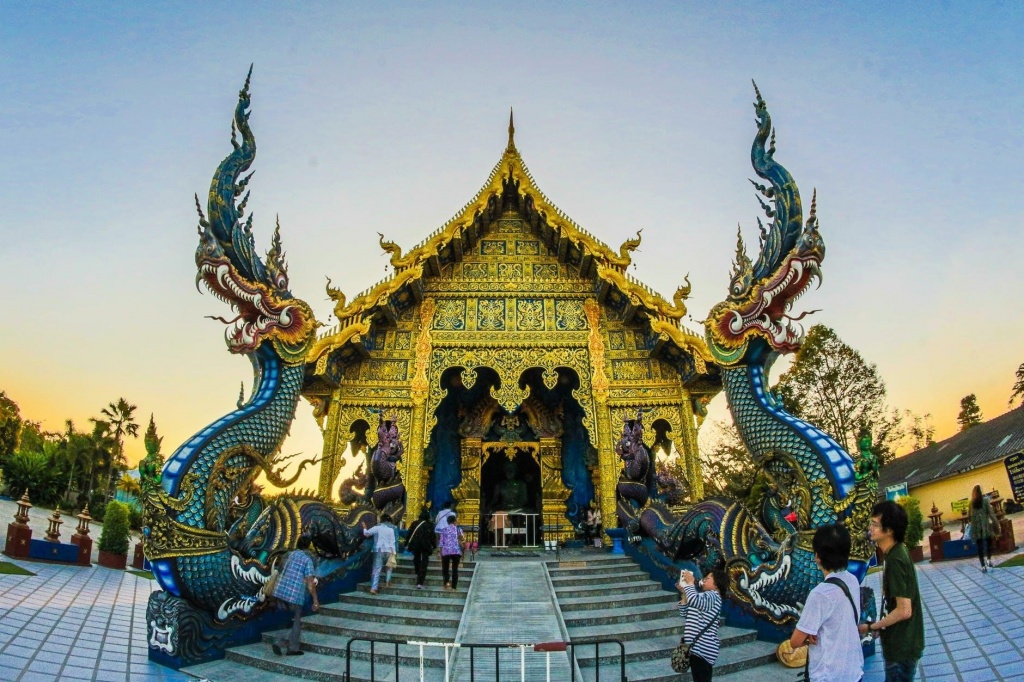 Their food is amazing
It's said that good food is the soul's medicine. What else will make your honeymoon more enjoyable than having a nourished soul? The four classic Thai flavors salty, spicy, sour and sweat are known to feature in all their meals. These flavors make their meals incredibly delicious and finger licking. For dark chocolate lovers, you will not be disappointed. Thailand got some of the best at a very affordable price.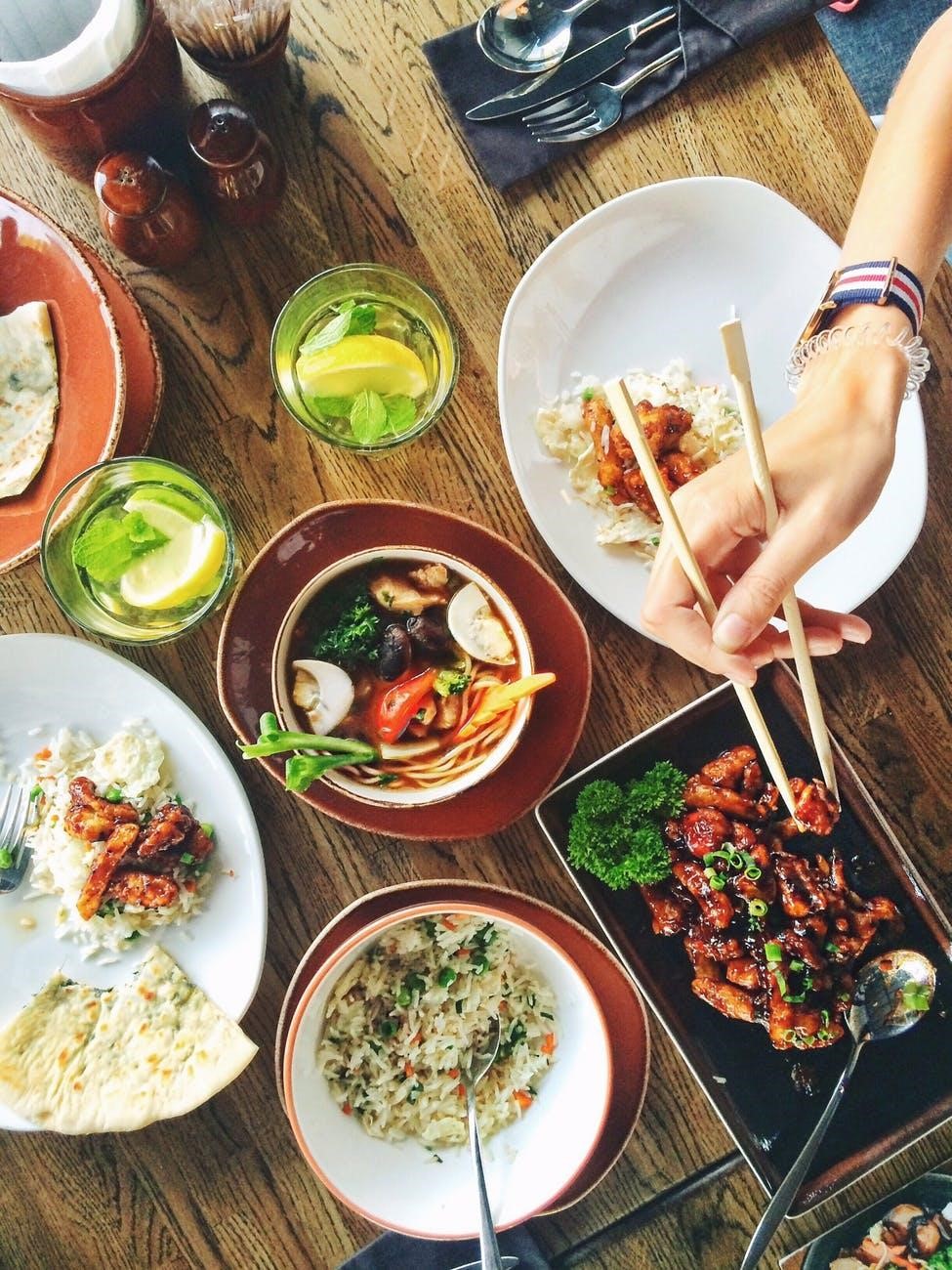 Four Island tour
If you enjoy hopping from one island to another, then you should join the four island tour. Put on your best swimming costume and swim in the sea's clear waters. If you dive deep into the sea, you will be treated to a variety of underwater corals and different fish species. The white beaches with palm trees will serve as an excellent relaxing point after you finish swimming.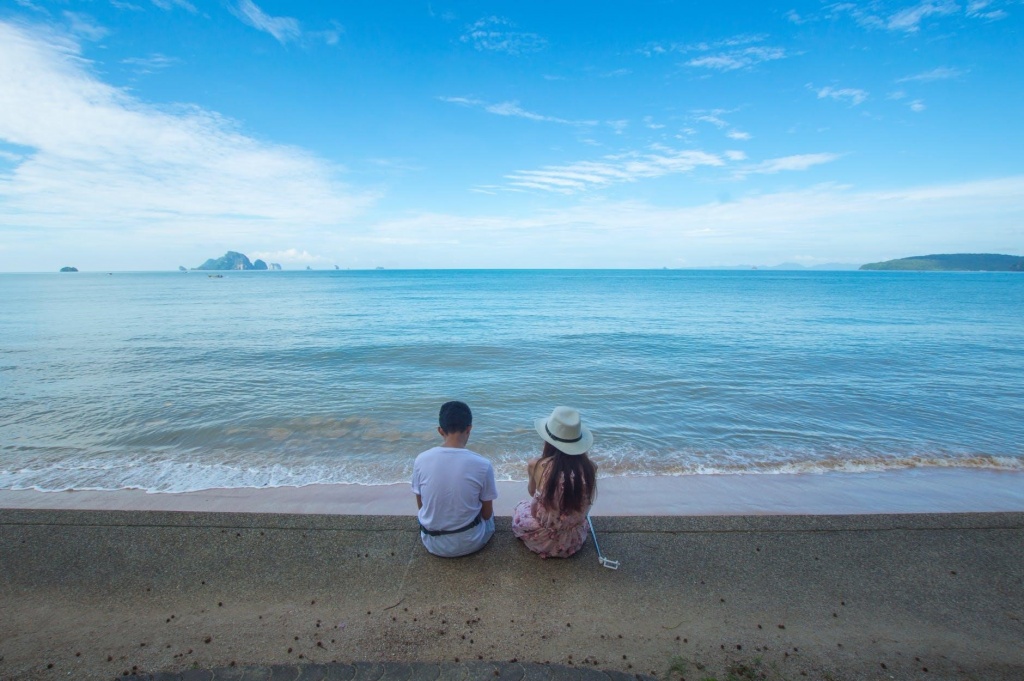 Tour the Safari World Marine Park
If you love dolphins, then this is the place to be. It is a sizeable open zoo and Leisure Park located in Bangkok. Here you will watch Dolphins as they perform somersaults. It is not always that you get to see dolphins perform. You will also enjoy various other forms of entertainment.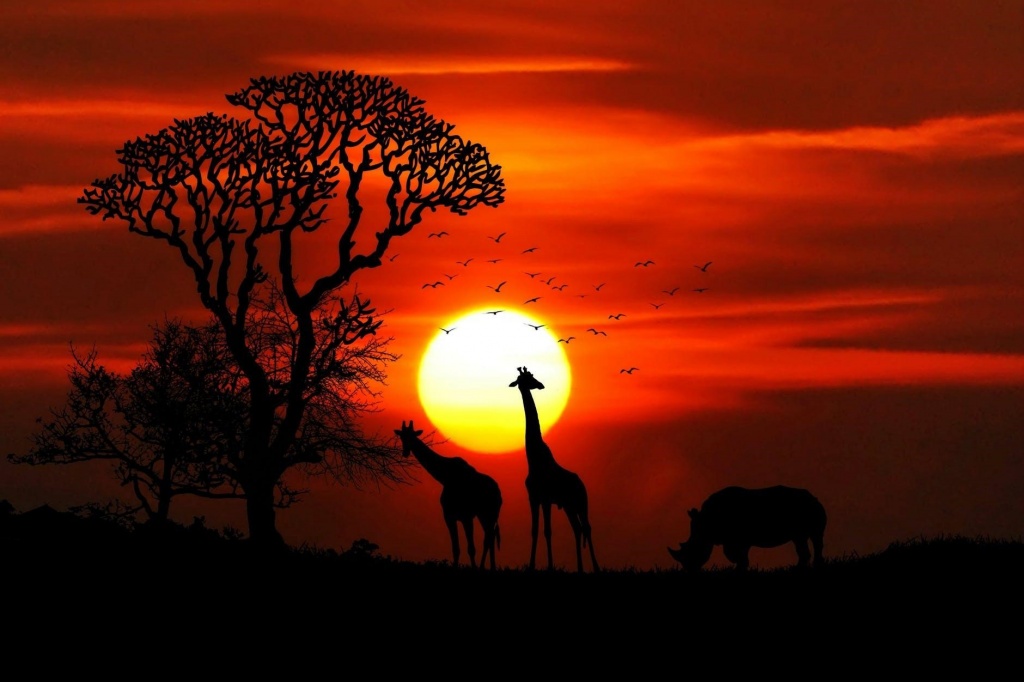 Enjoy dinner cruises
If you are feeling bored in the evening, there is still something that can cheer you up. Jump onto a cruise and enjoy a romantic dinner in the waters of Chao Phraya River. Here you will be treated to an over-the-top buffet. You will also enjoy groovy entertainment while on board. You will dance to live music bands as you enjoy looking at the sky.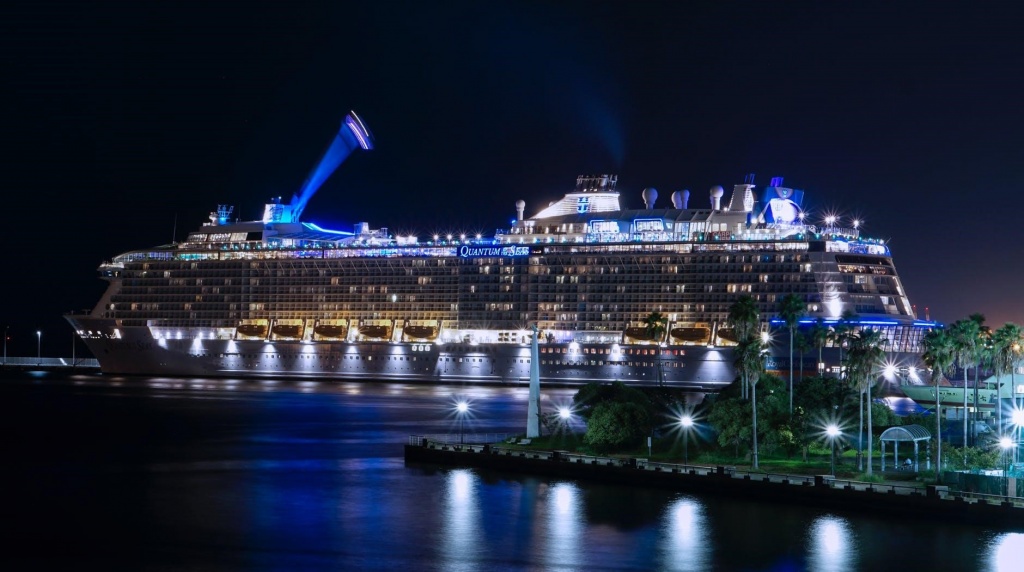 Conclusion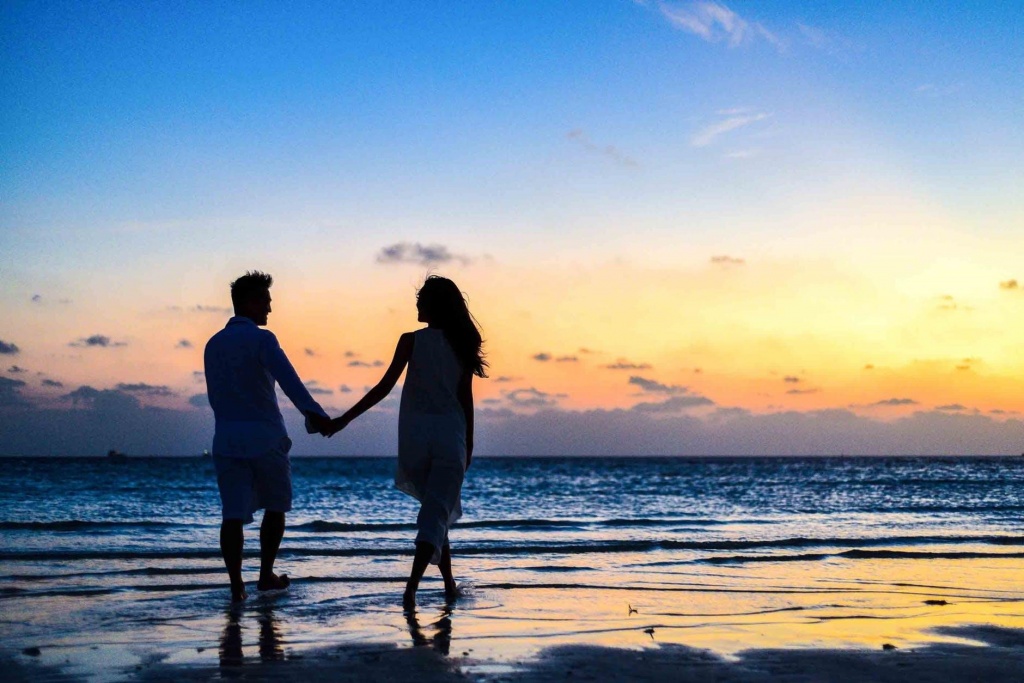 Thailand has lots of breathtaking sceneries, warm welcome, fascinating culture and delicious meals at an affordable price.  You wouldn't want to miss honeymooning in Thailand for anything in the world.  If you are planning on going for honeymoon, put Thailand in your honeymoon bucket list and surprise your partner with all the above things. You will enjoy and bond even more.
Author's Bio : "Jessica Smith has been writing for a few years now. She is a writer by day and reader by night. She loves reading, be it a newspaper, a book or anything. She also loves cooking, traveling and dancing. She wants to be a successful writer as writing is her passion. She wants to travel the whole world as travelling helps her calm her body as well as mind and explore fashion and style game around the world".