A wedding is the most precious and joyful day of everyone's life. People do everything to make this day more memorable and mesmerizing. The bride and groom both are very excited and nervous at the same time. A night before the wedding is the most crucial time and one of the longest nights you will ever feel in your life.
If you want to make your wedding day special, you should read this whole article to know what to do the night before the wedding.
1. Eat a healthy meal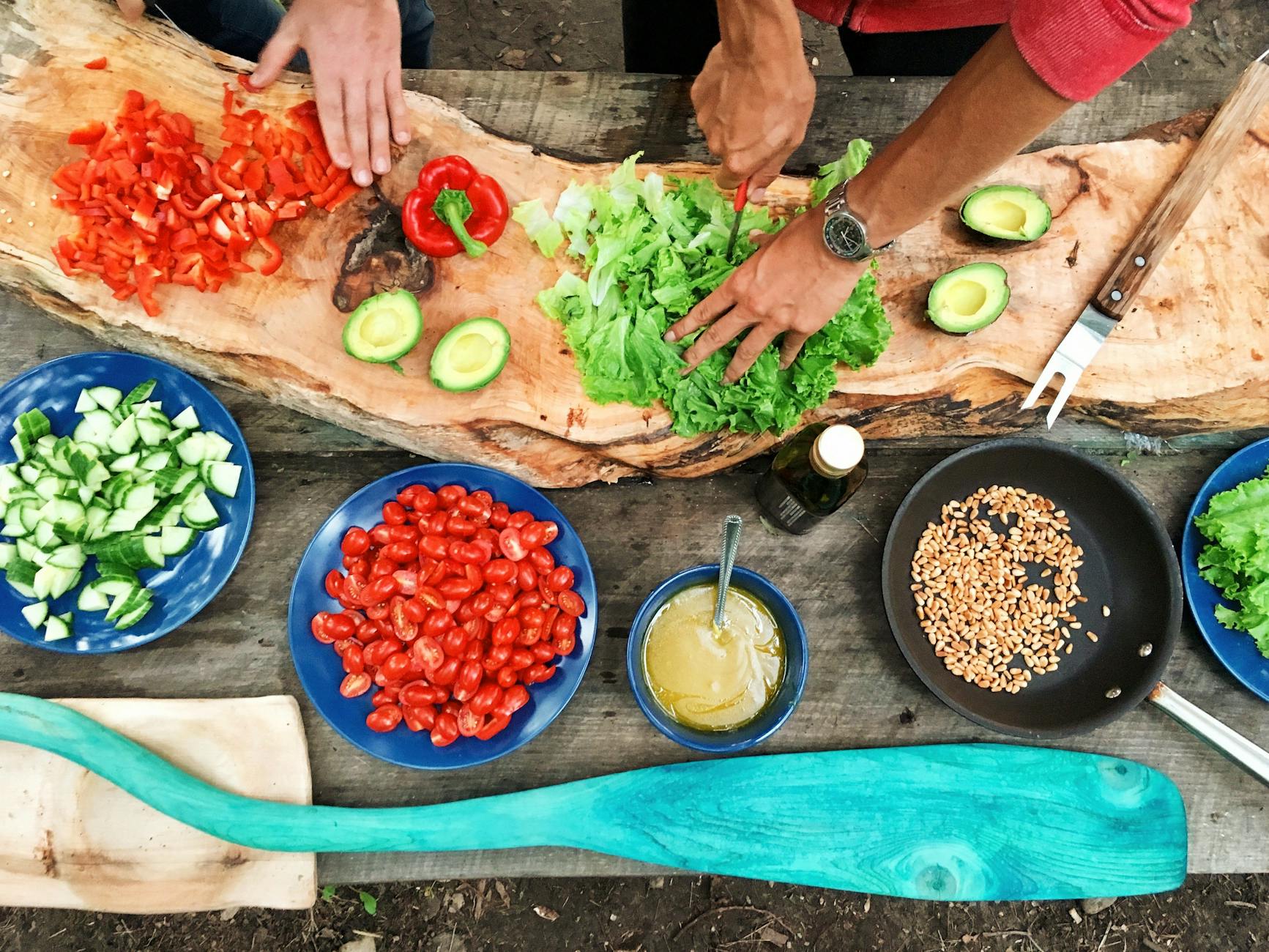 Make sure you eat a healthy meal the night before the wedding because the next day is a big day and it may be possible that you won't have time to eat. You have to do many activities, so you should eat healthy food, not pizza and sweets. You should eat fresh fruits or whole grains items. Make sure you eat healthy food that digests quickly, provide nutrition, and avoid junk food a day before the wedding.
2. Pack a bag of personal items
Most of the time, people forget something and send someone home to bring particular things. If you don't want this to happen to you, it is advised to pack a bag or clutch of personal items you think you will need at the wedding venue.
3. Drink lots of water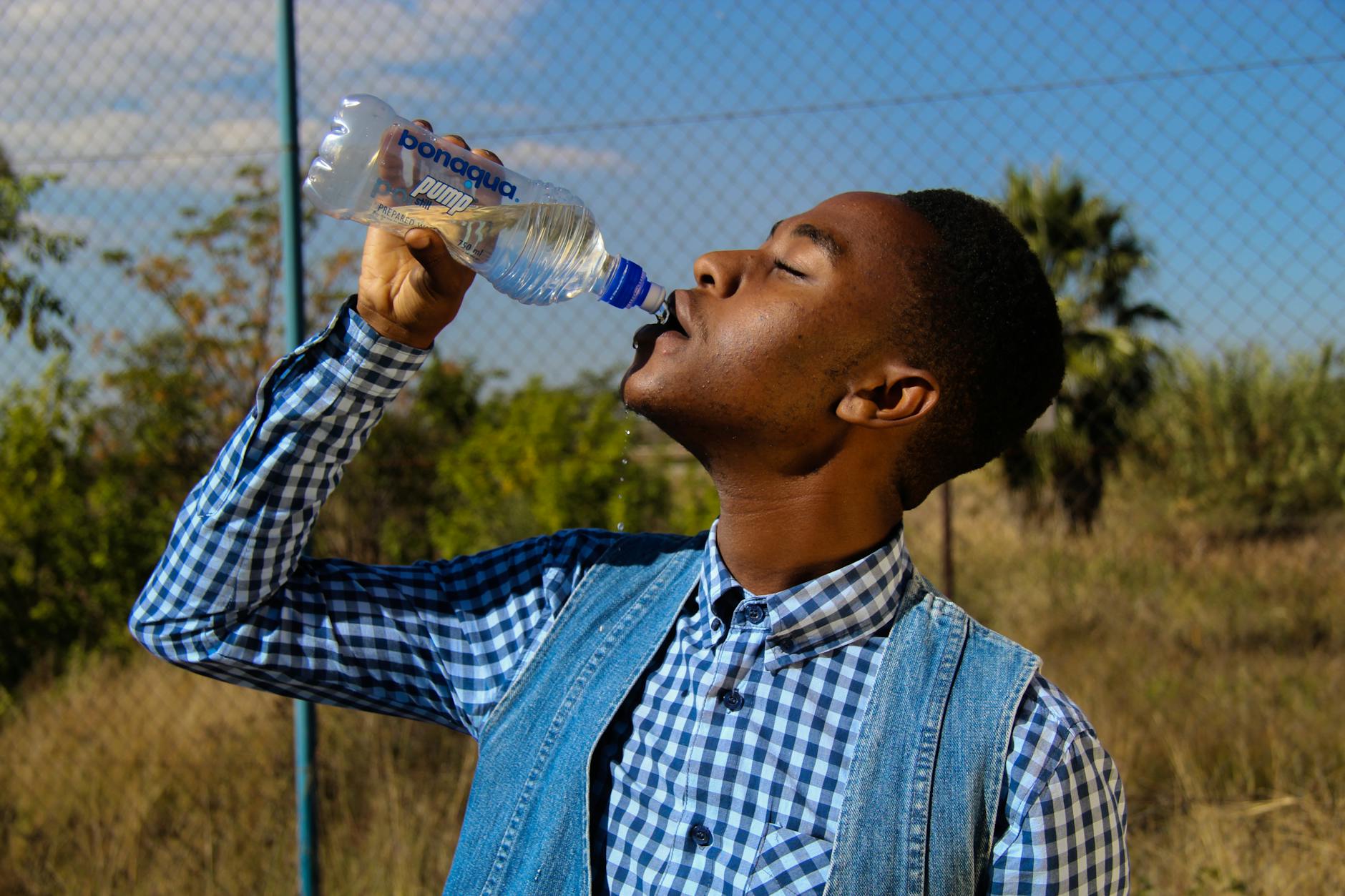 Make sure you drink enough water. As you have to be active throughout the wedding day, you need more stamina and energy. So, you have to drink more than the usual amount of water the night before the wedding. It will help you retain your skin's glow, and you will prevent hydration or vertigo.
4. Get a sound sleep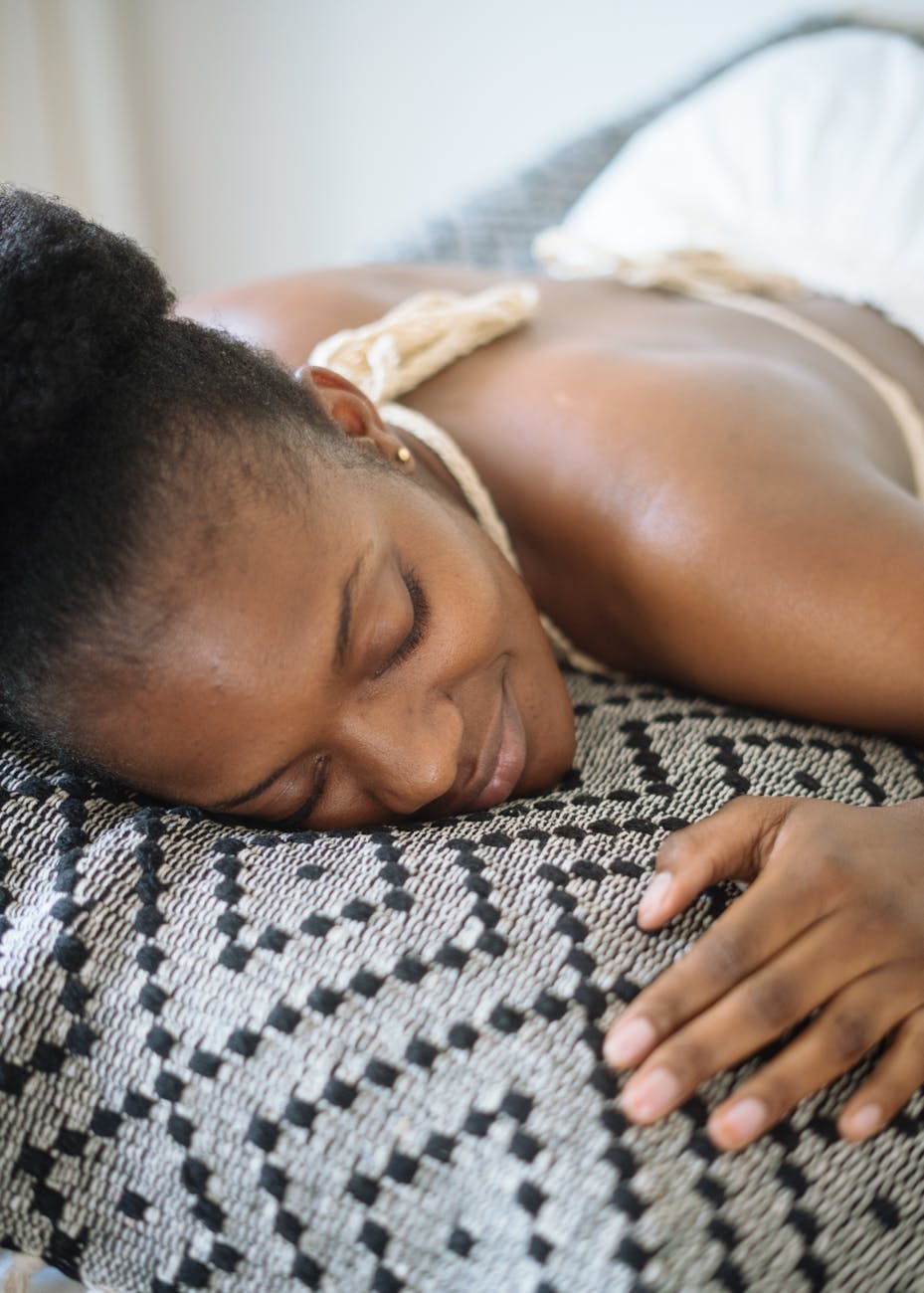 I know it's very tough to sleep the night before the wedding. All the anxieties and excitements disturb your sleep. Many bride and groom couldn't take a nap the night before the wedding, and it reflects on their faces the very next day. So, you have to sleep tight the night before the wedding. If you feel stressed, you can do vaping.
5. Put your mobile in silent mode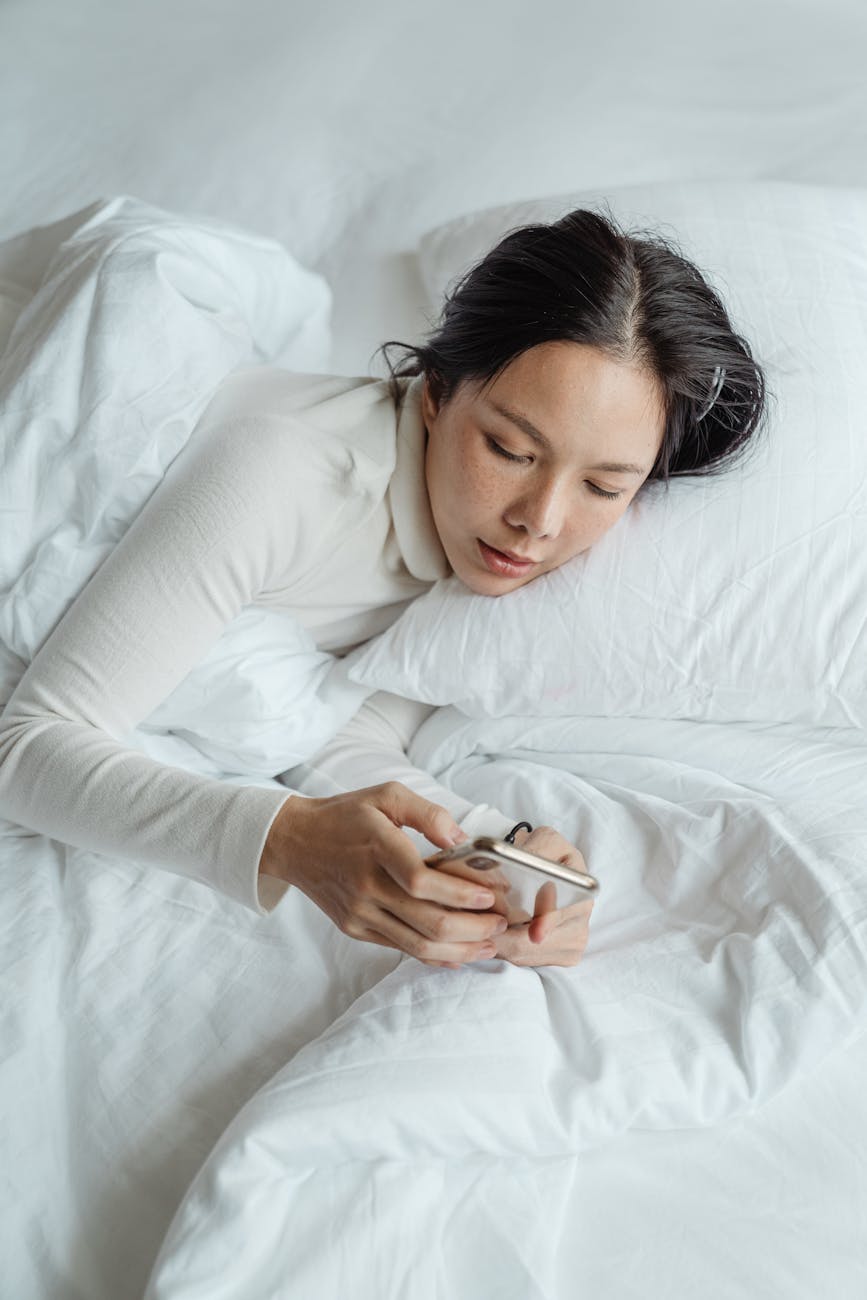 The next day is your wedding day. You can't afford to look at the negative things. Some of your enemies can send you a message to frighten you, so it is essential to make sure you put your mobile in silent and say goodbye to Facebook and Instagram for one night. But if you want to stay on your phone for a few minutes longer before hitting the sack, we recommend that you take a look at Decor Fácil's design inspirations as you visualize your future home.
6. Make sure you have cash on hand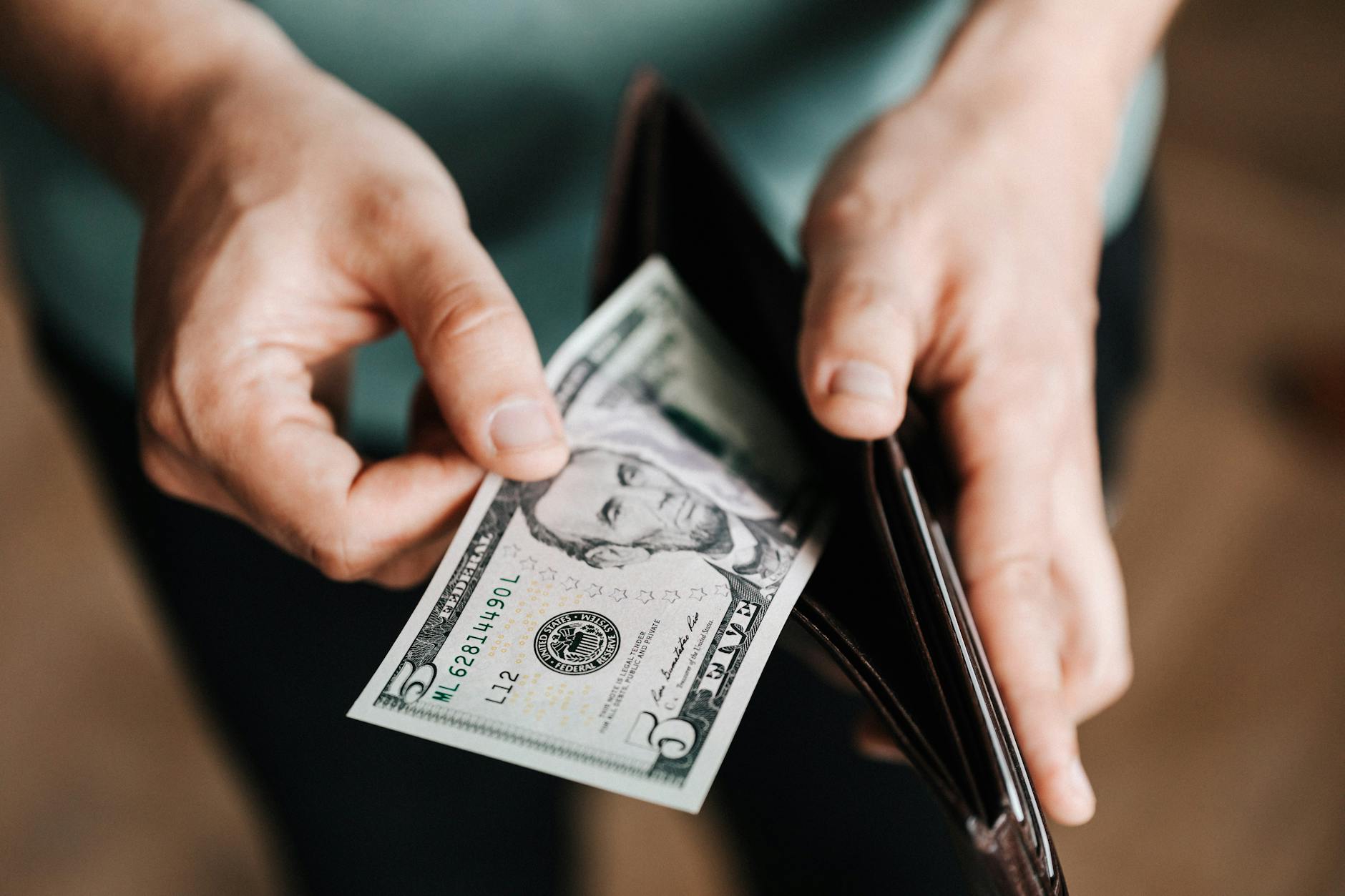 Nowadays, it is not compulsory to walk around with cash because there are so many payment modes like credit or debit cards, mobile banking, and many more. However, you should still bring $200+ in your suit. You have to prepare this sum the night before the wedding.
7. If you can't sleep, watch something that makes you laugh
Even after trying a lot, and you still couldn't sleep, you should watch some comedy movies on Netflix. It is not a good time to look at your Facebook messages. Instead of doing that, you can watch some comedy films or videos on Netflix or any other OTT platform.