How do you go about choosing groomsmen? There are the usual suspects: brothers, college buddies, and childhood friends. Choosing your own tribe of groomsmen can be one of the most uncomfortable adult decisions that you'll ever have to make.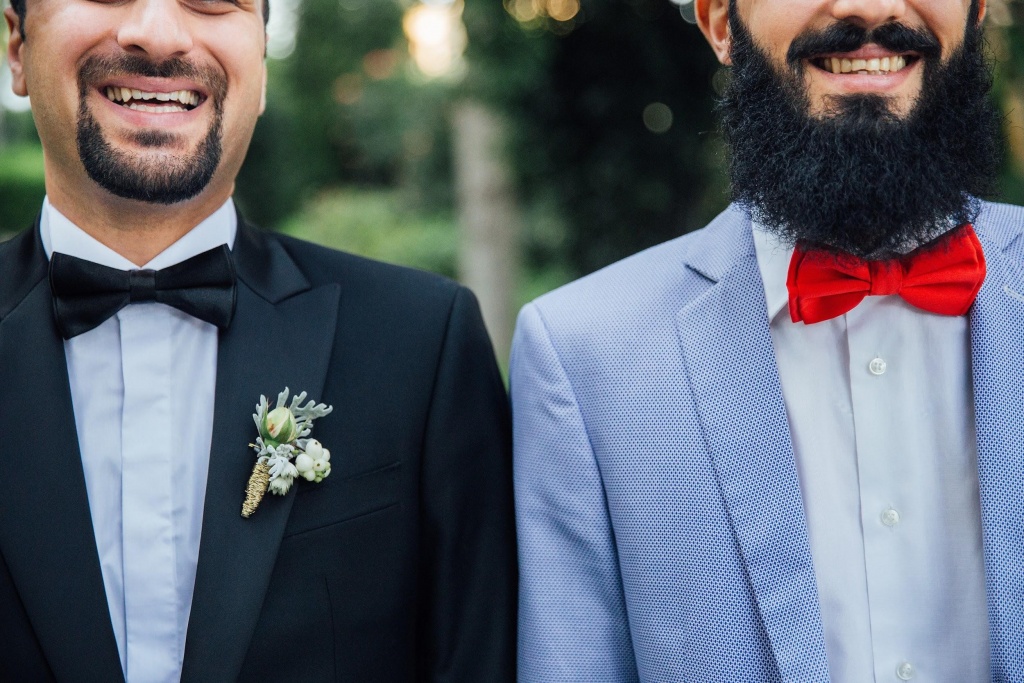 It's the selection process that makes it difficult. At some point, the people you know will have to be categorized as groomsmen material or guest-only material. You'll have to leave out the people who are not part of your inner circle—and that can hurt those who think otherwise.
But there's really no other way around it. You have to sit by the corner, bow your head, and really have a serious talk with your partner about whom you should pick as your groomsmen. You can do this your own way, but it's always better to have the Robin to your Batman to help you with the process. And who better to do that than the one you're about to spend the rest of your life with, your soon-to-be spouse.
There are several things to factor in. There's no guarantee that these suggestions will make the selection exercise easier. You can be sure, though, that this formula will somehow ease up the feeling of exclusion and make your reasoning to select and unselect sound fair enough. Here's a quick fix to the madness of choosing your groomsmen.
Choose a Good Speaker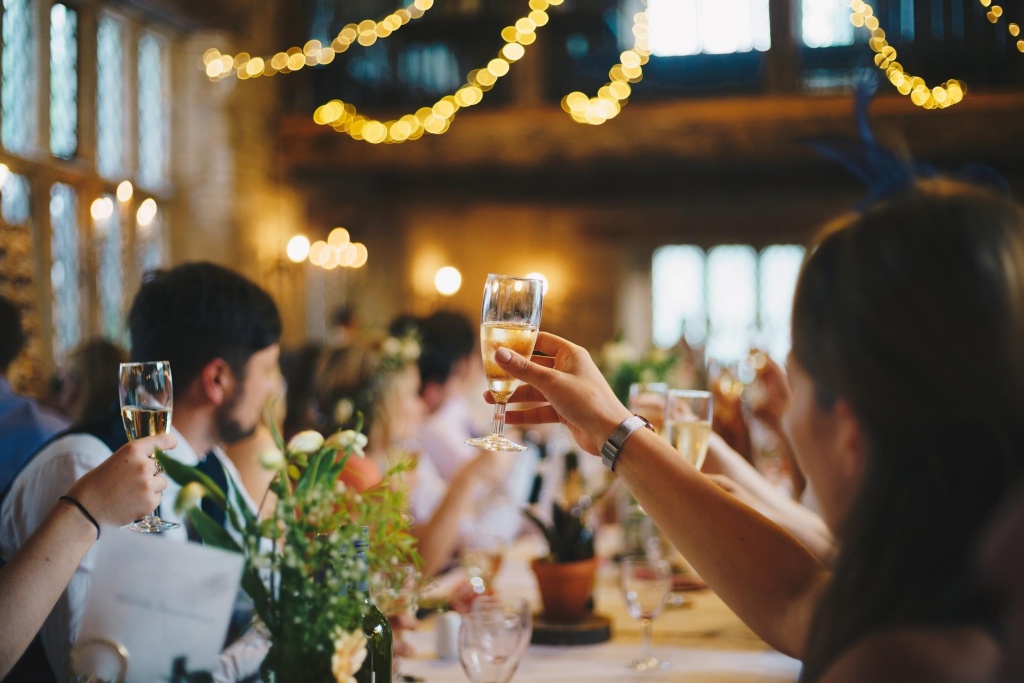 Your wedding is just as much a celebration for your friends and family as it is for you. Other than your best man, your merry crew of groomsmen is bound to give out a speech or share something not many people know about you. It can be during rehearsal dinners or at the wedding reception.
Your groomsmen don't have to be the best speakers in the world, but it will help you a lot if at least one or two of them are adequate in speaking. They should be able to string together a pleasant thought or articulate an experience that you both share. He must do so unabashedly, clearly, and concisely in front of a crowd.
The best man will probably do most of the sharing and talking. In case he may need some backing at some point, you can never go wrong with a reliable and confident speaker for a groomsman.
Factor In the Financial Aspect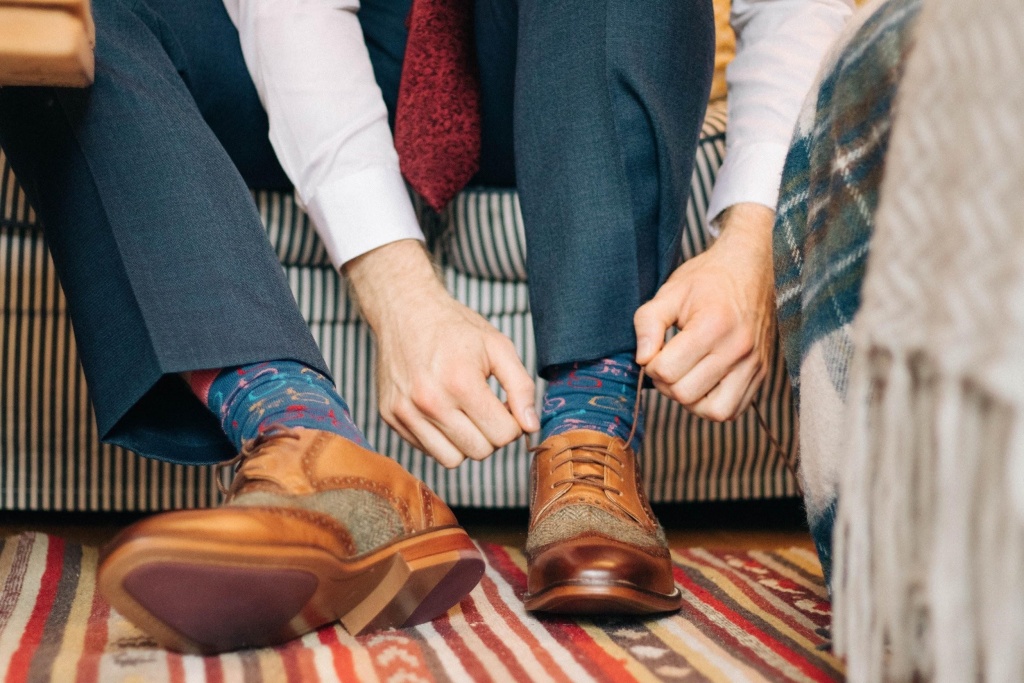 Weddings are a practical affair, whether you like it or not. It's just the way it is. You can't have one without sufficient funds. There are customized groomsmen's gifts, rental suits, shoes, plane tickets, bachelor parties, and all that jazz to sort out. At some point, you know your groomsmen are bound to spend money one way or another.
It's a delicate topic to get into. But for your sake, since it's going to be your wedding, you can avoid a lot of awkward scenarios if you choose someone who has a few extra dollars to shell out for your special day. It's not so easy to ask someone to pour some of their hard-earned income on you. It's better to choose someone who's already at a sound financial standpoint.
Good Looks Should Be a Plus
Some groom may say no to this. But in the grand scheme of wedding things, you can almost always get out of tricky situations when you throw in a handsome distraction.
There are so many things that can happen at a wedding. You can morph into a stress ball if you think about all the possible things that can go wrong. When you have someone around with honest good looks, however, they always seem to have a calming effect on people in general. Having an eye candy who can rock a tuxedo is not really for you but more for your guests' viewing pleasure.
Family Should Come First
Having groomsmen around does not come cheap. It's customary for the couple to chip in for suits, accommodations, and other travel expenses. Remember that the bill adds up more if you have more. So essentially, in this case, less is already more. A smaller crew can save you a lot of stress, but it also narrows down your choices even more.
But there's no escape; numbers matter. If you stick to families or siblings for your wedding entourage, you'd have a better chance at not hurting any of your close friends' feelings and not putting them through awkward positions. This is, of course, if your partner agrees with you.
If you don't have brothers, you can go for your cousins. If you don't have a lot of any, then you can go for your partner's brothers and cousins instead. If you choose relatives from your partner's side, it can help you gain extra points as the soon-to-be newest member of the clan. Limit your groomsmen to at least three—that's a relatively achievable number.
The best man should be your personal choice, but your family can have their share of the groomsmen pick. You won't believe the amount of trouble you just saved yourself from by doing this. But you'll soon realize just how much by the time you've settled in.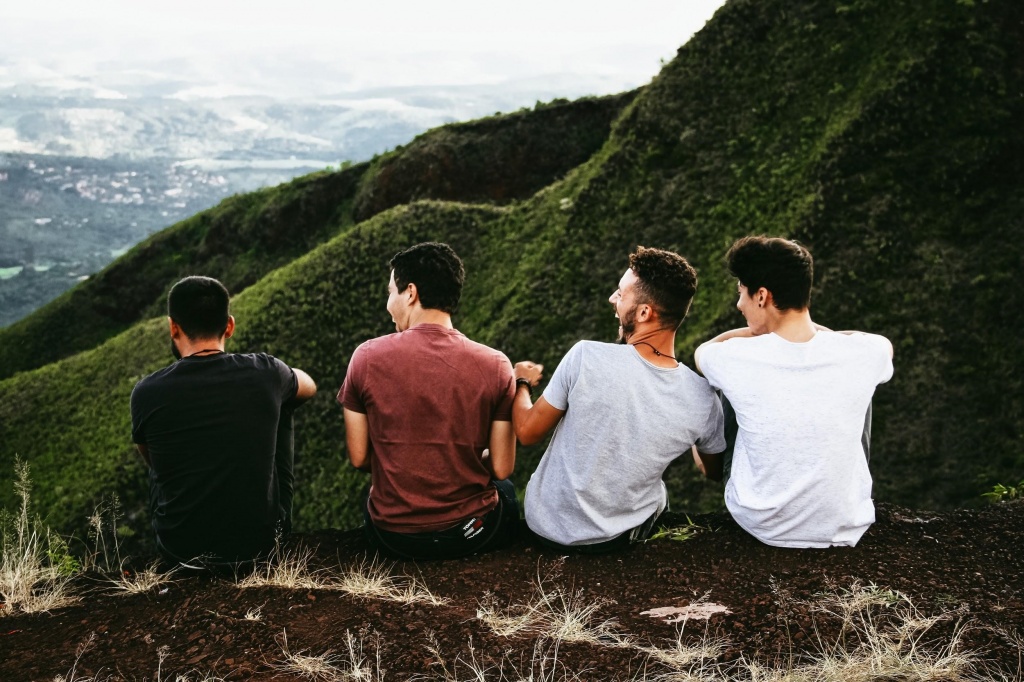 Appreciate Them
At the end of the day, make sure to get your good pals a token of appreciation. They've stuck with you for the longest time and helped you through one of the most memorable days of your life. There are a lot of groomsmen gifts that are versatile and useful for daily use. If you're not sure how much to spend, check out the map below:
The wedding ceremony happens only once, but the commitment to family and friends extends beyond. Giving them a chance to be part of your new life before it officially begins is one way of showing how important they are to you.