What's not to love about this Gorgeous and Spectacular Ocean Cliff Wedding in California?!
This striking ocean cliff wedding made for the most enchanted sea side wedding. The day was decorated with soft colors and wide smiles making for an high-spirited celebration to remember.
A lace cover train floated behind the captivating bride the whole day as she and her groom danced through what was clearly the best day of their lives. Look no further for an example of the perfect wedding.
From the Bride:
Layne Farmer and I (the now Mrs. Rachel Farmer) first met our freshmen year of high school. We ran track together and had a friendship that developed over the next ten years. Layne and I decided to take our friendship further and start dating in 2013. In 2016, Layne proposed at our family farm. It was the best surprise! We had a longer engagement due to timing of when we wanted to get married. After a little over a year we said "I do" at a beautiful venue on the central coast of California at Ragged Point Inn. It was the most scenic place and I could not have imagined a more perfect location for this beach bum and mountain man to promise each other forever.
It was a day filled with a few of our closest friends and family. It felt like something out of a story book. From the cliff side views, to the florals and all the merriment, we could not have asked for anything more special for our special day. Rick Comstock was our officiant and even though we had not met him until the rehearsal, he helped us put together vows and a ceremony that suited us and our story perfectly. Rhonda Johnson did my hair and makeup. She was so personable and I felt absolutely radiant when she was done. Kim Lahargou and company did our florals and was so helpful through the entire planning process. I tried to plan and coordinate the wedding myself and Kim helped me through every step of the way. Our DJ, Anthony Salas, was so much fun and had everyone on the dance floor at one point or another. And of course last but definitely not least was our photographer, Michael Stephens. Not only did Michael instantly hit it off with all the groomsmen, he achieved the impossible with getting them to focus for photos. Michael went literally went above and beyond by bringing out a drone to take photos so we could have incredible angles and views of us on the cliff side. We are so grateful to him for capturing every moment of our day. These are truly moments we never want to forget and are so glad to have photos of every piece of our wedding day.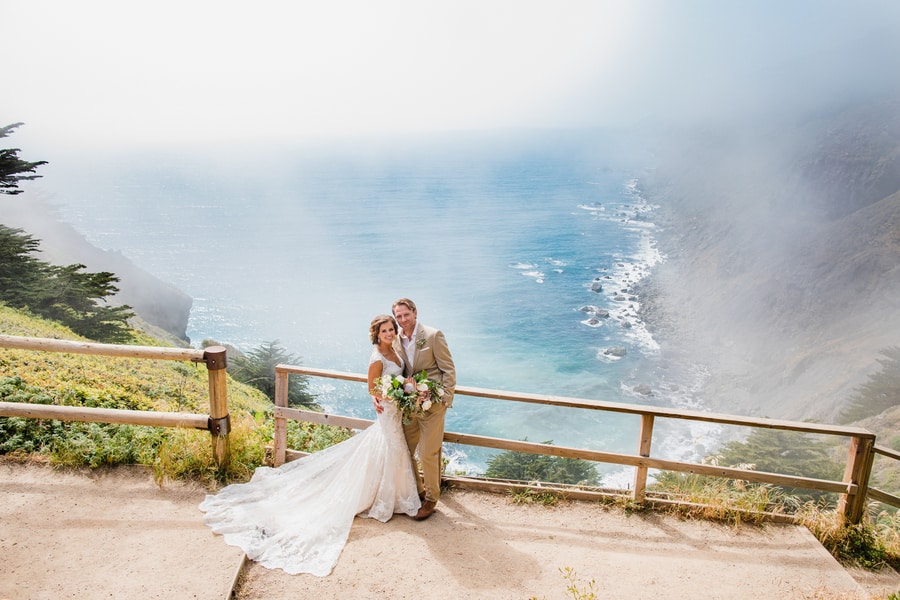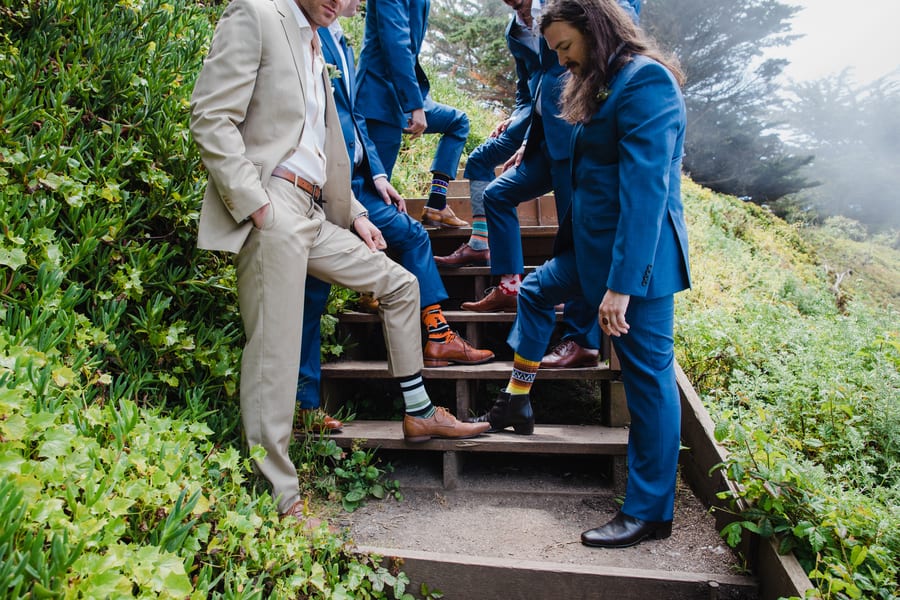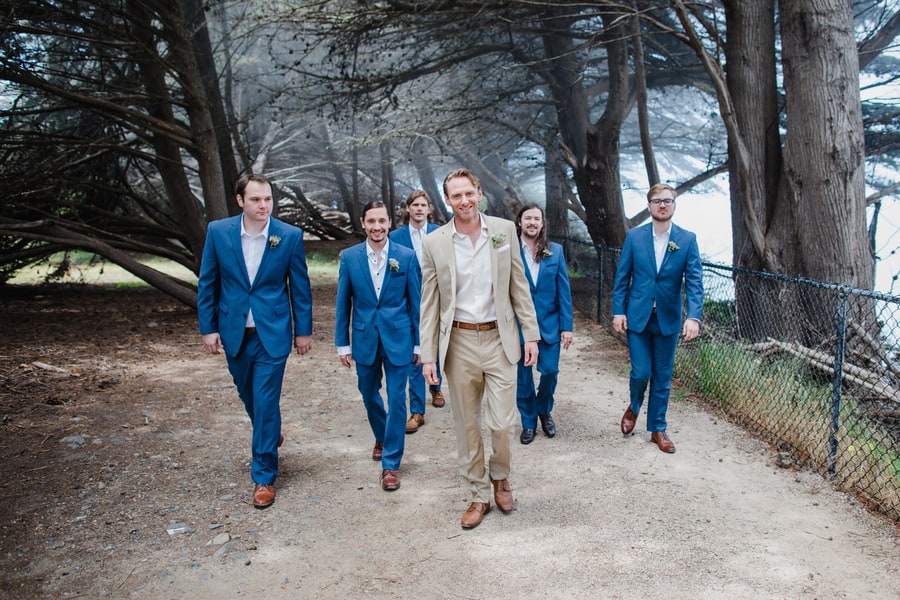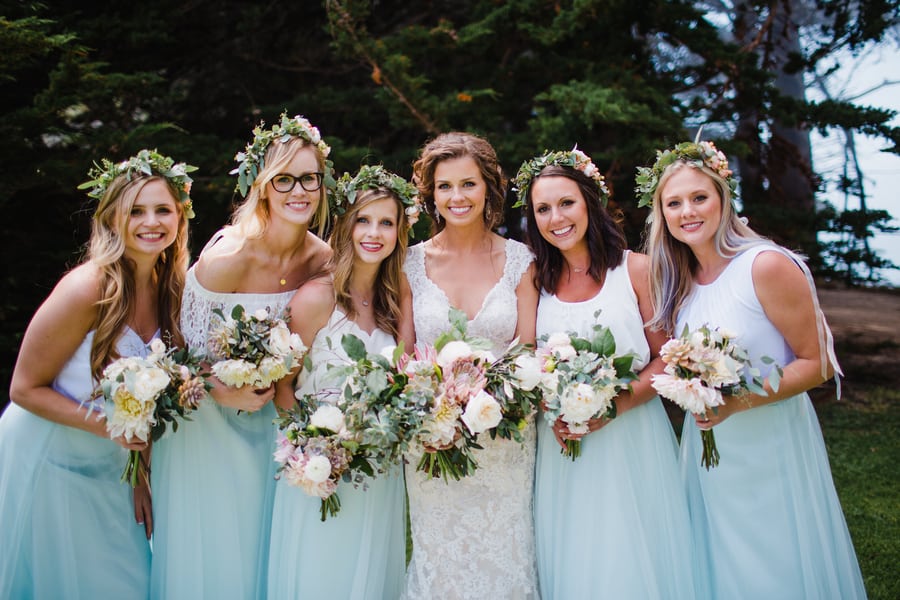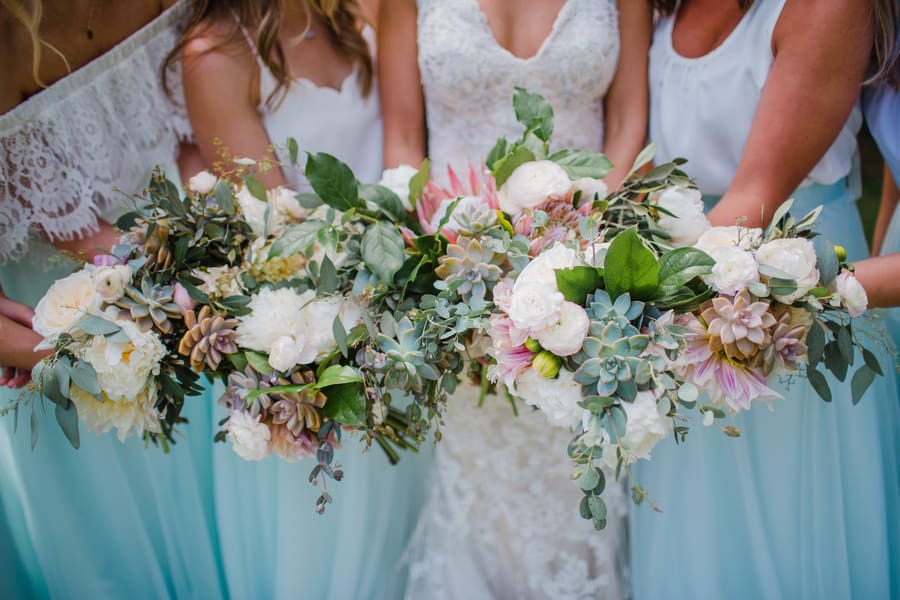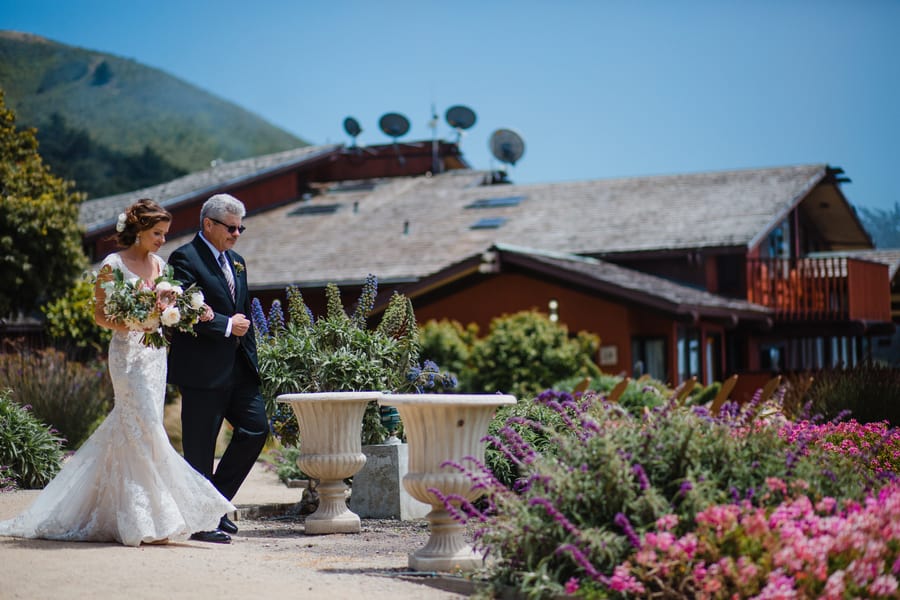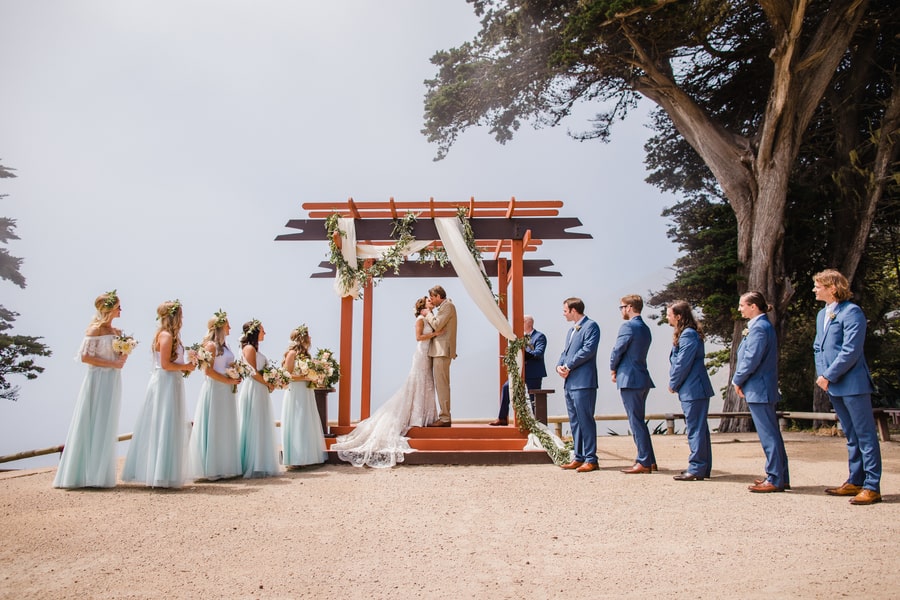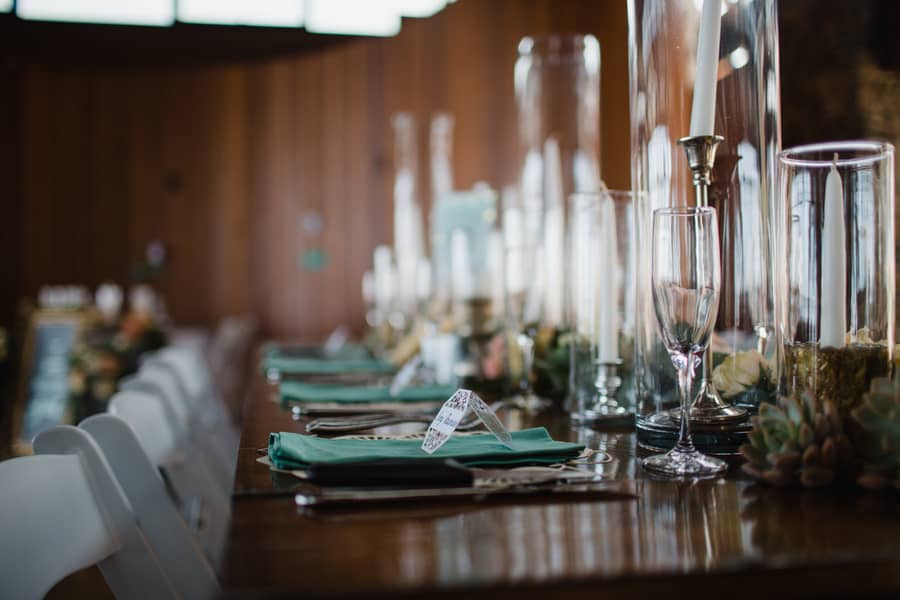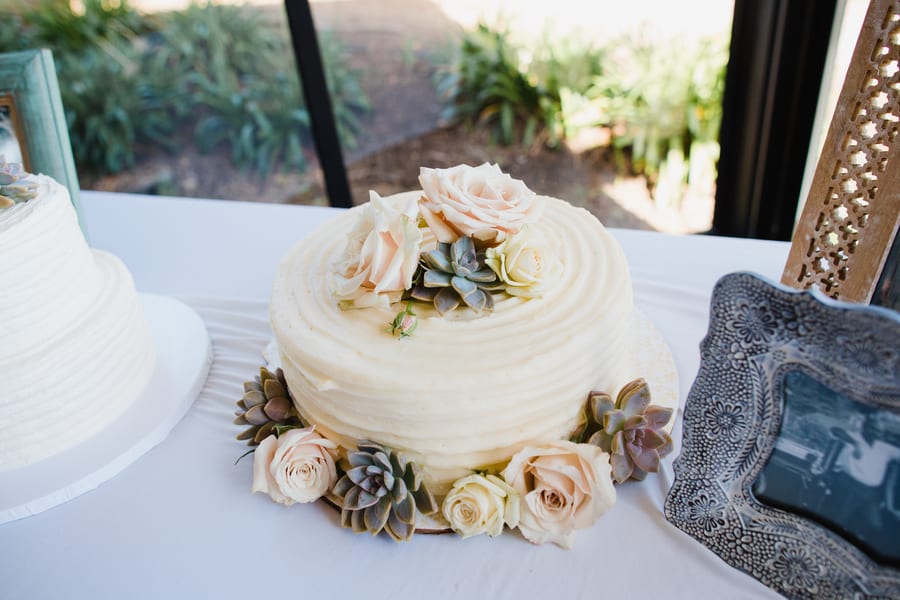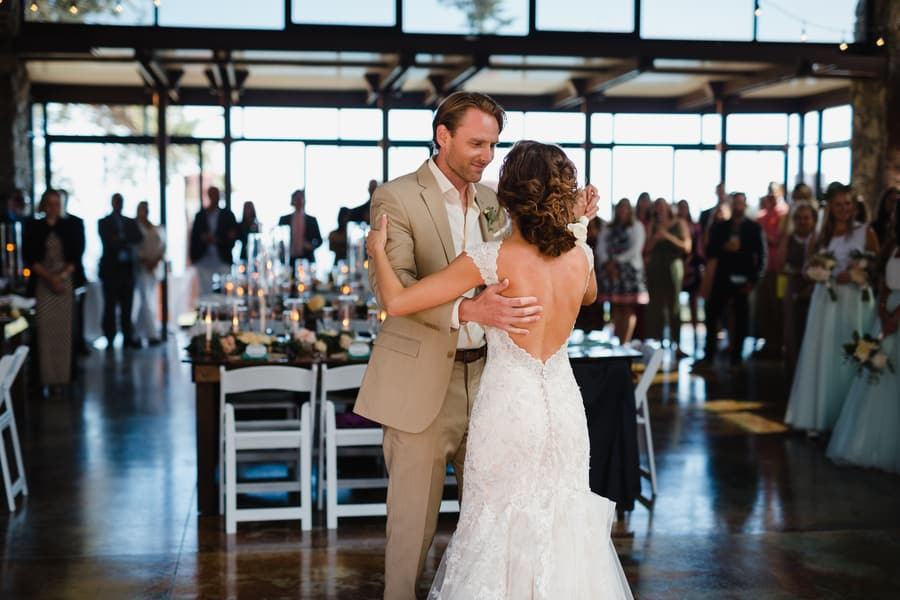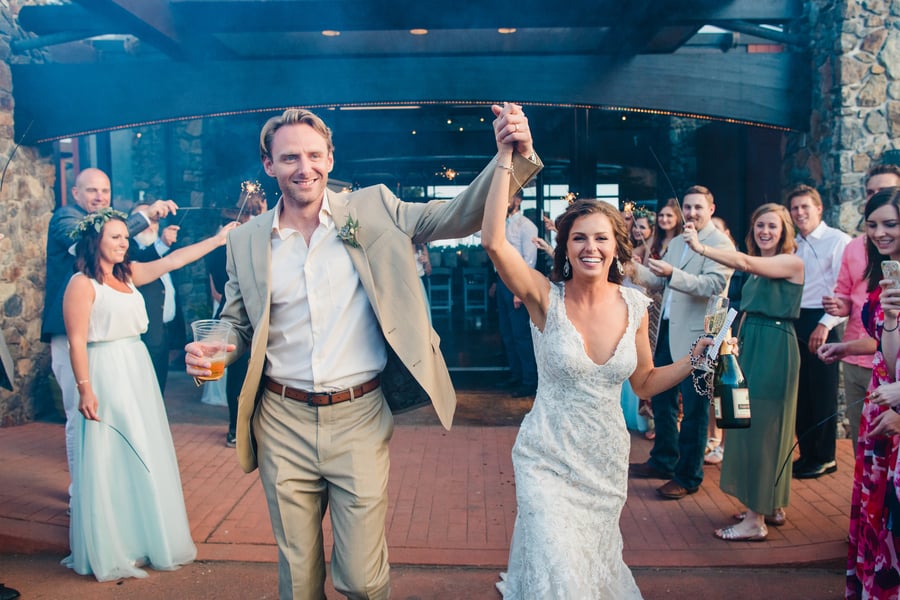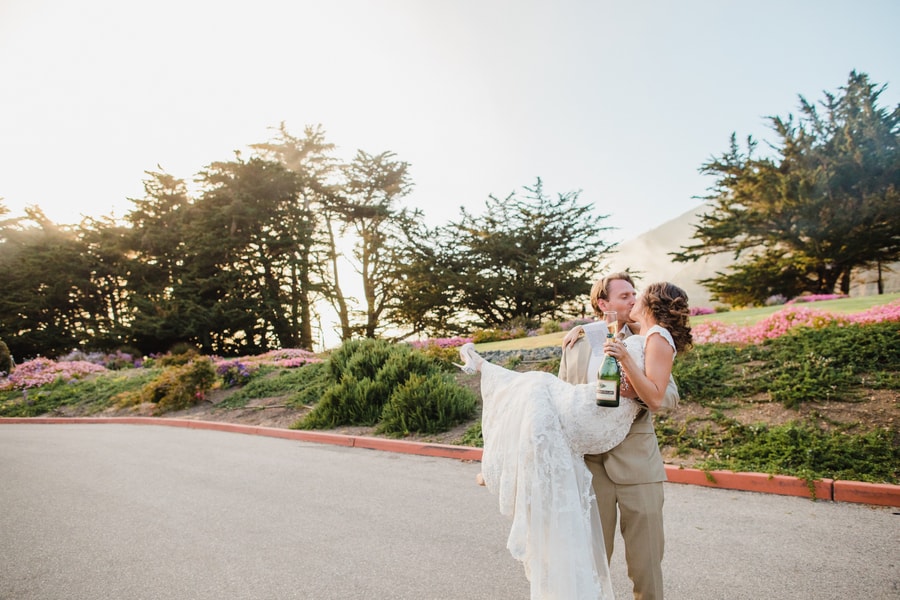 We think you'll love this oceanside feature!