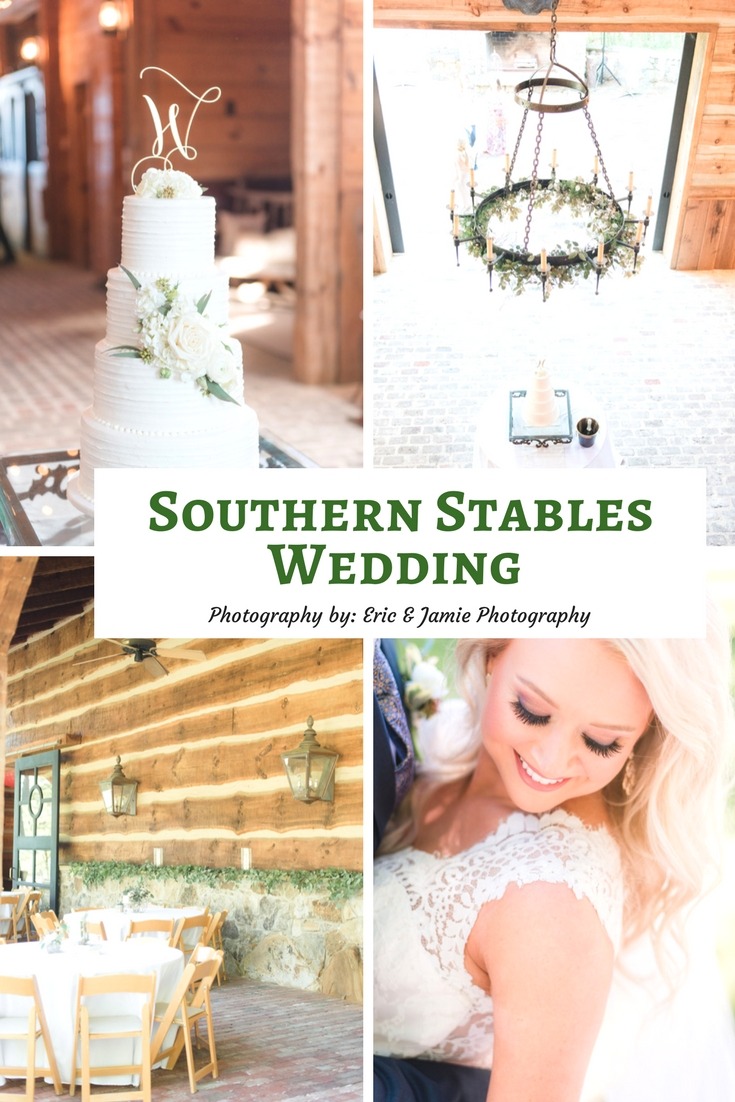 What we love about this Southern Stables Wedding Day:
Everything.  Yes, seriously.  This couple did a perfect job getting the southern stables part right on their wedding day.  It was full of rustic charm, lots of greenery, and different tones of brown and ivory for the wood/rustic feel.  This is a wonderful inspiration if you are planning a rustic wedding of your own!
From the photographers:
The wedding day itself was incredible. We had been having some pretty hot days in Birmingham leading up to their Swann Lake Stables wedding.  Then, out of nowhere, a cold front swept through and brought temperatures in the 50's the day before their wedding. It went from borderline uncomfortably hot to borderline uncomfortably cold in a matter of 12 hours.
So, when Jill and Brandon woke up on wedding day, they were hesitant to look at the forecast, even though it pointed toward a mild Spring day. Thankfully, the forecast was correct and their wedding day was perfect. Like Goldilocks perfect. Not too hot, not too cold, juuuust right. This set the stage for a fun, easy, emotional day of celebrating these sweet people.
You know how the Kool & The Gang song goes, "Celebrate good times, come on!" That's exactly what Jill, Brandon, their families and everyone in attendance did. This was a celebration of forever love.
One thing we'll never forget is a moment toward the end of the night when the dance floor was hopping, Jill and Brandon took a walk upstairs to the loft area that overlooks the patio where the reception was.
Alone, they looked out at the people that mattered most to them, and they took it all in. You could tell they were intently watching this moment, as if to say in their minds, "Never ever forget this moment." It gave us chills.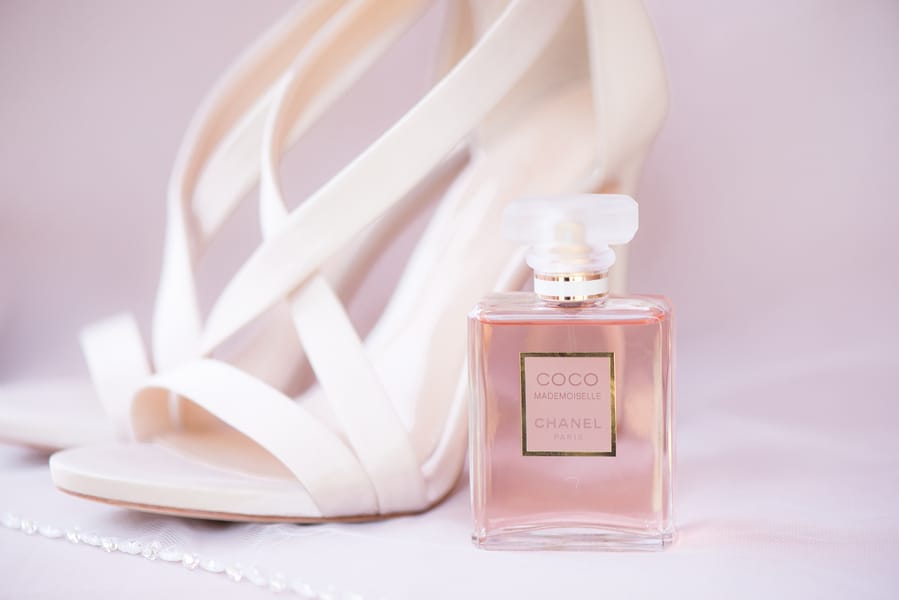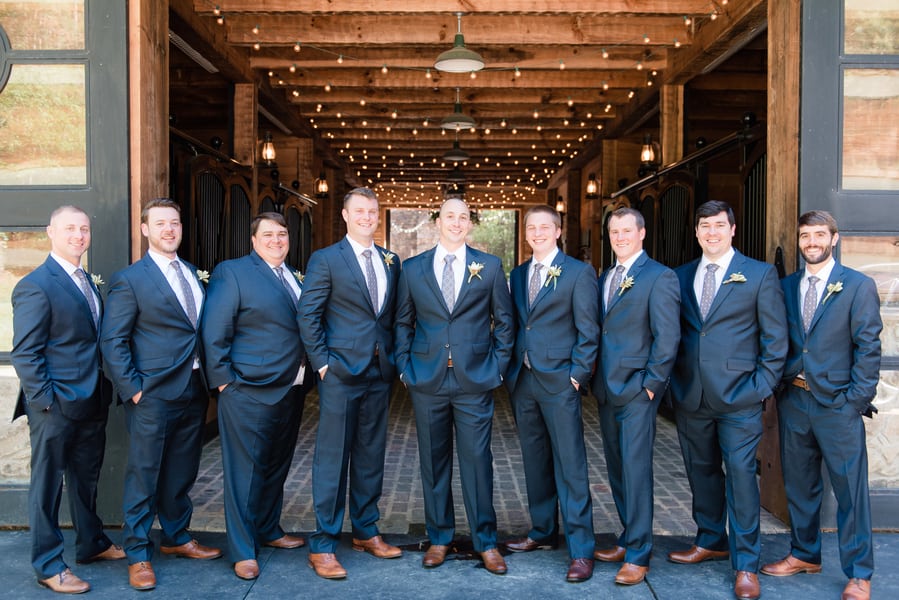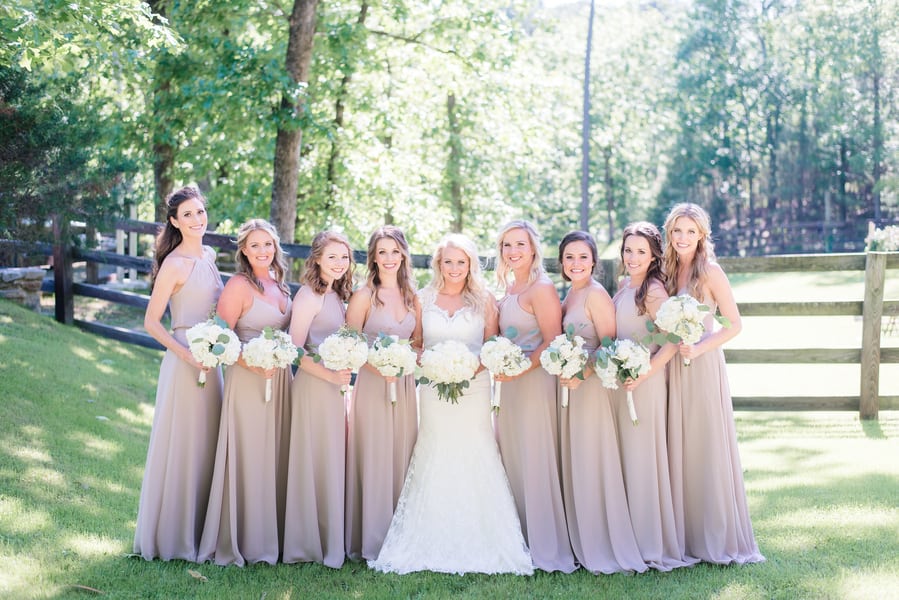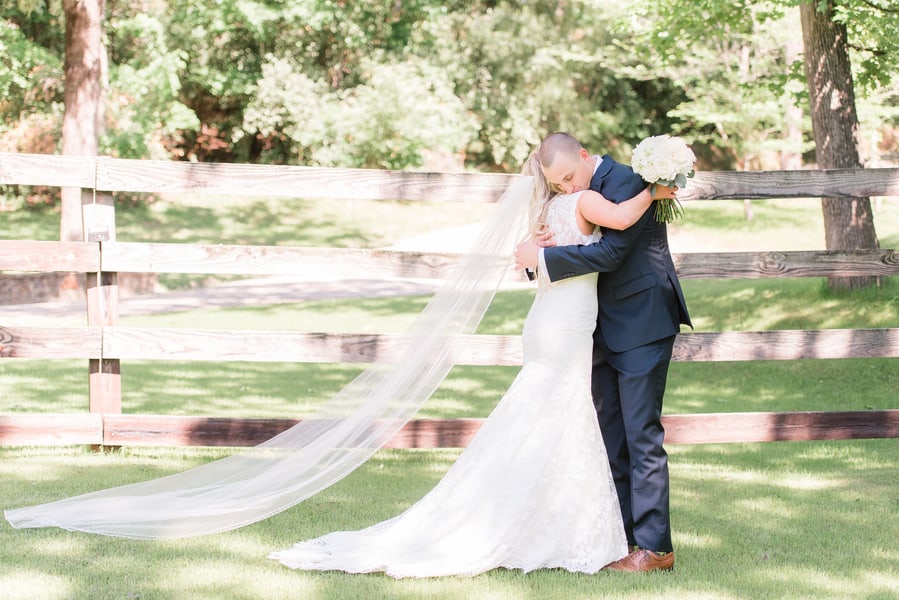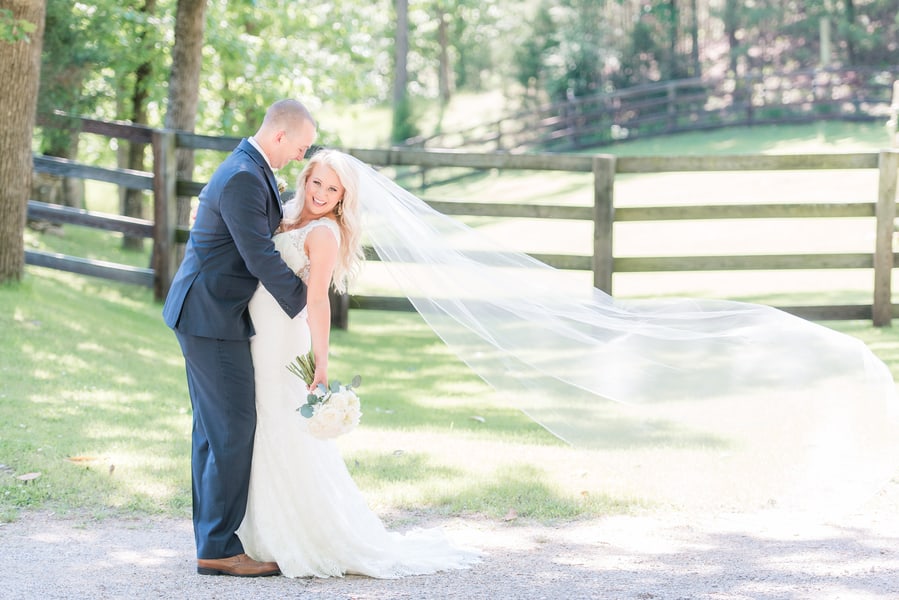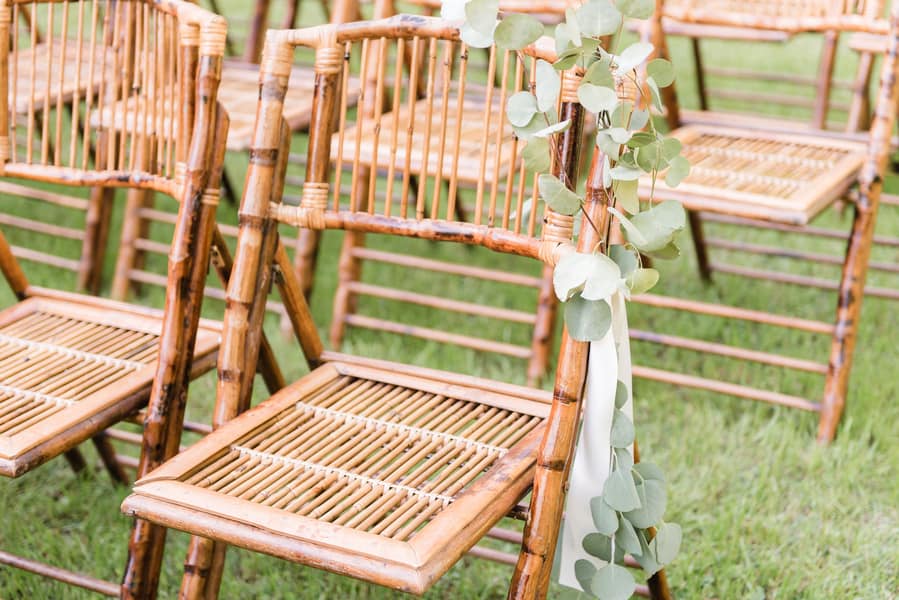 If you loved this wedding, you have to check this one out!