Here at Cake and Lace, we love a style shoot! There's nothing better than a group of talented wedding vendors getting together to construct something beautiful and work their magic. Especially, when the theme is so unique! This seventies bohemian-inspired wedding is utterly swoon-worthy.
Not only do we have these gorgeous photos to glean inspiration from (courtesy of Bess Perry-Garcia, from Aurora Creative LLC). We also have a fabulous video that really catches the essence of the beauty and elegance displayed throughout this styled shoot. Be sure to check out Laura Rothenberg from Laura Memory Videography's work!
We love the use of deep and moody colors. Purple and gold scream decadence, perfect for adding a hint of luxury to any bohemian style wedding ceremony and reception.
In addition, we also want to take this opportunity to give a special shout-out to Shari Alhashemi from Pink Wasabi. She created this Bohemian Inspired Wedding featuring Pantone (the color of the year), ultraviolet, and some of our favorite love songs from the 60's and 70's.
Happy planning everyone!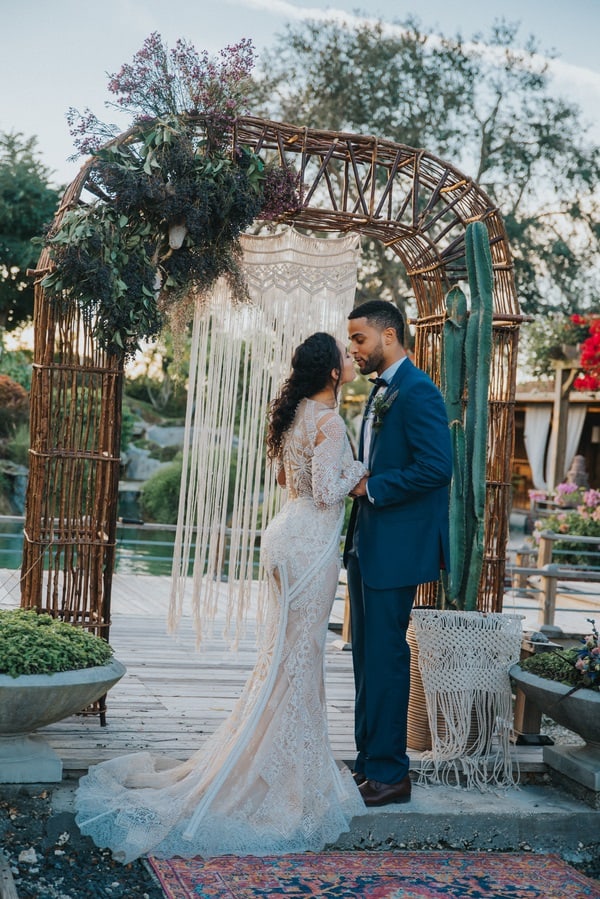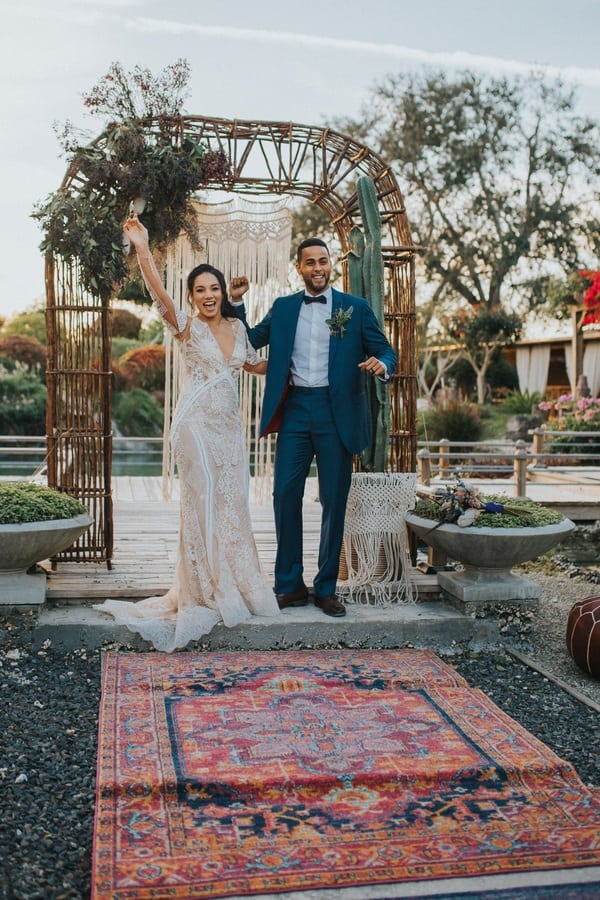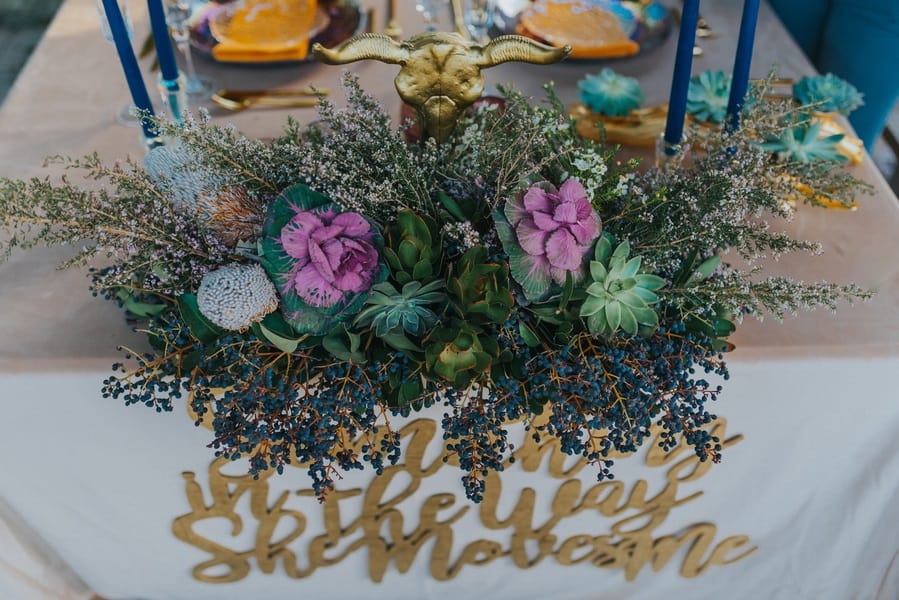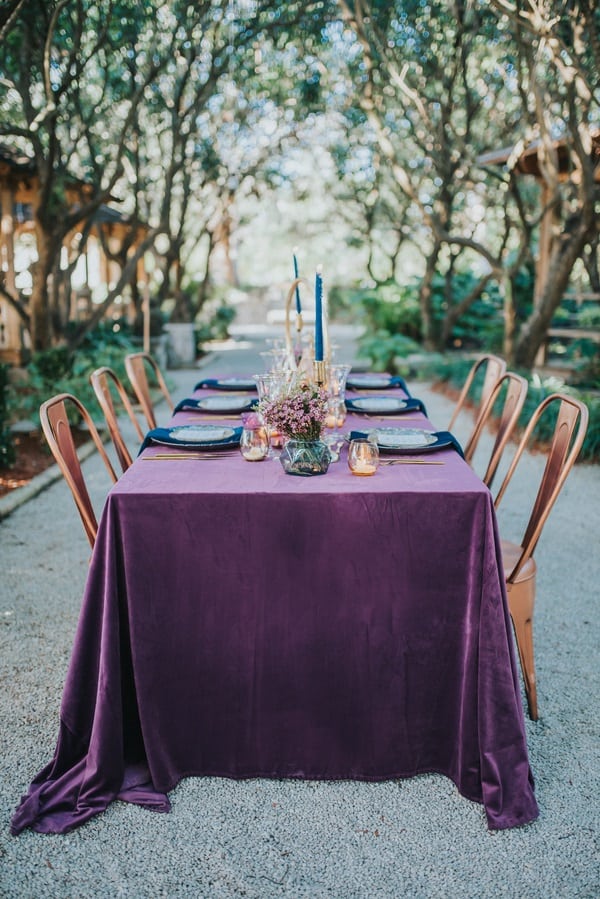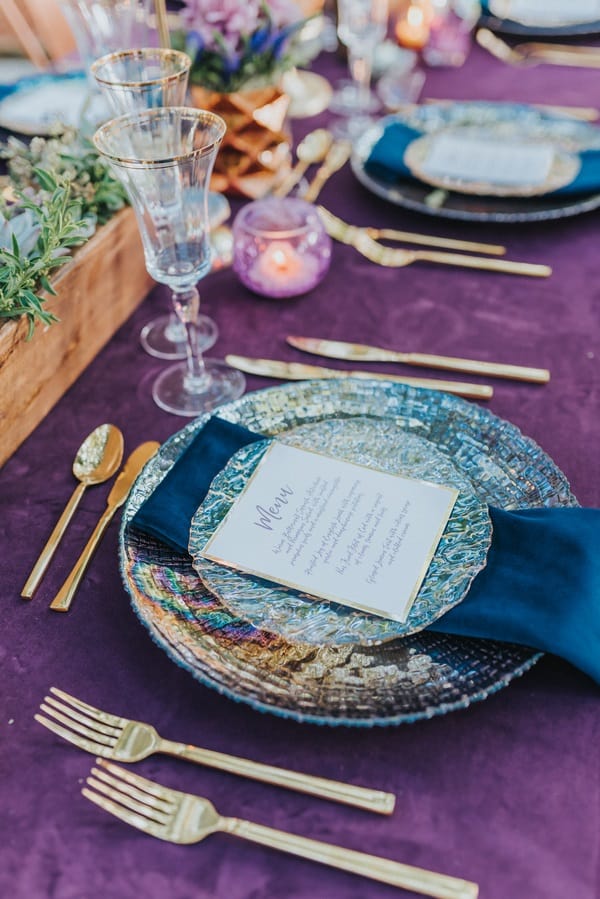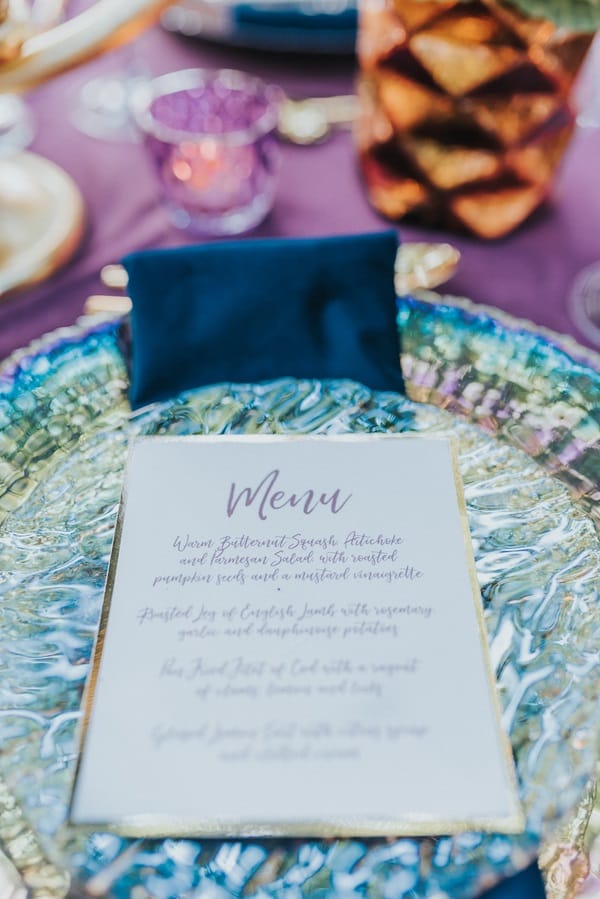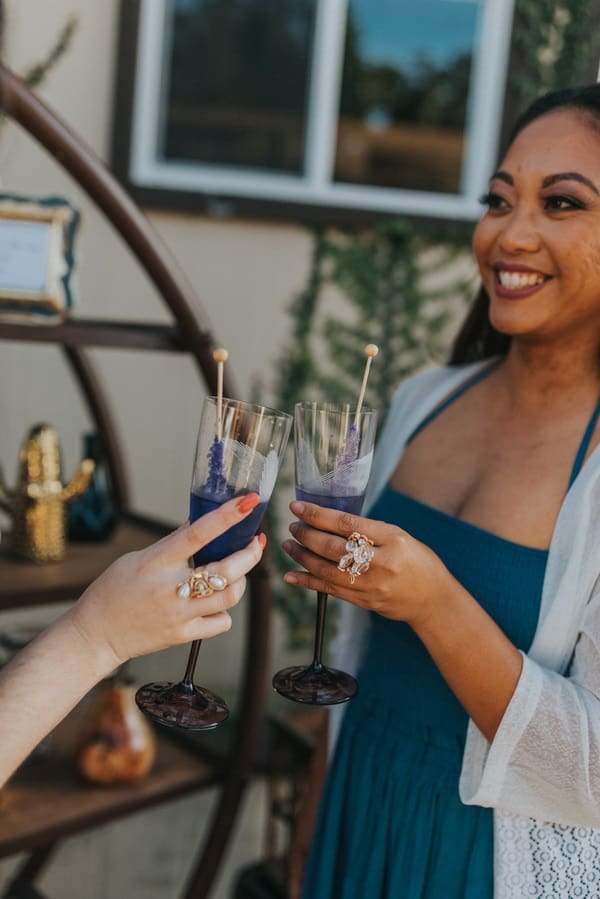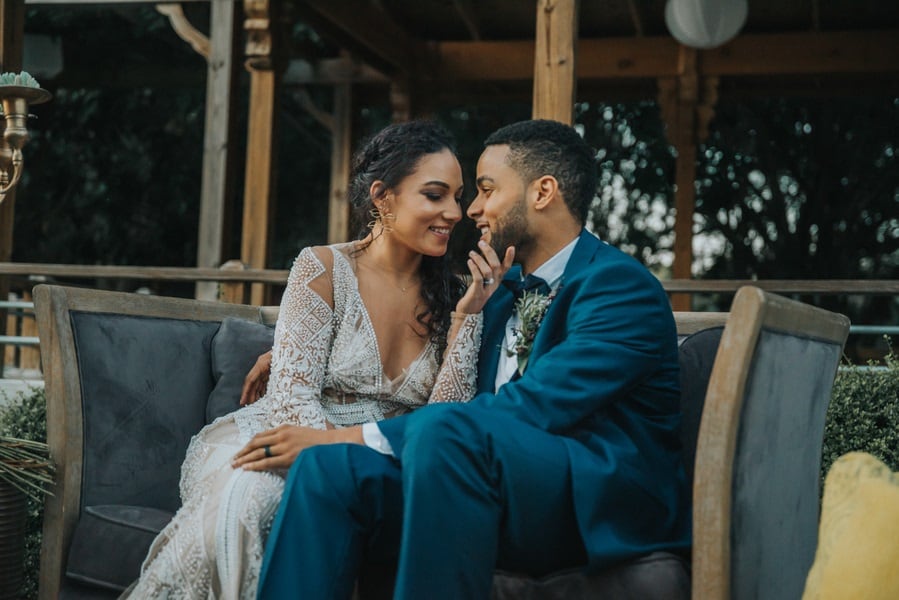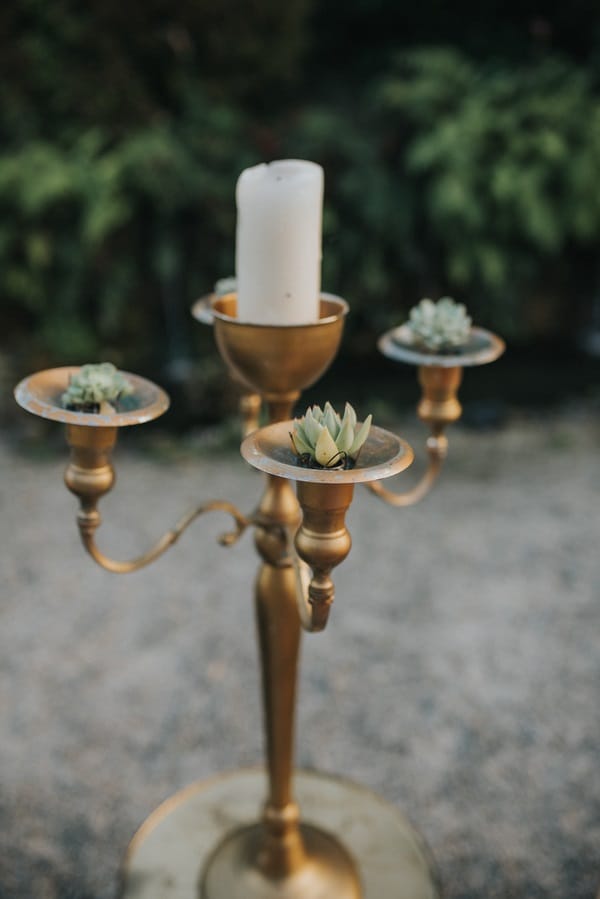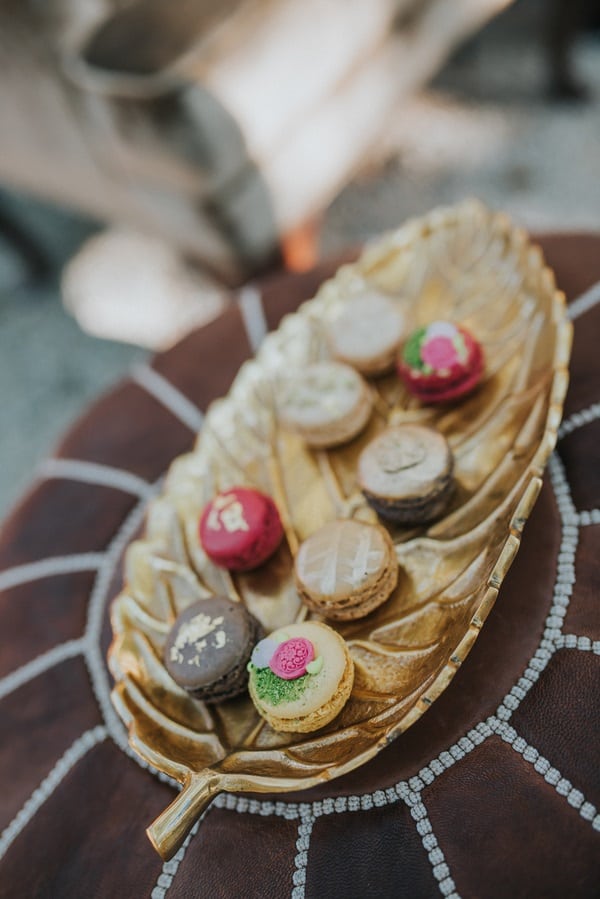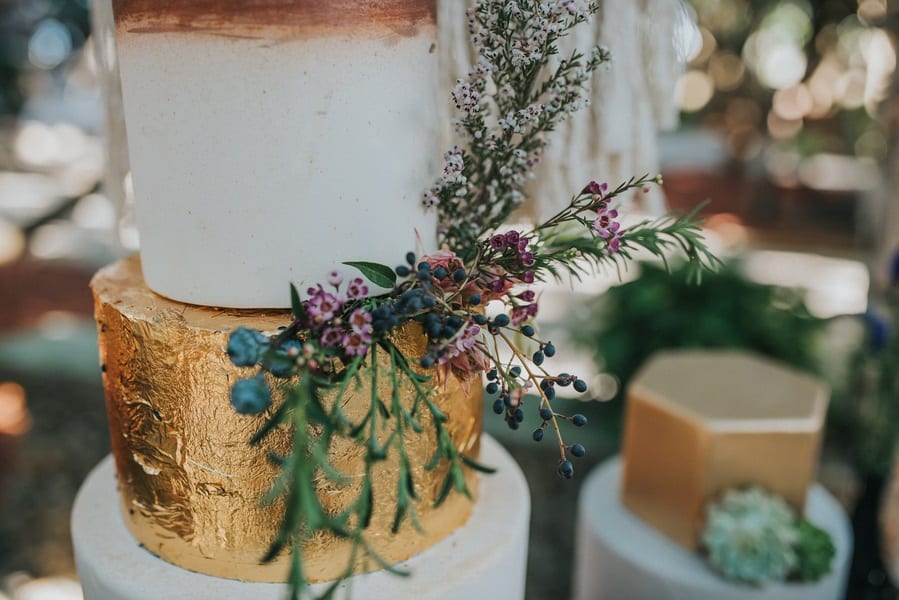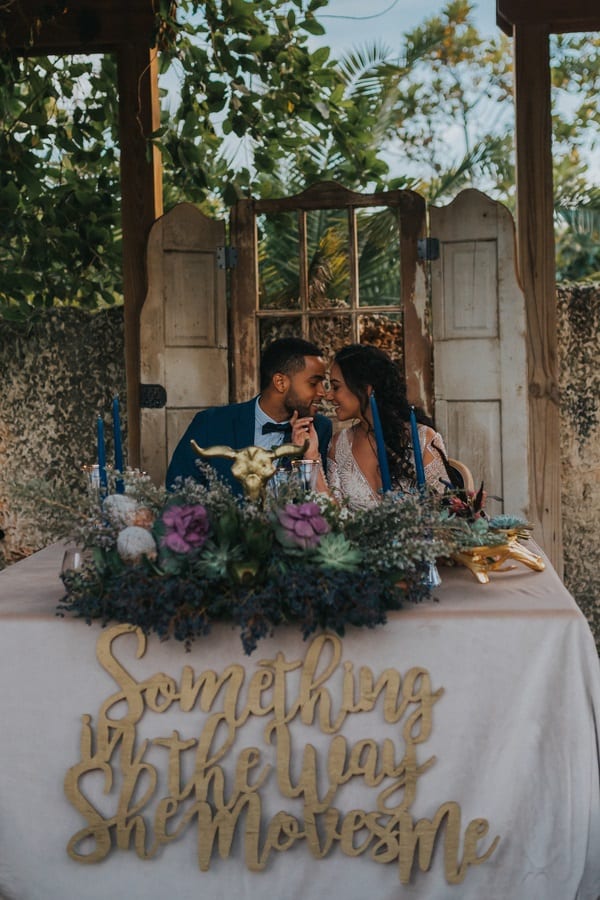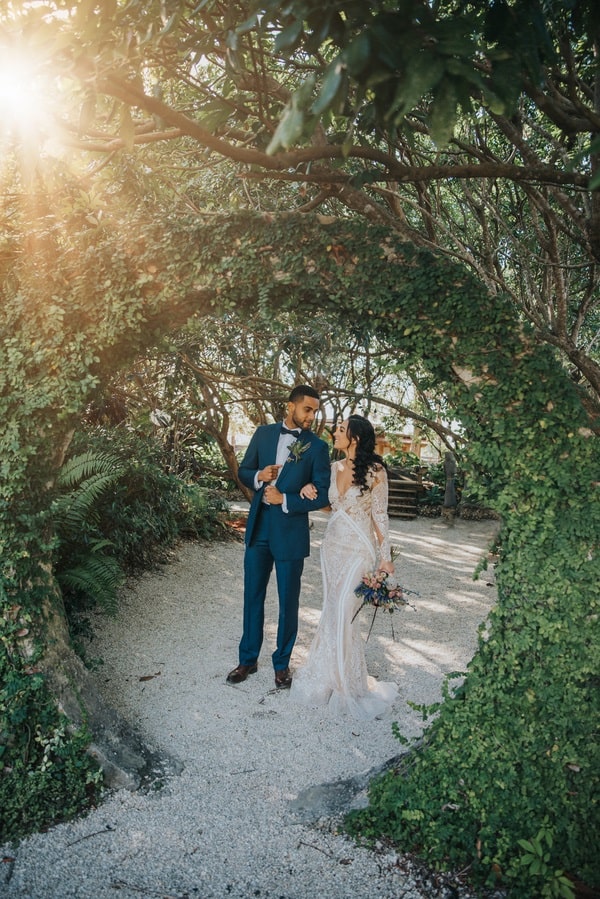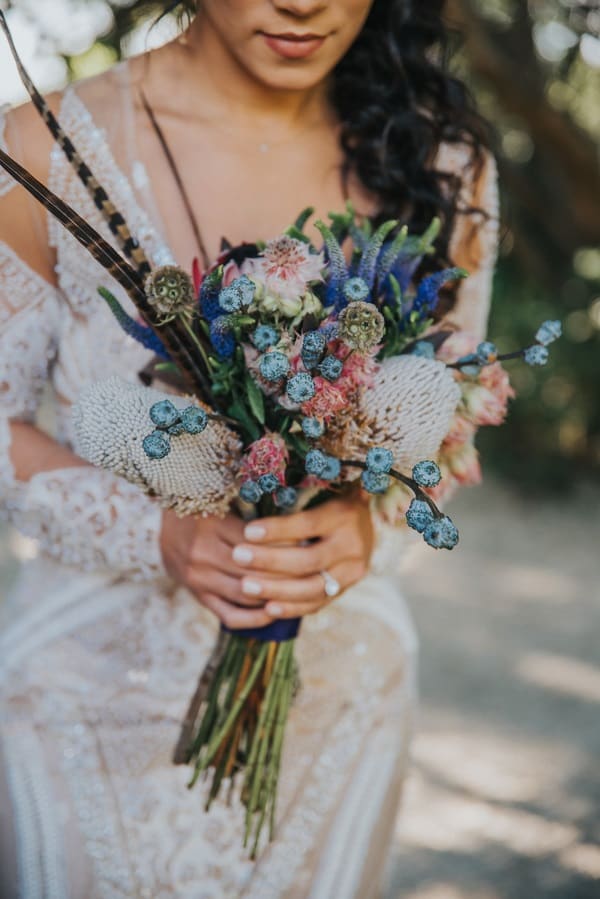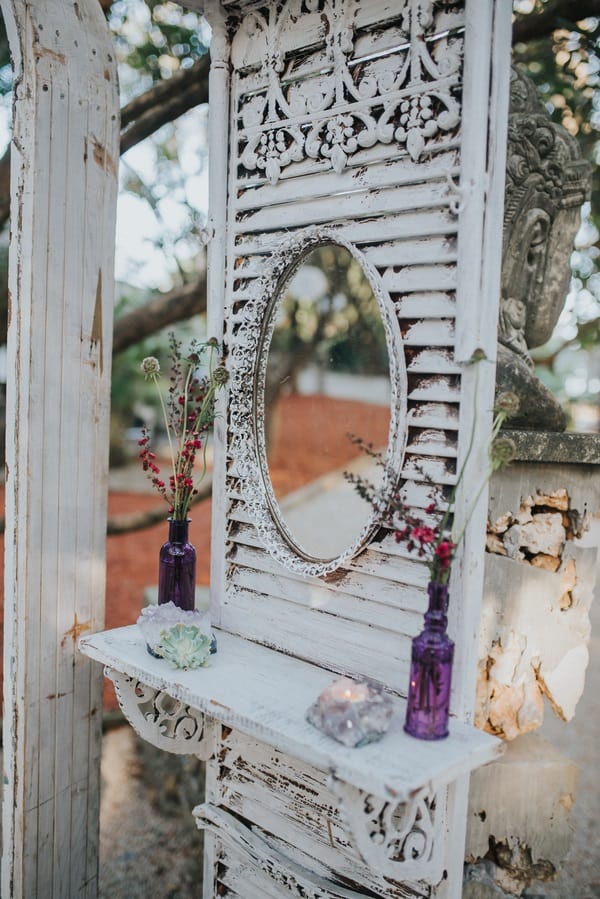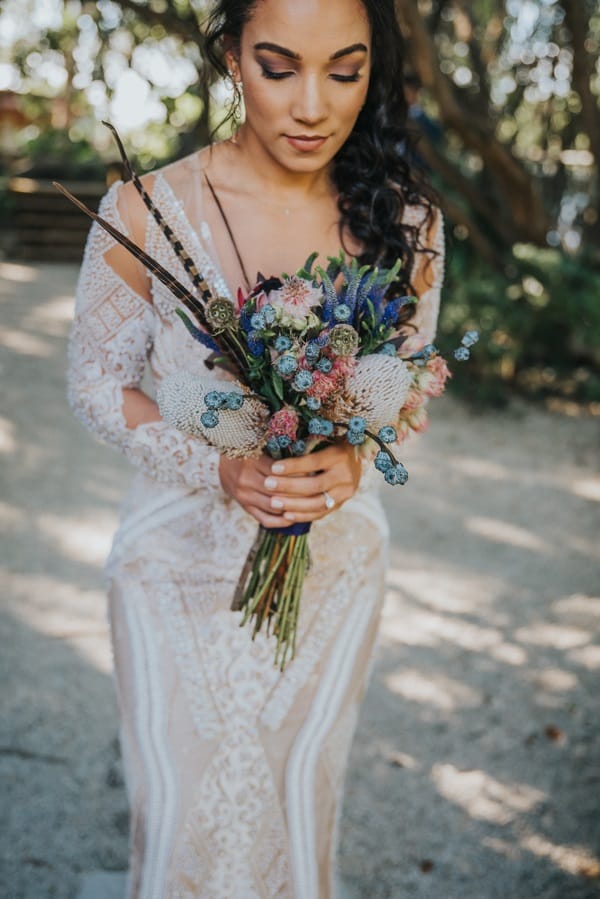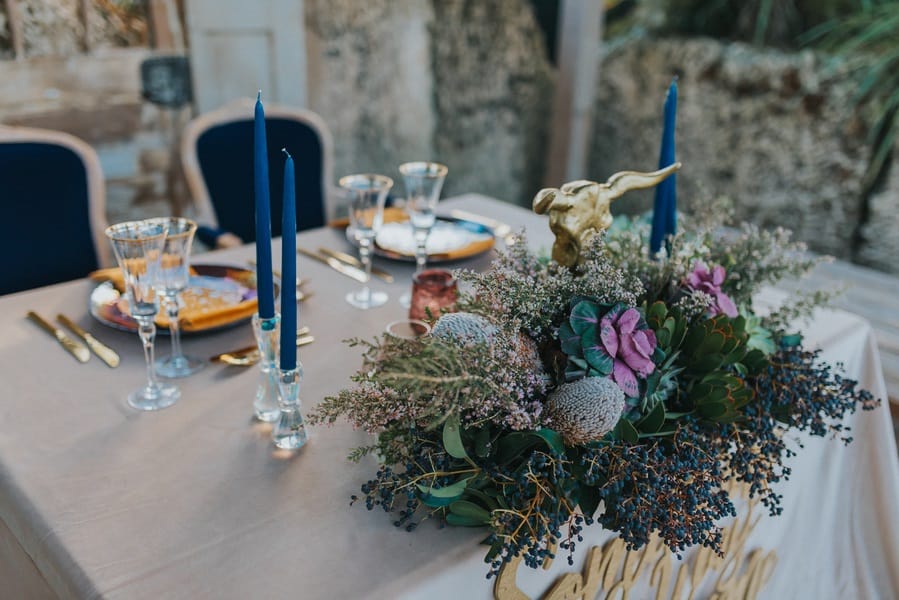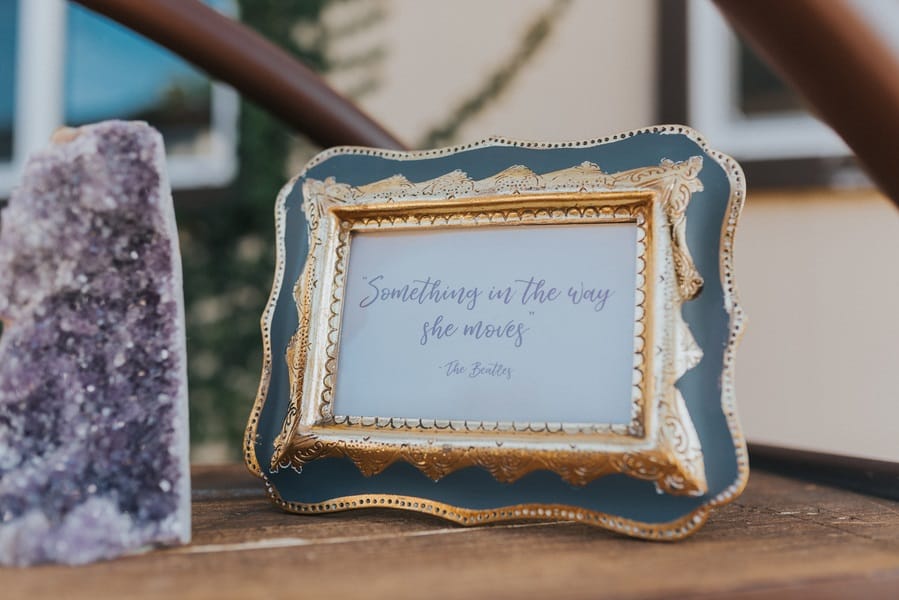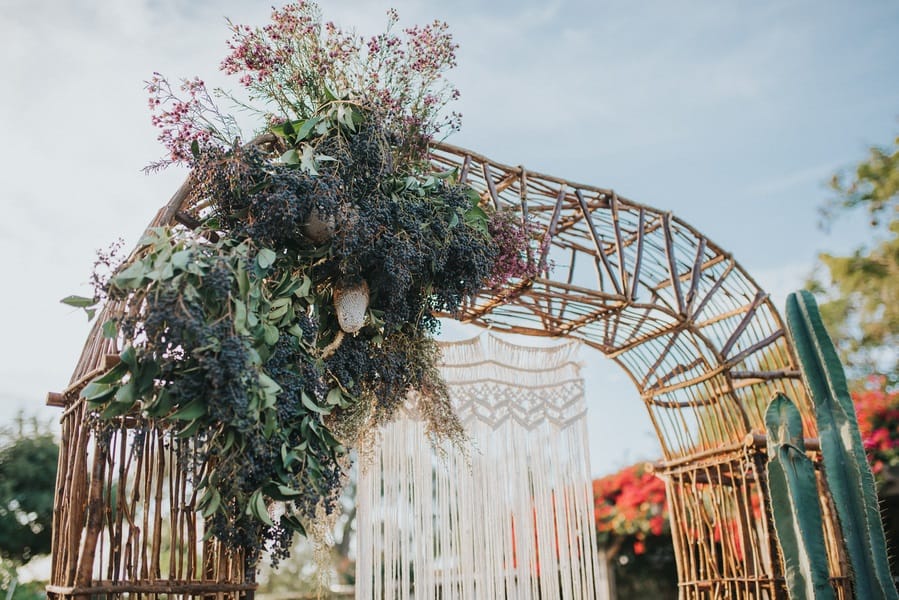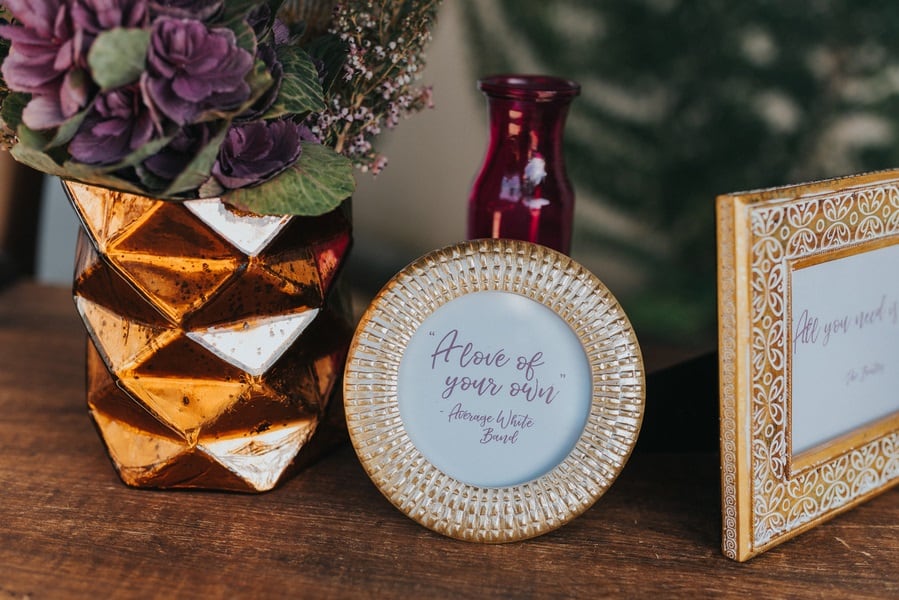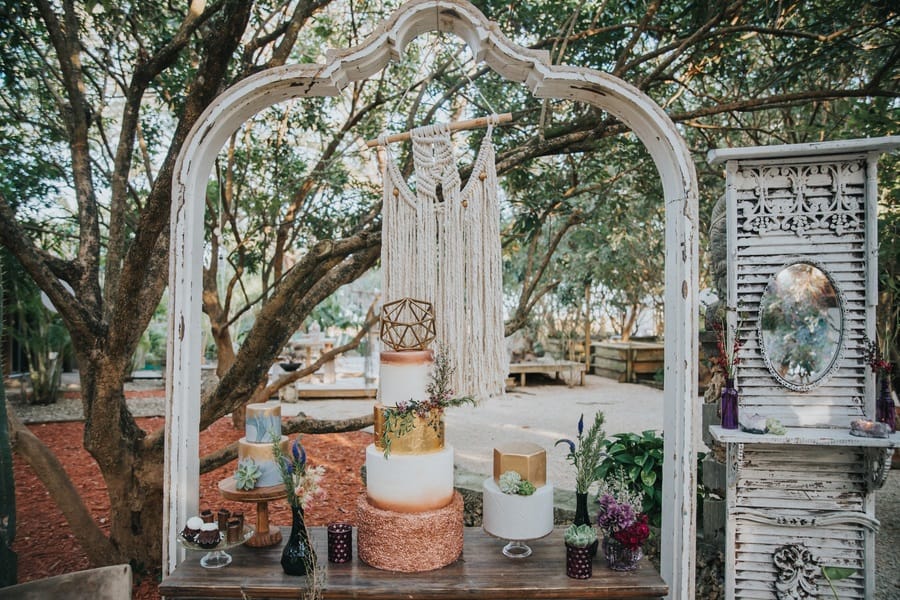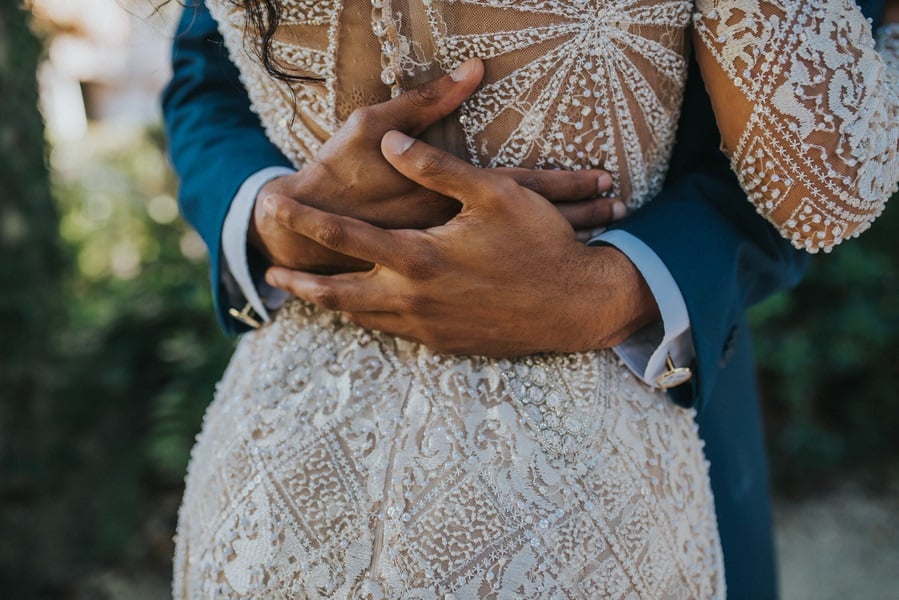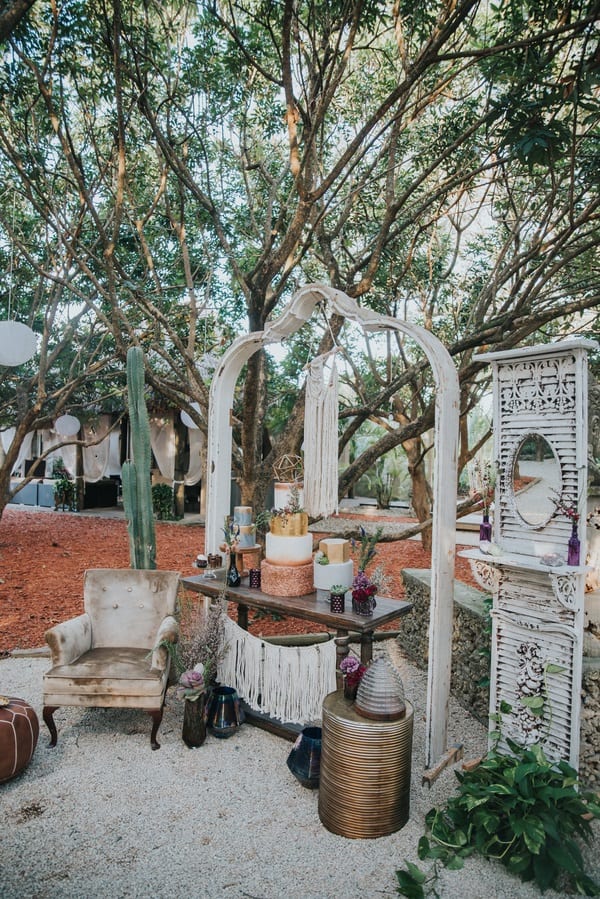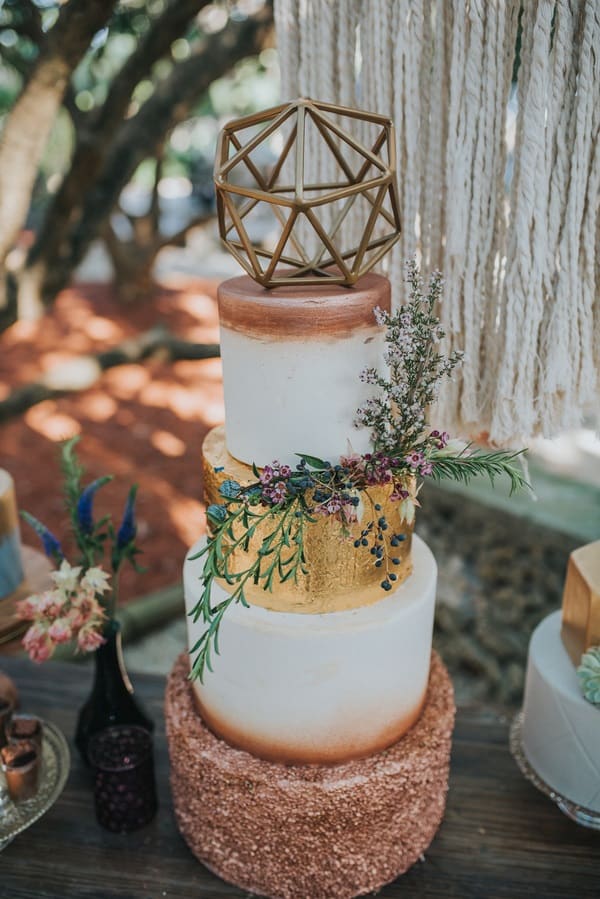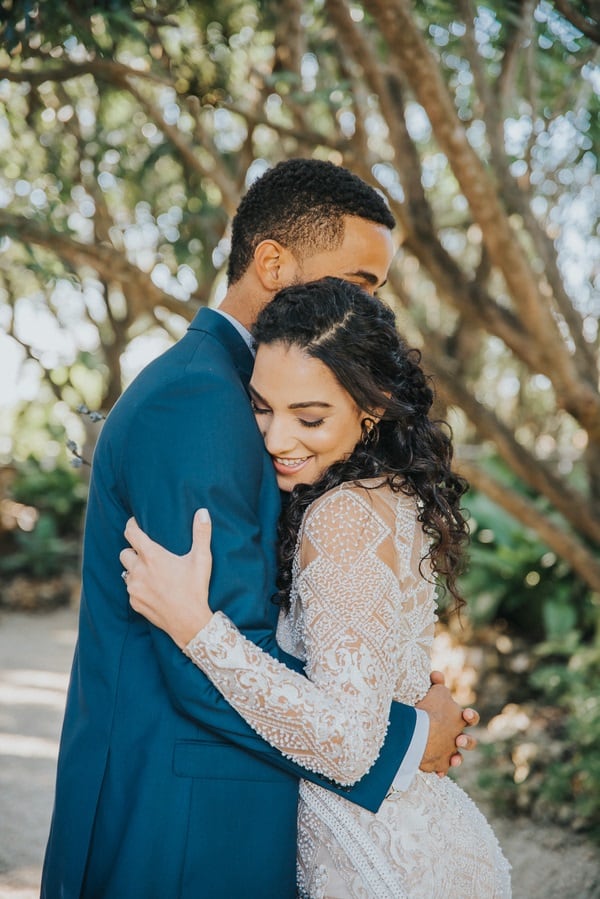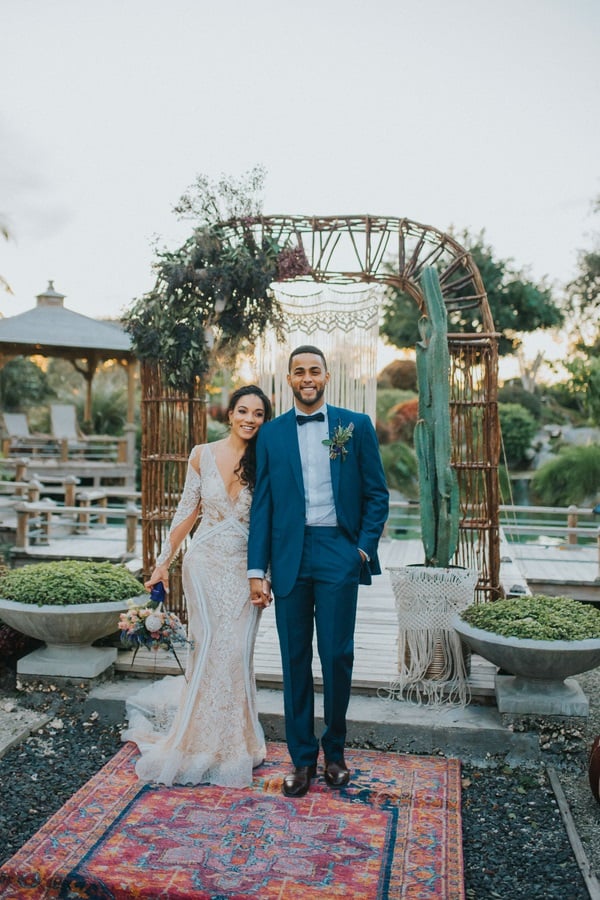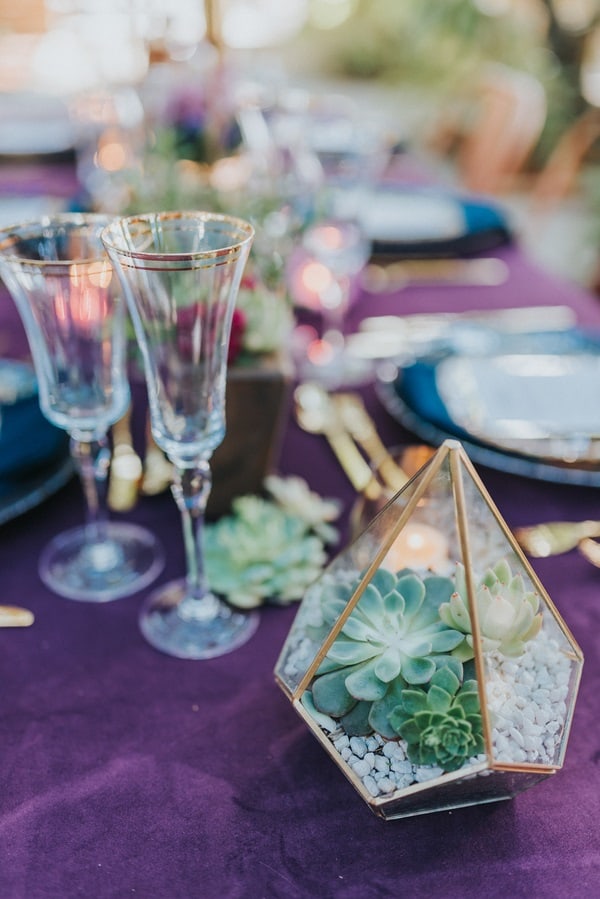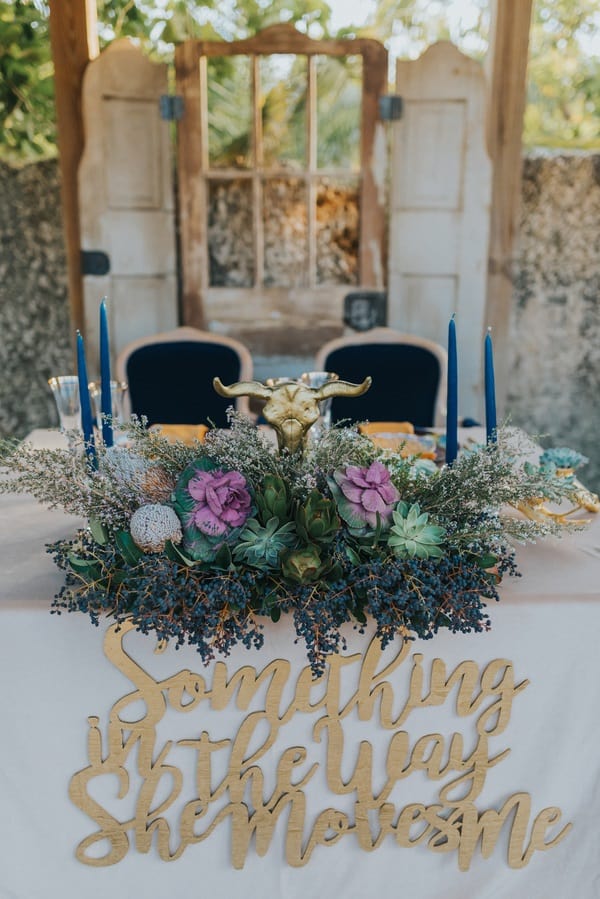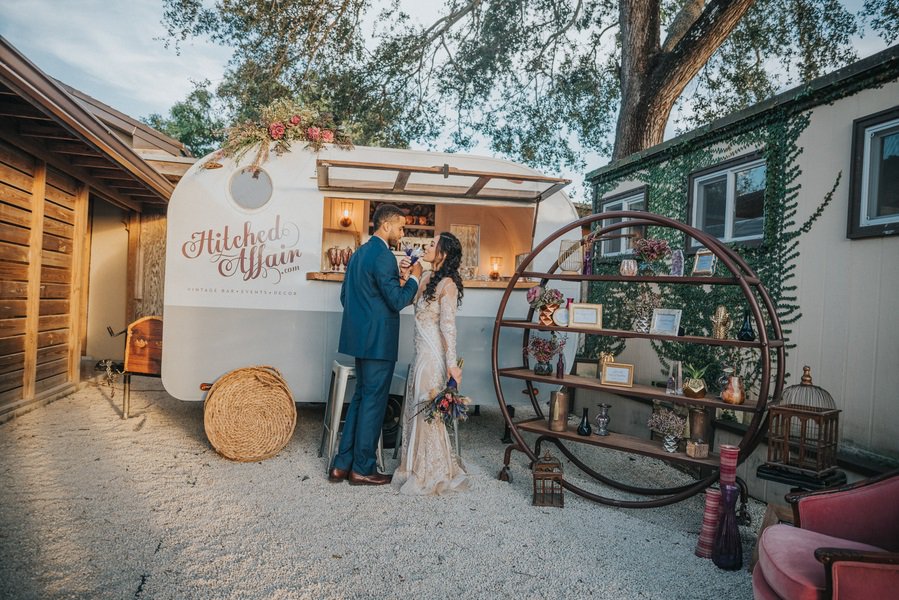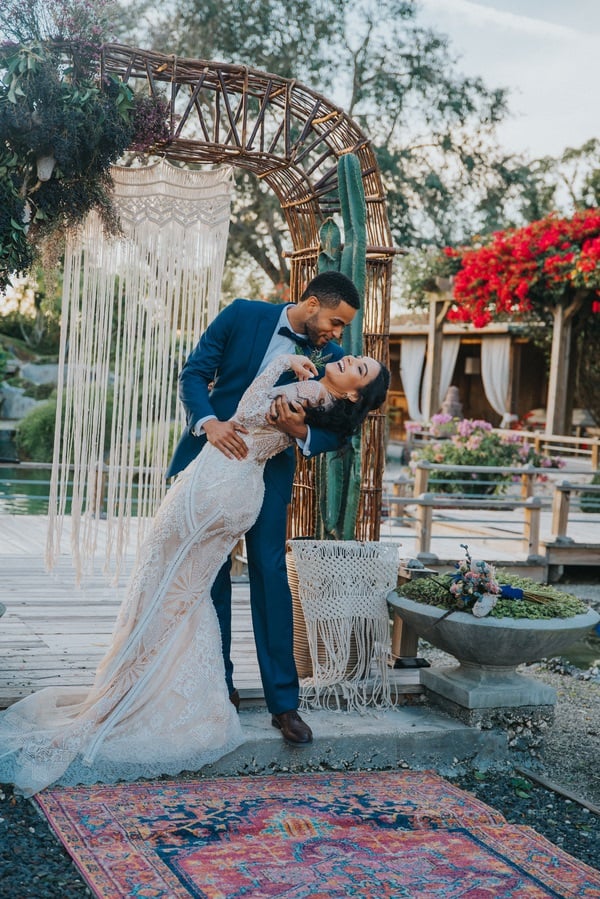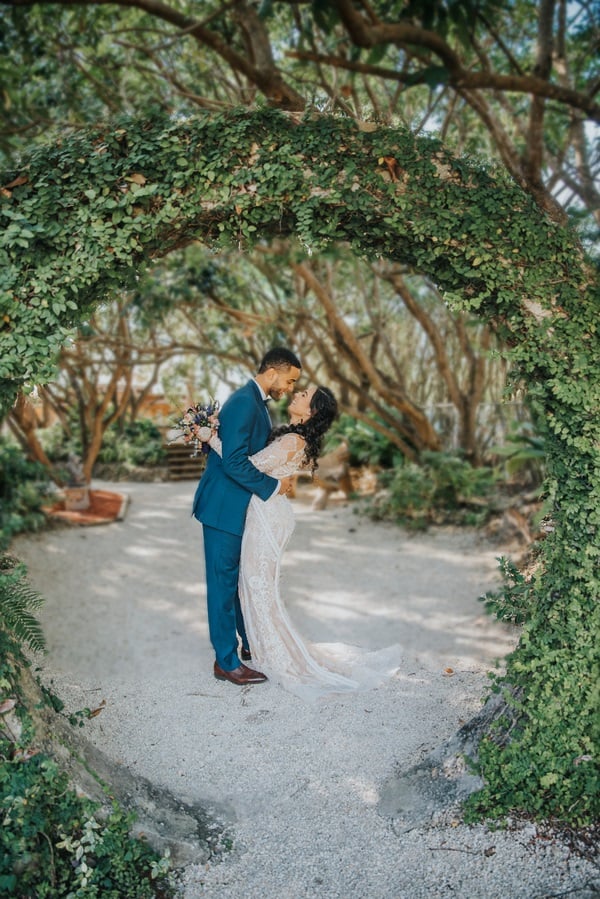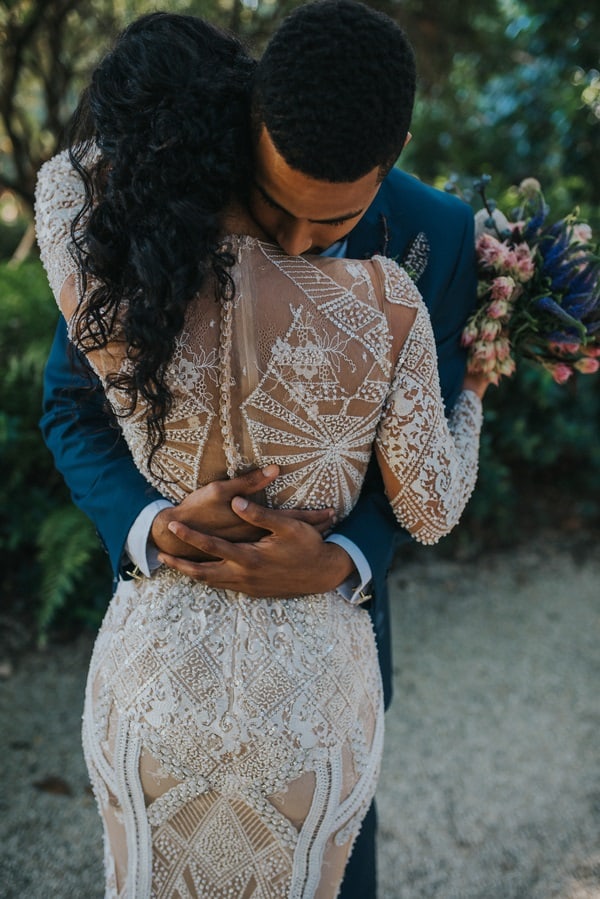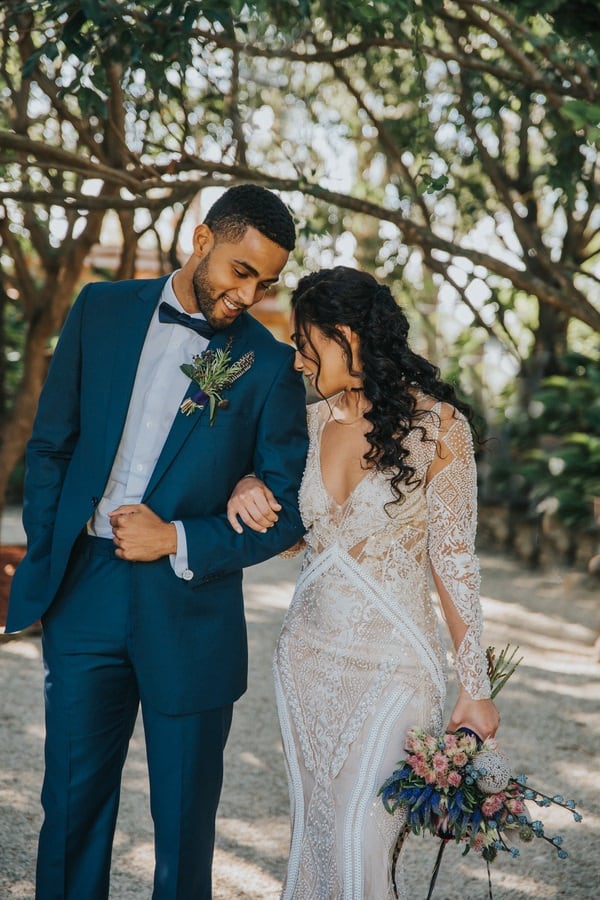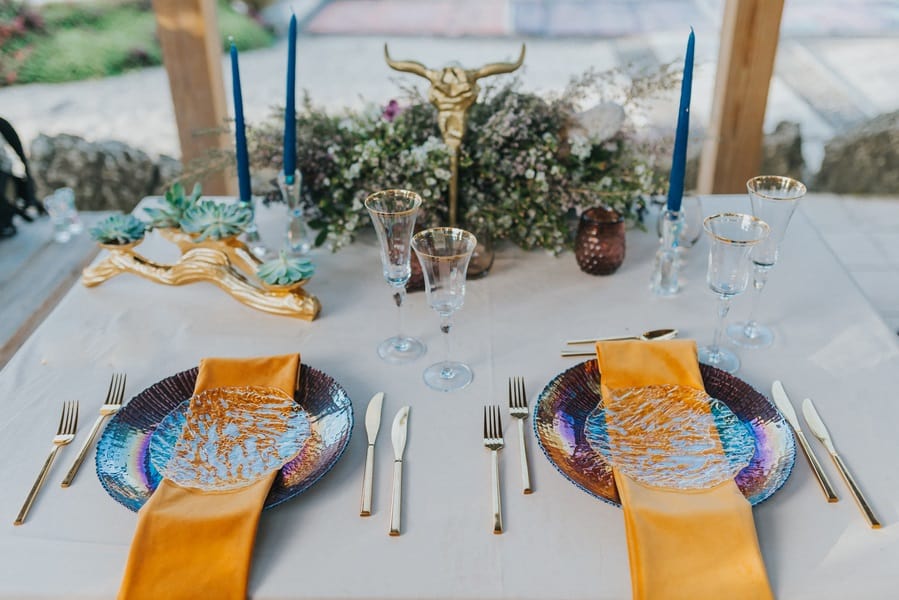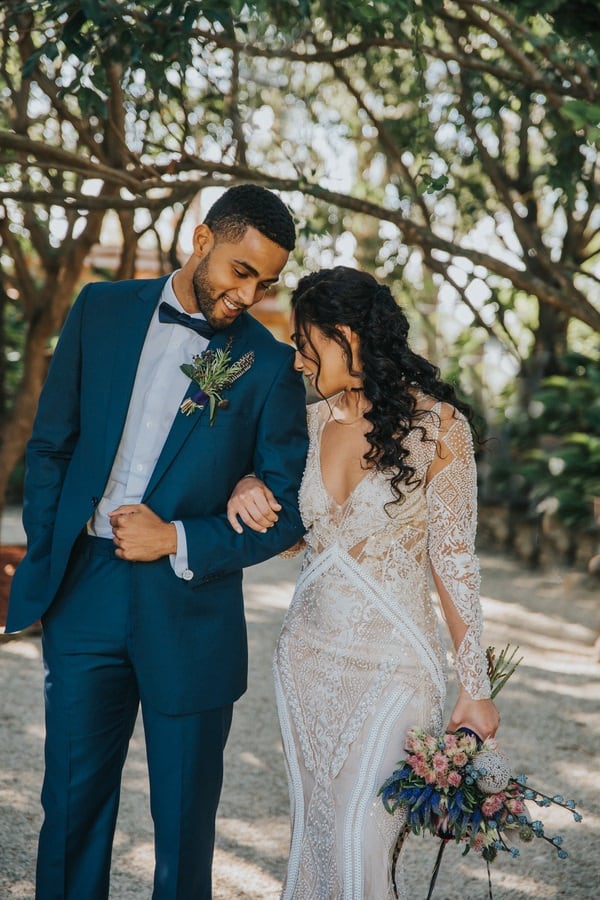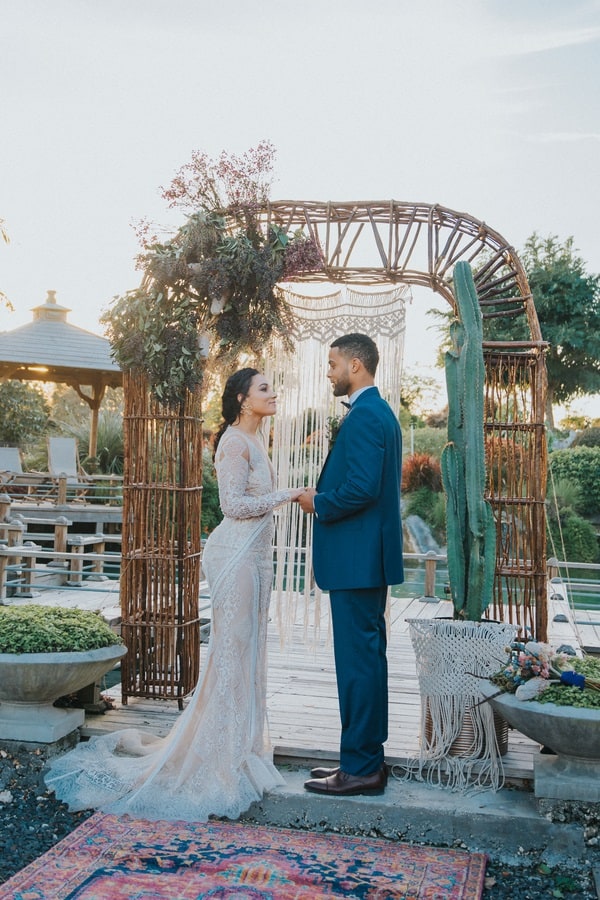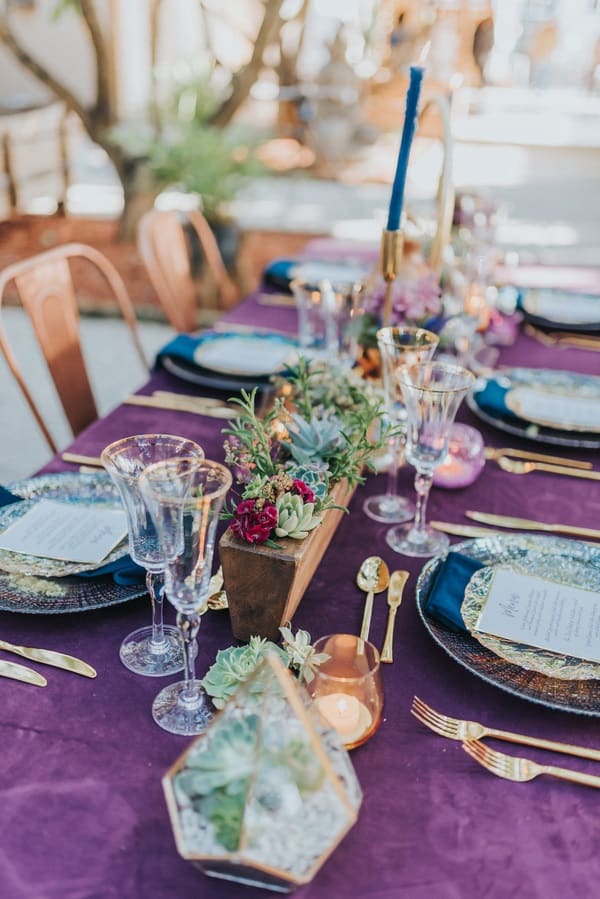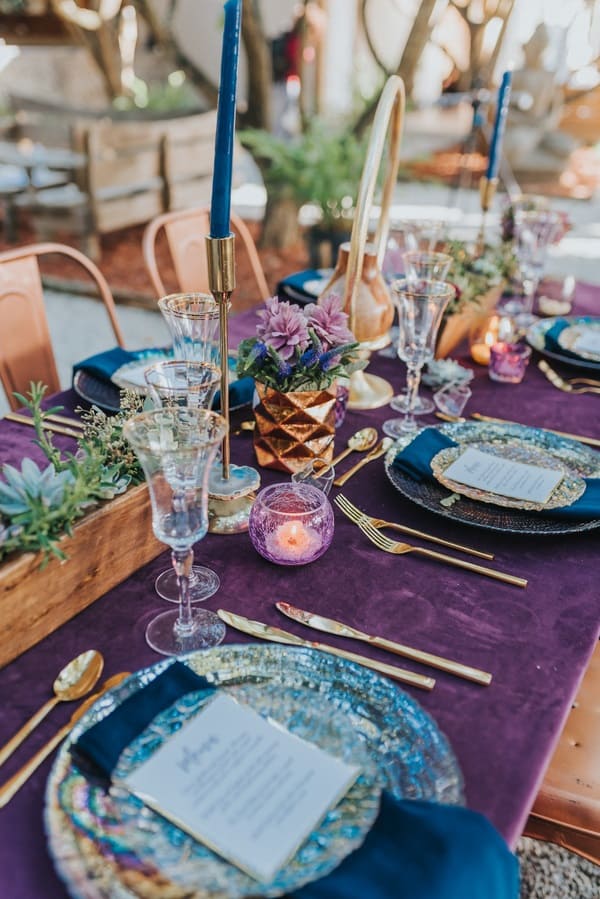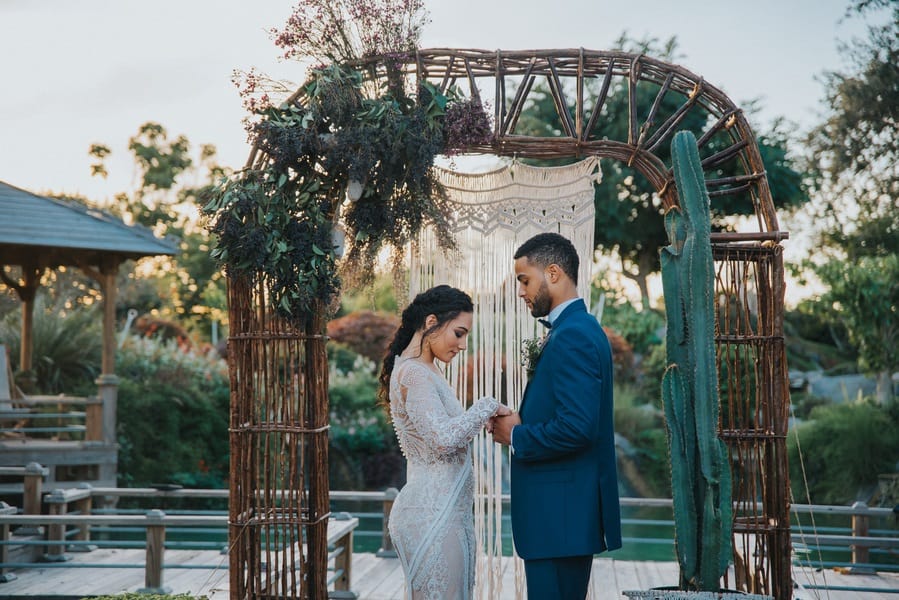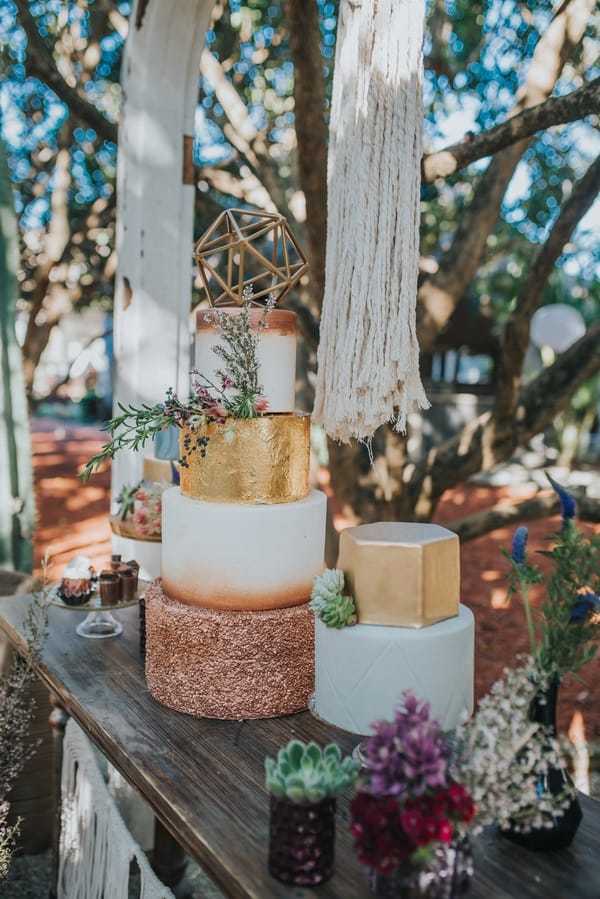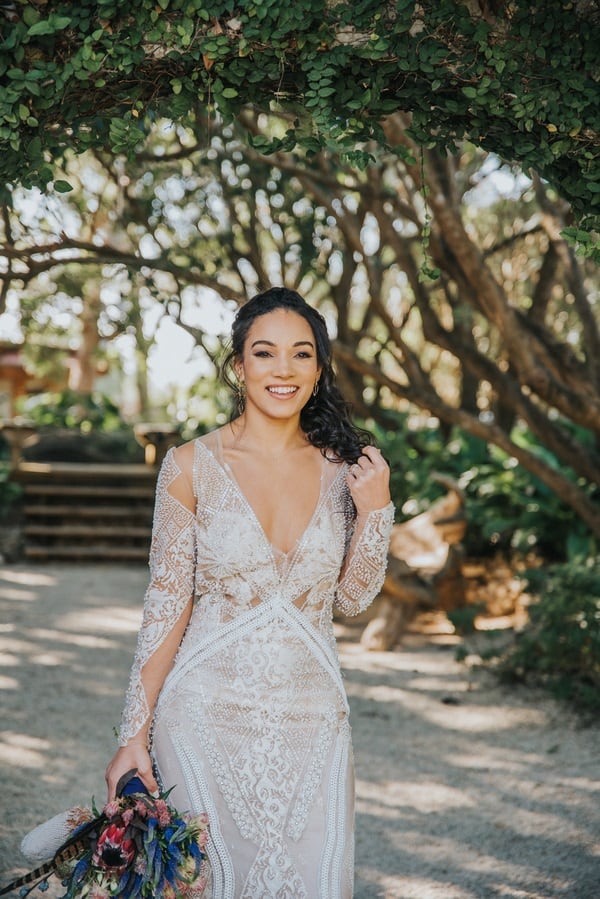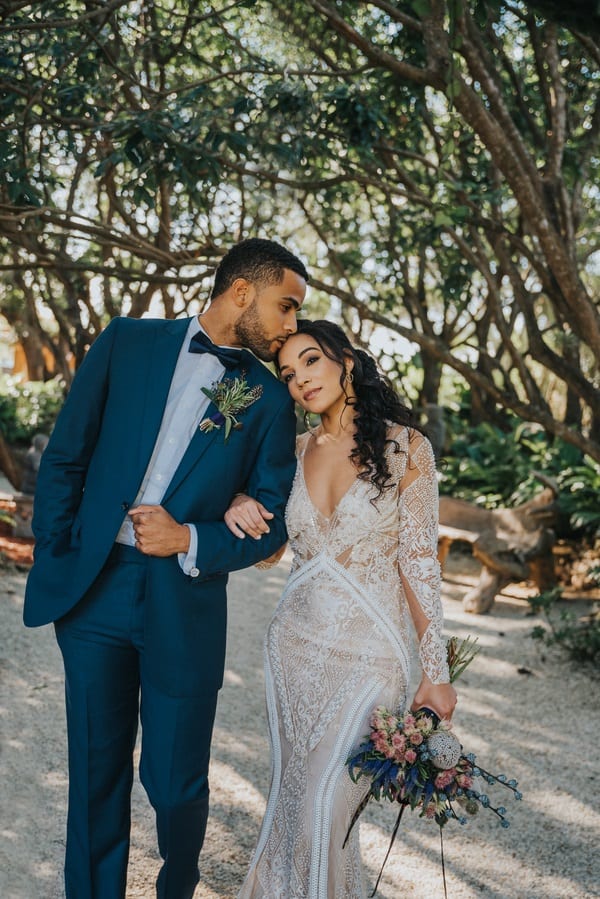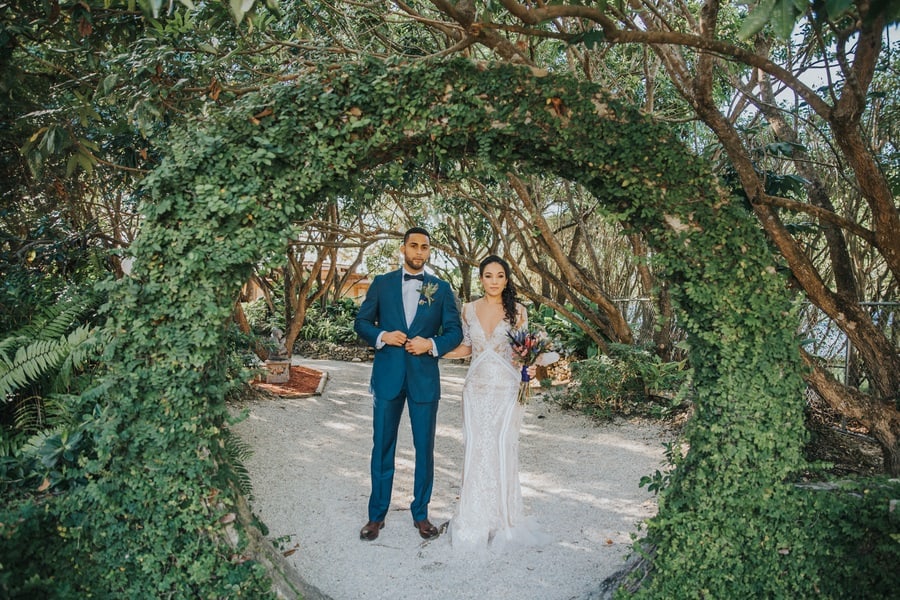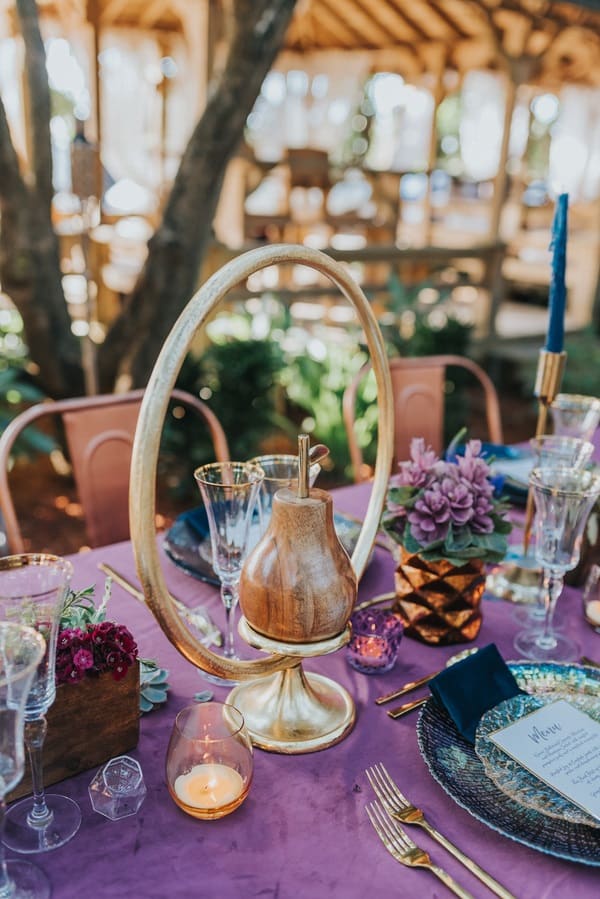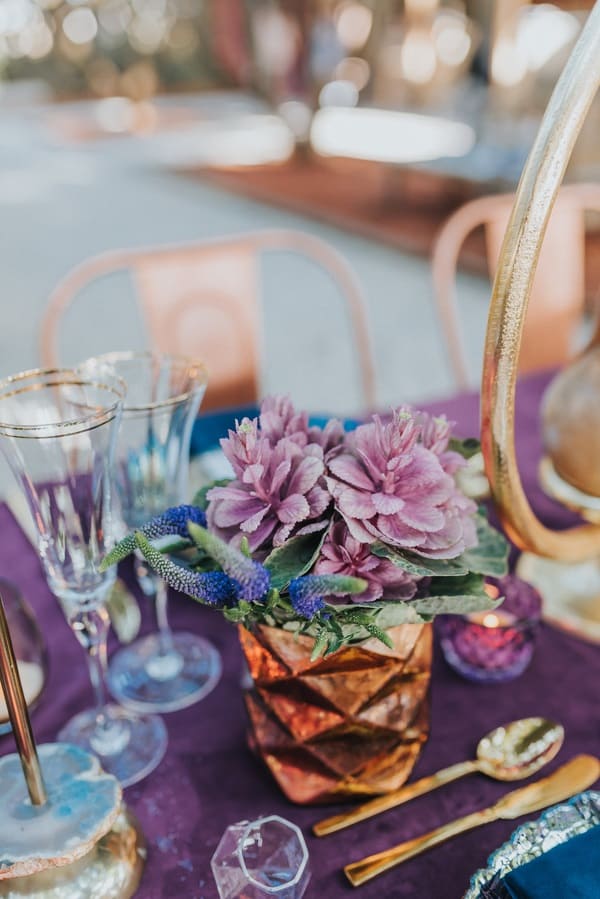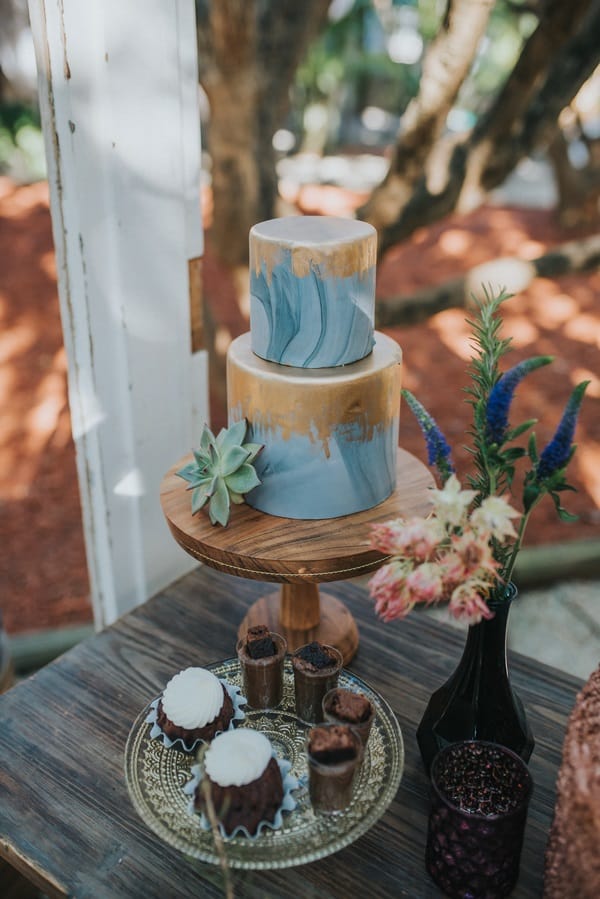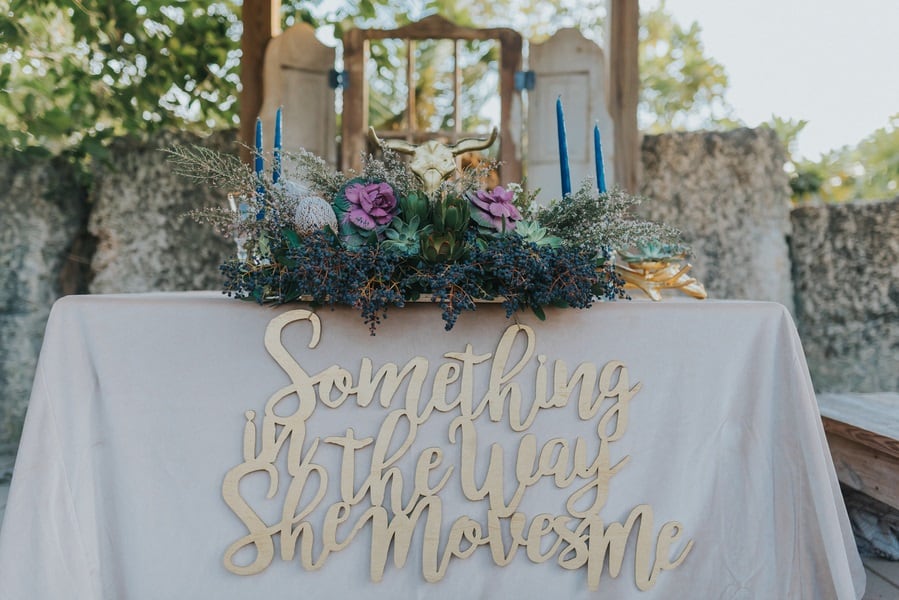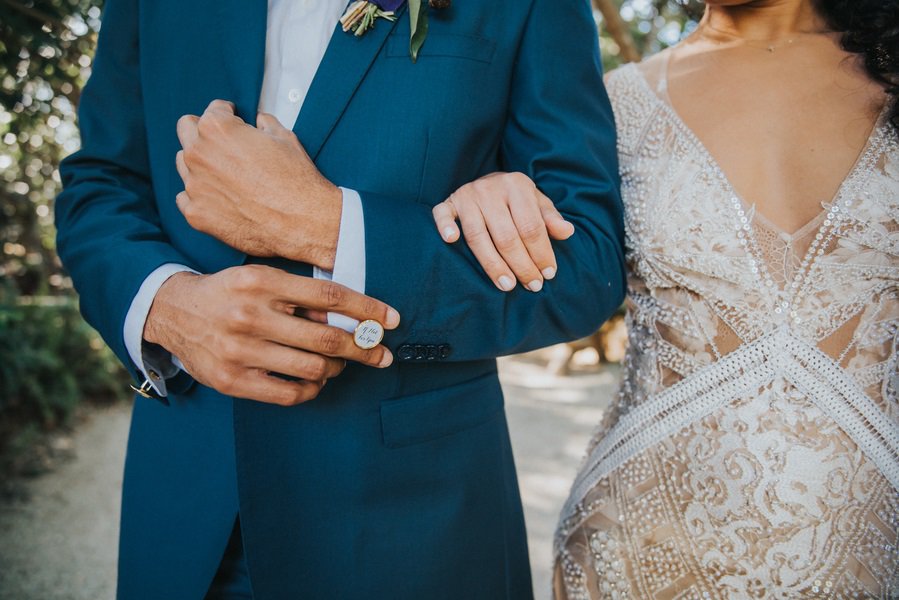 Did you enjoy this Seventies Bohemian-Inspired Wedding?
If you loved this inspiration post, we're confident you'll enjoy this feature we published last year; Modern Boho Wedding Inspiration in Brisbane Enjoy!