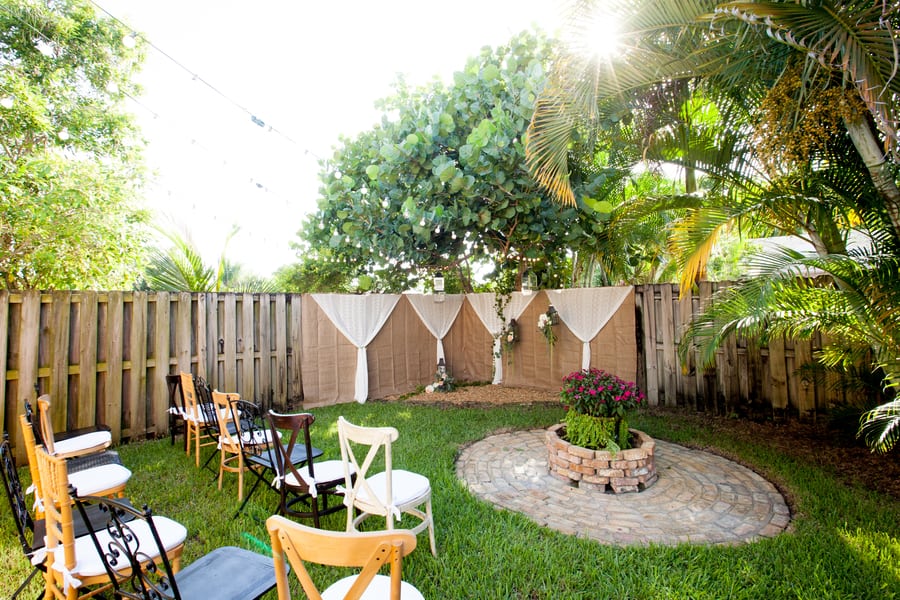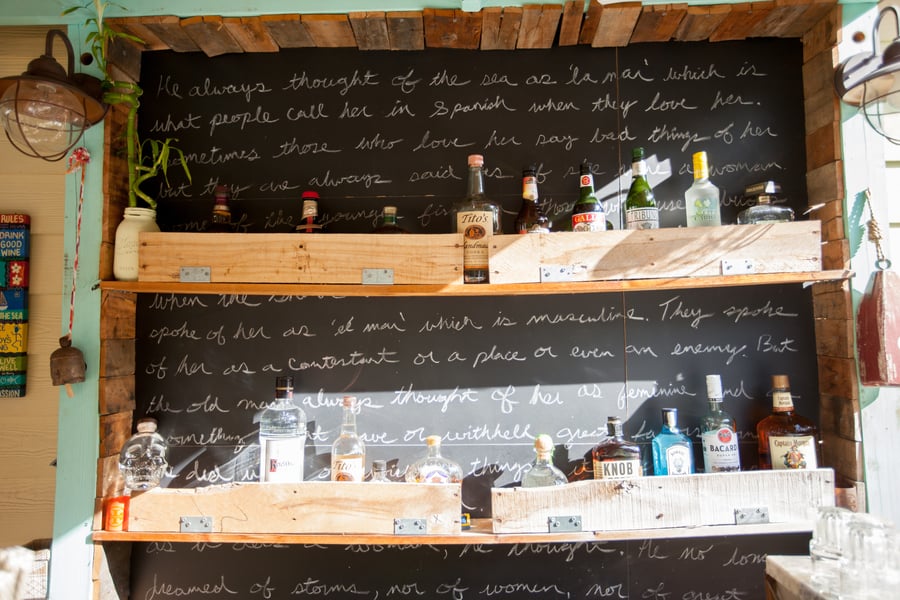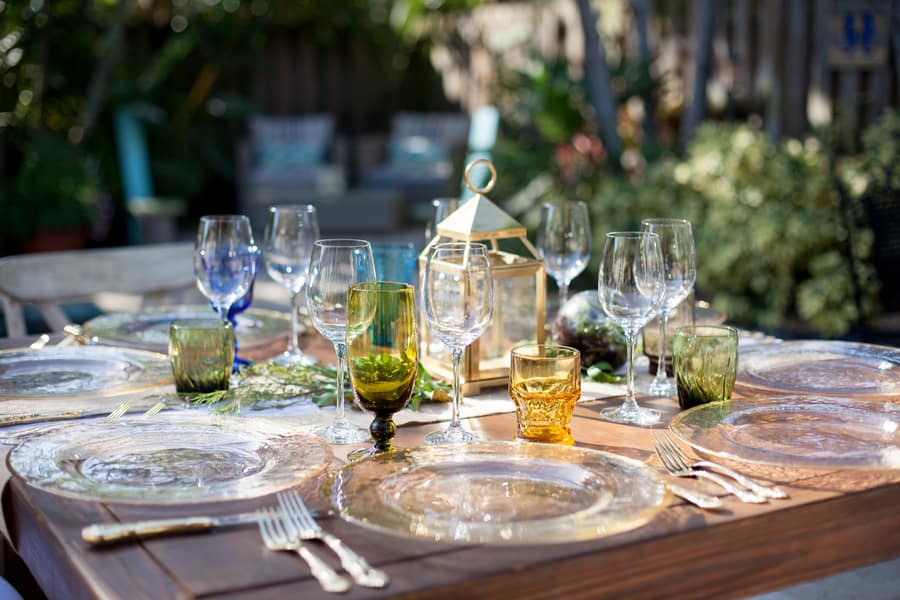 Noelle and Jay's beautiful backyard wedding was an intimate soiree filled to the brim with the most gorgeous details!
The day began with a super relaxed getting ready time, as Noelle's friends and family helped her with finishing touches. Jay and his son were busy getting dapper and fastening their boutonnieres and ties.
The backyard was a tropical oasis and the perfect location for their celebration! Noelle selected the best spot under the massive sea grape tree, and Simply Flowers helped transform it into the most perfect backdrop for their nuptials.
The reception was held poolside, with so many stunning and thoughtful details. Noelle, Jay, family and guests enjoyed fabulous food and company along rustic wood farm tables and celebrated into the night!
The entire day was filled with so much love, and an abundant feeling of how important family is.