Melissa and George gracefully bore their rainy wedding day. However, the weather certainly didn't dampen anyone's spirits.
Both the wedding guests and this gorgeous couple laughed the whole way through their magnificent ceremony and reception.
We love the use of pastels throughout this wedding. In the flower arrangements, the wedding decor and even the blossom in the trees!
Everything ties in together perfectly. The photos are utterly swoon-worthy and a beautiful snapshot of the romantic wedding Melissa and George shared.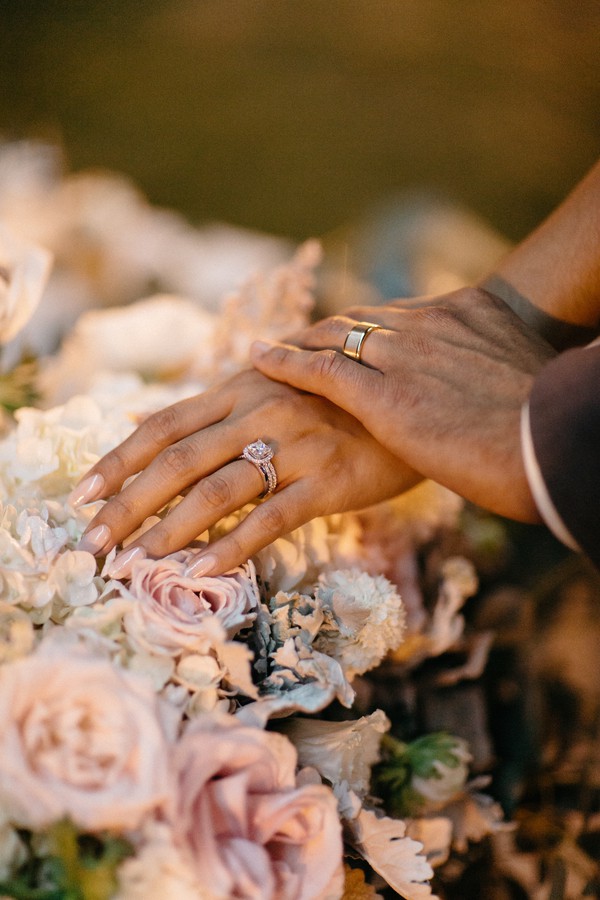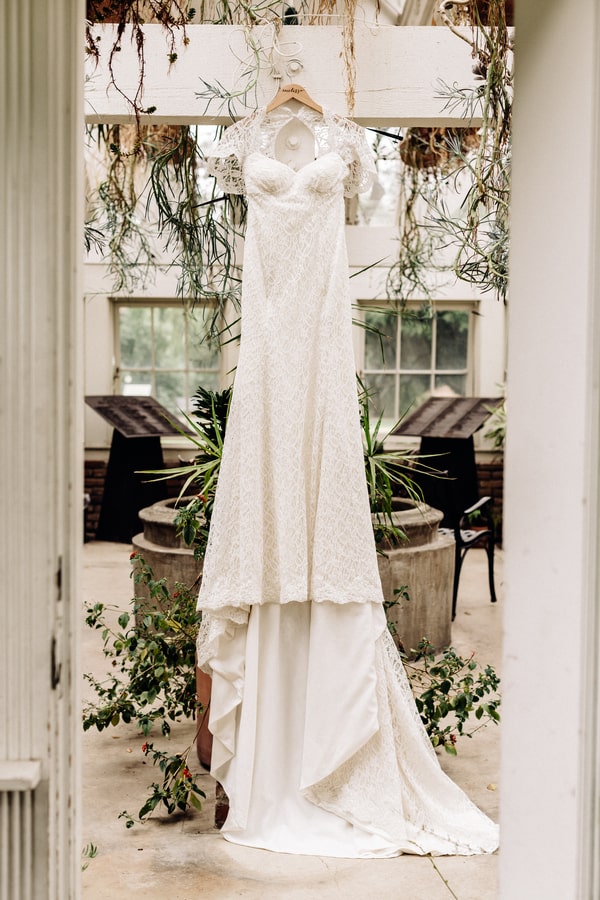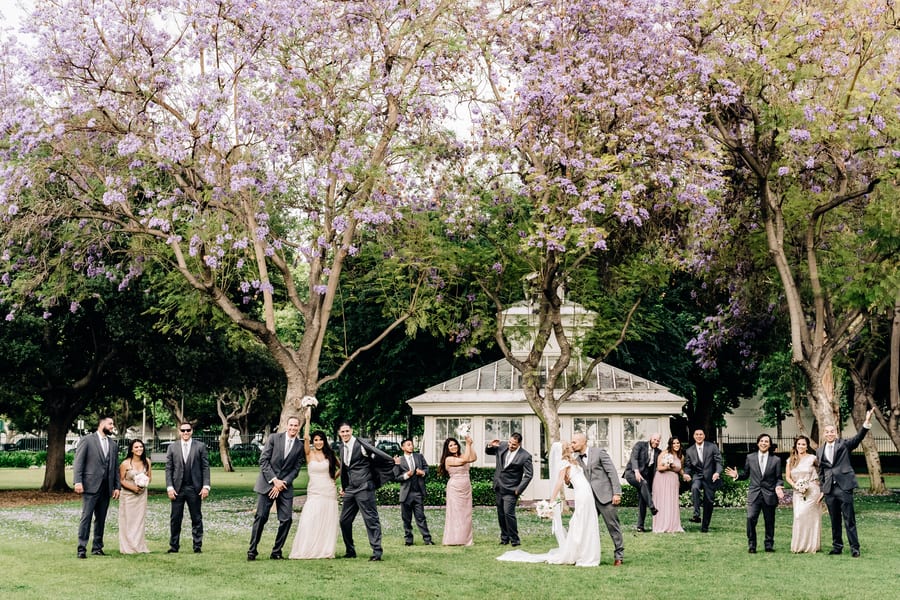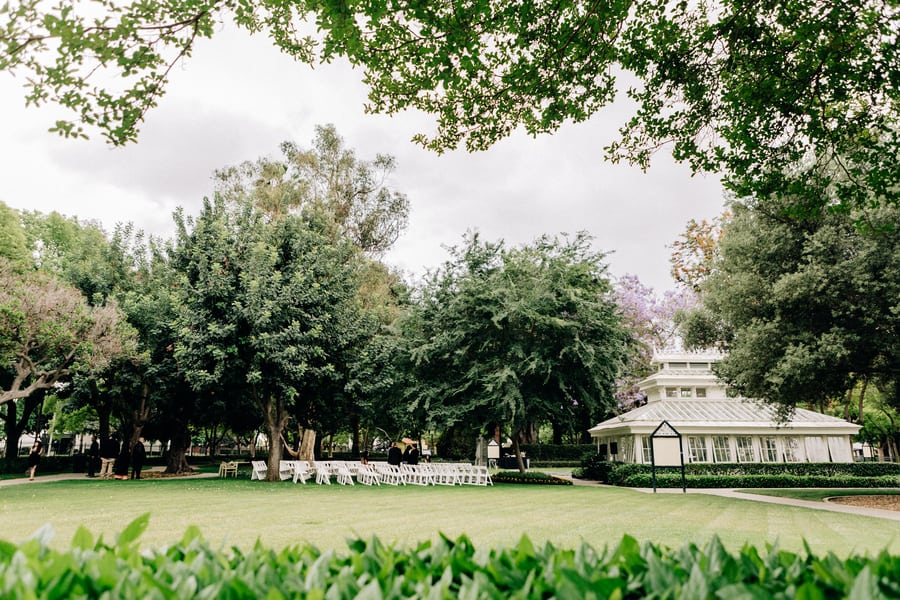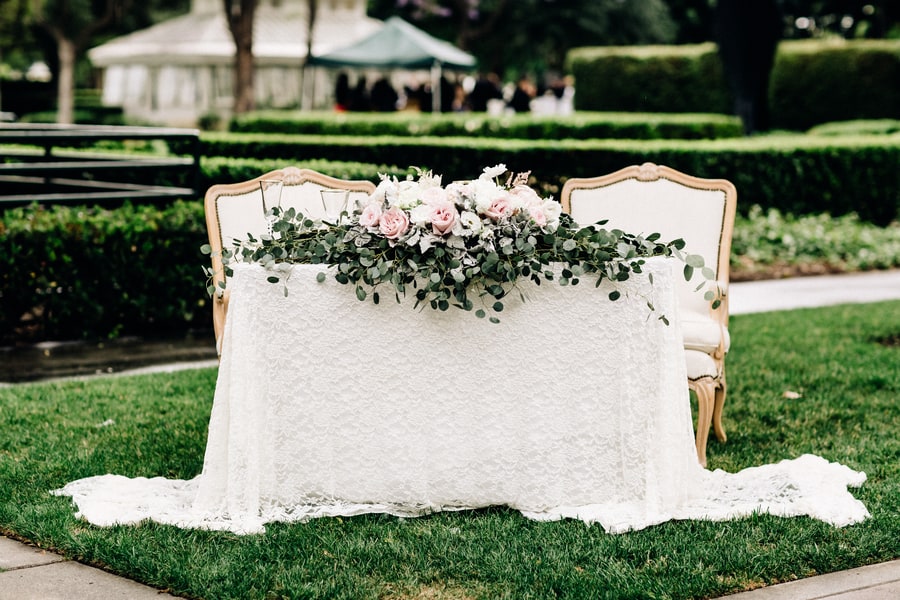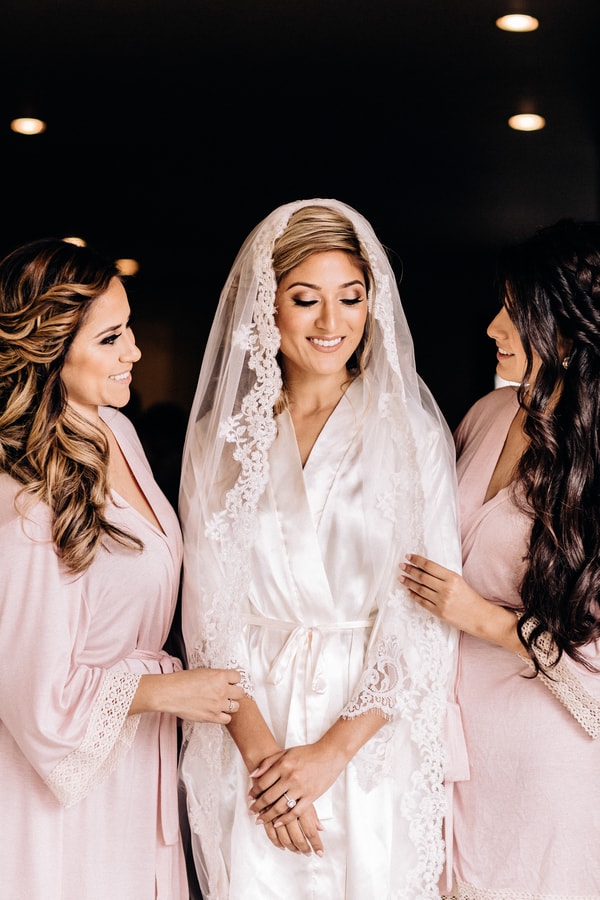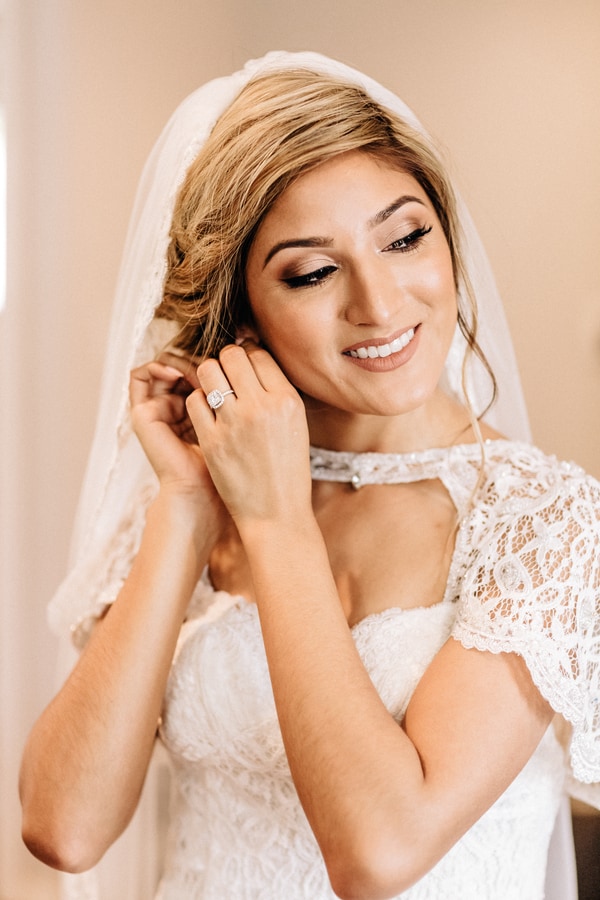 Although rain on your wedding day is never ideal- it was still gorgeous, full of love and simply divine!
Here at Cake and Lace, there's nothing we love more than a simple yet elegant outdoor wedding.
We love all the fabulous personalized touches, the sophisticated color scheme, and the dainty catering choices.
The celebrations were aptly rounded off with a gorgeous sparkler send-off!
What could be better than seeing all your loved ones standing together, having fun, and wishing you well? Especially when mini fireworks are involved- the photo below looks simply magical!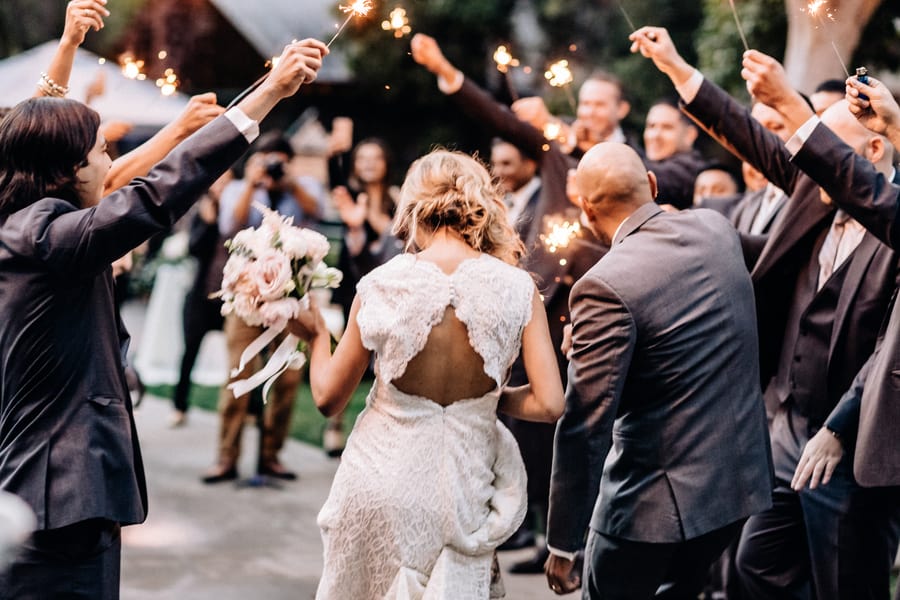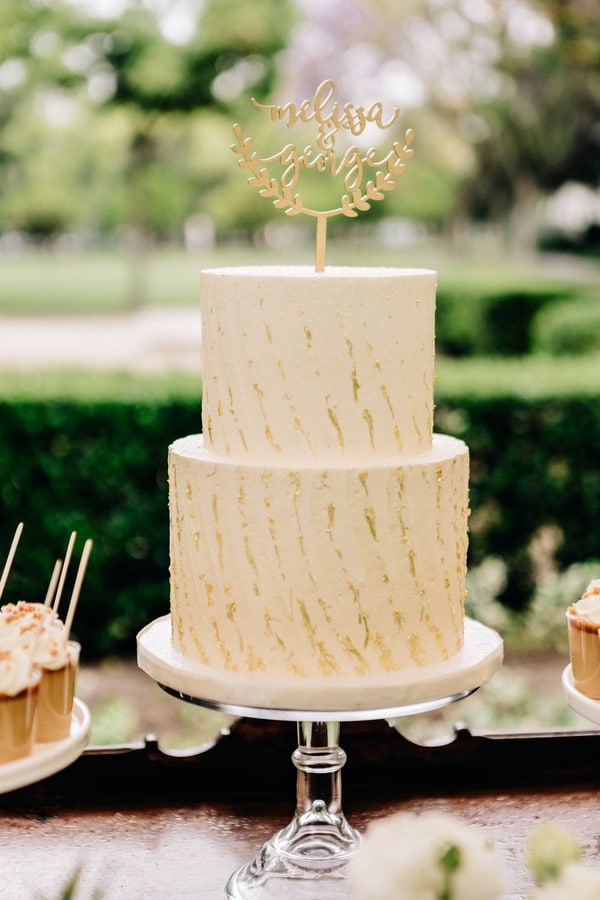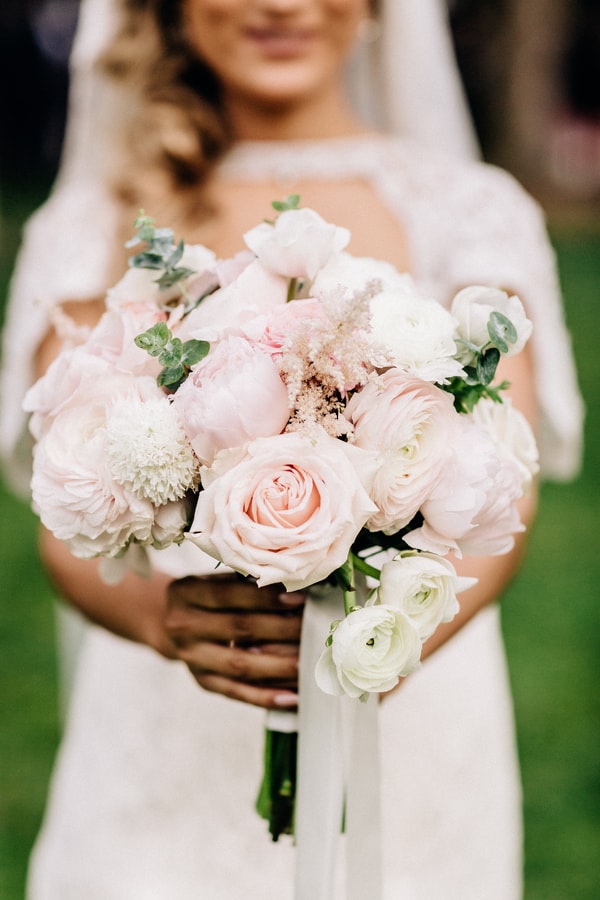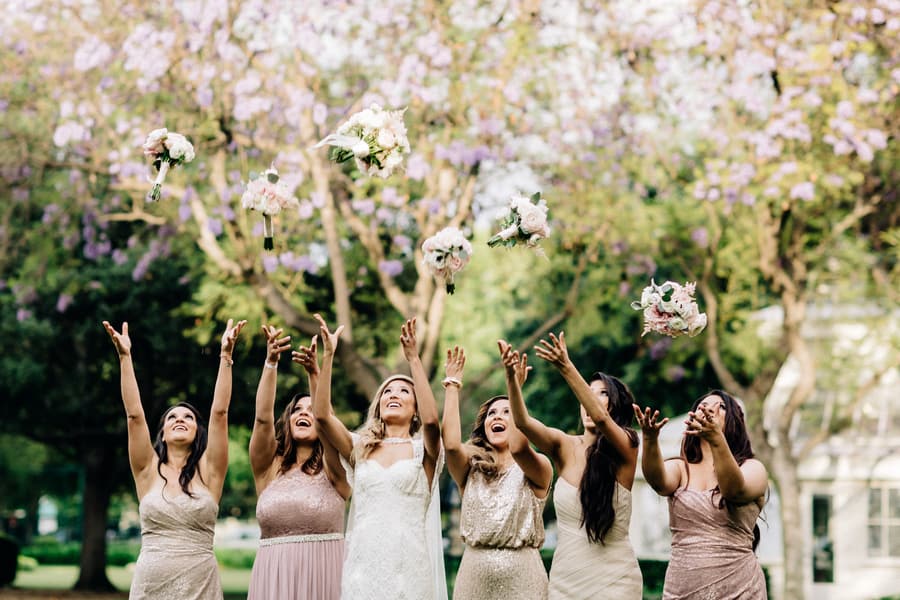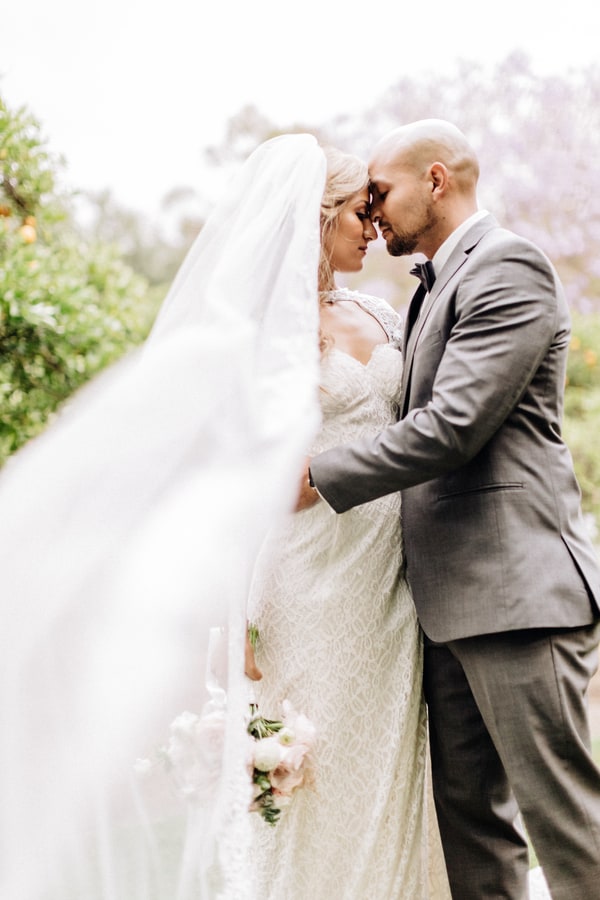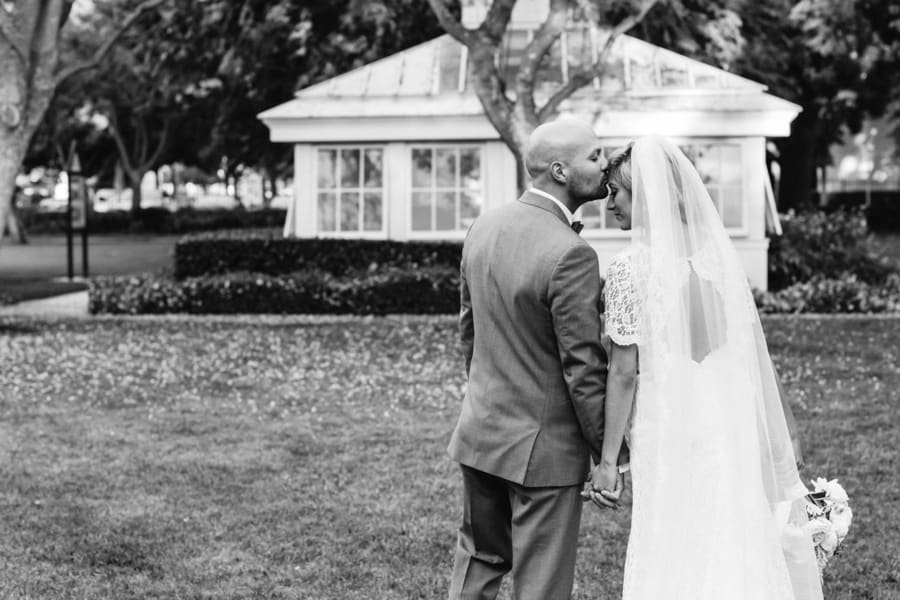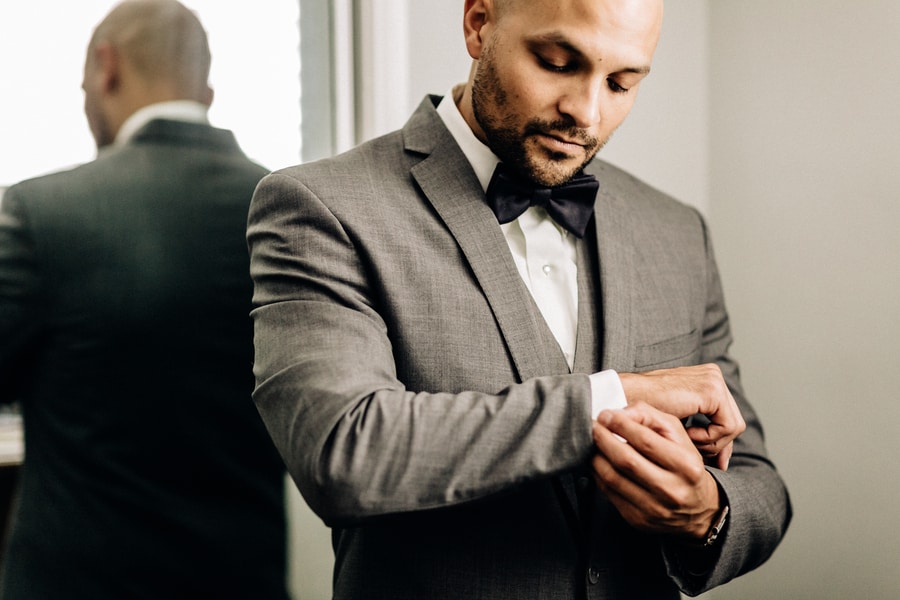 These pictures make for perfect wedding inspiration for any bride-to-be. Happy planning!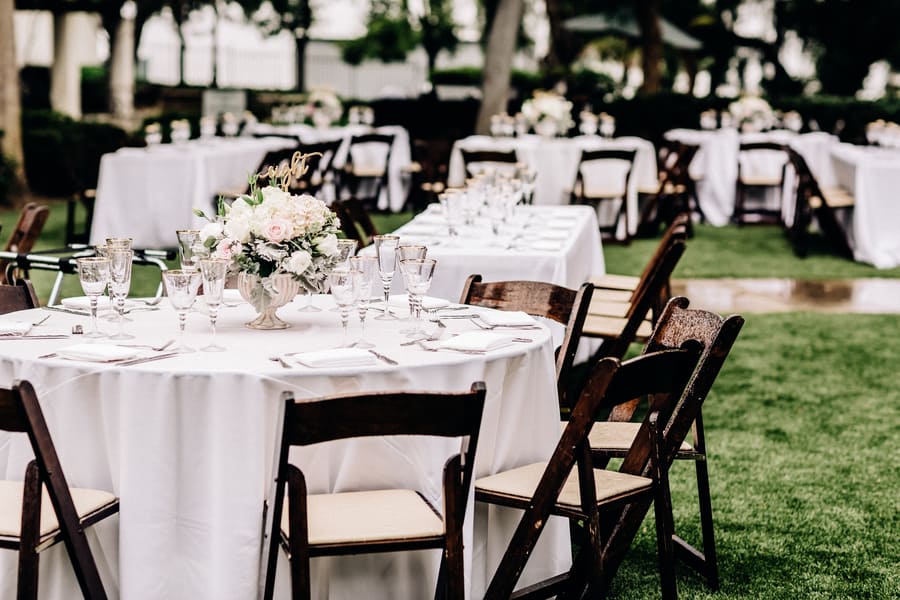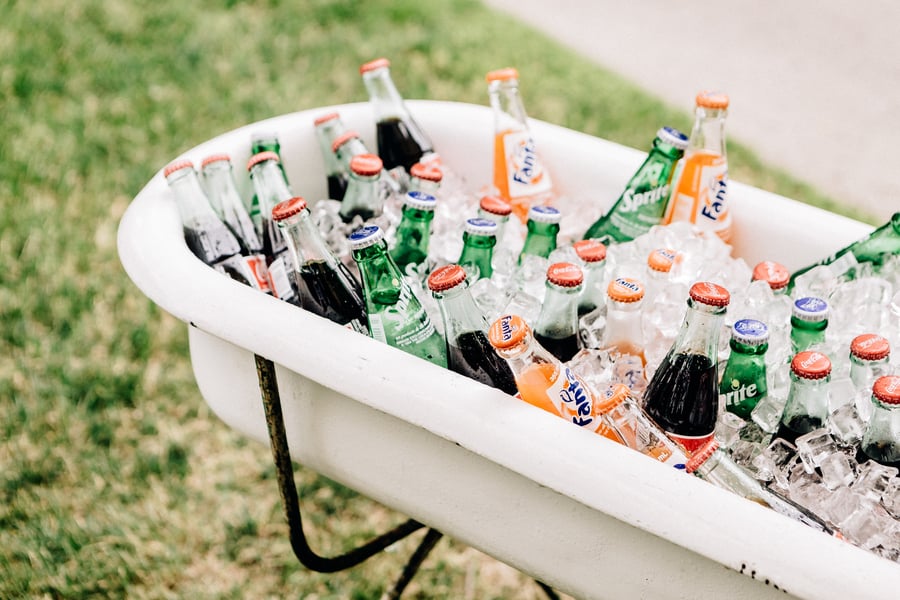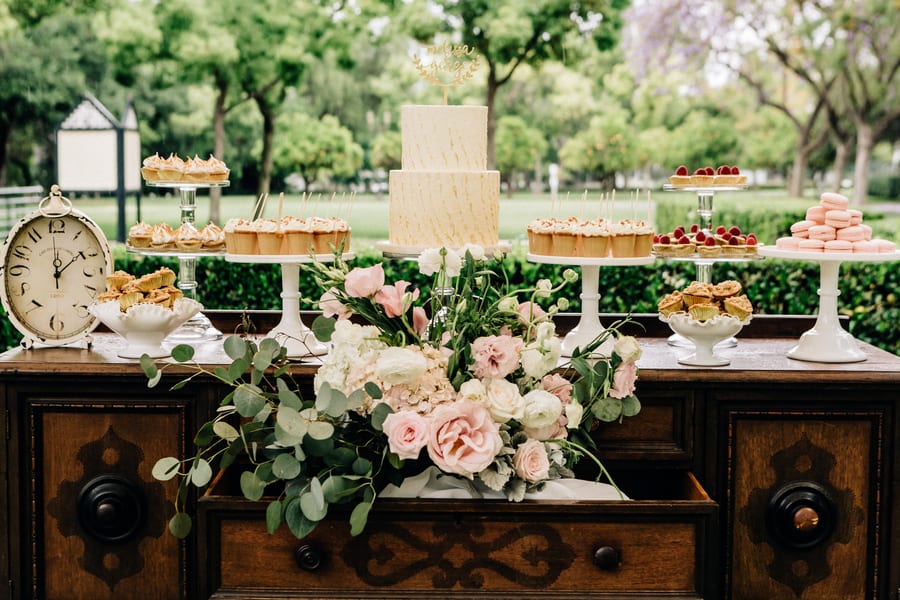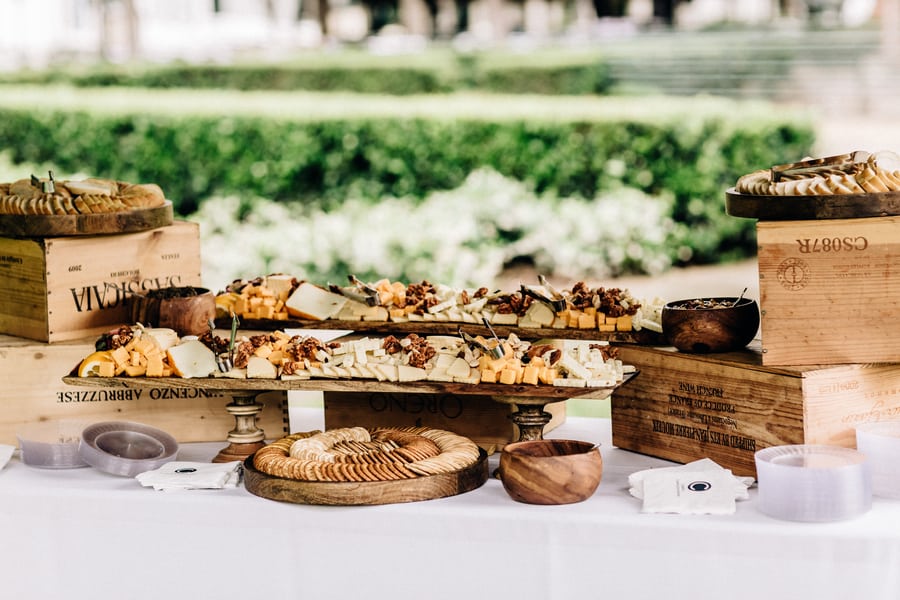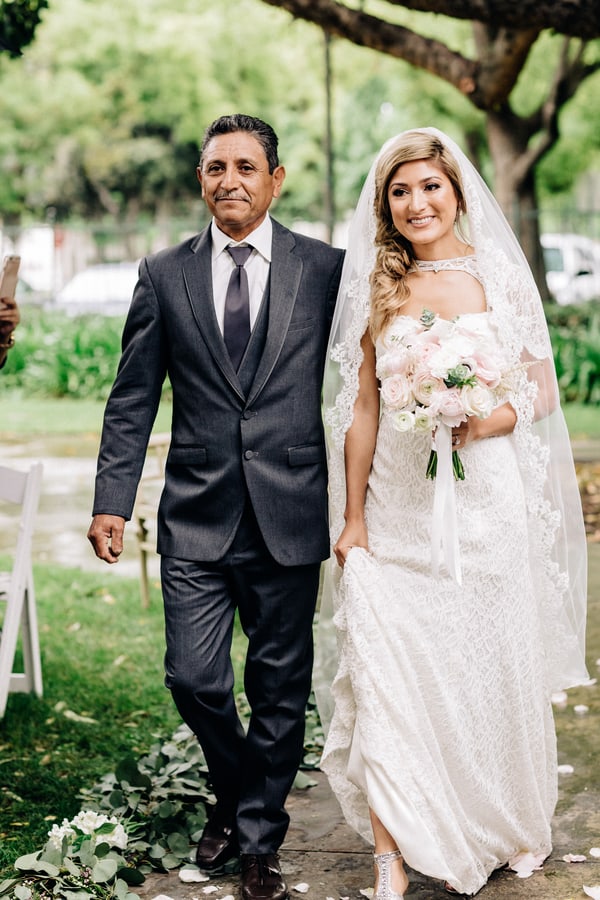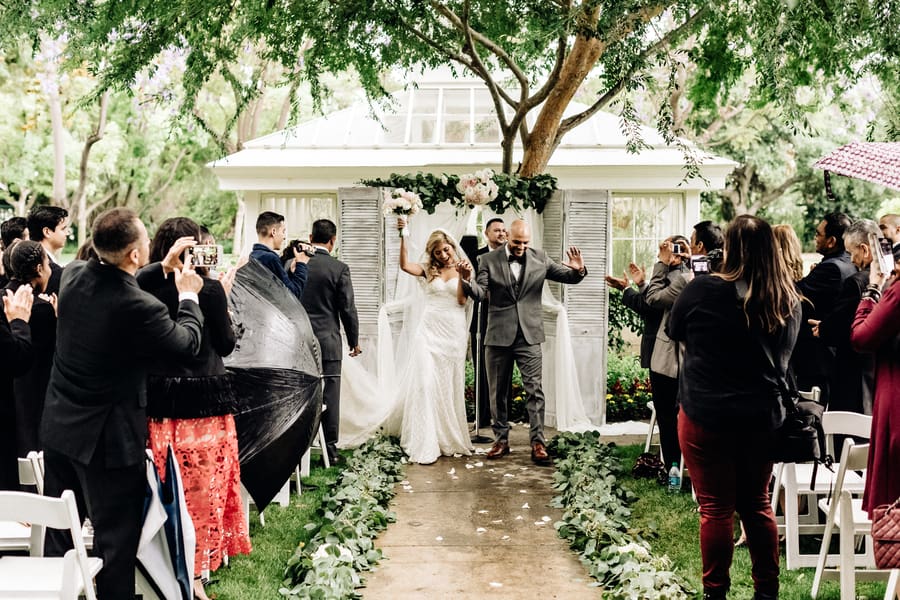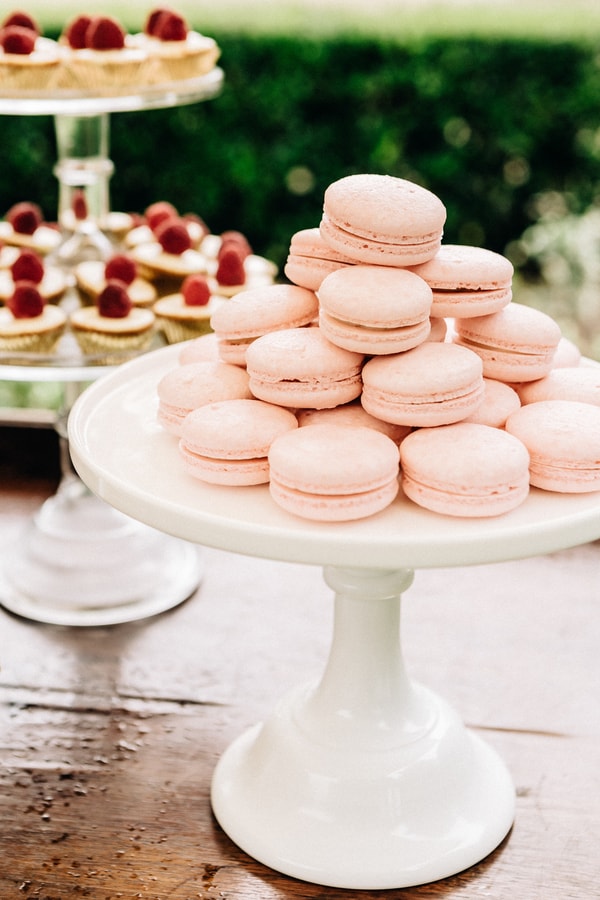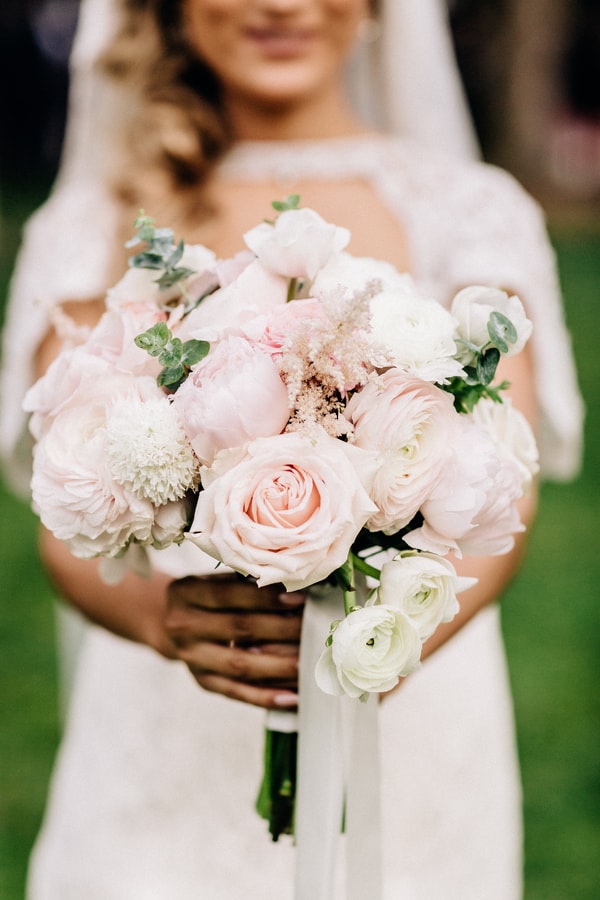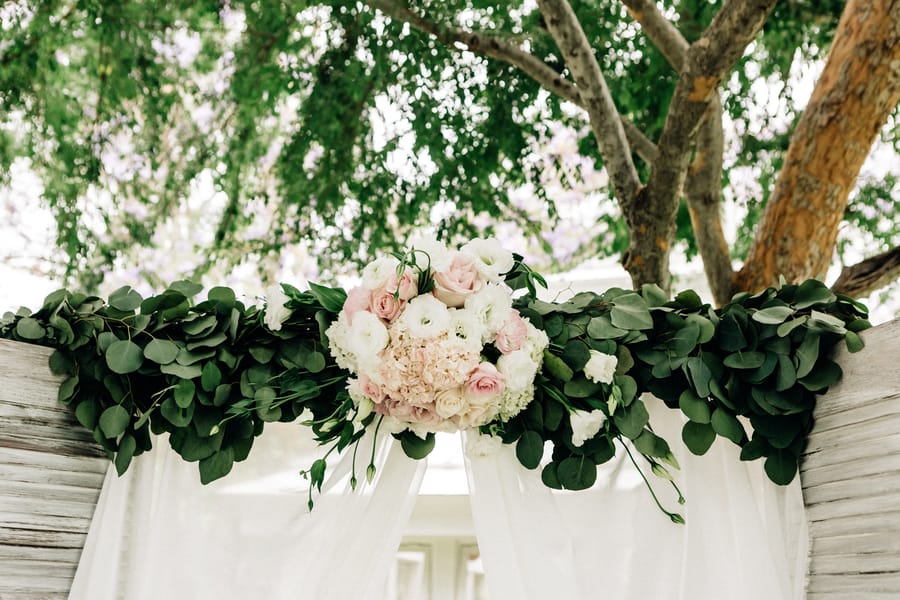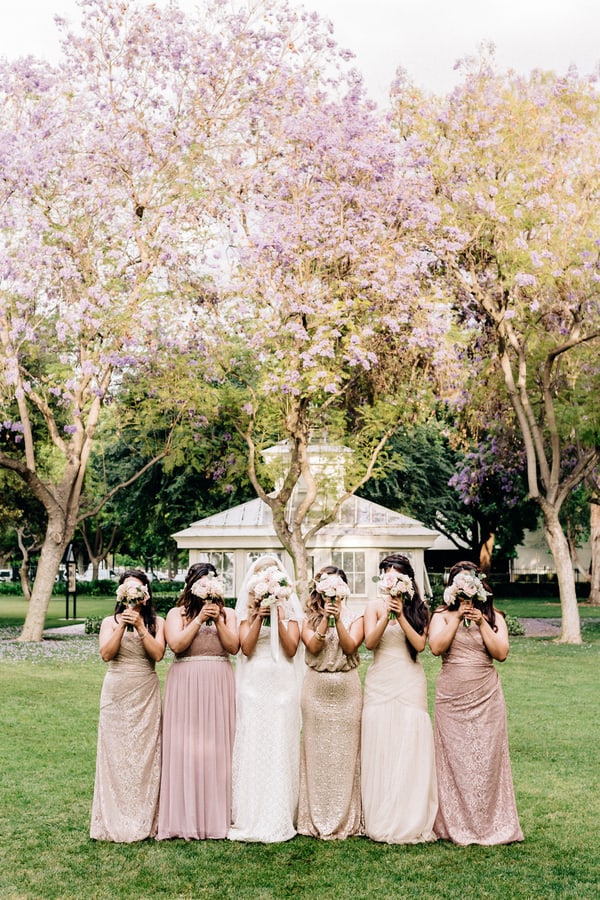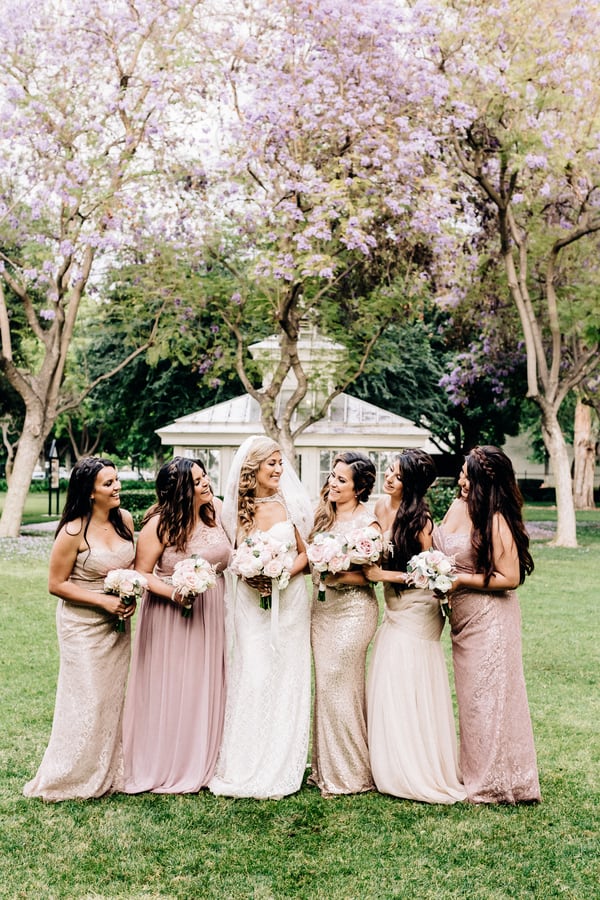 Many congratulations to the happy couple, from everybody here at Cake and Lace we wish you luck and joy as you embark on life's journey together!
Did you love this rainy wedding day inspiration post?
If you enjoyed this inspiration post, then we're sure you'll love; Bright Geode-Inspired Styled Shoot at The Laurel Enjoy!