Will you be attending a summer wedding this year and want to be sure you look your absolute most put together and stylish while still remaining comfortable in the heat? It can be a tricky rope to balance on, as the last thing you want to do is have to wear multiple heavy layers on a warm summer day. Not to worry, as there are plenty of great and stylish options that will make it possible for you to put together a classic outfit that will hit all the right notes at a summer wedding.
Ensure You Know the Dress Code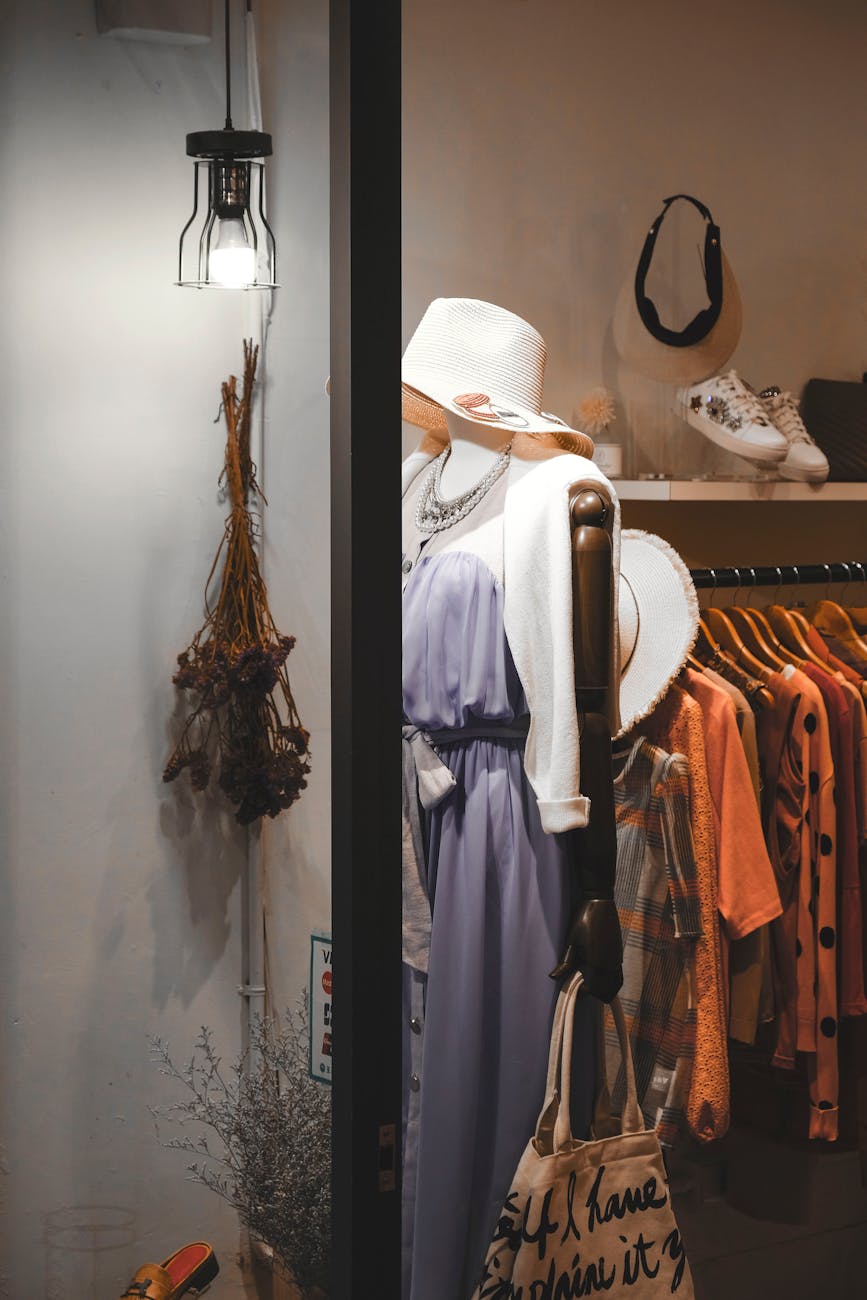 The very first step in putting together a classic outfit for a summer wedding is to make yourself clear on the dress code if one exists. A tip off will be the venue and the time of the wedding. This will determine if it's a black tie affair, or on the other end of the spectrum, a casual summer gathering.
Go with a Classic Designer Label
One of the first tips that will inject instant fashion and style into your outfit is to opt for a high-end designer label like Burberry. Burberry's classic men's collection, available through SSENSE, features all kinds of options that would work for a summer wedding. Burberry features a number of great long and short-sleeved options from solid colours, to its iconic print. If you do want to invest in a designer piece from this brand, hopefully you should be able to find something suitable at SSENSE. 
Use Neutral Coloured Trousers to Ground the Outfit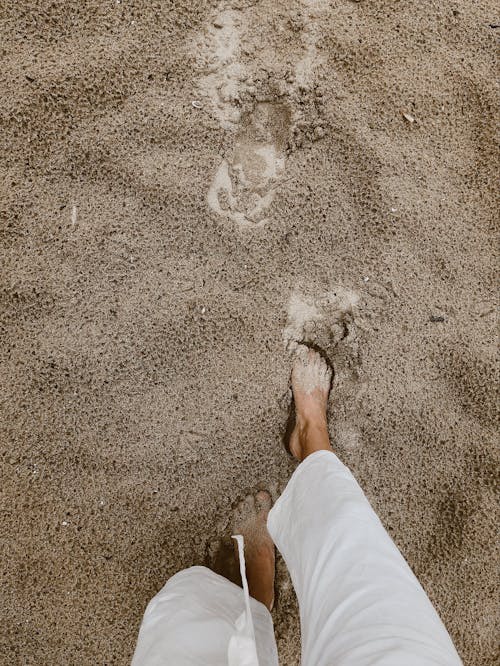 Because you want to look fashionable and stylish, but not draw too much attention, it's a good idea to keep the outfit basic and classic. This is even more important if you've chosen to go with a shirt that has a print on it. Keep your trousers a neutral colour such as tan, beige, navy, brown, or black, and you'll add that instant feel of sophistication.
Pay Close Attention to the Fabric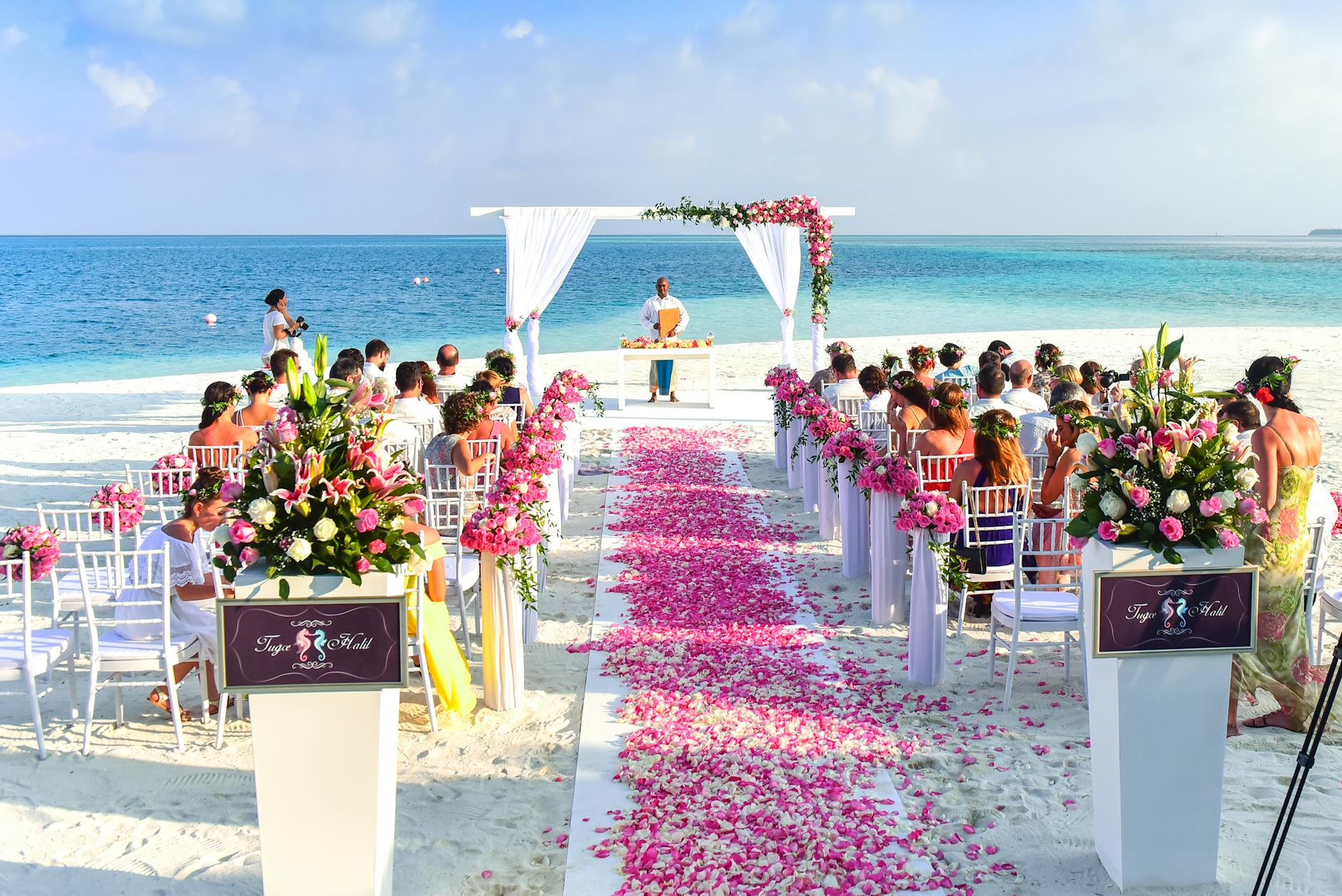 Summer can feature some rather hot and sunny days, which means you also want to be mindful of the fabric you choose. If it's a garden wedding or reception, then fabric will be even more important. Look for natural and loose-fitting garments – cotton and linen are great examples. They will allow your body to breathe so you're not uncomfortable out in the summer heat.
Shoes Complete the Look
As for the final touch on that classic outfit for a summer wedding, it's all about the shoes. The last thing you want to do is have a fabulous new designer outfit that you pair with some rather tired looking shoes. Something simple like a leather Oxford is versatile and will ensure that the outfit looks stylish and modern.
Look and Feel Confident and Stylish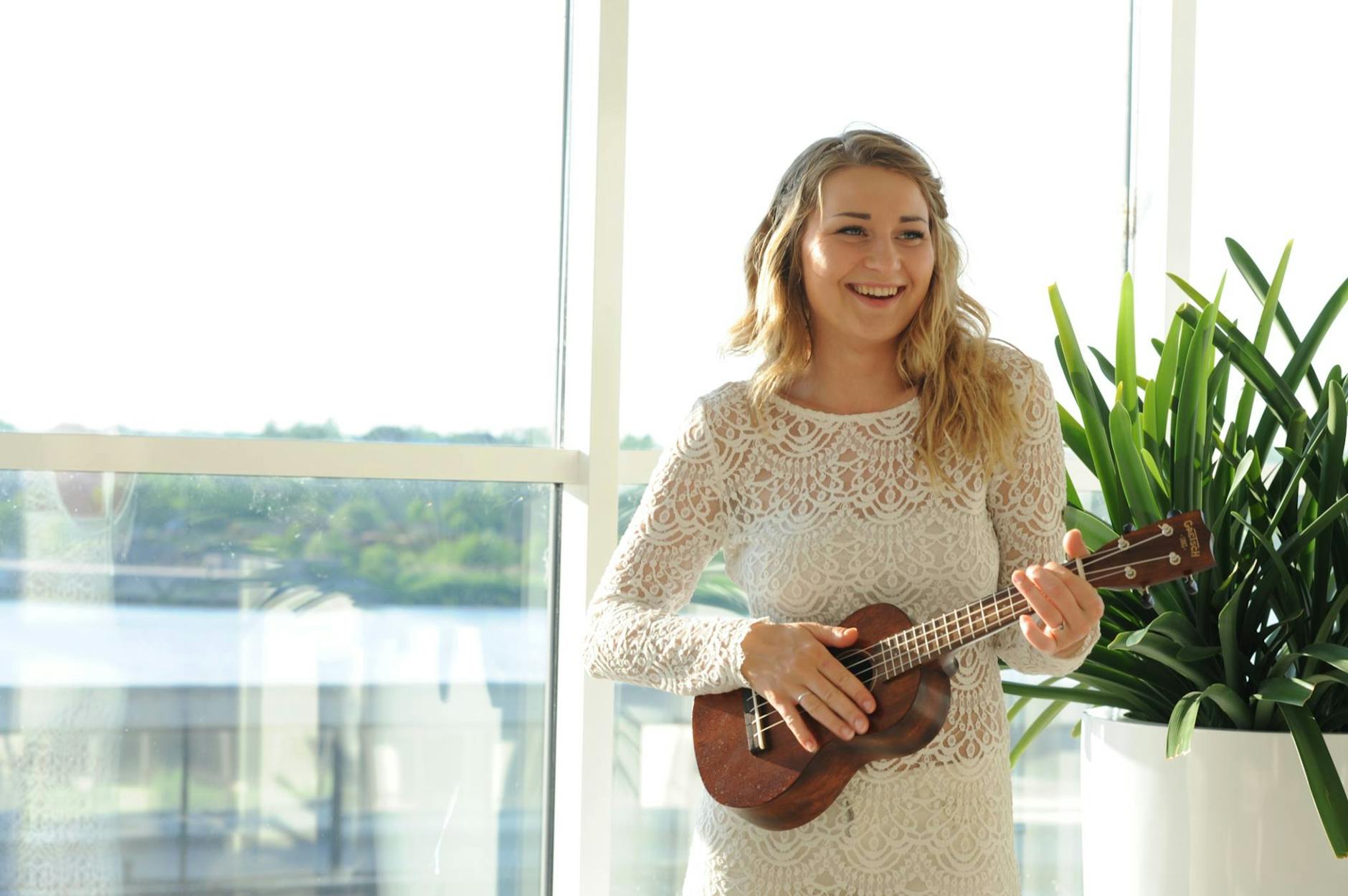 By using each of these tips and taking the time to plan out your outfit, you will look and feel confident in your selection. You're sure to make the best-dressed guest list.