We've put together a list of six of the most popular wedding flowers of all time. Flowers are one of the most important details when it comes to planning a traditional-style wedding.
Needless to say, you'll want to know the options available to you before you make a decision. Whether you're looking to craft the floral centerpieces for your ceremony and reception or, picking the flowers for your bridal bouquet, bridesmaids' flowers, boutonnieres, corsages, etc (you get the idea!).- you'll want to do a bit of research.
There's a lot to think about and organize! Typically, flowers are chosen for their meaning, their gorgeous colors, and of course their popularity- so without further ado, let's dive into our top picks!
1.) Roses
Whether they're the focal point of the bride's bouquet, in prominent centerpieces, or in small clusters placed in bud vases on reception tables, roses are by far the most popular wedding flower.
Everybody knows a rose and their beauty is undeniable. Plus, because they're so popular, they're also a convenient choice. If you're looking to order roses, you can easily purchase high-quality blooms from 'Flowers For Everyone.'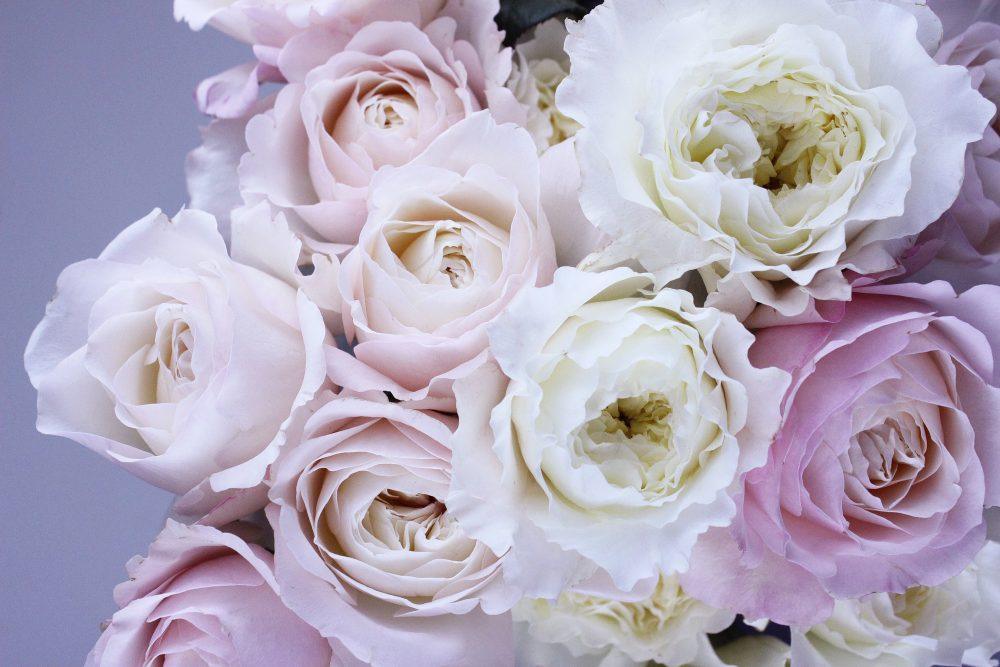 2.) Tulips
Tulips are another popular choice of wedding flower. They're available in a spectrum of splendid colors, plus they're cost-effective if you're on a budget.
There are a few different types of tulips. For example, double tulips, these have twice as many petals as traditional tulips. There are also fringed tulips that literally have petals with fringed edges. Or, Rembrandt tulips, these have red vertical streaks running the length of the petals- just divine!
3.) Peonies
Peonies are considered by many to be the most coveted of wedding flowers. Their exquisite beauty helps rank them among the most popular wedding flowers. Fittingly, peonies represent good fortune- however, these are typically a pricier choice.
4.) Orchids
Once upon a time, it was considered tacky to use too many orchids in wedding arrangements. However, their stunning colors have gradually changed this outdated view. They're now a modern classic making them a favorite for wedding decor.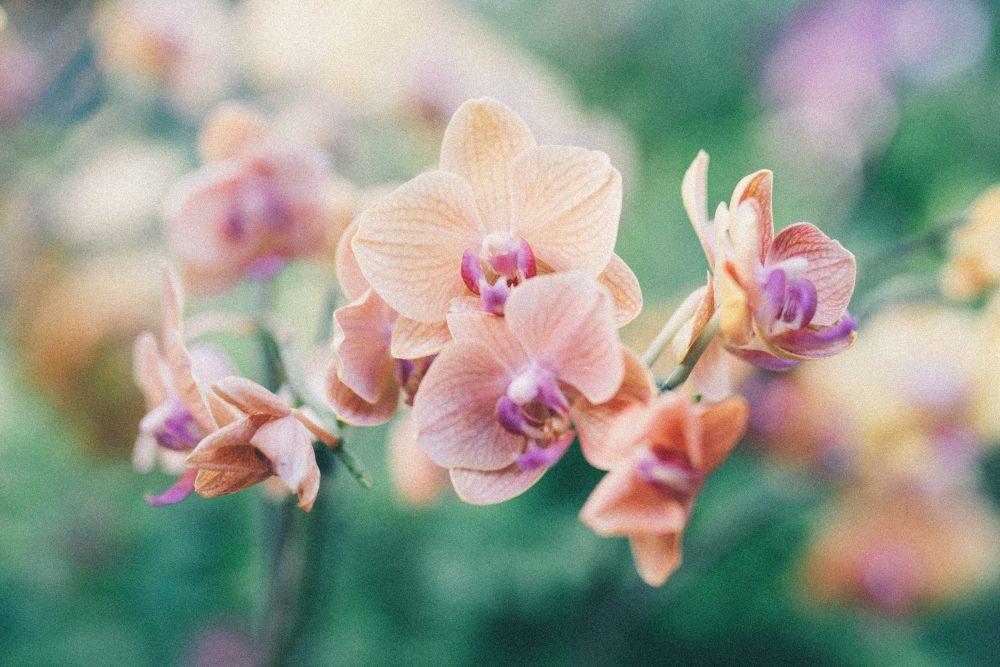 5.) Dahlias
The dazzling dahlia is a popular choice for many reasons. Firstly, their large diameter makes them perfect for large arrangements. Plus, they come in a wide variety of stunning colors, and they're one of the most affordable breeds of wedding flower- win-win!
6.) Ranunculus
Ranunculus flowers, also known as buttercups, aren't usually the star of any bouquet or centerpiece. However, they're exceptionally popular. They work well as accent flowers in the majority of wedding arrangements. Plus, we love their layers of silky, reflective petals. These often make them look too perfect to be real.
Final Thoughts
We're confident there's a flower here to suit any bride to be. So, have fun deciding between them, and when in doubt, just go with your heart's desire! All of these popular picks are so lovely, you won't be able to make a bad decision!