We love this pineapple paradise wedding theme. Justin and Holly absolutely smashed it!
Below is a brief Q and A with this gorgeous couple, here they provide a bit background on these wonderful wedding snaps!
Let's dive on in!
Q: What do you do?
A: Justin works in logistics and I (Holly) work in the special education field.
Q: How did you meet?
A: We met through my brother when I was 8 and Justin was 12. They were friends and wanted nothing to do with me, being the little sister type. Fifteen years later, we connected as adults, and the rest is history.
Q. What's your proposal story?
A: It was our sixth-anniversary dating, and we spent the day in Chicago. We found ourselves at the Lincoln Park Zoo.
Just outside of the lion den, Justin got down on one knee and said, "I would be a lion if I said I didn't love you and want to spend the rest of my life with you." We then went over to our favorite restaurant where my parents were secretly waiting for us to celebrate.
Q. What was the theme of your wedding ceremony and reception? 
A: Our theme was vintage tropical- the pineapple paradise wedding. We managed to incorporate pineapples everywhere: table decor, bouquets, the guestbook- even the food!
The venue was a warehouse kitted out with vintage bars, cars and a beautiful patio for our outdoor ceremony.
Regarding colors, we tried to stick to navies, golds, greens and coral-blushes and celebrated our special day with 105 guests.
Q: Did you receive any good advice?
A: Eat the delicious food you spent time picking out because you'll have all day and night to mingle.
Q: Do you have any advice to give?
A: In the end, the little details you stress over while planning isn't as important as the love you'll feel on your big day.
If you can't get the DJ or flowers you'd hoped for, it doesn't matter. The smiles in the photos with your loved ones whether rain, shine, or spilt drinks will say it all.
Q: What's your wedding day story? 
A: Our day was an unexpectedly sunny and warm (May 13, 2017). Our families all met at Warehouse 109 for an outdoor ceremony and cocktail hour which lead to our reception shortly after.
Additionally, we had a tropical buffet and our guests had fun with a photo booth set up in an airstream trailer on the patio.
Cupcakes were our dessert of choice, and our friends and family had a fantastic time dancing the night away inside and even under the stars in the beautiful patio space by a fire pit.
Q: What was your favorite moment? 
A: My favorite moment was seeing Justin for the first time that day as my Dad walked me down the aisle at the ceremony.
Q: As a couple of newlyweds, what are you most excited for?
A: Making as many memories as we can through all of our future adventures.
Q: What are your honeymoon plans?
A: Our honeymoon plans to the Hawaiian Islands inspired our tropical wedding theme.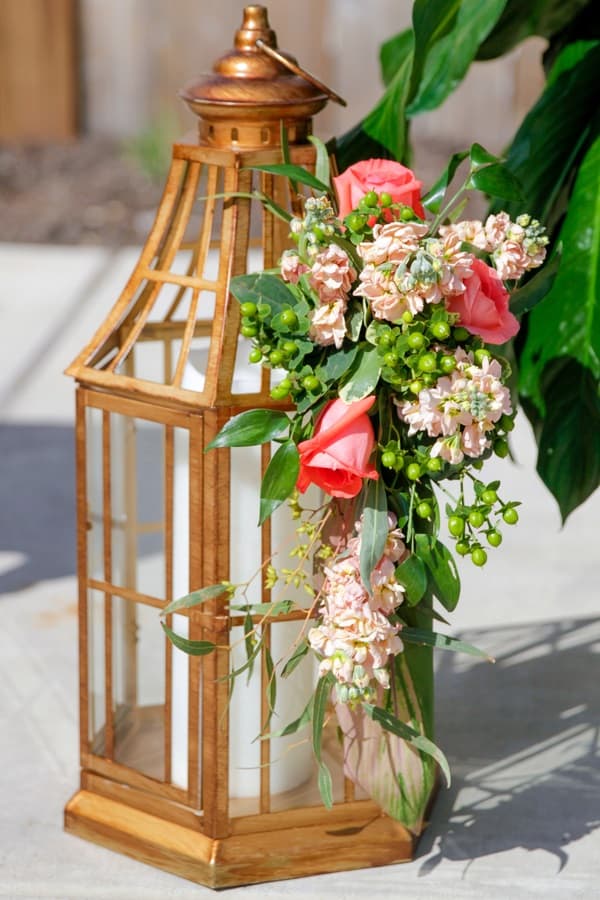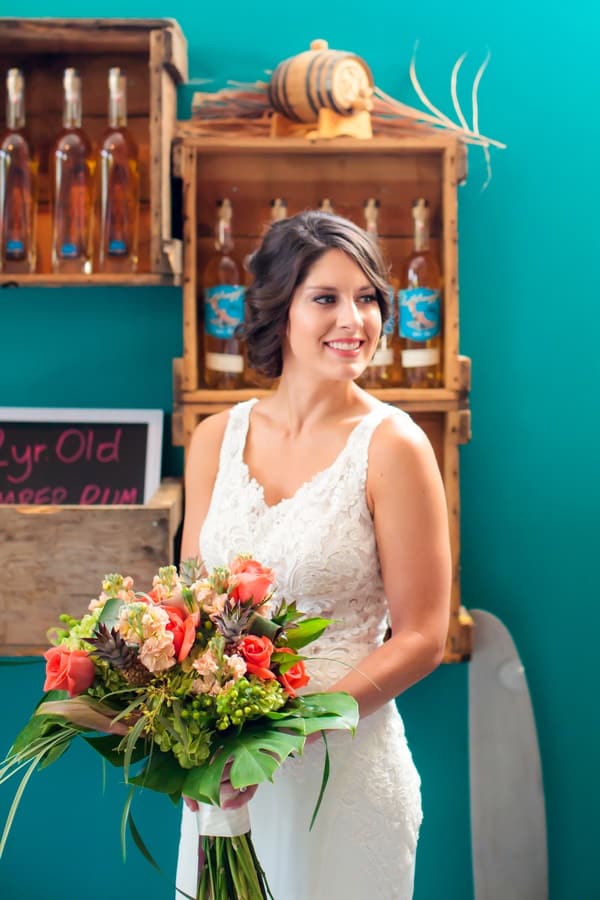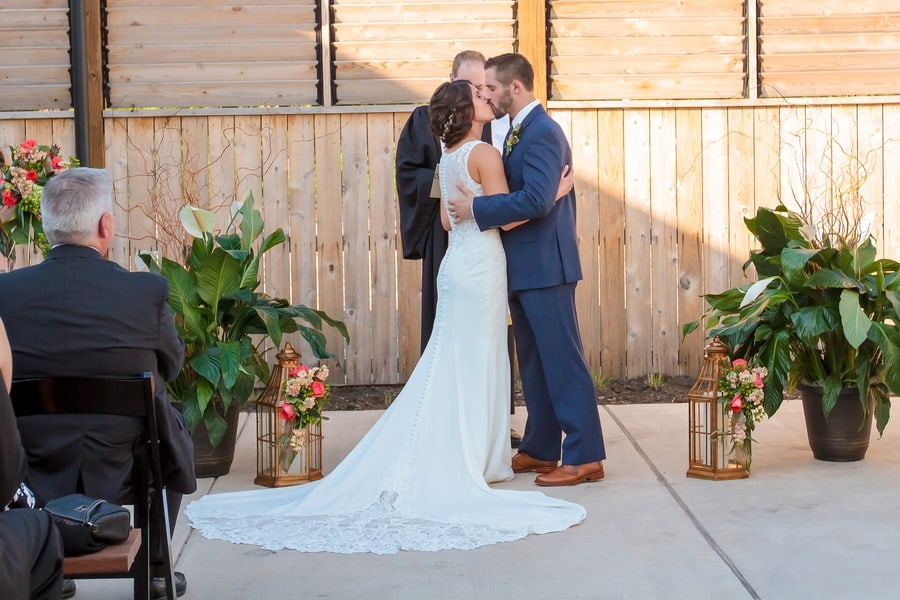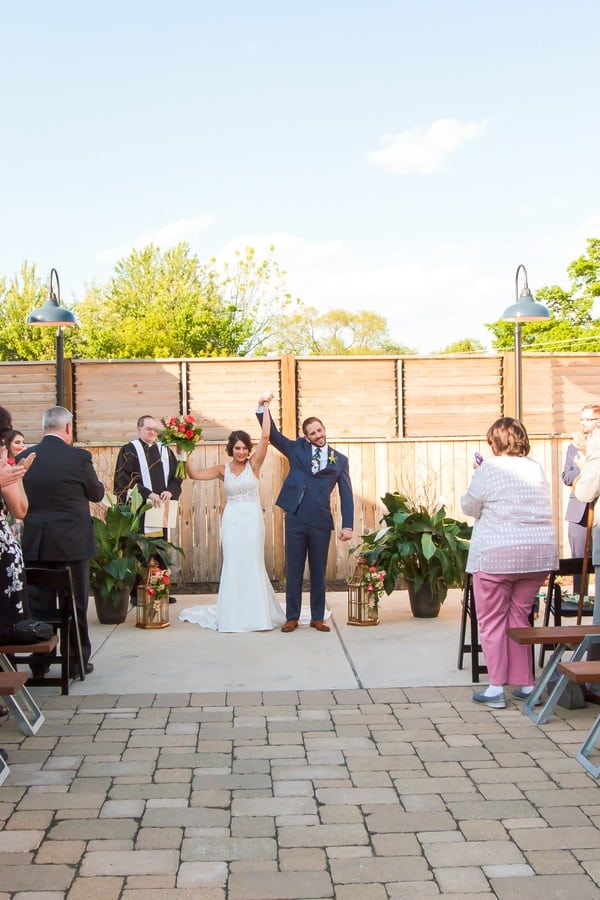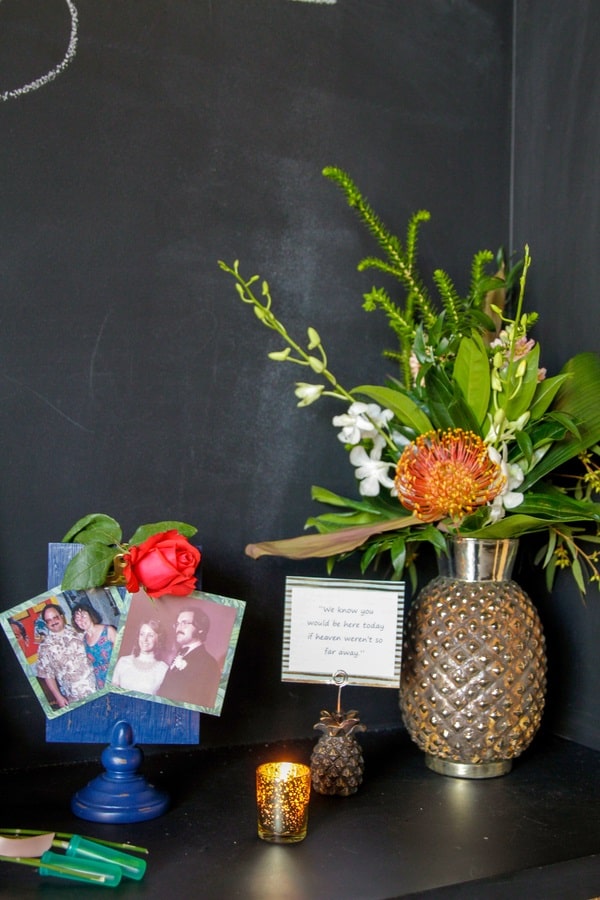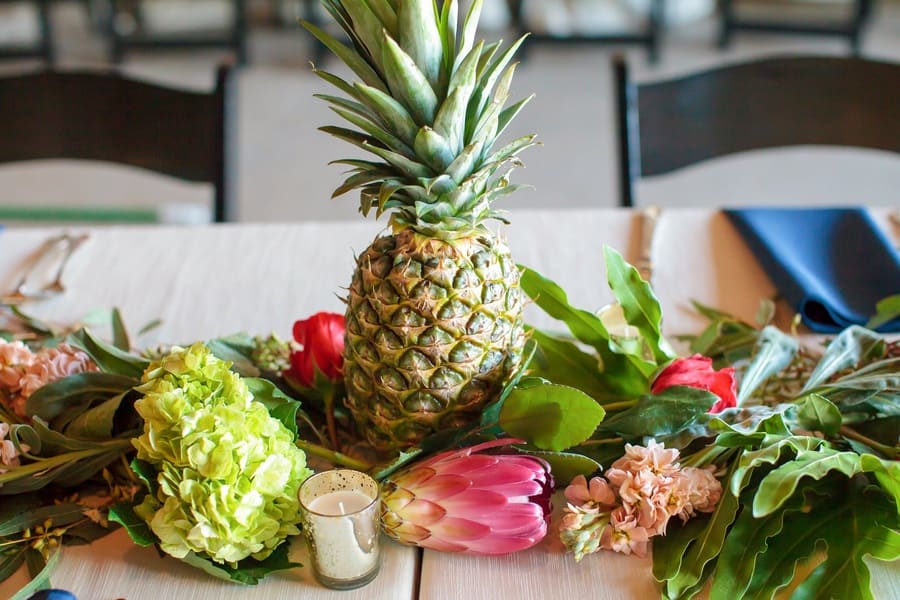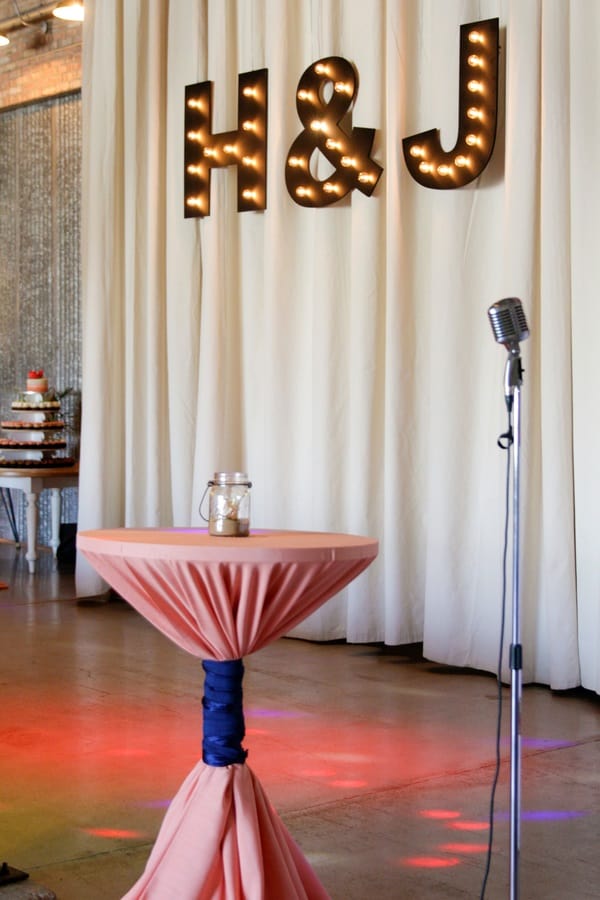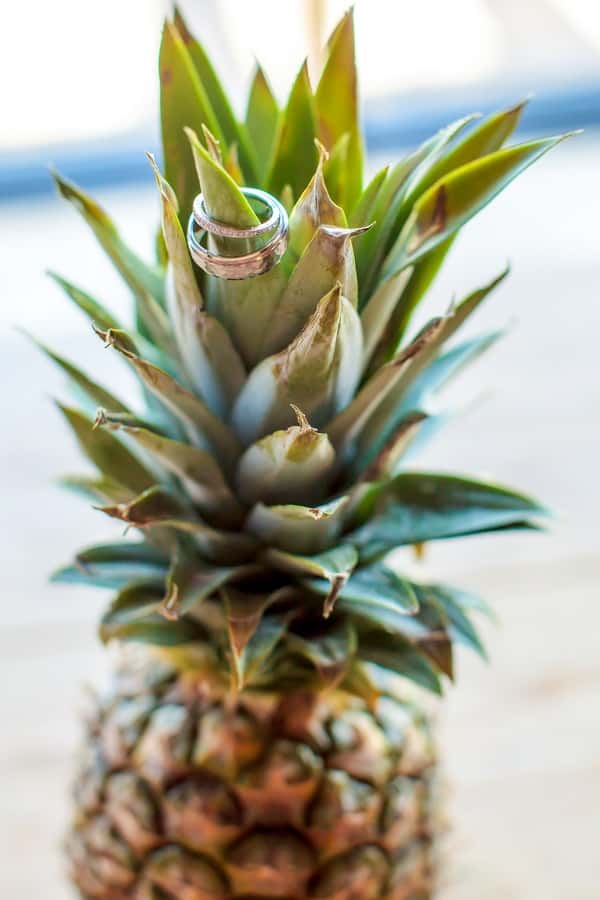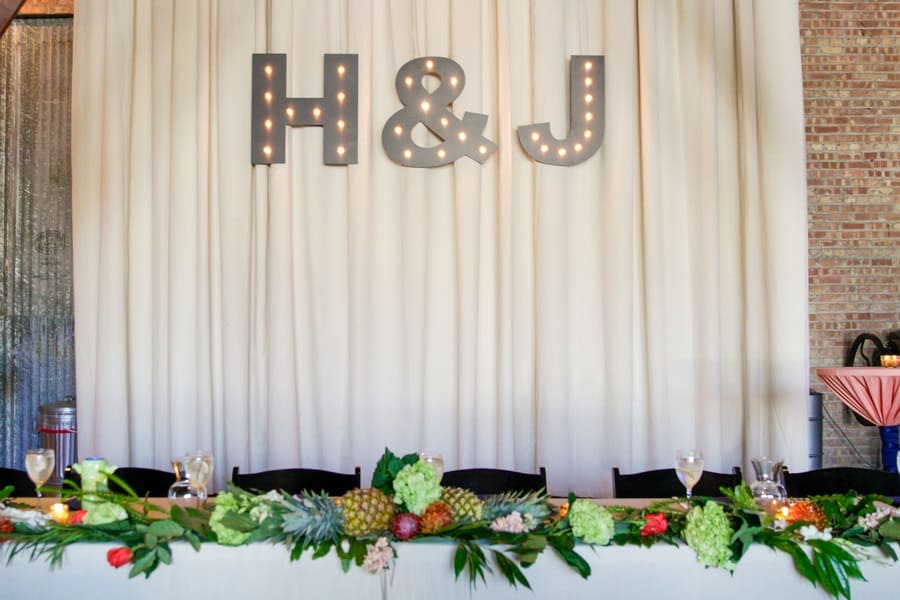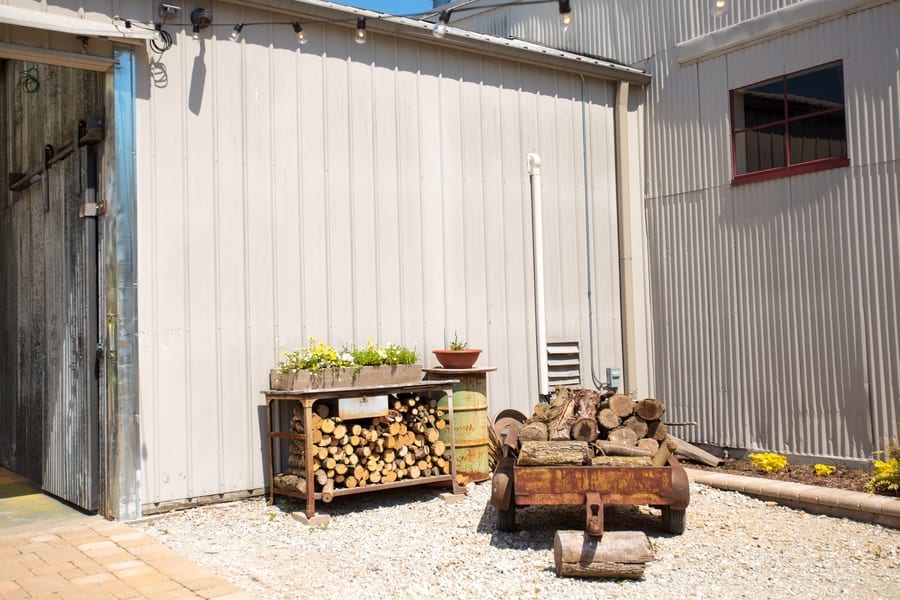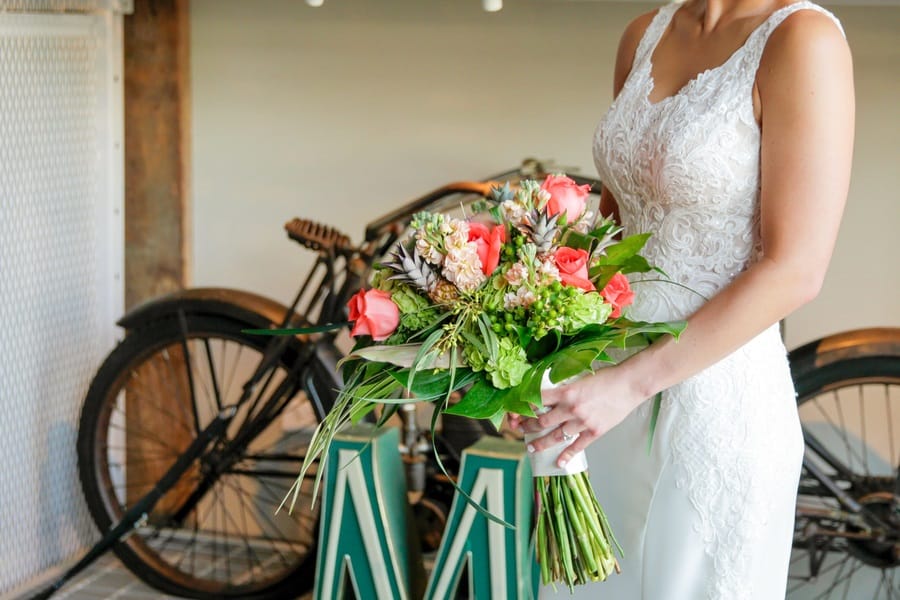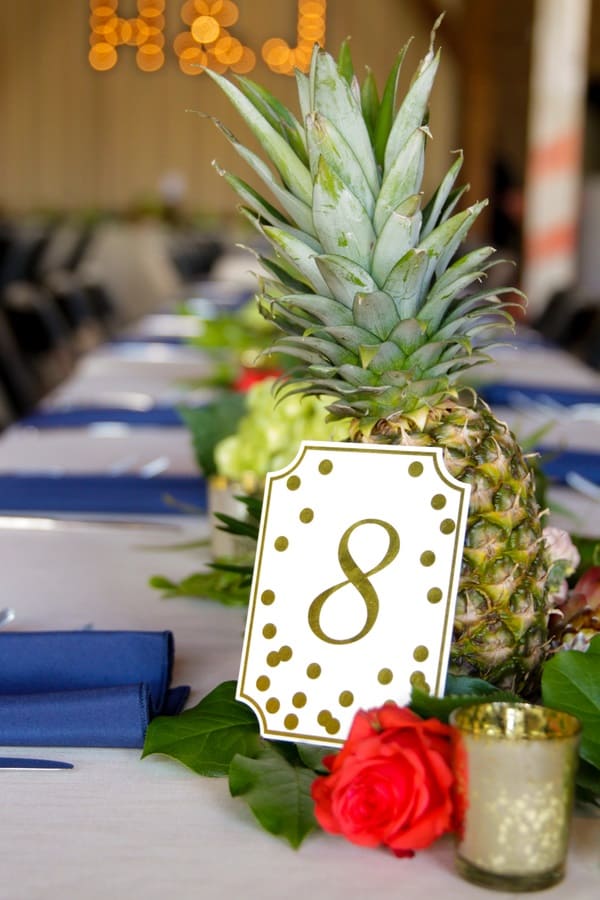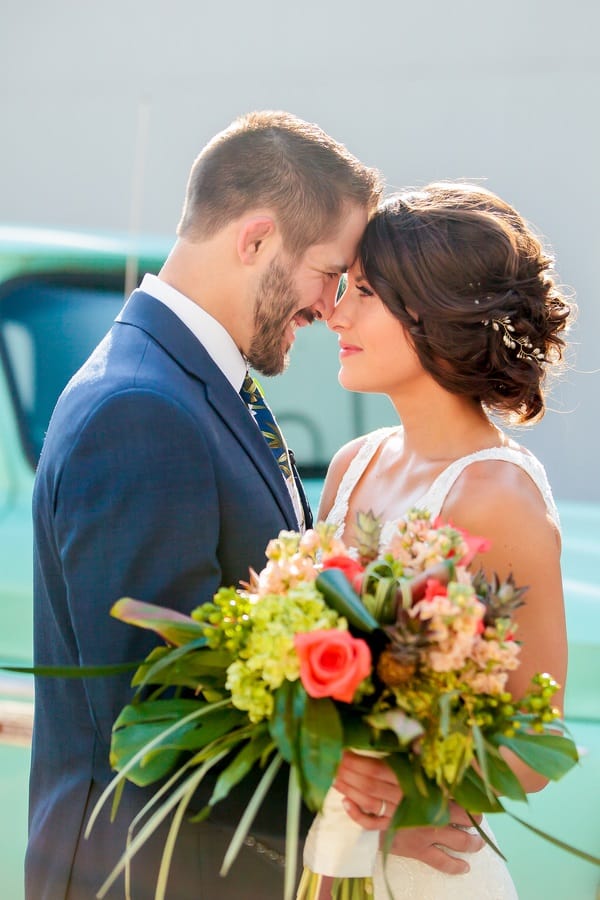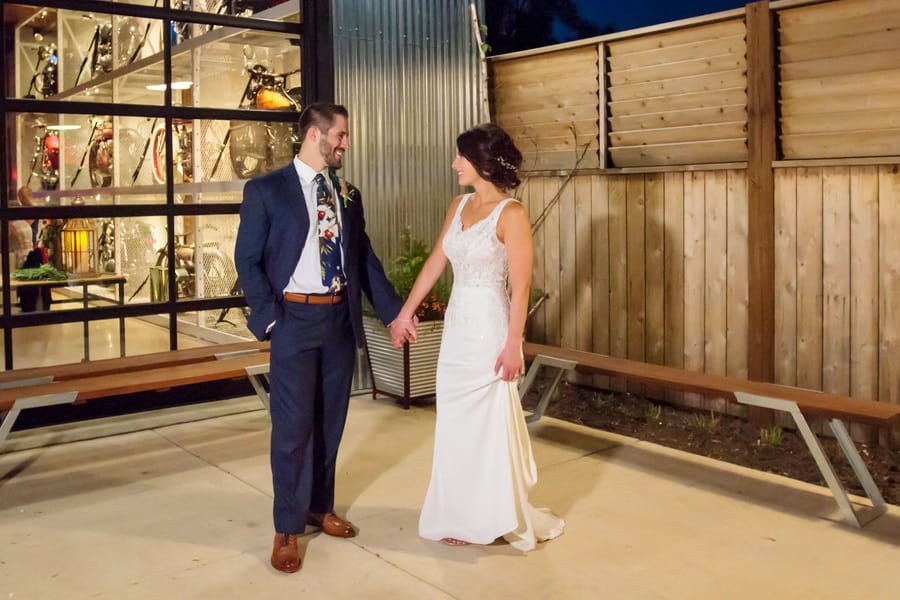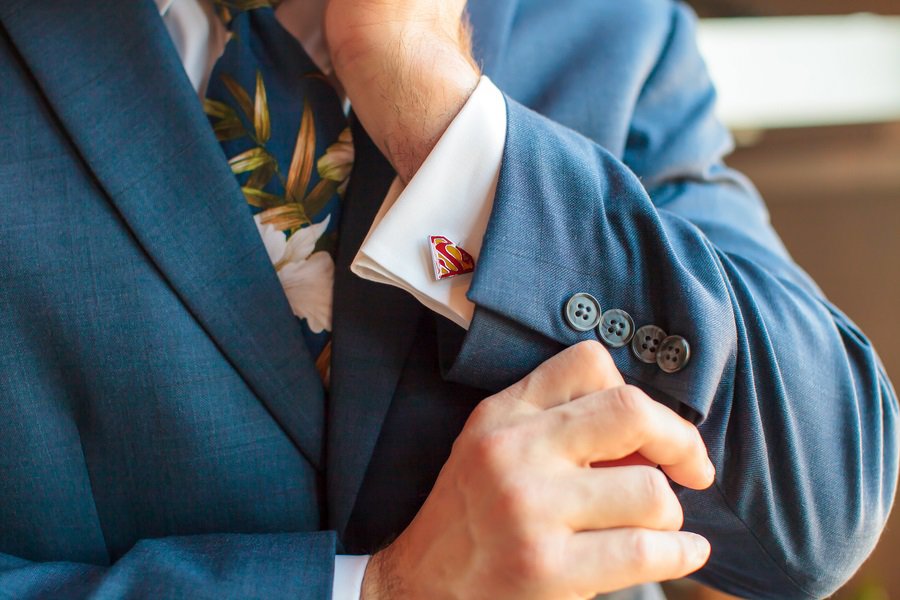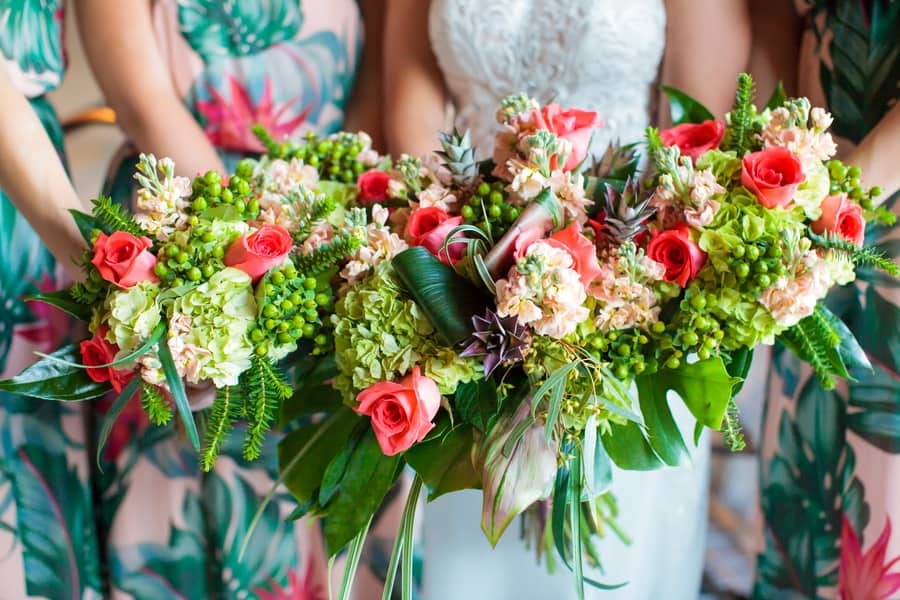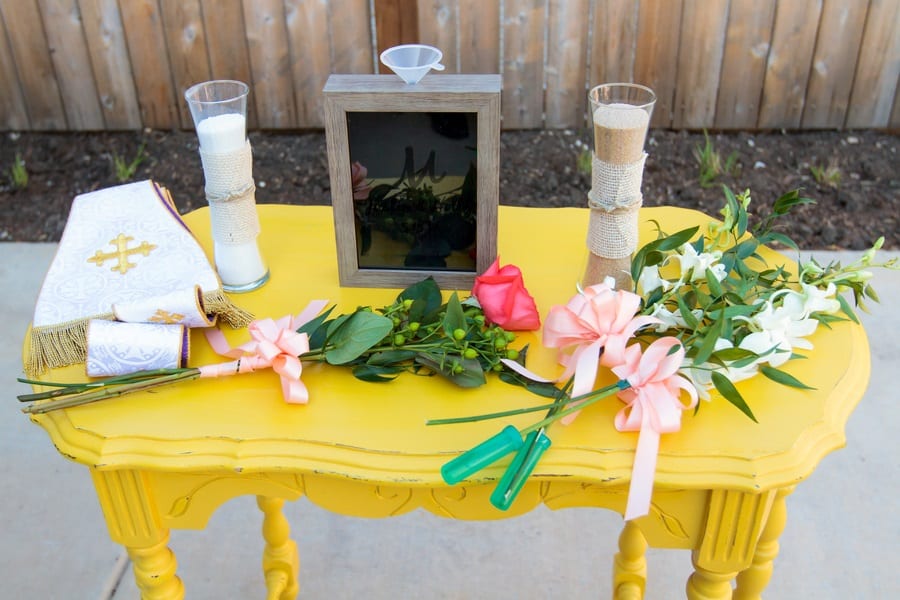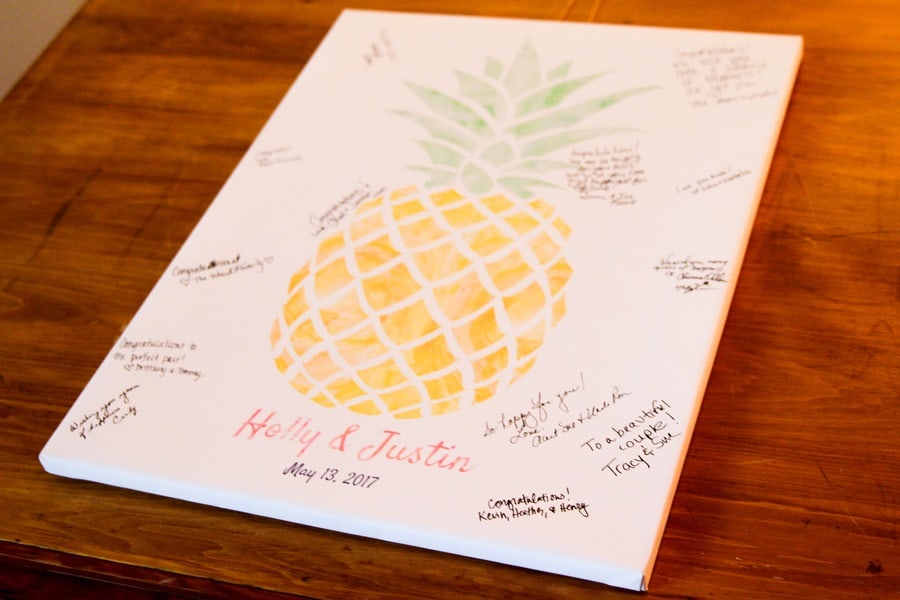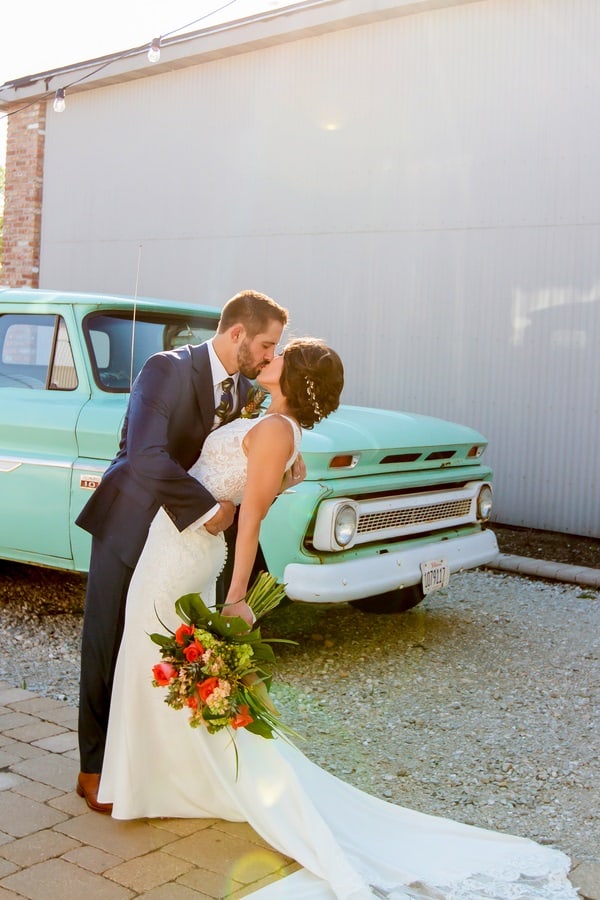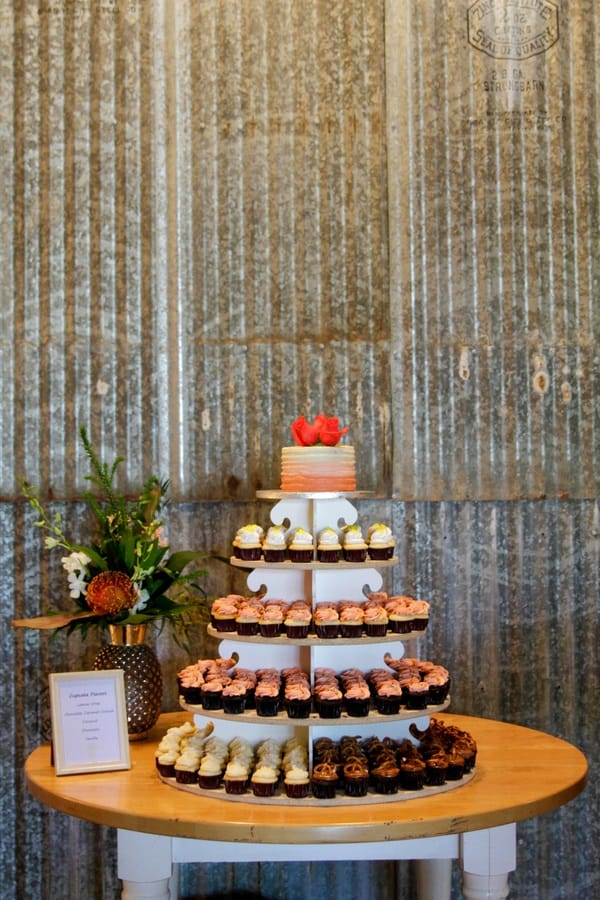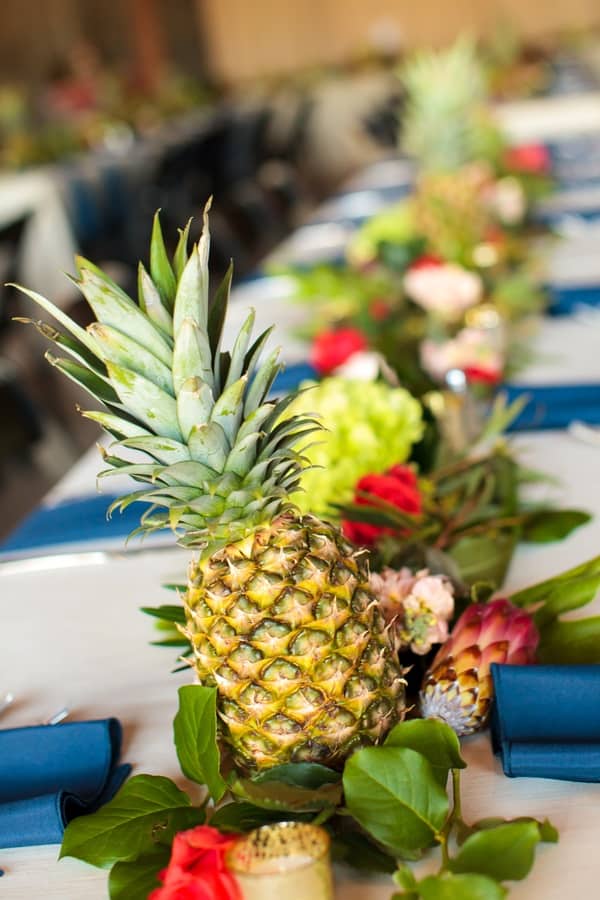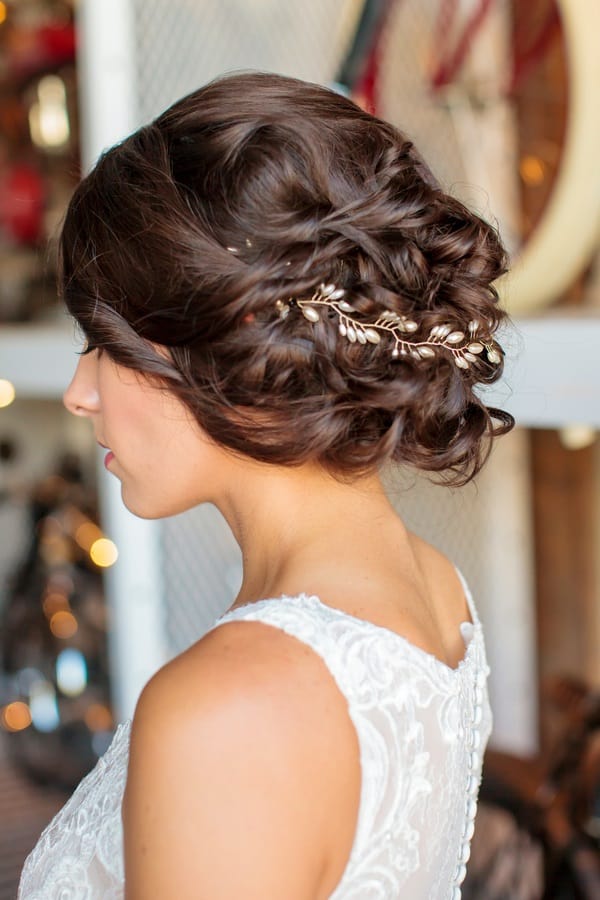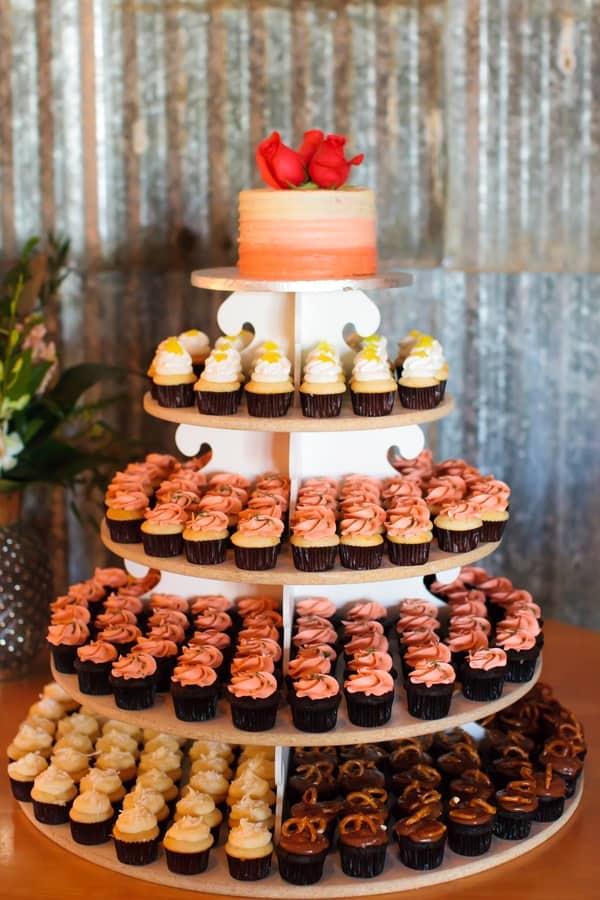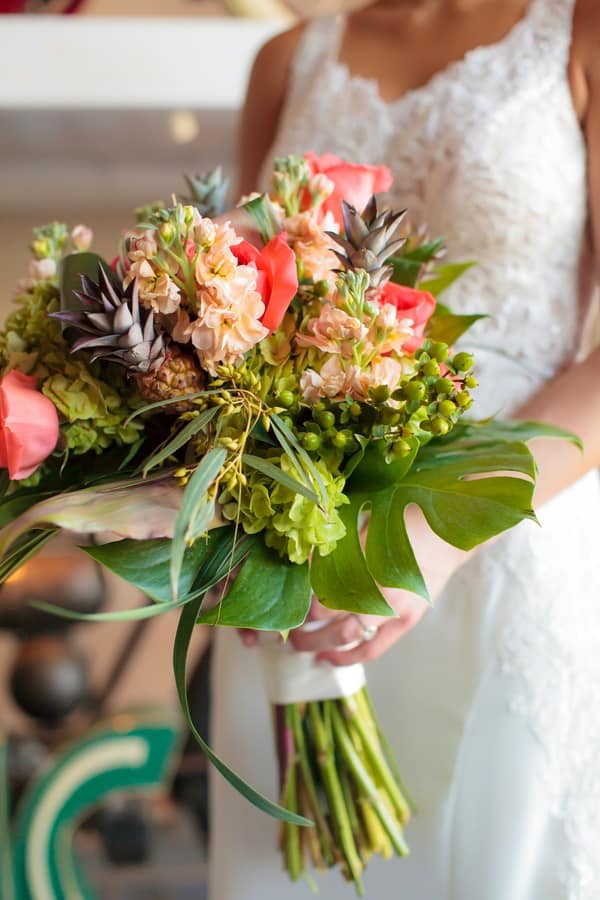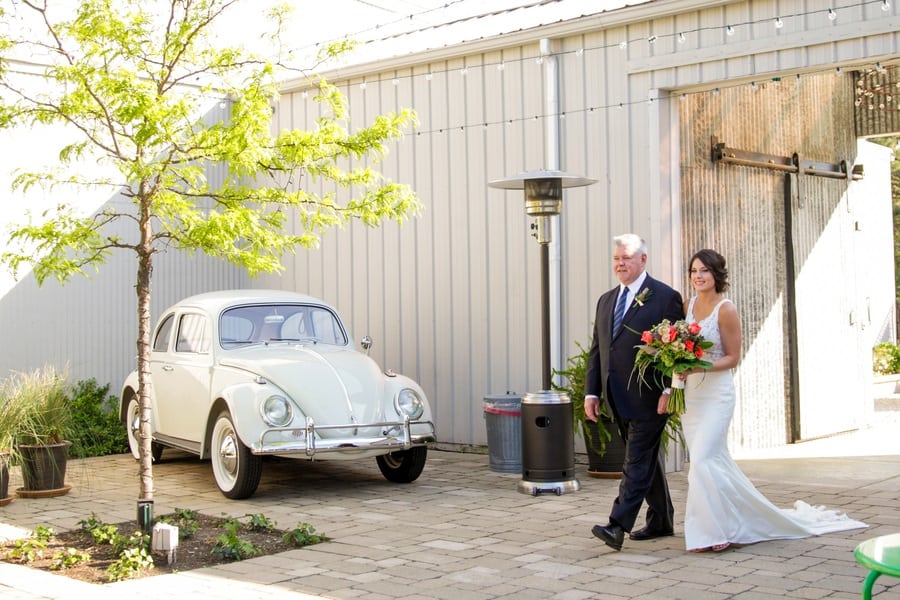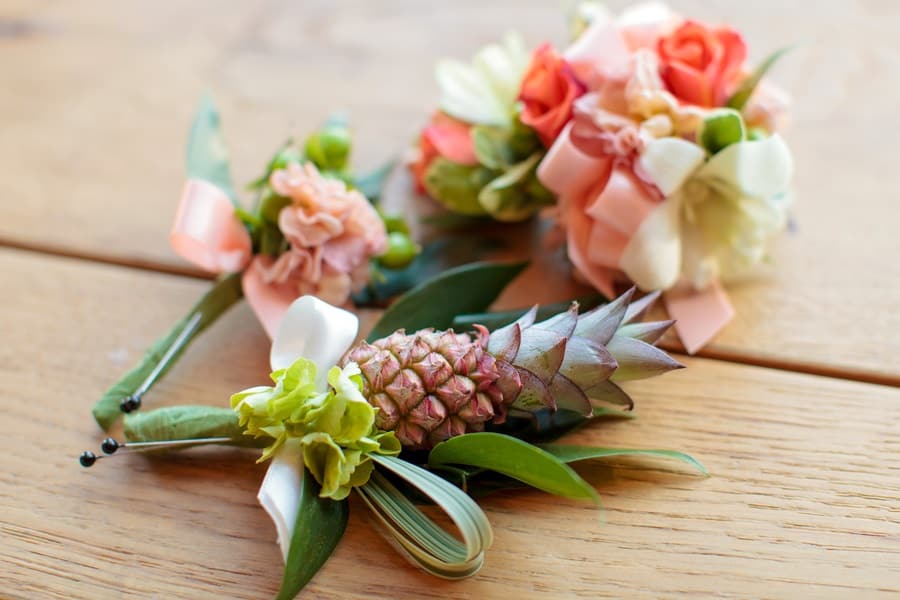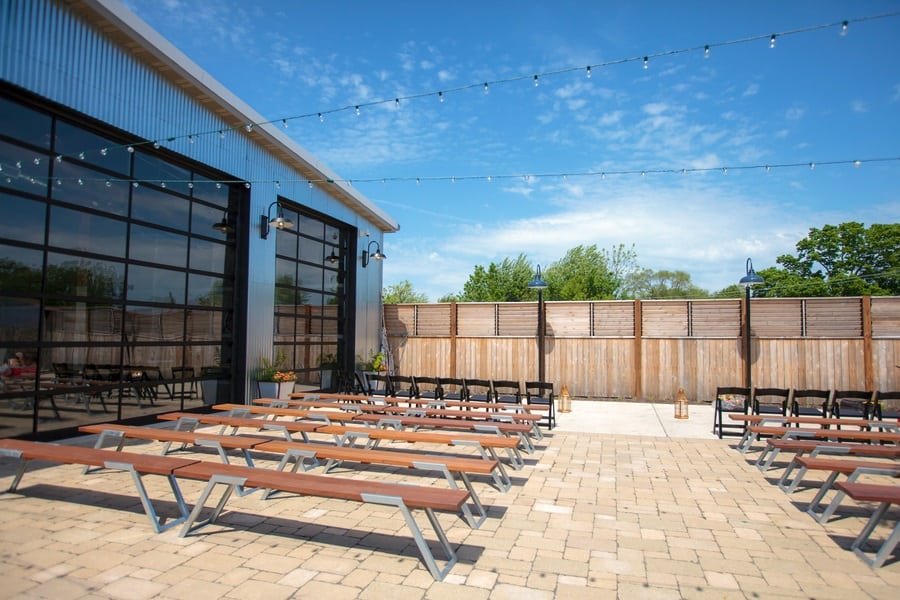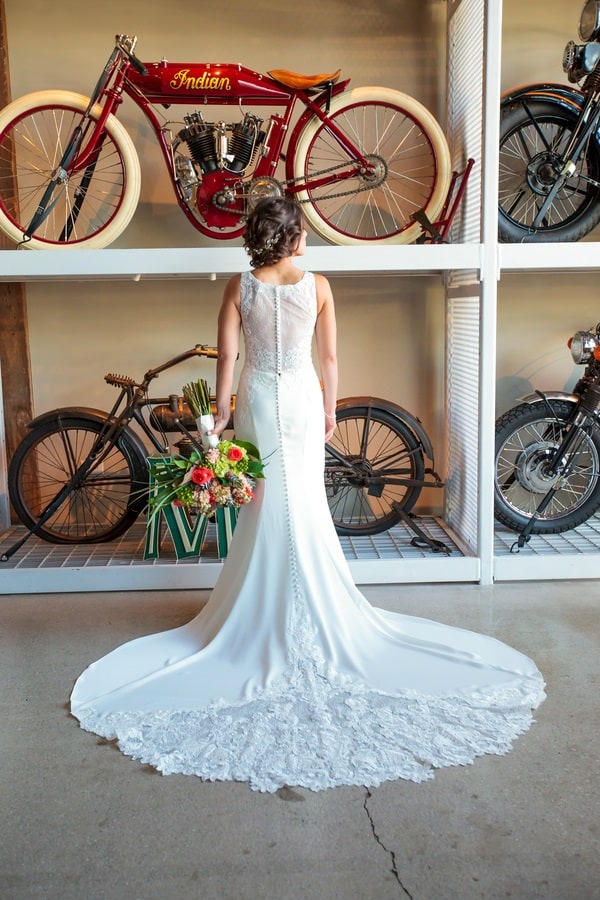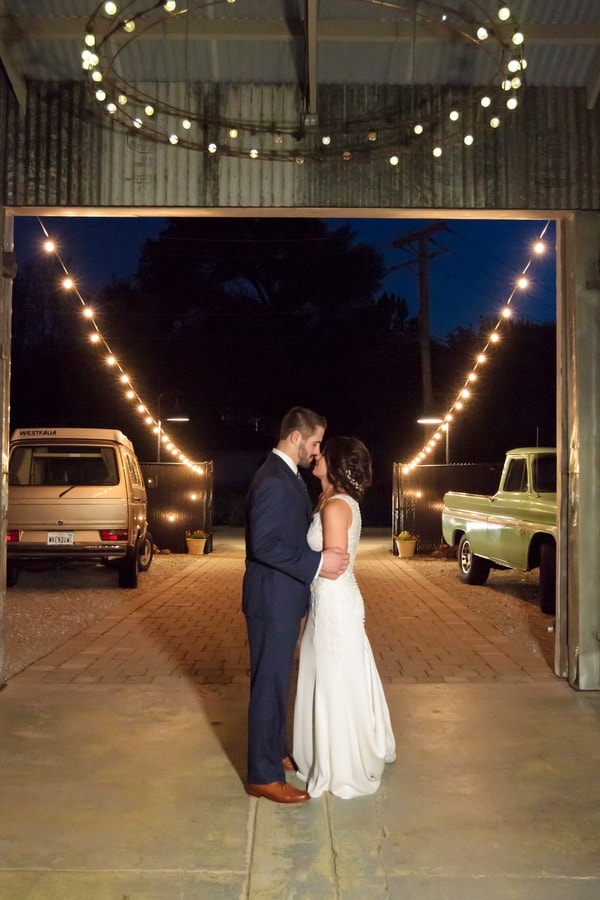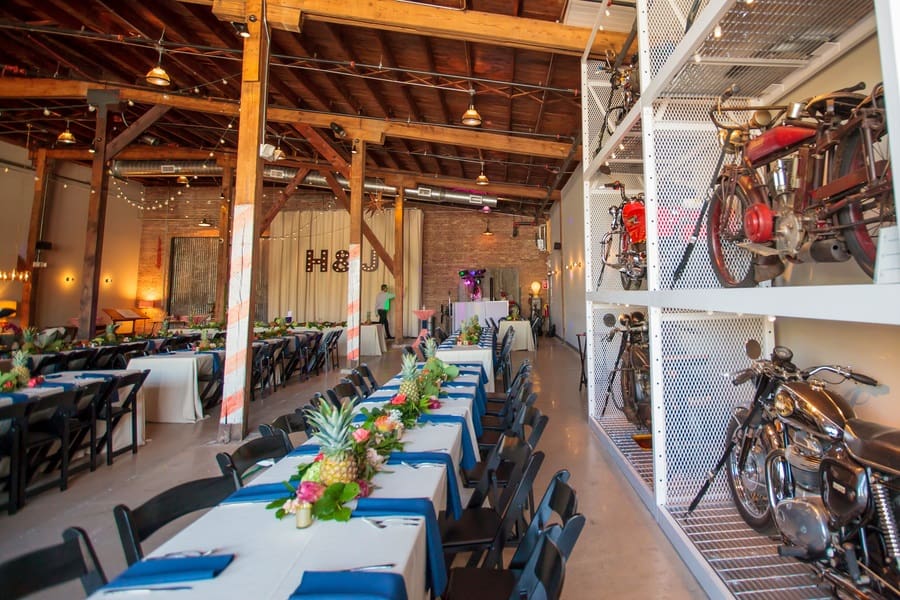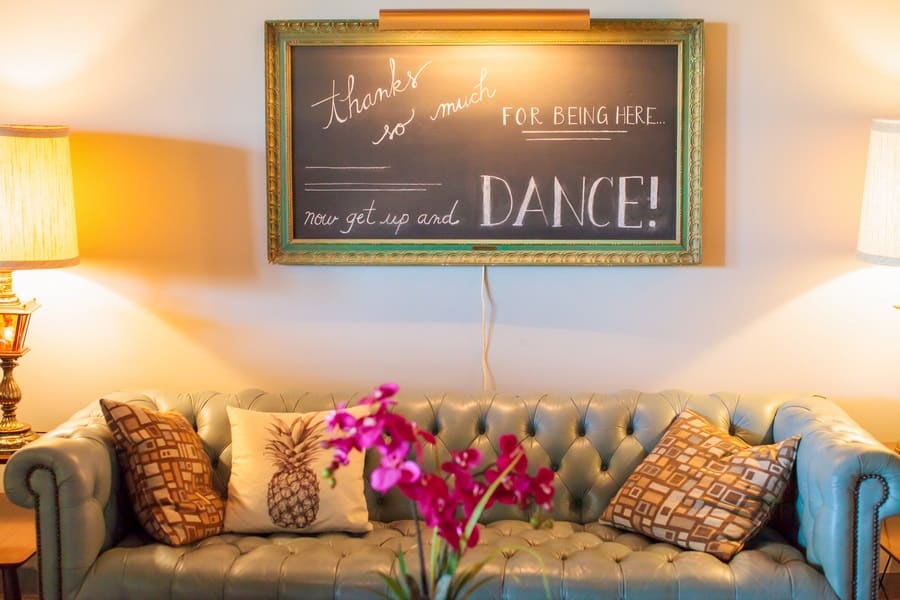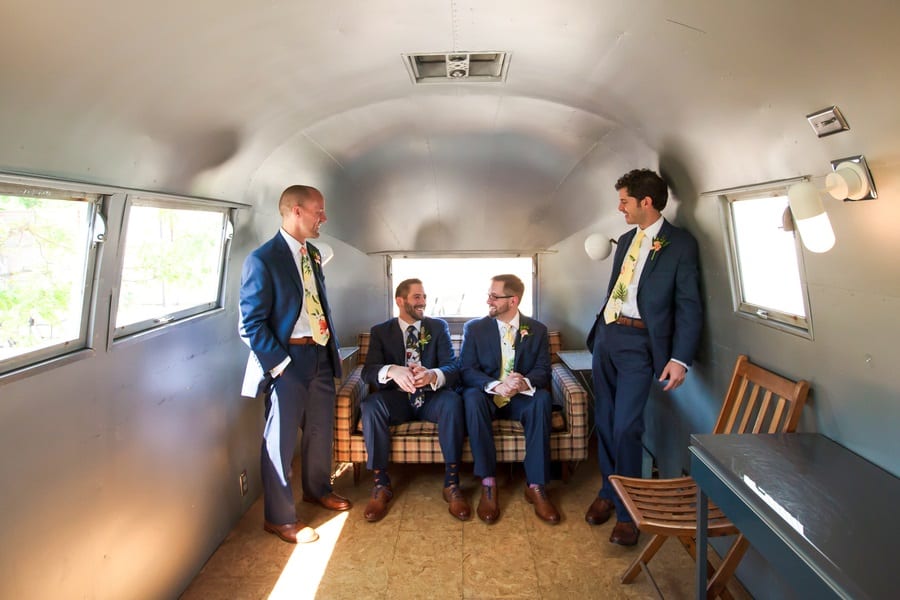 Did you enjoy this blog post?
If you liked this article then we're confident you'll love this feature we posted a few months ago; Colorful Citrus Garden Shoot. Enjoy!