Looking for a photographer who can tell the genuine story of who you are as a couple? Or wishing to meet an award-winning professional wedding photographer, qualified with more than two decades of visual marketing experience and a highly impressive resumé, who perfectly knows what a splendid, unforgettable shot entails? If you said yes to one or both, then check out Curtis Wallis, INC!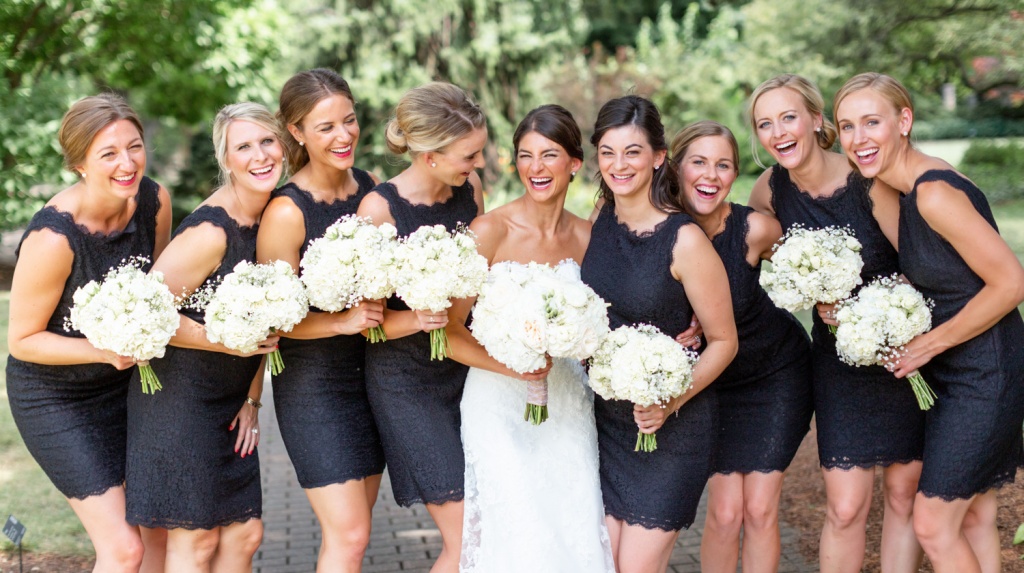 Starting as a commercial photographer in the mid-1990s, Curtis eventually ventured into wedding photography when he came back to central Ohio. Since then, those who have already entrusted him with the exceptionally special day of their lives soon found out that life's best moments and memories need not fade away – for Curtis knows how to skillfully (without losing his own personal touch) capture the moments that matter the most.
We had the great opportunity to interview Curtis in his gorgeous wedding photography and we're so excited to share these images and insight into his work!
Curtis, Tell us a little about yourself.
I am a laid back starbucks vanilla latte kind of guy who thinks life is meant to be hanging out with family and friends. So when not enjoying a weekend as a photographer it might be movie night with my wife and son. We call ourselves movie snobs, because ever since we discovered the recliner seats at the movie theater there is no other way to enjoy it. My wife and I have been married for 14 years. We actually met as kids, then again as young adults. Our paths crossed while enjoying another of our passions training horses. Then as others did, ours took a military path. It was my wife, Peyton, that entered the Army to become a nurse. So that left me here in Columbus Ohio to plan our wedding with families help.  So I can honestly say I have been where you have been.
When stopping by you will be greeted by our extended family Kuma, Kobi and Maui.  We are big into fostering dogs so Maui is our latest foster fail. LOL. Kuma is still is learning some manners when greeting you but he looks scarier than he is. You can usually spot Kuma and I out for a walk so feel free to stop and say hi.
My Journey into wedding photography started in 2003 when I moved back to central Ohio from New York. Prior to 2003 most of my work was in commercial work and you could see my photography with clients like UPS, Dick's Sporting Goods and Petsmart. My main focus was working with models and retail clothing.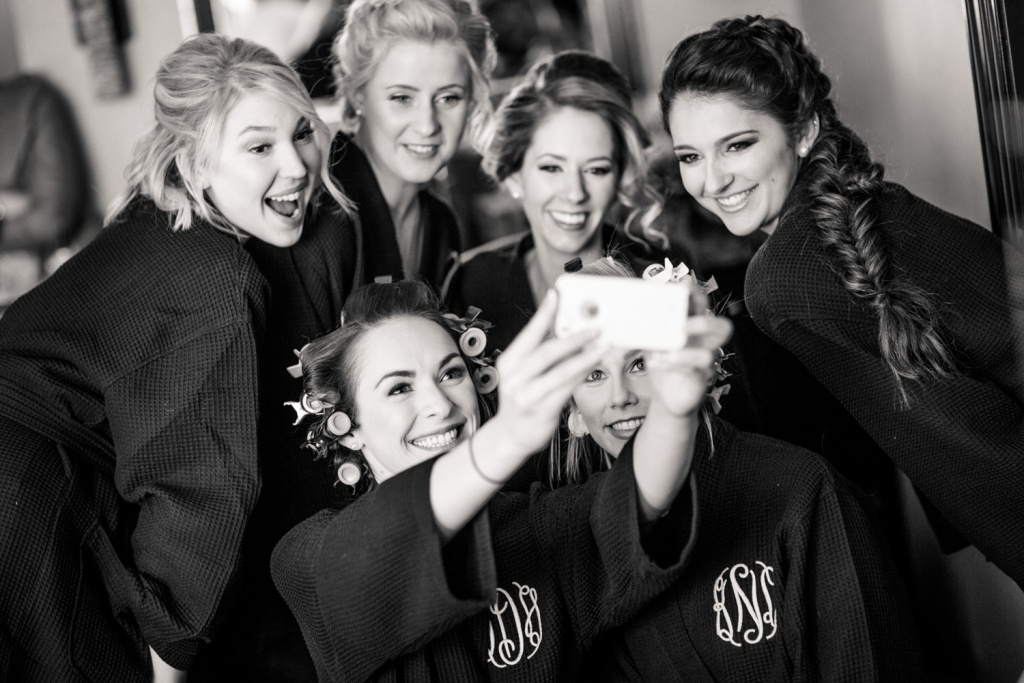 How would you describe your style?
I like to call my style a mix of natural portraits with emotional candids.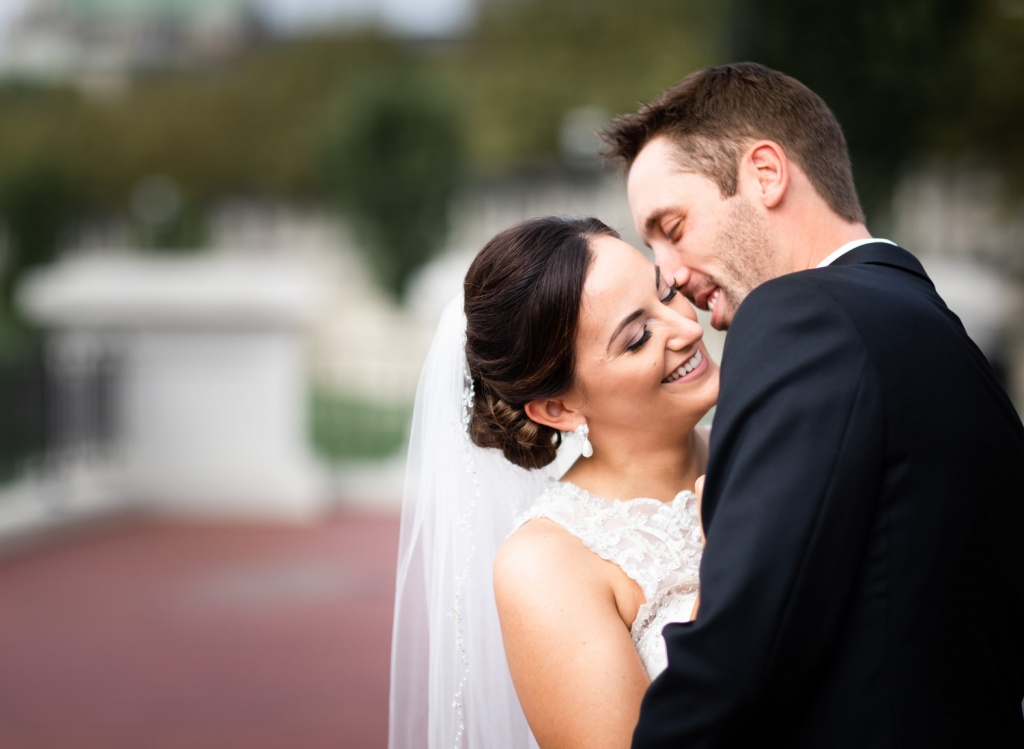 What made you start your business?
I actually started as a commercial photographer in 1994. Shooting anything from products, fashion and food. I lived in New York for a couple years then in 2003 came back to Columbus. It was at that time I started adding weddings into my work. To this day I still do commercial work alongside my wedding business.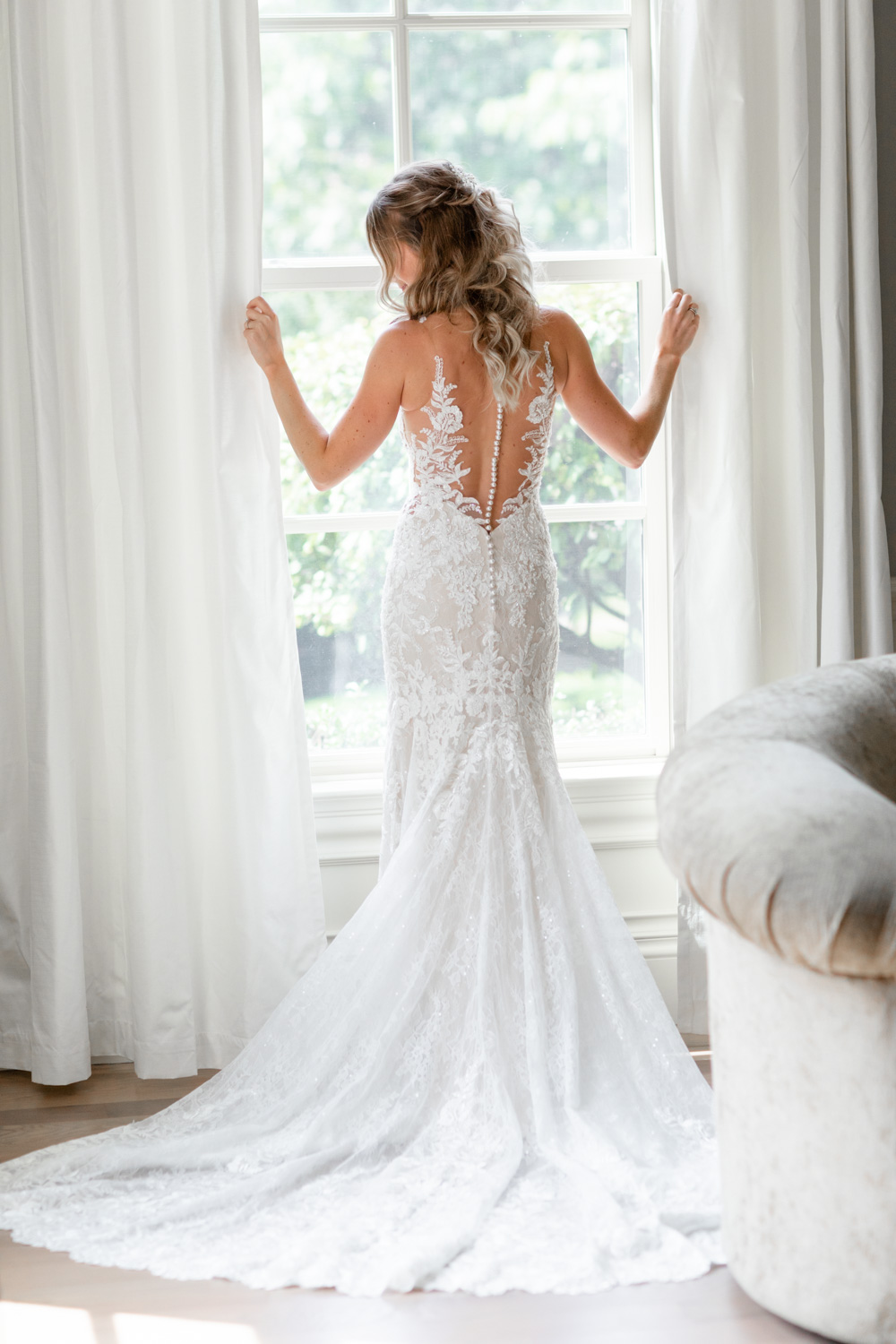 What kind of couples do you think you work best with?
My ideal couple is those who really value photography. My couples tend to me a little bit more on the professional side and many are just taking off in their professional careers.  I would also say my couples tend to be way more laid back. No divas here. LOL. They really want a wedding day they can take the time to enjoy.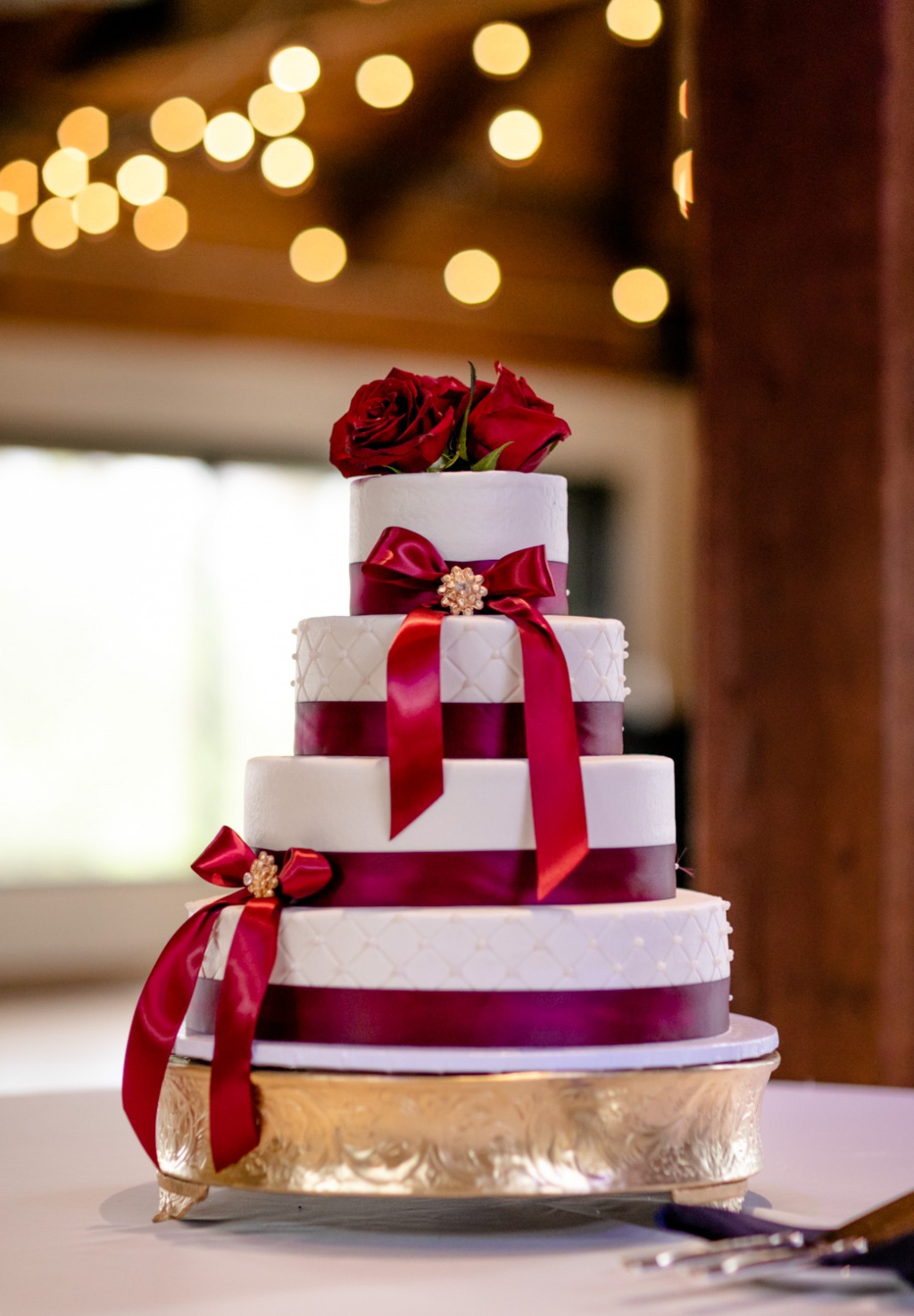 What tips do you have for a newly engaged couple?
Always get an engagement session with your photographer. Its the key to getting those natural photos you want. Also, have a vision of how you see your wedding and pick a photographer whose style matches that vision.  If you have picked that darker venue for a romantic evening outlook. Make sure your photographer knows how to technically capture that look for you.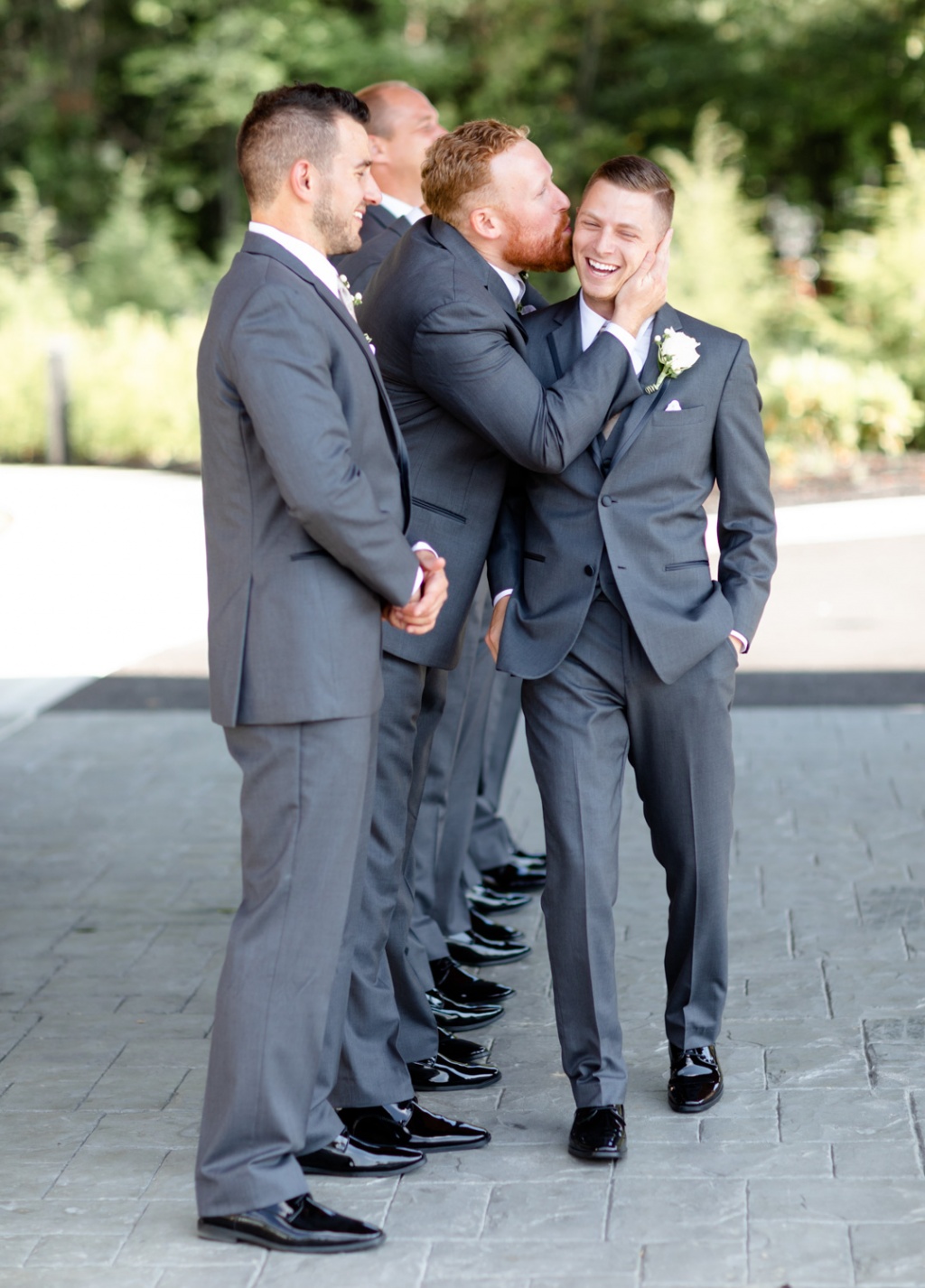 What do you enjoy most about your job? 
Being part of such a special day. Then seeing the couples years after the wedding with kids.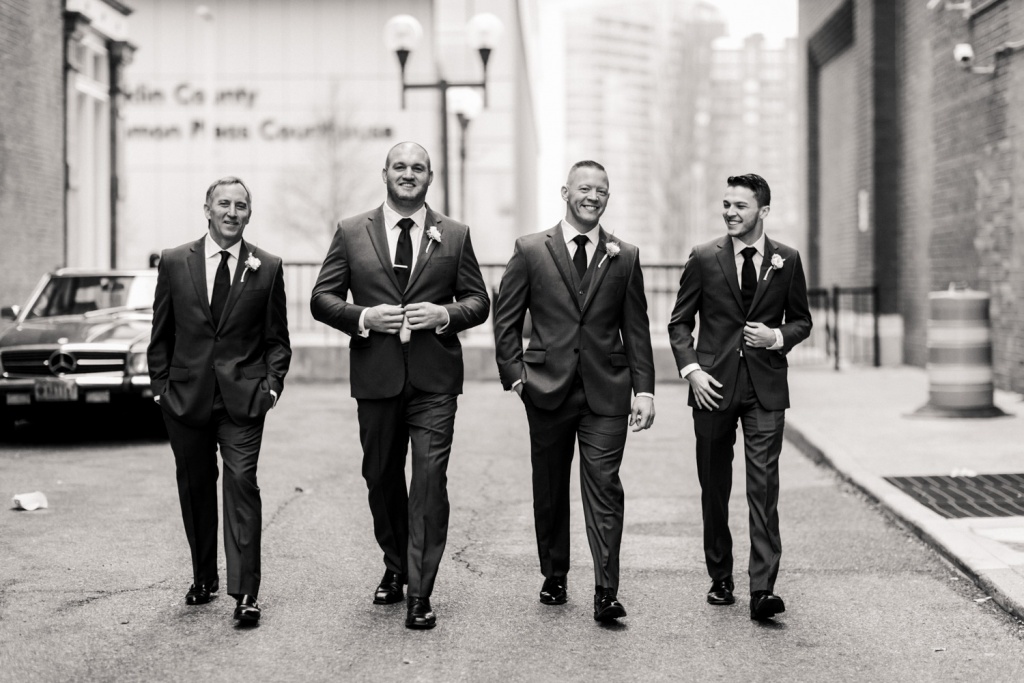 What is your ideal way to spend a day off?
Generally doing things with my family. We also are big into rescuing and training dogs. So you might see us out running around at the local pet store.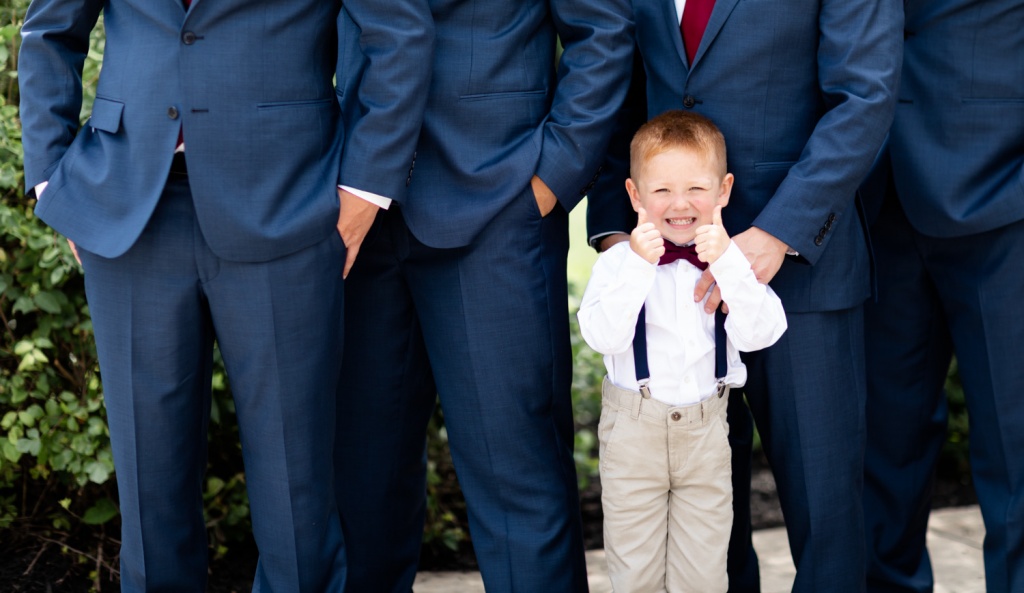 Where is your business located?
I'm based in Columbus, Ohio.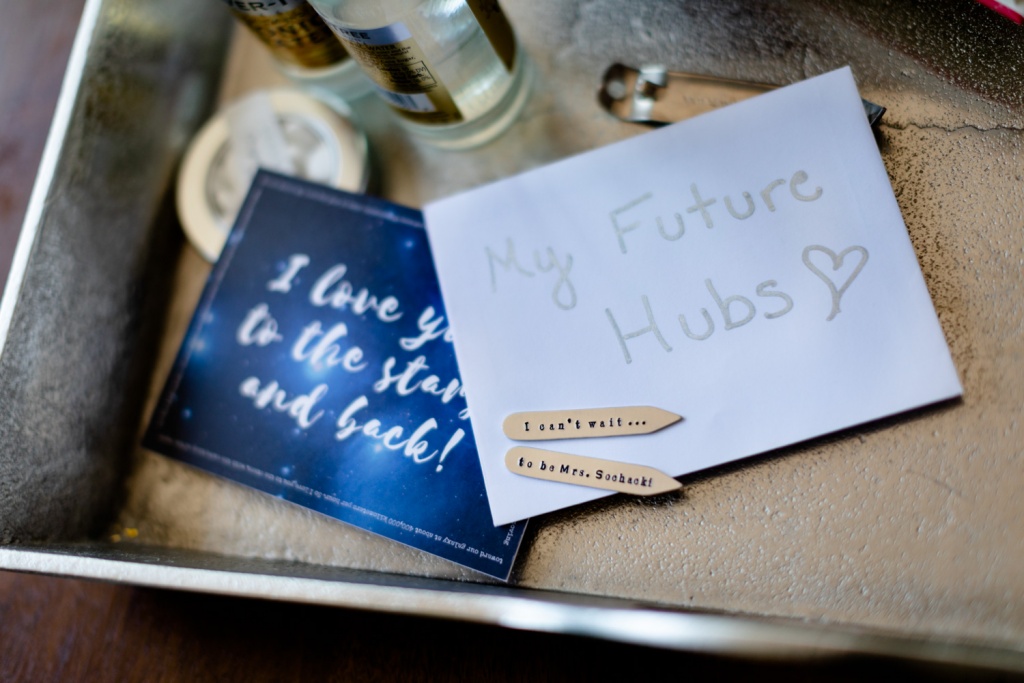 Do you cover other geographical areas?
Mostly around Ohio but like many I have done weddings as far as California and Calgary Canada.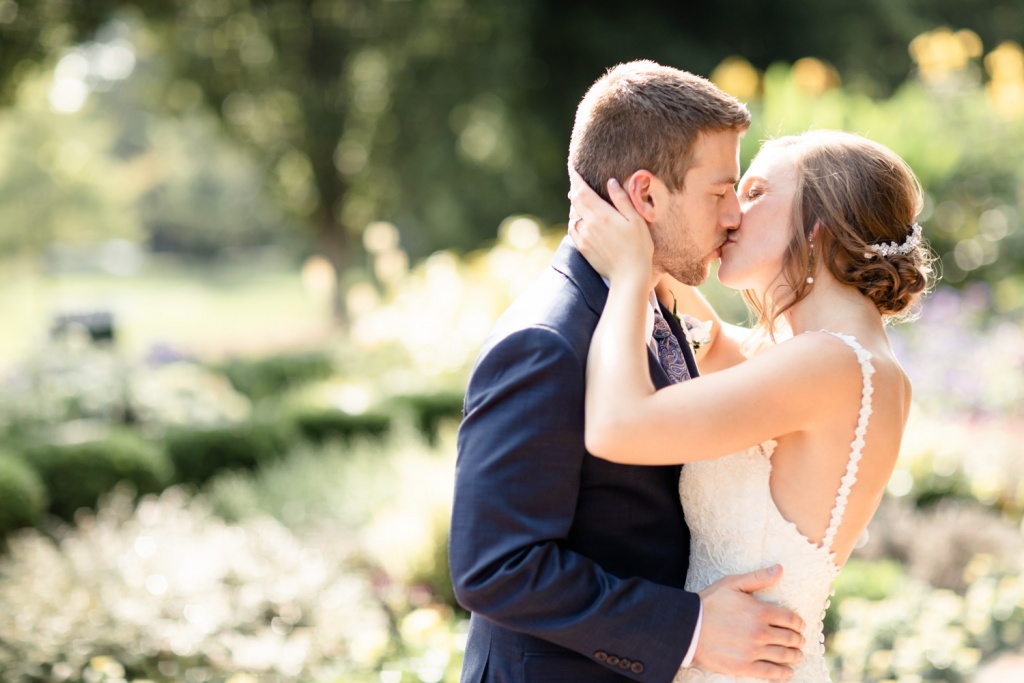 Are you seeing any new trends in wedding photography?
I think we will always see the light and airy or dark and moody photographers. Those are the largest trends right now.  I think the other is the uncertainty in pricing. With so many new photographers rasing prices I feel its forcing experienced photographers to raise prices. Then I see a whole lot of photographers selling more 8 or even 5 hour packages so couples can stay on budget.  It really creates a confusing market for shoppers. Couples don't know what to expect for price and then how to even begin to decide on the right photographer.
If you are eager to work with Curtis Wallis Photography or simply wishing to see more of his outstanding projects, click here or call 614-342-0405.