Planning your second marriage is an exciting and happy time. You are likely on your second marriage because your first marriage didn't go as planned, and now, as you plan your second marriage you probably are looking forward to this fresh and new chapter of your life. As you plan a life with your new partner, there are a lot of things that you need to take into consideration. However, perhaps the most important thing to take into account is both you and your partner's children.
You and your partner's children, no matter how old, are going to be a crucial part of your second marriage. You and your partner will have to make an effort to create a healthy family dynamic for all of the children and will have to do all that you both can to make sure that you form a bond with each other's children. With that being said, this post will provide you with some parenting tips to create and manage a healthy blended family.
What You Need to Know About Planning Your Second Marriage in Regards to Children
It's important that you and your new husband or wife do all that you can to make sure that both sets of children are comfortable and happy in this new family dynamic. Here are some tips to help you do just that.
1. Respect Your Role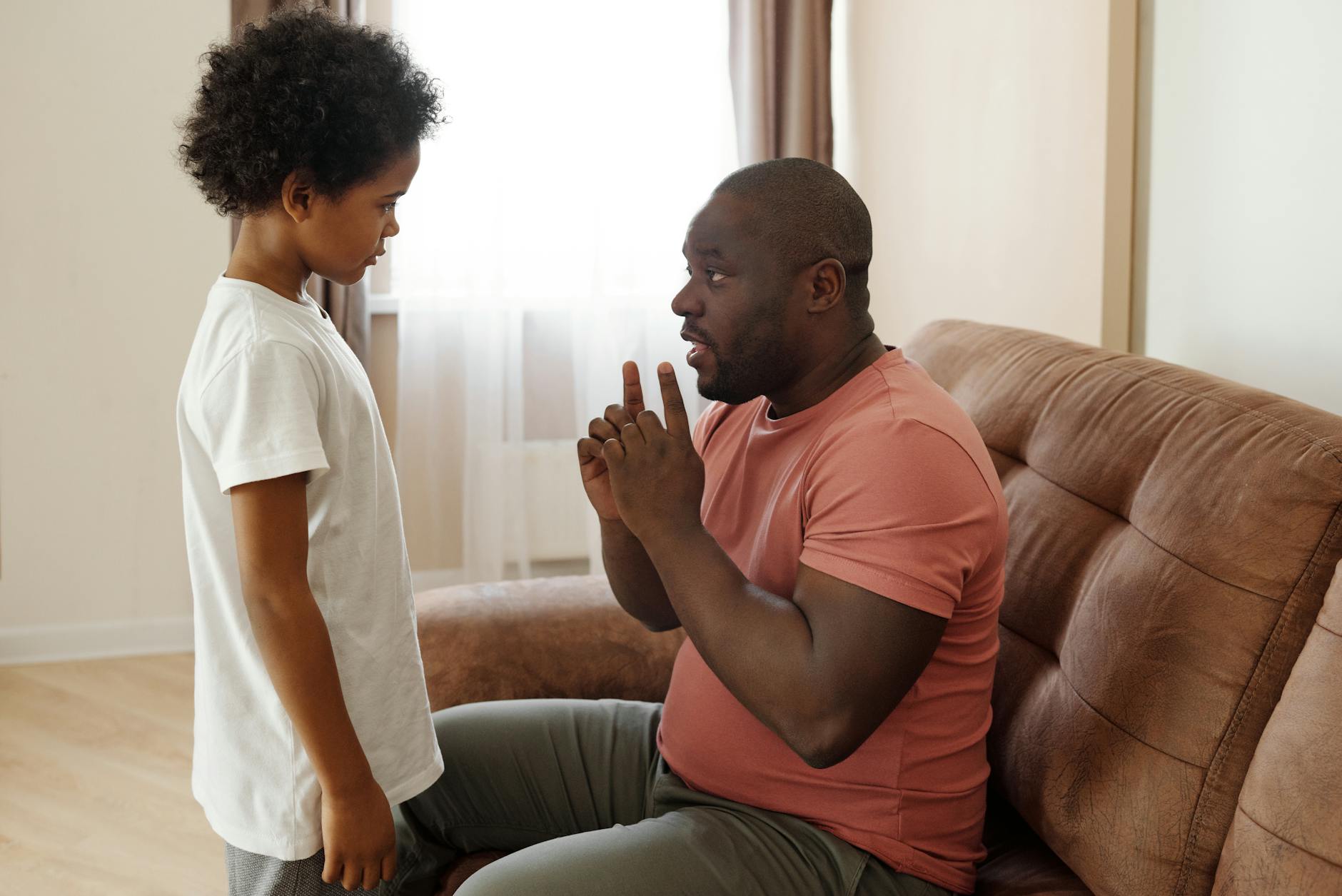 Many people make the mistake of trying too hard to "over parent" their new spouses' children. Though as a stepparent you should parent your partner's children and have their best interest in mind at all times, you should never overstep your role. You need to recognize that you are not their mother or father, and though you will need to care for them, you> will never have complete power to tell them what they can and can't do. 
It's also important to point out that you need to respect your new stepchildren no matter what too. It's common for kids to have a hard time opening up or connecting to their stepparent, and sometimes they can be cruel to him or her. If this happens to you, talk to your spouse about this, but be sure to continue to maintain your respect.
2. Don't Set High Expectations
It's best to go into a blended family without high expectations. High expectations can cause you to become stressed and anxious about what is happening in regards to children. Instead of going in with high expectations, go in with an open mind and a kind heart. Do your best to work with your spouse's children and be sure that you advise your own children to be open-minded and accepting as well. 
3. Make an Effort to Bond
You should spend time one-on-one with your spouse's children; and your spouse should do the same with your kids too. Making an effort to bond will help you form a quality relationship with your stepchildren and will show them that you care to get to know them better. Bonding doesn't have to be a grand gesture; in fact, a simple action often goes a long way. Here are some one-on-one ideas to consider:
Take the child to his or her favorite restaurant 

Spend time at a sporting event

Go to his or her game or after school activity to show support

Take the dog on a walk together every night

Cook dinner together
4. Promote Communication
Like any healthy relationship, communication is key in a blended family's relationship. Children and parents alike should become comfortable with communicating how they feel to one another in order to work through problems and to learn how to coexist together. If you don't like the way your spouse's children are treating your children, speak up. If you don't like the way your own children are treating your spouse, talk to them. A happily blended family will be very much based on quality communication.
Create a Healthy Blended Family Dynamic
It is up to you and your spouse to create a happy and healthy home environment for both sets of children. Creating, raising, and managing a blended family isn't easy, but it can be enjoyable and exciting if you keep tips such as these in mind and continue to do research to further your knowledge on how to live as a blended family. Furthermore, if you experience any serious issues with your new blended family dynamic, it may be worth your while to seek professional help. Or, if you are experiencing issues with your ex-spouse who is making your blended family complicated, you may want to seek legal assistance, such as legal advice from a Philadelphia divorce lawyer.
About the Author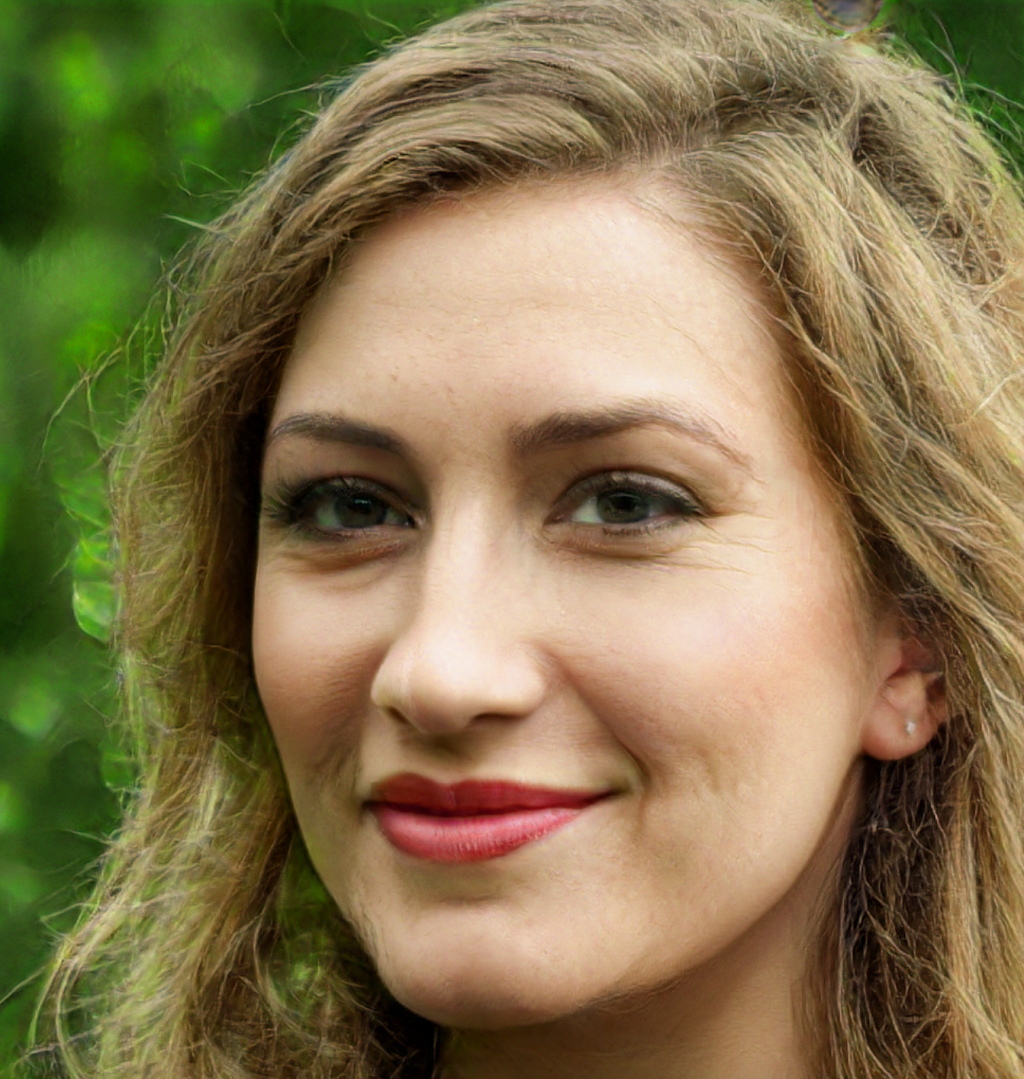 Veronica Baxter is a legal assistant and blogger living and working in the great city of Philadelphia. She frequently works with Lee A. Schwartz, Esq., a busy child custody lawyer in Philadelphia.