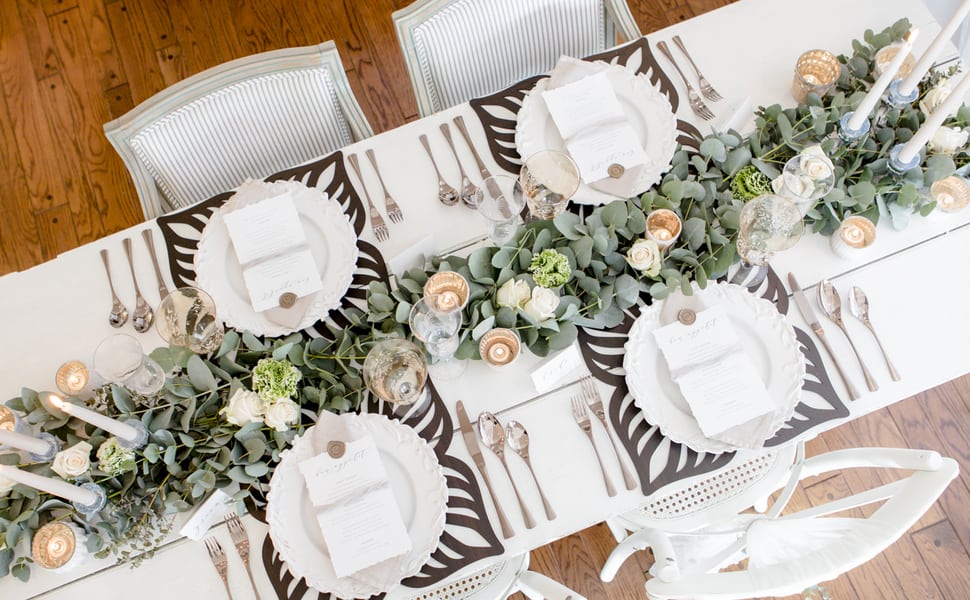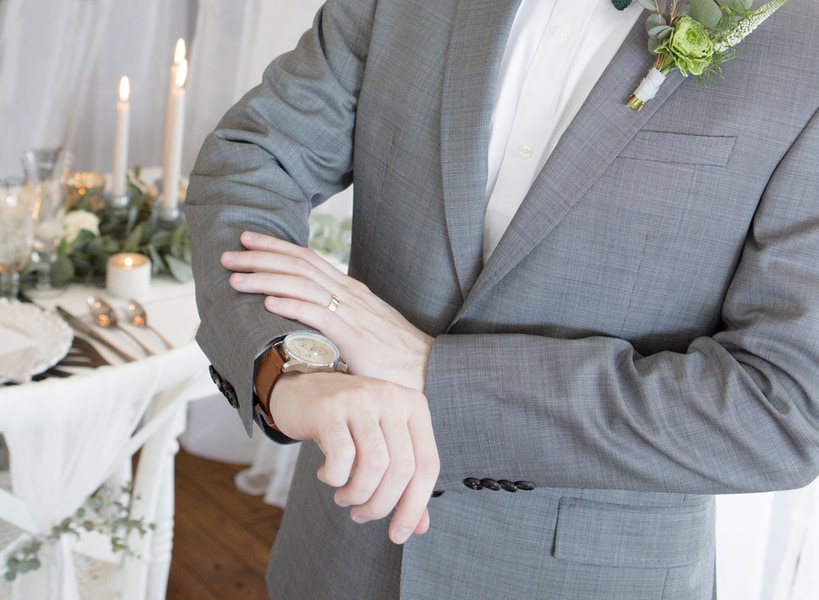 A romantic, chic and stylish shoot showcasing beautiful details that elevate an intimate affair into an upscale fairytale wedding that brides dream of having. It features exquisite designer gowns by Maureen Patricia and gorgeous one of a kind wedding rings by Bluboho. A glamorous wedding cake, dazzling florals and a unique center piece designed by Sweet Regards Cakes add to the elegance and beauty featured in this piece. Packed with wonderful and charming ideas, this shoot will appeal not only to those getting married but to anyone in the wedding industry.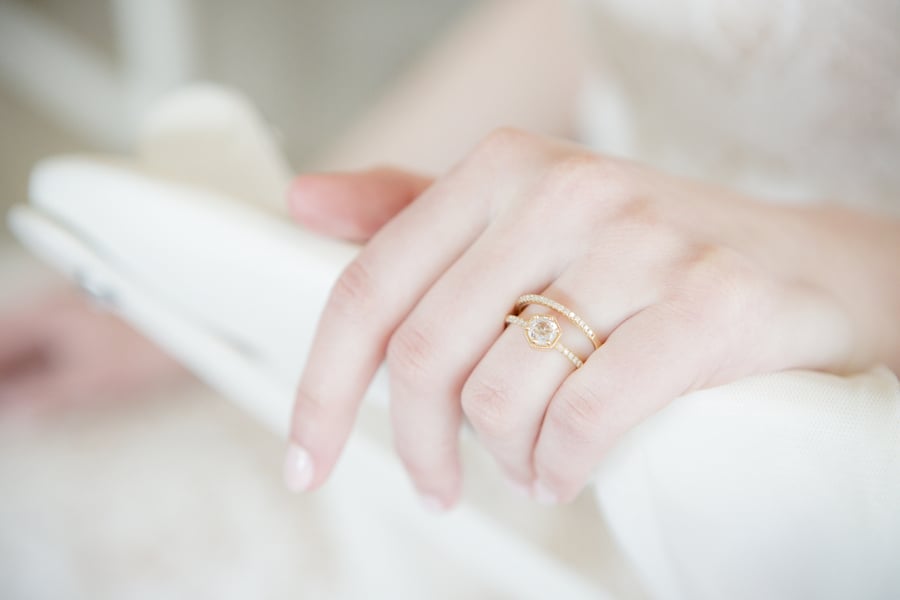 This poem was one of the inspirations behind this styled shoot.
Once upon a time
In the morning sunshine
I took my canvas to paint "Love"
I went through the colours,
Red Yellow "White"
What is the colour of Love?
I paused….
What is the colour of Love?
I looked at Red… asked myself, Love is red?
The answer came to my mind
My "Love" is "White"
Like a beautiful heart
Like a dove in sky
Like a diamond on my "Ring"
Like the pearls on my gown
Like my sweet smile
My Love is white!
by Nazanin Kardooni