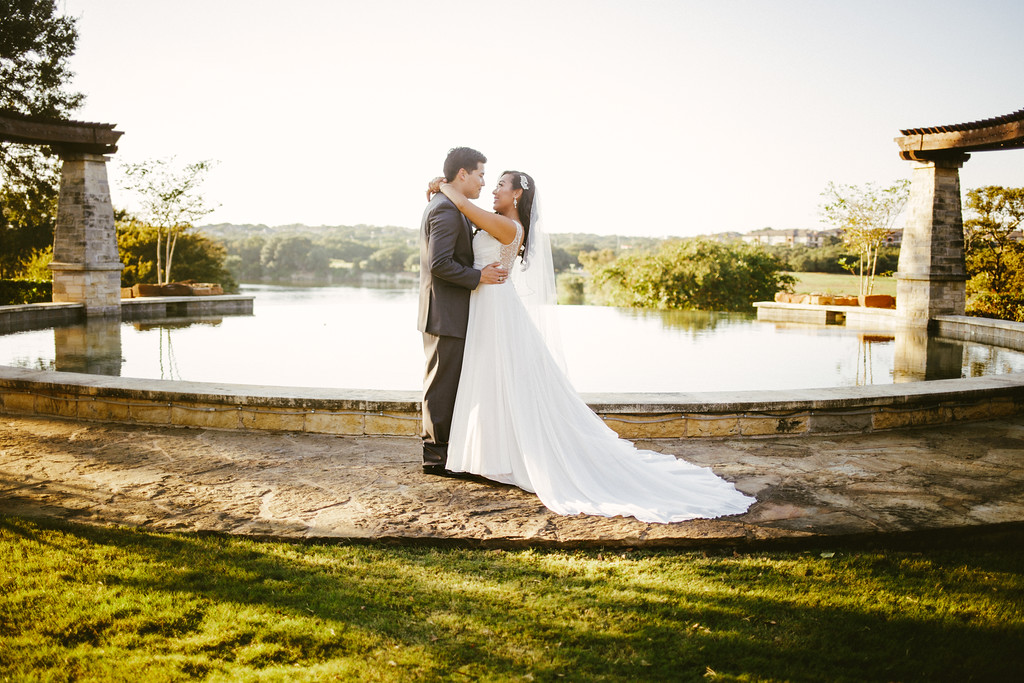 Austin has a lot of places where you can hold your wedding. You can host it indoors our outdoors. It can be held in the city center or on the outskirts of town.
Determining your ideal wedding destination venue in the capital of Texas is a multi-step process. You should go through each step carefully to arrive at your perfect wedding destination venue. A little planning will go a long way to helping you select that ideal location for your wedding in Austin, Texas.
The Budget
The most important part of choosing the ideal wedding destination venue for you and your partner is determining your budget. Ask yourself the following. How many funds are available to spend? Then ask yourself how much money do you want to spend? Do you want a lavish venue or a more modest one? Once you determined what your budget is, you should be able to narrow down your choices.
The Guest List
Unless you are planning on getting married in private, then you will want to invite some guests over to the wedding ceremony and celebrations. The number of people you plan on inviting should influence the destination venue you choose. Not all destination venues can accommodate hundreds of people. Some may be too small or far away for the guests to reach. Choose a site that you will enjoy and that can accommodate all of your guests.
Choosing The Setting
Where you choose to hold the wedding can be just as important as who you invite to your wedding event. Do you prefer the bustling activity and sights of the city center? Maybe you prefer the serene environment of a park instead? Something like a golf club in a city can combine the best of both worlds. It will give you green scenery and tranquility while still being within the confines of a major city or metro area.
Choose a destination venue setting that you will like. It is better to be a little bold, then choosing a bland venue. If you like your setting, then it will be much more likely that your wedding will be more memorable and enjoyable.

Season And Style
You have chosen a venue that fits your budget, accommodates your guests and that has a pleasant scenery. The next step is to decide what season to hold your wedding. Keep in mind that Texas summers can get very hot. In this case, you may want to host the wedding indoors or in a shaded location. Autumn and spring are excellent times to have an Austin, Texas destination venue wedding. It will be warm, but not hot.
The style of your wedding is the last piece to the puzzle. Did you meet your partner in Austin, Texas? Then why not celebrate the wedding right in the place you met? After all, it holds special memories for you. The style of the wedding should symbolize something special that both of you can relate to. It may be the city where you met or where you were raised.
Having A Destination Wedding At The Avery Ranch Golf Club In Austin, Texas
Are you looking for Golf course wedding venues near me to host a destination venue wedding? The Avery Ranch Golf in Austin, Texas is an ideal destination wedding venue. It is just minutes away from the Austin city center and features scenic views of Brushy Creek. The club also has a professional catering staff that can take care of all your catering needs.
Choose from two venues at the Avery Ranch Golf Club in Austin, Texas. The Lakeview Event Center can accommodate up to 200 people. The smaller Sunset Club House can accommodate up to 60 people. Both offer spectacular views, an intimate environment and are just minutes away from downtown Austin.