Planning a wedding is a major affair, one that takes a great deal of time and energy. While it's a joyous time that you'll remember long afterward, it can also be exceptionally stressful and hectic while it lasts. Adding on the task of booking a honeymoon trip might seem like the straw that broke the camel's back—but rest assured, you'll be glad you put in the effort when the time rolls around. Following are some tips for planning a honeymoon that will serve as the ideal capper to your special event.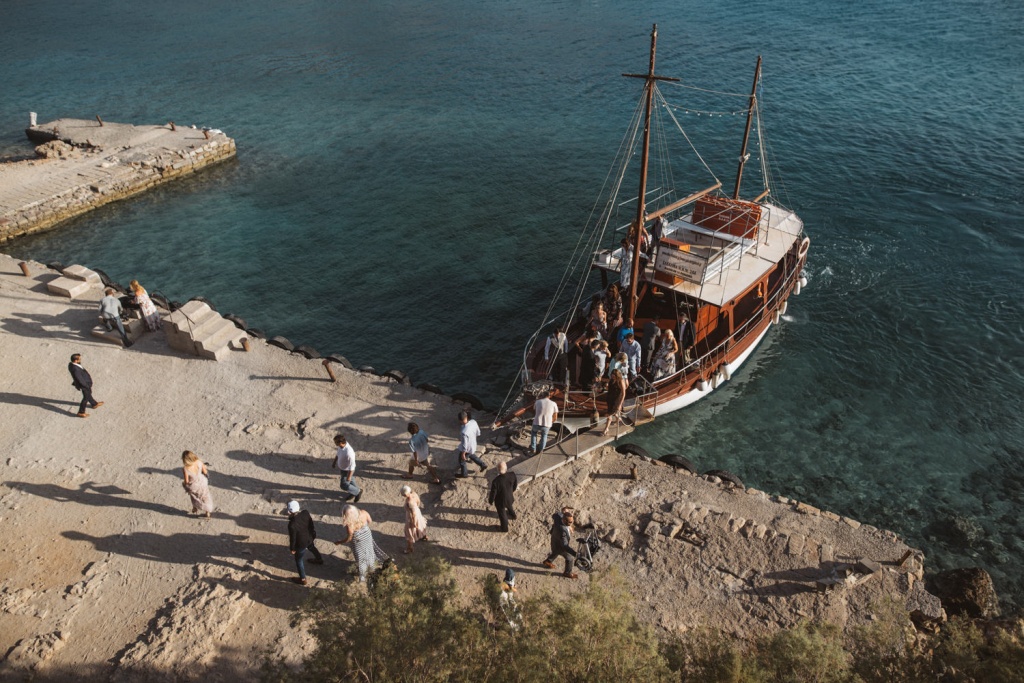 Plan ahead
This is true especially if you have a particular destination in mind—even more so if said destination is a tourist magnet to begin with. Waiting too long to make a decision is a key error, as many couples can attest. Start scoping out dates and information as soon as you've narrowed down your options, and try to book your trip at least six months in advance. If the locale is exceedingly popular or remote, give yourself at least nine months.
For some locations, booking at a certain time of year is critical. For instance, if you've always wanted to experience a Mediterranean cruise and have your heart set on making it happen for your honeymoon, you should begin your search in February or March. This will help you stay ahead of the seasonal rush, and perhaps score a good deal while you're at it.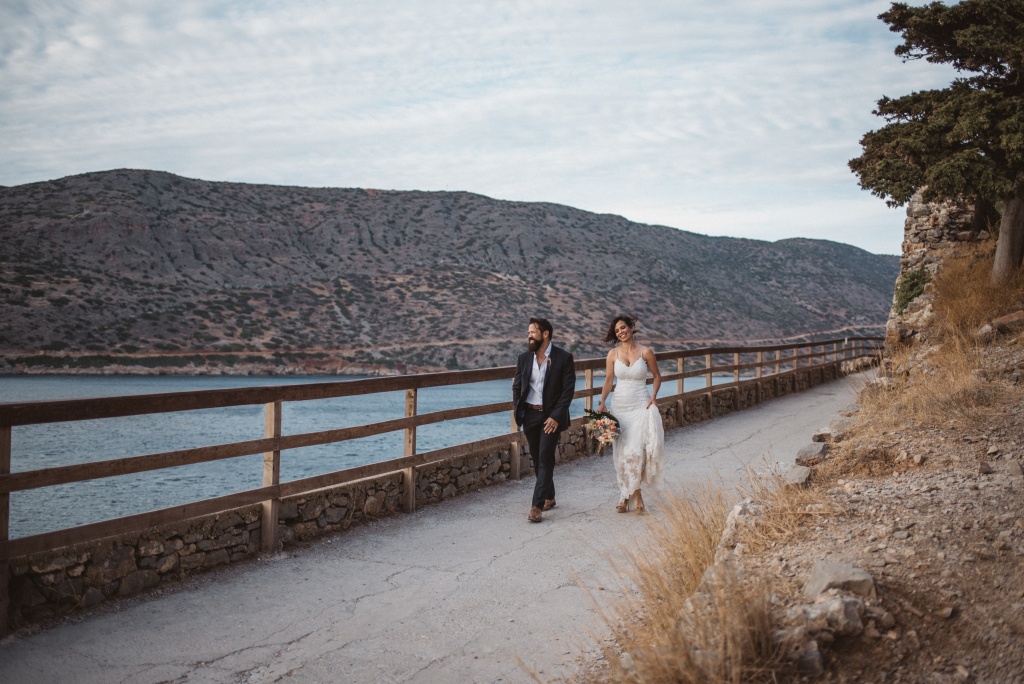 Take incidentals into account
Be wary of "all-inclusive" package deals, especially ones that offer a starting price that seems too good to be true. Chances are, it is too good, and you'll end up paying far more than what they've advertised—often before you've even left the dance floor at the reception.
When booking a package, read the fine print so you'll know exactly what's included and what isn't. If you aren't big eaters and prefer to keep a degree of flexibility while on vacation, an all-you-can-eat package might not be the best choice. (Remember, though, that if your destination is remote or isolated, you might actually save money on meals if you book an all-inclusive deal—and that your options will likely be limited anyway.) Conversely, if you enjoy filling your schedule with a lot of invigorating exercises, go for a deal that includes excursions such as surfing lessons or horseback riding.
Even if you opt to purchase each component separately, remember to set aside a budget for dining, shopping, and entertainment. Figure out what you think you might spend, and then double that amount. It's better to over-prepare than to come up short, especially right at the start of a marriage.
Keep the lines of communication open
A honeymoon is an opportunity for you and your intended to celebrate who you are as a couple. It's also something that you've likely been looking forward to your whole life. As such, the stakes are usually sky-high, and with high stakes comes increased tension.
Use the planning as an opportunity to hone your communication skills. Resist the urge to steamroll over one another when your visions don't fully align. Begin with a discussion about what you'd both like to get out of the trip. Are you hoping to check a few life experiences off your bucket lists, or simply relax and enjoy the opportunity to spend this time together? Be realistic about your goals—and above all, be willing to compromise. After all, you're about to embark on a far greater journey than this, and you'll need to work together every step of the way.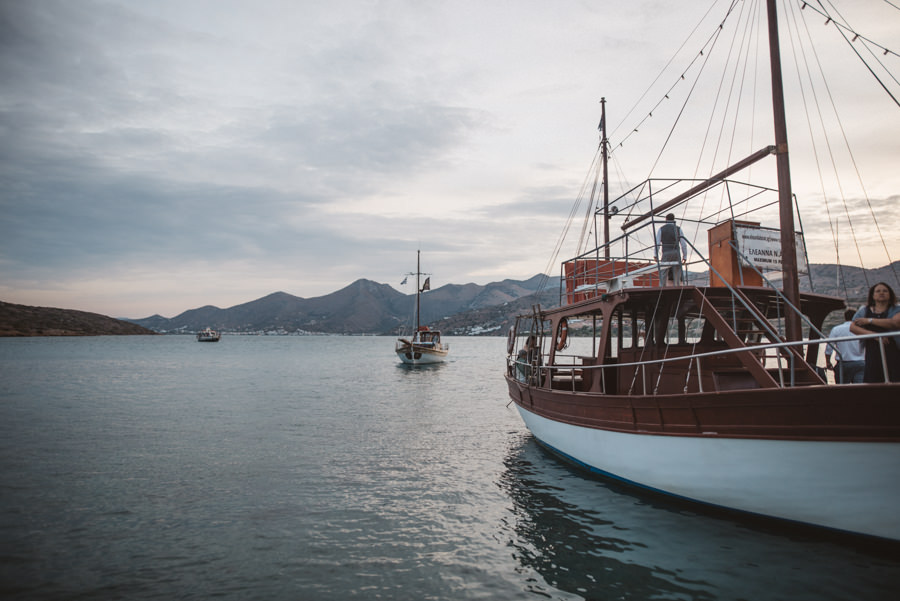 Enlist the aid of a travel agent
Travel agents are a honeymooning couple's best friend. They understand the ins and outs of the travel world; they can help you tailor the experience to your specifications (while still working within your stated budget); and they may even be able to score you reservations at that exclusive spot you had your heart set on, but was all booked up when you tried to nail down the slot yourself. Best of all, the majority of a travel agent's fees come from commissions, so working with one won't necessarily bust your budget—in some cases, you might not have to spend an extra penny out-of-pocket.
While these tips can help you plan the trip of your dreams, know that in the end, you don't take the trip; the trip takes you. Bear that in mind when things don't go according to plan. Often, the bumps in the road can lead to the memories you'll end up cherishing most of all. Remember that this isn't a singular experience, but rather, the first step in the journey of a lifetime.