While the world is making great strides in busting gender norms, wedding planning is still very much considered a bride's job. Now, it's important to find ways to get grooms more involved in wedding planning, because, to be honest, it's their big day, too.
Fortunately,  there are many things the grooms can do to get more involved. Whether we're talking about something they're really good at, or maybe something they want to do, it's great to let them help.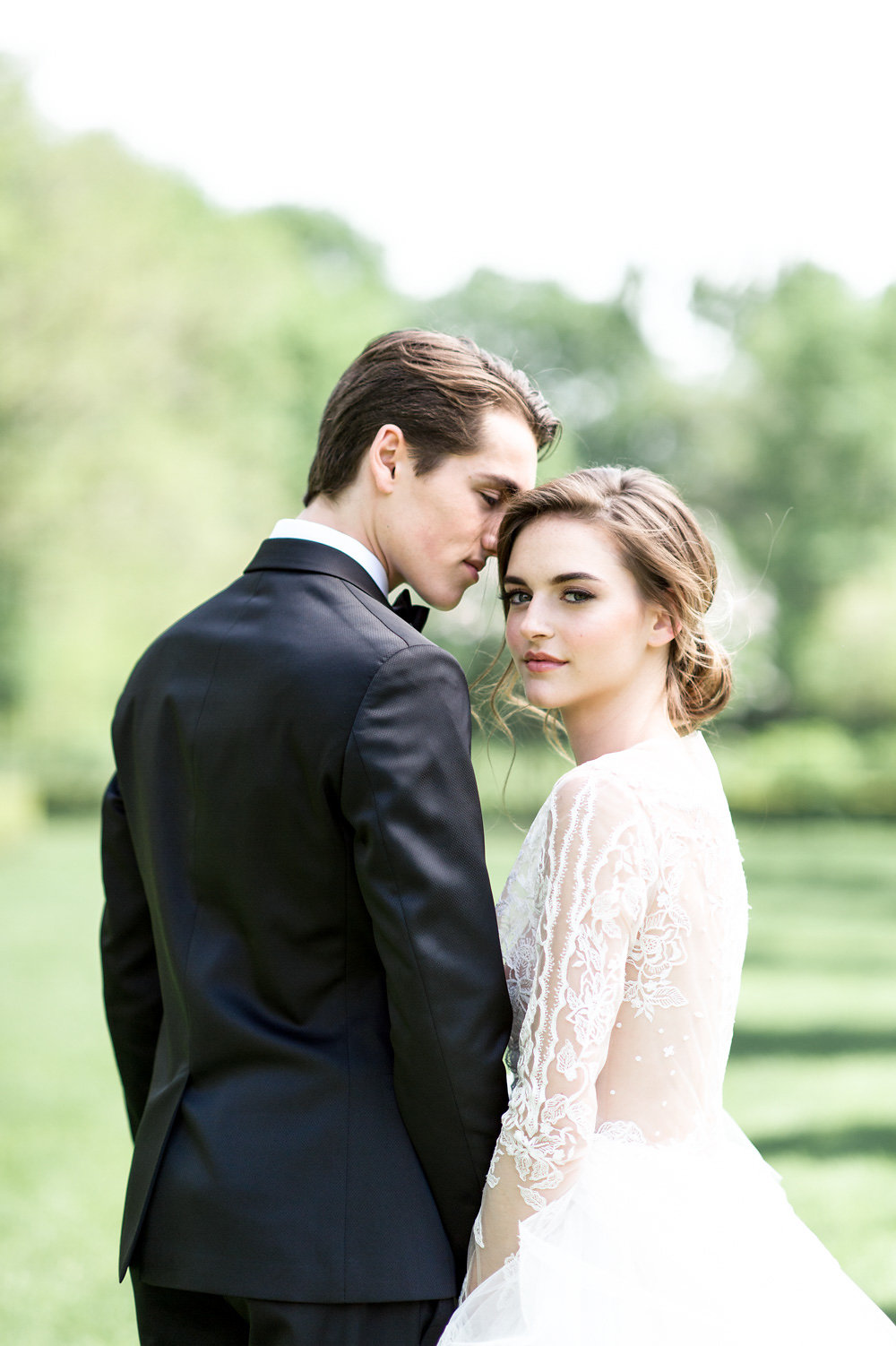 7 Ways to Get Grooms More Involved in Wedding Planning
Include them in choosing registry gifts
Grab your groom and head to your favorite registry store. Remember, he'll use your wedding gifts, too! It's only fair to let him get in on the action of choosing what goes on it. Point him in the direction of some great wedding registry ideas for guys and don't balk when they choose something you'd never pick yourself.
Plan Part of The Menu
Probably the best way you can involve the groom in the process is to let him pick some of the food. Although both of you should get involved in planning the main menu, give the groom total control over appetizers, cocktails, or other smaller aspects. Chances are, he will know exactly what and how to pick, and he will have an amazing time doing it.
Let him get creative and plan everything just as he wants. You will be amazed by his involvement, and will also have some time for yourself.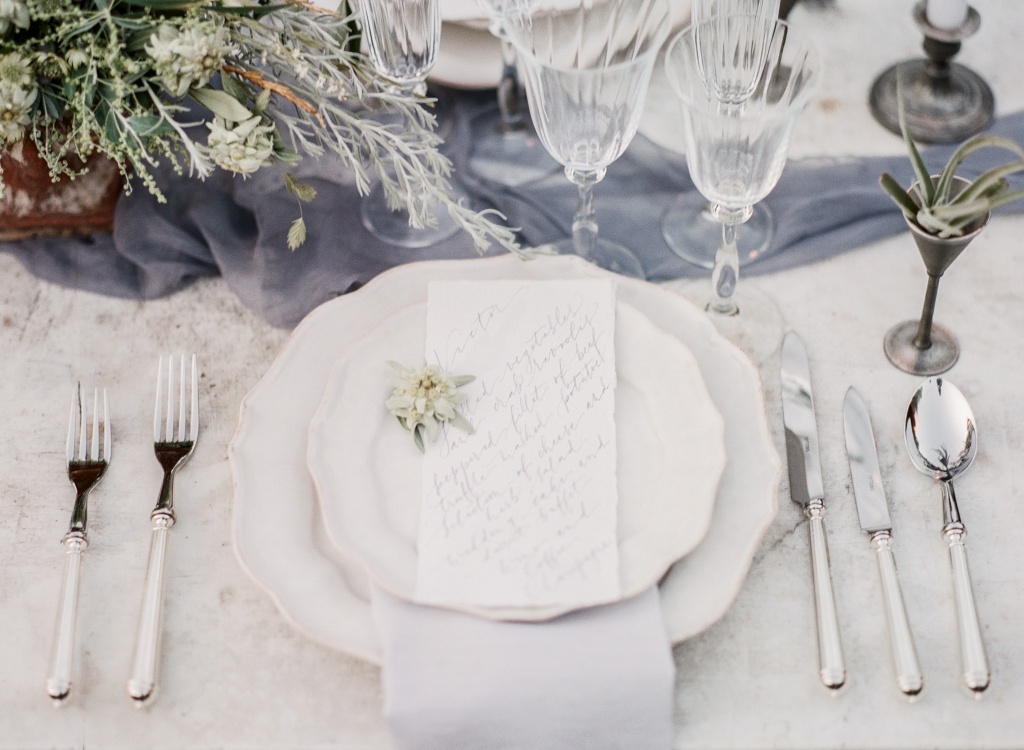 The Music
What do men like? Well, of course, choosing the music. Your soon-to-be husband will be thrilled about having the opportunity to everything up when it comes to music. Allow him to hire a DJ, a band, or create his favorite playlist.
Honeymoon
Well, planning a honeymoon is not as complicated as planning a wedding. This means that you can easily ask the groom to take over and find something he loves. You don't need to worry about the decisions, because in the end, you will still decide together, but he is going to feel much better knowing that you trust him and his judgment. And who knows? He may even surprise you!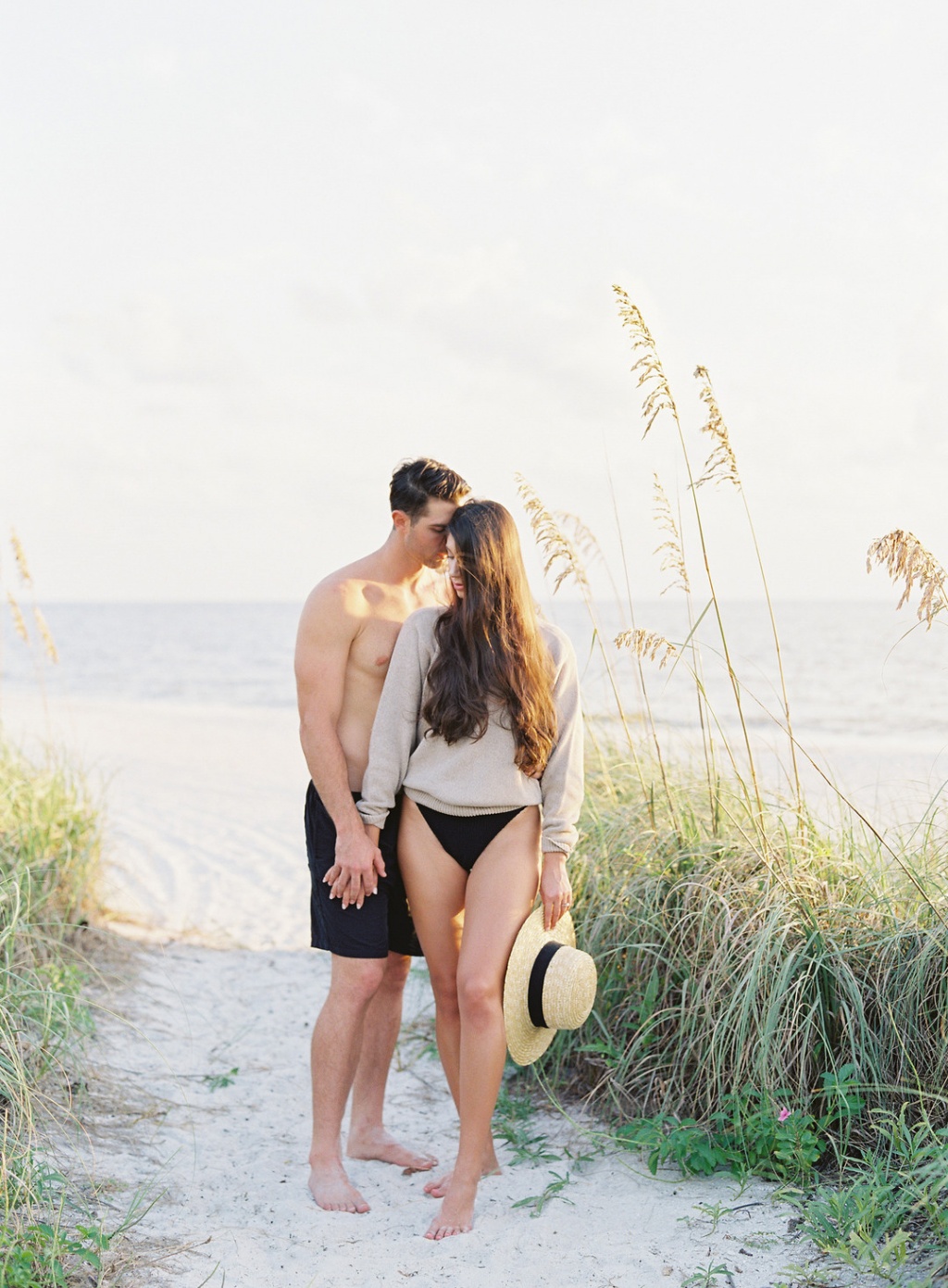 Involve His Family
Usually, and this is no secret, the bride's family is most involved in everything, and this can be why the groom may not be so thrilled about planning the wedding. What you can do is involve everyone, including his family. There are so many things to plan, that you could really use some help, and they will be more than happy to join in.
Pick the Rings
A simple task that may make your man very very happy, and he will probably do a great job too. After all, he already picked an amazing ring for your engagement, so he knows what you like and how to make everything perfect.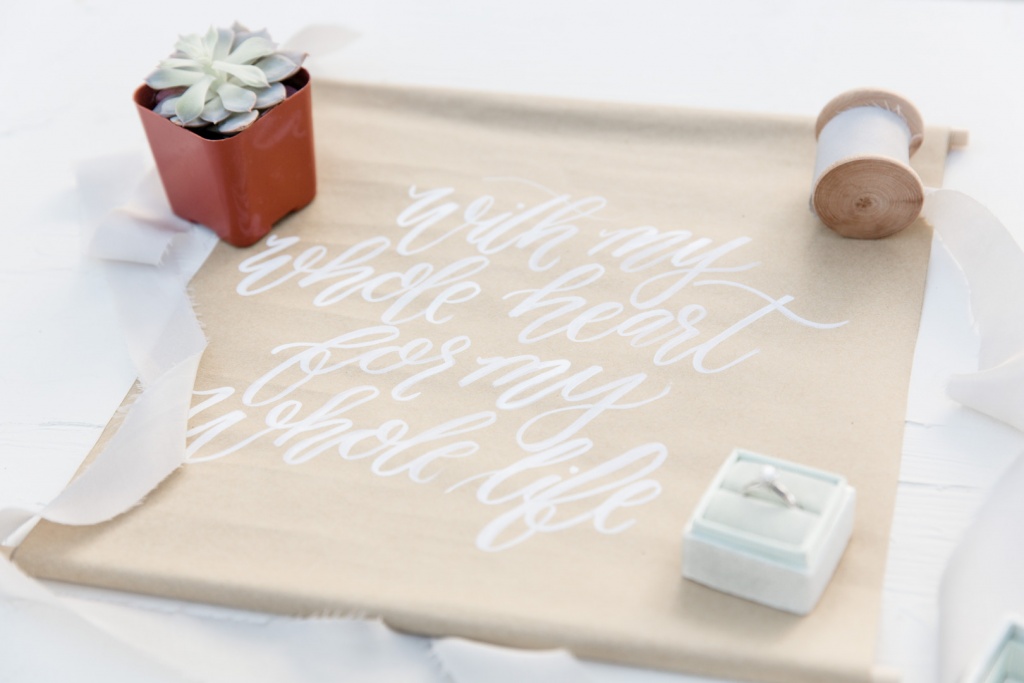 Plan The Budget
If all else fails, this is probably the best option, especially if you're marrying a "numbers guy."  Of course, you will both create the initial budget and decide what and where to spend, but your soon-to-be husband may be thrilled by the idea of keeping everything organized and in place. Above all, just make sure you remain open to his ideas. It's more important than you think that he feels listened to. Sometimes everything moves so fast that we forget to also listen to the people around us. Try to see what he has to say, and maybe he will surprise you with something very cool and interesting. It's your wedding as a couple, and it's great to communicate. Think of it as practice for your marriage.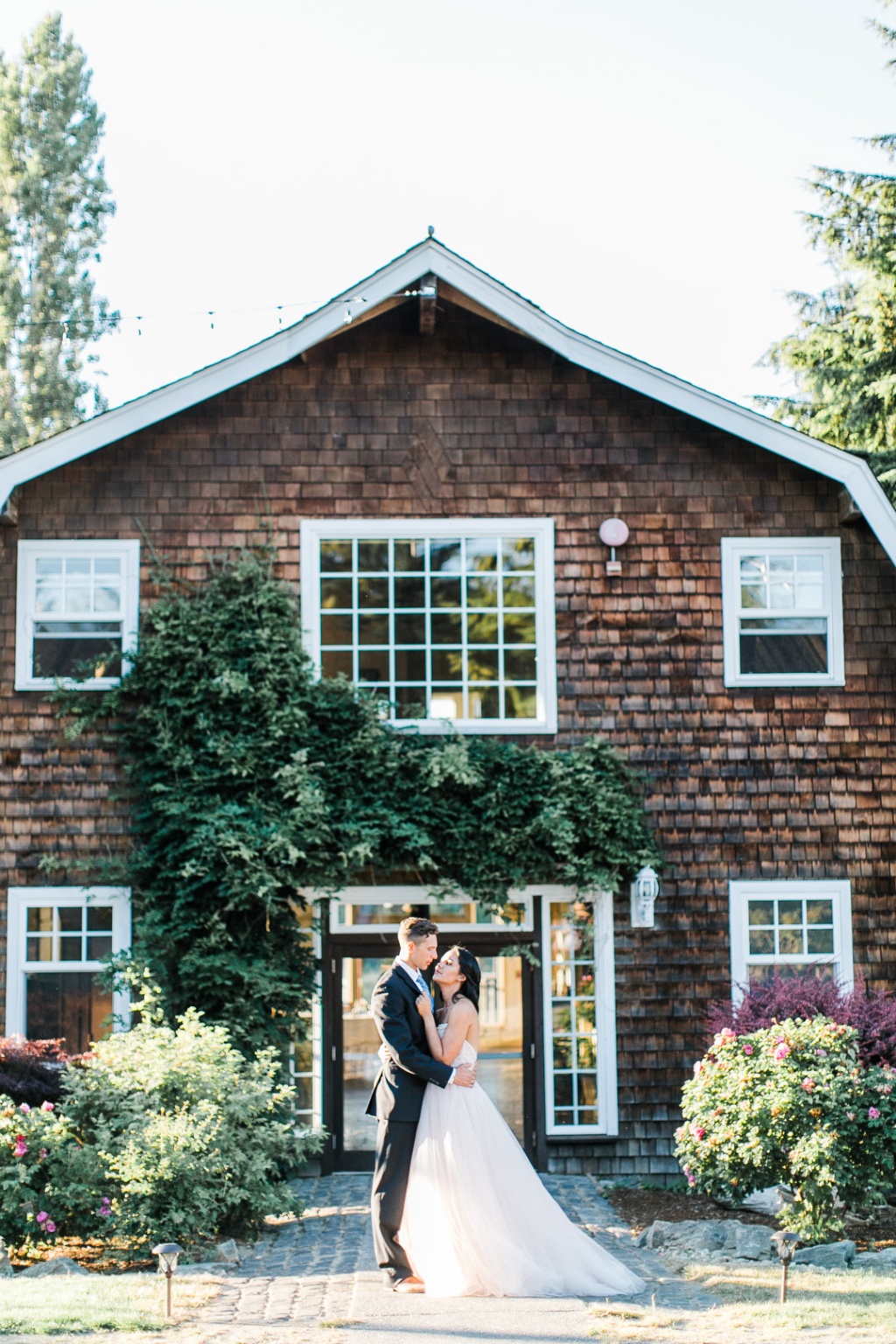 Without a doubt, planning a wedding is not easy. Happily, you can use all these ways to get grooms more involved in wedding planning and make everything easier for all of you.
It's very easy to get carried away when it comes to planning a wedding, but he may be the one to make everything right again.