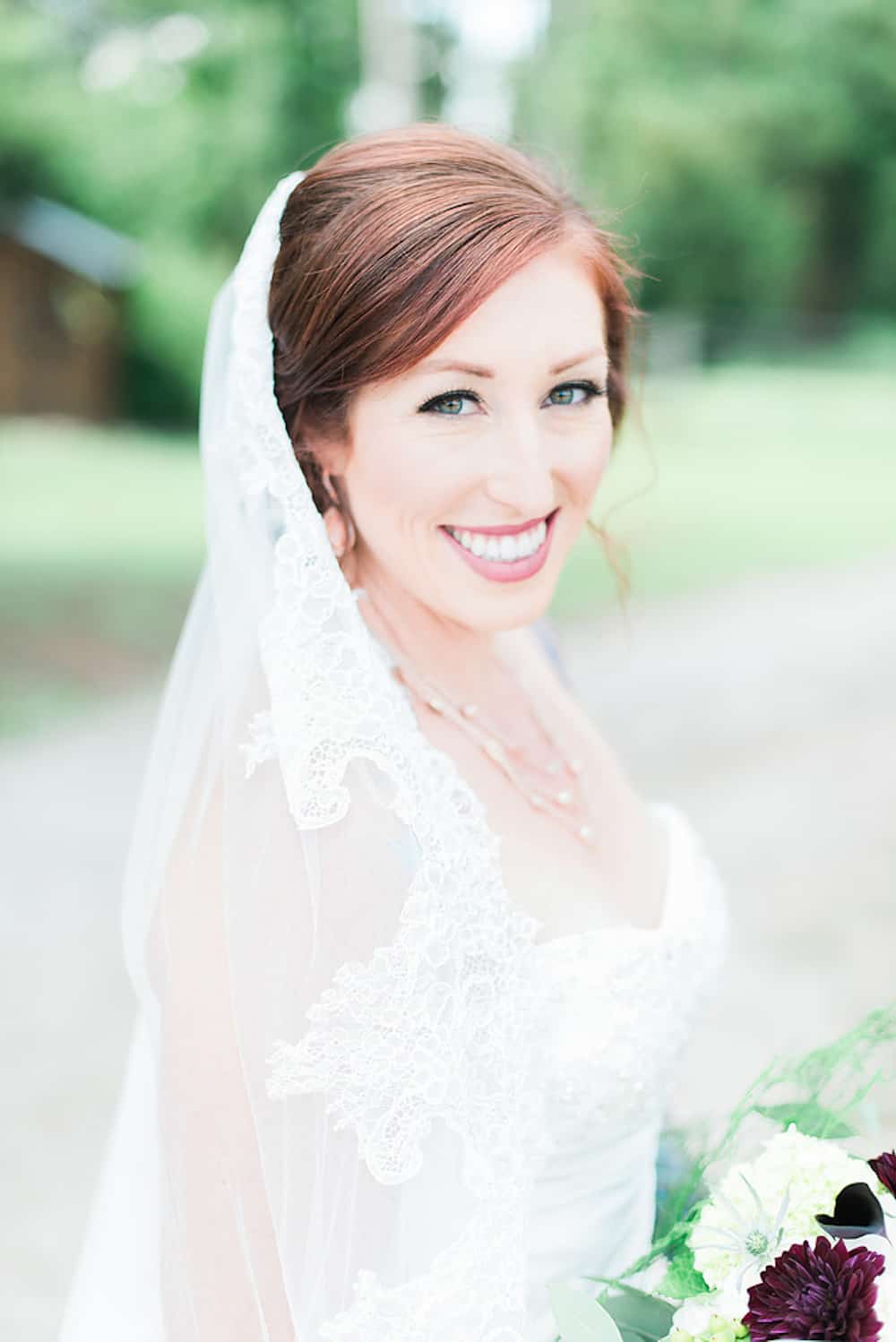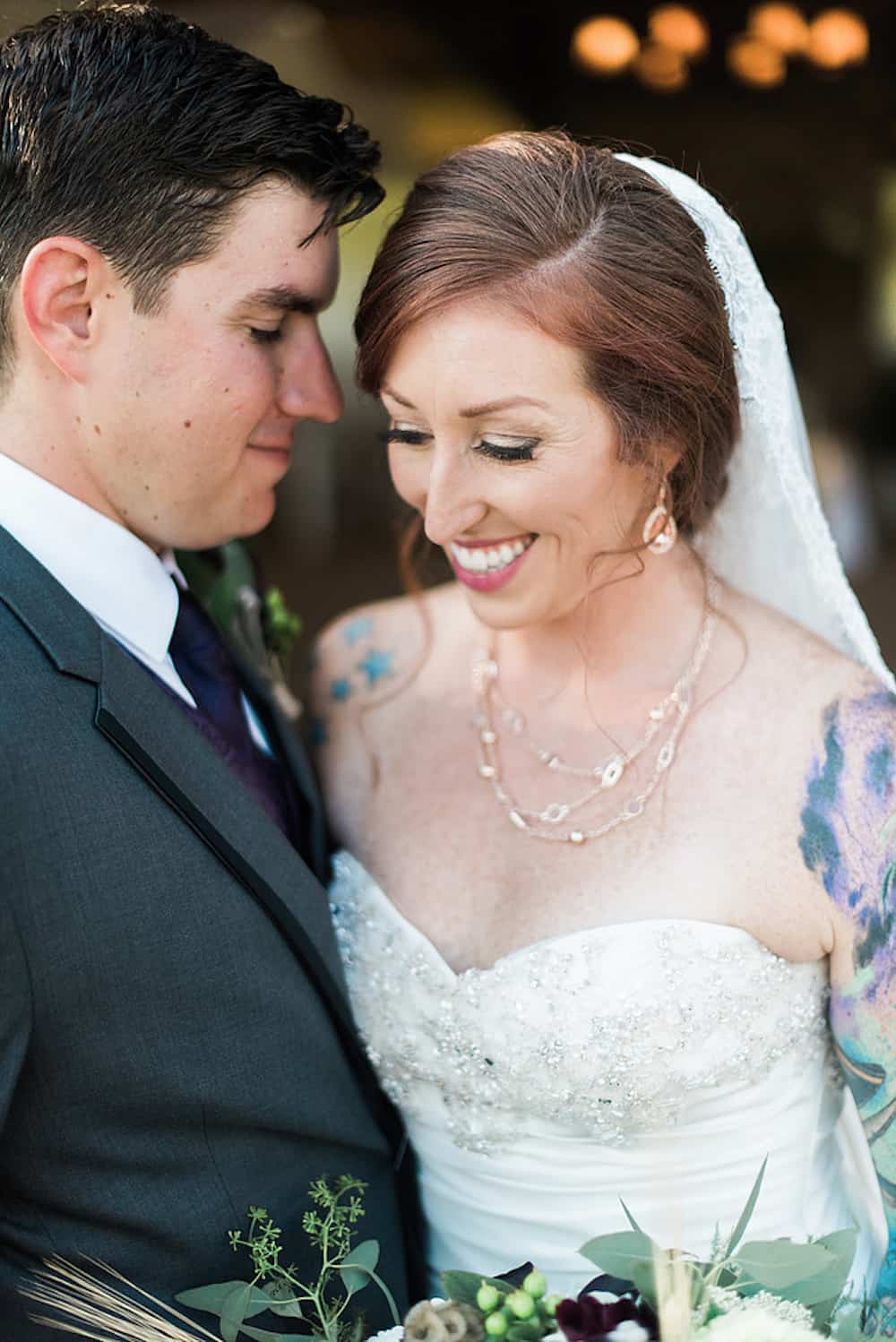 The Interview
1. HOW DID YOU GET STARTED IN THE BEAUTY INDUSTRY?
I left my "traditional" career in early 2012 to pursue my MAster's Degree in International Studies. However, it wasn't until after I graduated and wasn't finding opportunities that aligned with my professional and academic skills that I realized what I really wanted to do, loved doing, and had been doing for years on the side was makeup artistry. Blogging for my business turned into blogging for real! And here you have Setareh Beauty. I haven't looked back since!
2. WHAT'S THE BEST PART OF YOUR JOB?
Making my clients feel beautiful and empowered through the art of makeup application! I also offer totally unbiased beauty and lifestyle advice/hacks based on my interactions with clients and subscribers. I answer all the questions I get asked all the time.
3. IF YOU HAD TO PICK JUST ONE, WHAT WOULD YOU SAY IS YOUR FAVORITE BEAUTY PRODUCT?
Oh man! This is tough. My instinct is to say water- but that's cheating. I'm a firm believer in moisturizer…every day, every night. Invest in your skincare and you'll always shine. I'll rotate between high-end ones and budget-friendly ones to keep everything balanced. High-end favorites would be Christian Dior and La Mer. Budget-friendly would hands-down be Oil of Olay Regenerist.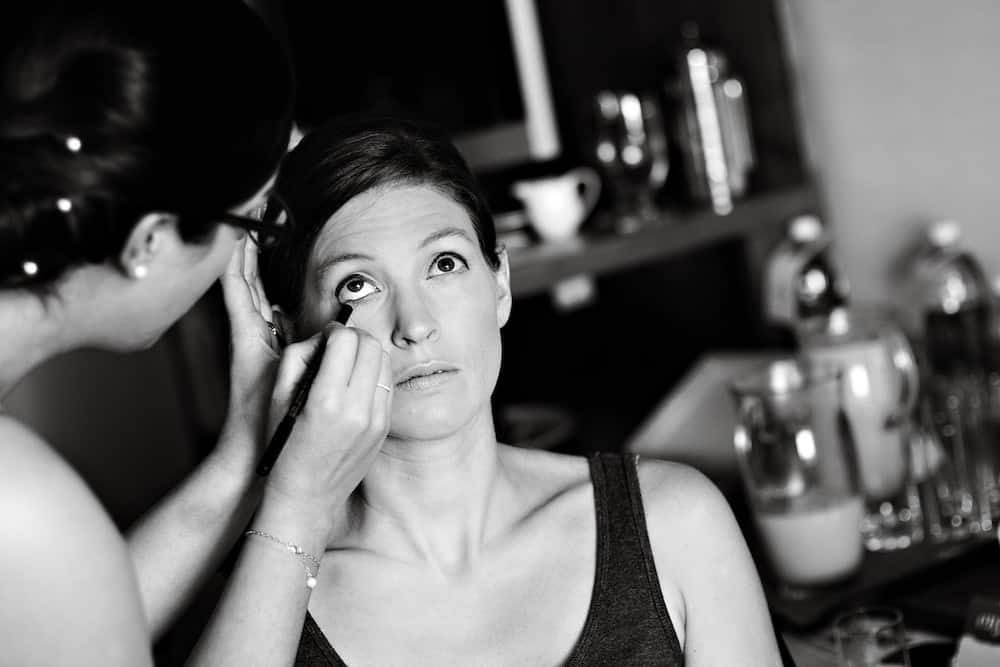 4. LOOKING BACK, TELL US ABOUT YOUR MOST MEMORABLE EVENT SO FAR.
My business is not even 3 years old and we've already moved across the country once and are about to move overseas around Setareh Beauty's 3 year anniversary. I've been apart of so many fun projects but my most memorable event is always the last one! Most recently, I glammed up a bride for a beautiful barnyard wedding here in the Georgia countryside.
5. WHAT'S YOUR FAVORITE BEAUTY TREND RIGHT NOW?
Lips. Namely, my lips. I'm all about bold lips this fall (and glowing skin)- and this is coming from a girl (and professional MUA) who has always been color conservative. Be bold and flaunt it!
6. WHERE DO YOU FIND YOUR INSPIRATION?
I've traveled quite a bit internationally and come from a pretty ethnically diverse family as well. I find inspiration in diversity and how everyone, no matter where they are from, wants to feel beautiful. This extends into my craft of applying makeup onto my clients as well as writing my blog posts. Because I serve a fairly international audience, I like to be as inclusive as possible. After all and for example, lipstick is something that unifies us ladies across the world!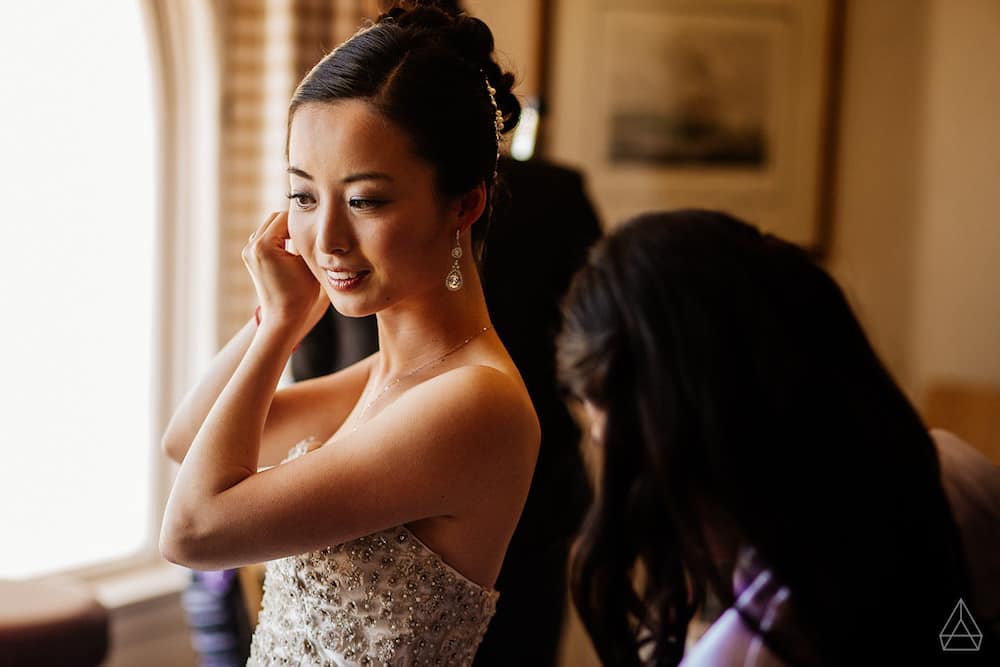 7. NAME 5 THINGS YOU CAN'T LIVE WITHOUT.
1. God.
2. My family. They are my world.
3. My best friends. You only need a handful, and my handful is pretty amazing!
4. Dessert. Always dessert. Particularly dark chocolate anything.
5. Music. Seriously, wouldn't a world without music be boring?!
8. WHAT'S NEXT FOR SETAREH BEAUTY?
Like I mentioned, Setareh Beauty is moving to Germany- and I'm so excited! I'll be offering my services to Germany and Europe. I'm currently in the process of having my website translated into German as well as enrolling in some pretty amazing makeup seminars in Paris. I'm really hoping to dive more into editorial makeup, fashion, and on-screen makeup- namely for the bridal fashion and contemporary fashion industries. Getting to work any of Europe's big fashion shows is a huge goal of mine. I'm also in the process of rebranding my blog- with loads of amazing guest bloggers and beauty/lifestyle hacks- Rosewater + Silk is going to house all of Setareh Beauty's current content as well as feature guest bloggers and an expanded beauty forum- possibly e-commerce and making available for sale some of Europe's most coveted beauty products to my US audience!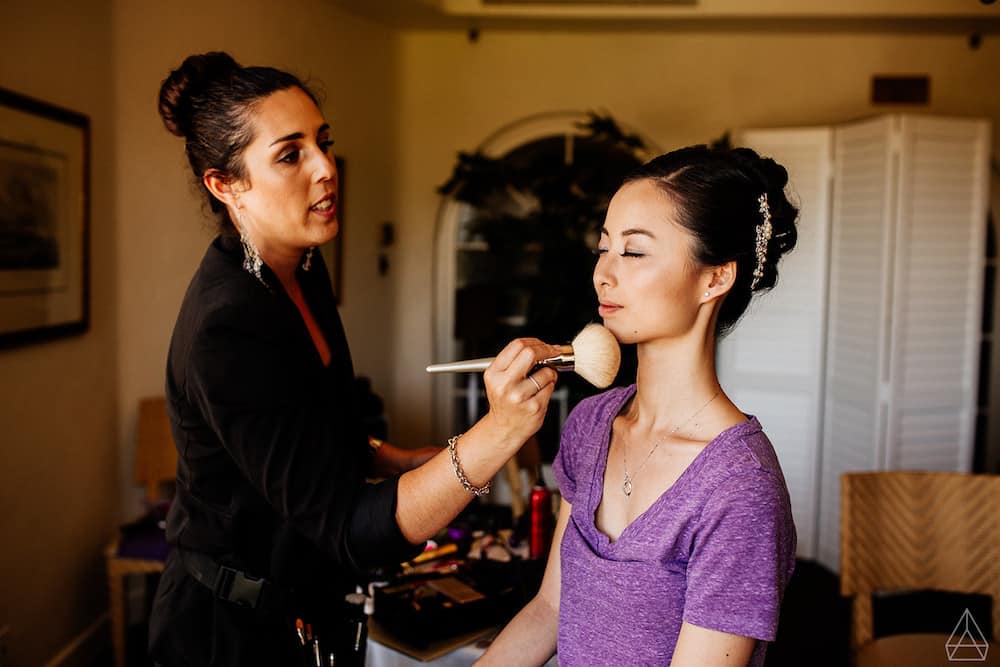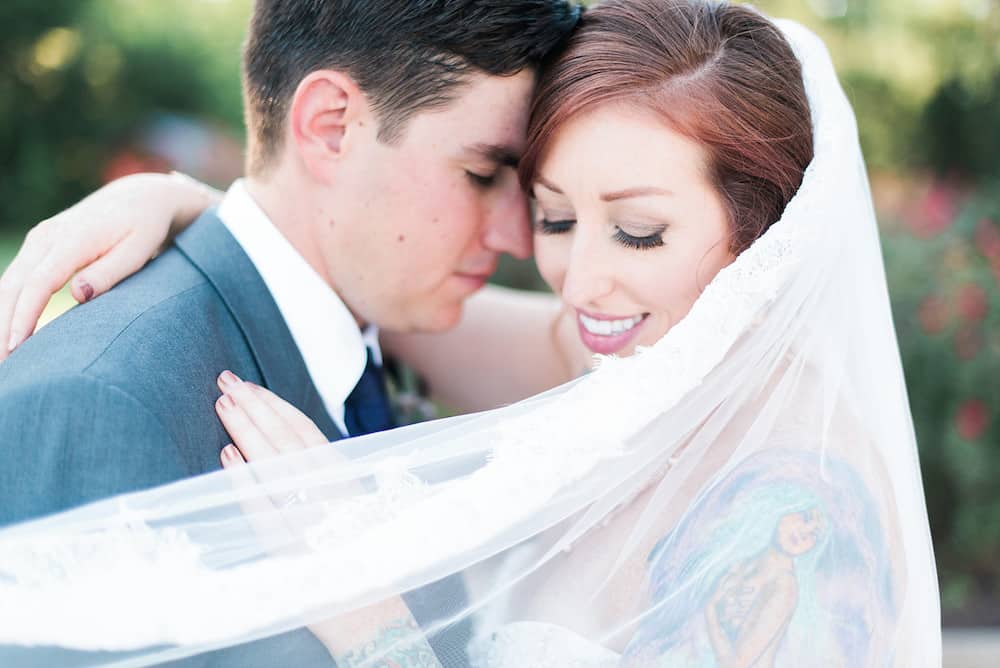 9. DO YOU HAVE ANY ADVICE FOR CAKE AND LACE READERS?
When "shopping" for a MUA, make sure to invest in a makeup artist who is invested in themselves, their business, and their reputation. I firmly believe you can't be the master of everything- just the master of one. So many brides hire their hair stylist or a MUA they don't really know. I would rather hire my best friend to do my makeup rather than just calling someone at a salon to see if they are available. Makeup is such an intimate part of you and you want someone who gets you and your style and will remain faithful to making you the most beautiful YOU (not them) on your big day. Hire a MUA who is devoted to their art. Your makeup is part of your photos and your photos are going to be displayed on walls, mantles, and albums for decades, possibly centuries. Don't regret skimping on this…nobody will remember the flowers, but everyone will remember how you looked.