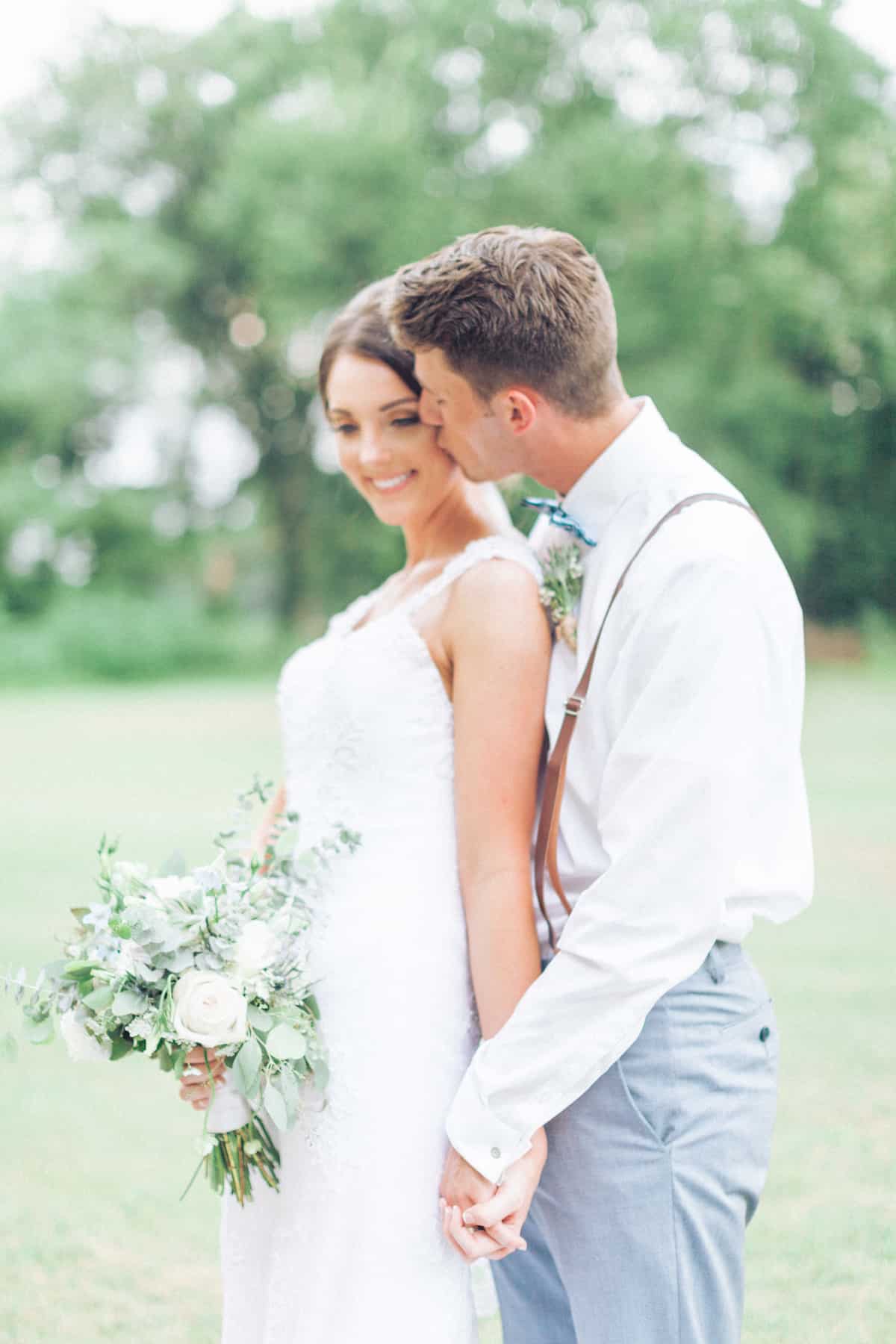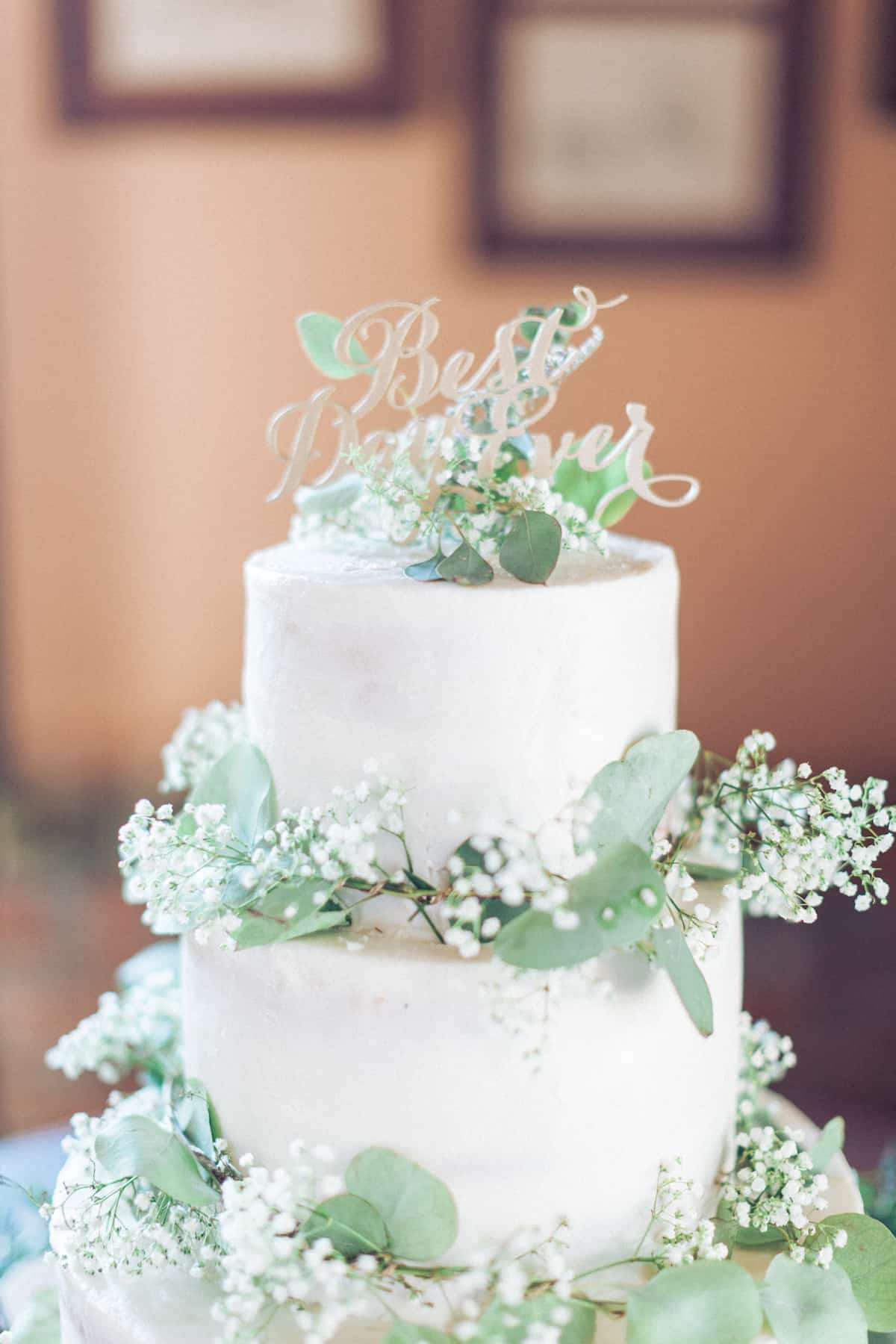 The Interview
1. HOW DID YOU GET STARTED IN WEDDING PHOTOGRAPHY?
A very close friend of mine asked me to photograph her senior photos, and from there, the Lord launched my business and allowed me to continue. I never considered myself as an artist or "talented", so I truly believe God has me in this field for a reason.
2. WHAT'S THE BEST PART OF YOUR JOB?
My favorite thing about this job is the relationships I can have with clients. I become close friends with many of my brides…how could I not after the hours of planning (and pinning) we do back and forth!
3. FILM OR DIGITAL?
I shoot primarily digital, but I also do quite a bit of film work.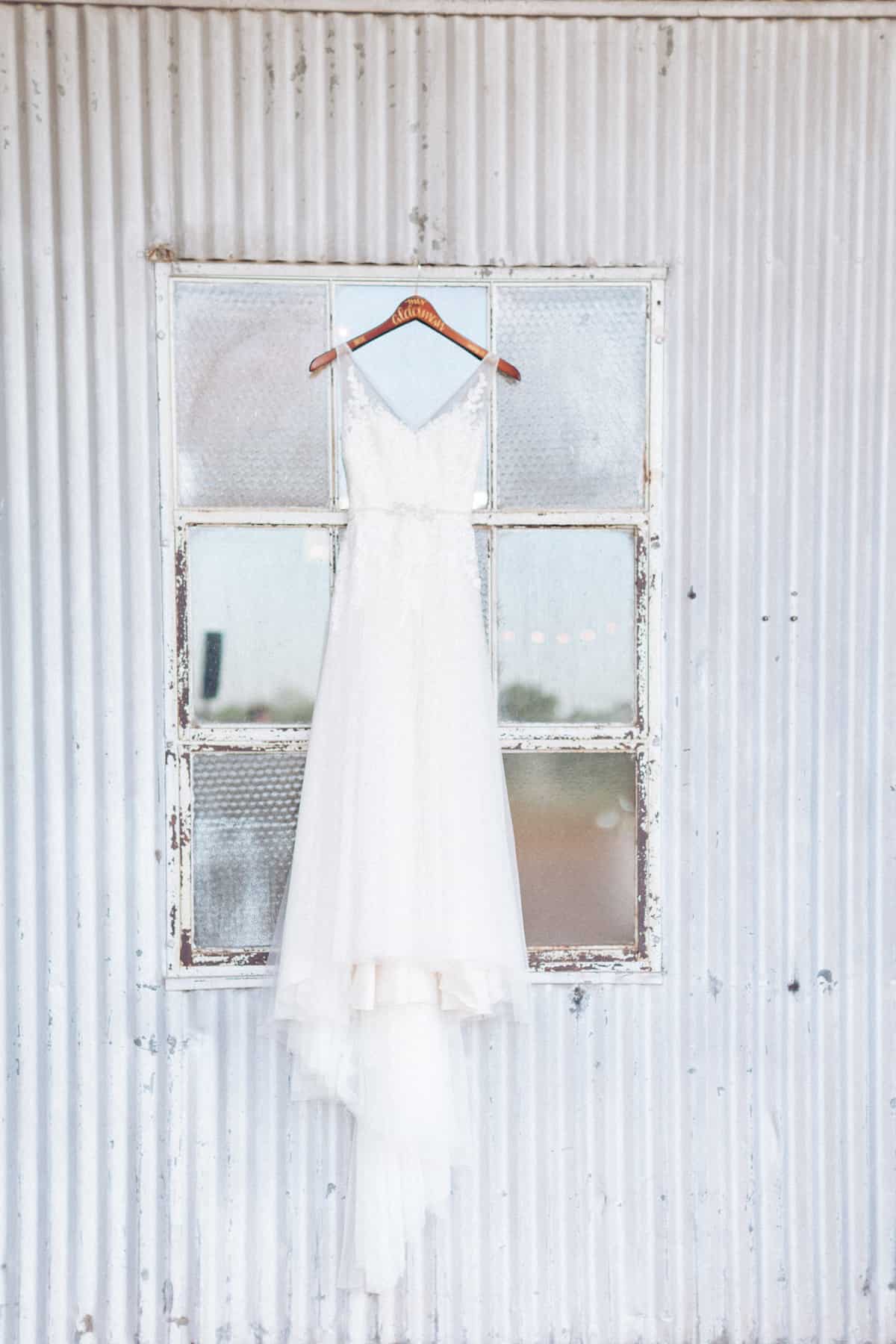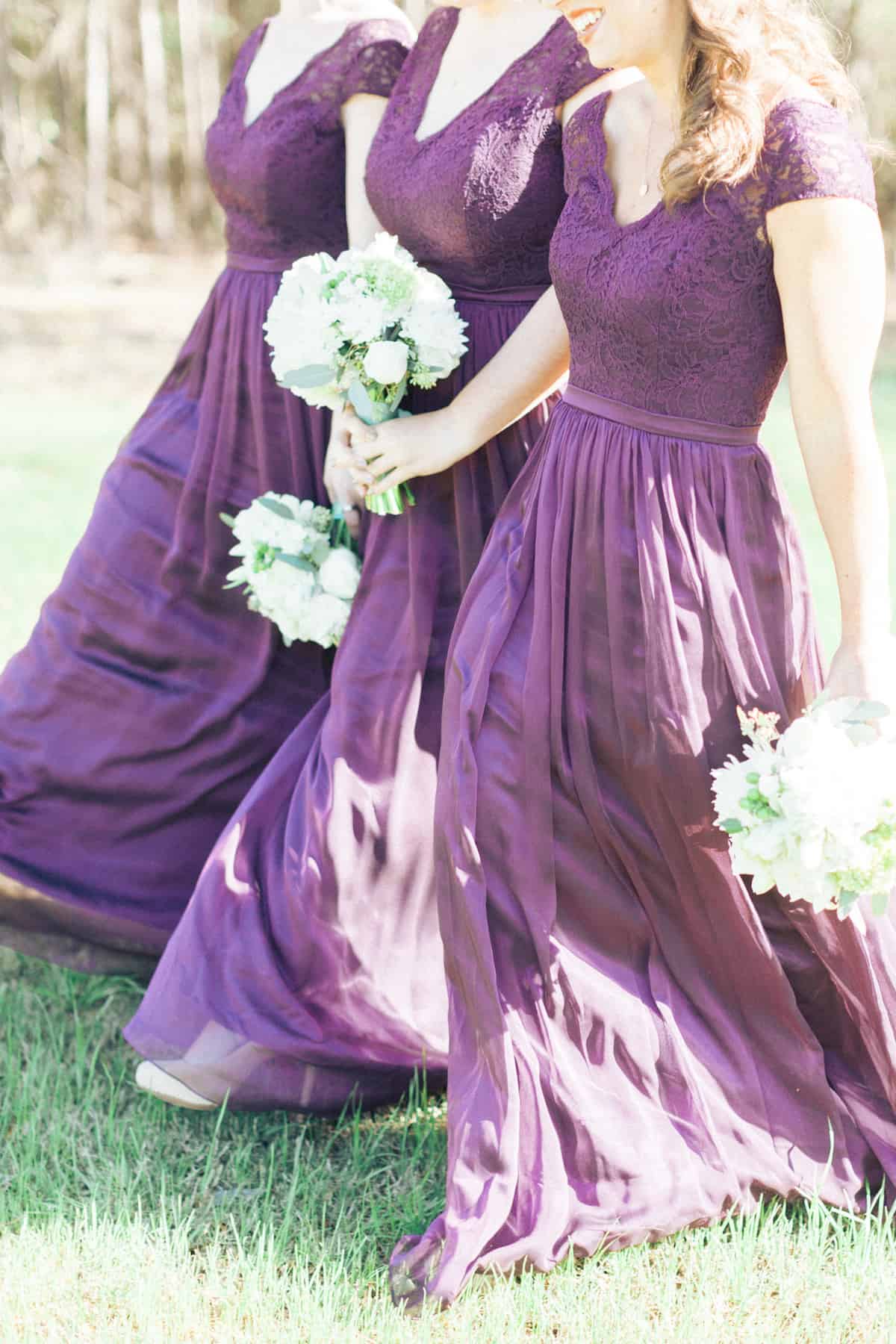 4. LOOKING BACK, TELL US ABOUT YOUR MOST MEMORABLE EVENT YOU'VE SHOT SO FAR.
My most memorable event I have photographed was Tori & Jacob Peeler's engagement in California. It was my first time to travel to California…oh, the beauty!
5. WHAT'S YOUR FAVORITE WEDDING TREND RIGHT NOW?
I absolutely love large organic bouquets and the calligraphy brides are having done for backdrops.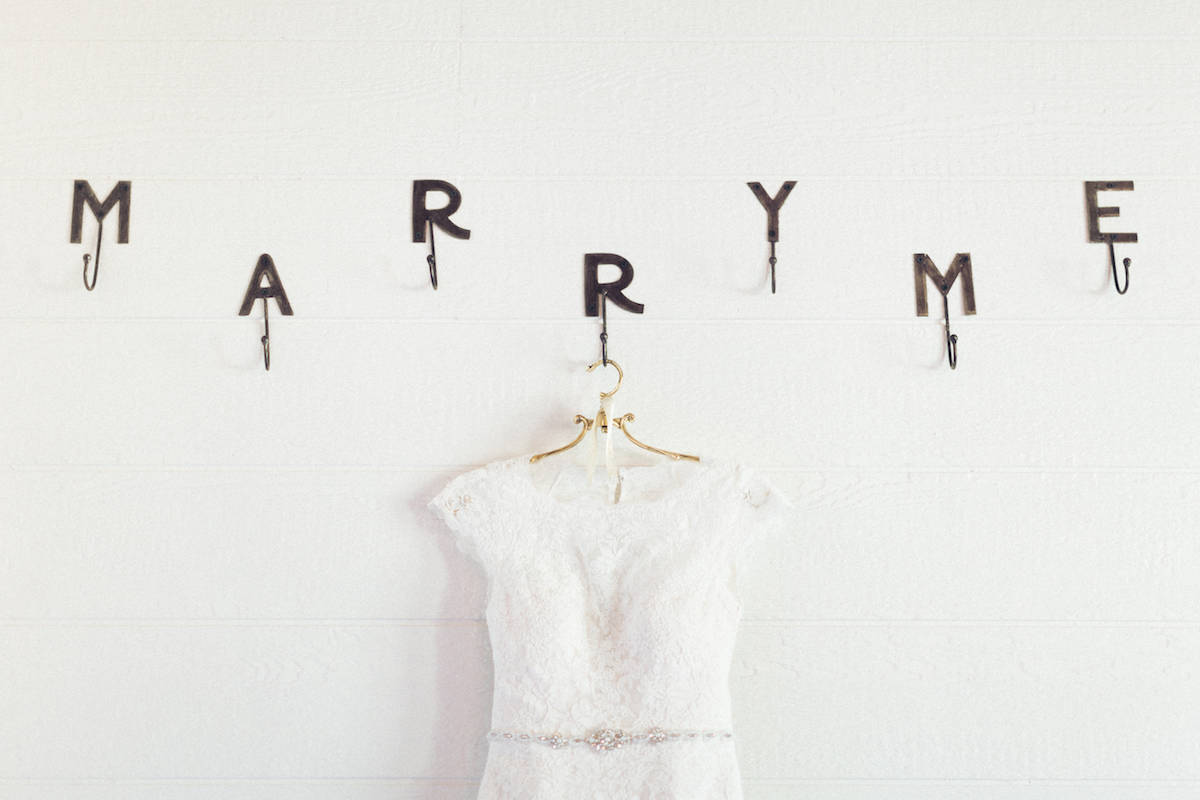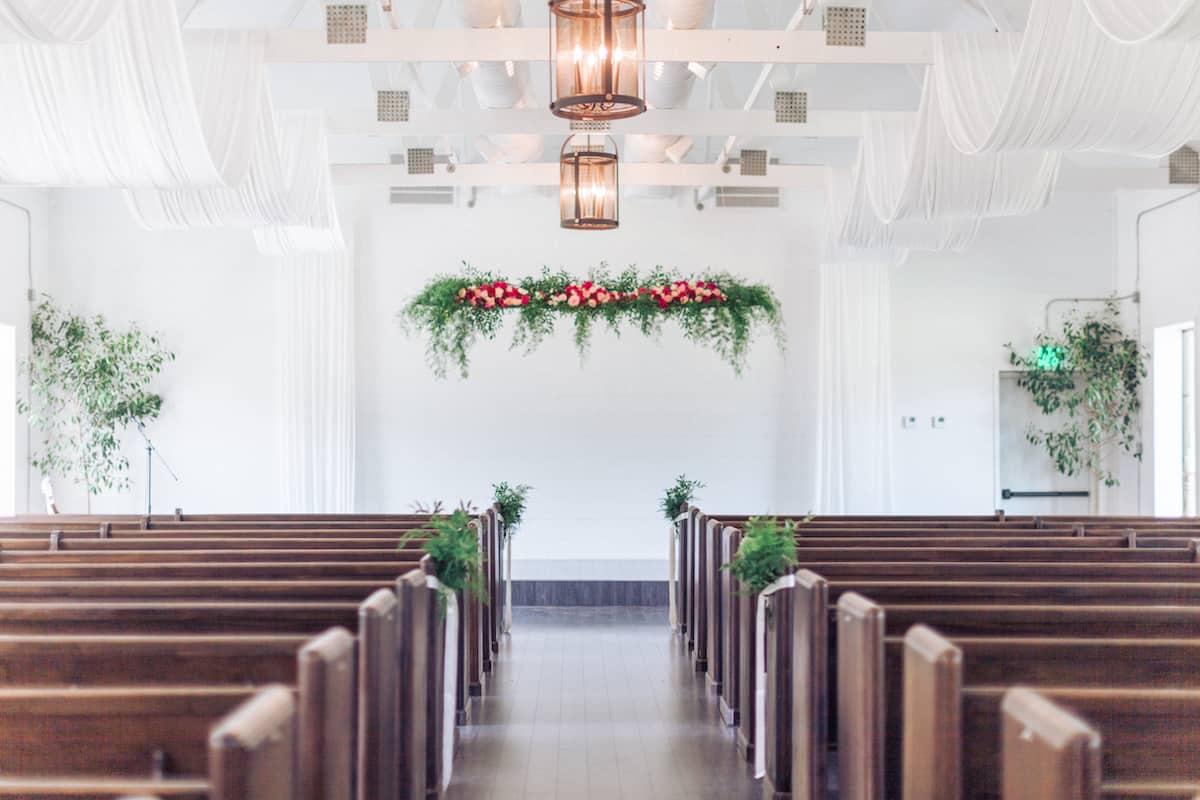 6. WHERE DO YOU FIND YOUR INSPIRATION?
I am constantly searching for new ideas that form my OWN ideas! Access to inspiration is very easy today with Instagram, Pinterest, and Facebook.
7. NAME 5 THINGS YOU CAN'T LIVE WITHOUT.
1. Film camera
2. Natural light
3. 50 mm
4. Facebook
5. Nature!!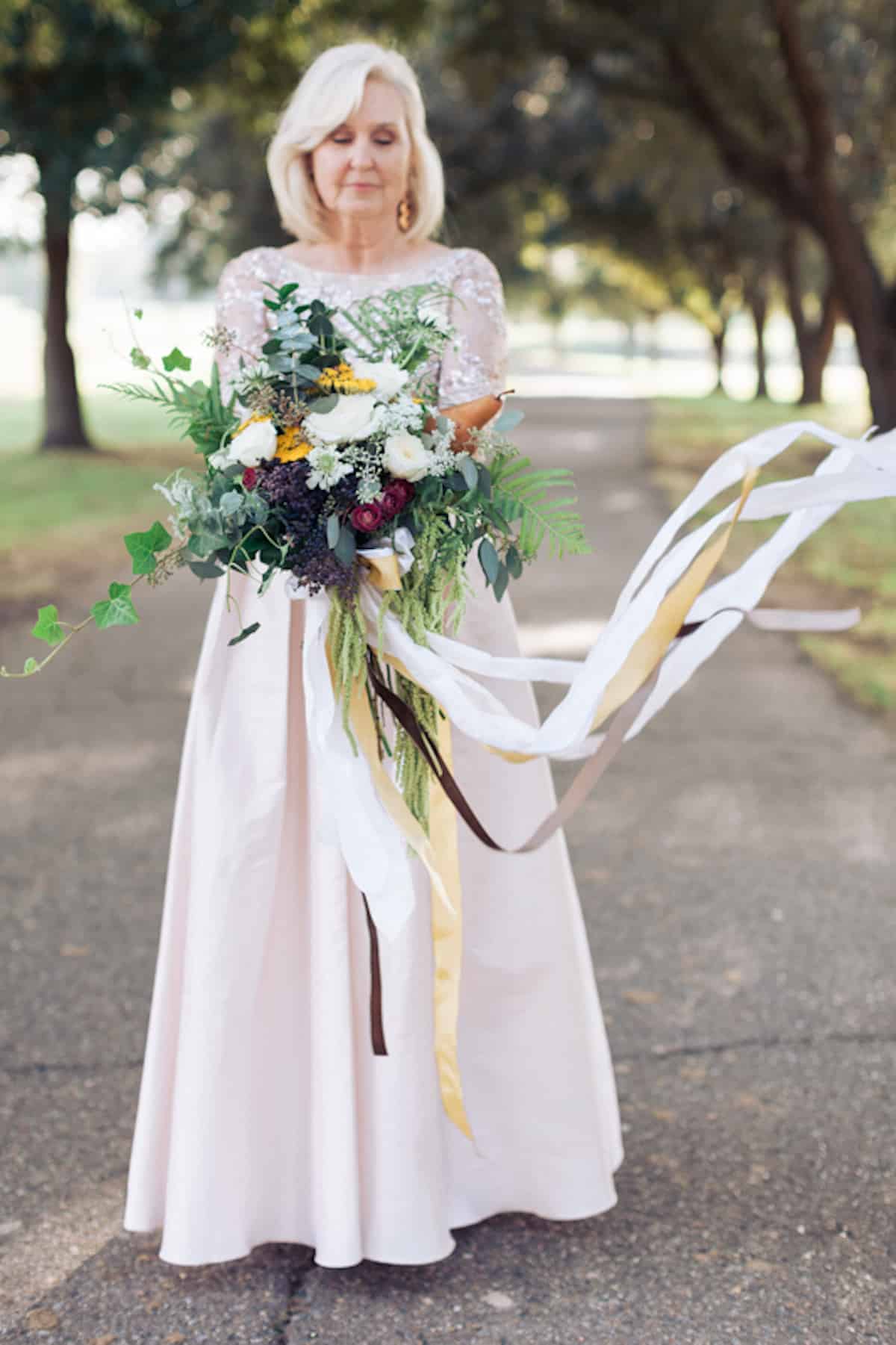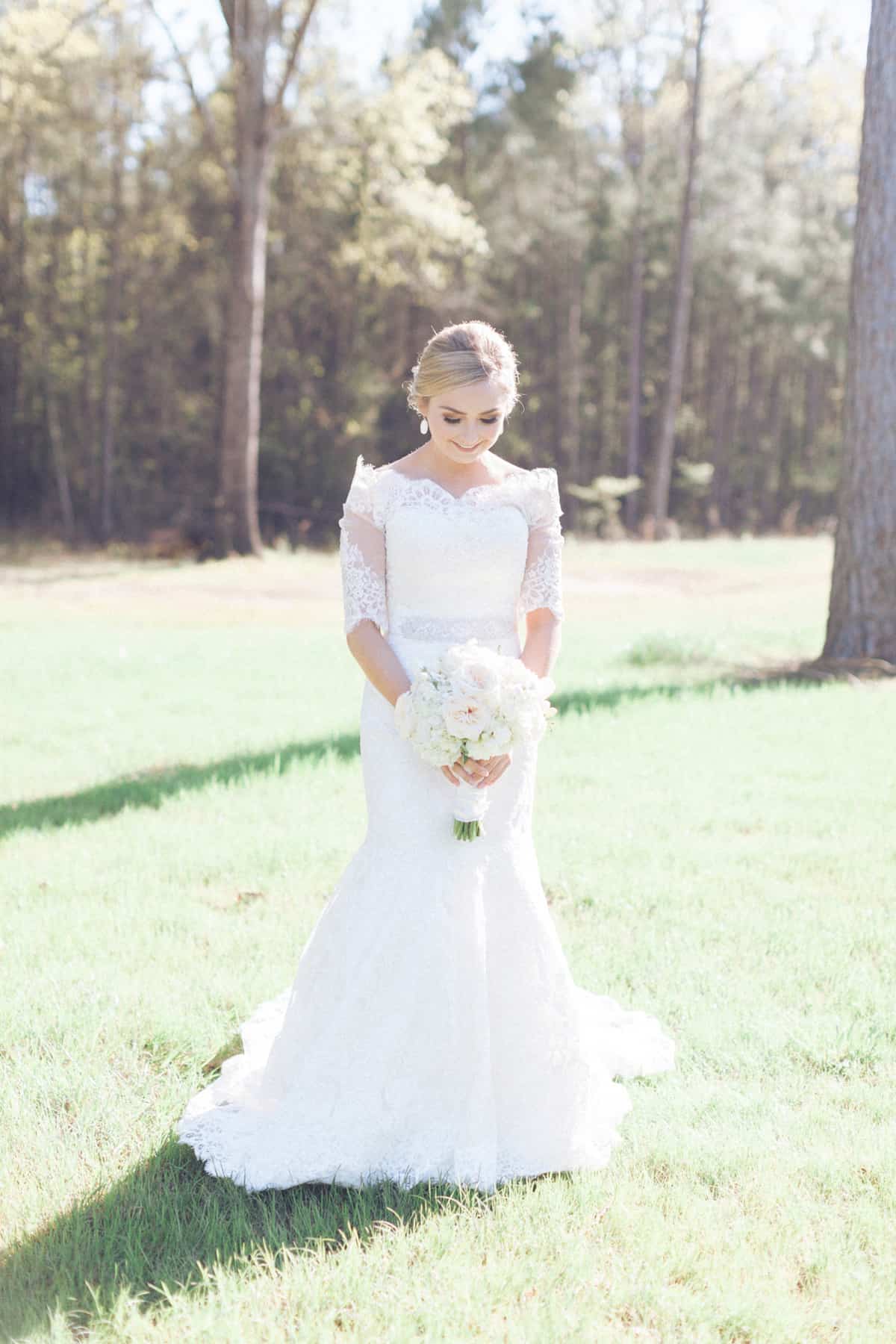 8. WHAT'S NEXT FOR PHOTOGRAPHY BY MICAHLA WILSON?
I am finishing up my Bachelor's degree in business. From there, I plan to keep moving forward in this career. I will always be changing with the trends, and I plan to do 1000x more styled shoots in the future. My goal 10 years from now is one thing: It is that I will still love what I do like I do now.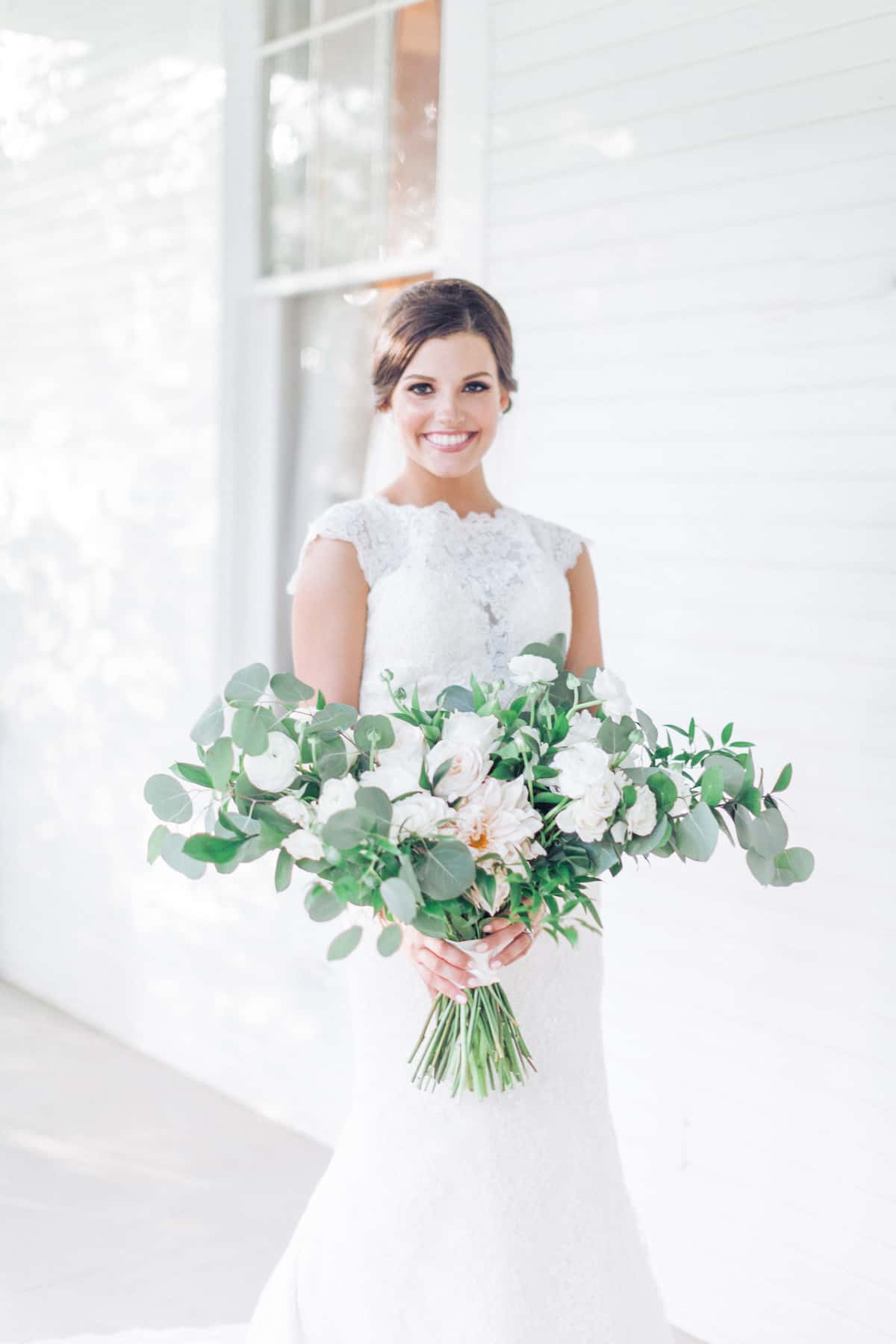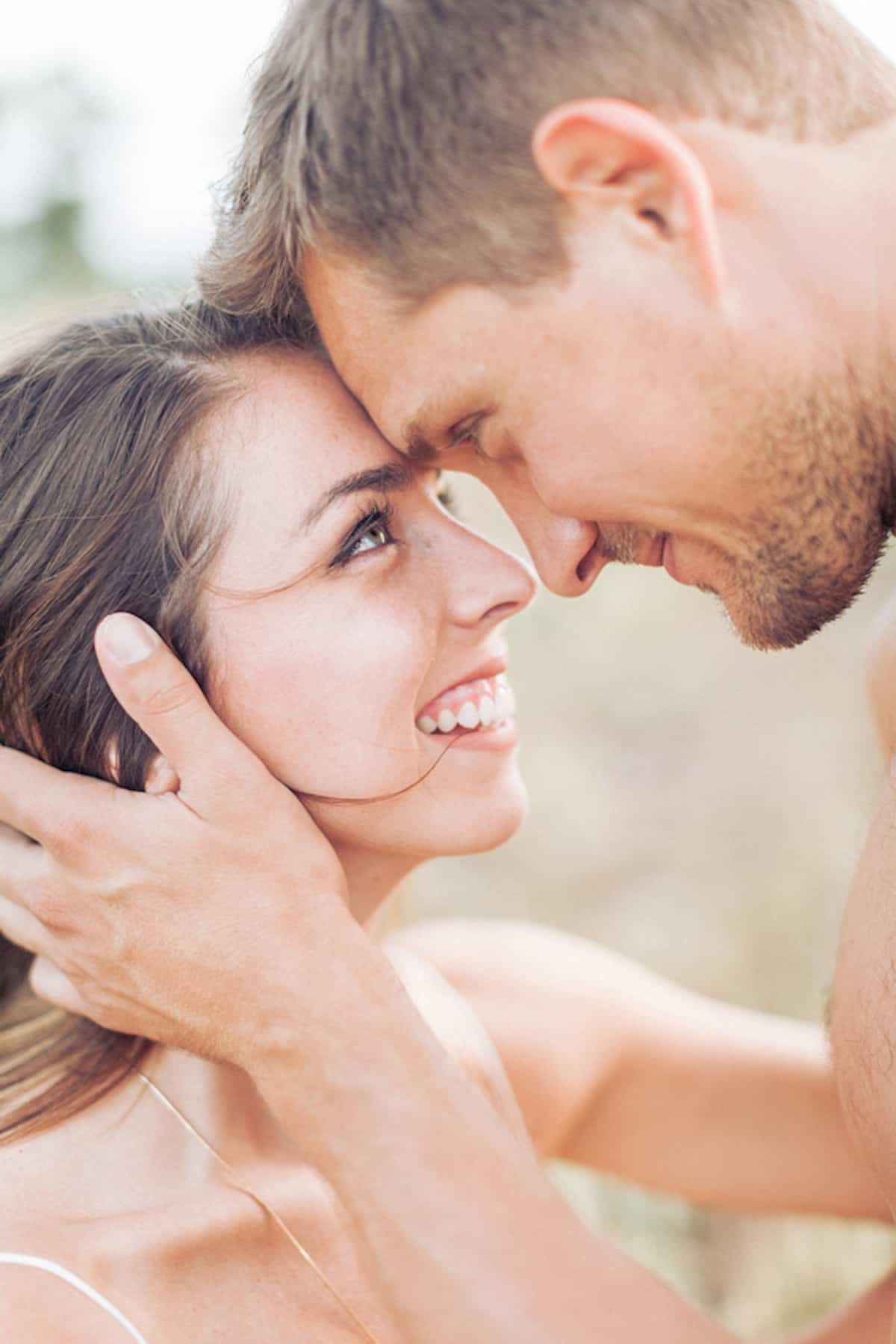 9. DO YOU HAVE ANY ADVICE FOR CAKE AND LACE READERS?
Wedding planning can be stressful, but the goal is just to be married. Have fun, because this time is fleeting. Put your money into a good photographer, first and foremost, and you will not be disappointed.