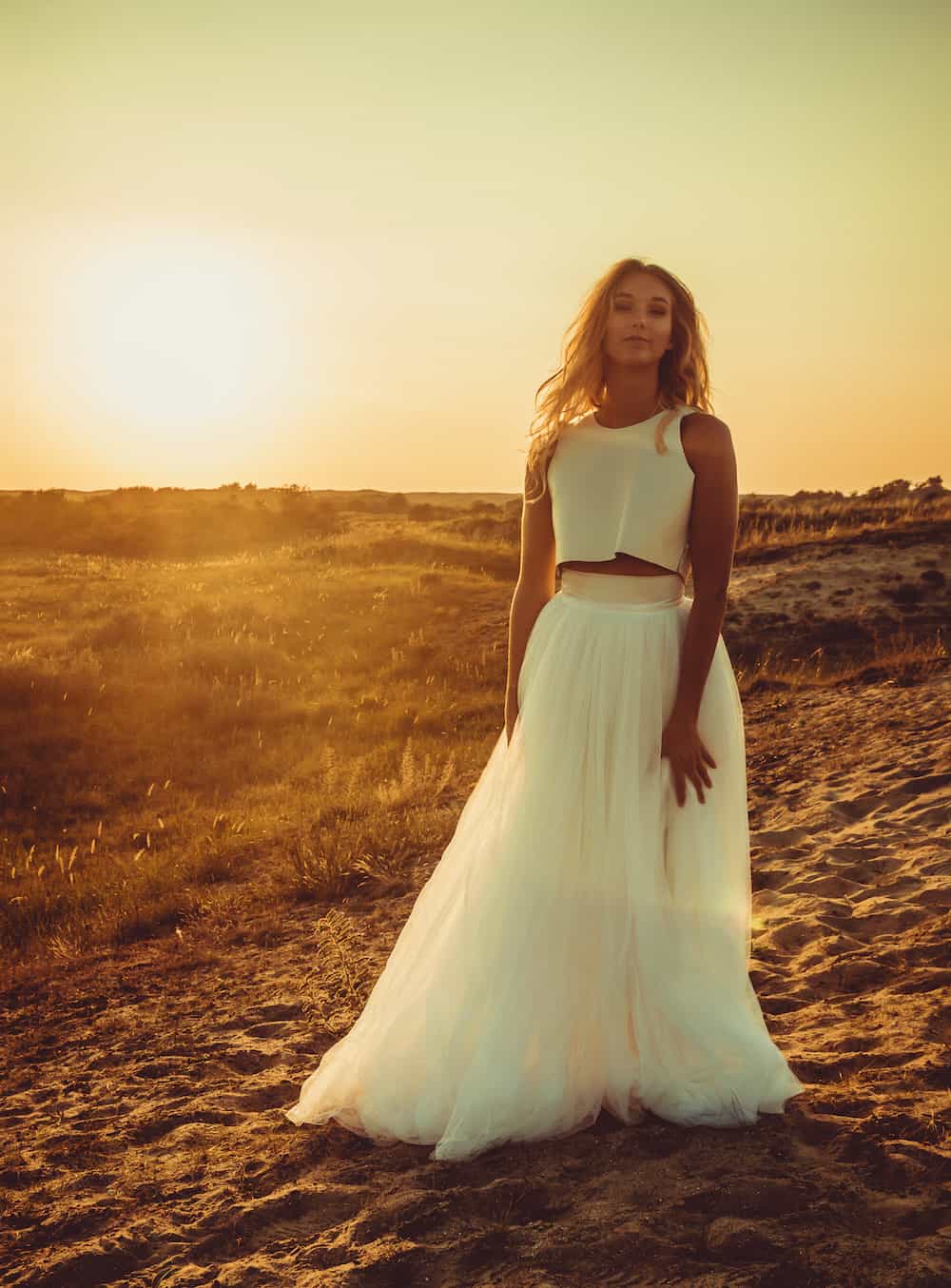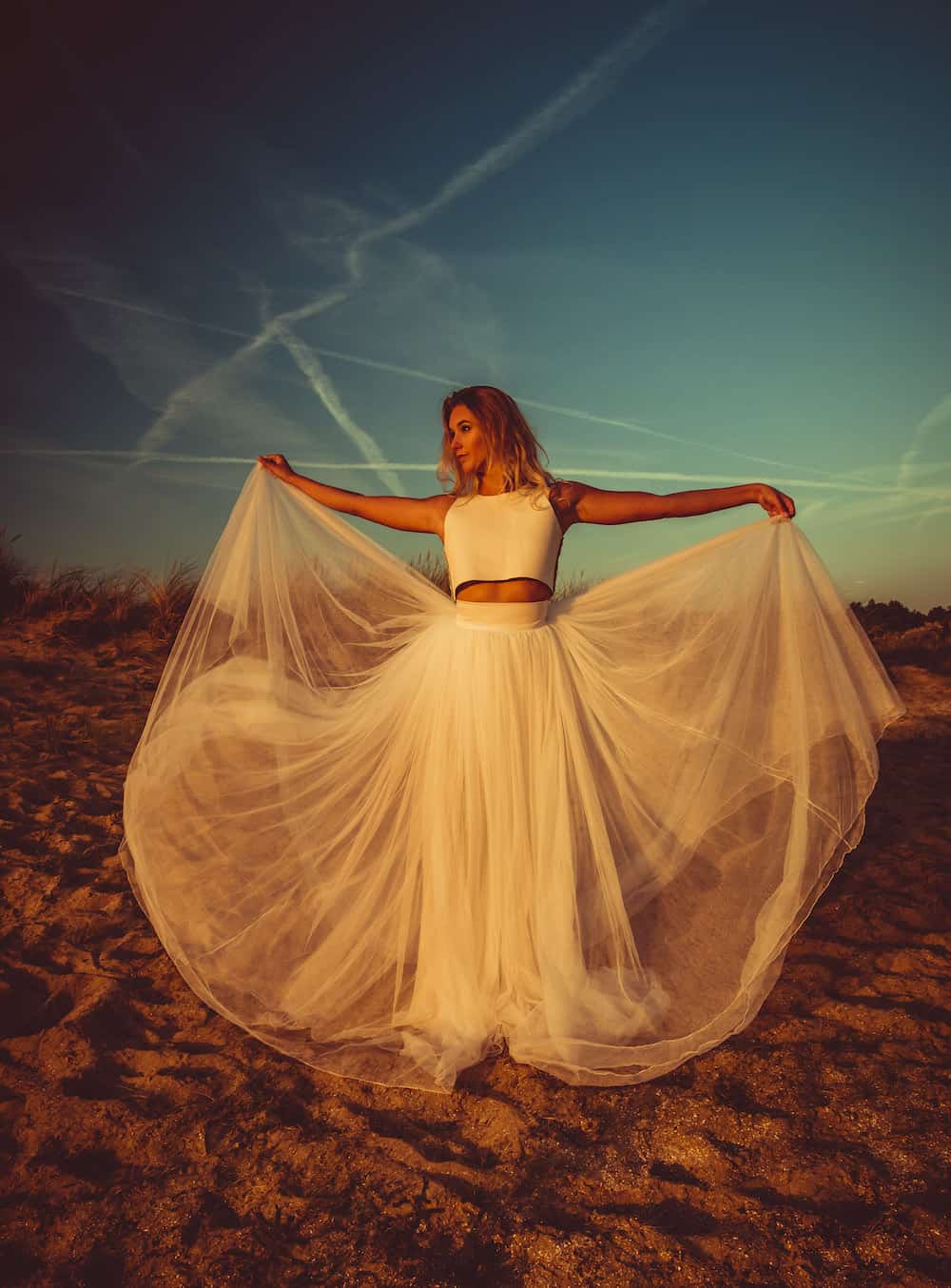 The Interview
1. HOW DID YOU GET STARTED IN THE FASHION INDUSTRY?
When I was a little girl I started making clothing for my dolls, so that was the beginning. When I needed to think about an education, I thought about doing makeup and hair because I wanted to work with my hands. However, I also wanted to be creative. I went to the Academy of Fashion in Amsterdam, and I knew I wanted to do this! Any my internships were fantastic!
2. WHAT'S THE BEST PART OF YOUR JOB?
Making fantasies come true, and making a woman feel beautiful.
3. IF YOU HAD TO PICK JUST ONE, WHO WOULD YOU SAY IS YOUR FAVORITE DESIGNER?
Hayley Paige is one of my favorite designers. When I get married, I want a dress from her!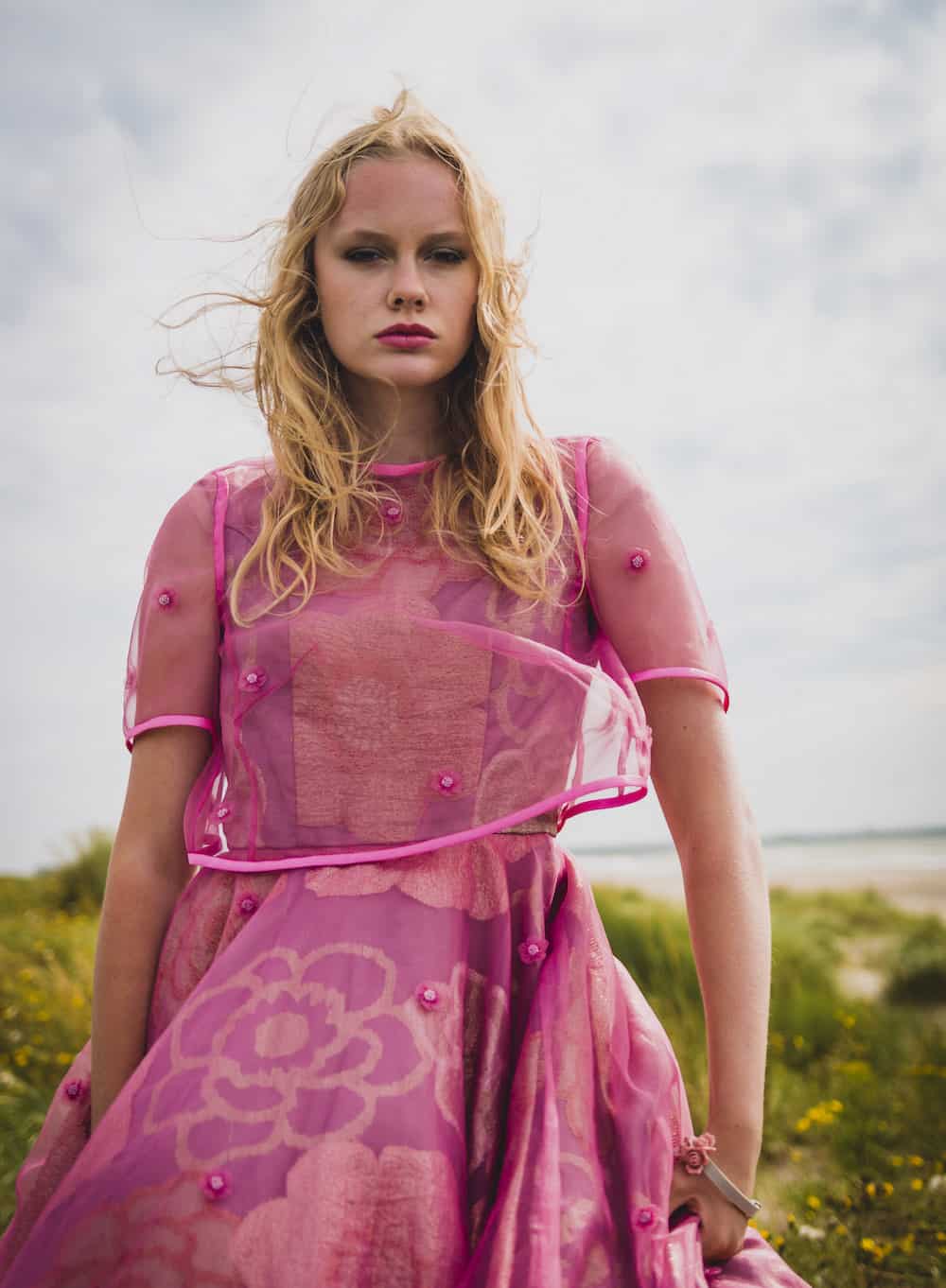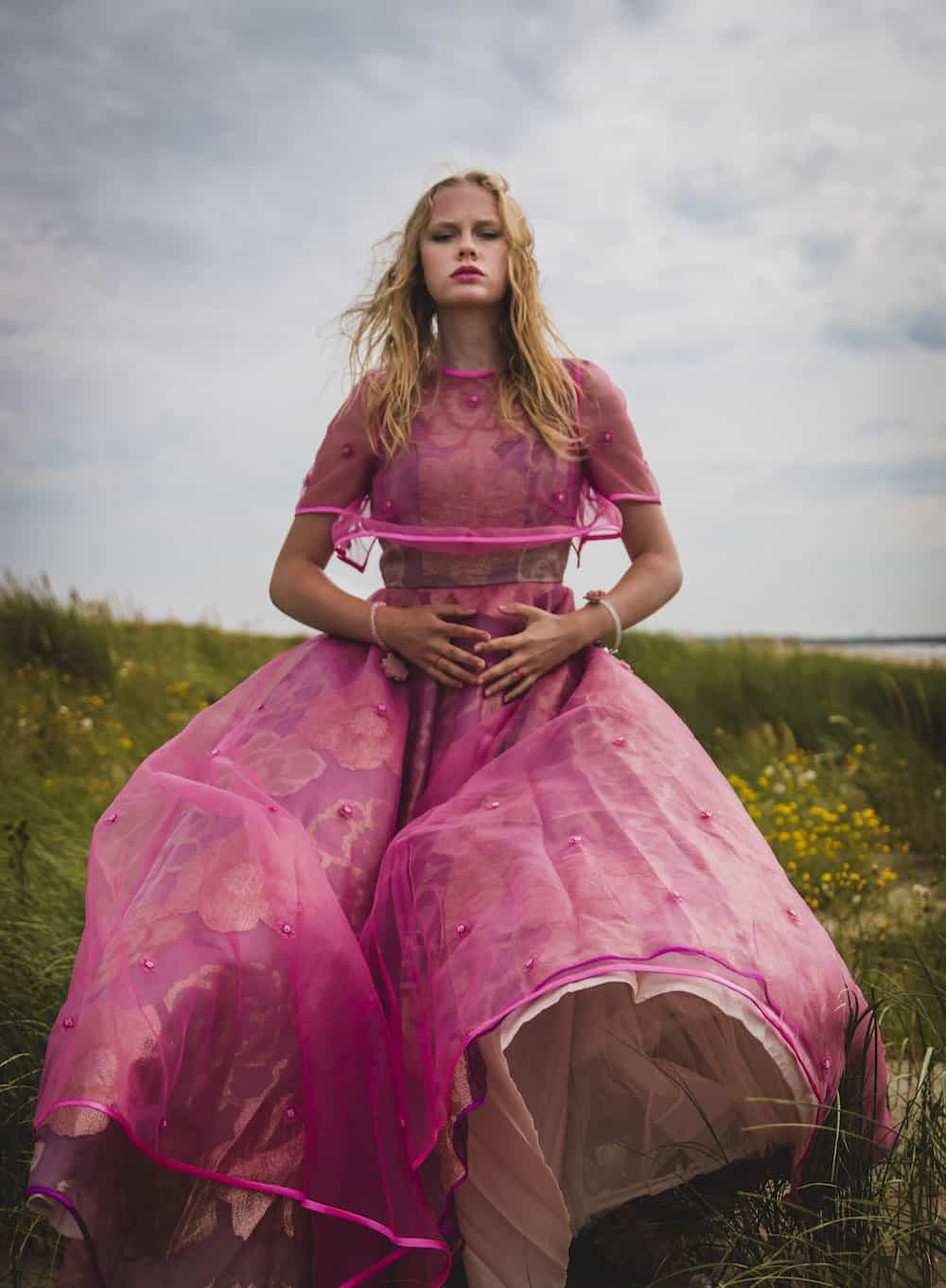 4. LOOKING BACK, TELL US ABOUT YOUR MOST MEMORABLE PIECE OF CLOTHING SO FAR.
The big pink dress I made for my graduation collection in school. It is perfect for me in every single way!
5. WHAT'S YOUR FAVORITE FASHION TREND IN WEDDINGS RIGHT NOW?
I don't think I have just one favorite trend. I love all the lace, the beading, the dip-dye, the pastel colors. Almost everything.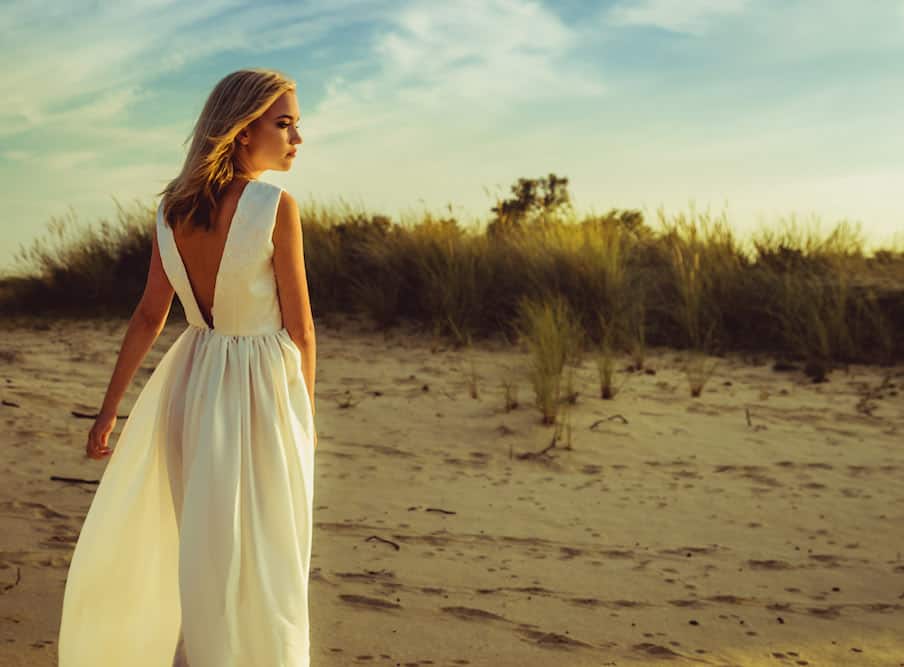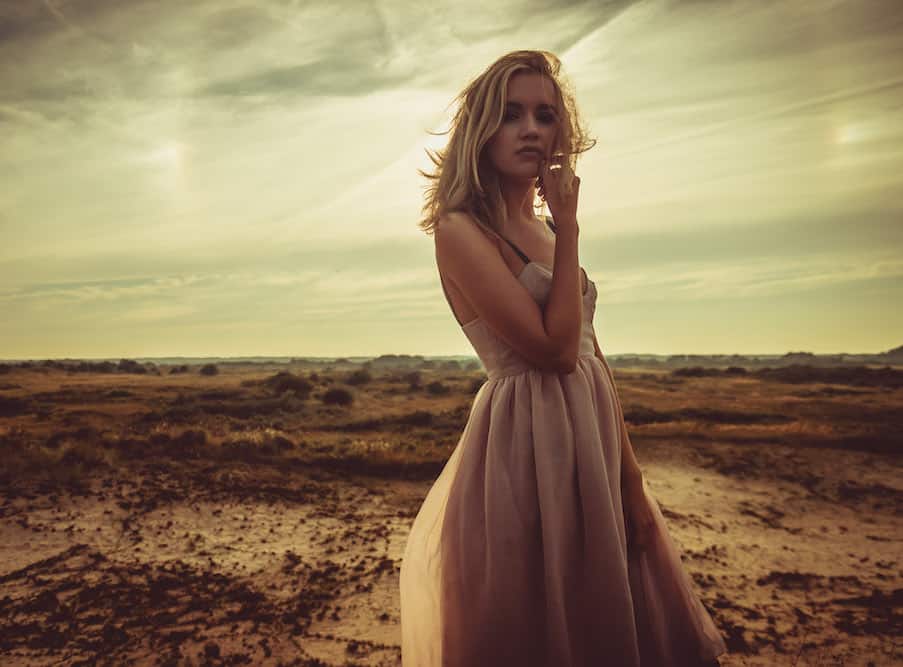 6. WHERE DO YOU FIND YOUR INSPIRATION?
Mostly from daily life; everywhere I go, I find something that inspires me. Also, fashion shows and photo shoots. And Pinterest is my best friend!
7. NAME 5 THINGS YOU CAN'T LIVE WITHOUT.
1. Sewing machine
2. My phone
3. My fantastic parents!
4. The best photographer I know, Alex Spinder! Because without him, I wouldn't have all of these beautiful photos.
5. The most important thing is that I'm healthy!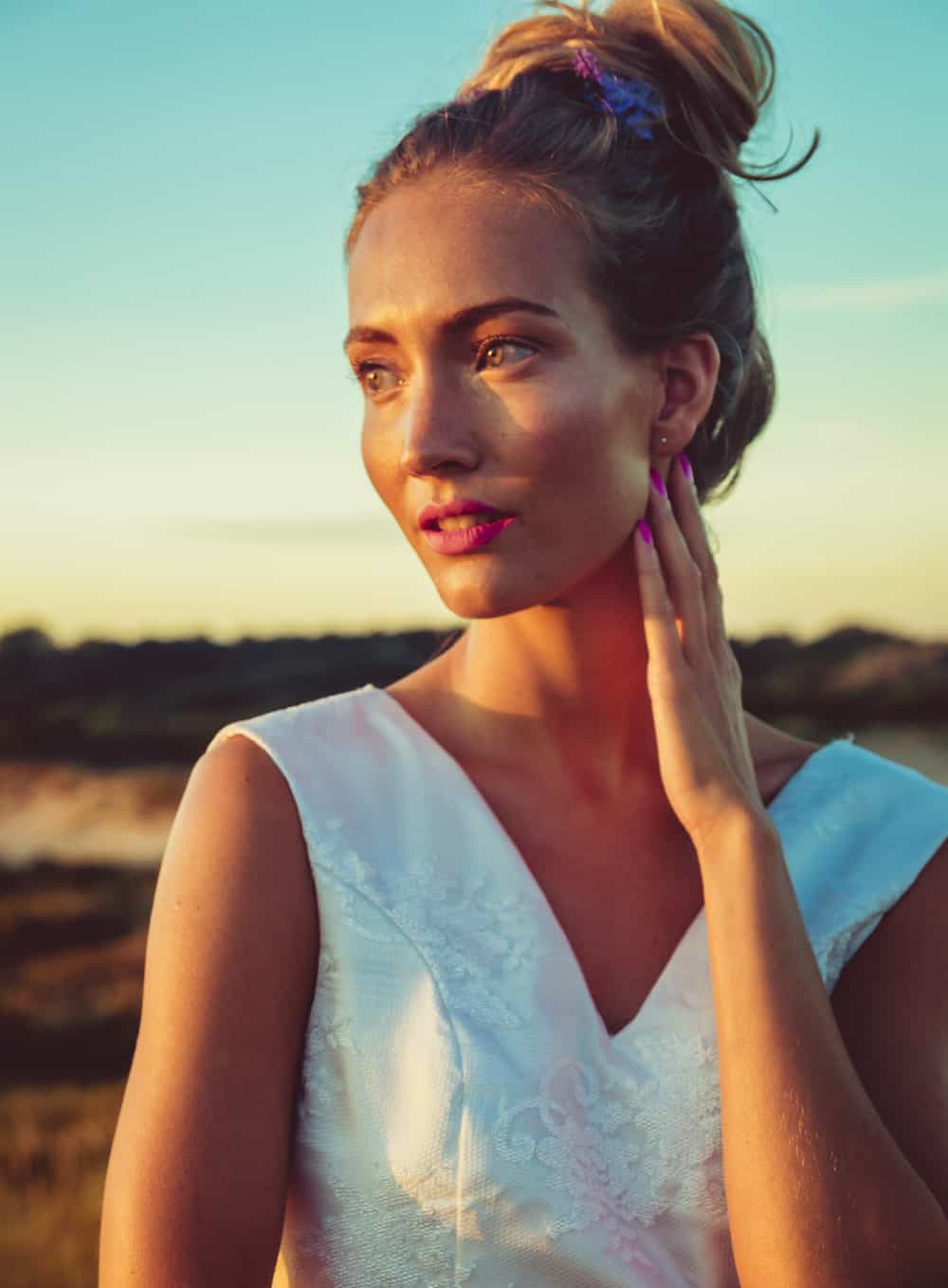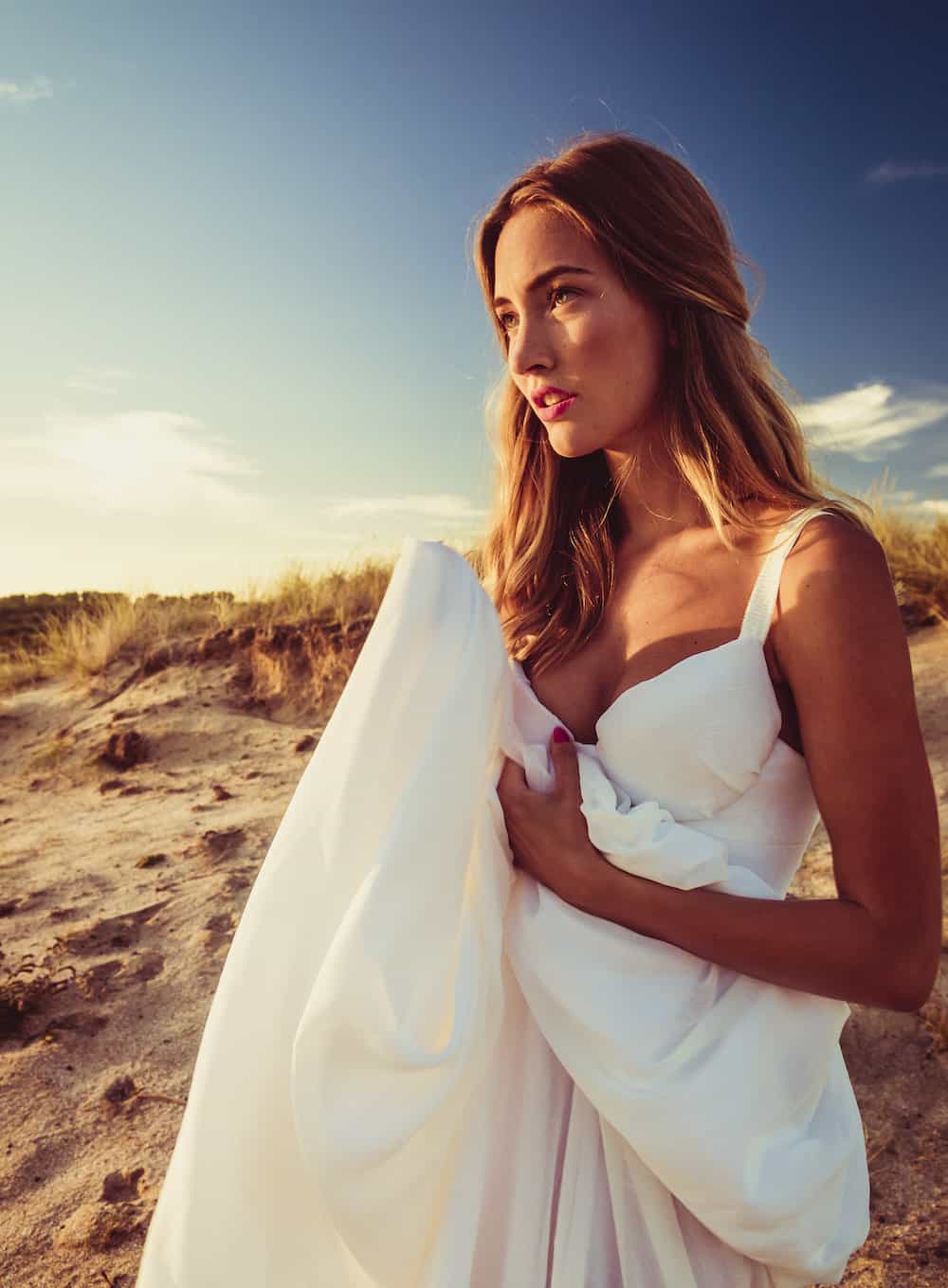 8. WHAT'S NEXT FOR JMVCOUTURE?
I really want to do some fashion shows here in Holland, or somewhere in the world. I want people to know me and my brand, so I can help more women love themselves. I really want to have the opportunity to dress prominent women, such as the Queen from Holland, or Michelle Obama and her daughters.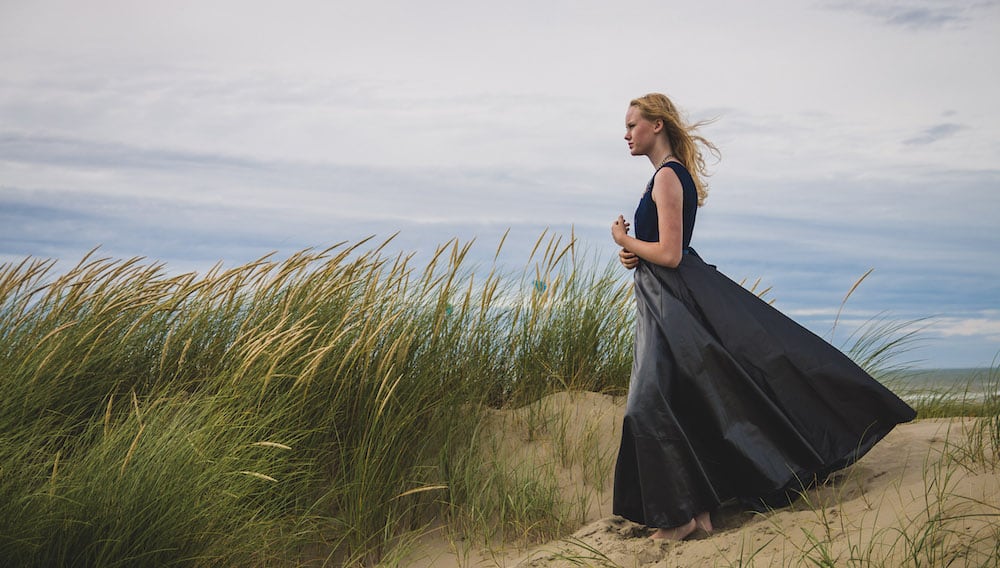 9. DO YOU HAVE ANY ADVICE FOR CAKE AND LACE READERS?
There is nothing more important than to be happy with what you're doing in life. You only live once, so make the best of it. It's too short to do boring things.