As the title suggests, the theme of this engagement shoot is falling for each other, over and over again. Never has this been truer than with this gorgeous couple!
Here's a bit of background from the bride to be
'Jake and I first met when we were about 3 years old. Our parents were friends, so we'd spent a lot of time together as children.
Jake moved away in elementary school, and we didn't see each other for many years. Fate brought us back together during high school. My Dad got a new job and ended up being co-workers with Jake's Mom and Stepdad. They hosted their annual work Christmas party at their home, and I saw Jake there for the first time in over 15 years.
From that point forward, Jake and I rekindled our friendship and have been inseparable ever since.
I started dating Jake during my freshman year in high school when I was just 15 years old. He's been my best friend and my rock through thick and the thin.
We'll be celebrating our 10-year dating anniversary two months before our wedding in June. We're going with a neutral themed wedding and will have our ceremony in a beautiful small white chapel that was built in the 1800's.'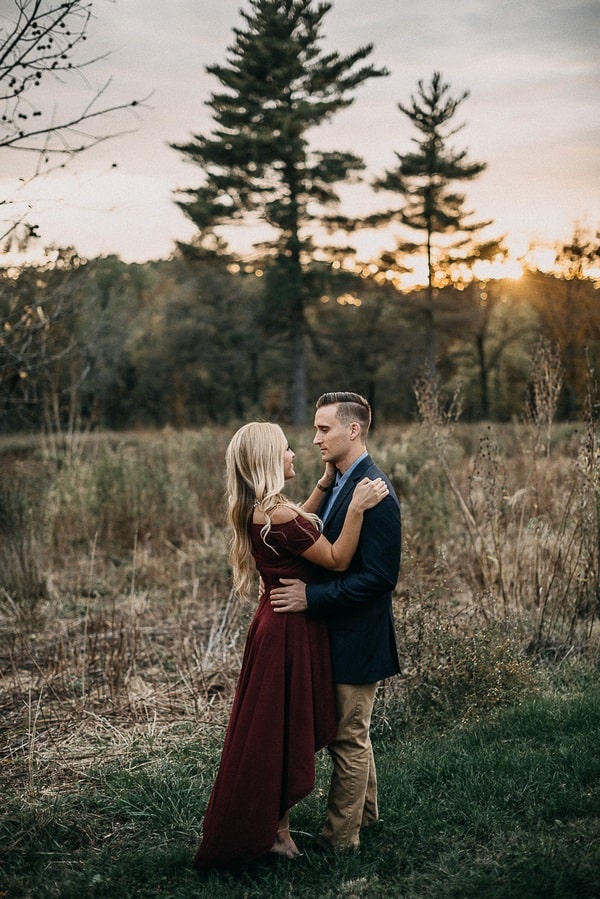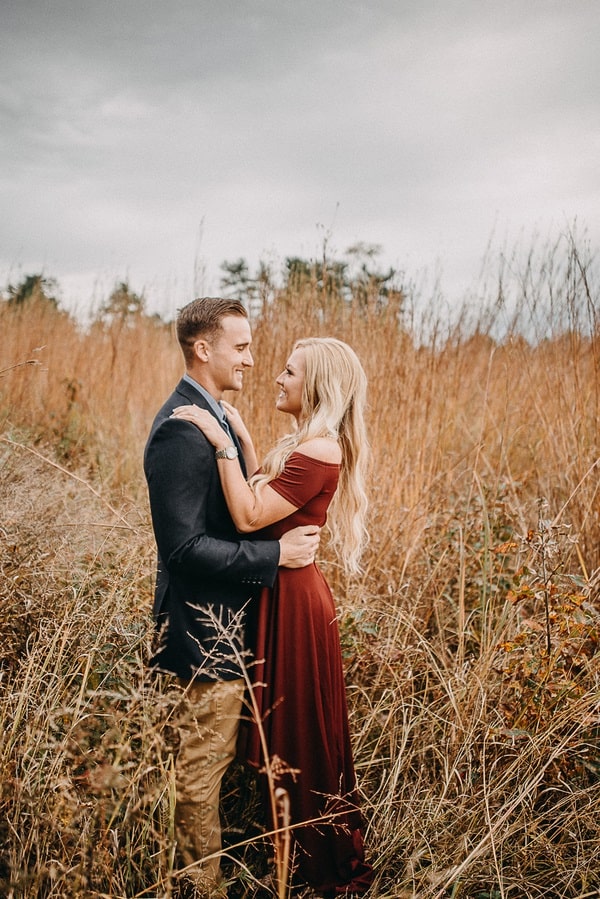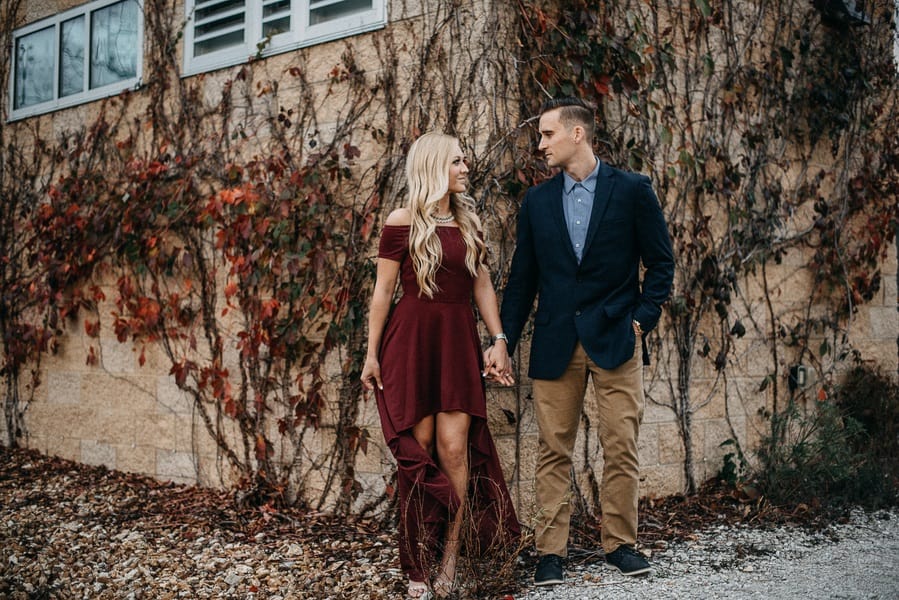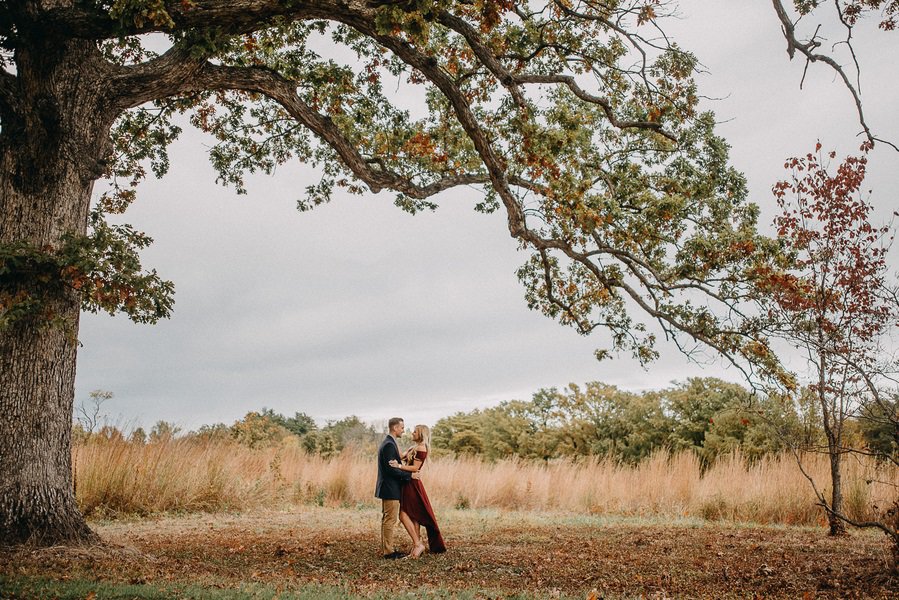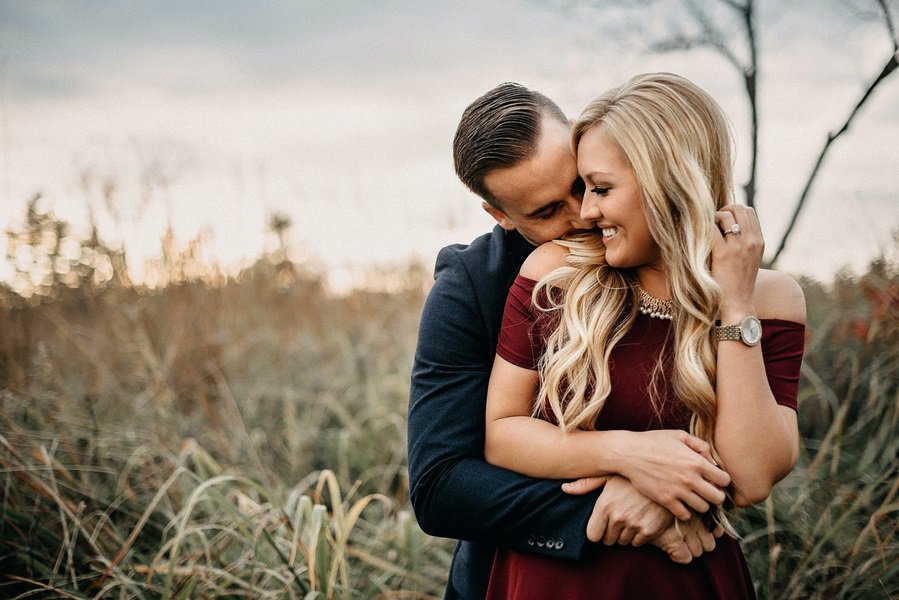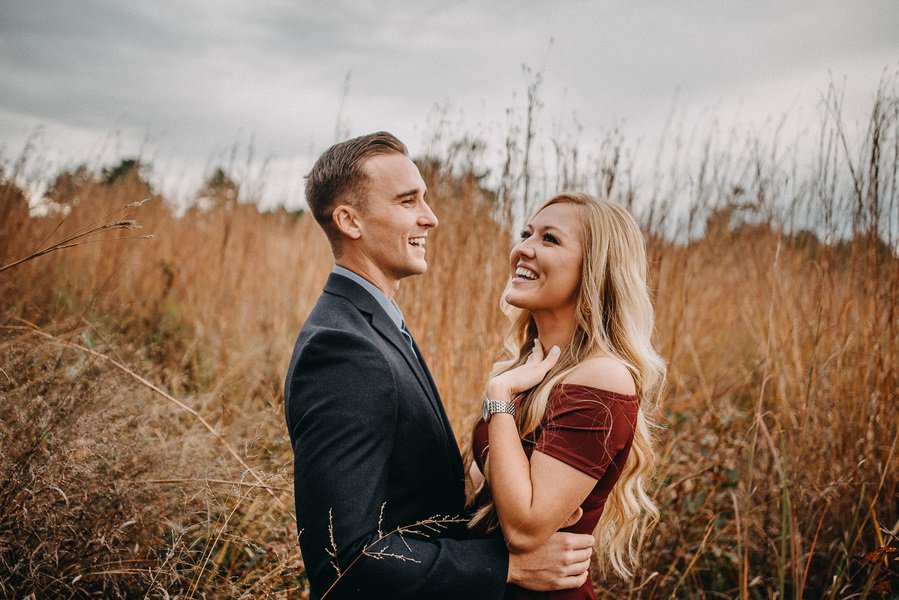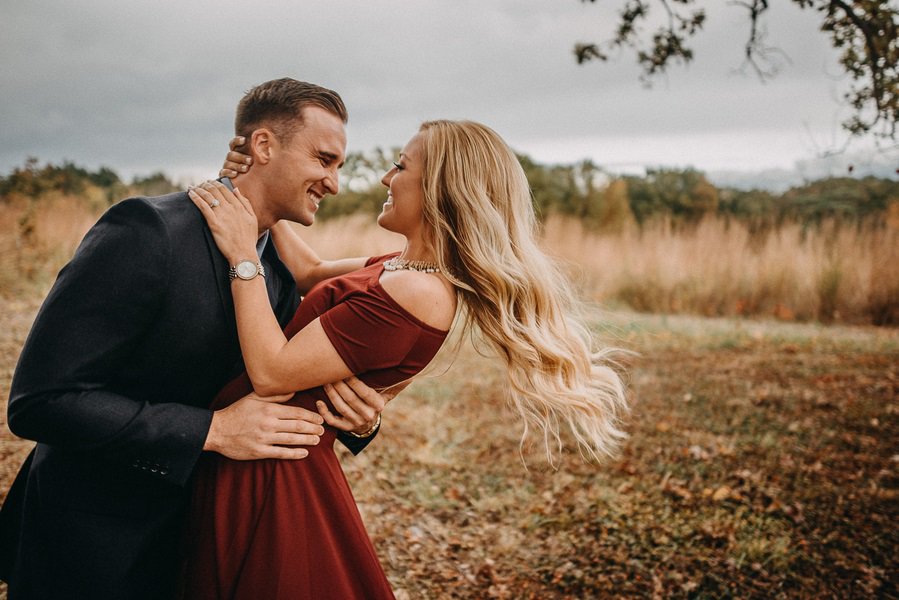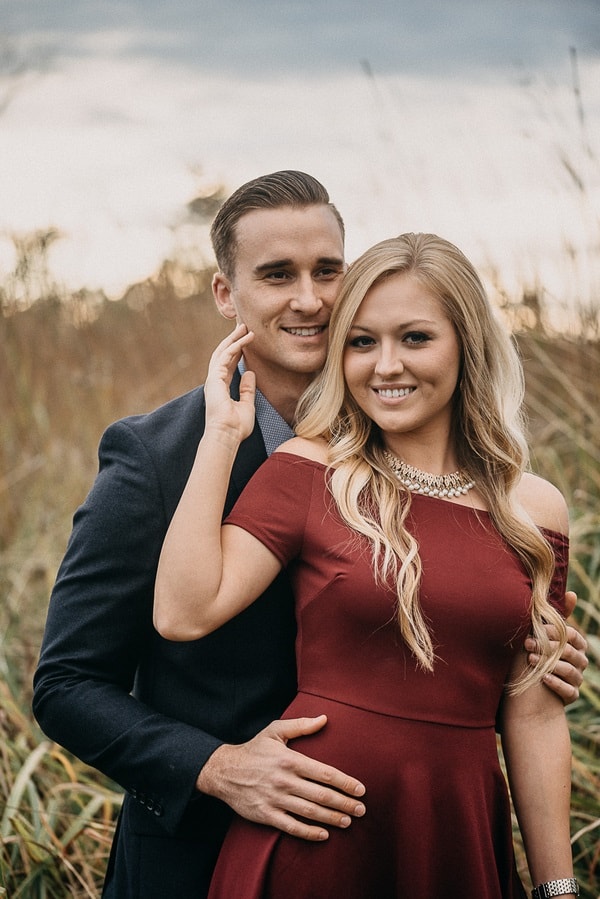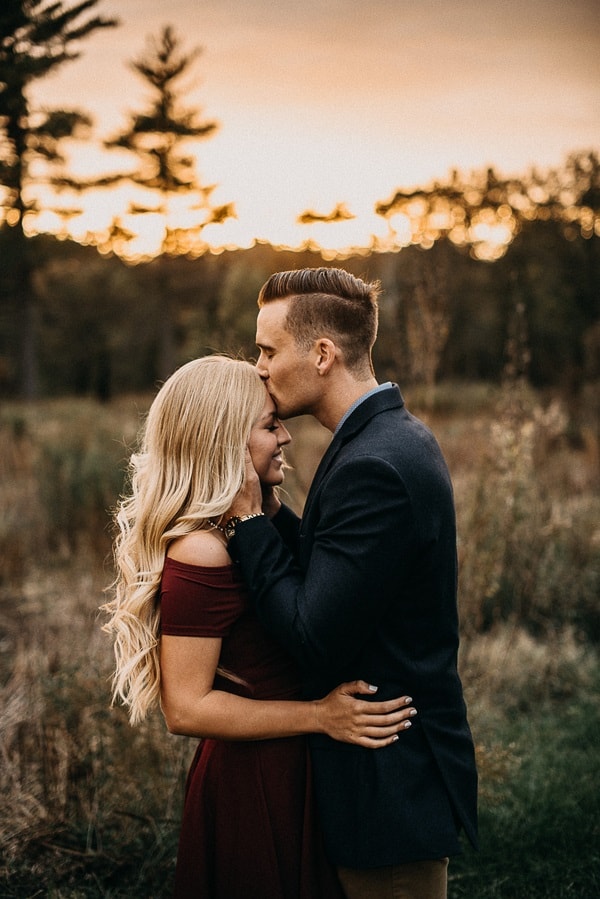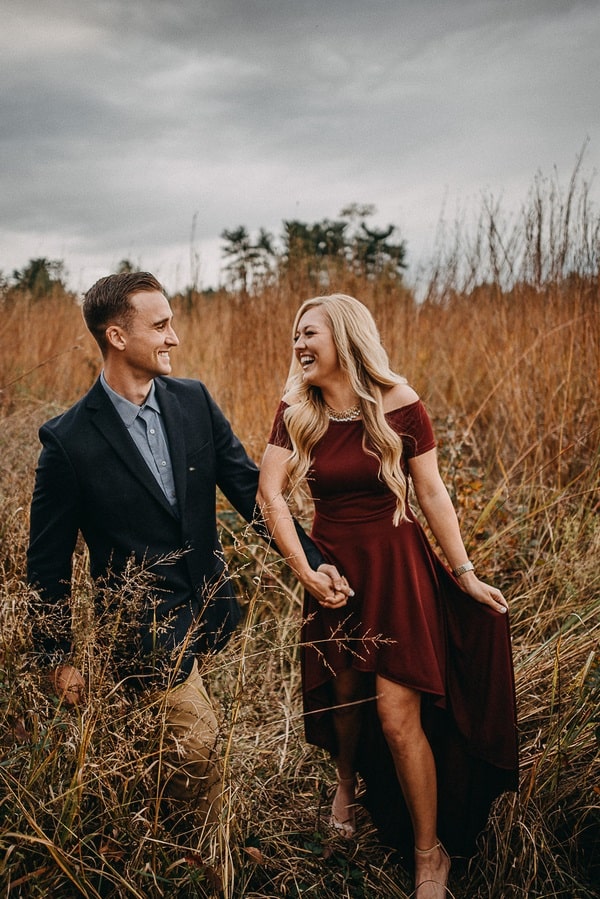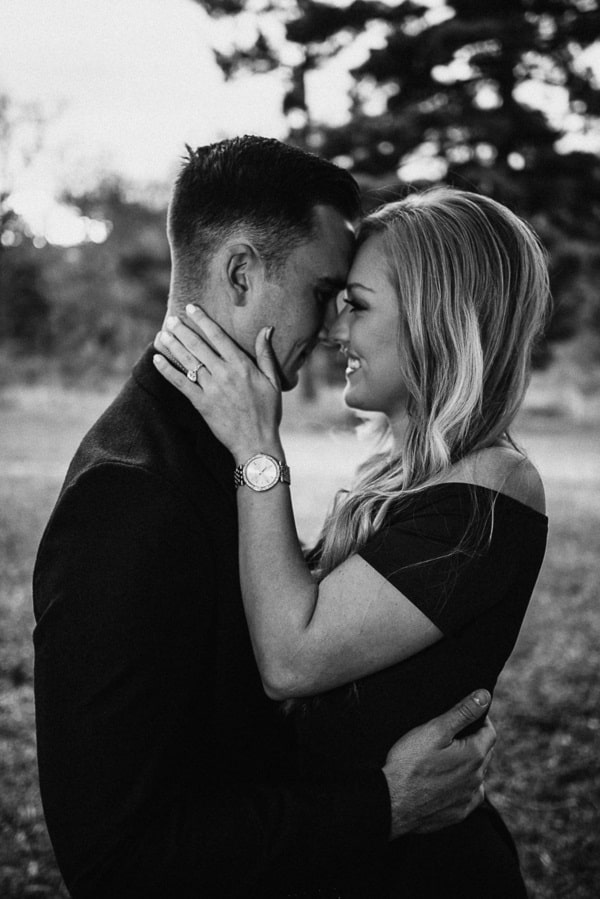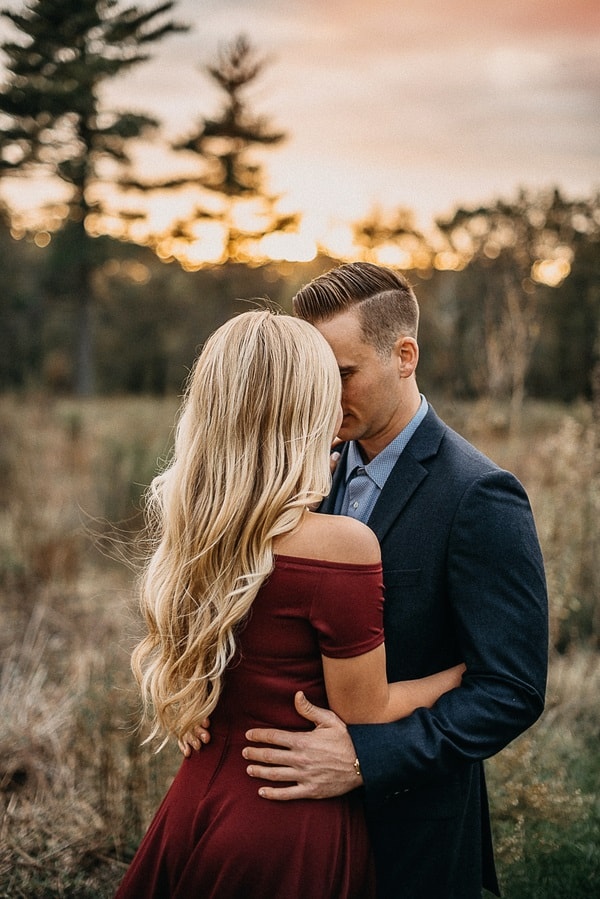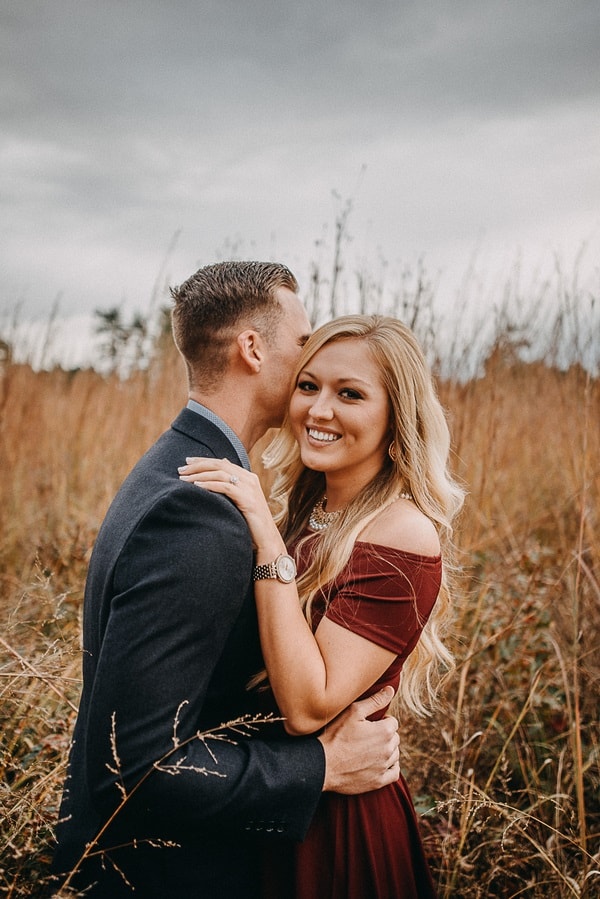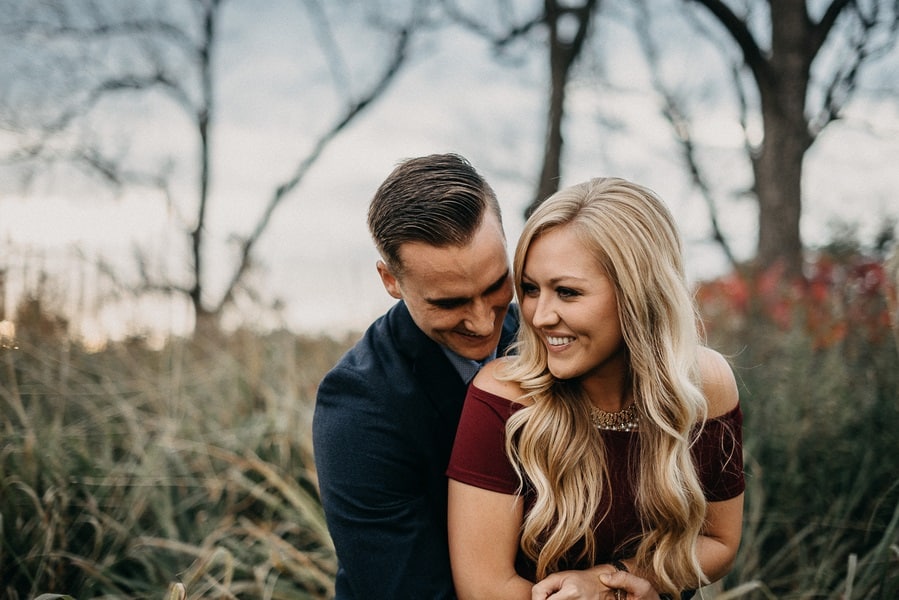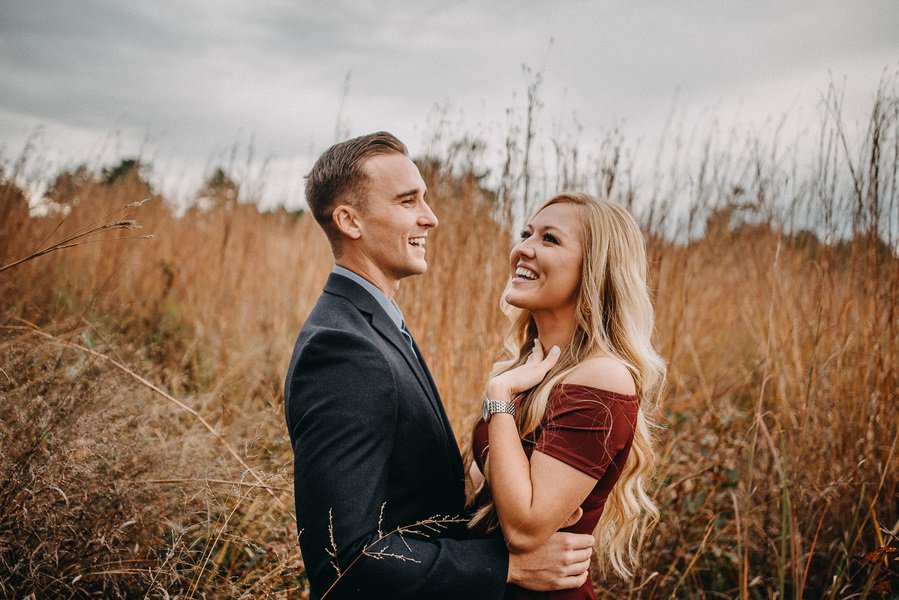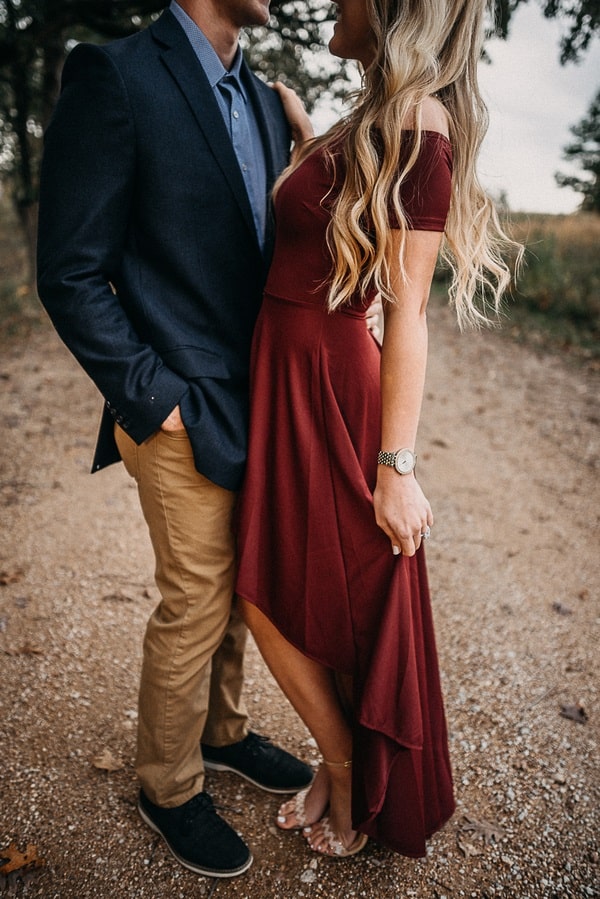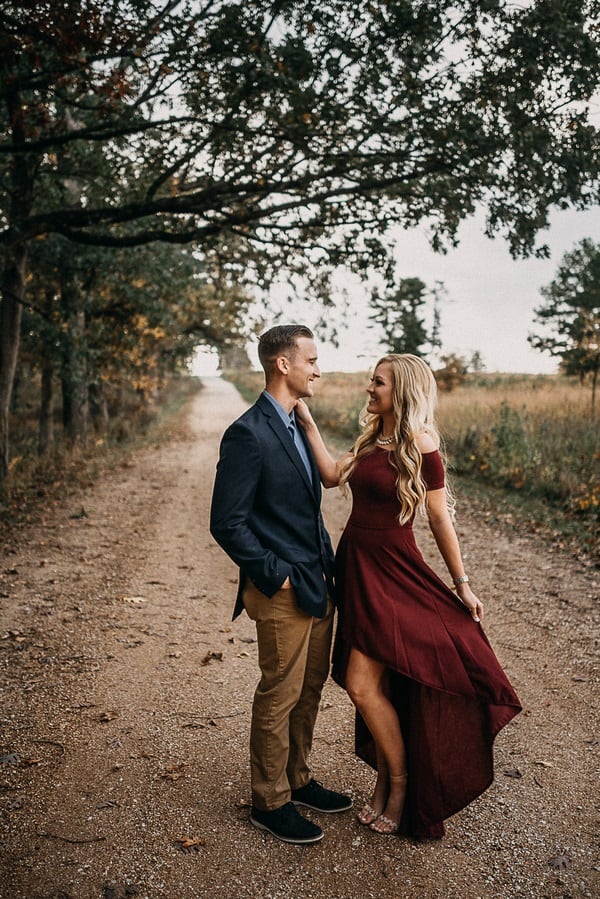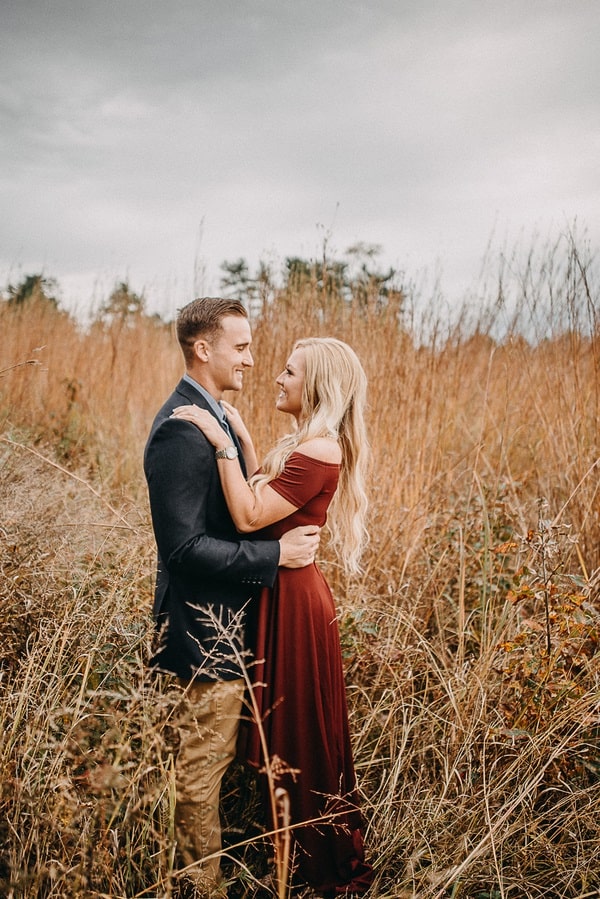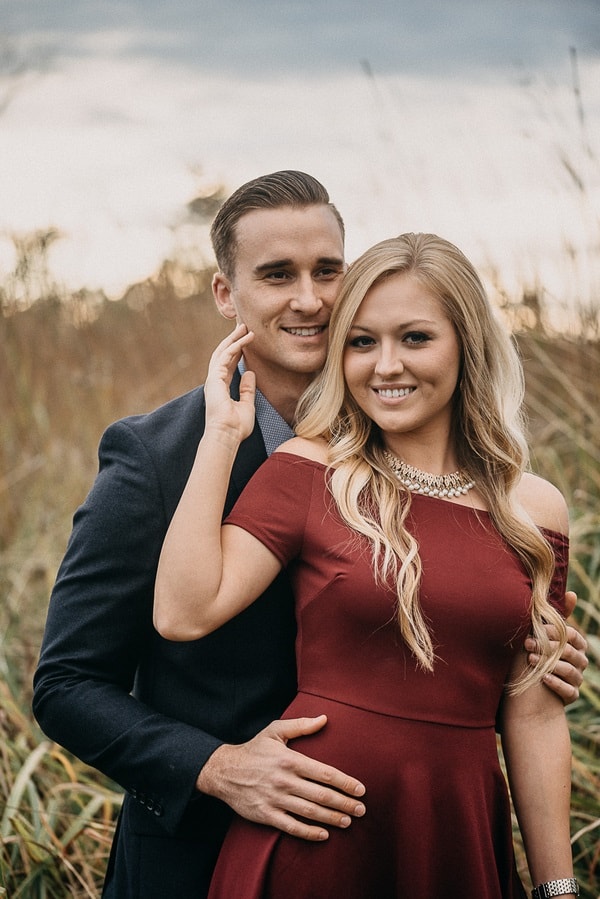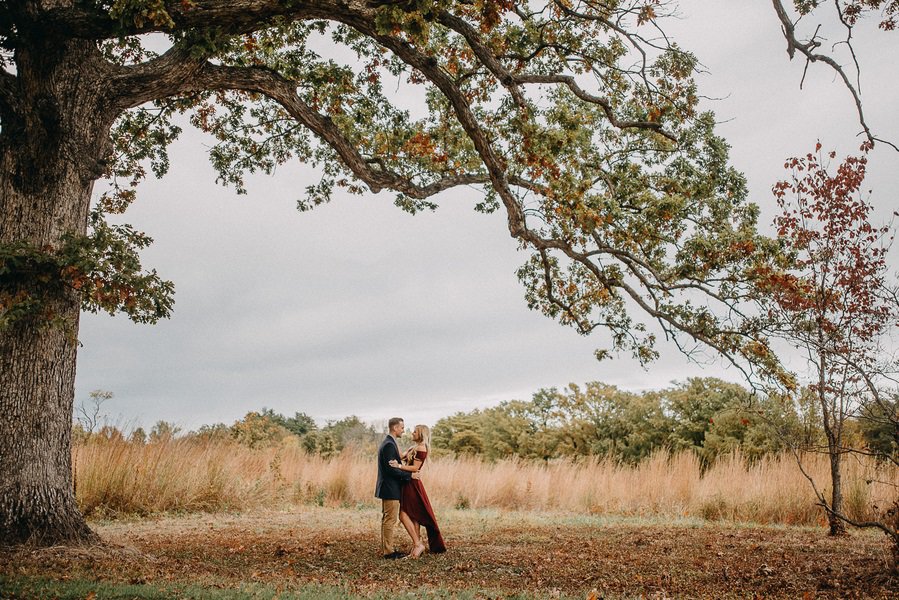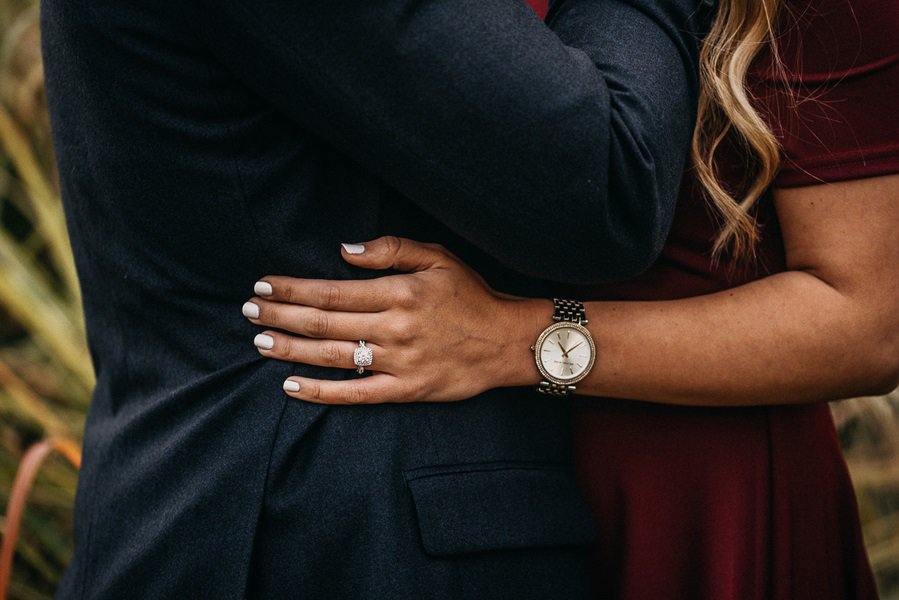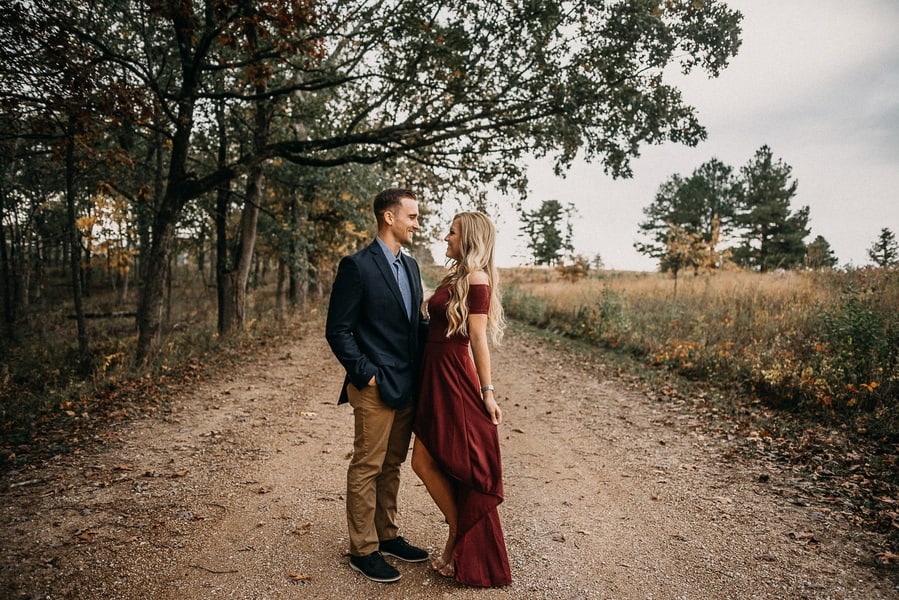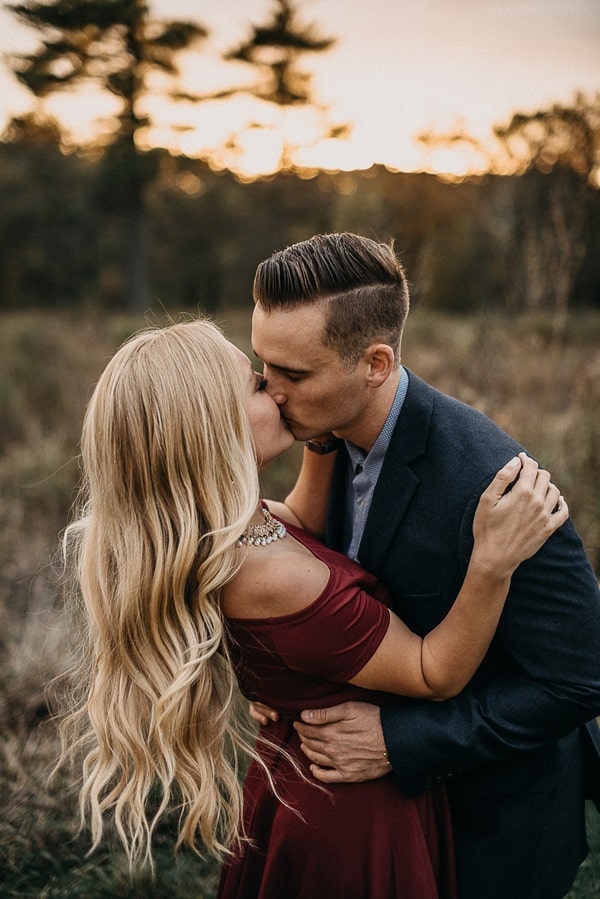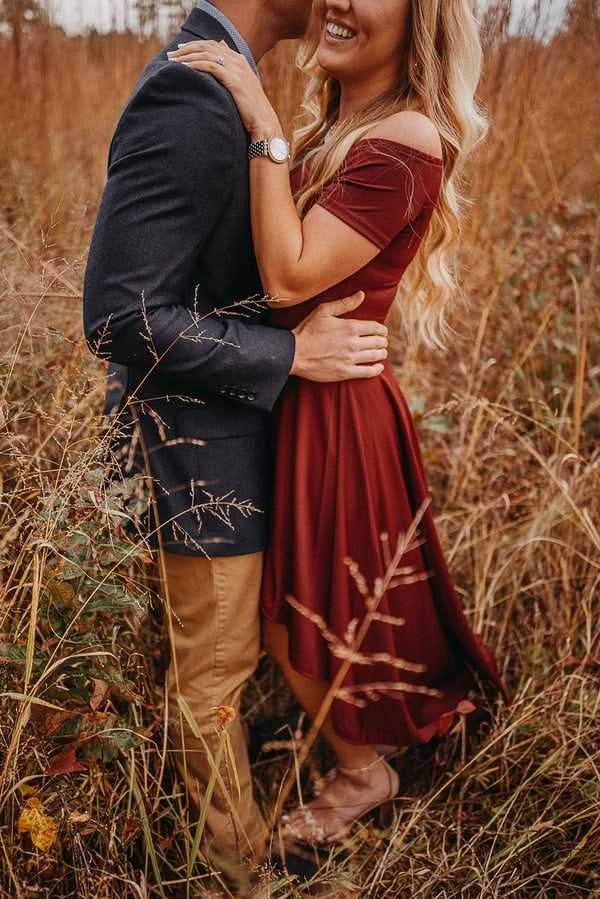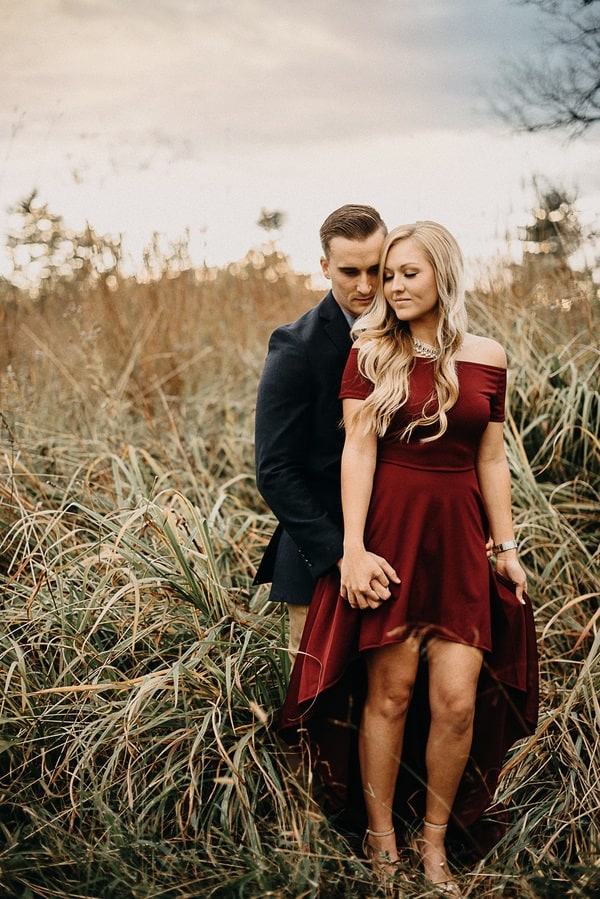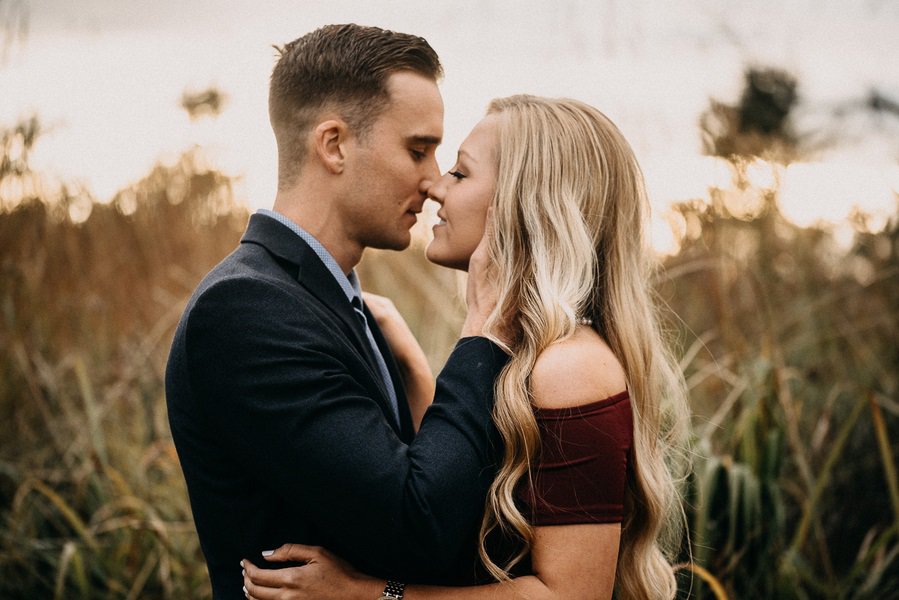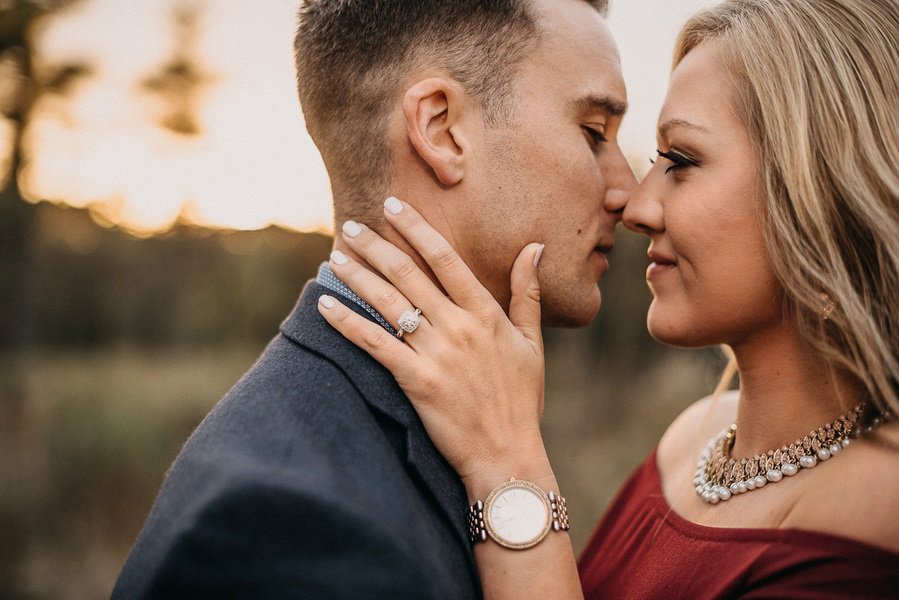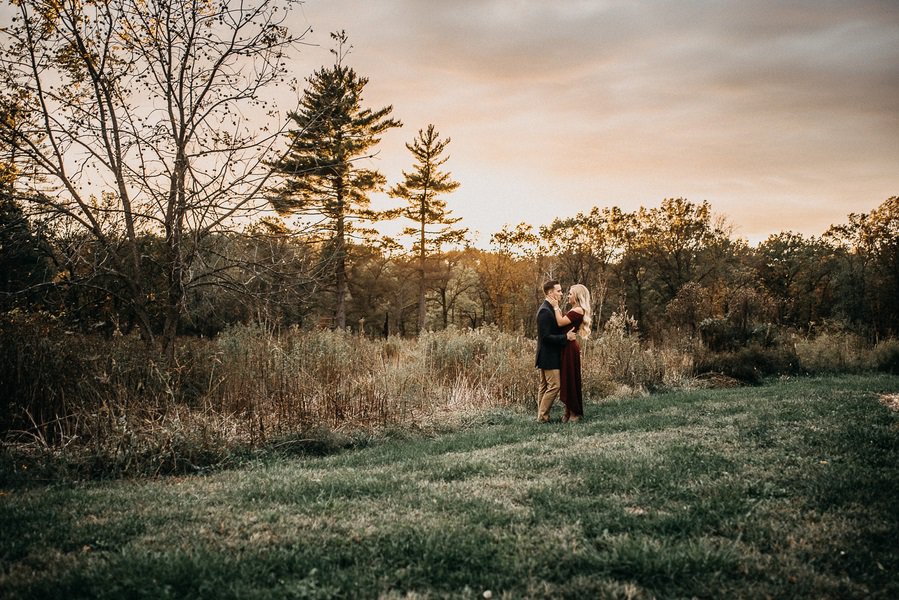 Did you enjoy this 'falling for each other again' themed engagement shoot?
If you enjoyed this inspiration post as much as we loved featuring it, then you should check out; Romantic Engagement Session. This is another submission we published a couple of weeks ago. Enjoy!