Here at Cake and Lace, we love these fall engagement photos! The autumnal colors are just divine and this happy couple looks so cute together. A massive congratulations to Lesia and Chris, we wish you all the luck and happiness in the world!
This is what the photographer, Amy, (Amy Sue Brant – Portrait Artistry) had to say about the shoot:
'Originally Lesia & Chris weren't going to do engagement photos. Such a silly idea, I know! Obviously, they changed their minds and luckily in time to feature the last of the fall colors 2017 had to offer.
I was out doing mini sessions all morning in Oakville, Ontario, and it was virtually frozen to the core. It was much colder than a typical November day. Lesia and Chris met me in the afternoon despite the blustery winds, and we powered through their session getting some pretty beautiful images.
I urged them to snuggle as much as possible to stay warm, and we only ended the session when I couldn't feel my fingers anymore to take the photos. These two sweeties are getting married next October, and I can't wait to capture all their special moments!'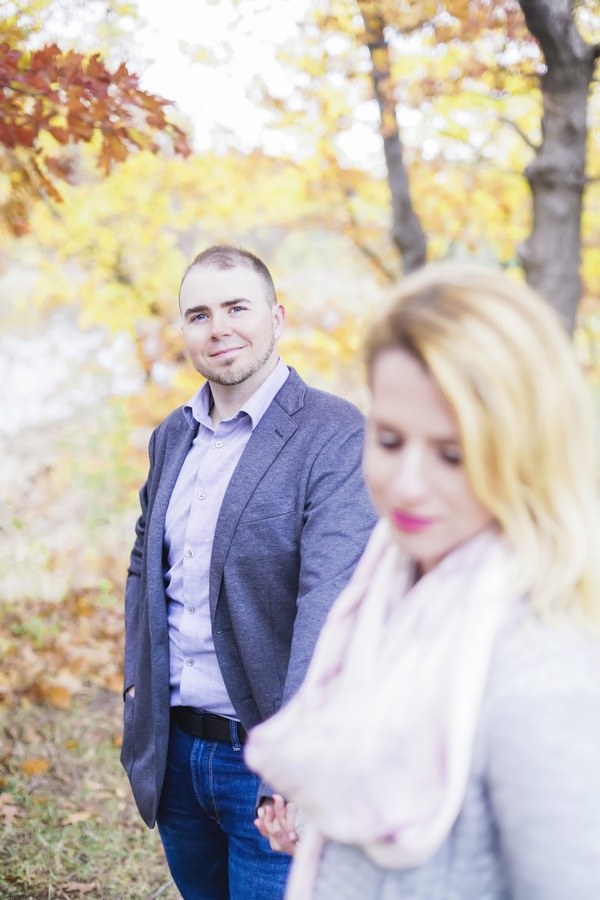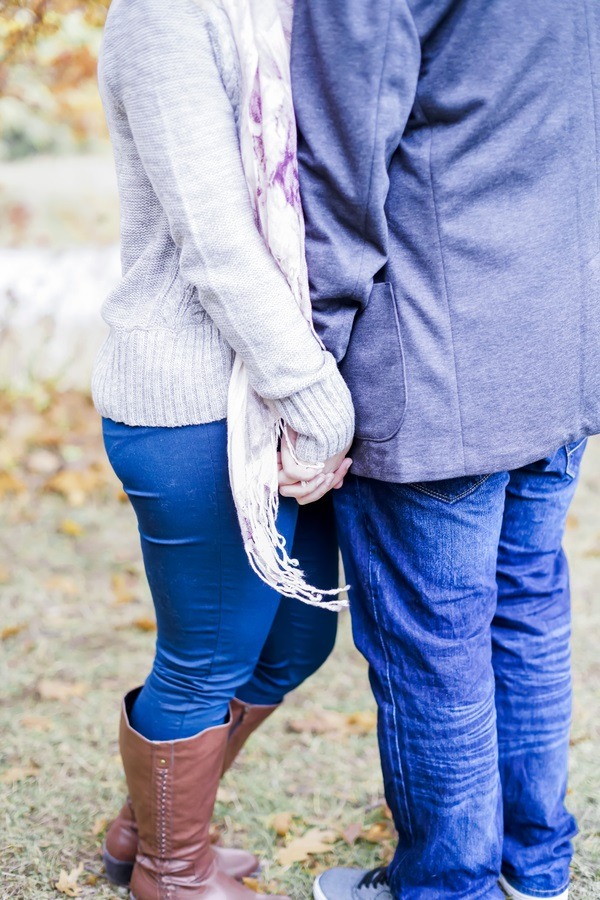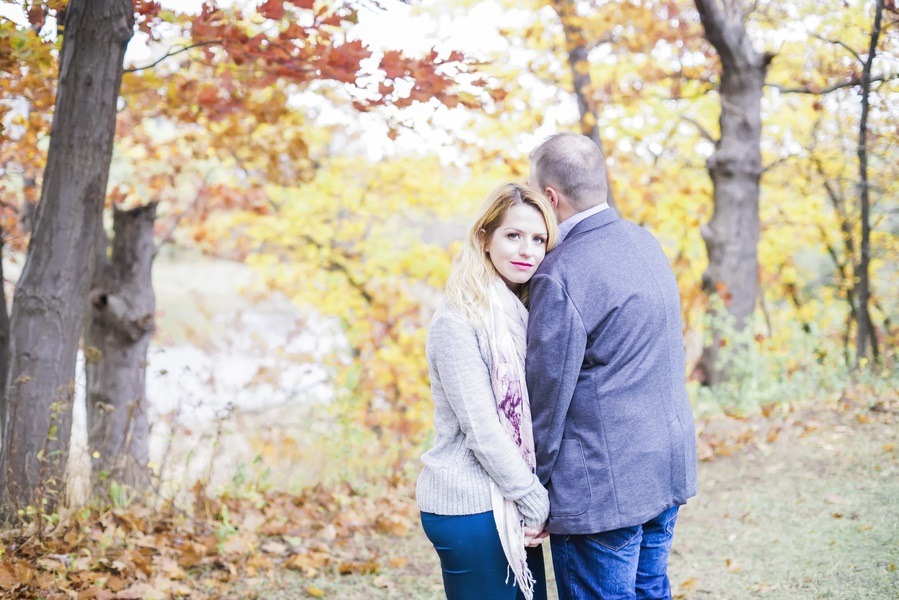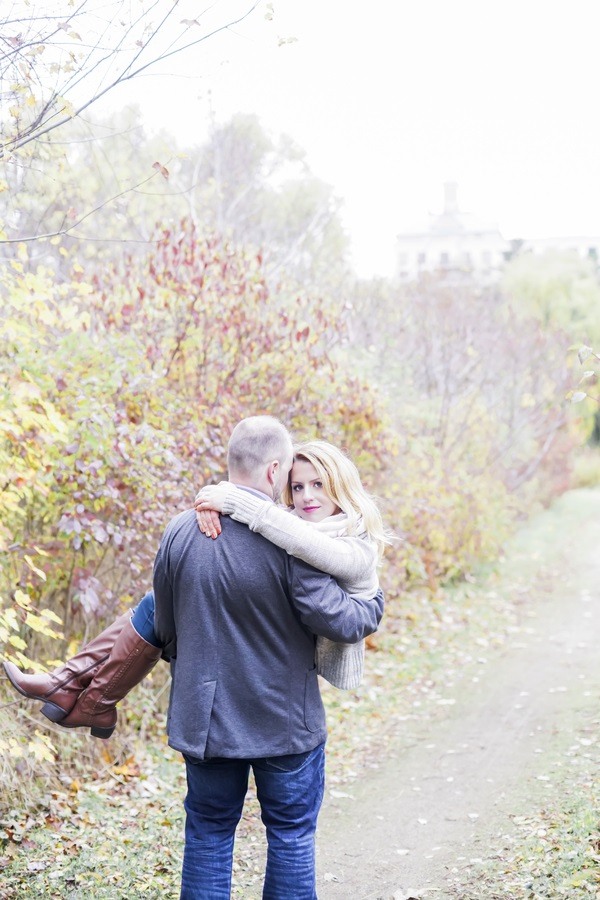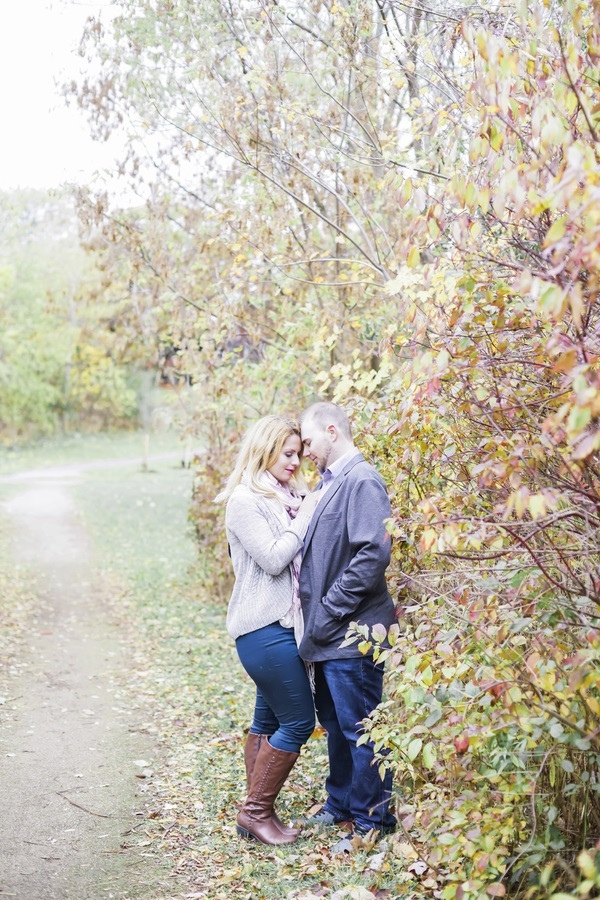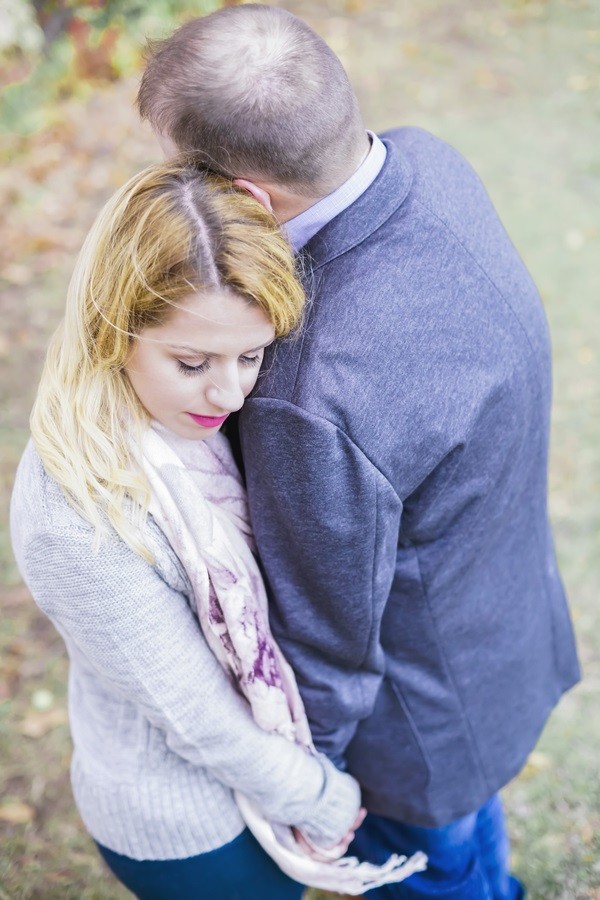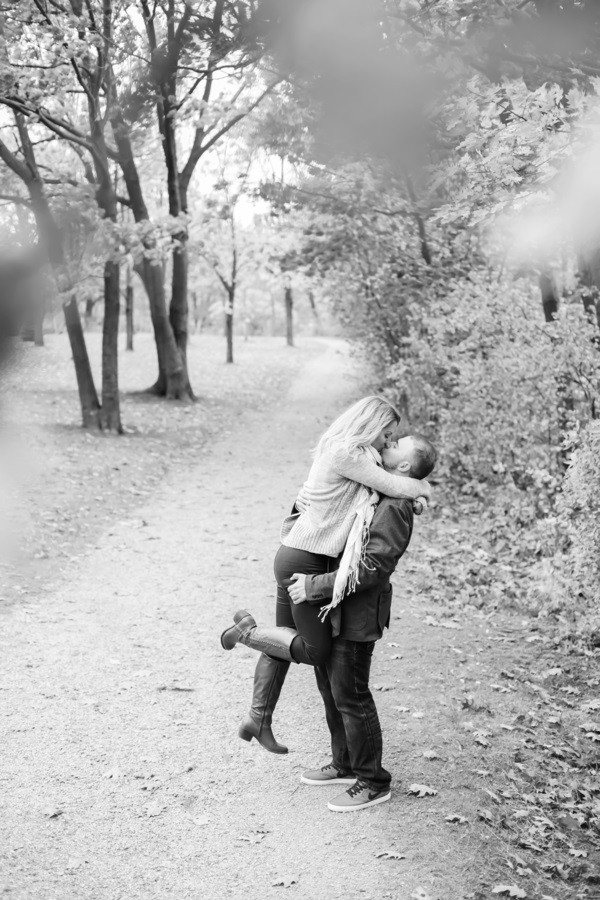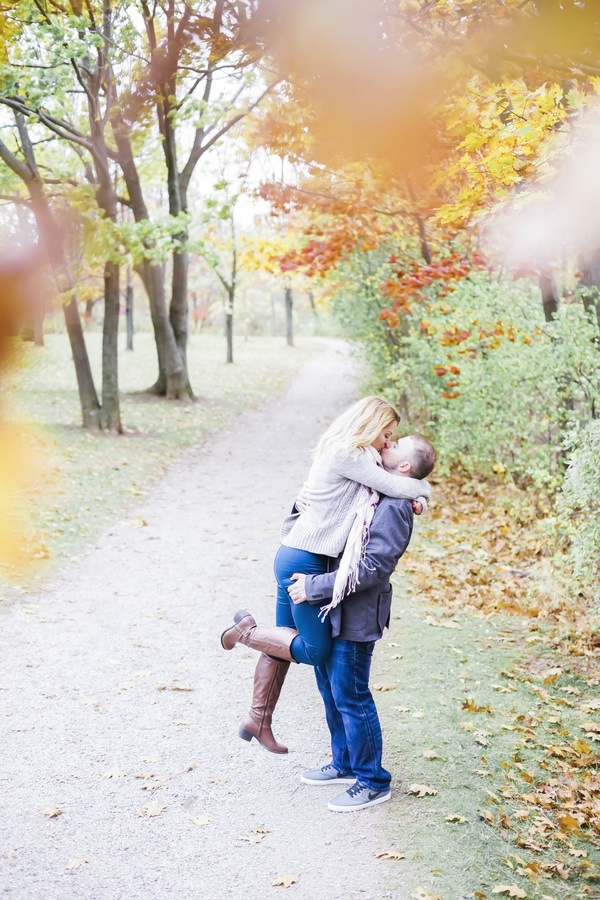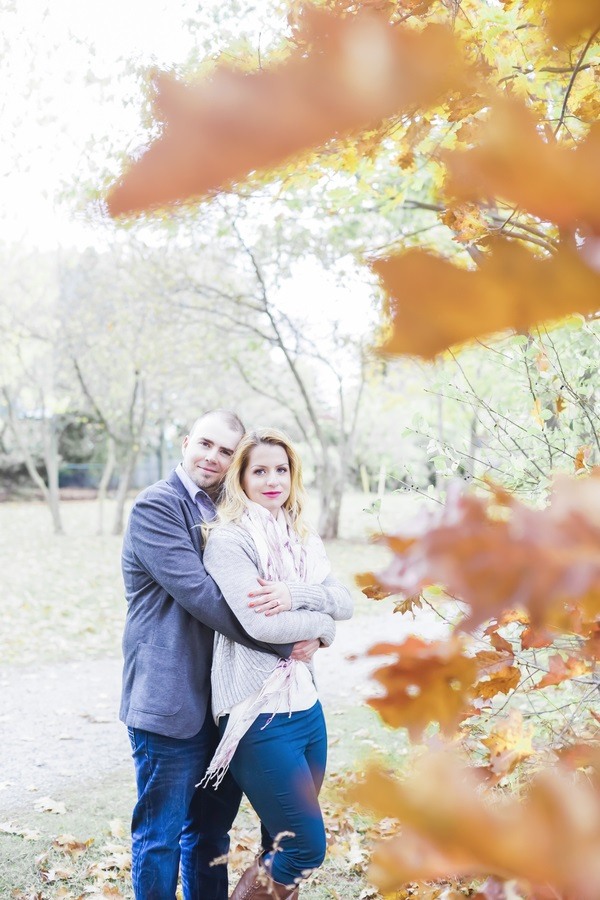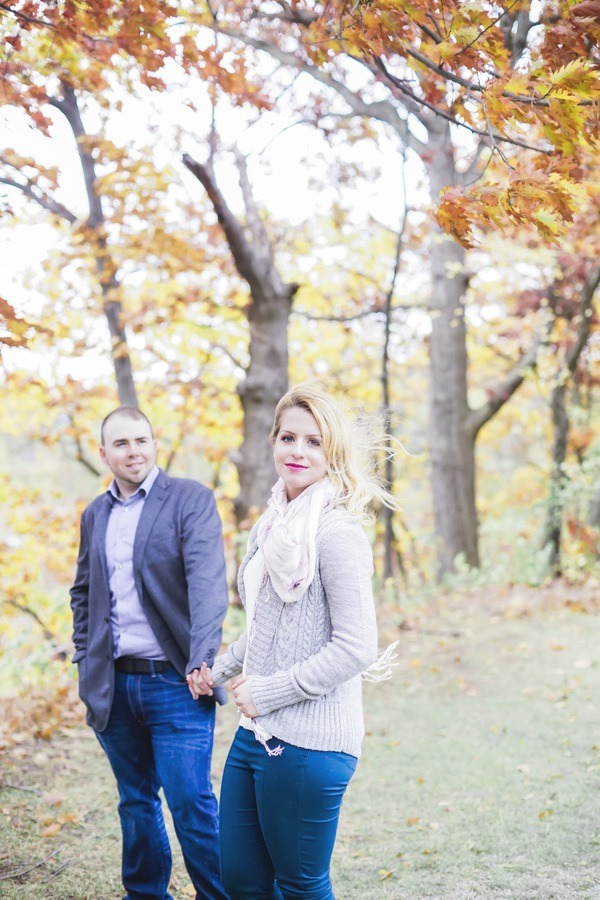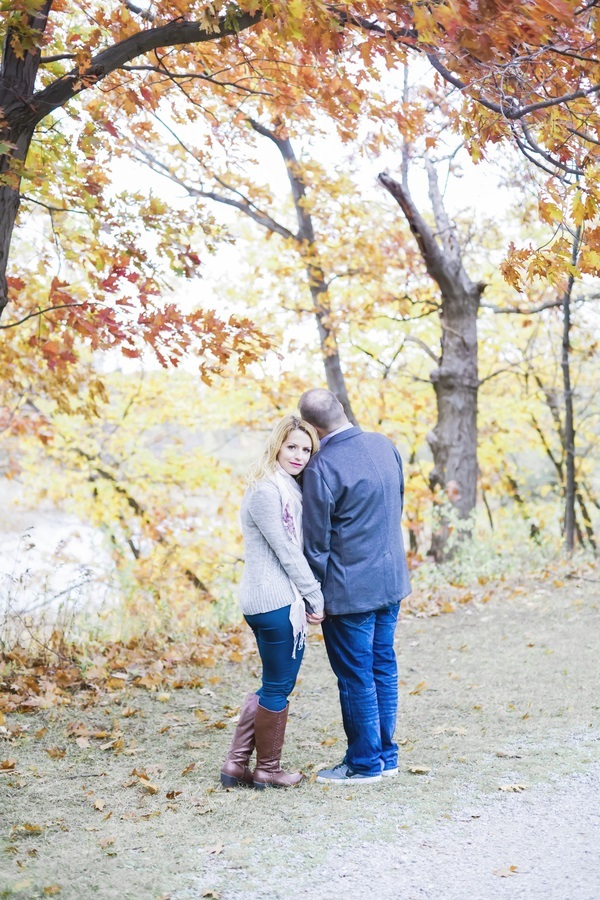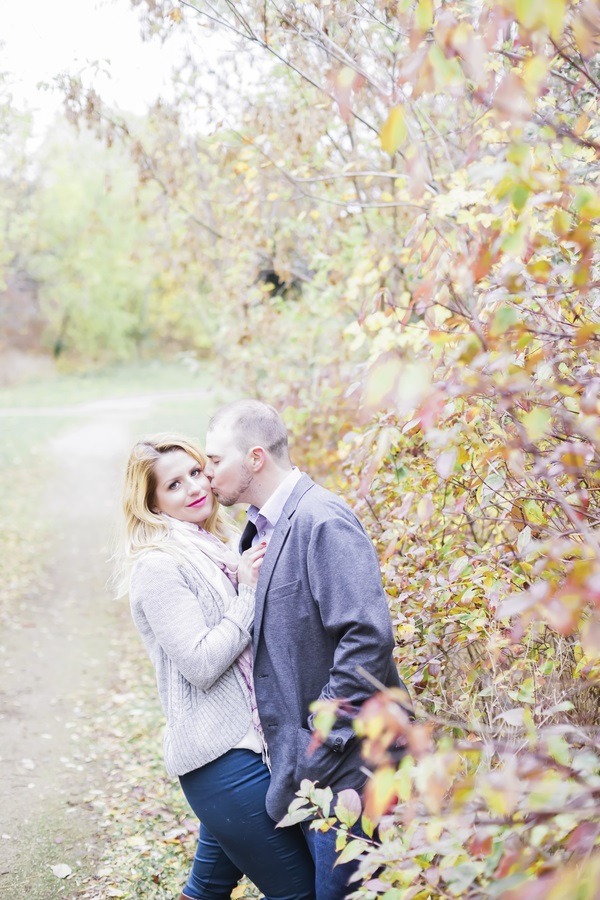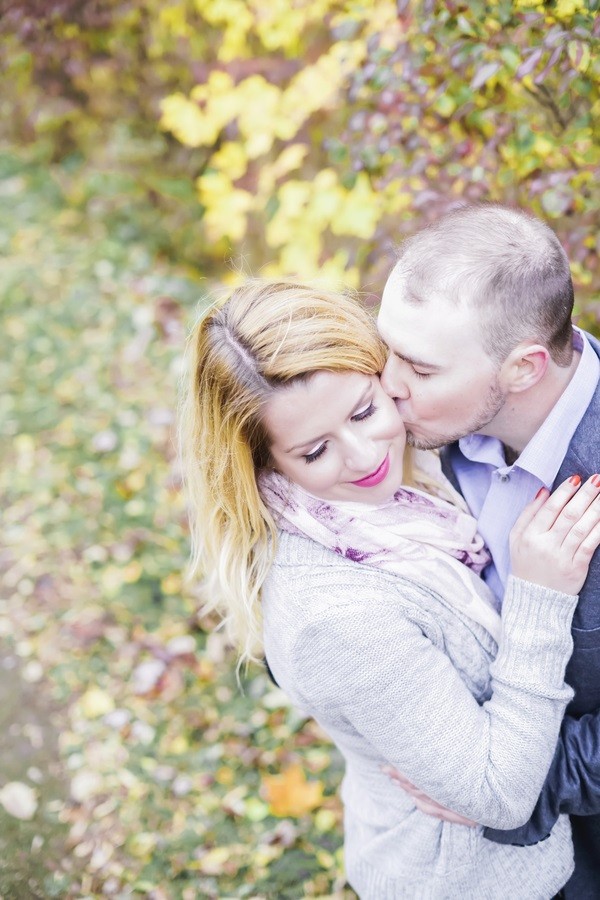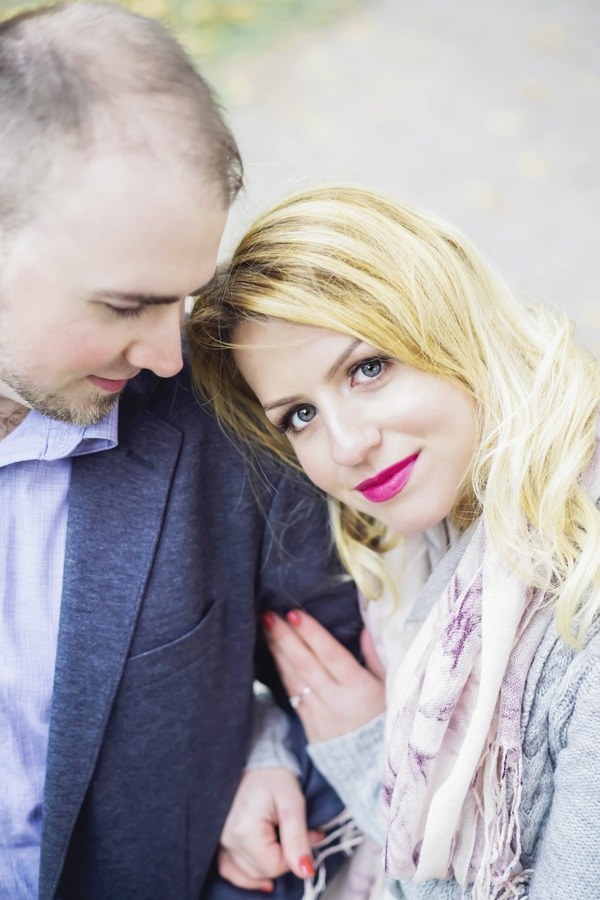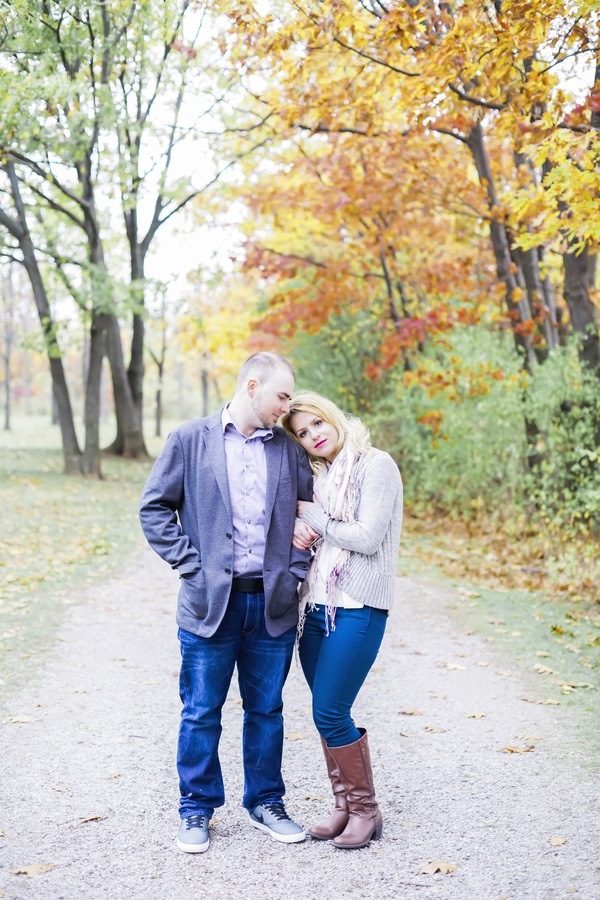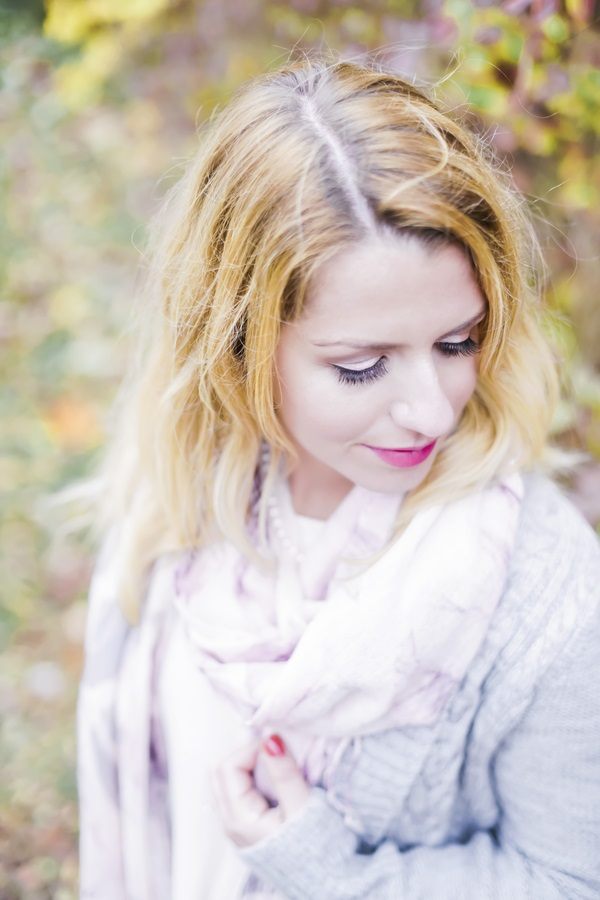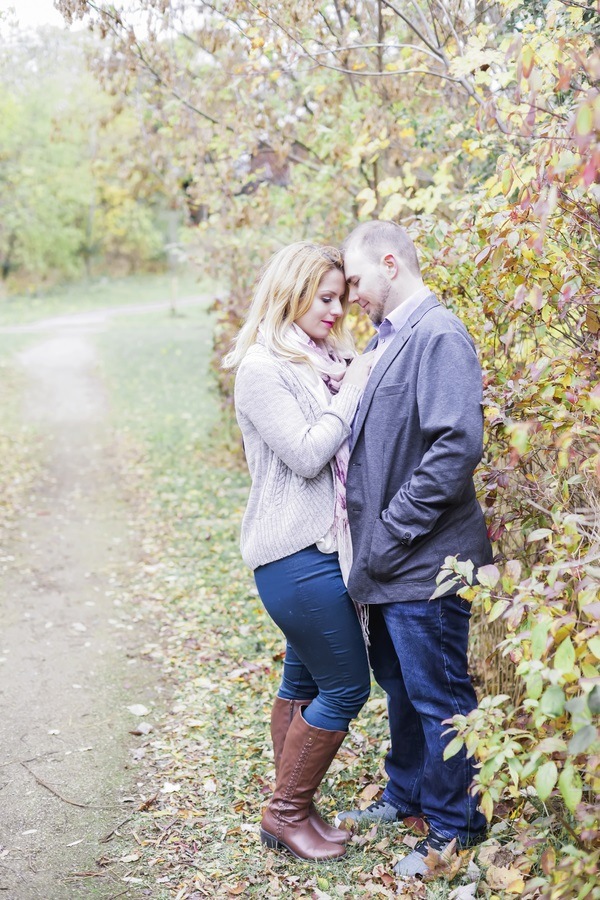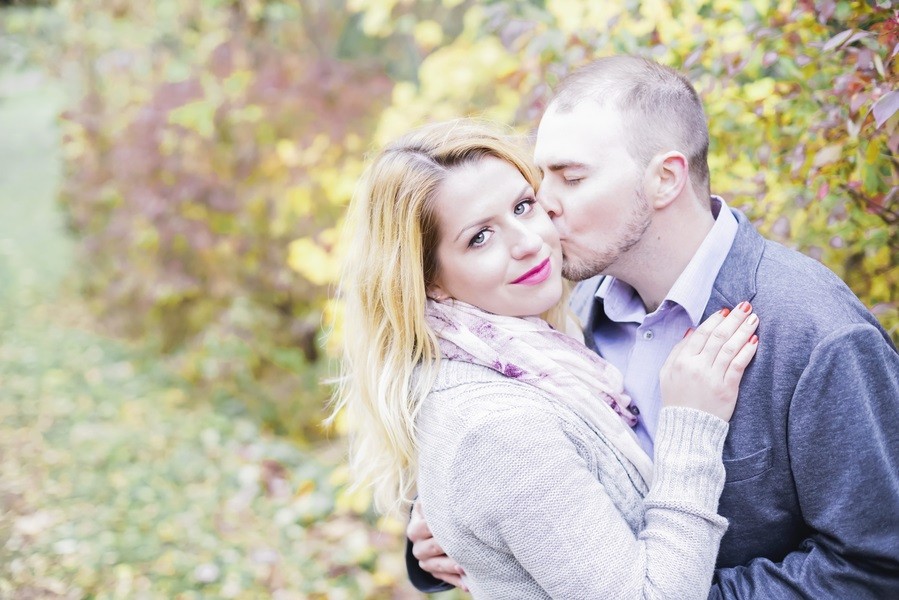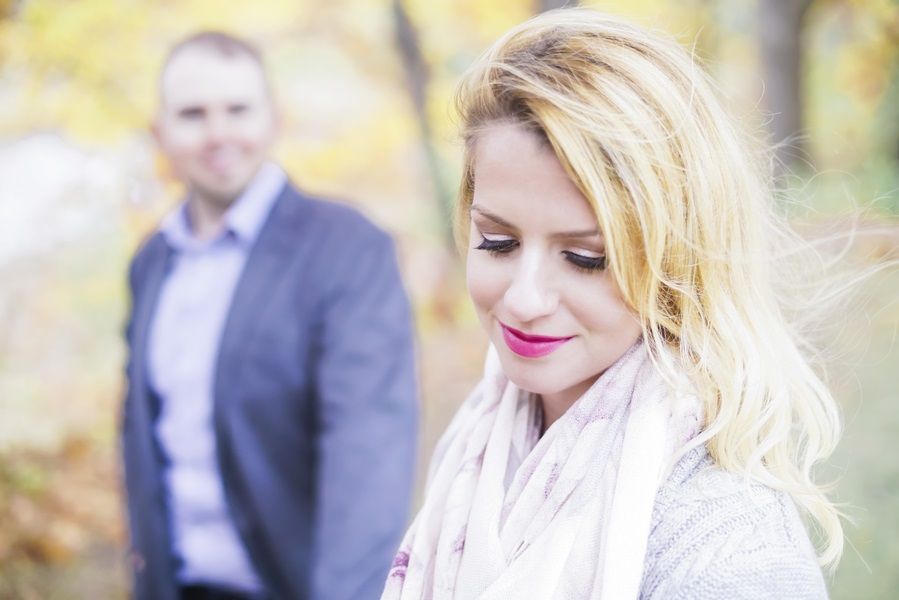 DID YOU ENJOY These Fall Engagement Photos?
If you enjoyed these fall engagement photos as much as us, then we're sure you'll like this feature we published last month; COLORADO MOUNTAINTOP ORCHARD WEDDING. Enjoy!