Christina & Benjamin are a couple who want to get married in Tuscany and who can blame them? The scenery is divine!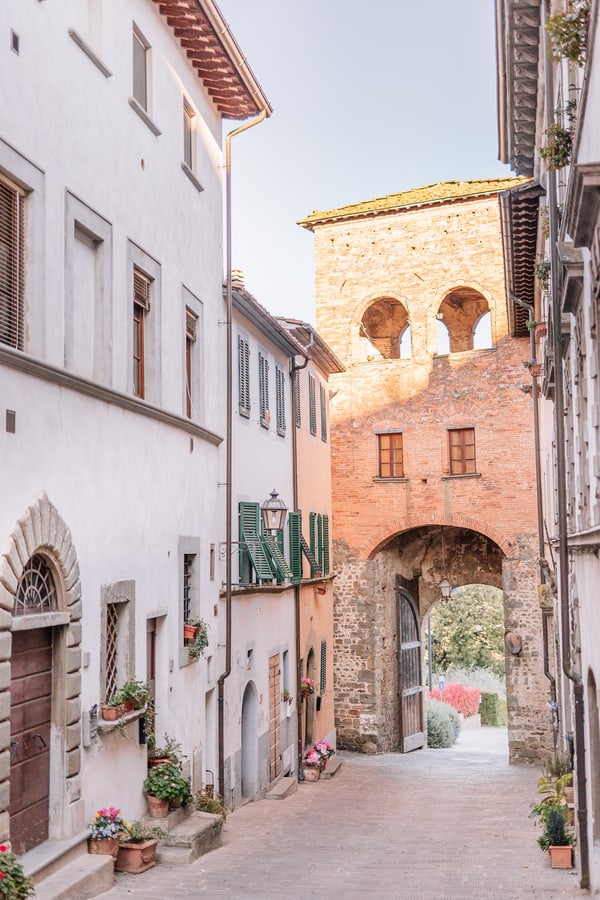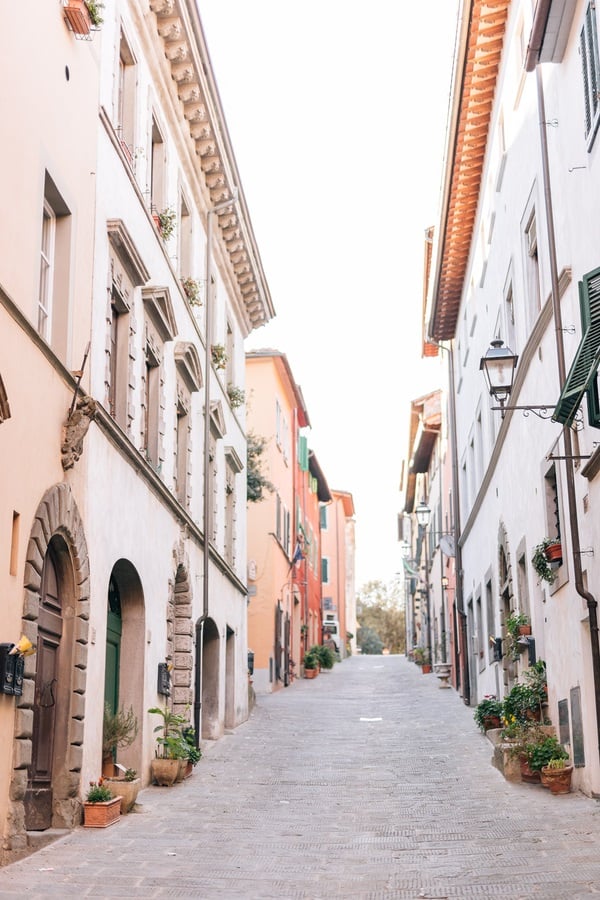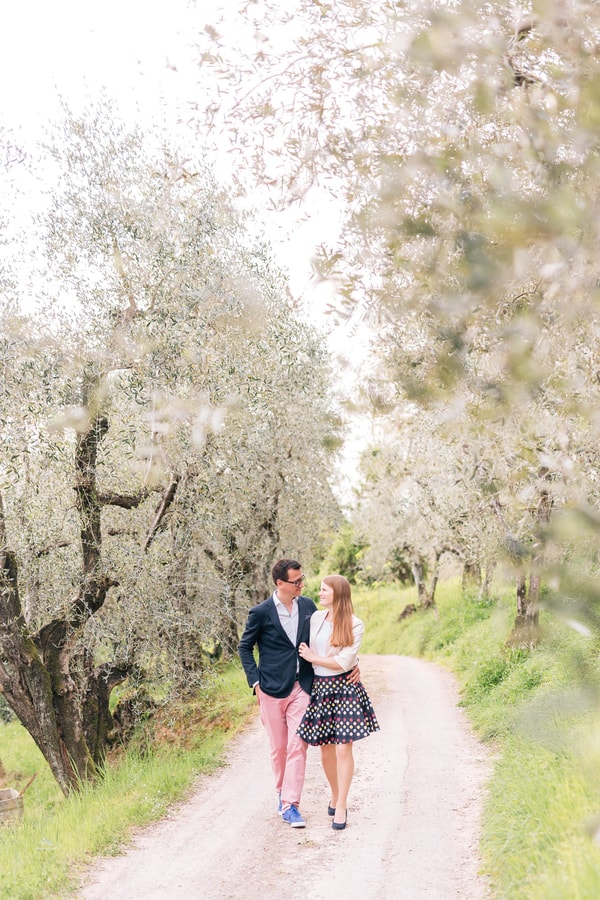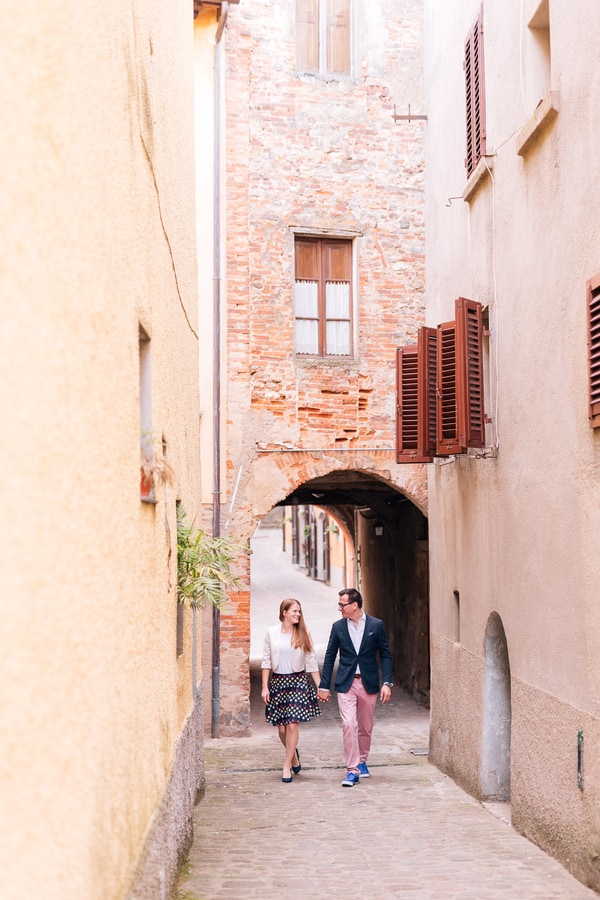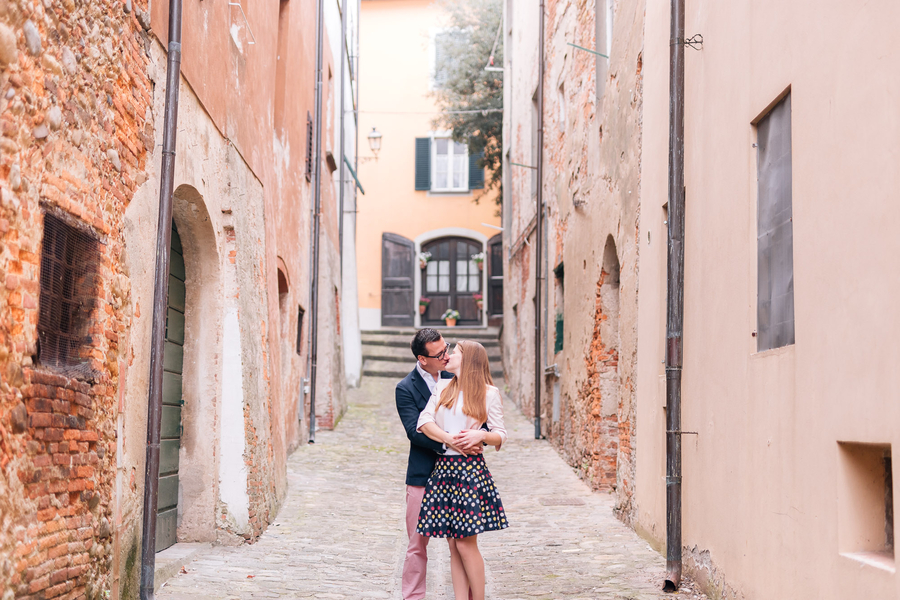 They wanted engagement photos before their marriage, so their photographer, Lorenzo Sbolci from Pure, suggested heading to the beautiful medieval burg of Montecarlo, near Lucca.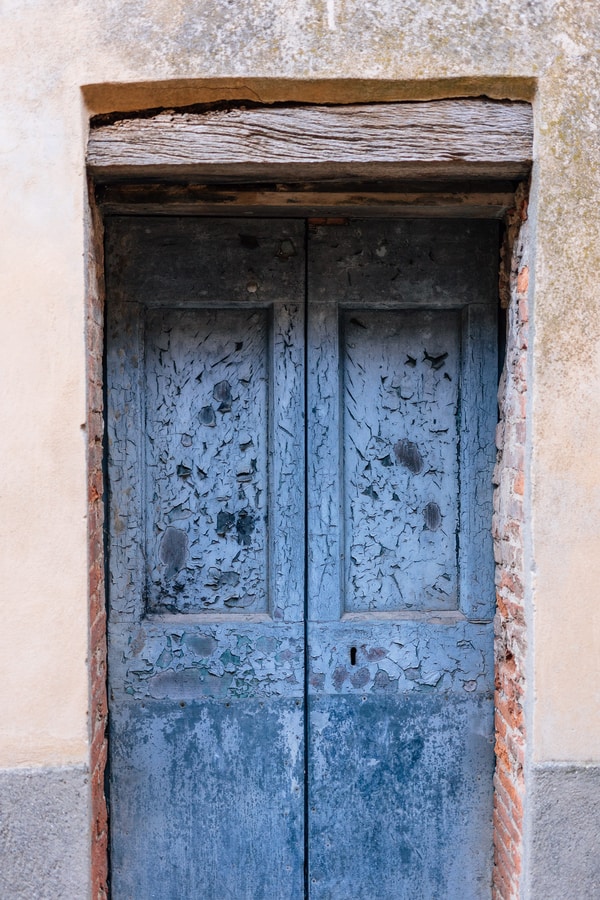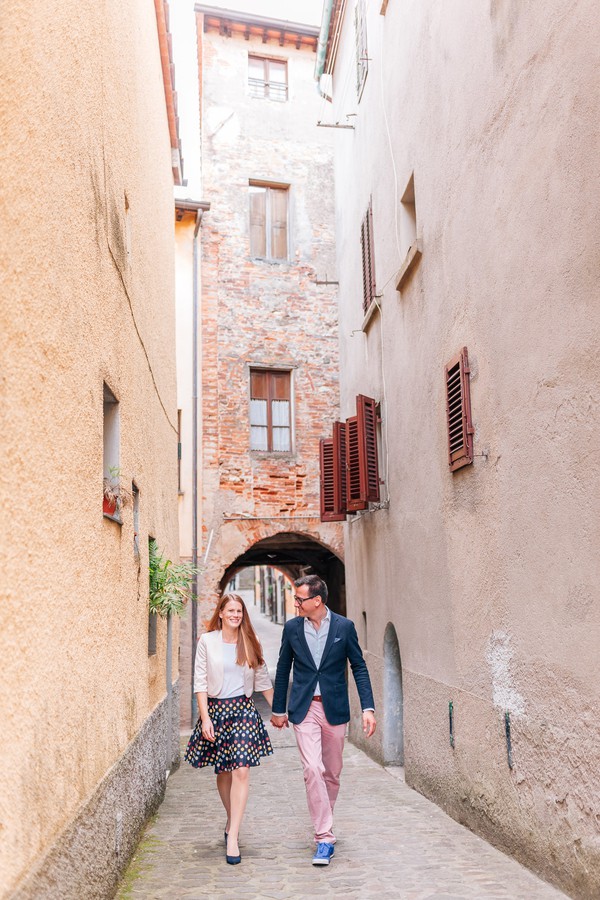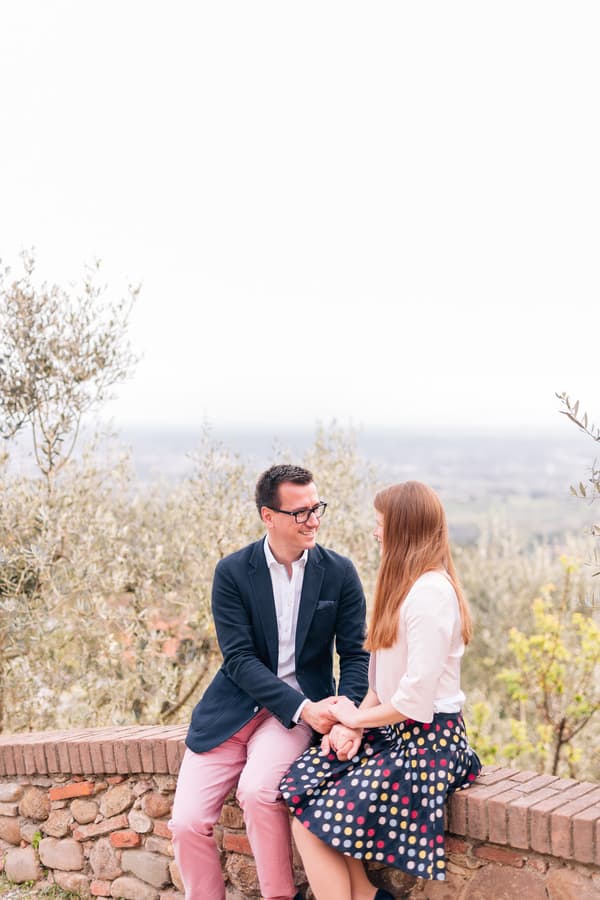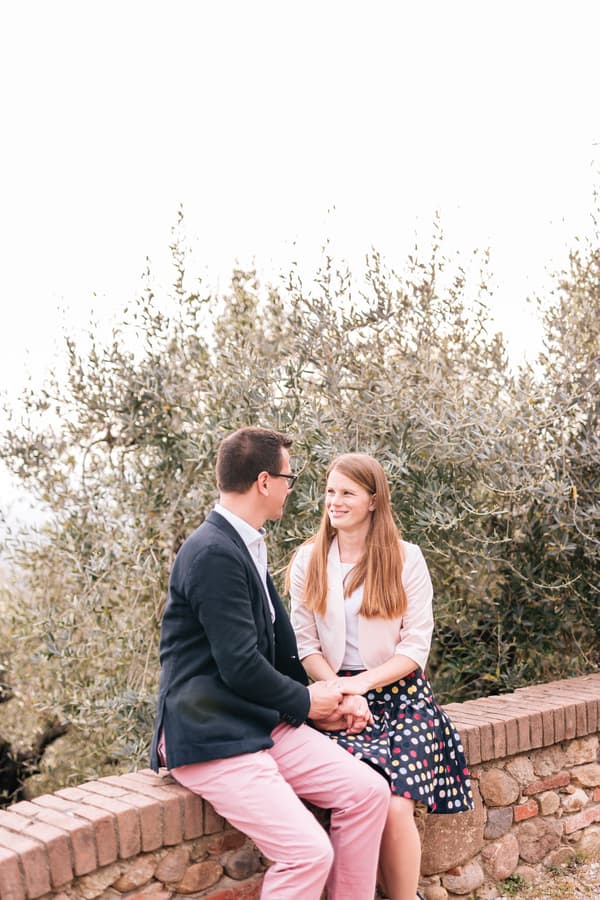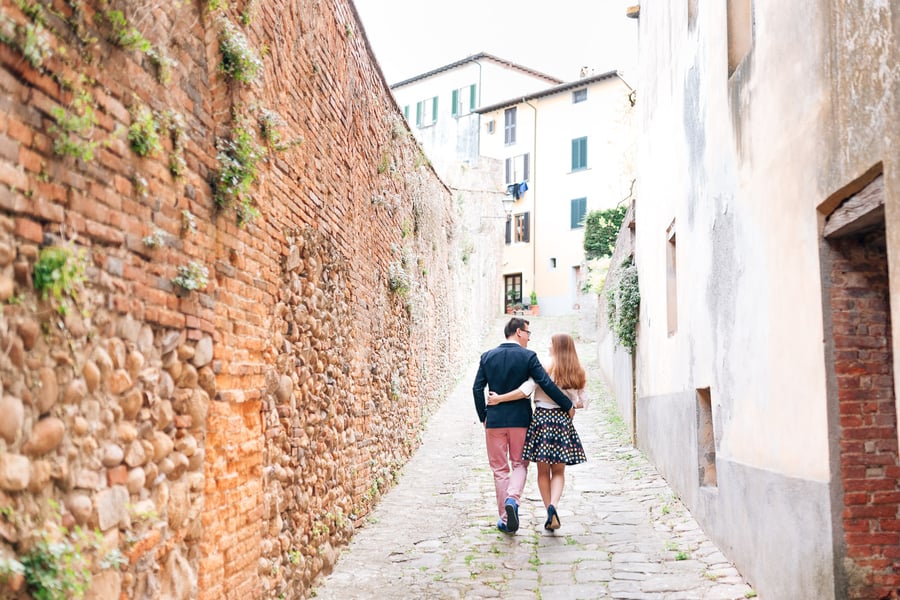 This small village has a beautiful castle (where you can get married) called Rocca del Cerruglio. It's narrow cobblestoned streets, and red-bricked walls are just gorgeous.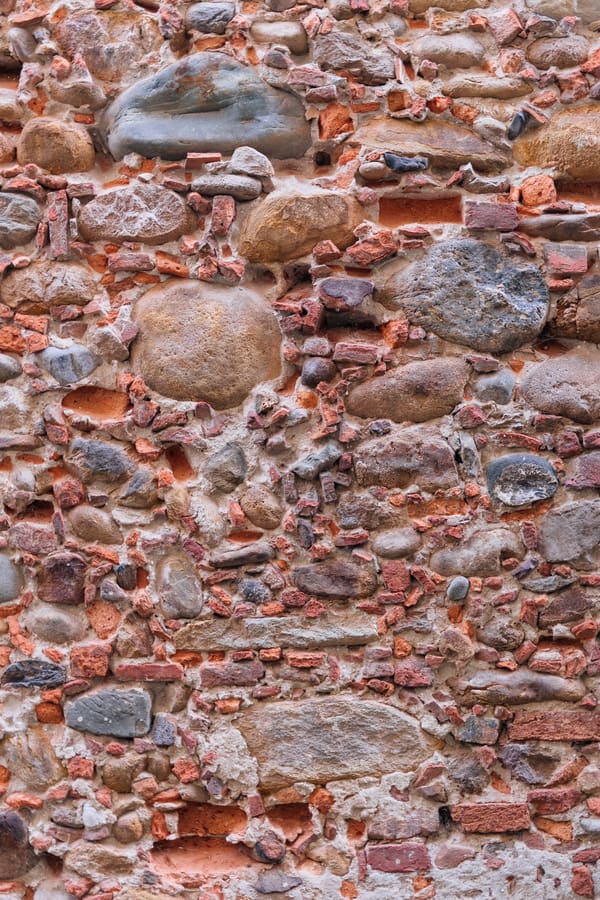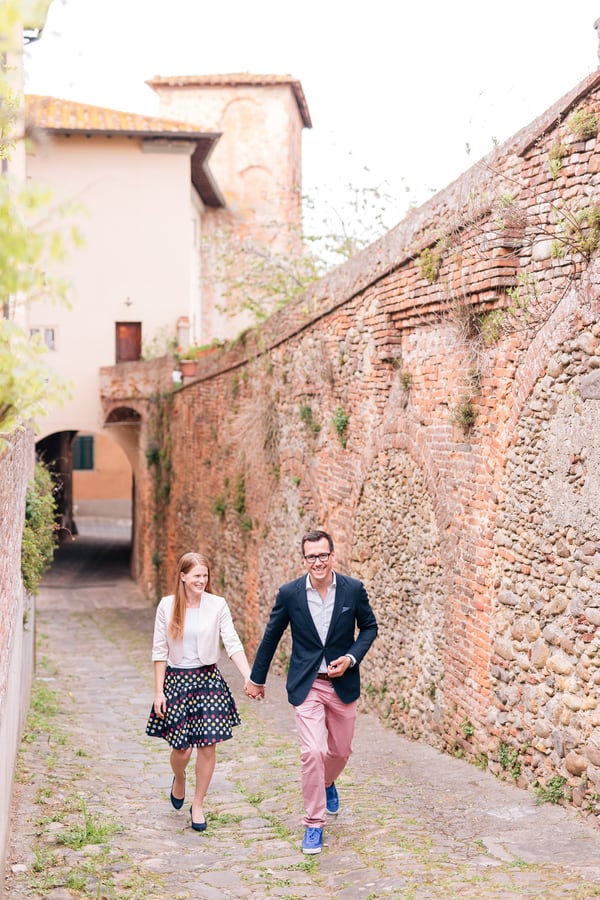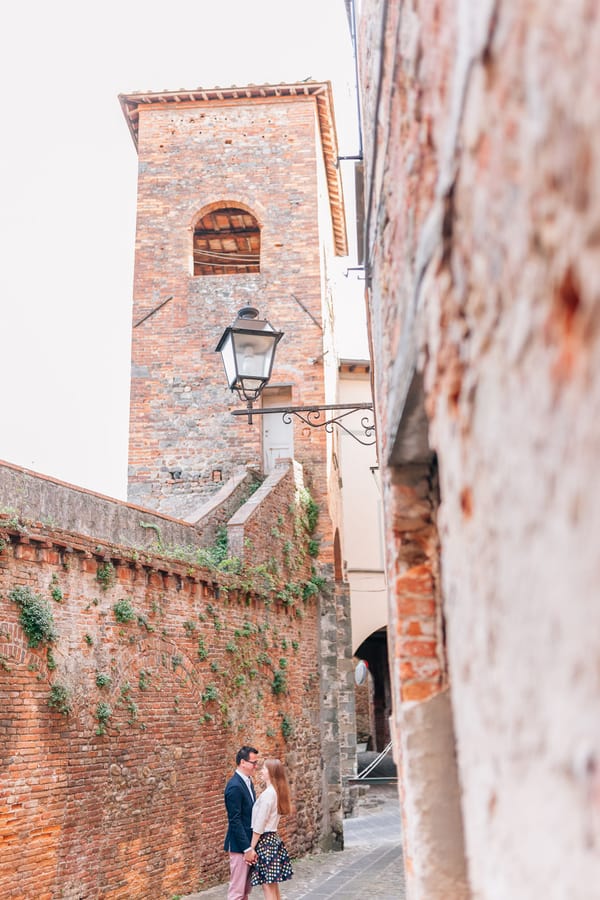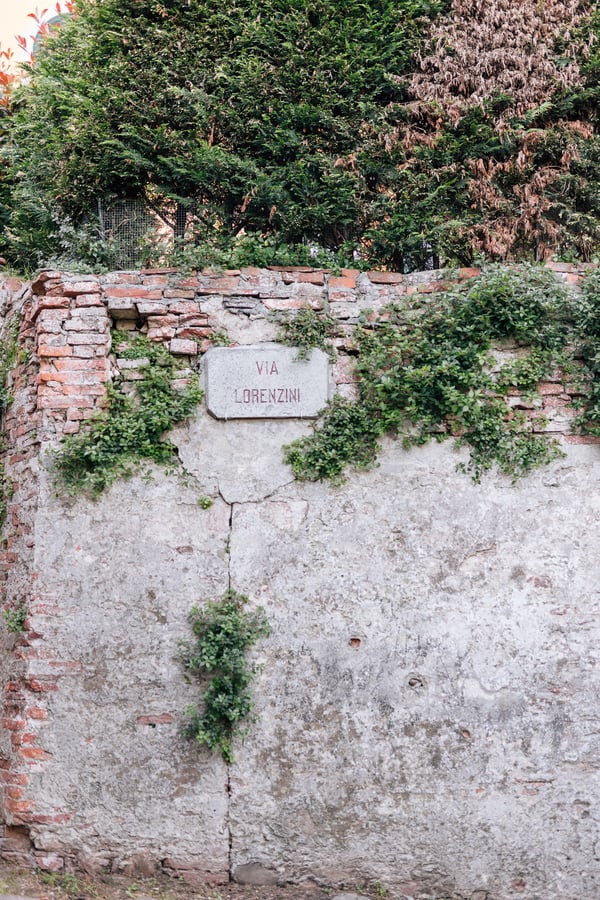 As you walk through the burg you instantly feel relaxed, the fresh streets and olive trees create the perfect Tuscan atmosphere.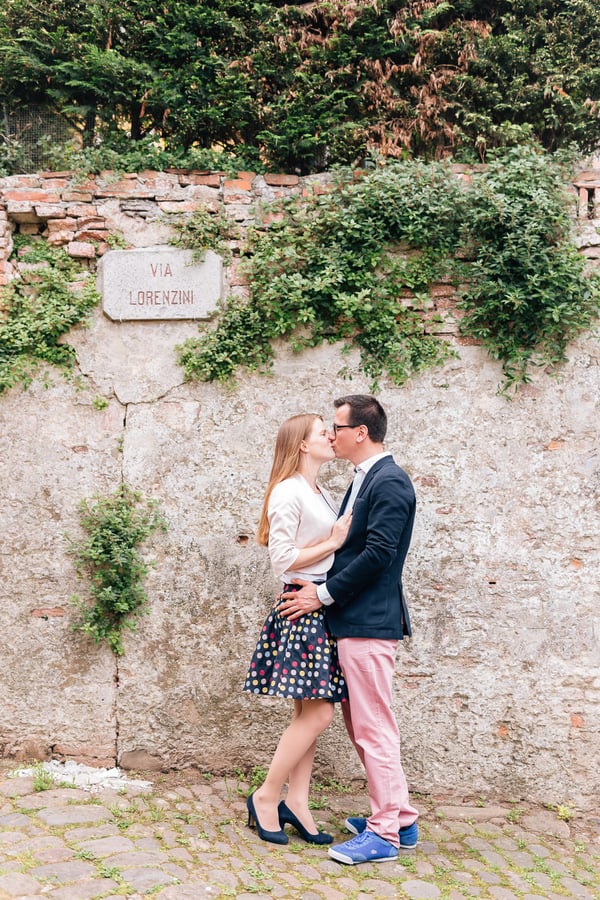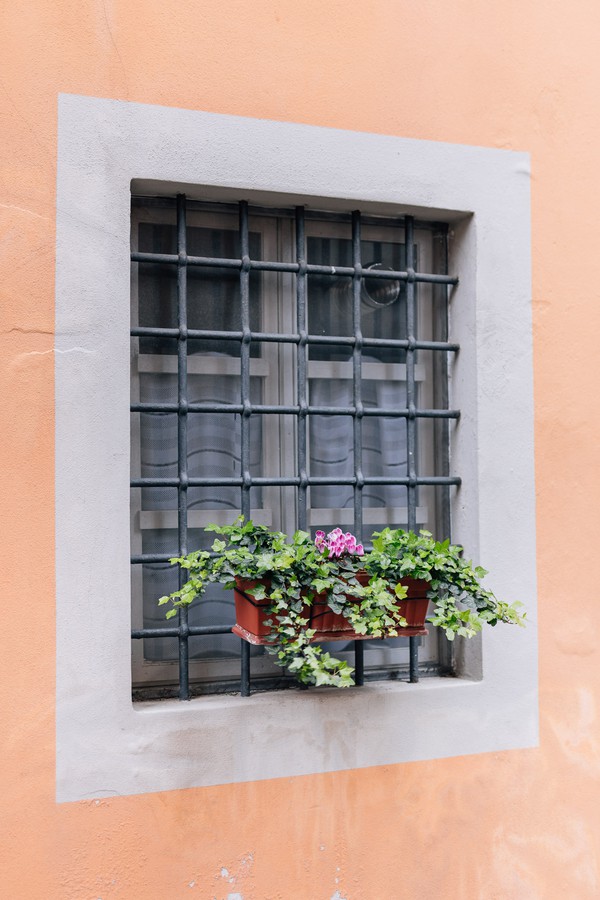 They also went outside of the village to shoot some photos in the surrounding Tuscan countryside, this was definitely worth it because the pictures are stunning!