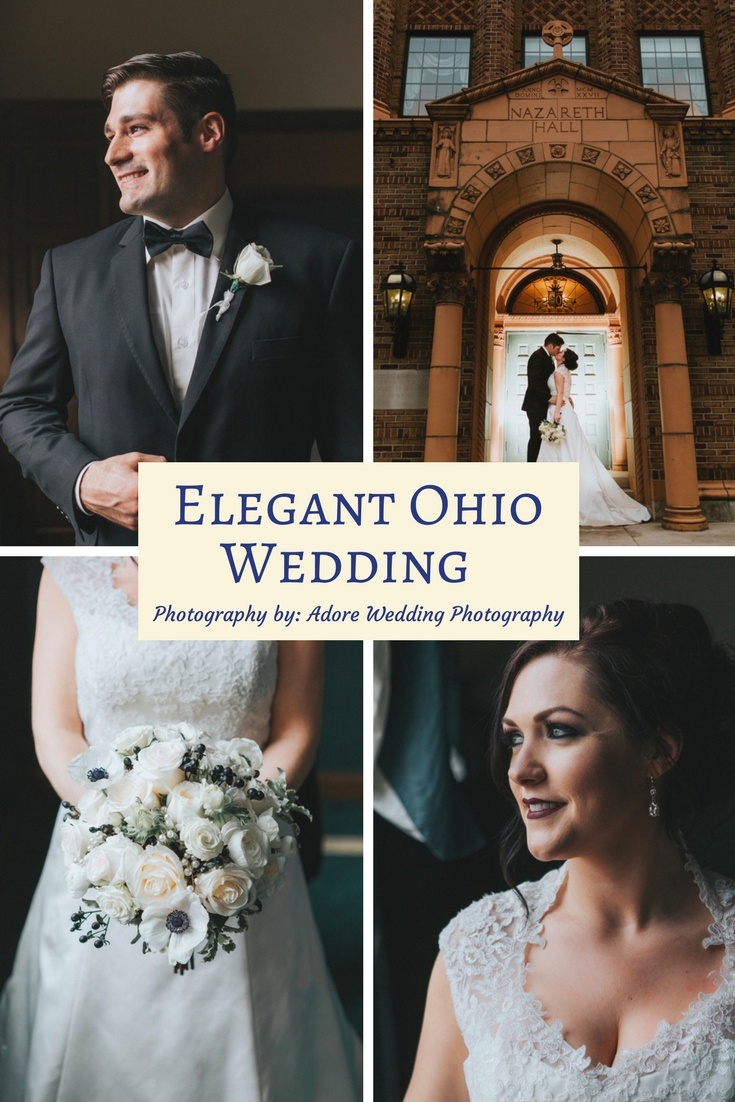 We think you're going to LOVE this elegant black and ivory Ohio Wedding!
Everything about this wedding is simply elegant.  We love the touch of color here.  Instead of being black and white, we love how Ashton planned her wedding to be black and ivory.  The creamy color adds a nice touch to it all and keeps it warm and cozy.
We also love Ashton's wedding day look.  Her dark hair looks so beautiful swept up in an updo with that dark lip.  It is definitely not easy to pull off the dark lip on your wedding day, but she did it fabulously!
All about the venue:
We have featured Ohio a lot on our blog, but it is usually outdoor, farm style weddings.  However, this wedding is something else.
The chapel featured here is positively GORGEOUS! If you are in Ohio and looking to have a classic, elegant wedding, we encourage you to find this venue and give it a go.
The pictures look so stunning due to the brick of that chapel and the lighting during this time of year is also fabulous.
From the photographer:
As Ashton was getting ready, she told us that she wanted to take a few minutes to write a few notes to her parents and this is when the waterworks started! There were tears during their ceremony and as we followed them out of the chapel down to the lobby for some private time, Ashton turned to Kevin with big tears coming down her cheeks and said: "I just love you so much!"
They hugged and kissed each other before we took them outside for a few portraits. The rest of the night they celebrated with their families & friends with a late reception full of hors d'oeuvres & drinks & dancing.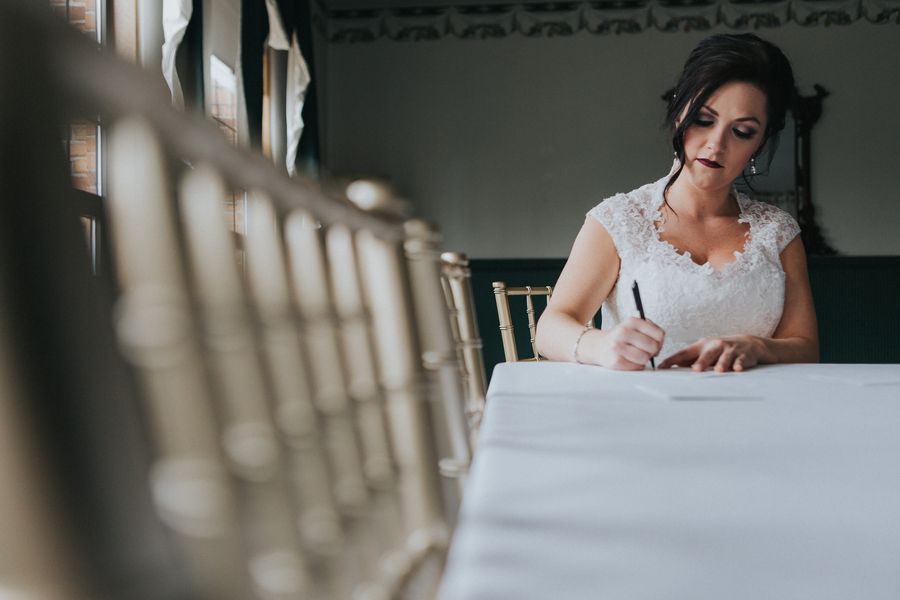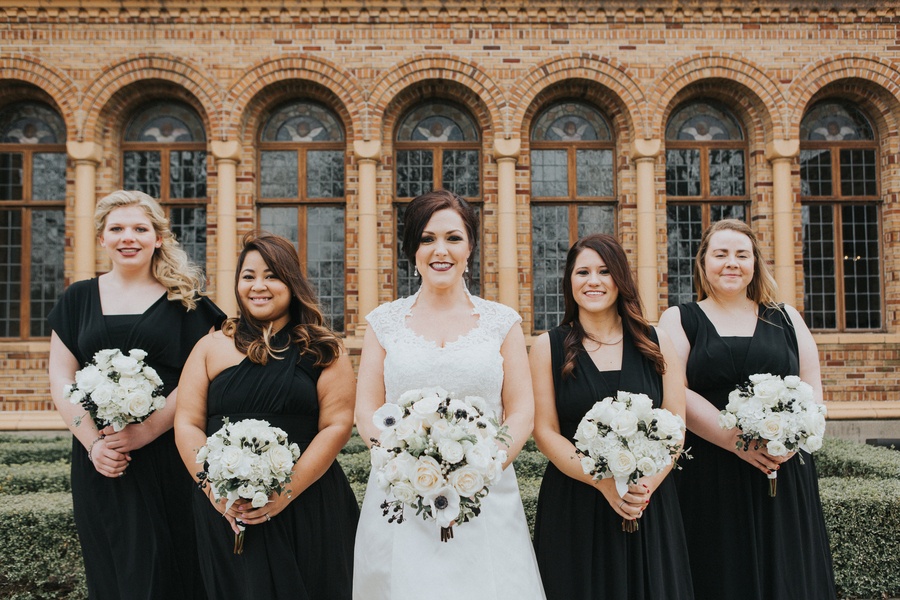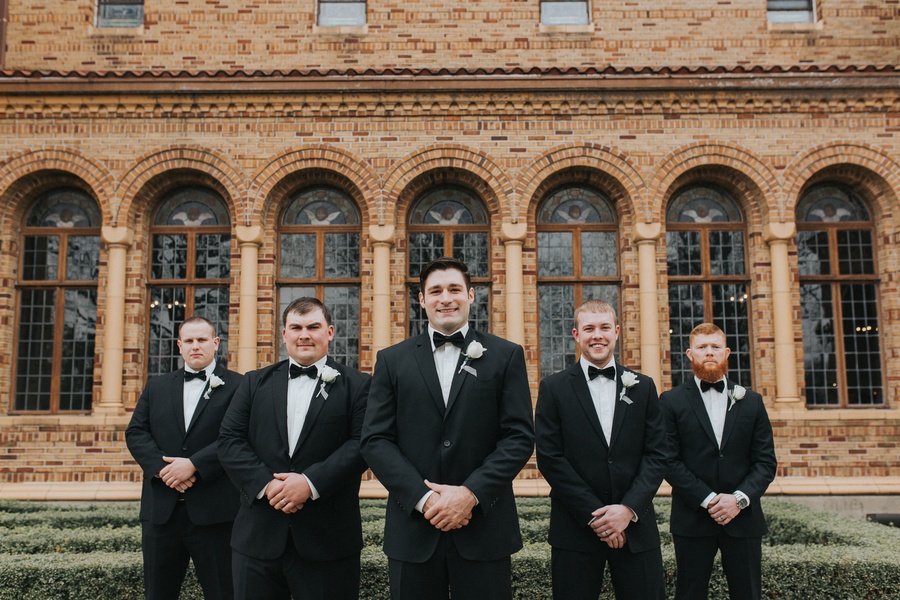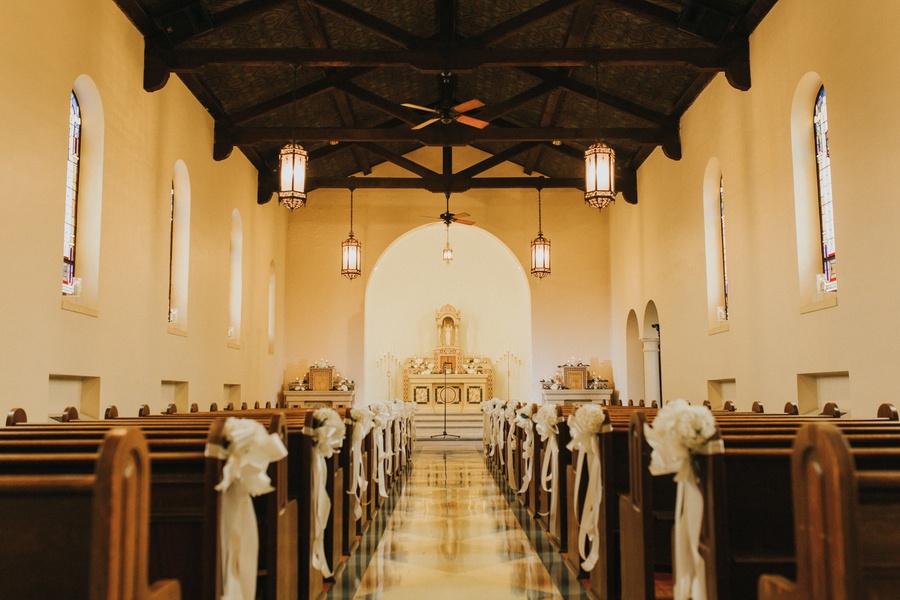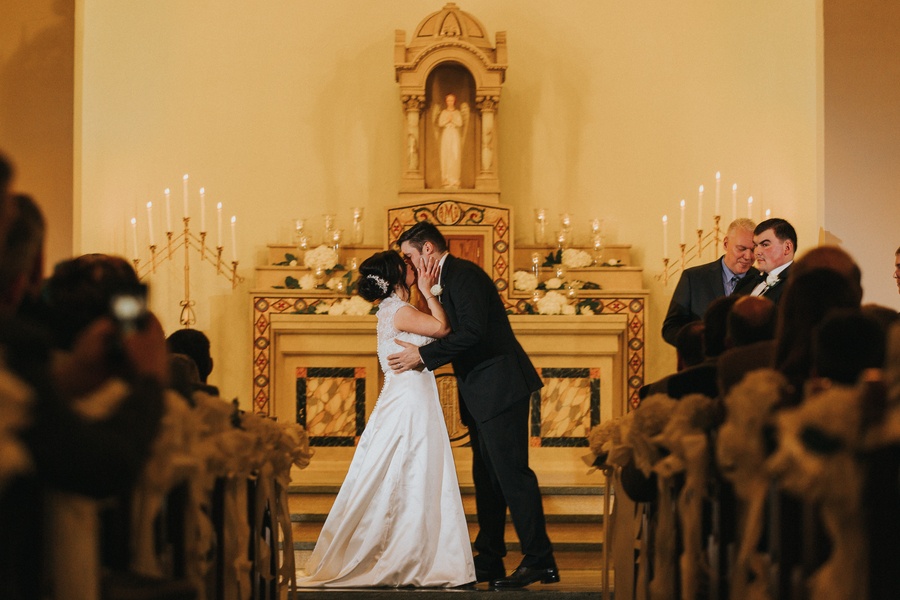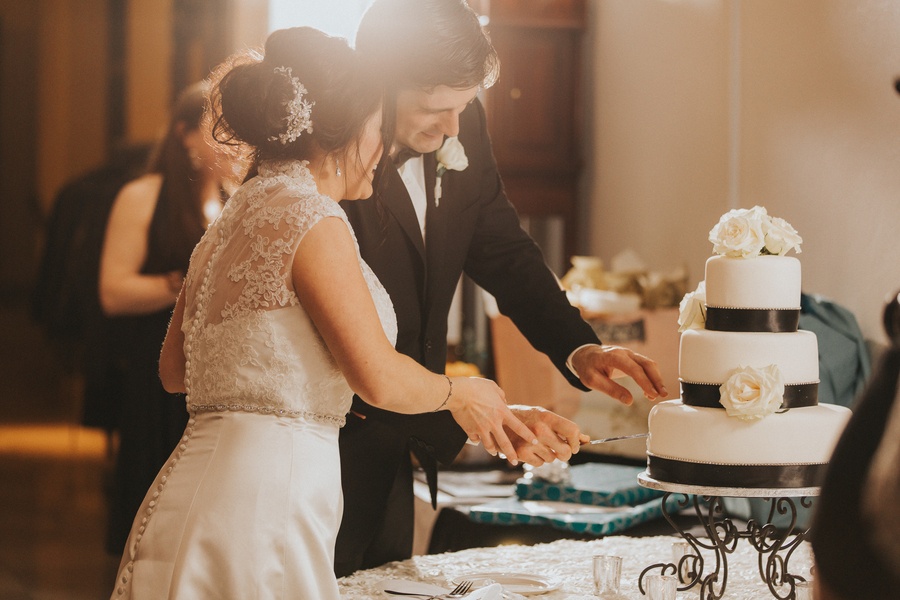 If you loved this wedding, we think you are going to LOVE this one!