We all want to look and feel our best on our wedding day, which is why losing weight makes its way on a lot of brides' to-do lists. There's nothing wrong with trying to lose a little extra weight before your wedding, but you want to make sure you're doing it in a safe way. Here are a few do's and don'ts to help you safely lose weight for your wedding.
Without further ado, The Do's:
1) Start As Soon As You Get Engaged
Despite what you might see on the internet, there are no "lose weight quick" schemes. Weight loss takes time, and if you're serious about being a few pounds lighter for your wedding then you need to start months in advance— i.e. as soon as possible.
It's also important to give yourself realistic expectations. You're not going to lose five pounds every week before the wedding, and if you do then it's probably not in a way that your body is happy with. At most, you can  expect to lose about two pounds a week with increased physical activity and a changed diet.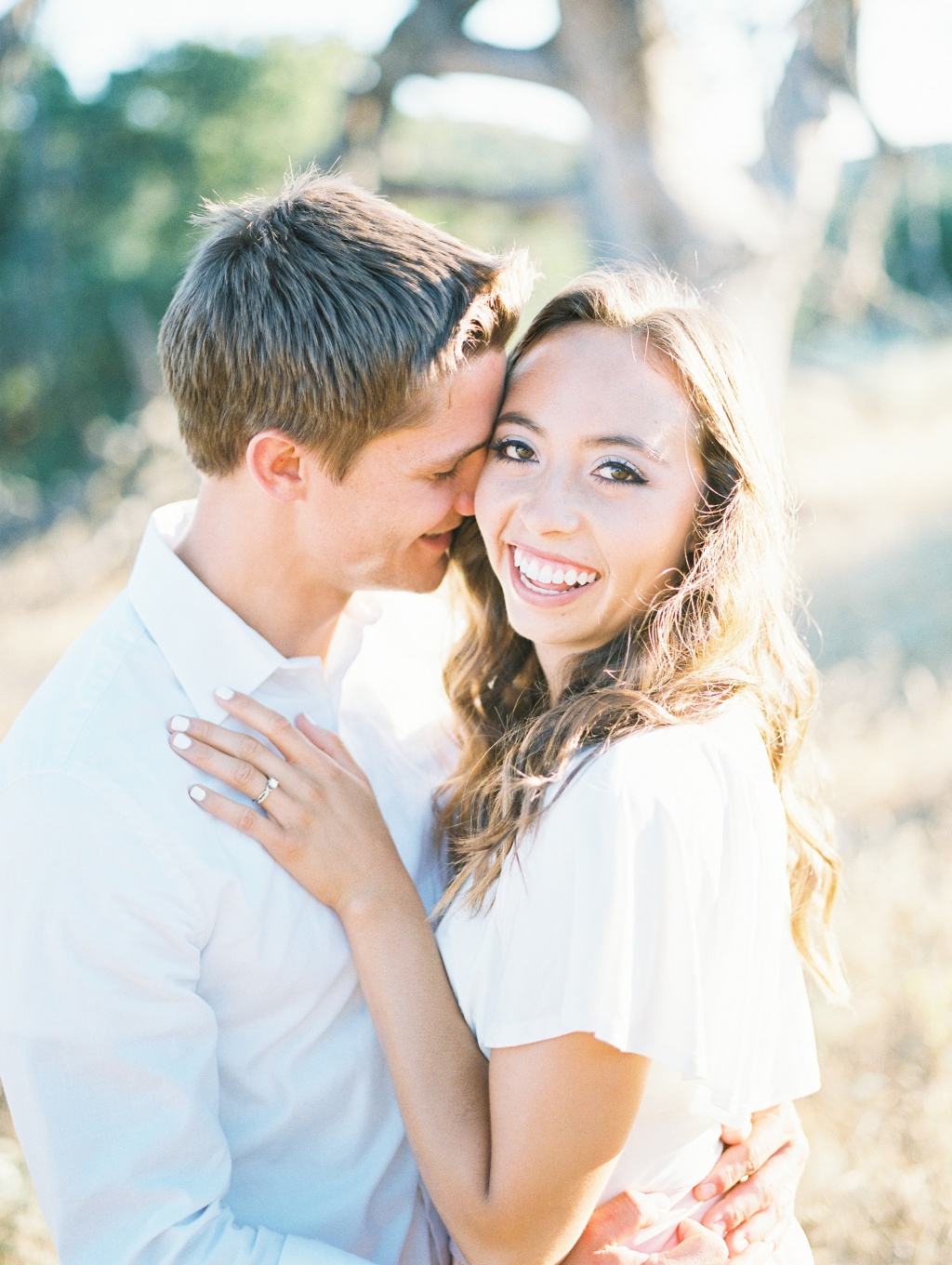 2) Talk to Your Doctor
You should always talk to your doctor before making any serious changes to your diet or starting a fitness plan. It's important to have a professional look you over to help assess what your actual problems are and to give you effective solutions that you need to do to achieve your goals. A doctor will also be able to create a schedule to help you reach your goals before your wedding day, and they can answer any questions you may have about your weight concerns.
3) Change the Food You're Eating
The first step to losing weight is to change the way you eat, and that means you need to know what nutrients you need to be healthy. Try to incorporate more protein, fiber, and healthy fats into your diet. These foods do a great job of regulating your blood sugar and reducing the amount of belly fat you gain. At the same time, you'll want to decrease (but not eliminate!) your intake of carbohydrates. Additionally, you'll want to avoid alcohol and access sugar. If this task seems too daunting, try joining a weight loss program that keeps you accountable for what you eat.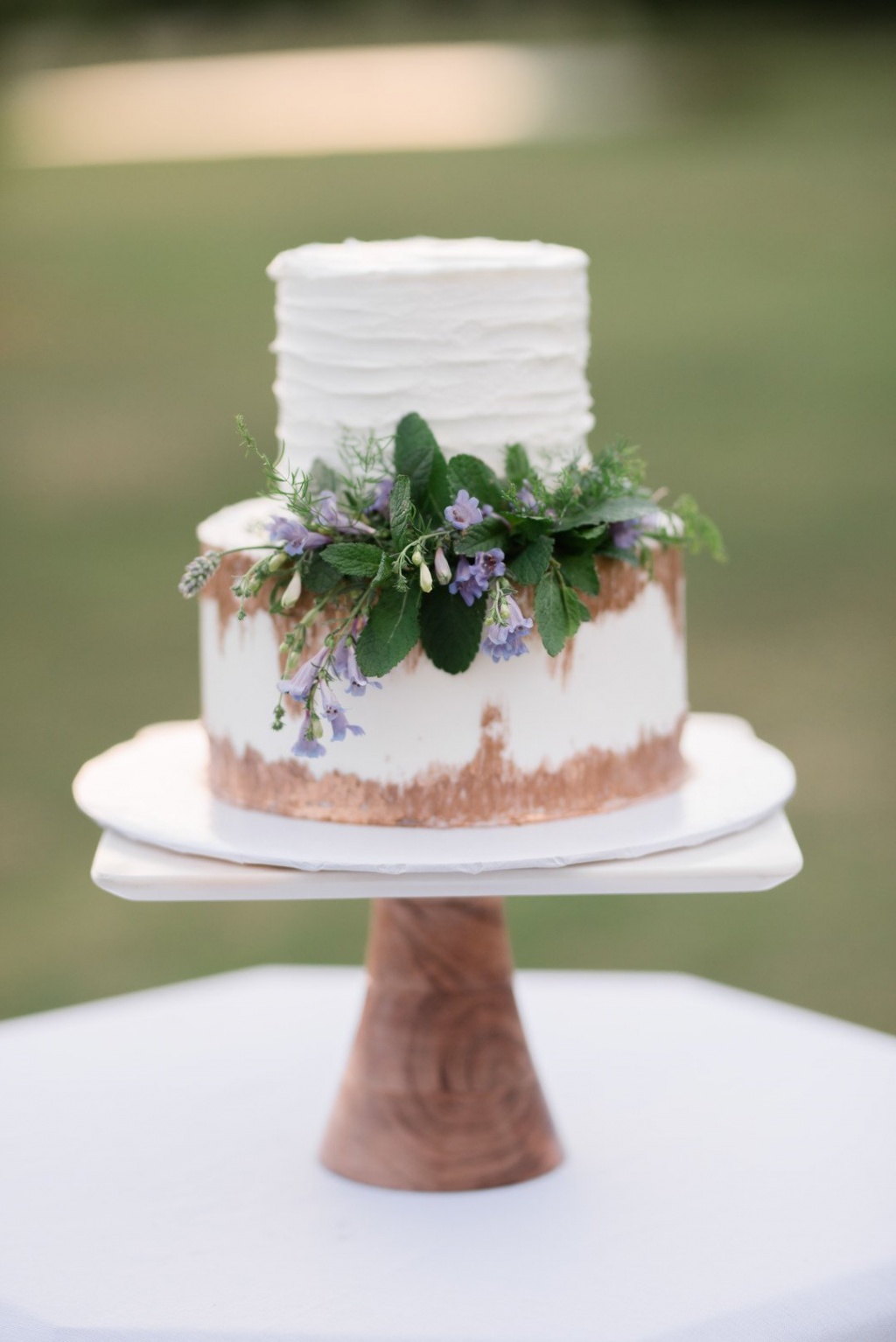 4) Include Snacks
This may seem counterproductive to your overall goal, but including your favorite snacks in your new diet is crucial to you achieving your goal weight. When you try to give up your favorite snacks cold turkey, you're likely to start craving them. Those cravings will turn into binge eating, which will make you feel like you can't commit to your new lifestyle. The best way to avoid this is to let yourself have a cookie every once and awhile. This doesn't mean have entire cheat days, as some may think, but rather to give in to your cravings every now and again so you don't give up entirely.
Remember, though, portion control is the key to properly integrate snacks into your diet. One way to keep your portions under control is to not eat your snacks directly out of the package. Studies show that people are likely to eat more of their favorite snacks when eating from the package versus eating from a smaller container. If this is something you struggle with for your actual meals as well, you can invest in a portion control plate to help you plan out exactly how much you should be eating.
5) Exercise
Exercise is not only important in helping you achieve your goal weight, but it's also instrumental in shaping your body and giving you that hourglass figure most brides are after. Cardio exercises are great for burning calories while you exercise, but you'll need to incorporate strength training exercises as well to help you build muscle and continue burning calories even after you've left the gym. If you're new to exercise, then you'll want to take things slow so you don't injure yourself. Start by using your body weight, and only working out a few times a week. Eventually, you'll be able to push yourself to do harder workouts, but there's nothing wrong with keeping it light until then. Not only will this increase the effectiveness of your workouts, but it will also help you get used to expending lots of energy, which is a great skill to have for your wedding day.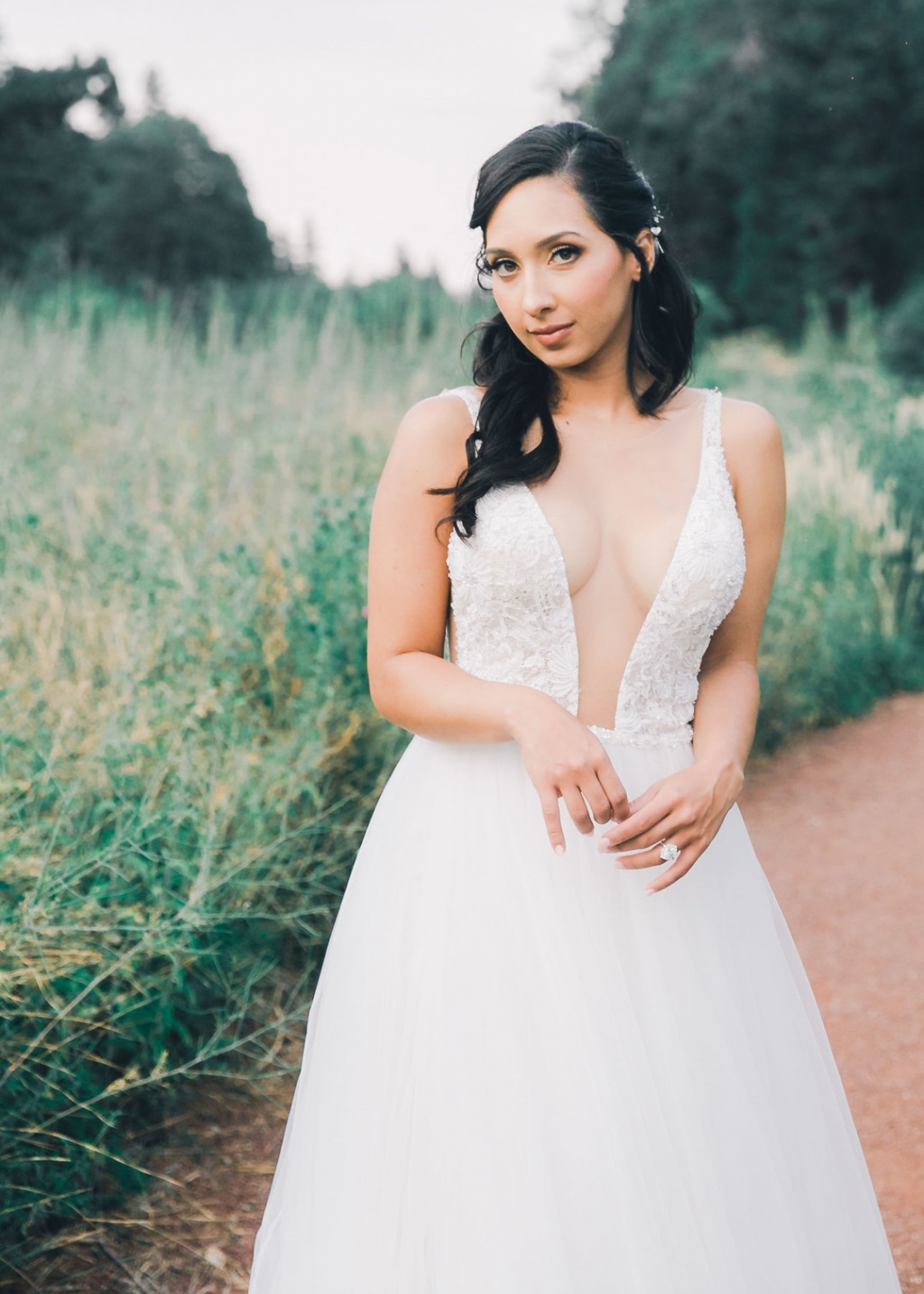 Now that we're clear on the do's of wedding weight loss, here are some of The Don'ts:
1) Don't Go On A Crash Diet
A lot of brides will turn to a crash diet or adopt a fad diet in an attempt to lose a bunch of weight right before their wedding. These diets are not only extremely ineffective, but they are also very dangerous for your health. Crash diets tend to put your body in starvation mode, which means that your metabolism slows down and your immune system is weakened. These diets also leave you with low energy, irritable moods, and damaged hair and skin— all things that brides are trying to avoid on their wedding day. If you truly want to look and feel amazing for your wedding, then you can't take the easy way out. You have to put in time and effort to actually turn your unhealthy habits into healthy ones.
2) Don't Cut Out Entire Food Groups
A lot of diets promise quick weight loss by encouraging you to eliminate carbohydrates from your diet. But the truth is that your body needs carbs to fuel you throughout the day. If you completely get rid of this food group, your body will have to burn fat and protein as an energy source, which is not good for your long term health. Instead of not eating carbohydrates at all, try to choose complex carbs over simple carbs. That way your body can digest them slowly and you won't feel hungry throughout the day.
Along with this, you don't want to cut out entire meals, either. Skipping breakfast or lunch may sound like a good way to get rid of a few pounds, but the truth is that this can cause long-term health effects even if you're only skipping meals for a few weeks. It can also contribute to you gaining weight rather than losing it. Opt for eating nutritious meals throughout the day rather than skipping meals altogether.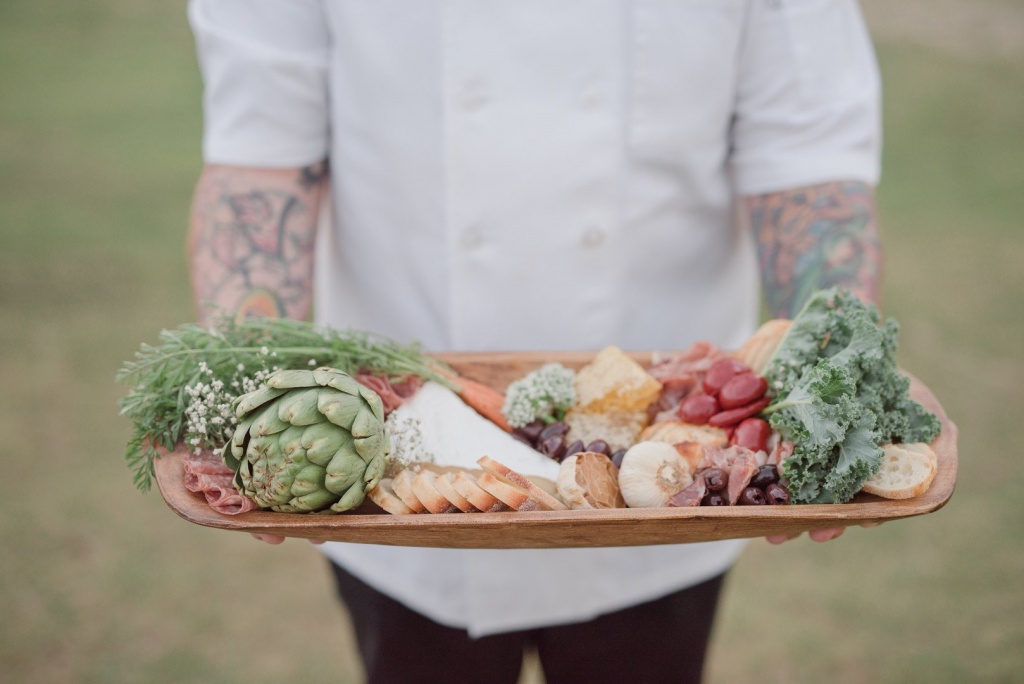 3) Don't Take Weight Loss Pills/Supplements
While it may seem like a good idea to incorporate pills and supplements into your diet to help aid your weight loss goals, it's probably not the safest thing for your body. Dietary supplements are not regulated by the FDA, which means there is no guarantee that these pills are effective in helping you lose weight or that the ingredients listed on the label are actually in the supplement you're taking. A good rule of thumb is if the product is promising miracle weight loss results, then you should probably avoid it.
4) Don't Stop Once the Wedding is Over
Your short term goal may be to look as good as possible for your wedding, but eating better and exercising more have way more benefits than getting you ready for your wedding photos. These are lifestyle changes that will benefit your health in the long run. Continue to incorporate these habits long after you say "I do" to keep your body healthy and to avoid gaining Newlywed 15! That way you can say you gained a healthy lifestyle and a healthy marriage.