As you probably already know, it's engagement season. Chances are you can't scroll through your Facebook feed without seeing a newly engaged couple announcing their happy news. So, in the spirit of lightheartedness and playfulness, we thought it'd be fun to publish some of the most cringe-worthy engagement stories.
Full disclaimer, we can't get enough of beautiful proposals (as you can probably tell from our daily inspiration posts).
However, we thought it might be fun to talk about the not so romantic – and in some cases, just darn rude engagements.
If you're planning on proposing any time soon, we don't recommend taking any inspiration from the anecdotes discussed in this blog post!
So, without further ado let's dive on in. *Full disclosure these hilarious stories came from Reddit.
1) The Awful Mistake
This guy very innocently bought his girlfriend a diamond ring for her birthday. Unfortunately, he didn't intend on proposing.
She, of course, unwraps the ring and says 'Oh, of course, I will!"
Now instead of dealing with the awkwardness he just went through with the wedding – needless to say, it didn't last!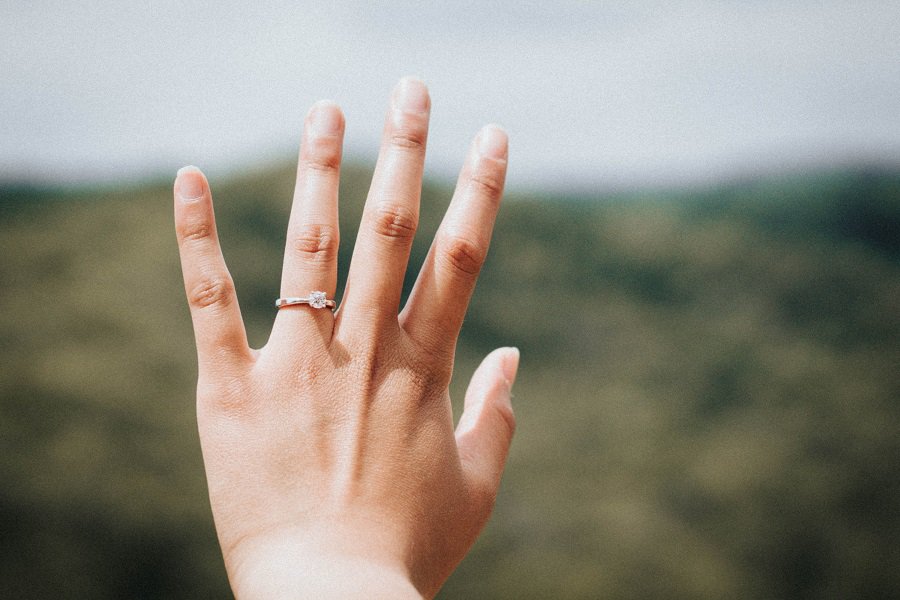 2) The Lost Ring
This one guy wanted to propose to his girlfriend at Disney World, which on the surface sounds super romantic.
However, rather than doing the stereotypical down on one knee in front of the castle – he decided to take a different route.
Instead, he chose to propose while riding Splash Mountain, just before the massive plunge – and dropped the ring. Whoops!
3) The Near Break-Up Experience
This next one sounds kinda traumatic.
So pretty much, this couple was getting ready to leave for the fair. She was six months pregnant and excited for what the future held for their new family.
Before they went on their date, he solemnly told her there was something they needed to talk about. He sat her down and said;
'something is bugging me in the relationship, and the way I see it there's only one way to fix it…Will you marry me'.
This poor woman genuinely thought he was breaking up with her and leaving her to raise their baby on her own!
Before she said yes, she burst into tears and hit him!- ohhhhh the drama!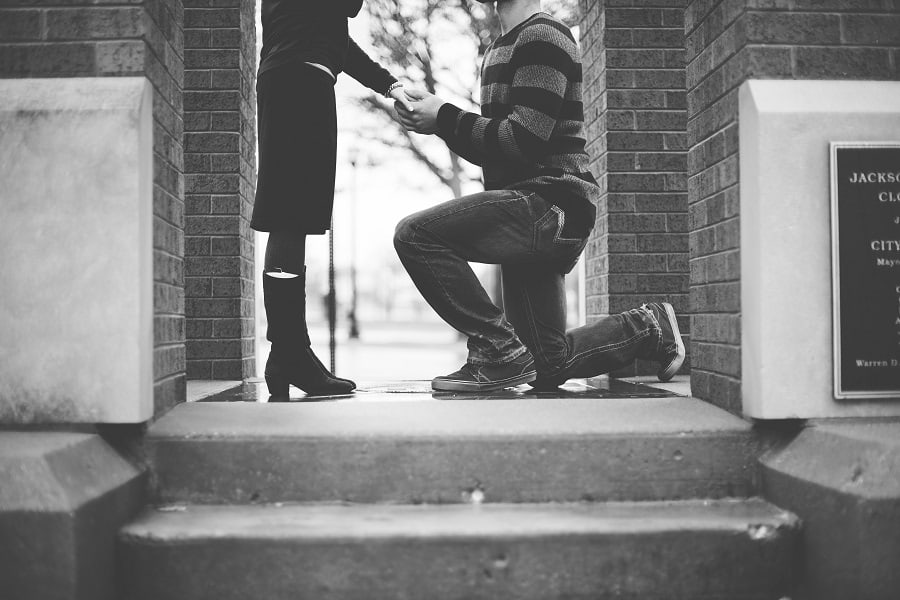 4) I Really Hope This One's Made up
Here's the plot:
Organize a fancy date with your girlfriend at a posh restaurant.
Halfway through the meal, fake a brain aneurysm.
During this charade, bite into a concealed blood pack.
Then, collapse on the floor.
Next, the 'doctor' you planted on the opposite table comes to your assistance.
They roll you onto your back and announce you're no longer breathing or have a pulse.
Finally, they rip open your shirt to apply a defibrillator.
This then reveals "WILL YOU MARRY ME?" written on your chest in red body paint.
To top it all off, whip out a ring and say; "I can't live without you."
My goodness, who comes up with this stuff?!
Out of all these cringe-worthy engagement stories, I'd say this is the worst!
5) I Have No Words For This Next One…
This is how this guy's parents got engaged;
"Dad: How much weight do you think you can lose by September?
Mum: Wait, what?
Dad: I thought we could have the wedding then."
Words literally fail me.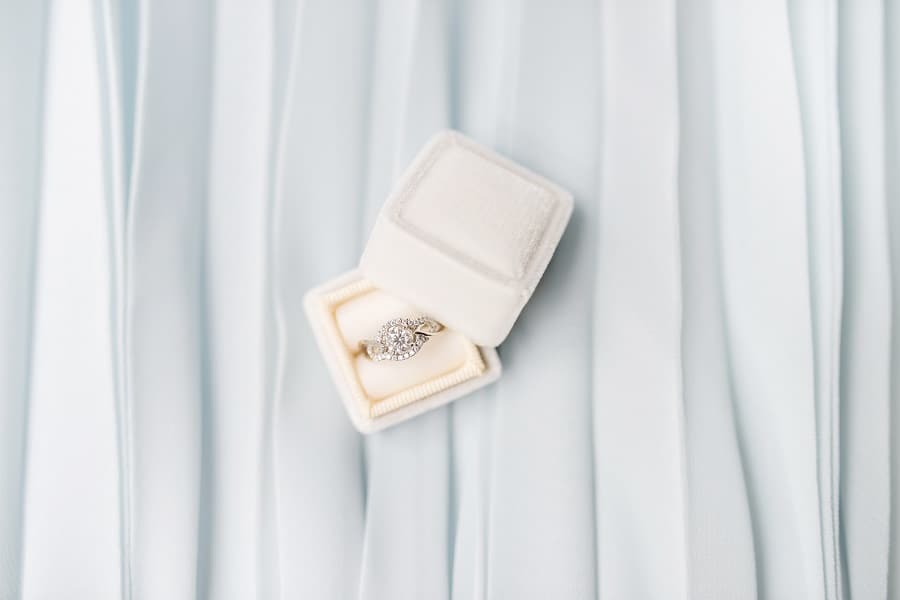 6) Proposing During an Argument
This guy went to pick up his girlfriend after she'd finished work. He was really late and needless to say she wasn't happy about it. This resulted in an argument.
When they eventually got home, he said (during the heat of the moment) "You want to know why I'm so f****** late? Here!"
He then slams the engagement ring on the table.
Astonishingly, she accepted his proposal!
7) Nothing Says I Love You Like a Fake Arrest
This guy decided to get the police involved in his proposal.
He asked them to pull his girlfriend over and tell her she was suspected of stealing. Needless to say, she freaked out when it happened.
Then, the policeman whipped out a picture of her boyfriend and said; "you stole this man's heart."
Next, the boyfriend got out the back of the police car and got down on one knee.
…Out of all these unique proposals, I think I like this one the best- it's kinda sweet!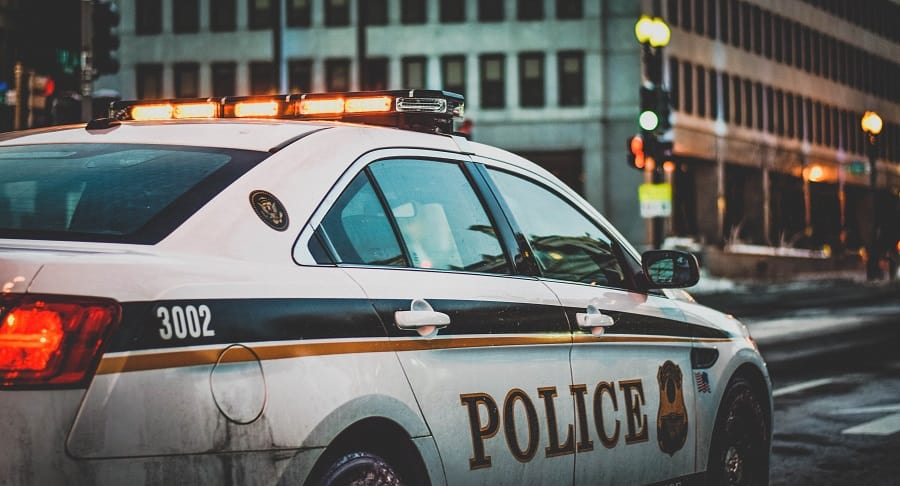 8) The Drunken Decision.
This couple got drunk at a rock festival and decided to get married. They made a ring from a couple of pieces of grass tied together!
She said yes, and soon after he realized he'd made an awful mistake!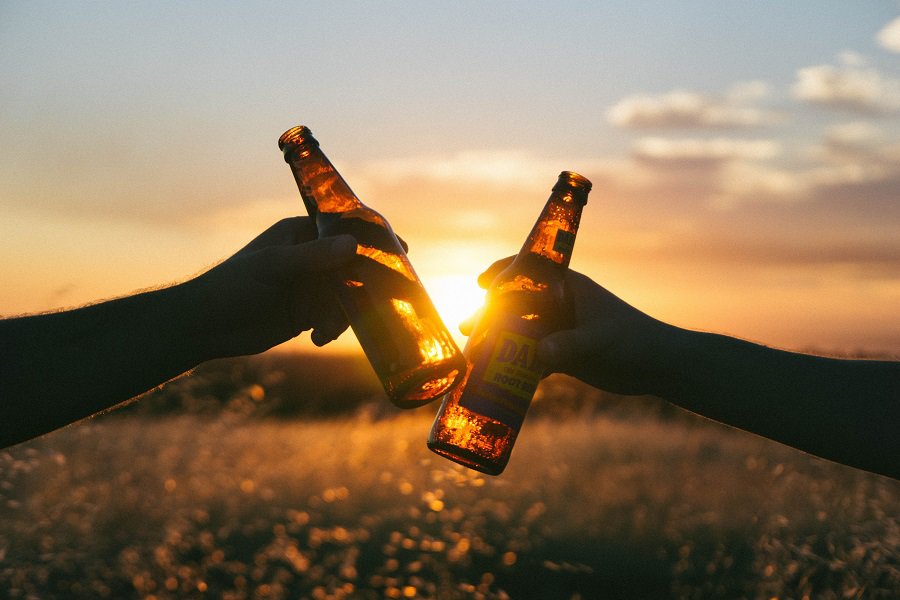 9) A Proposal Involving an STD (yes, it literally is as bad as it sounds)
Sadly, this girl's ex cheated on her. They broke up and then decided to try and work through their problems.
She made him go and get an STD test. The results came back, and he'd contracted an incurable STD.
When he broke the news to her, she was distraught and said: "if I have this I'm ruined for anyone else."
To which he responded by saying; "Well if you have the STD you wanna get married?"
Unsurprisingly, this relationship didn't work out!
10) The Series of Unfortunate Events
For our last story– my heart goes out to this poor man. He did everything right, but fortune wasn't in his favor.
This guy decided to propose on the River Nile, while he and his girlfriend were on holiday together. Unfortunately, they'd both gotten very ill after drinking some local tap water.
It was very hot, so his girlfriend's finger had swollen a bit, which meant the ring didn't fit.
So, she decided to put the ring in her suitcase to keep it safe. Unfortunately, their luggage was misplaced by the airline (fortunately, they managed to retrieve their belongings a week later).
However, in the midst of all this panic, they eventually got home, and her sister had thrown a surprise party for them. Now bearing in mind both of them were still incredibly ill and suffering from a lack of sleep!
Eventually, their luggage showed up. They then opened the case to find a bottle of wine they'd bought on holiday had cracked open and stained everything inside.
What a nightmare!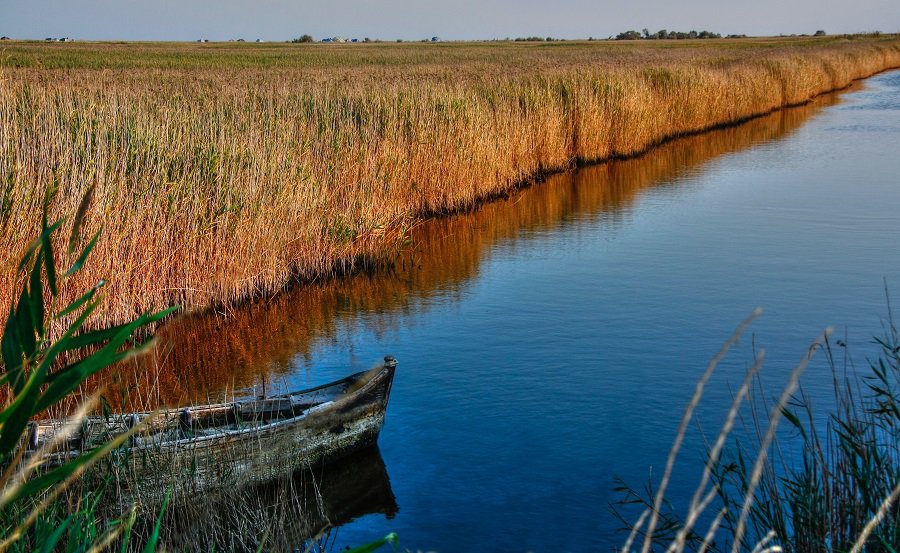 So, there you have it, 10 utterly cringe-worthy engagement stories.
We hope this gave you a bit of a laugh! Have you heard of any hysterical proposal stories? If so, let us know in the comments; we'd love to hear from you!