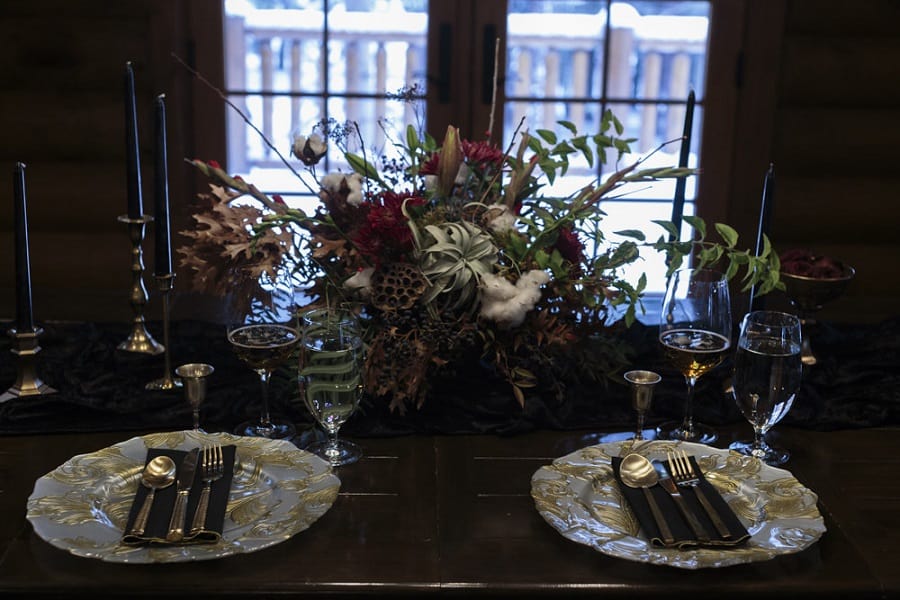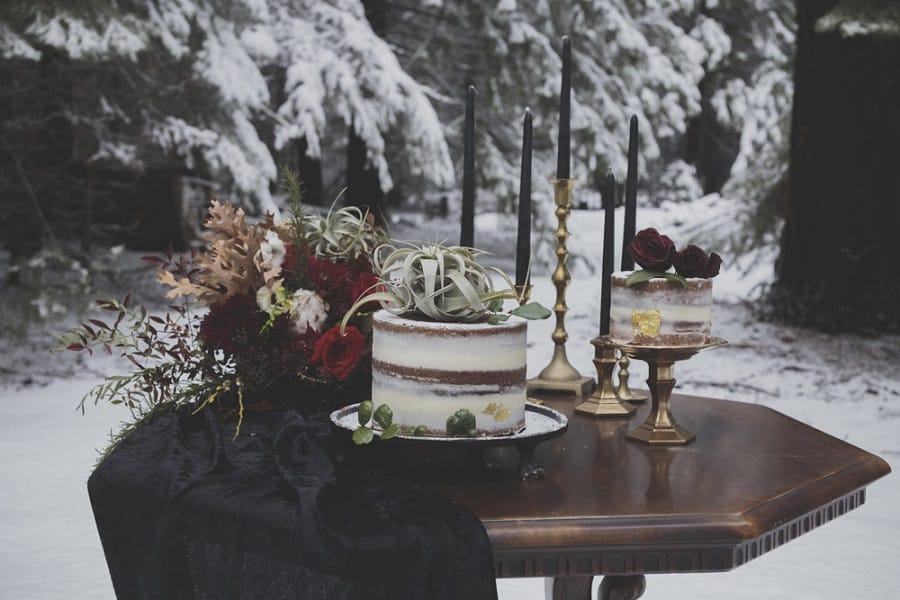 I had the most wonderful time working with these group of ladies!!!! I started planning this shoot in early December with the wonderful Stacy from Love Weddings & Design. She was so great with helping me get this together. Erika from B T T R C R M was another great helper with this shoot. They both were amazing and helping me along with doing something this large before which I have never done before.
It was pretty much an adventure doing this shoot the day after a snowstorm. Yep, it was in between those crazy storms that were hitting Northern California. We all decided to leave at 7:30 am which turned into 8 am. I drove my brother in law's large diesel truck. Well, if you knew how tall I am then you will definitely be laughing when you see me get in and out of it. lol. I am used to driving my little blue jeep wrangler but I could not fit four other people in the jeep plus all our props. The back of the truck was completely packed with props, dresses, food, flowers, and makeup/hair supplies.
As we begun the drive up there, I was like dude I got this. It was nice weather and such. But once we hit closer to Shingletown, oh dear me, the roads started to get icy and I started to skid a bit on the road. Of course, I thought I put the 4 wheel drive on but not until later after I was pretty much stuck in the snow that I called my brother in law and he said that you had to change to 4 wheel drive on the hubcaps. Yeah. So I slightly was freaking out a bit and was getting scared. I grew up in the bay area where there was no snow or barely any cold weather.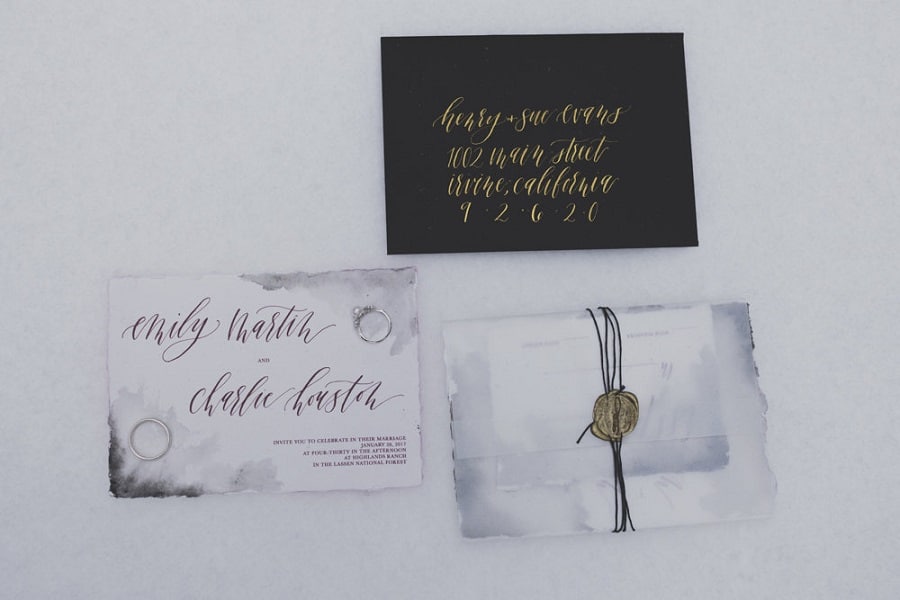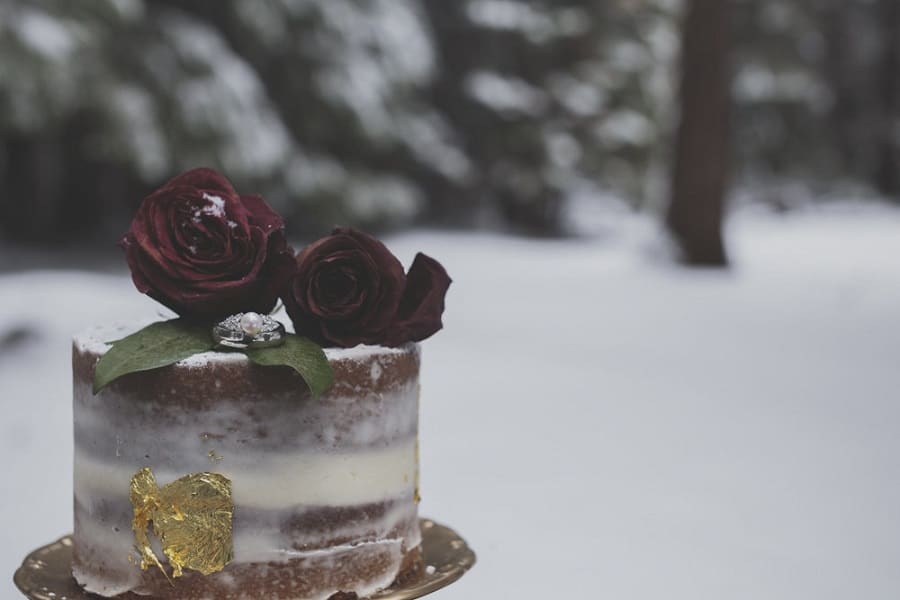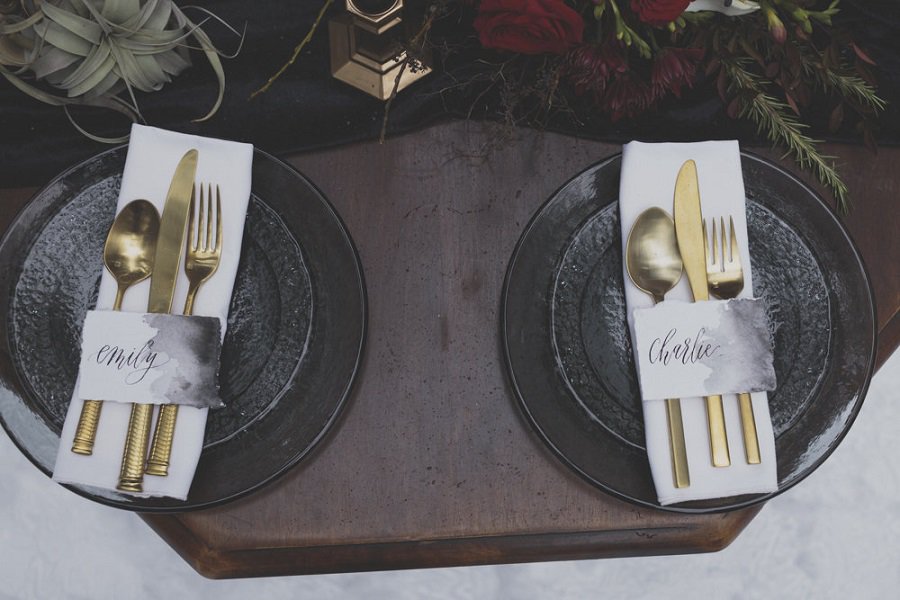 In Shingletown, Angeli had to park her car at the gas station because the roads went to complete ice. It was totally scary. So I drove the rest of the way to Lassen Lodge and let me tell you, IT WAS BEAUTIFUL! The lodge was like in a winter wonderland and I fell in love with it hardcore. It looked like something out of a book. It was totally worth all the stress I was having doing some of the props and getting things together. It was worth it!
During the day, Stacy was staging the tables and Angeli was doing hair and makeup for the models. I was just there taking photographs of everything and it was amazing. I took over 3,000 photographs, yeah, I tend to take too many but you never know!!! We spent over 6 hours there just photographing and enjoying the view. The patio roof had the best view of the treetops!
The beautiful flowers by Floranthropist created the perfect mood for the centerpiece and the bouquet! The red of the roses just popped!  The plates, silverware from the amazing rental company Rustic Charm Rentals and created perfect details. The invitations were done by the wonderful and talented Double Dipped Calligraphy. They went perfectly with the theme and the bold colors, fantastic!  The two cakes were from the amazing Erika from B T T R C R M. I am almost completely addicted to her cupcakes and nothing stands up next to them.
Seriously, these vendors were absolutely amazing to work with and will be there for you on each step in preparing for your wedding!!! It was just perfect! I hope you enjoy the photographs!