With the cost of weddings on the rise as each year passes, the thought of saving for a honeymoon can often be daunting for many couples. But, you can still have the most incredible, insta-worthy honeymoon without breaking the bank. 
A recent report by airport transfers company, hoppa, looked at some of the most expensive and cheapest holiday destinations in the world.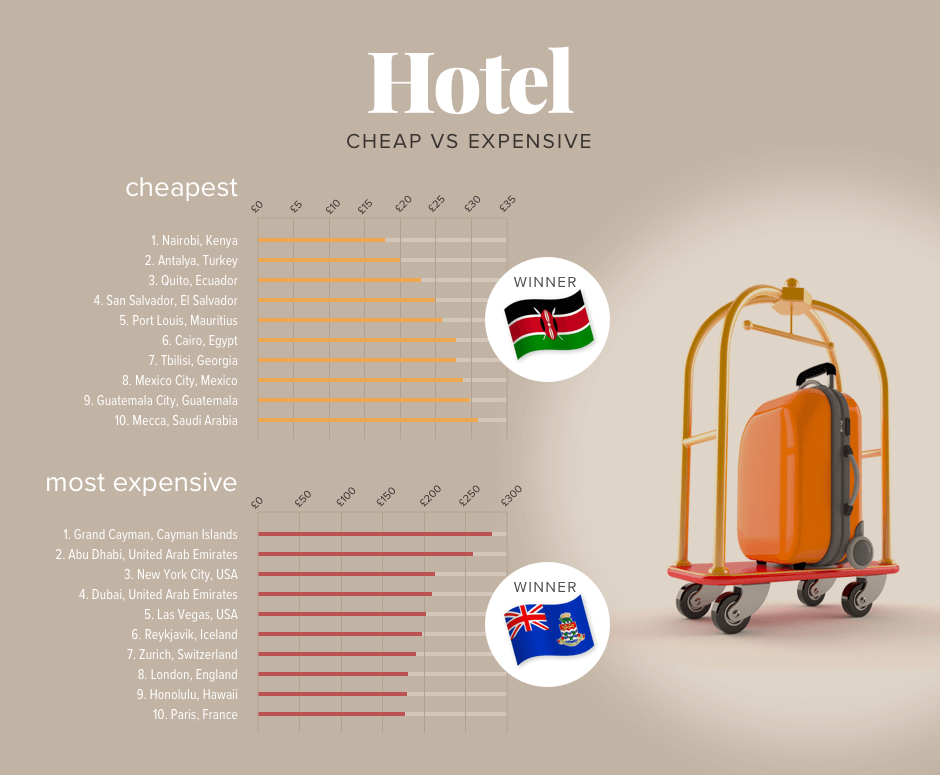 We've compiled a list of our favourites on the cheaper side, to help you with your honeymoon planning and to make sure you get the most for your pennies!
Port Louis, Mauritius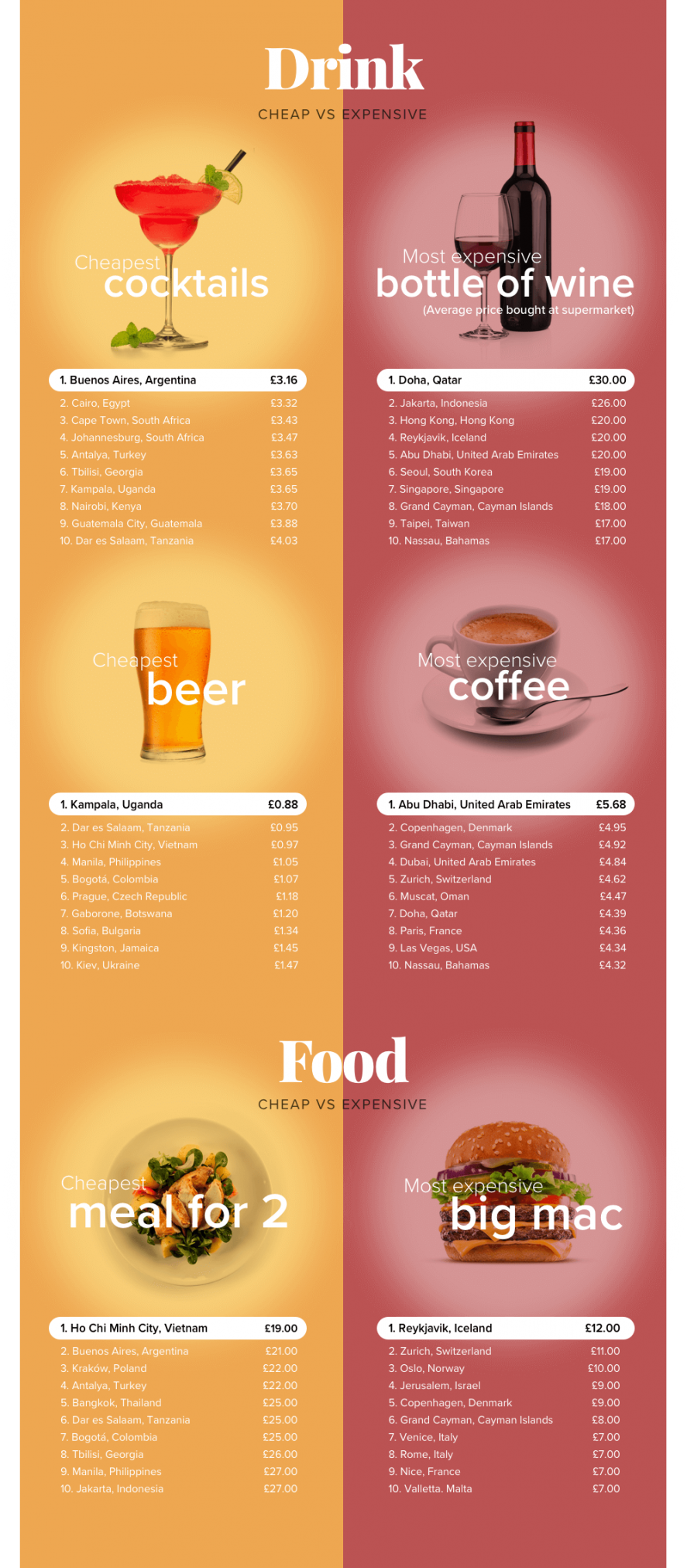 If you're looking for a bustling city break for your honeymoon, Port Louis is one of our top picks. According to the study, getting yourself around, eating, drinking and doing activities in this beautiful city will set up back a nominal £108.72 per day. This stunning location offers the best of both a city atmosphere, with plenty of restaurants and sights to see, and also the relaxing nature of port life. 
You can hike and take tours around the outskirts if you're an adventurous couple, or if you prefer food and drink, head on a guided street food tour to really tantalise your taste buds, and experience some of the best cuisine the city has to offer. 
Mexico City, Mexico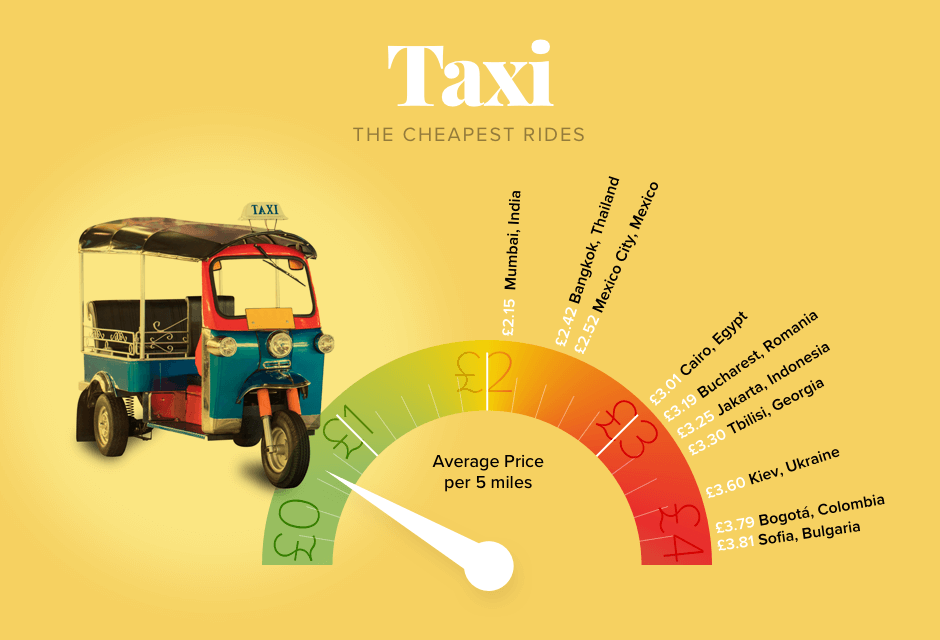 Known for its 13th century Aztec temple and incredible architecture, Mexico City is another location on our list. If you're an urbanist couple who love seeking out culture, then this is a destination for you. With a long history; go deep and explore some of the lesser known locations within the city. 
There are more UNESCO World Heritage sites here than any other country in the Americas, meaning there really is something and somewhere for you to explore every day! From the City of the Gods to the Temple of Quetzalcoatl, you're sure to leave with plenty of unforgettable memories. 
Guatemala City, Guatemala
Utterly forgettable and truly fascinating, there is no where else quite like Guatemala City. The energy will leave you wanting more and the cobblestone streets and brightly coloured buildings, will keep your camera busy for a good while! Another UNESCO-listed city, there is so much you can discover about this lesser-visited location.
Boasting a lively cultural scene, with plenty of free public events like the International Jazz Festival; between these and all the incredible food and drink on offer, it's definitely a place worthy of our list.
Whether you're happy to travel further than Europe or not for your honeymoon, there are a wealth of destinations for you to explore. Before you book, make sure you shop around for the best deals – you may be surprised at what you can get for your money.