We're confident you'll never see a cathedral wedding as glamorous and as romantic as this. If you're looking to host a large, sentimental and sophisticated ceremony and reception, then you're in the right place! These snaps are just divine and will hopefully provide plenty of inspiration for your own special day!
We love the natural looking florals and neutral color palette that permeates throughout the entirety of the wedding decor and fashion. This simple yet effective style oozes glamor and charm and lets the beauty of the wedding venue shine through.
However, our favorite feature showcased in these wedding photos is the red vintage-style bus. It's quirky yet fitting with the aesthetics and adds a splash of color and fun to the day- absolutely perfect!
Laura and Michael had 30 people make up their wedding party, a live event painter, and a quick summer rain shower, everything about this gorgeous wedding day was stunning. Needless to say, the guests won't forget this wedding for a long time to come!
We just want to take this opportunity to wish the happy couple a lifetime and of happiness together, and all the luck in the world as they embark upon this new journey. Many congratualtions on your beautiful wedding!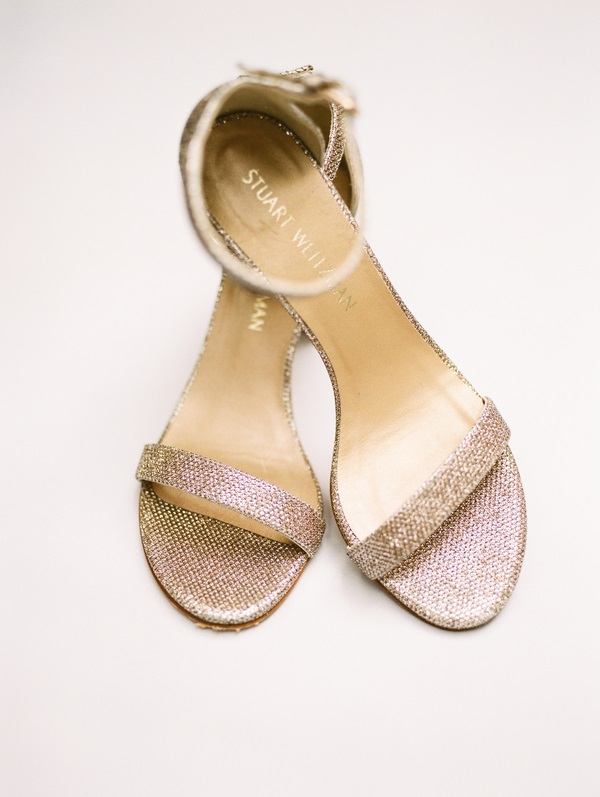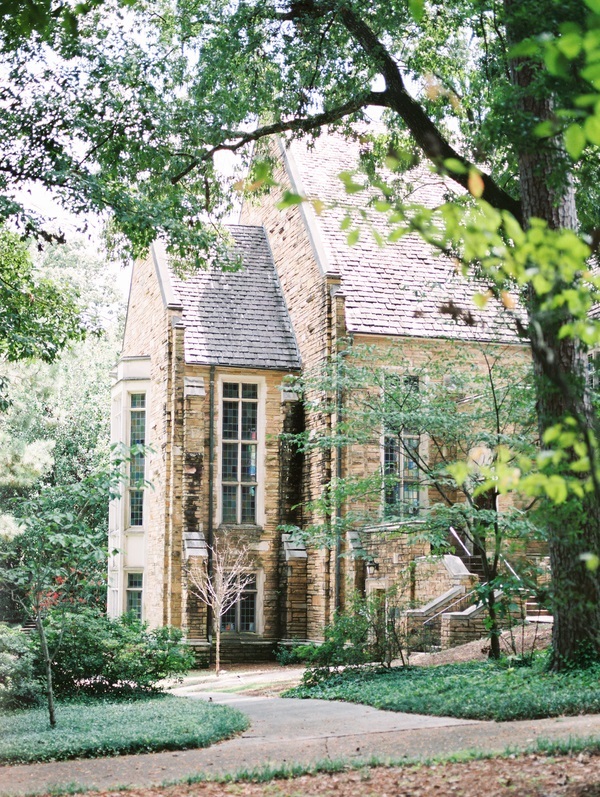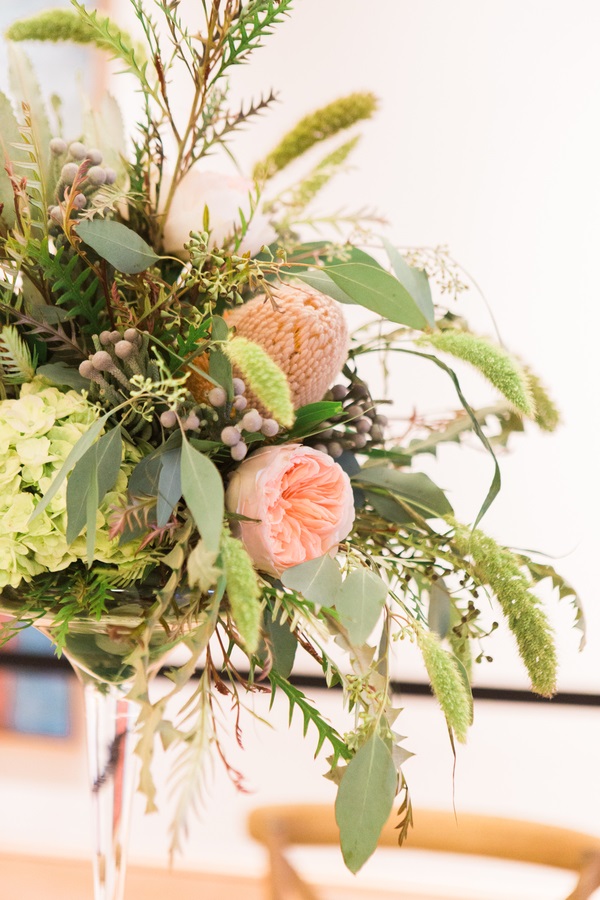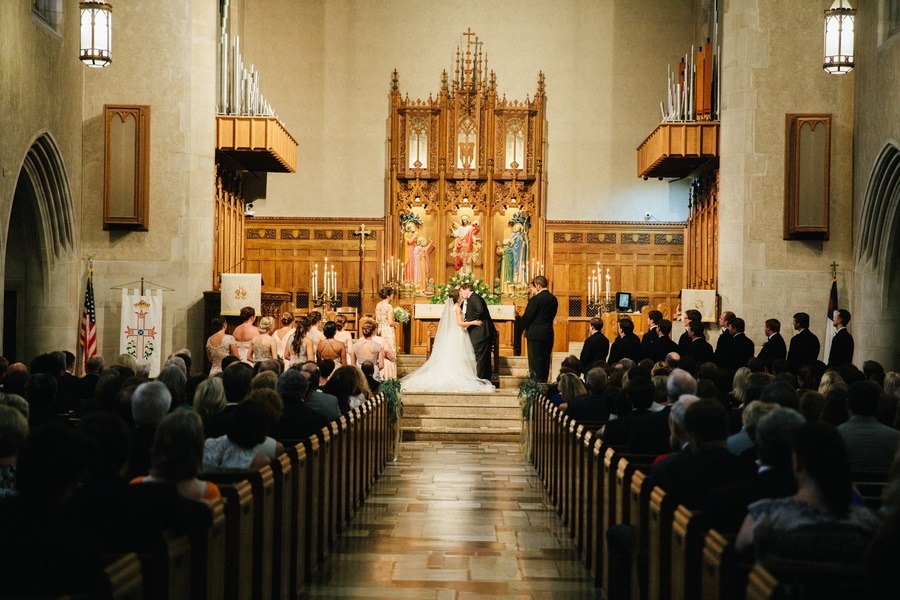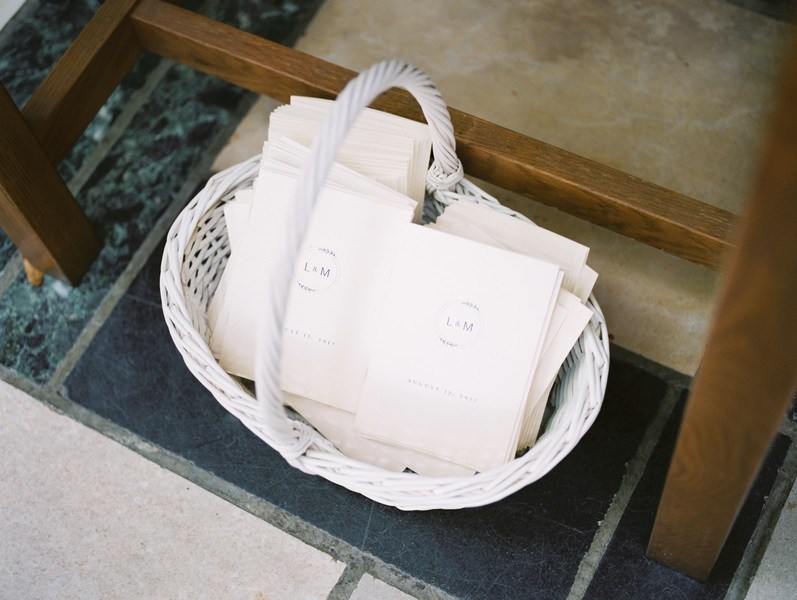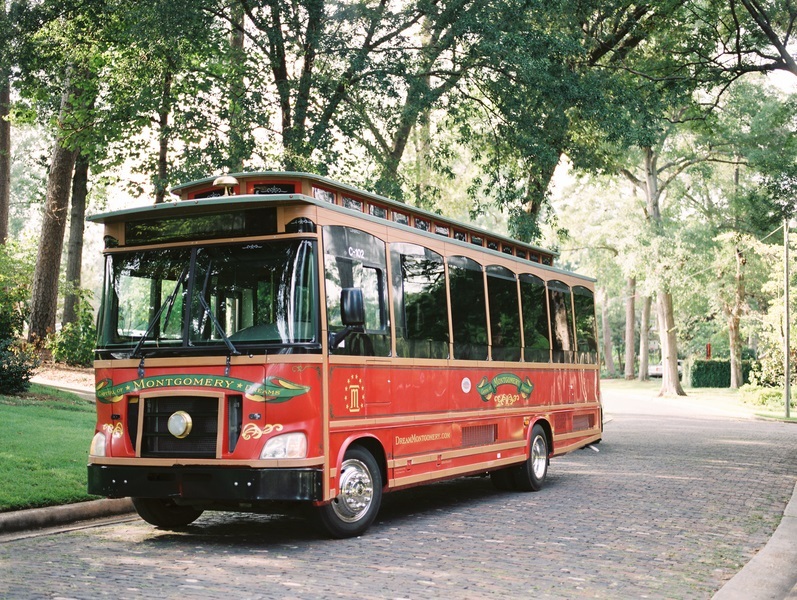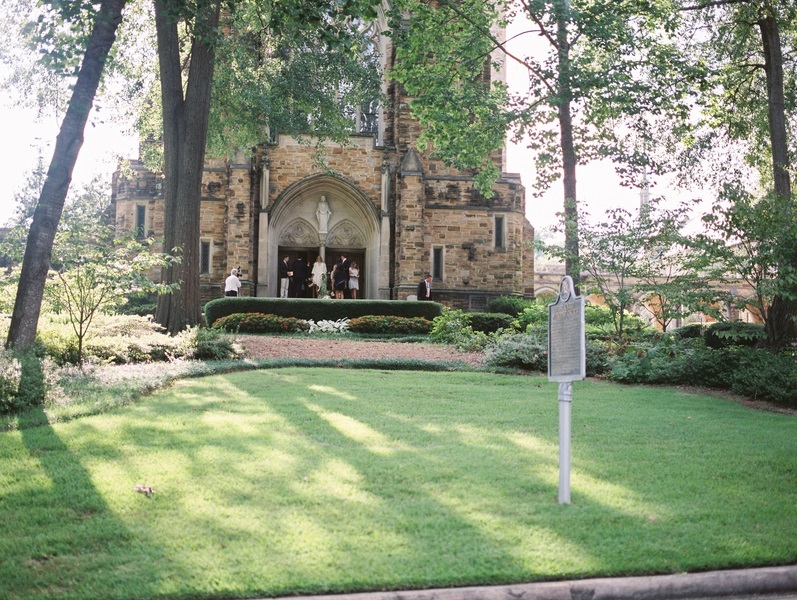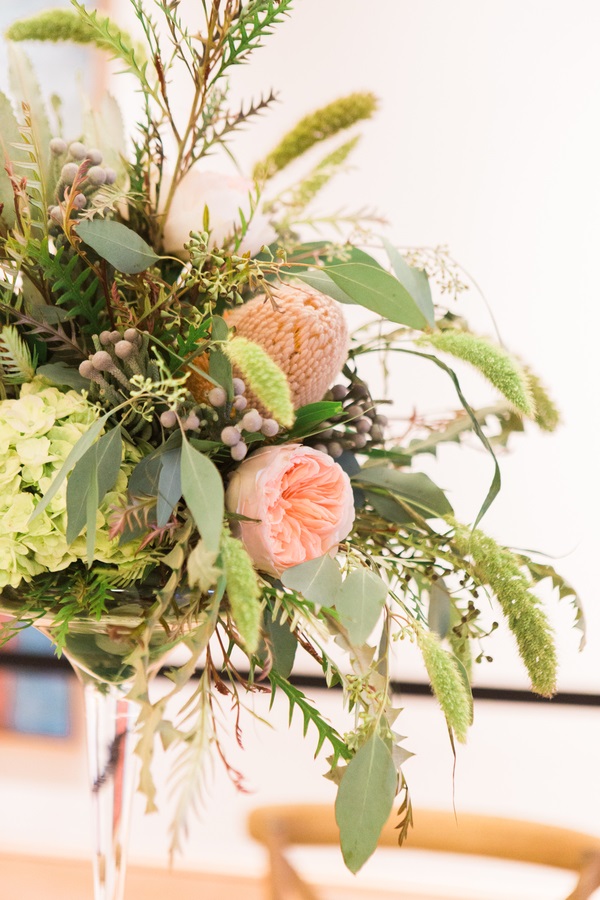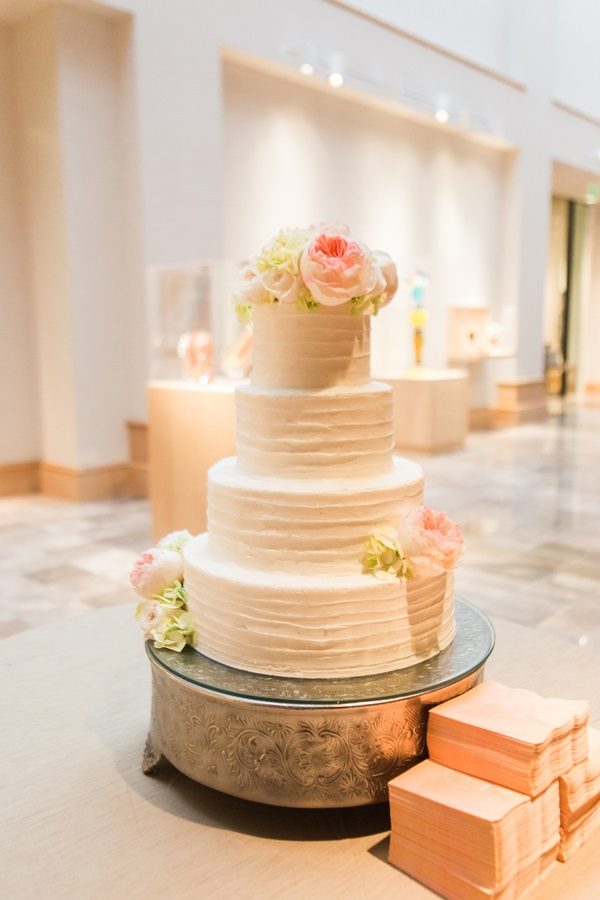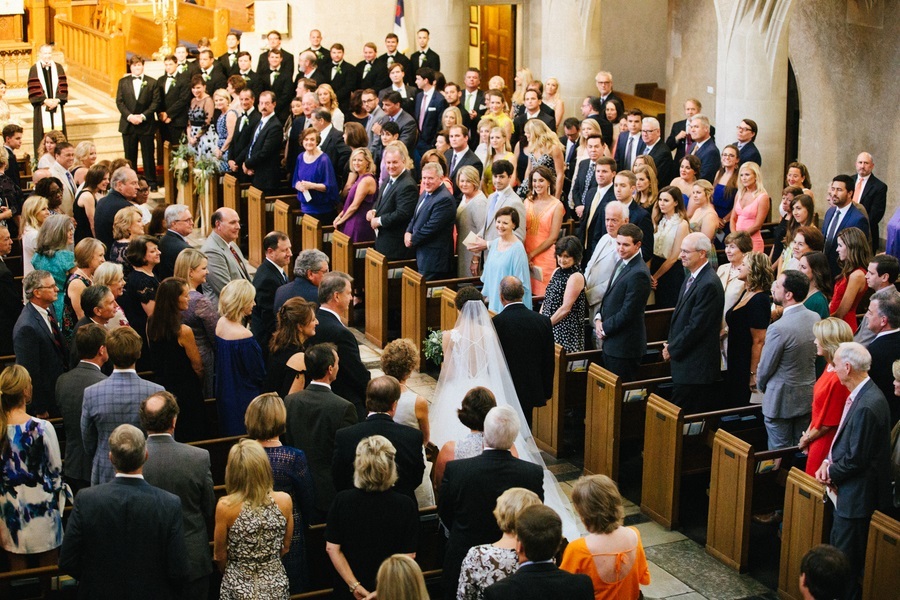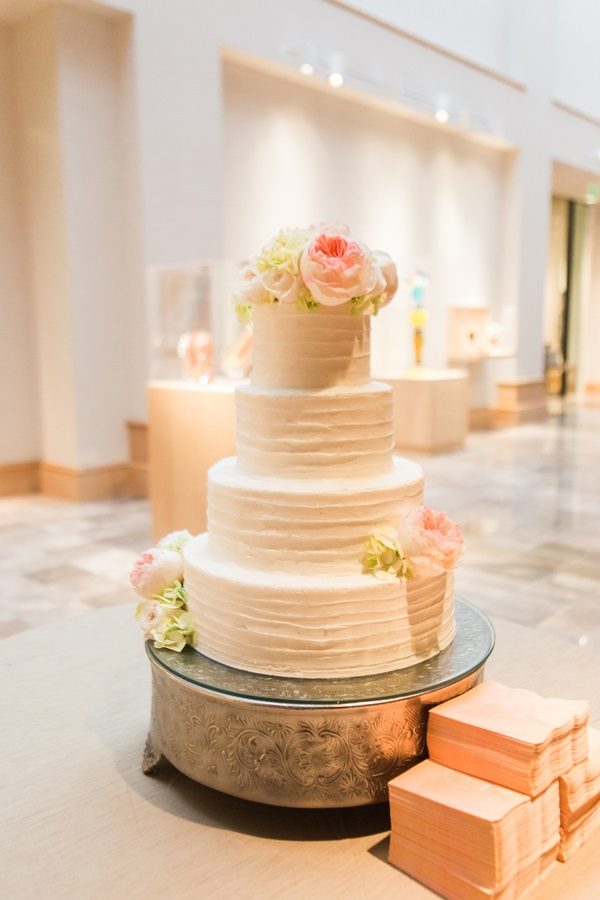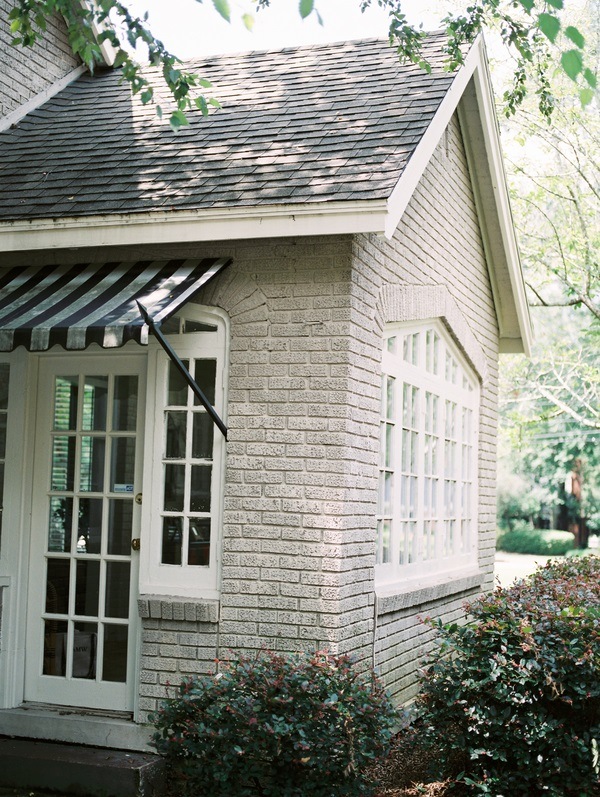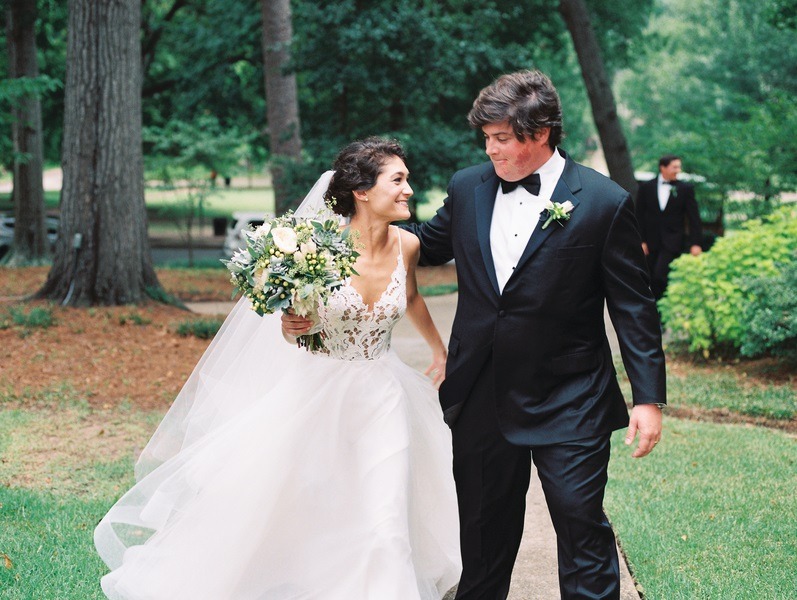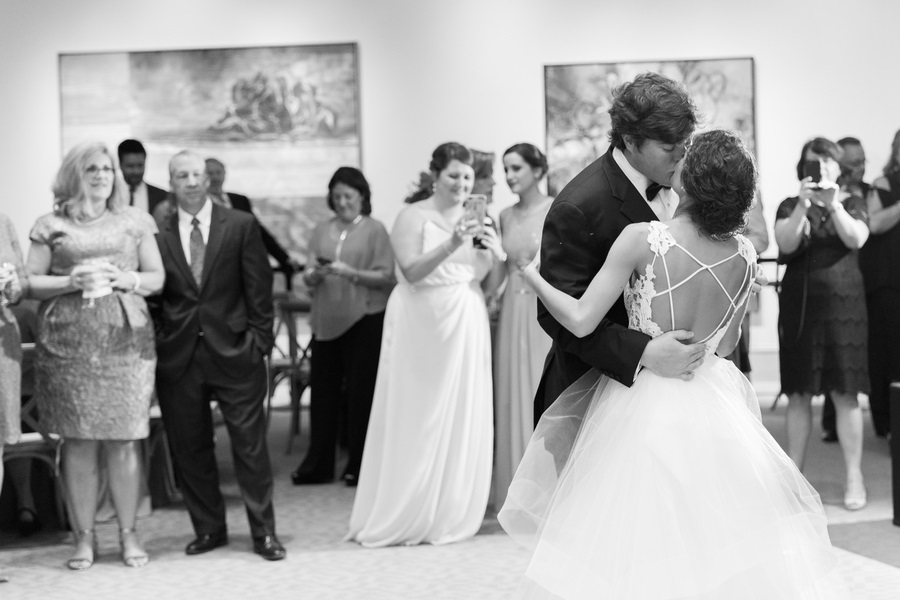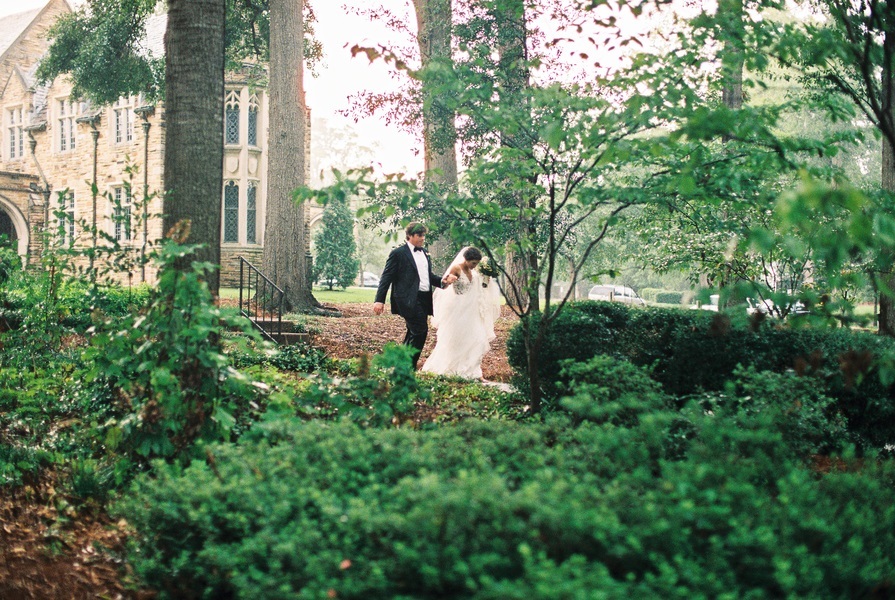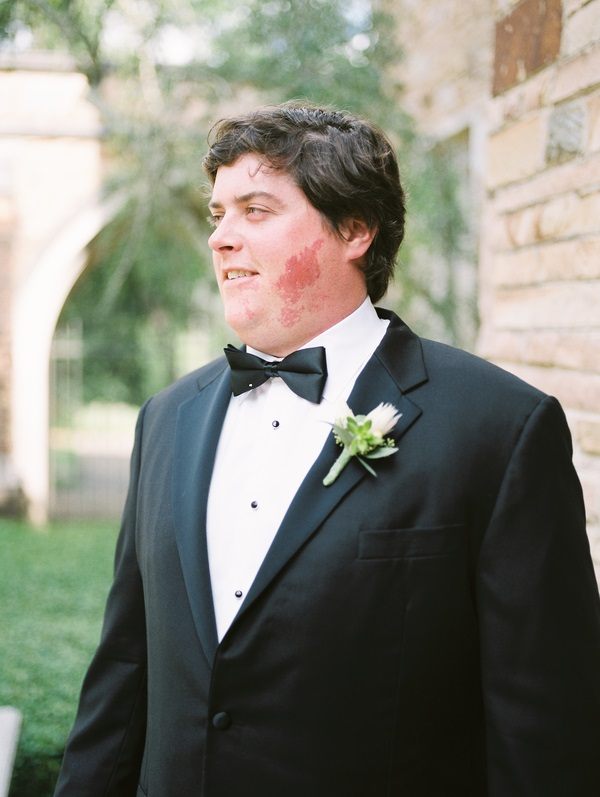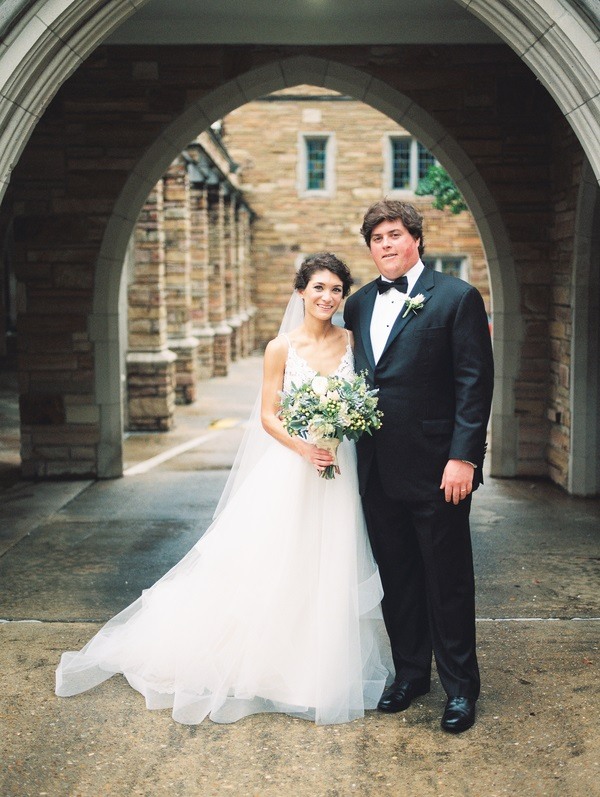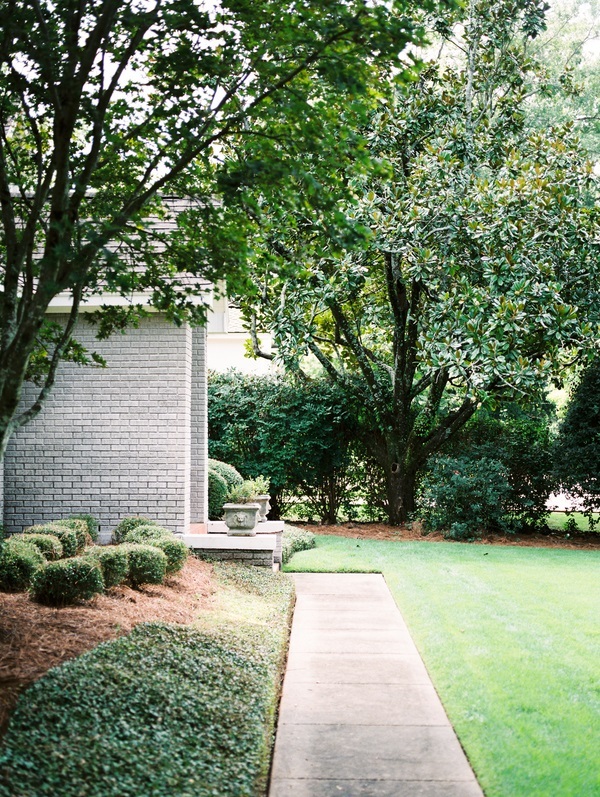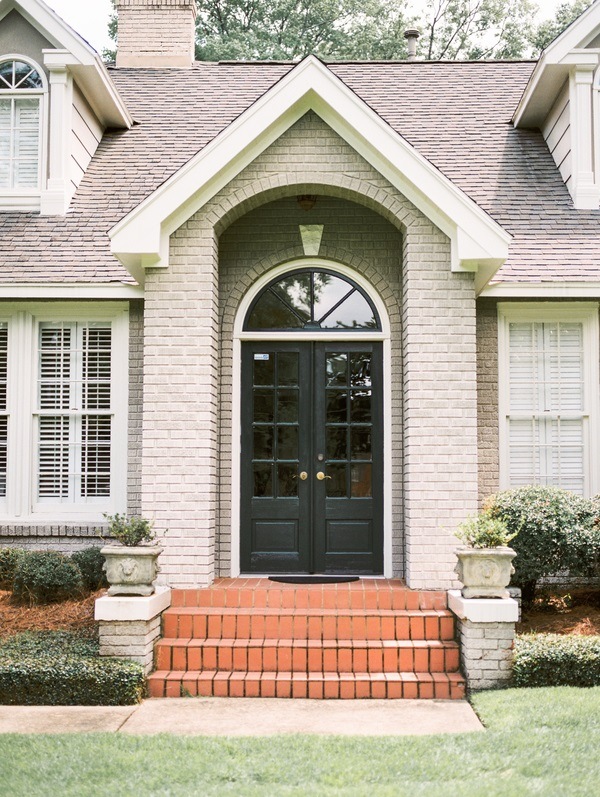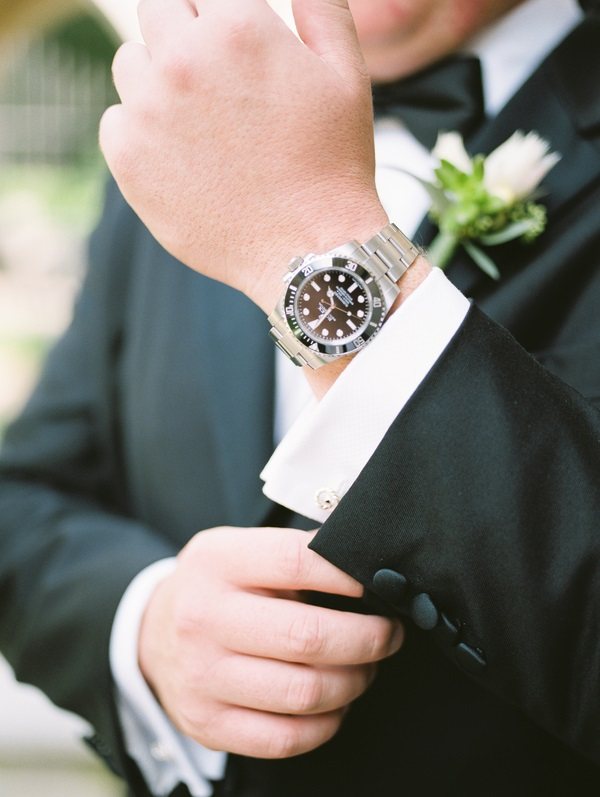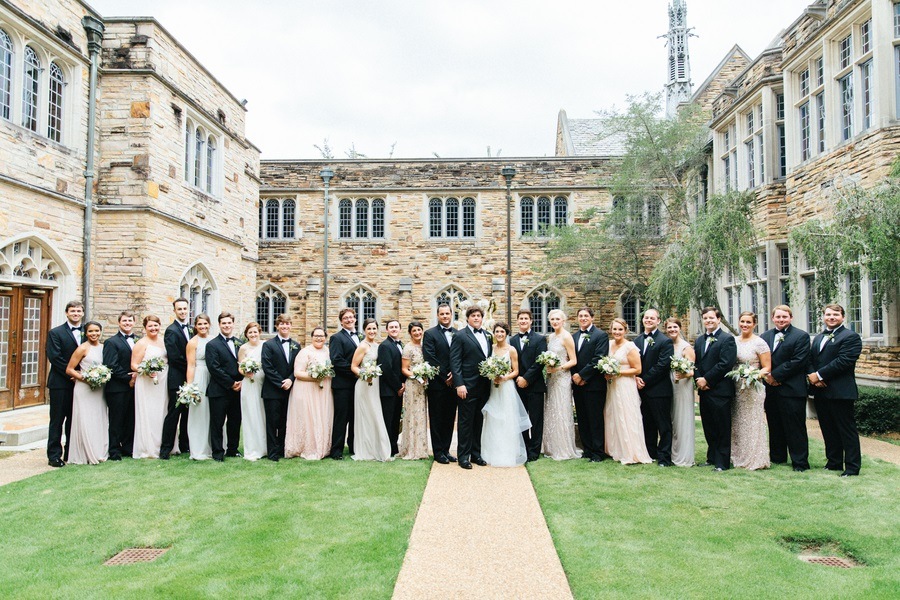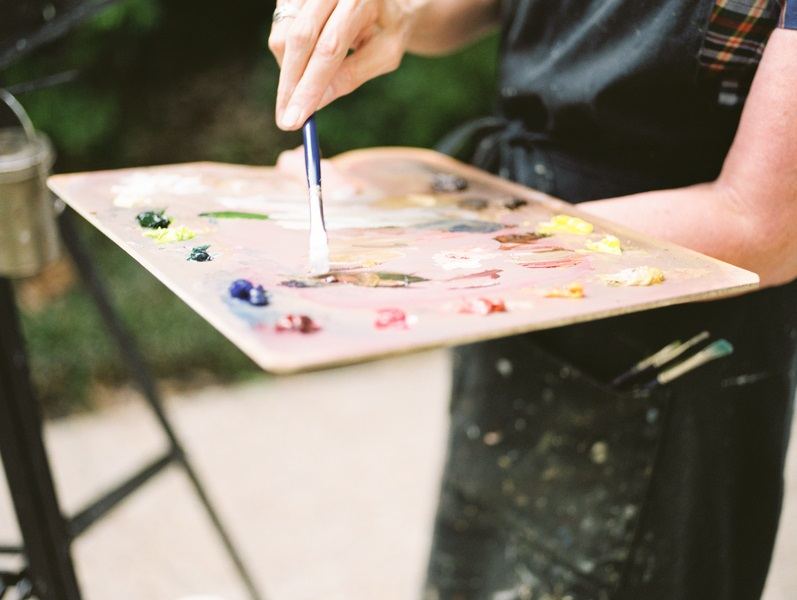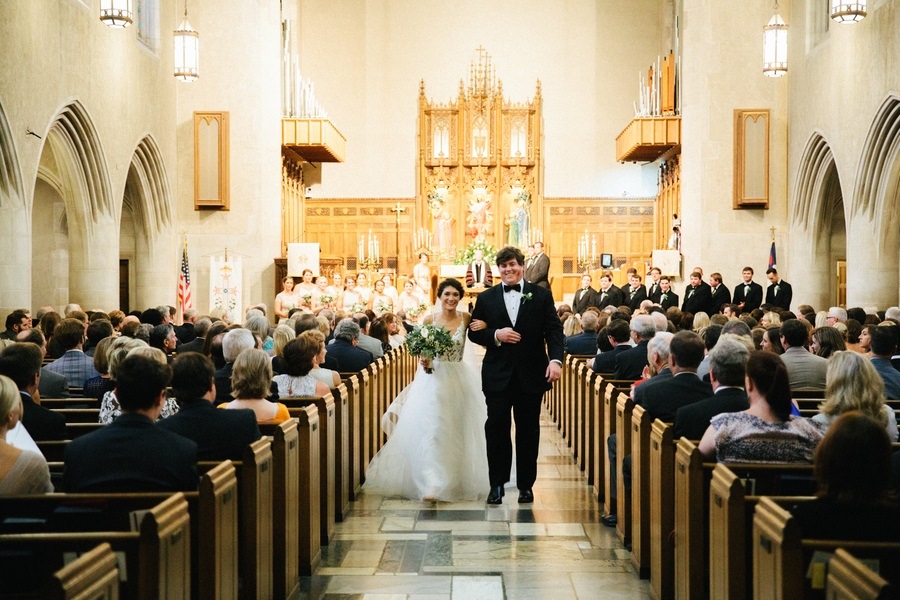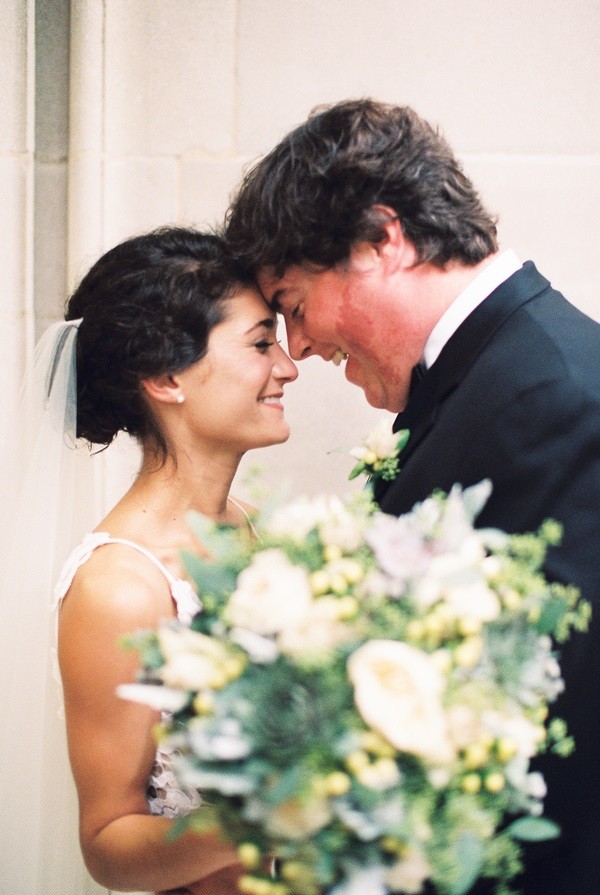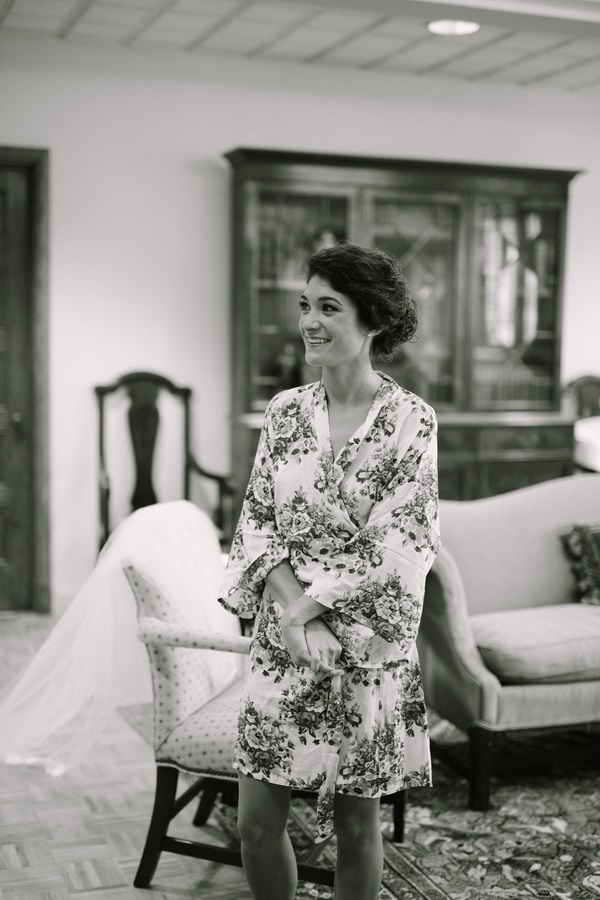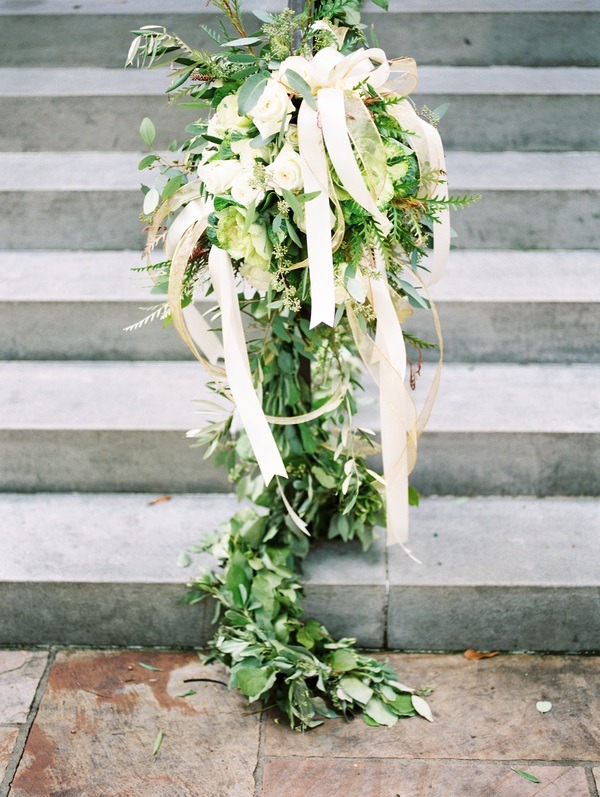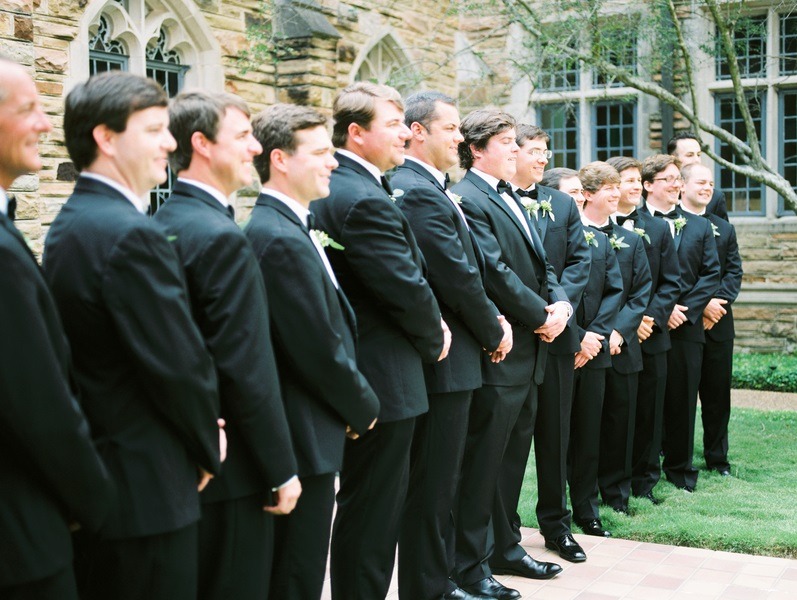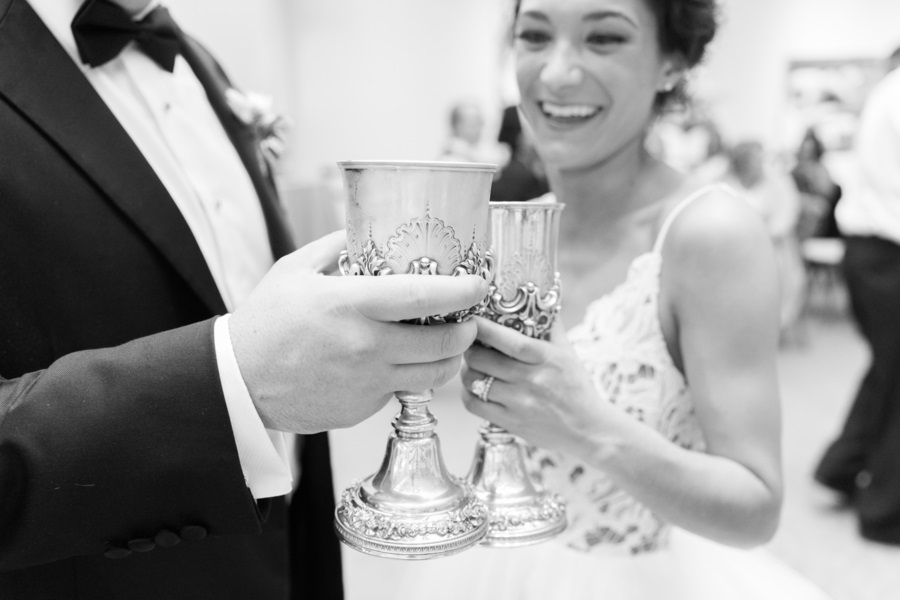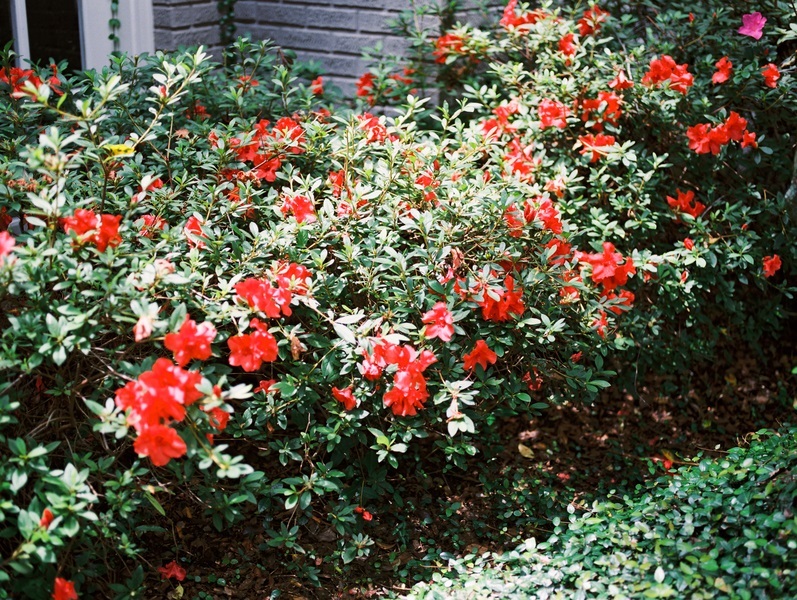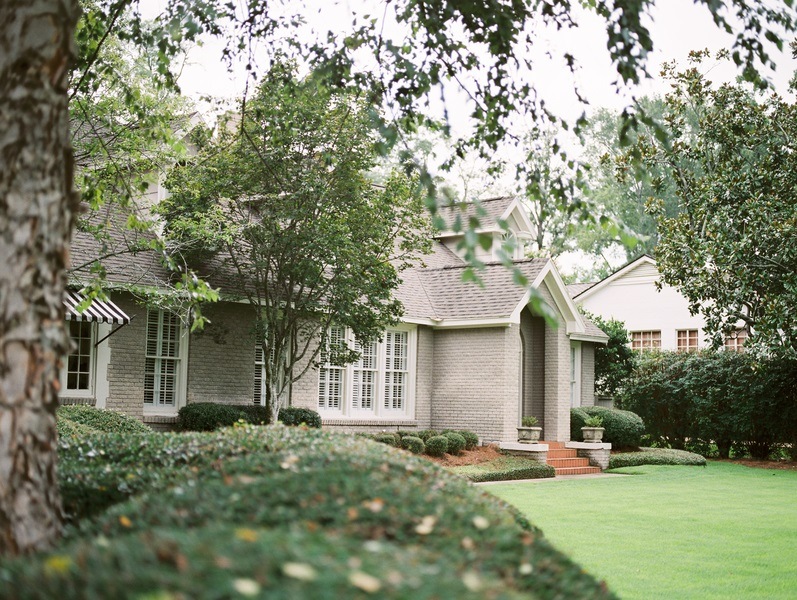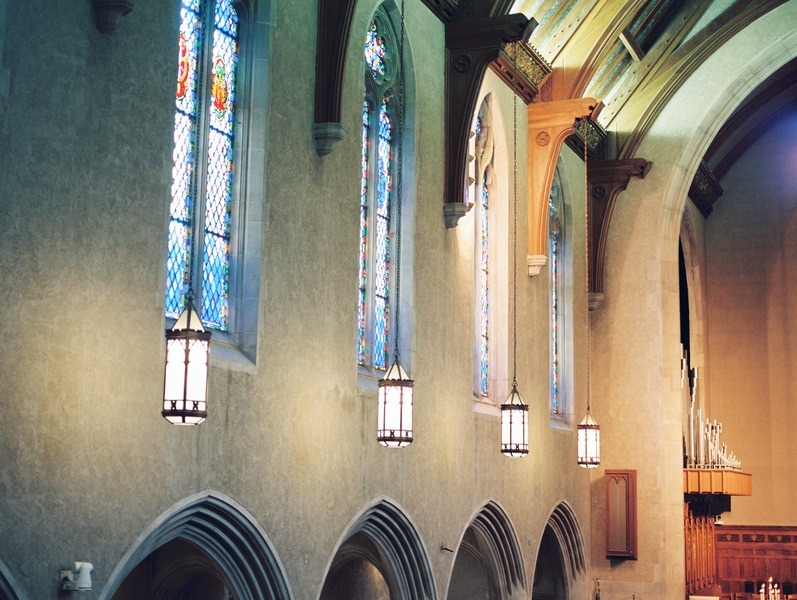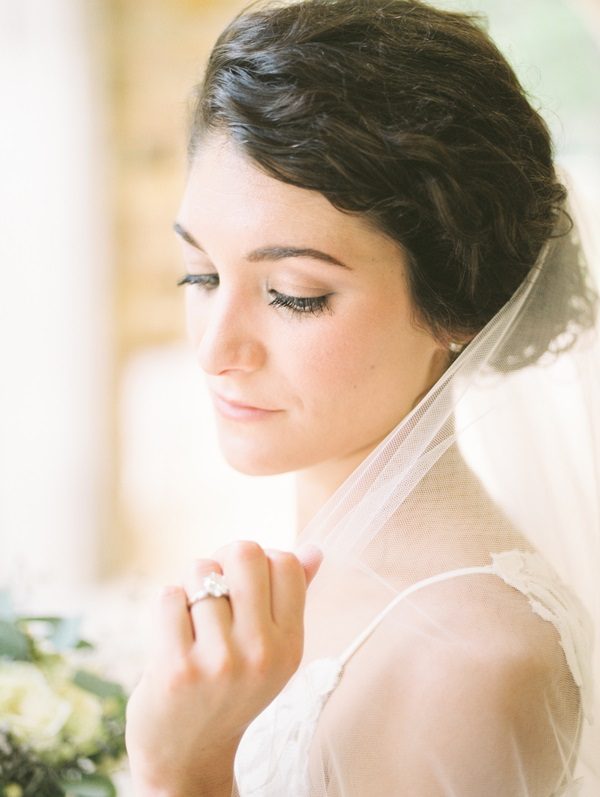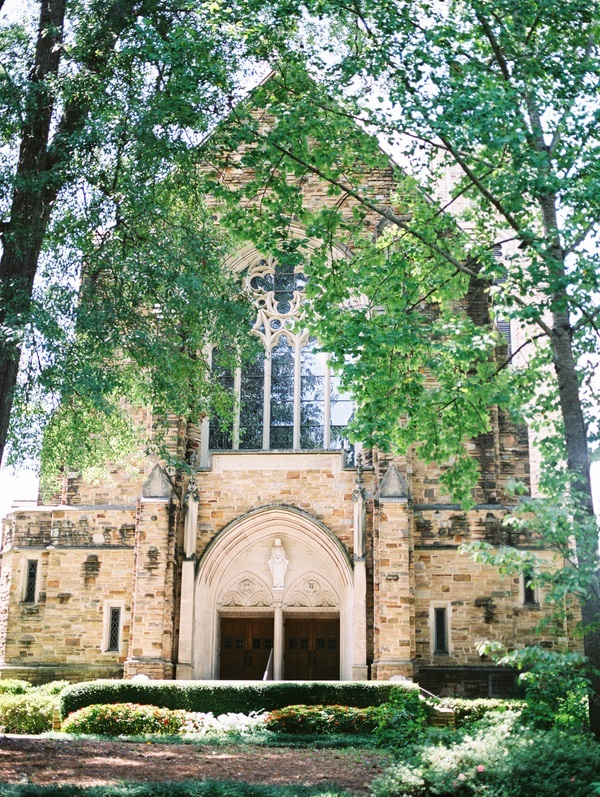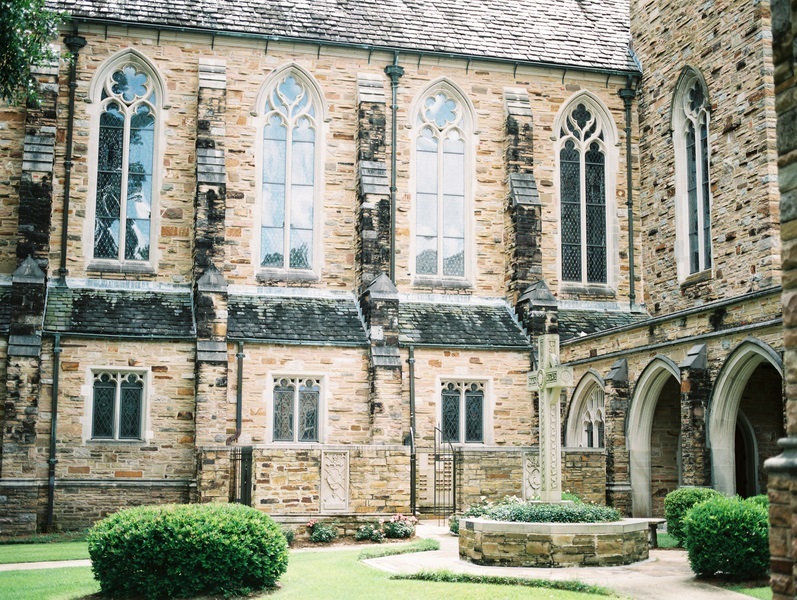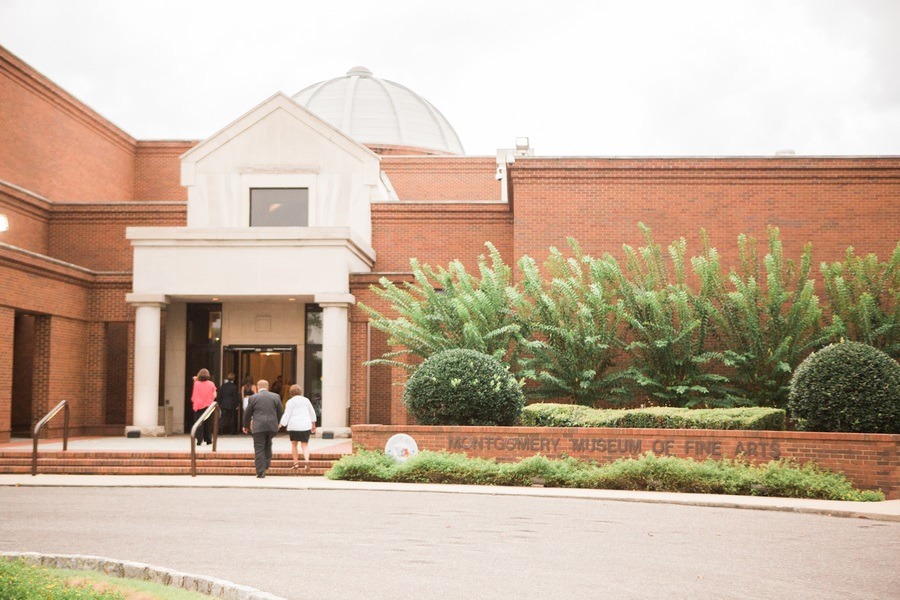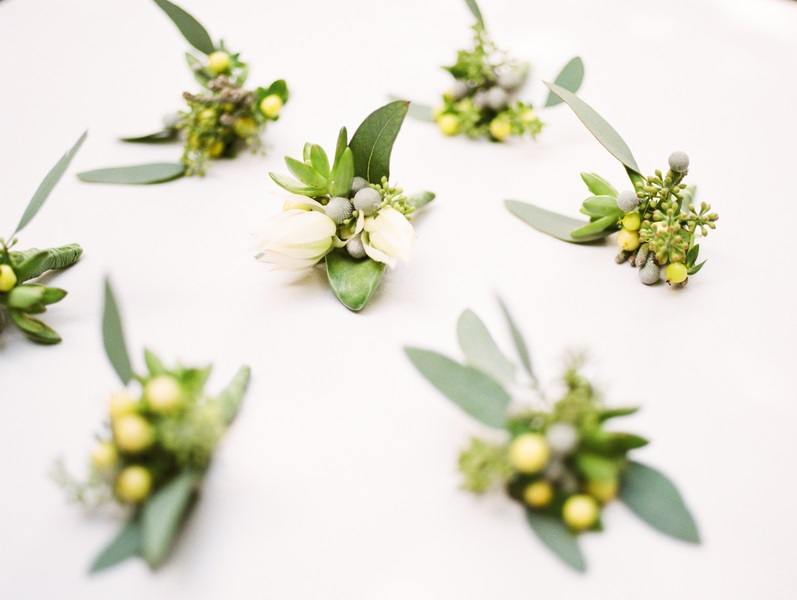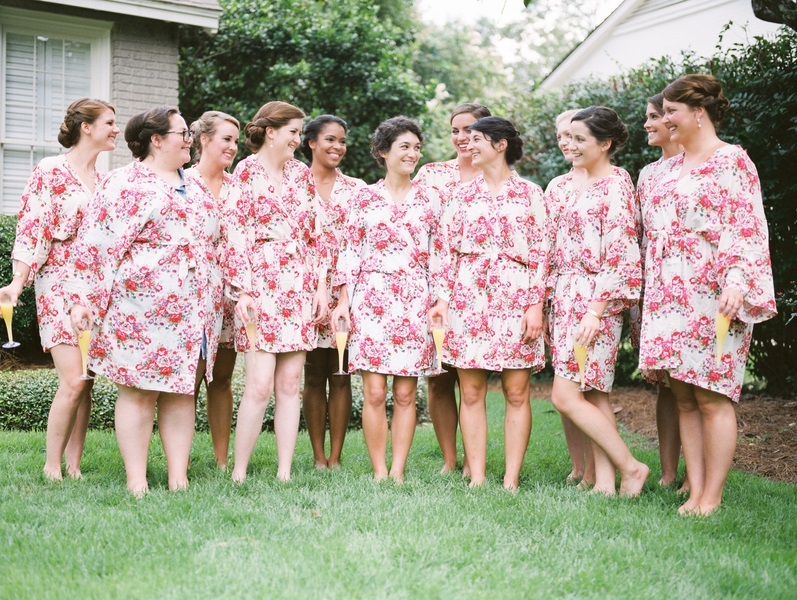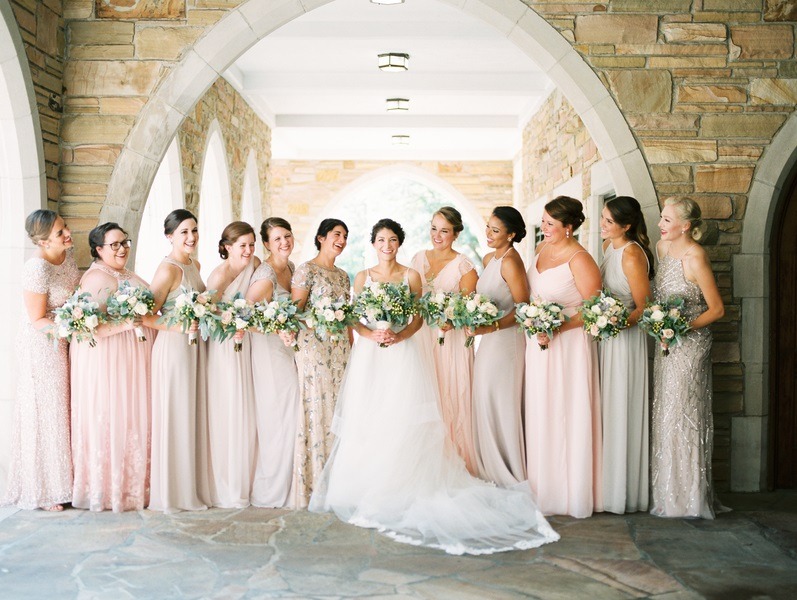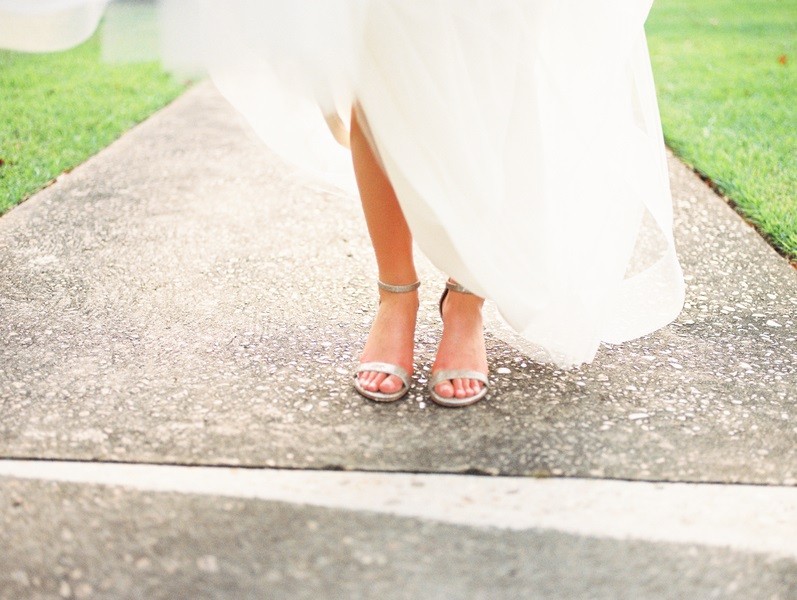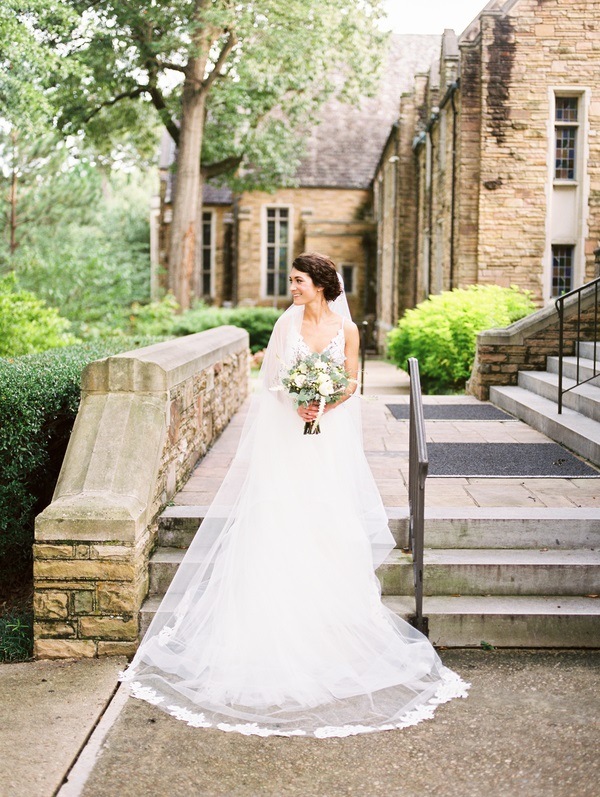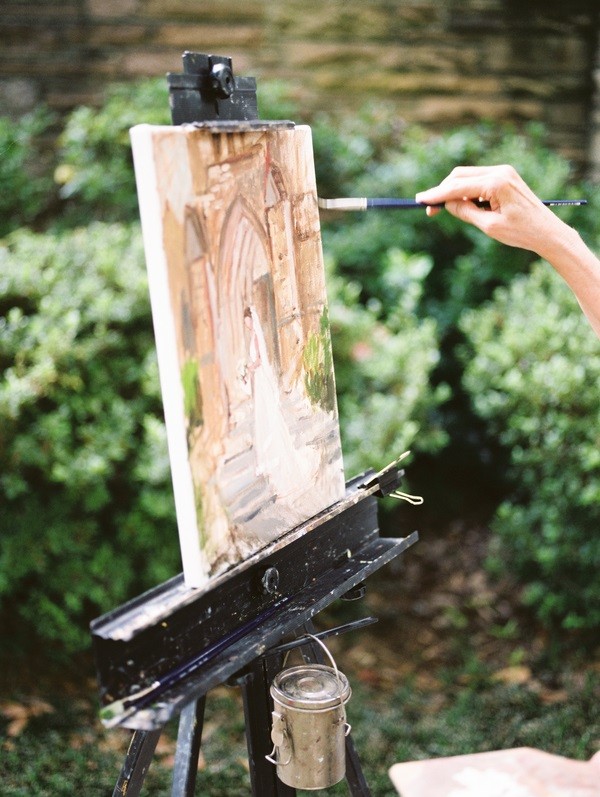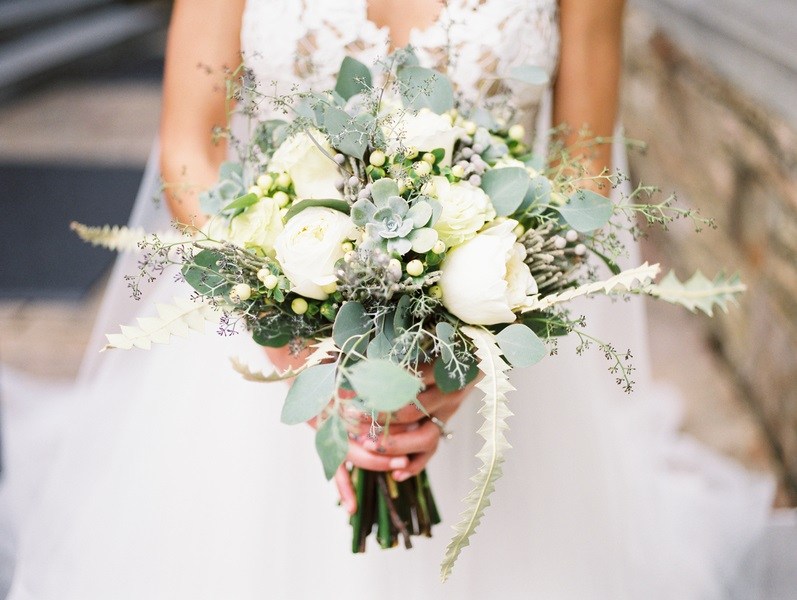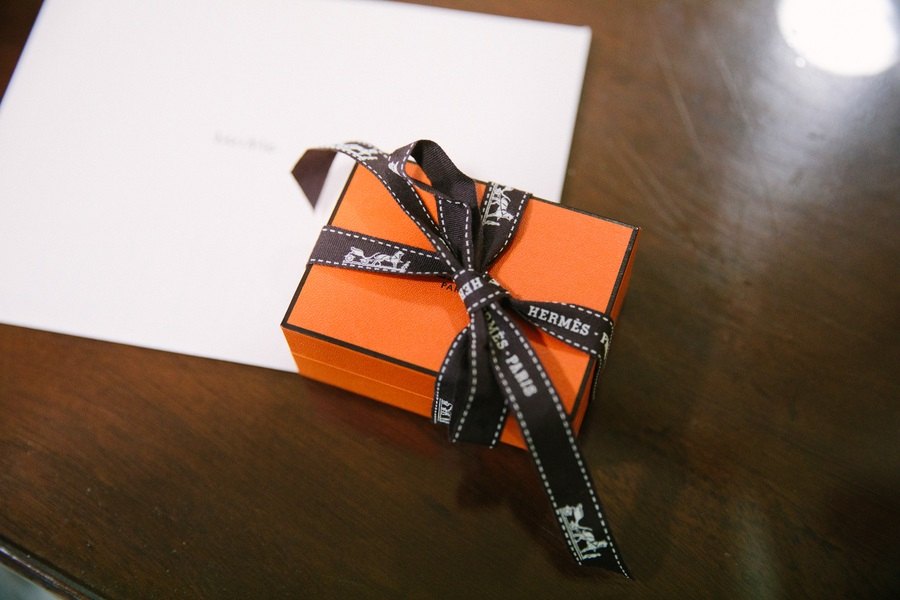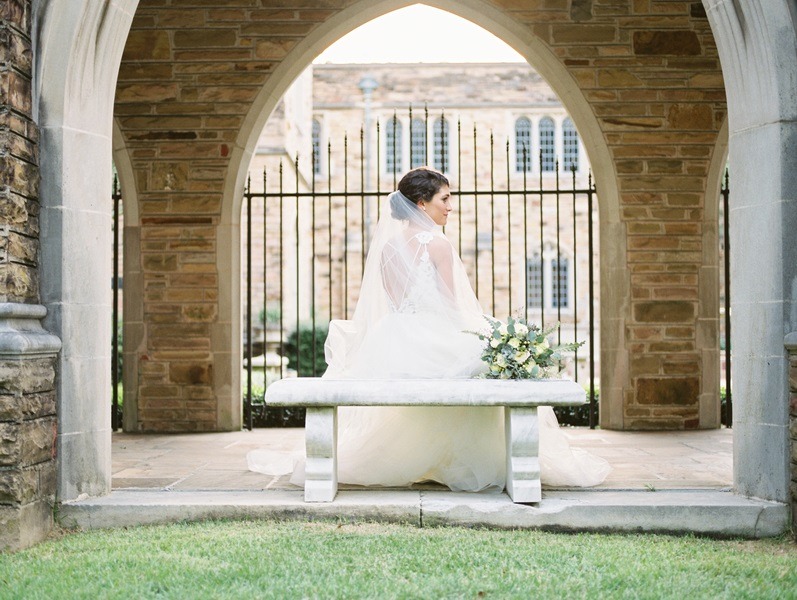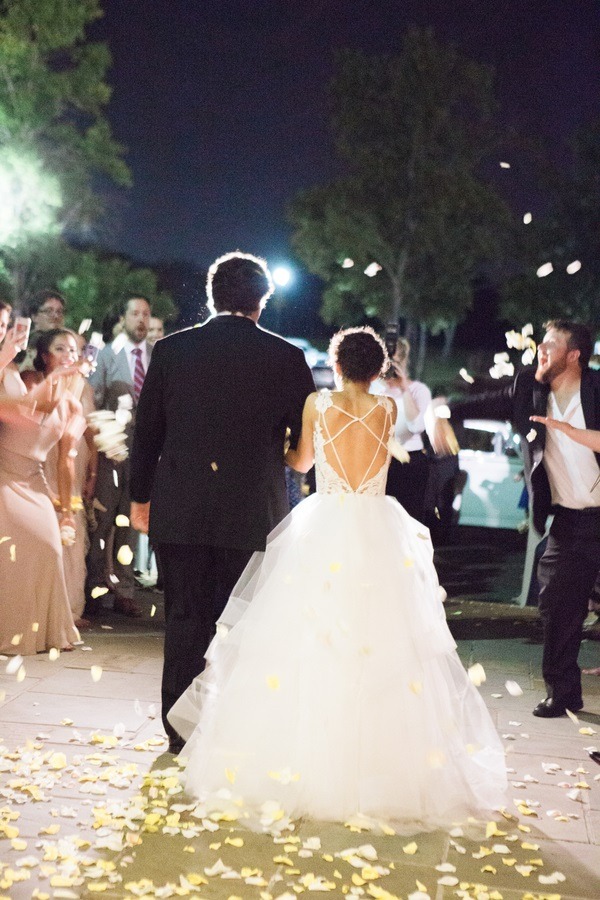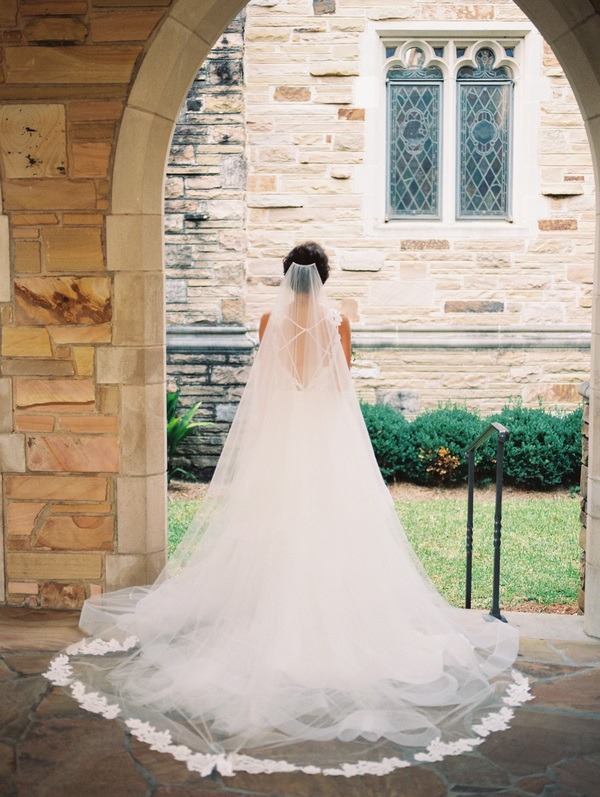 Did you enjoy this cathedral wedding?
If you enjoyed this cathedral wedding then we're confident you'll love this feature we posted last week; Timeless Castle Wedding in Florence Italy. Enjoy!