Wedding planners are a huge source of creativity, innovative ideas and new trends to make your dream
wedding come true. They put all your wants and needs first, and then plan the whole wedding
accordingly by adding personalized touch ups. Most of the wedding planner services are quite affordable
and can be easily accessed. These professionals have experience gained over many years, and putting all
your faith in their experience ensures that you are making the most out of your event. Starting from the
decor to the choice of furniture, they have got you all covered up. All you need to do is to sit back and
let them do the magic over the venue.
The following are some of the benefits of taking services from wedding planners.
They do everything according to your budget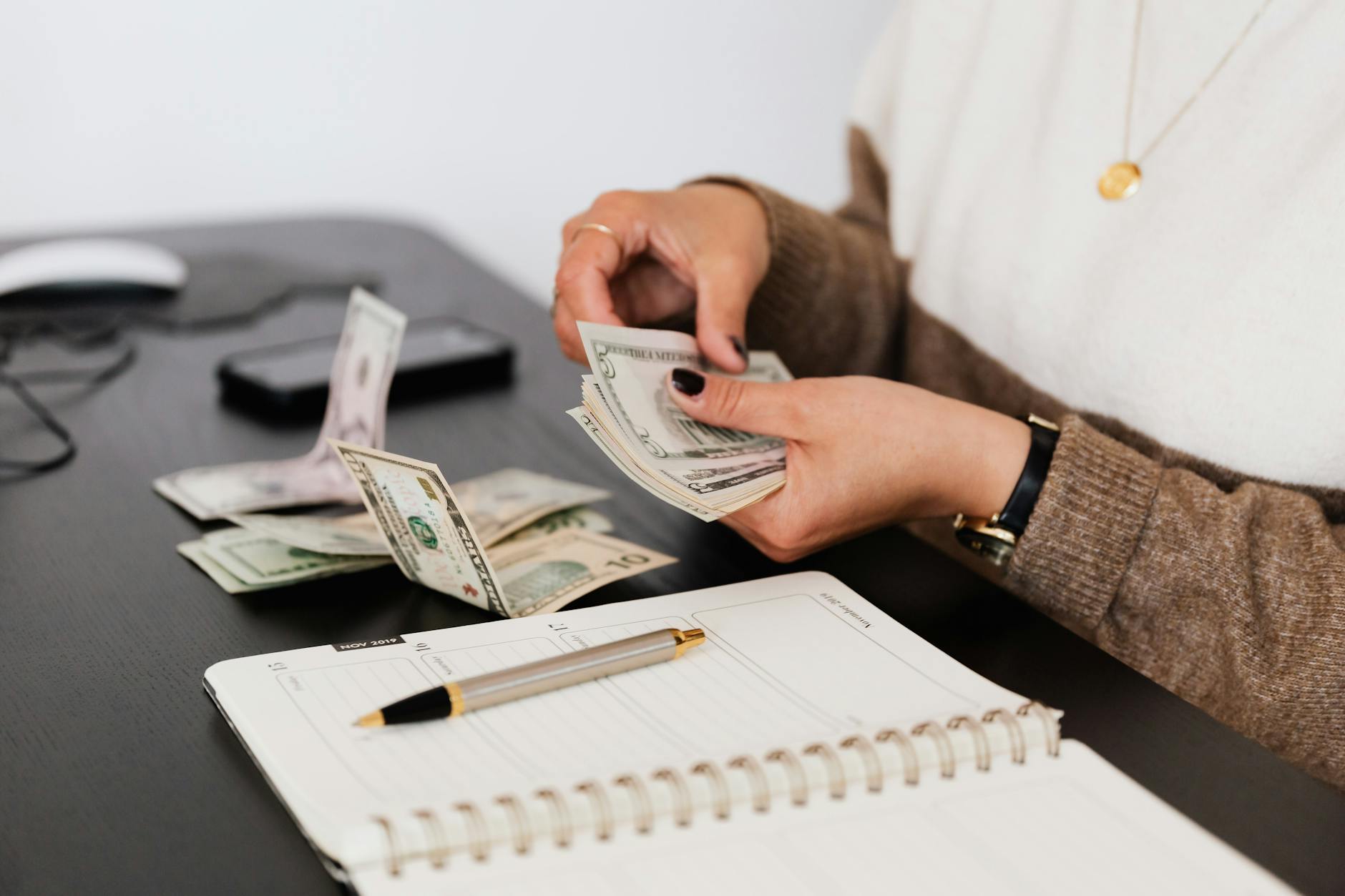 The best part about hiring wedding planners is that they strive to provide you with everything you want
in your budget. Once you have told them about your budget boundaries, it's their job to manage it.
When arranging a wedding yourself, no matter how hard you try, you fail to stay inside your budget.
Many people then take loans to cover up the extra expenses.
They use modern ideas for decor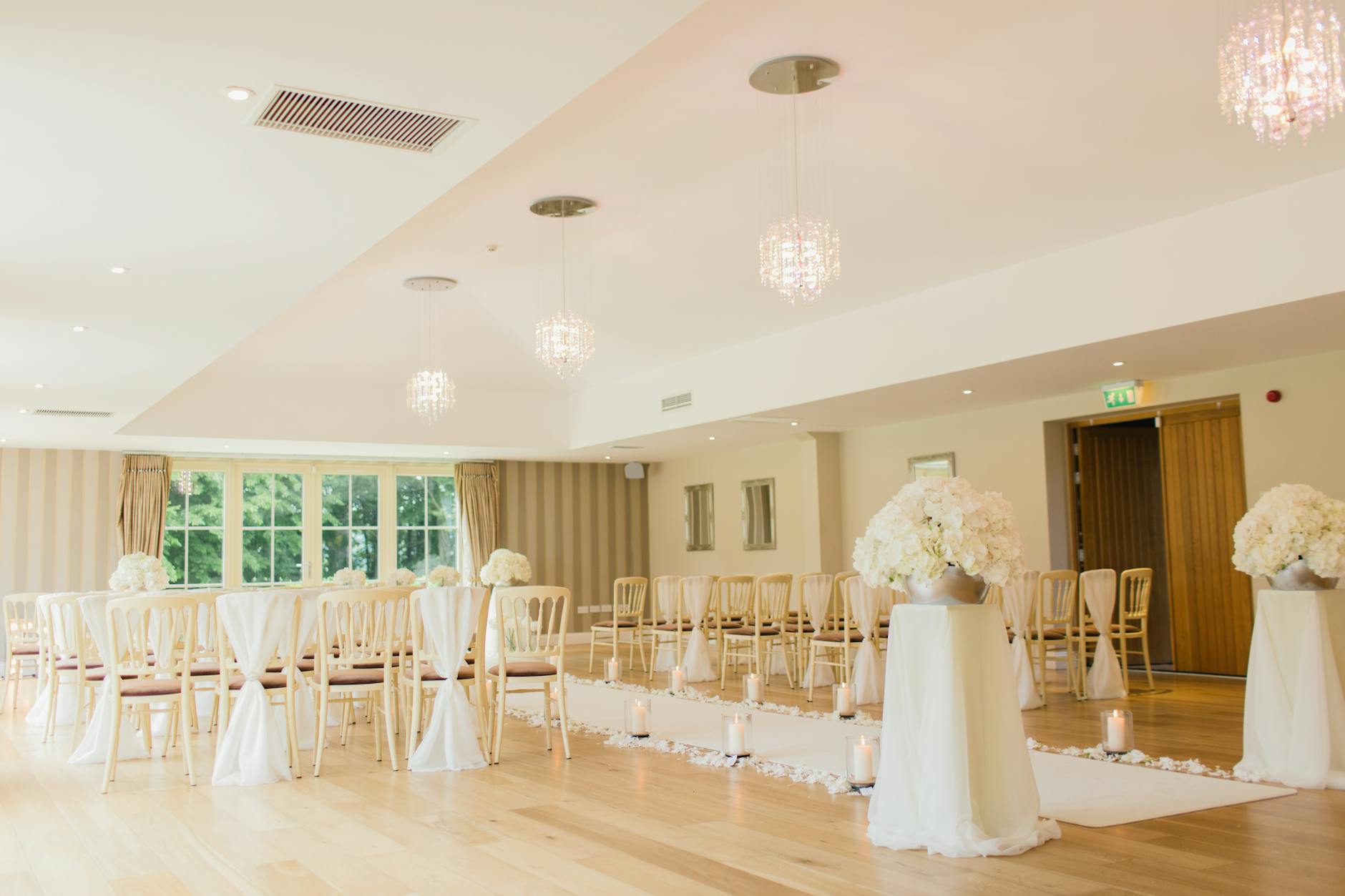 Everyone wants their wedding venue to look just perfect. The wedding planners use their skills to decide
the type of decor that will go with the venue. The most important thing that will decide the mood of your wedding venue is furniture. There's no denial of the fact that the elegance worn by modern
furniture is incomparable. These experts know about the highly innovative styles of furniture that will
add a style statement to your venue. Some experts even arrange for the wedding venue themselves,
thus lowering the work on your side. They exactly know what kind of furniture and decor will go with the
venue that they have chosen, thus making everything a total symbol of perfection.
They can bring you huge discounts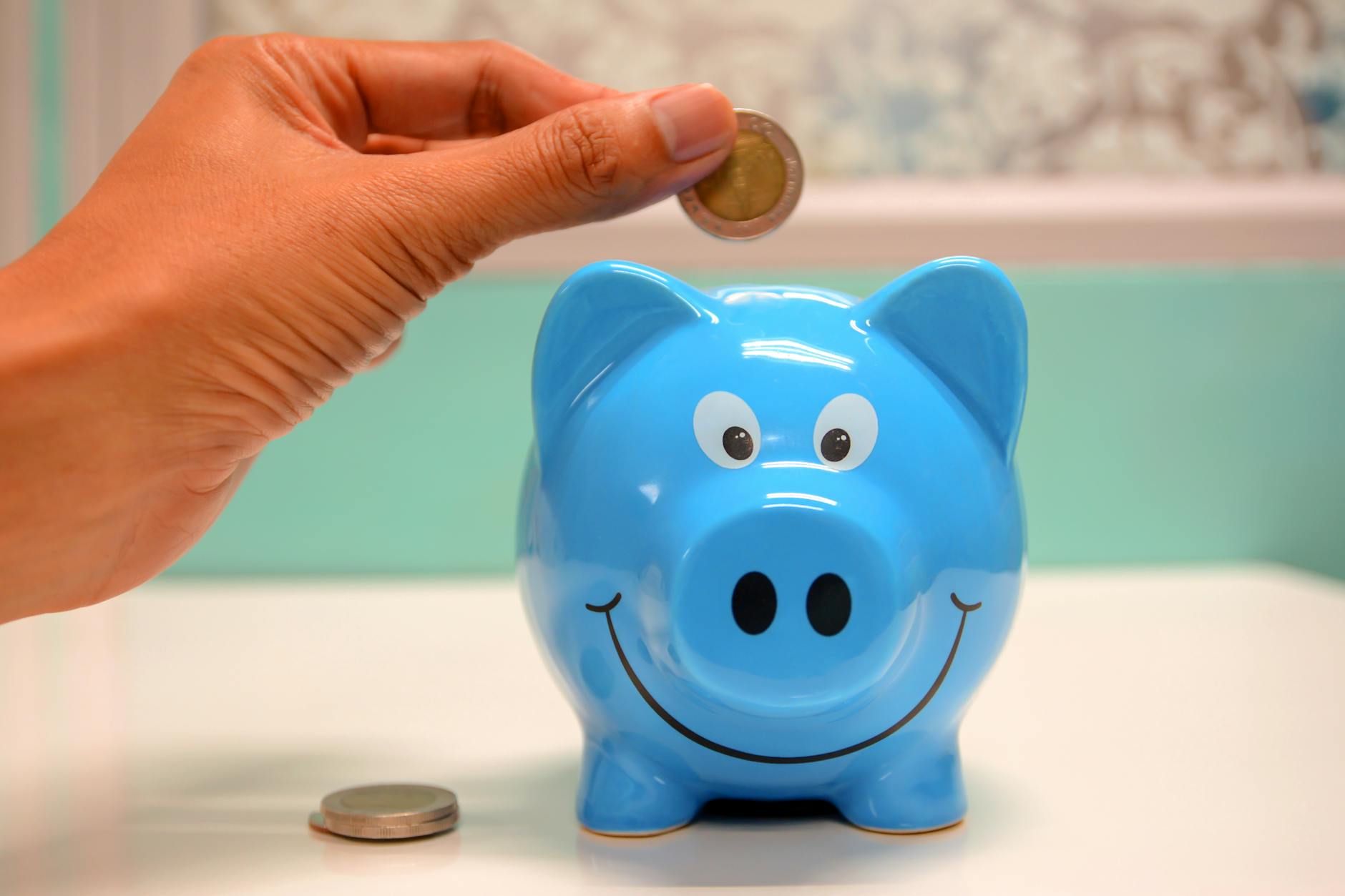 Wedding planner experts who have been working in this field for years can actually bring you a
significant amount of discounts to save money. They have links with the suppliers and venue owners
they have been working with for years, which makes them quite beneficial for you. You can now actually
save money from this side and can spend it on the parts that require a little more attention.
Keep you stress-free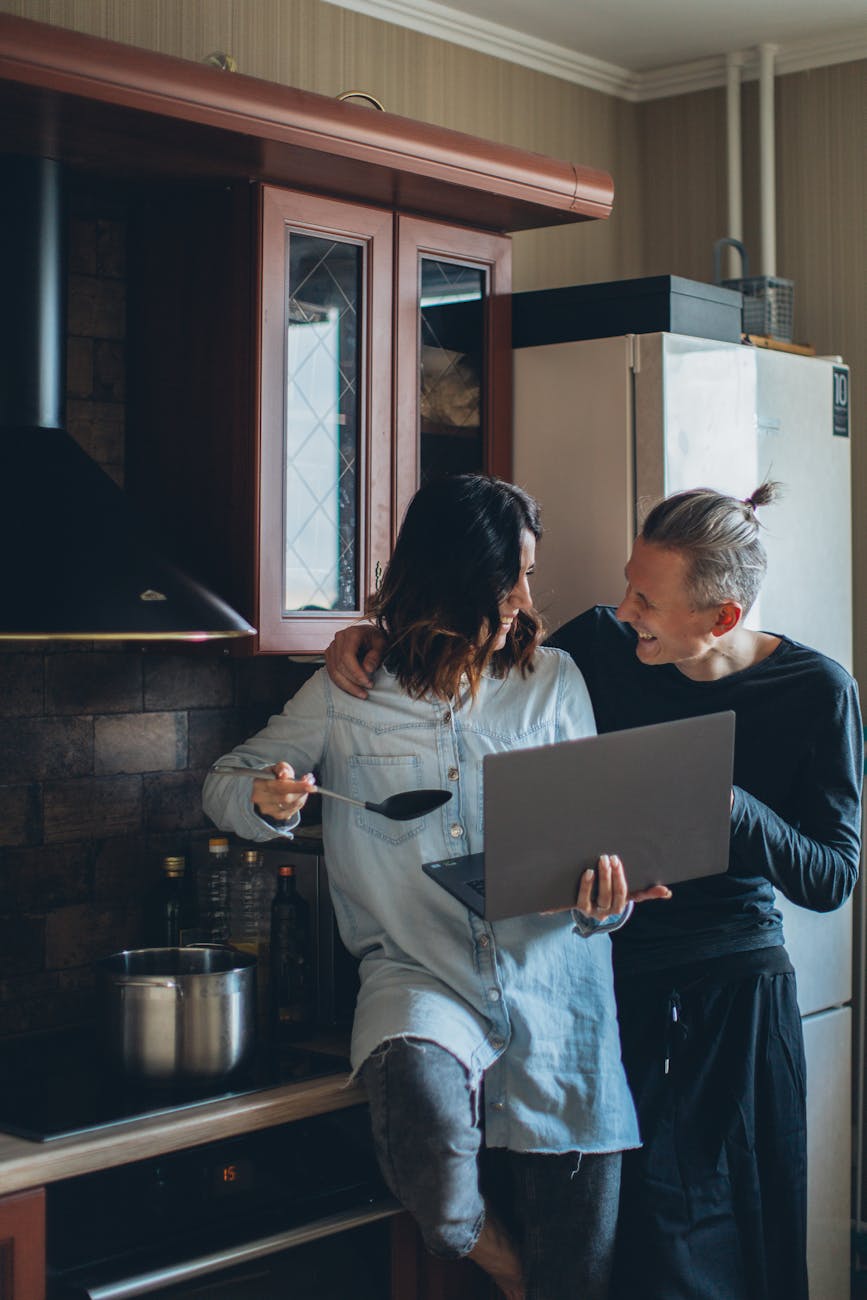 Arranging a wedding all by yourself can be an anxiety triggering process, especially when it's your own
wedding. Hiring an expert will ensure that you have nothing to worry about because they'll take care of
everything. Many grooms are often seen under high stress on their wedding day, and you don't want
that for sure to happen to you.
Hiring the wedding planner will probably turn out to be the best investment of your life. They will add all
the glitz and glam to your day to make just like what you expected. All you need to do is to lay your
hands on the most professional experts, thus ensuring everything is handled professionally. Let them be
a part of your event to have a stress-less wedding!