We can't get enough of this beautiful anniversary photography!
Here's what Allison from Allison Parker Photography had to say about this shoot;
'I was so excited when Kayla contacted me about doing an anniversary session for her and her husband, Aaron. They just celebrated their first anniversary in September as well as their Havanese, Ernie's, first birthday.
They wanted to take pictures together to celebrate their love and the home they've built! When Kayla proposed the idea of an at-home session I immediately began dreaming of ideas and when we finally met, I could tell that Kayla and I were on the same page!
Our goal for the session was to create something that celebrated their love while looking and feeling comfortable- Kayla and Aaron pulled this off effortlessly!
Their home is beautiful and has a gorgeously cozy and inviting vibe. Kayla greeted me at the door, and I knew immediately that we would hit it off! She began offering me things to drink and wanted to make sure I was comfortable before we even started taking their pictures!
Kayla and Aaron have a beautiful marriage full of love and laughter, and they're both such amazing people!
I loved that Kayla had chosen blue and silver decorations as they match their home perfectly. It was such a fun way to incorporate the holidays into their anniversary session'.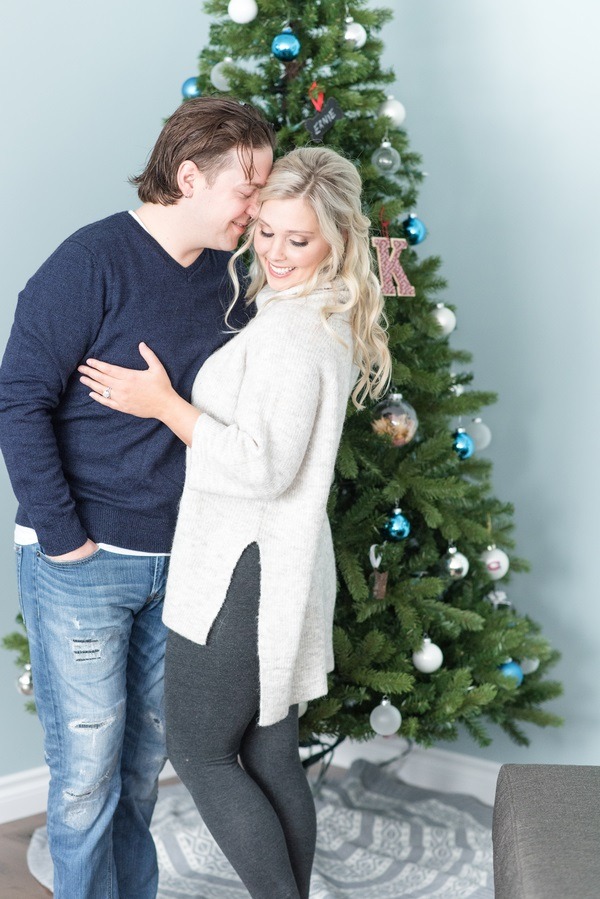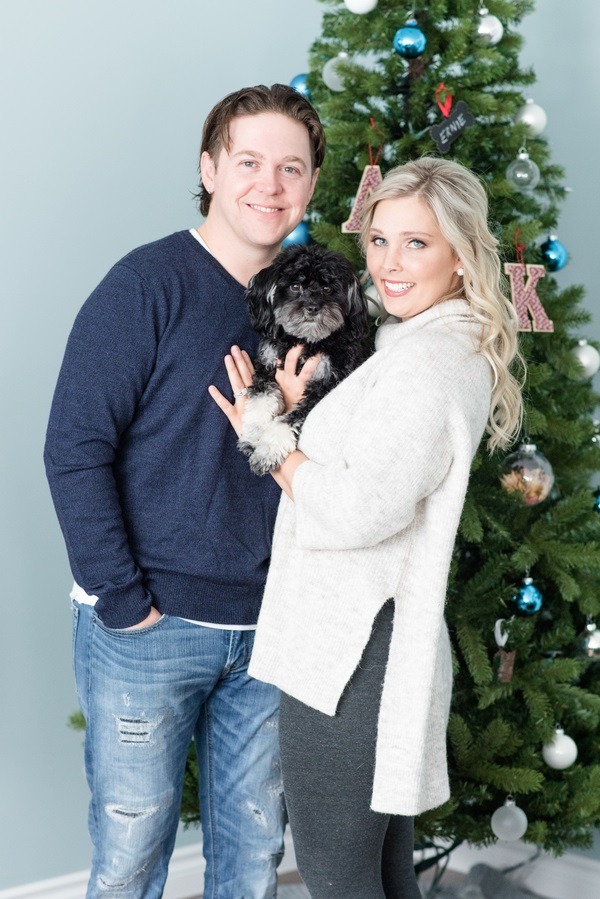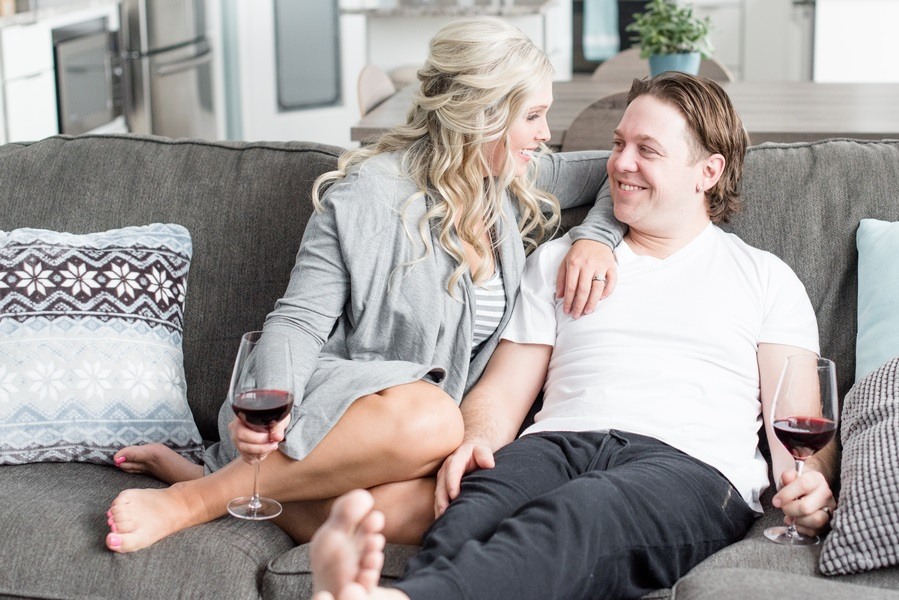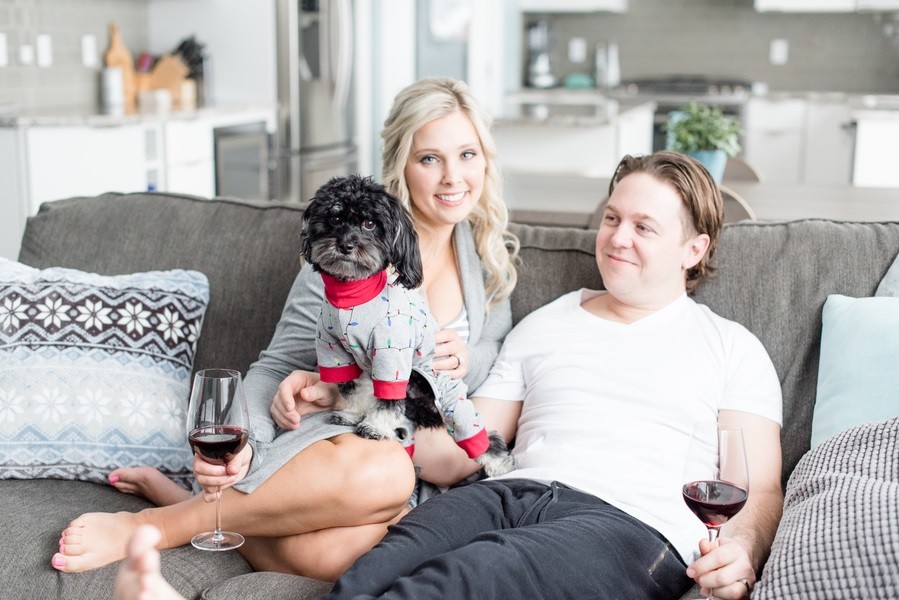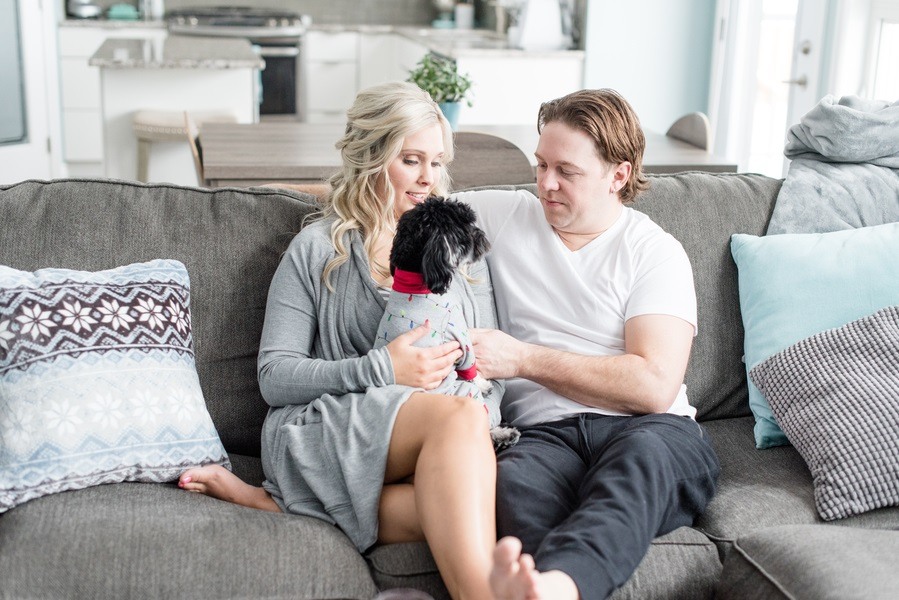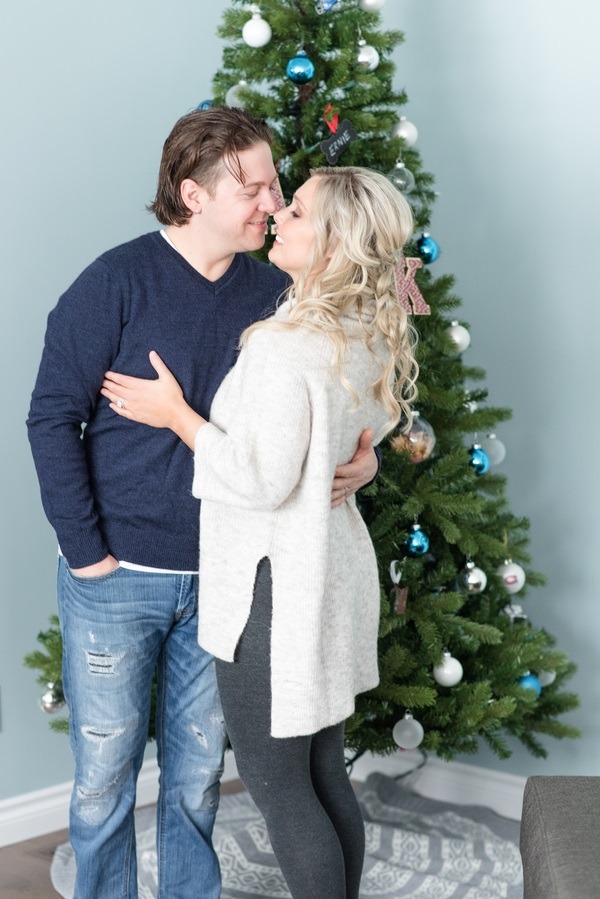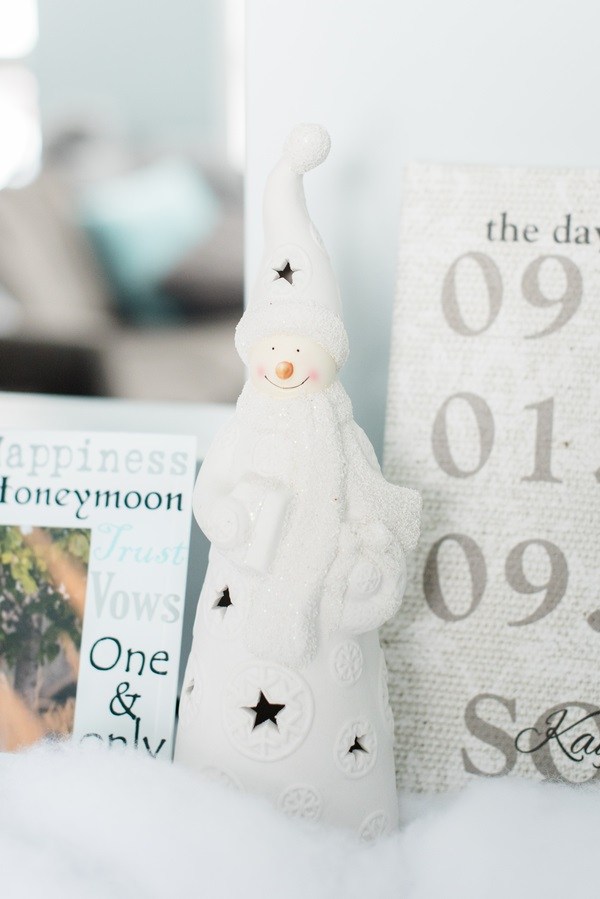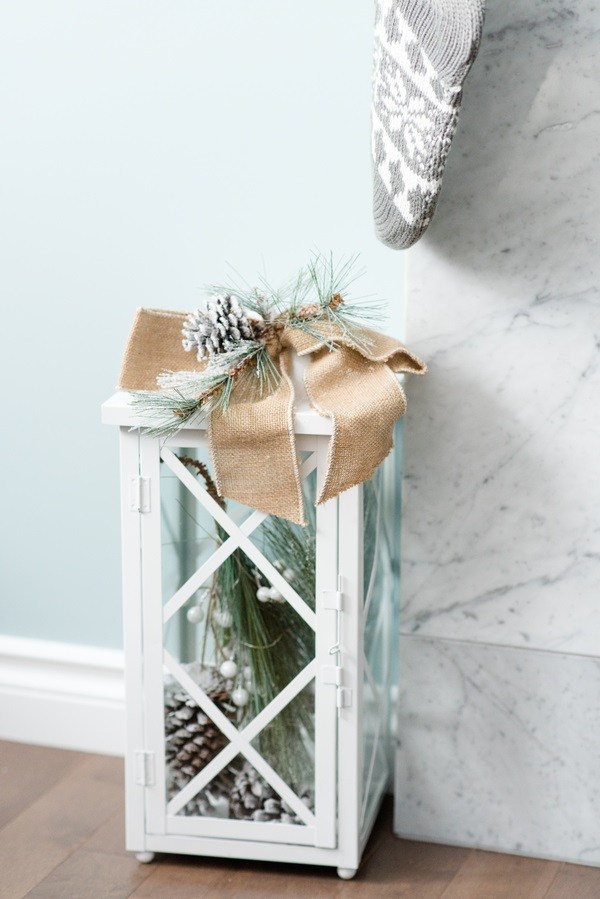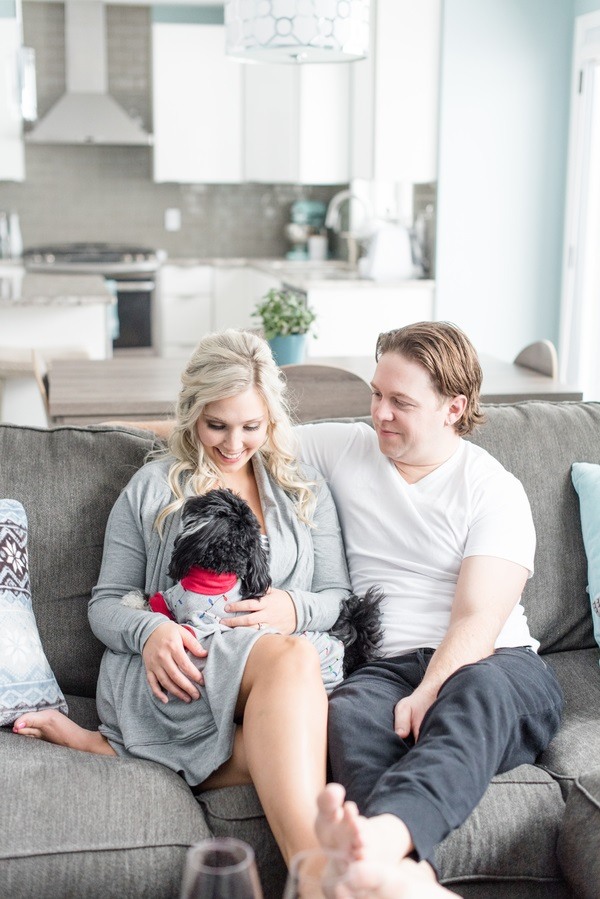 /one-half-first]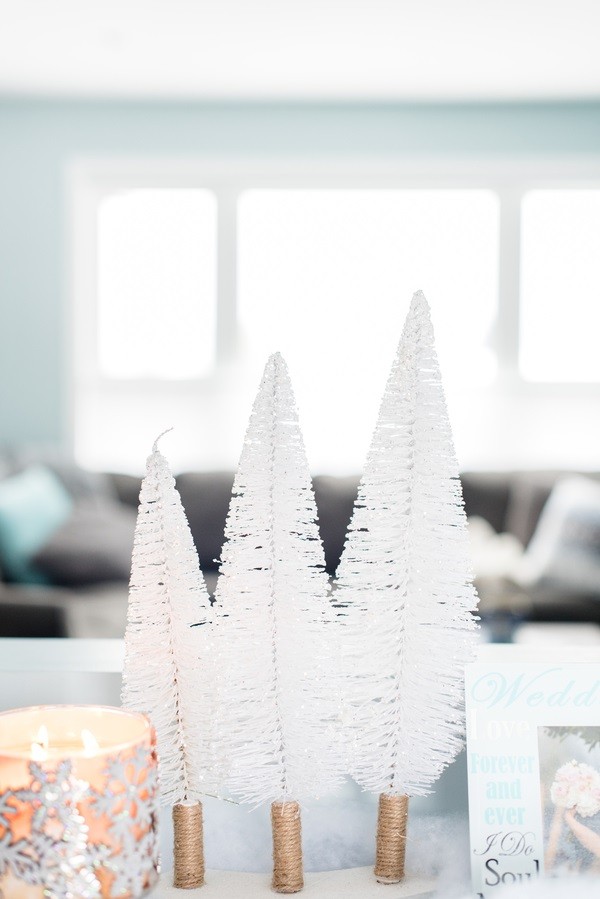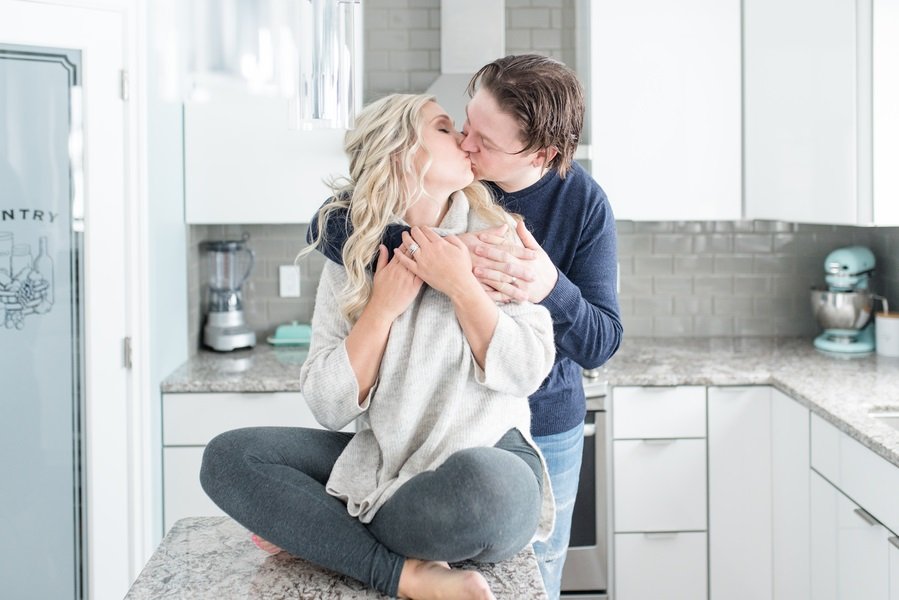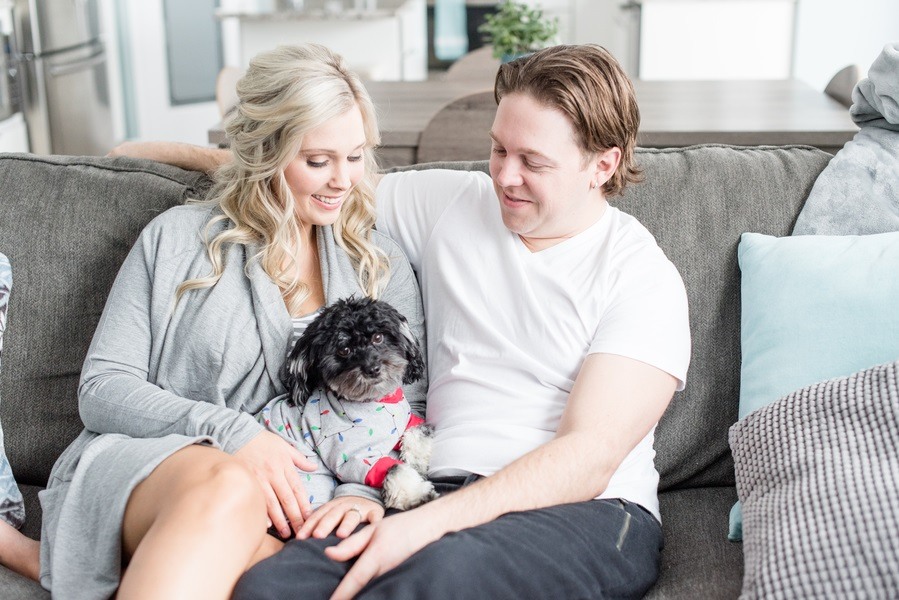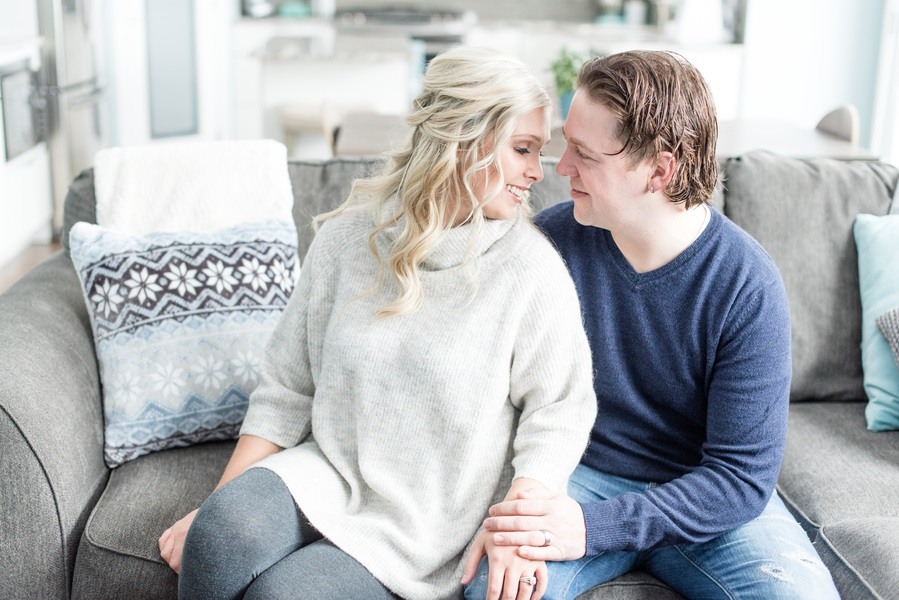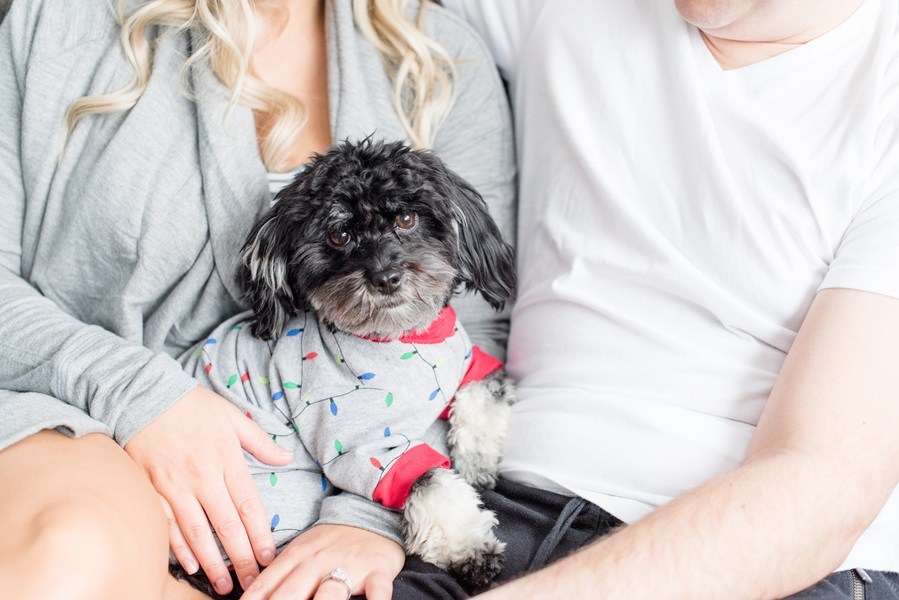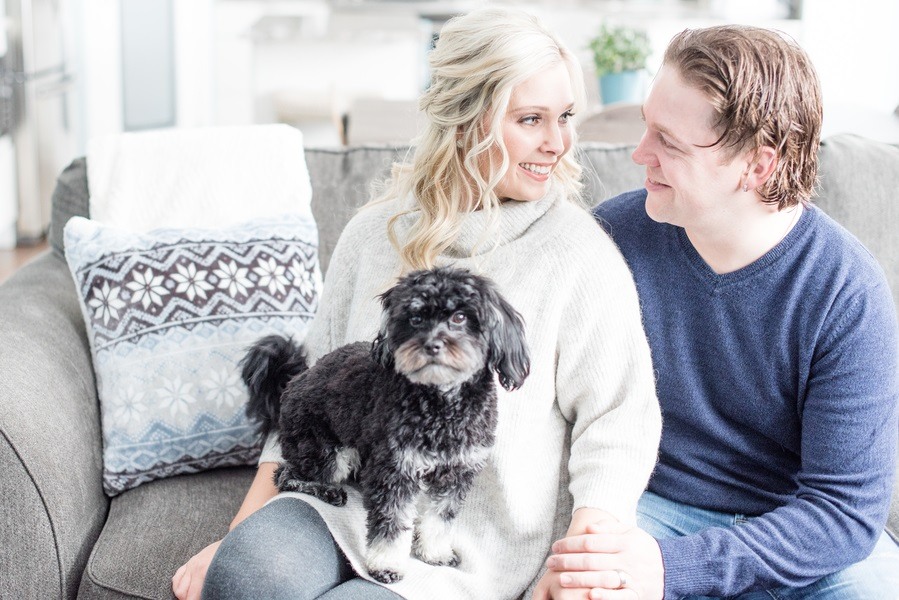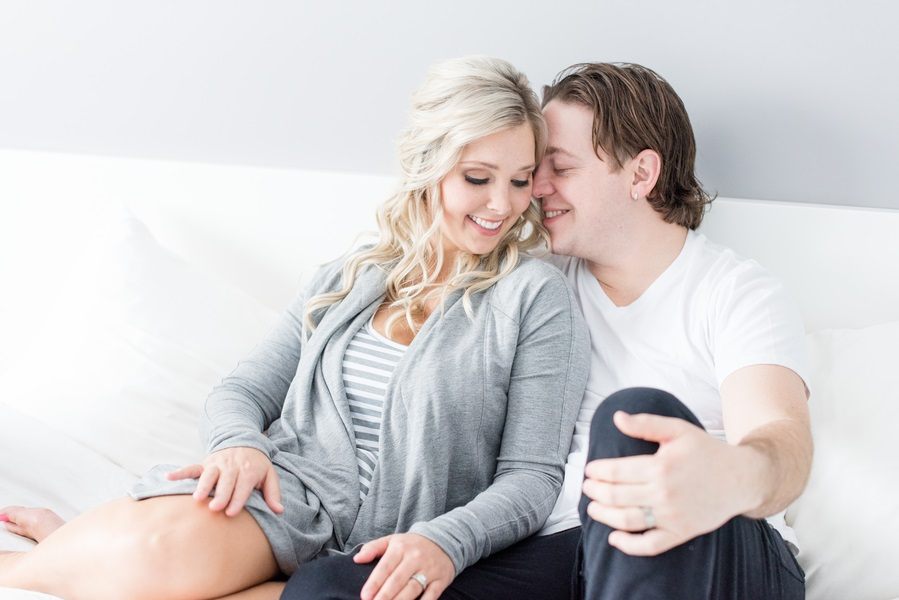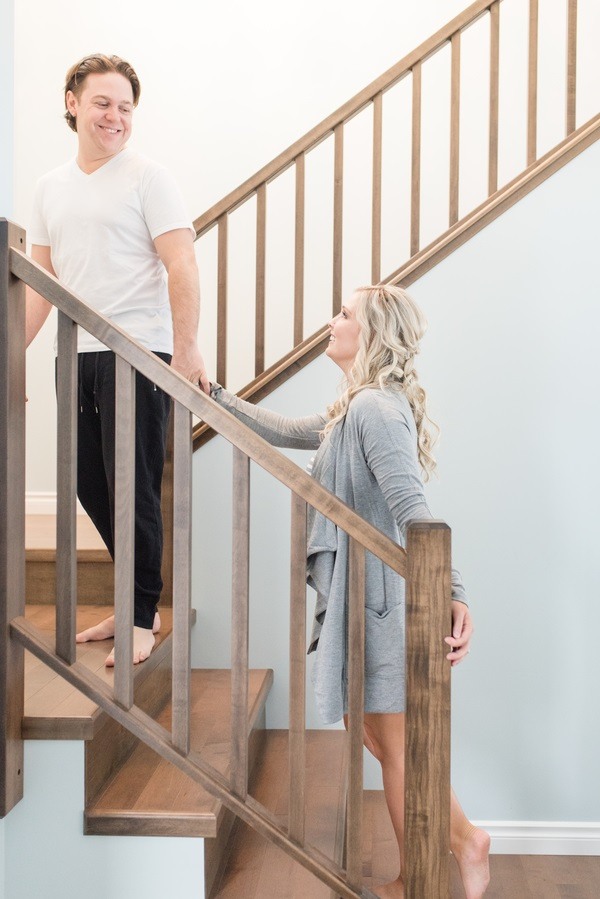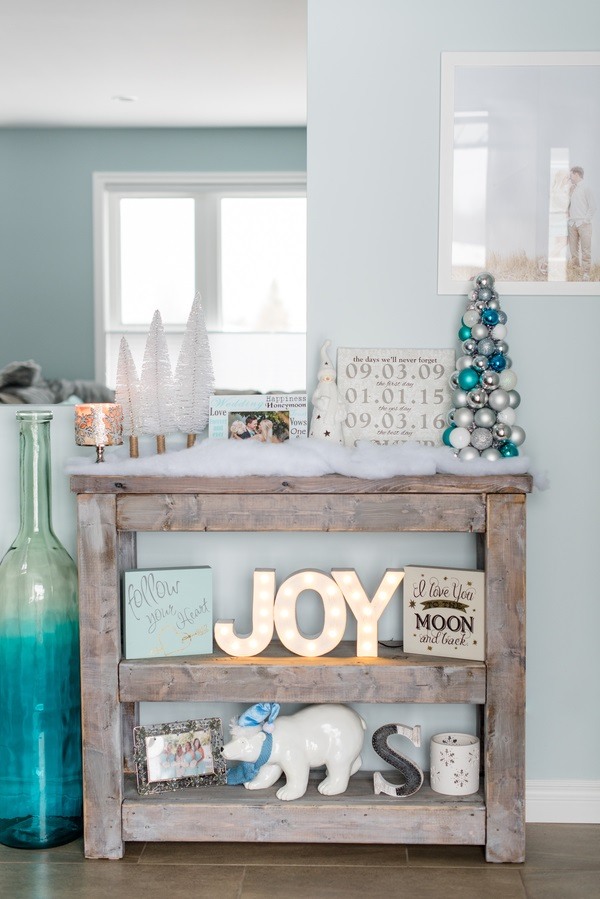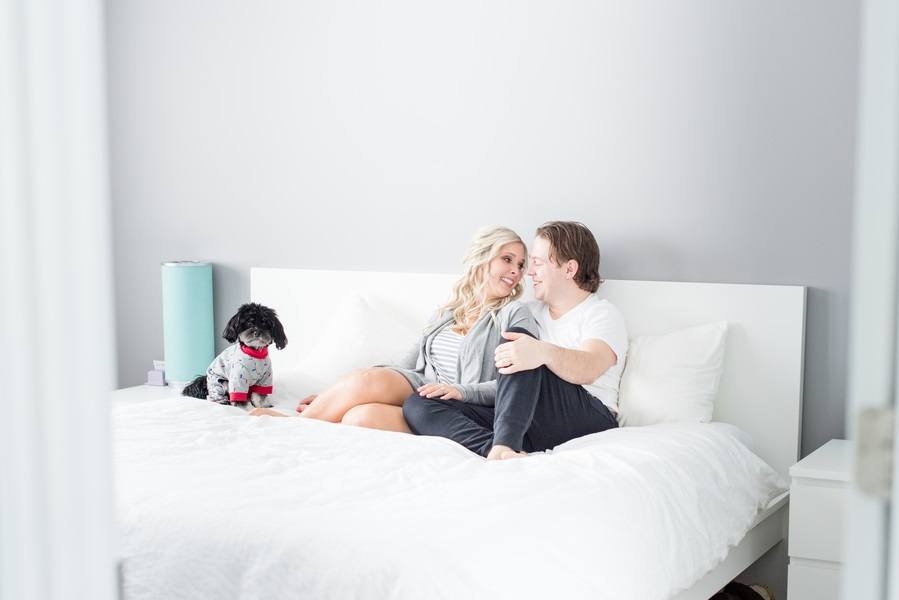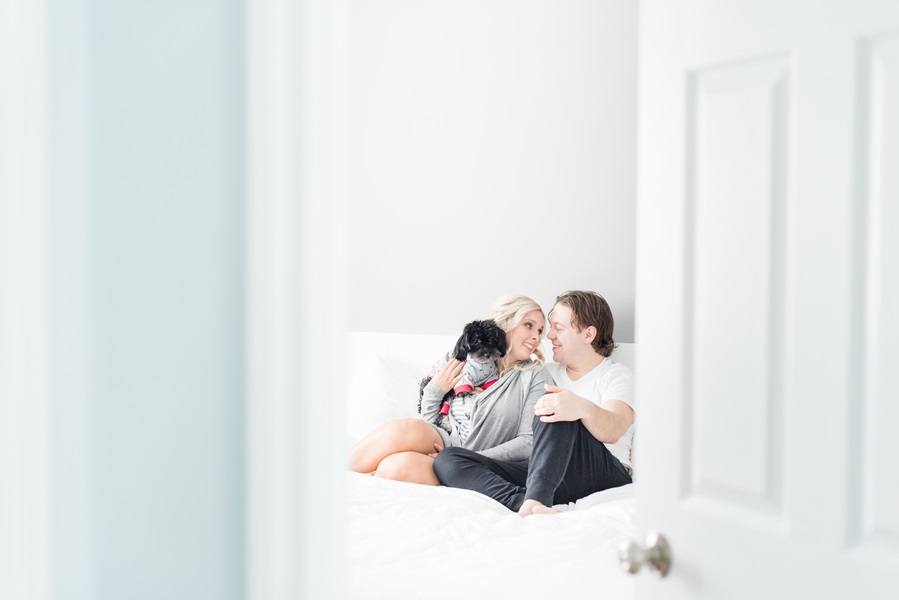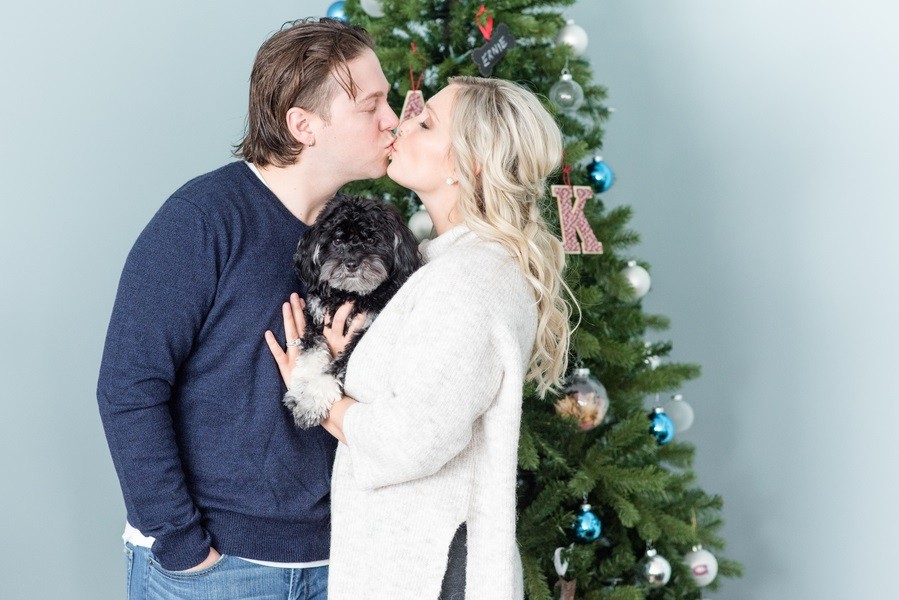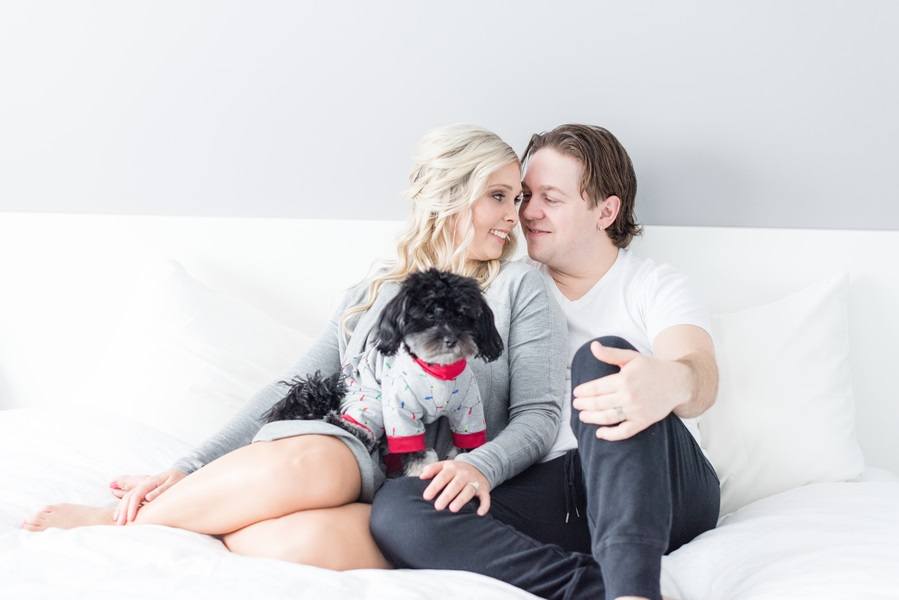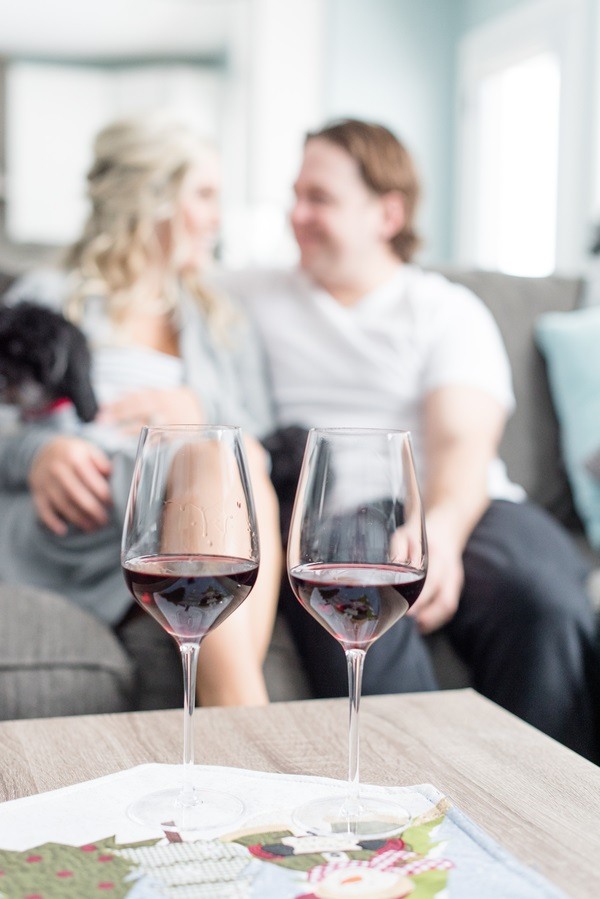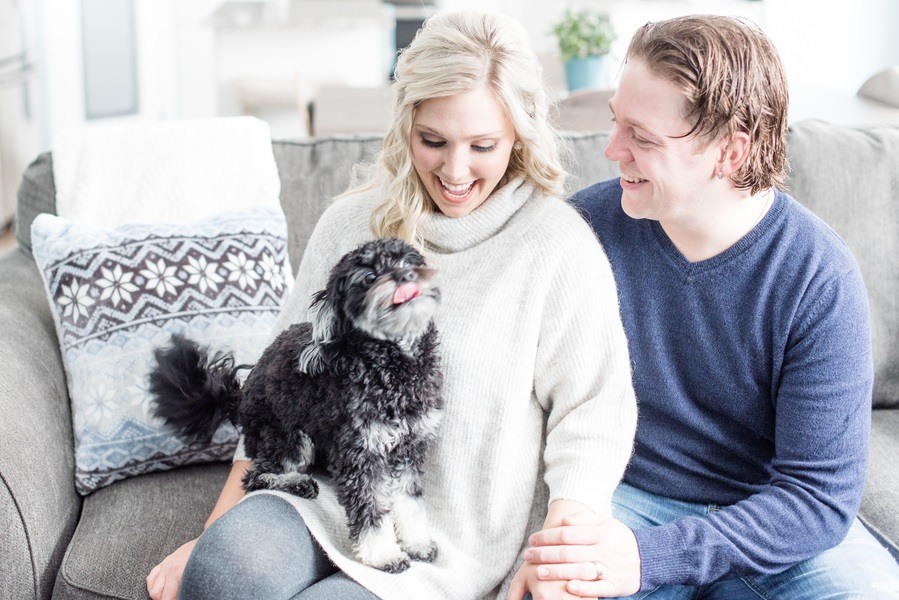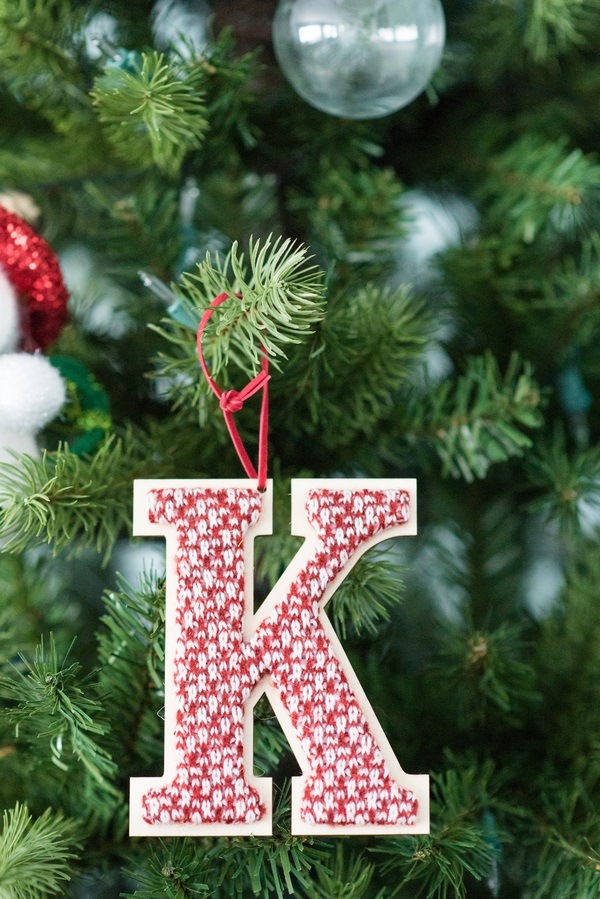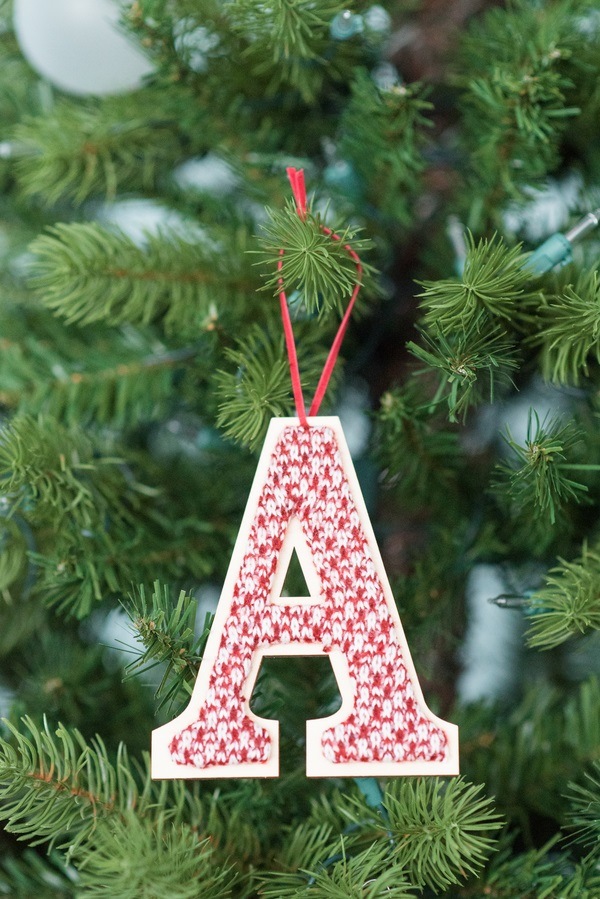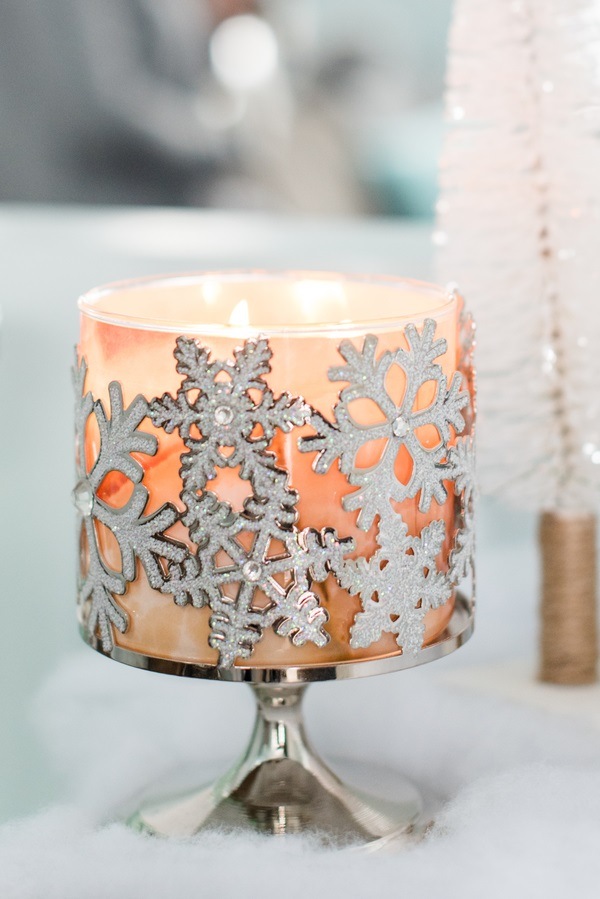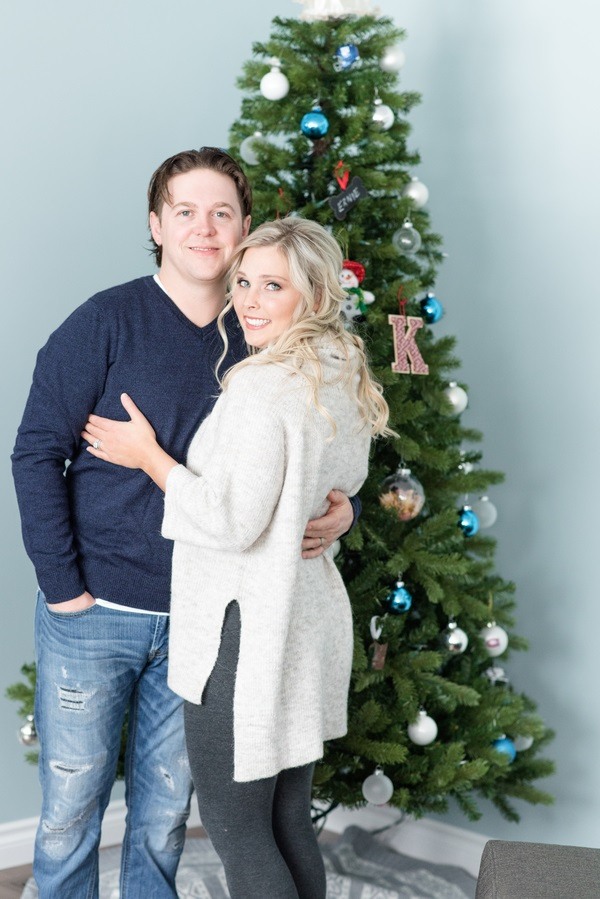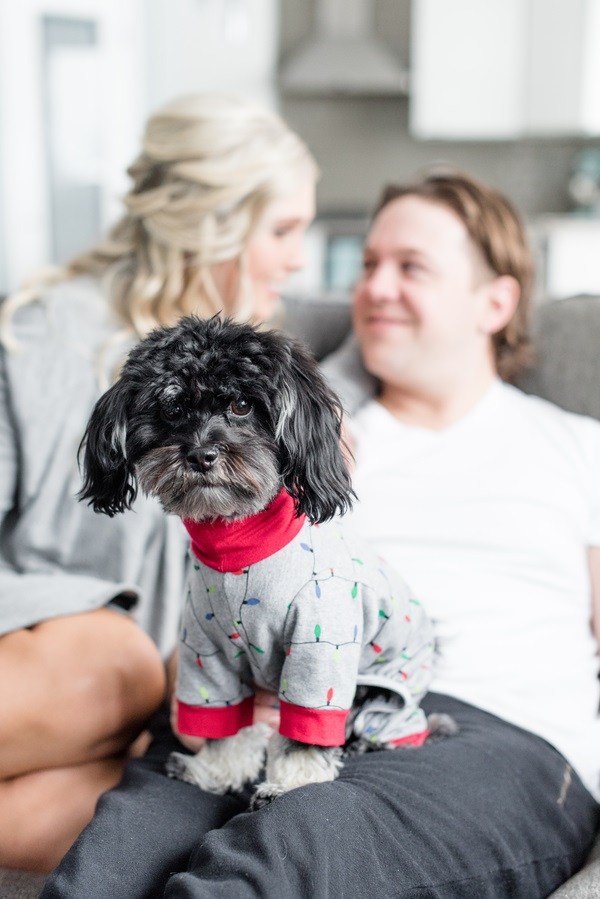 Did you like this anniversary photography?
If you liked this anniversary photography then we're confident you'll love this feature we published last week; One-Year Wedding Anniversary Photo Shoot in Rural Virginia– Enjoy!