Weddings are one of the most celebrated events in all parts of the world. Not only does it celebrate the love between the couple, but it also glorifies the relationships that the couple shares with their friends and family members. A marriage strengthens the bond of love between the couple and the ones who come together to make the special day even more special for the couple. Celebrations without gifts are incomplete. While the guests give gifts to the couple as a means to congratulate them for their wedding, it becomes essential for the couple to say thanks to the guests for marking their presence and making their day even more joyous. 
A family stands tall with the couple throughout their highs and lows. There is no subtle way to thank your family members for their support than by gifting them a return gift at your wedding. Return gifts do not have to be very fancy. While selecting the return gift, you should select a simple yet useful gift that they will appreciate. Not only will the return gift act as a token of love, but it will also strengthen your bond with your family members in a very subtle way. Below is a list of seven lovely return gift ideas for your family members that you can go through before finalizing a return gift.
1. A CLASSIC BLACK AND WHITE FAMILY PORTRAIT
Family Portraits are one of the few things that everyone in the family cherishes. Pictures remind people of all the good times that people spend with their loved ones. Not only do they bring back memories, but they also make a house look lively and charismatic. Gifting them a family portrait of their wedding day is amongst the best wedding favors that you can do for them as they will cherish your wedding for the rest of their lives. There are a lot of photographers who offer instant portrait printing services. You can book the service, and when your family members are about to leave your wedding, you can give them this beautiful gift. Black and white pictures have their charm, and you can get the picture framed in a broad black frame.
2. COLORFUL PLANTS IN EARTHEN POTS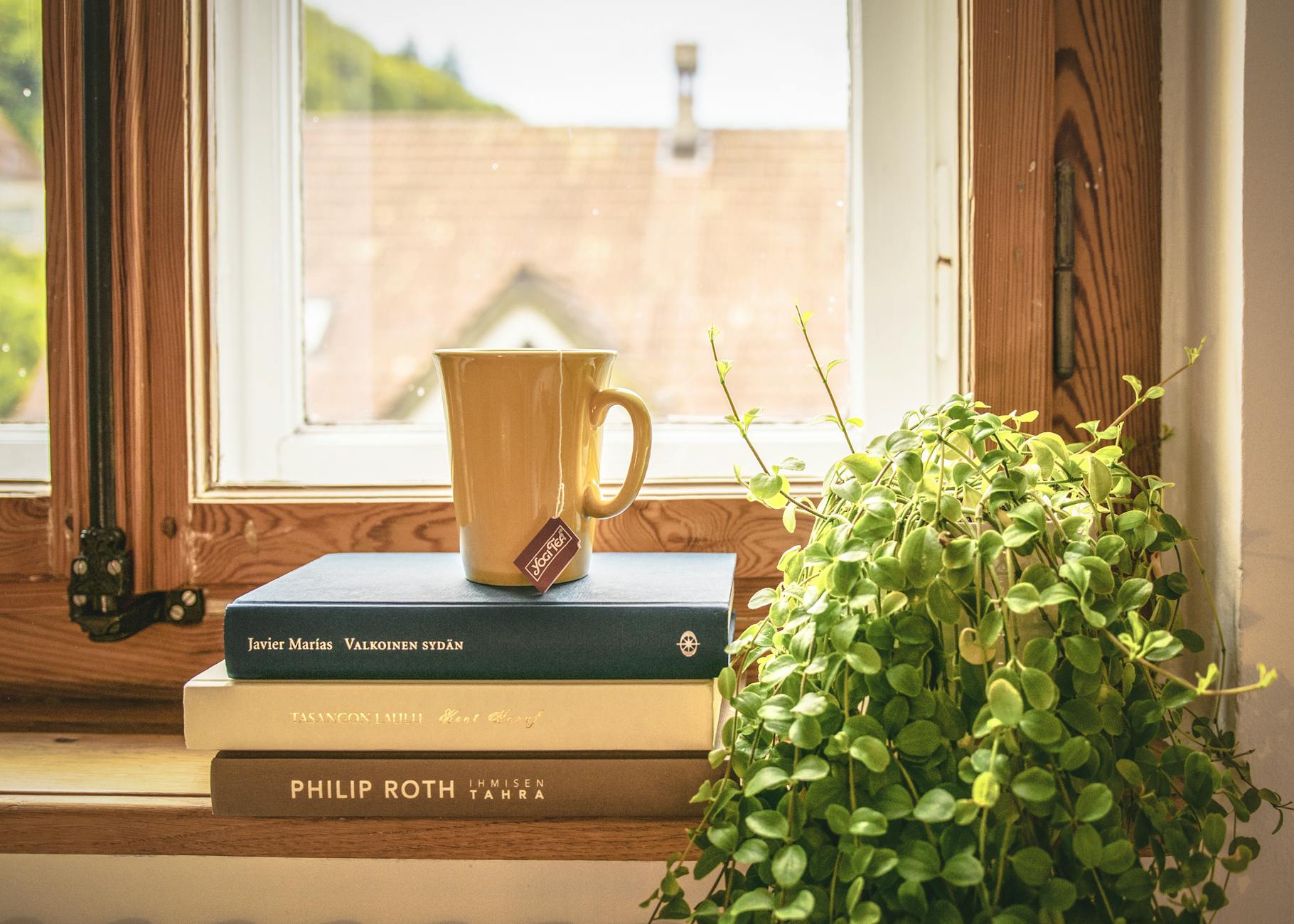 Believe it or not, but there is no other gift that is as precious as plants. You can give them small plants that they can keep inside their homes. There are a lot of varieties of succulent plants available in the market. You can choose three to four types of plans for different family members. Succulent plants like Burro's Tail, Panda Plant are the best for keeping indoors and are better than gifting flowers to your family members. Flowers are very cliche and die in two to three days, but succulent plants require a little amount of water to stay alive. They increase the aesthetics of your house and also make the air inside your home clean.
3. AN ASSORTED CHOCOLATE BOX
Chocolates are the best way to bring a smile on everyone's face. It would be best if you chose to give a box of assorted chocolates to your family members. Chocolates signify joy and celebration. You can curate a beautiful box of chocolates in which you can select the flavors and the box in which you would want to pack the chocolates. Besides that, you can also get your wedding date monogrammed on the chocolates as a memory for your family members. If you want to make it more personalized, you can add handwritten thankyou notes inside the boxes. Since chocolates are everyone's favorite, gifting this return gift to your family members will make them very happy.
4. A HAMPER (OR BOTTLE) OF DIFFERENT ORGANIC TEAS
The most subtle way to show concern and improve the health of your family members is by giving them a hamper full of different varieties of organic teas. Organic Teas do not require milk and sugar, thus, making them extremely healthy for people of all age groups. You can choose from a large variety of flavors, like chamomile, rose, lavender, jasmine, earl grey, etc. While deciding on a hamper, you can add four boxes of different flavors of organic teas with a jar of organic honey. To make your return gift more attractive, you can pack the hamper in a jute bag as it will give it a natural look.
5. SCENTED CANDLES WITH A CANDLE HOLDER
Everyone obsesses over scented candles because of their pleasant fragrances and stress-reducing abilities. A scented candle can bring back the lost charm to any place. You can light it when you feel stressed, or want to enjoy a beautiful candle-light meal. Giving your family members a set of beautifully scented candles will help them in relieving their stress after a tiring day and will also increase the aesthetics of their home. You can also choose a very smart candle holder for the scented candles. If you want to make the gift more personalized, you can get your wedding date monogrammed on the candle holder in the memory of your wedding.
6. AN ANTIQUE WALL CLOCK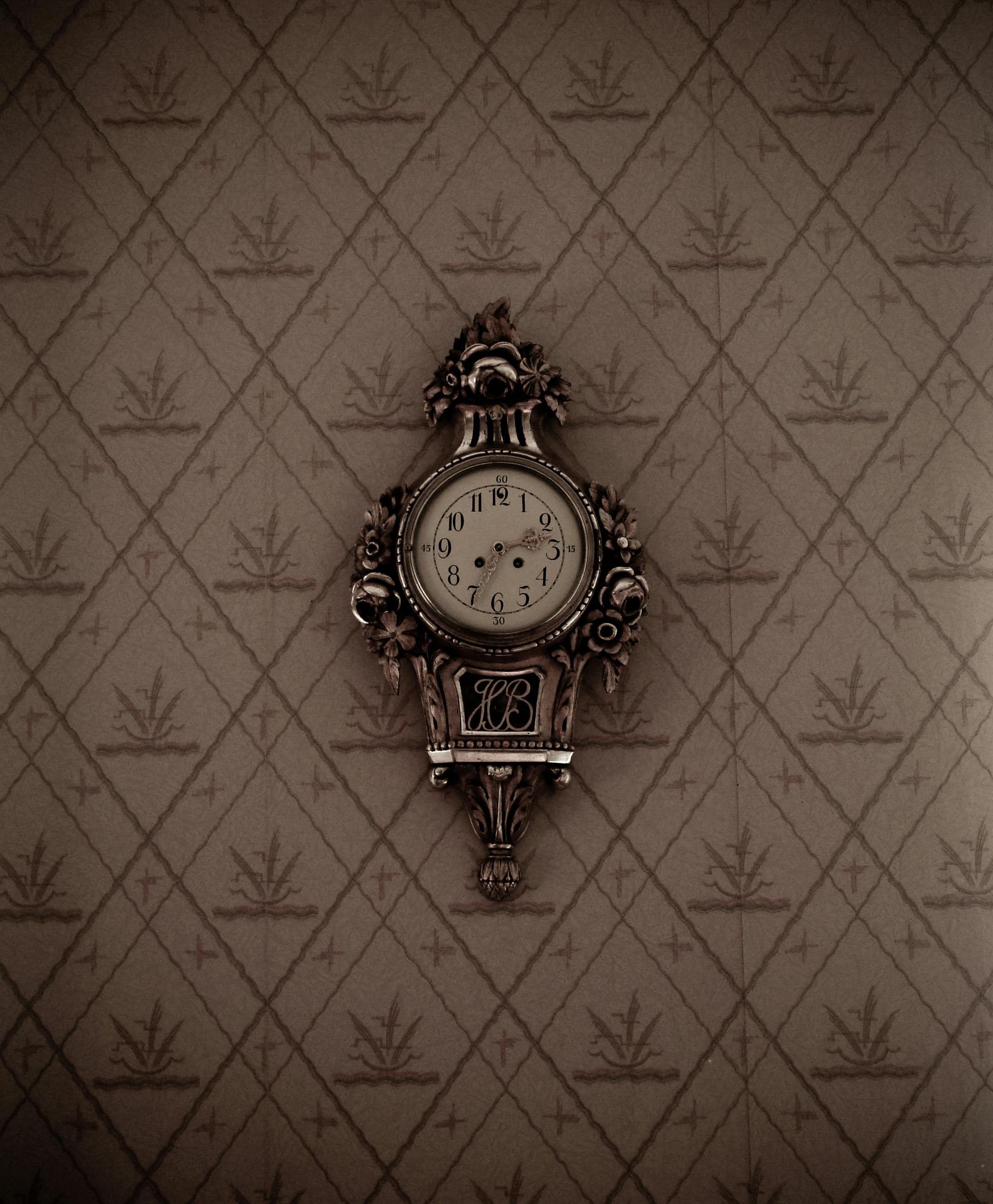 Antiques add charm to a home and give it a classy look. Wall Clocks play an essential role in enhancing the interiors of a house; Amongst the various options of clocks available to you in the market, you can choose a wooden wall clock with a brown background and roman numerals on it. To make the gift more personalized, you can also get your wedding date monogrammed on the wooden frame of the clock.
7. A CERAMIC FLOWER VASE
Flower vases brighten up the dull corners of your home by adding grace to them. You can gift your guests a beautiful and colorful ceramic vase in which they can put their favorite flowers. They can also use this gift as a decorative piece for their center table. To make the gift more trendy, you can match the color code of the vase with the theme of your wedding. You can also get your wedding date and hashtag printed at the bottom of the vase to make it more memorable for your family members.
Weddings are beautiful yet chaotic. With so many things to do and plan out, one often forgets to buy presents for the family members. Family plays a very significant role in a couple's life, and therefore, a couple should think about gifting a return gift to their family members. If you start buying presents according to each person's preferences, then your task of buying return gifts will become more challenging. You should, instead, buy something that will be of use to your family members. You can go through the list above to get an idea of the different gifting options for your family members.