Planning and organising a wedding requires a lot of time, patience, and preparation. As well as making it the best day of your life, making sure your guests are entertained and happy throughout the day is also important. Choosing the right music for your wedding can be a tough task. There are a number of different factors to keep in mind when researching the music that will suit you. If you are considering a live wedding band for your big day, then here are 6 things to consider when choosing one.
The Venue
By the time you hire your band, your venue and wedding theme should be set. These are the two major factors to keep in mind when booking your wedding band. The size of the venue, noise restrictions, and if they can accommodate a live wedding band must be known before confirming your entertainment. If your wedding has strict limitations, then you should look into hiring a solo singer or acoustic band.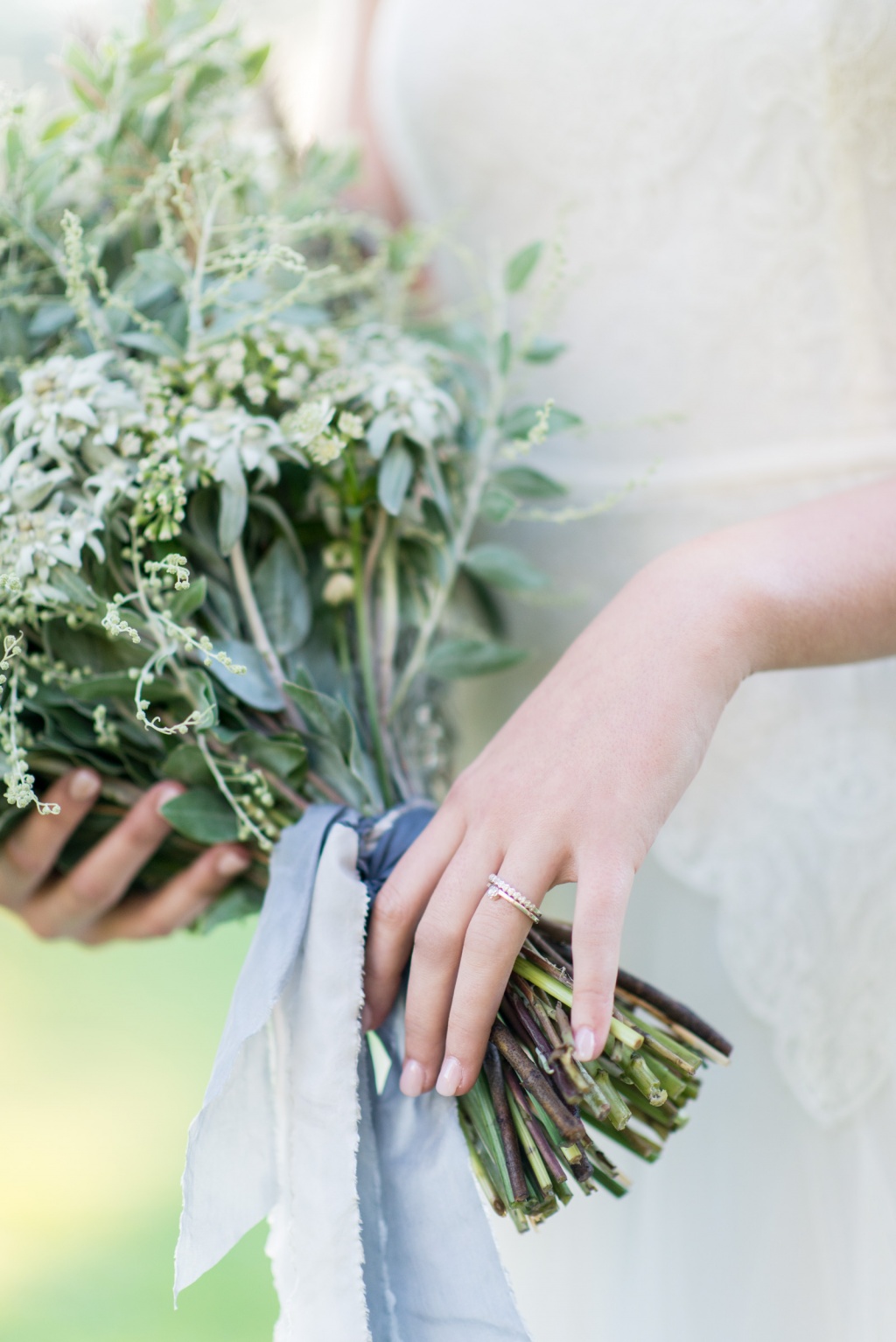 Your Budget
Coming up with a budget to spend on your wedding band is quite simple. The band you choose will have a huge impact on everyone's experience, so you should not hold back on your spending. While there are many inexperienced and less expensive bands out there that will be willing to play at your wedding, hiring an experienced professional will be less stressful, as they will be more prepared and equipped to deal with any situations on the day.
Music Timings
There are a number of points throughout your wedding day where you may want to consider playing live music. This includes the ceremony, drinks reception, over dinner, and of course, the evening's entertainment. Even though it is a tradition to play live music during the party in the night, live music should not be limited to the end of the day. The right music performance throughout the day will play a huge part in creating the perfect atmosphere.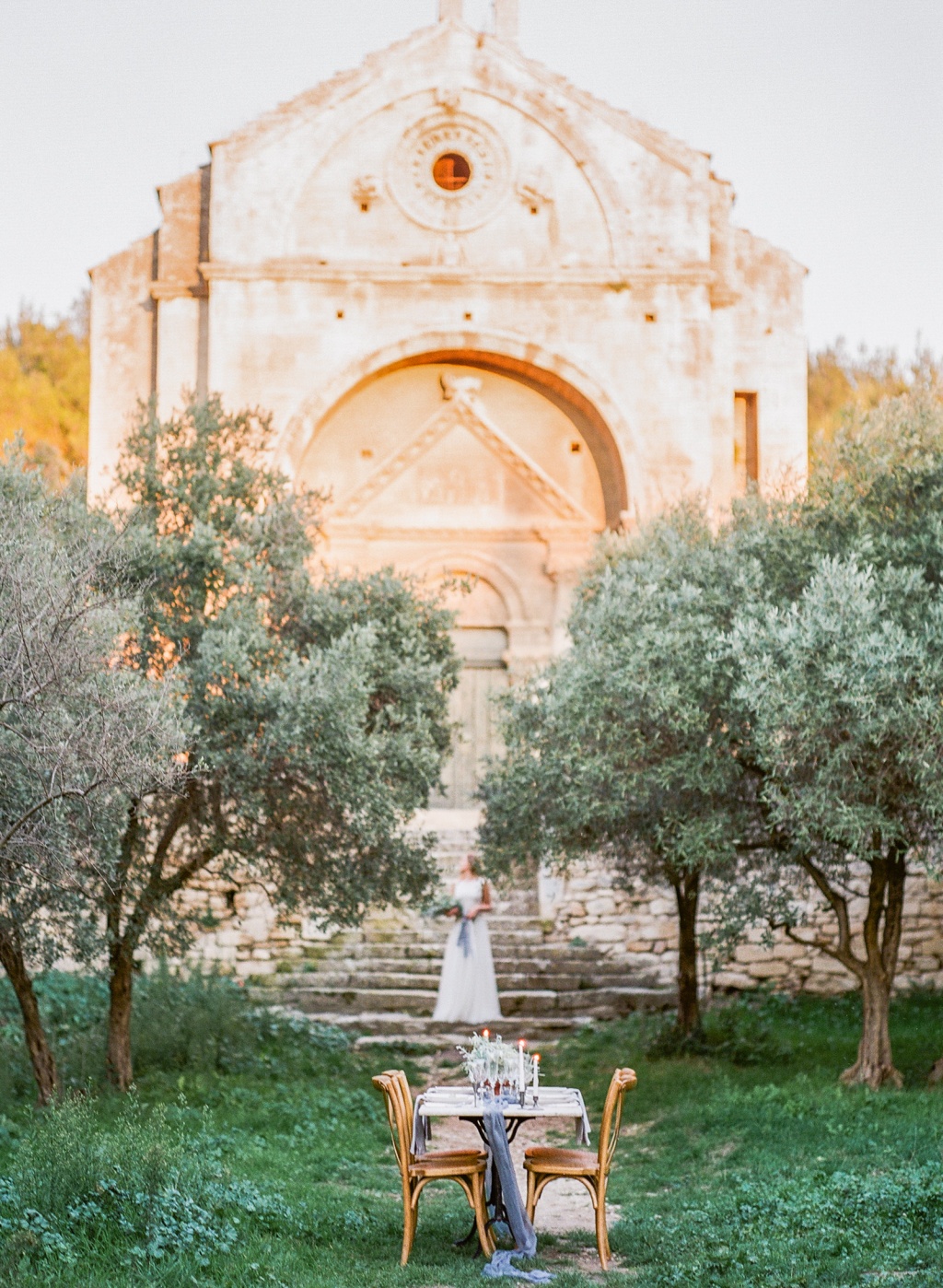 Check Reviews
When you are looking for a wedding band for hire, you must check the reviews of other people's experiences. Some live bands will be better suited for selected events, whereas others may not meet your theme. If you want to hire one of the top UK wedding bands, then you should check out this wedding band for hire. Jam Hot has a fantastic reputation, and they are perfect if you want to hire a wedding band that's UK based. You have the option to choose your band line-up, which helps them create a full concert experience.
Get Quotes
During your search for a live music band to hire for your wedding, chances are that you will come across many bands that suit your wants and requirements. Once you have done your research into your options and you are happy with what they have to offer, then you should get quotes and compare them. Doing so through email is usually best, as the details will be in writing, and you can look back at them at any point to avoid confusion.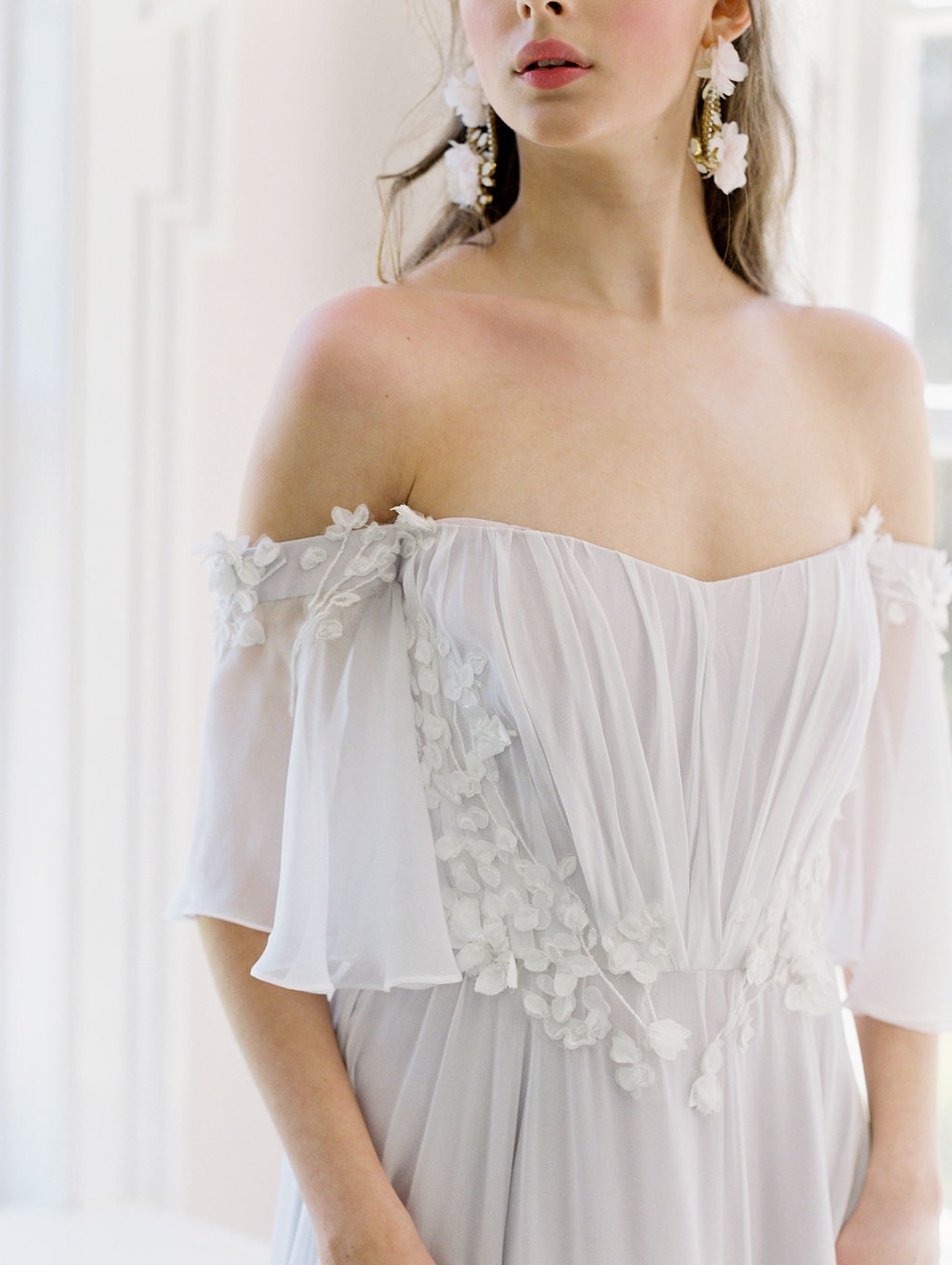 Confirm the Booking
You don't need any stress on your wedding day, so once you have made a decision on the band you want to play at your wedding and you have worked out all of the details, you should confirm the booking and get this confirmation in writing. Some bands will require a deposit and for you to sign a contract, whereas others will give you a booking form that you will have to fill in. It isn't unusual for bands to ask for full payment before or on the day of their performance.
With so many options out there, it's normal to feel overwhelmed when selecting your wedding band. Making the right choice is extremely important, as it has the power to make or break your wedding day.