Marriage is deemed by many as the most important event in their entire life; it eliminates painful
void, it grants you a company to walk through whatever sadness or happiness lying ahead of
your life, and it makes you mature through every challenge you withstand. The beginning of this
amazing journey all begin with a wonderful wedding, which includes beautiful white dresses,
top-class champagne, emotional ceremony, etc., but most people, especially grooms, forget
something important—your style. For grooms, you certainly don't want to leave an ill-suited
profile on your wedding photo, thus we want to give you a few tips to make your wedding
memorable even when you think of it 20 years later.
Accessorize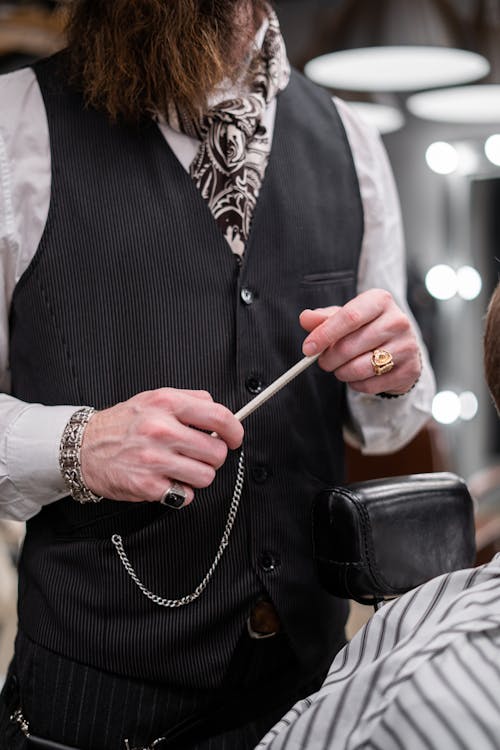 It may be something as simple as a cool men beaded bracelet or stunning sunglasses. Accessories
can take your style from a 2 to a 10 in a flash! You want to get her juices flowing when she sees
that manly goodness donning that gorgeous necklace! Gone are the days when necklaces on men
raised eyebrows and inspired questions. Today's stylish man can pull off that simple yet elegant
necklace.
Accessories bring out that mysterious side of you and will draw women's curiosity to explore
what makes you look so tick!
Don't be shabby!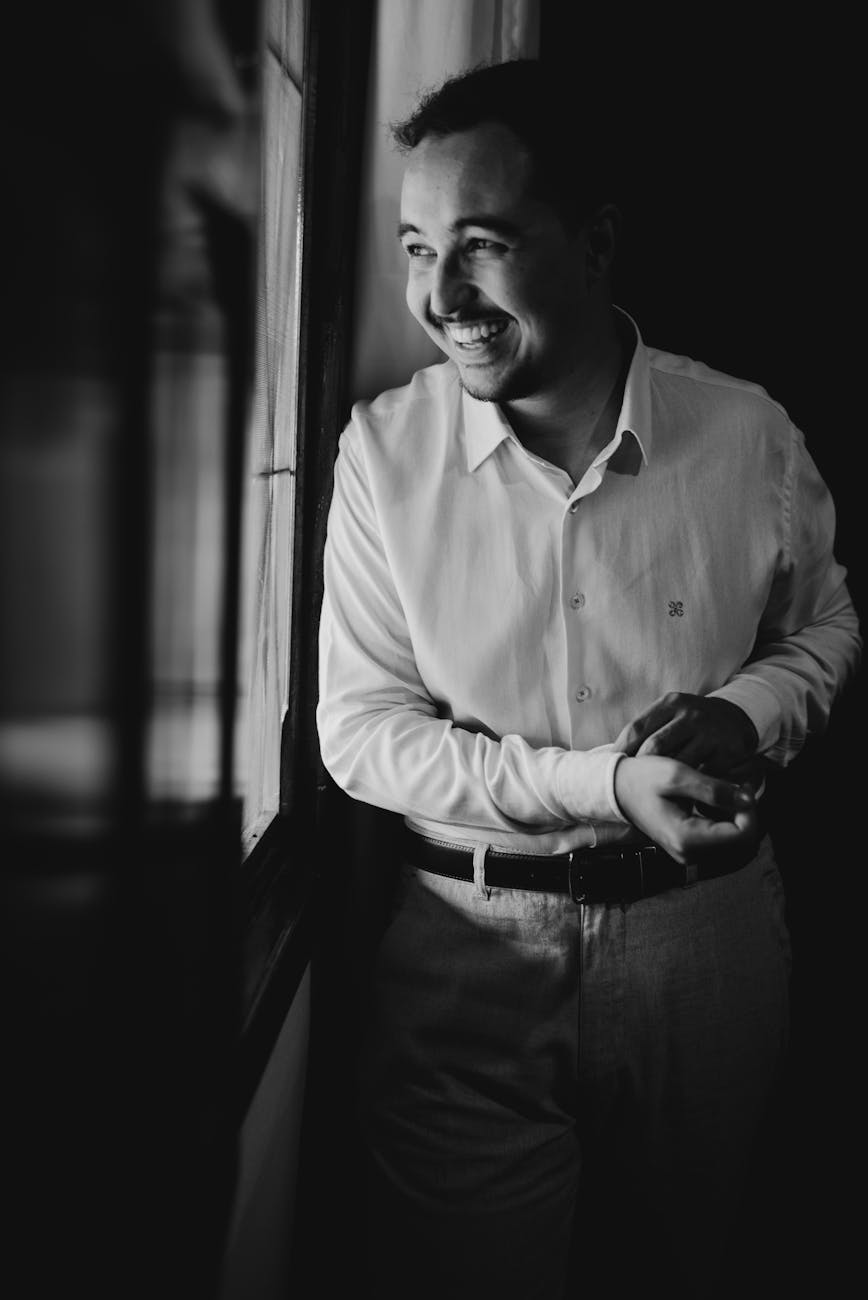 Women love men who put in the effort to look nice. A simple men stone bracelet can make a
difference. Unless she likes the bad-boy kind of men, a decent woman will not appreciate you
appearing on you big day in those buggy clothes. Take the time out and look for fitting clothes,
work on your physique, and gain your confidence through it! Well, if you are patting your
extended tummy and thinking to yourself that is excuse enough to go for that buggy shirt, think
again! That protruding tummy is no excuse to wear ill-fitting clothes. Find the right fit and throw
on a jacket or blazer, choose the right accessories and that troublesome tummy will look elegant!
It is comforting to throw on that pair of slacks, but if you want to be decent on your big day, you
may want to push them to the back of your closet!
Easy does it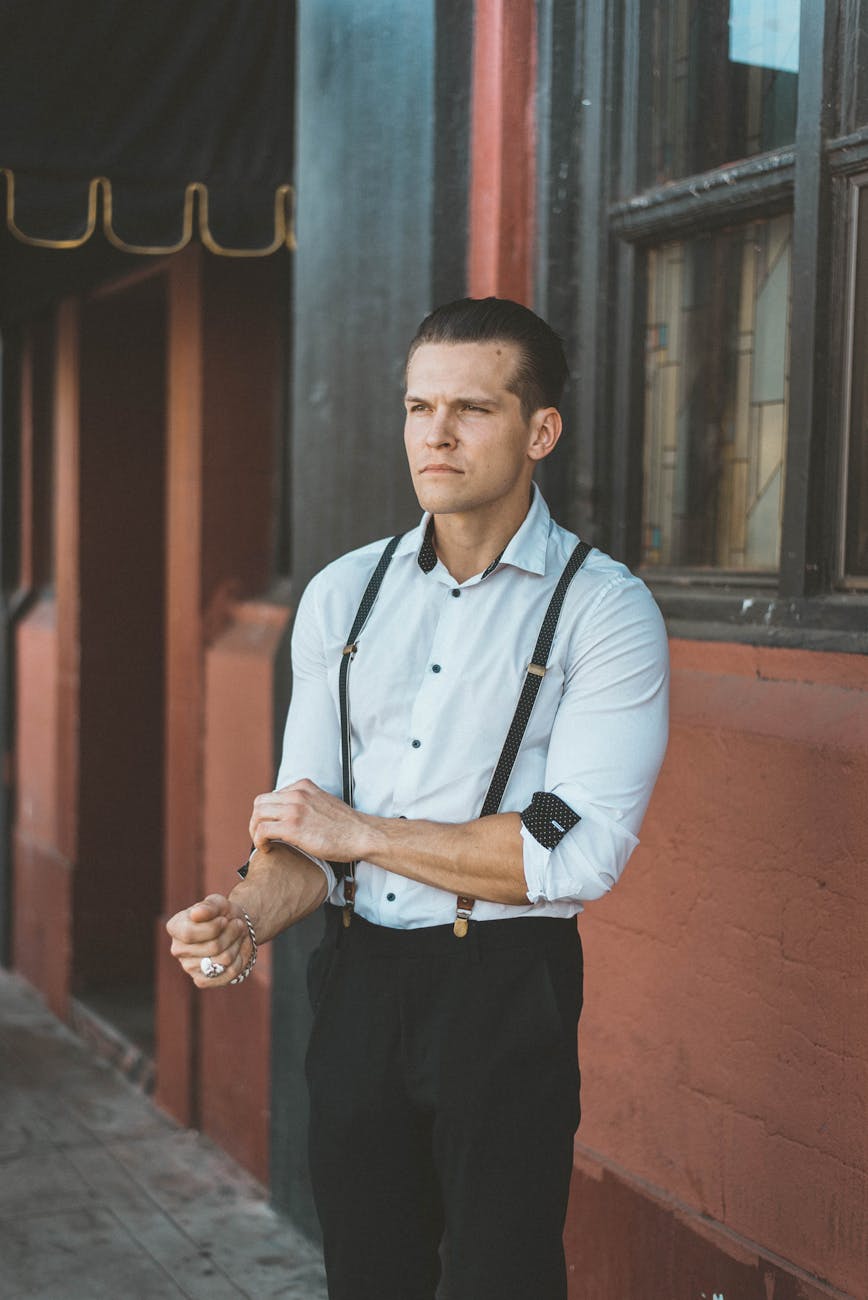 Now that you know you have to dress in fitting clothes and wear on your fine suit. Toss aside
those mismatched outfits; no woman wants to go blind watching all that color vomit on you!
Match your clothes well! Blend those colors and watch out for your skin, eye, and hair color.
You don't want to wear the perfectly blended color only for it to die a miserable death when it just doesn't match your skin, eye-color, or hair color. Yes, it is not only the women that have to
worry about skin, hair, and eye color!
Don't go picking out a complex outfit; no woman will give you marks for complexity! Go simple
and accessories with a beaded bracelet. Dress for the occasion. A simple outfit with a cool
bracelet can look edgy!
These 3 steps sound a lot to ask, but this is your big day, at least do it for your gorgeous bride.
Just keep in mind 3 things: simple, clean, and accessorized. With all these 3 essences acquired, memorable wedding photos are assured!