Here at Cake and Lace, we can't get enough of this luscious wedding. The fashion, the decor, and the gorgeous finishing touches are nothing short of dreamy. Enjoy these snaps!
This is What Sonia (C. Baron Photography) had to say about this beautiful wedding:
'Baylie and Jake had a beautifully detailed wedding! It was important to the bride and her mother to have a specific 'His & Hers' sitting area. One being very masculine and the other feminine. They definitely hit the mark with this one! Baylie and Jake had an absolutely stunning day filled with fun and laughter'.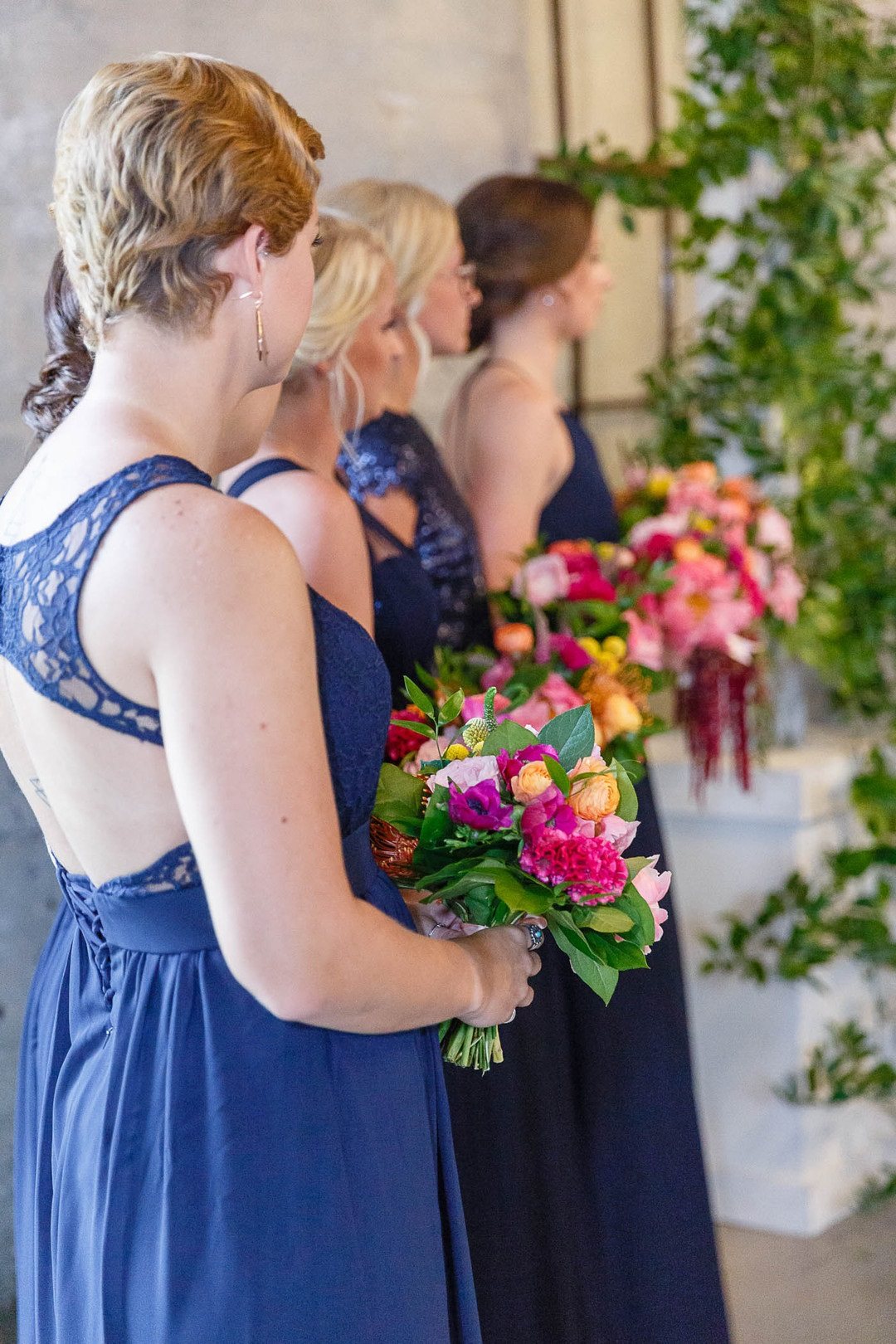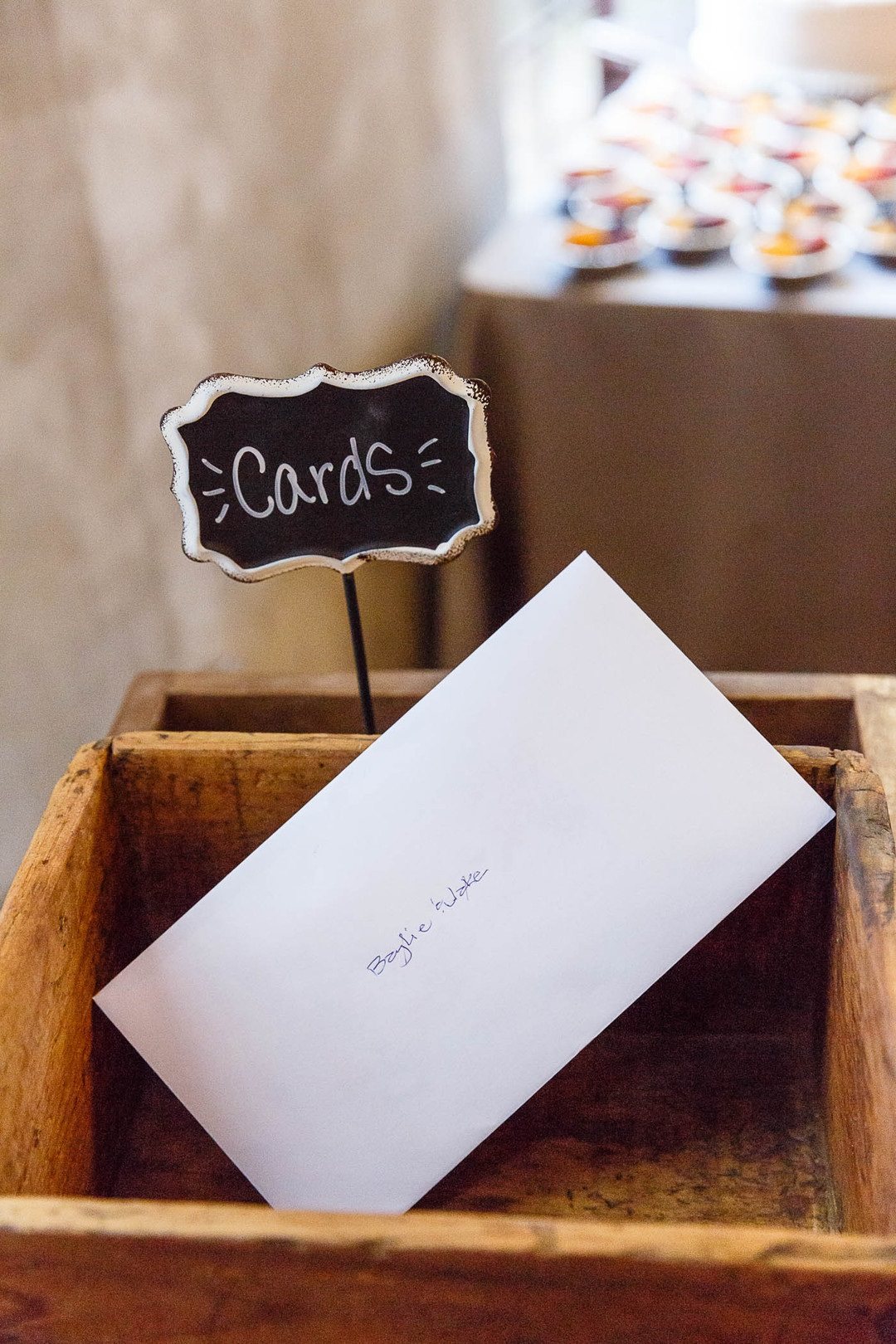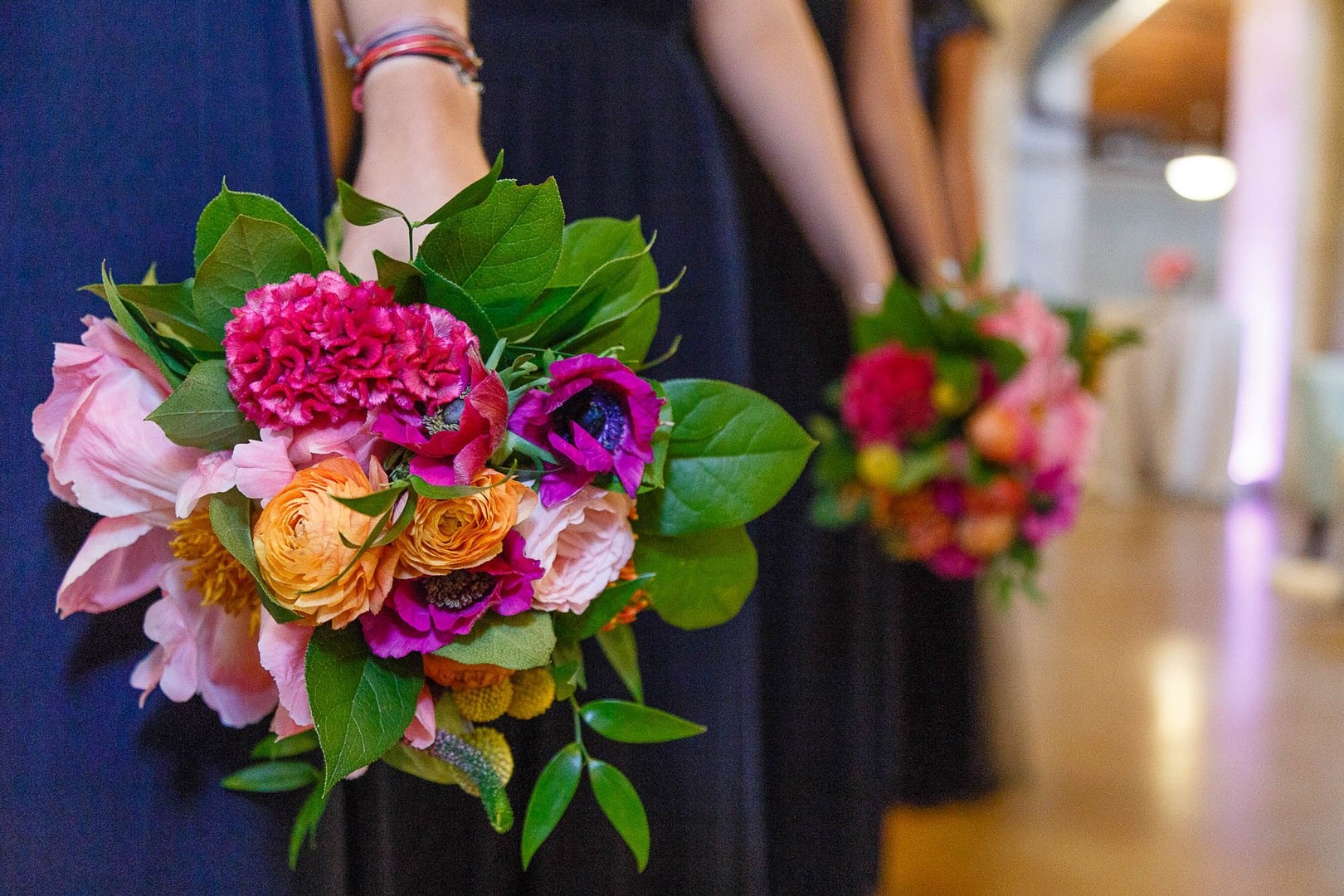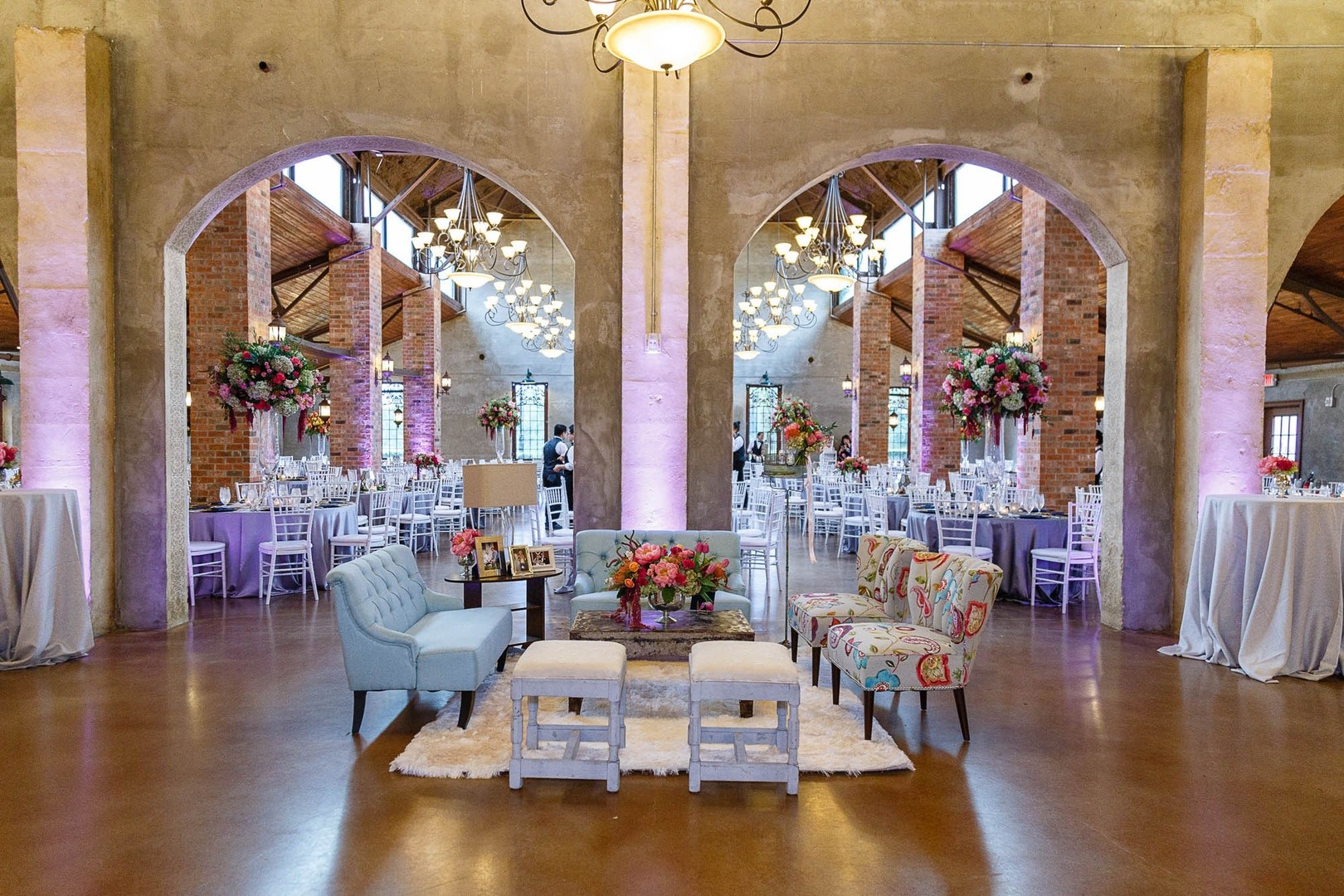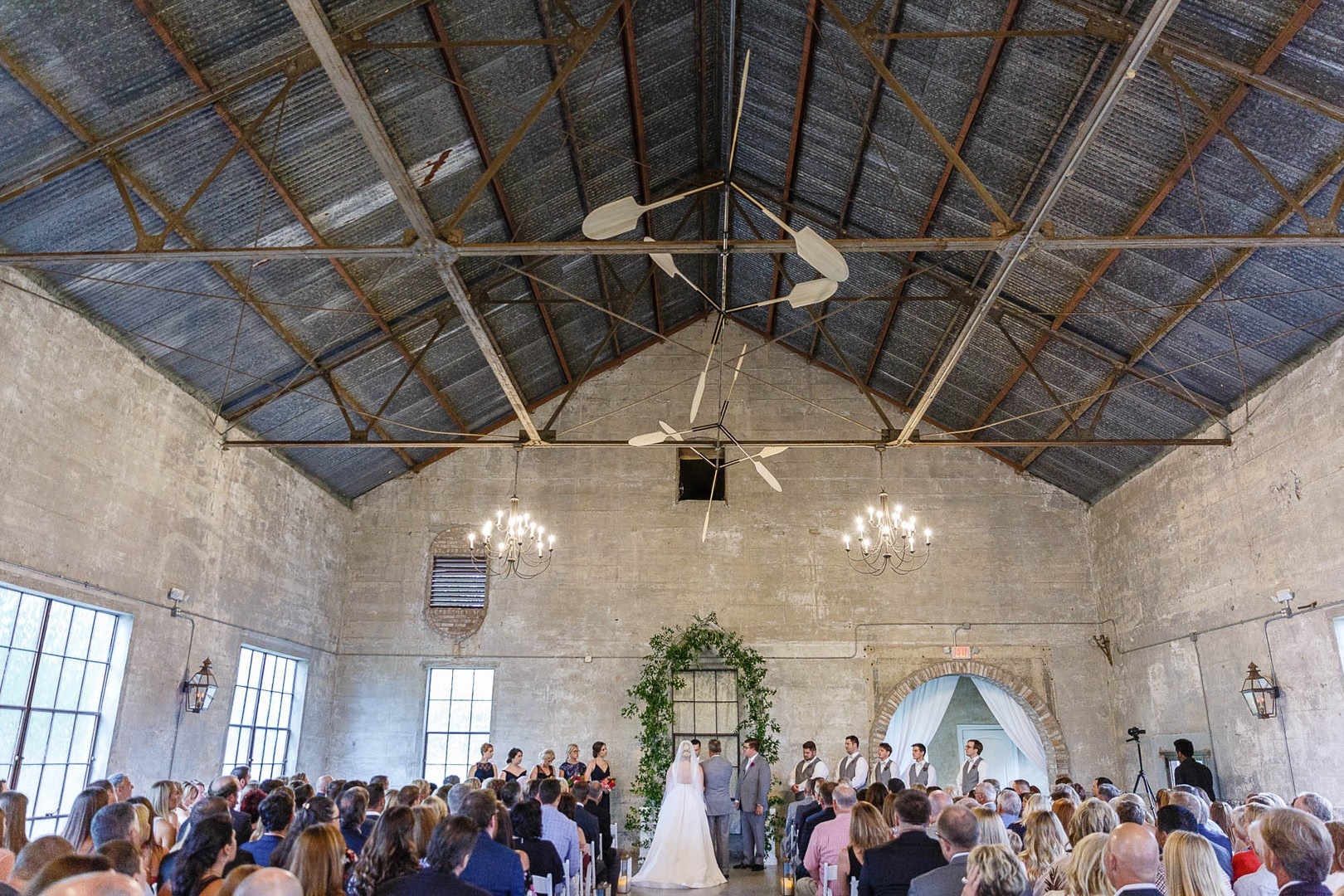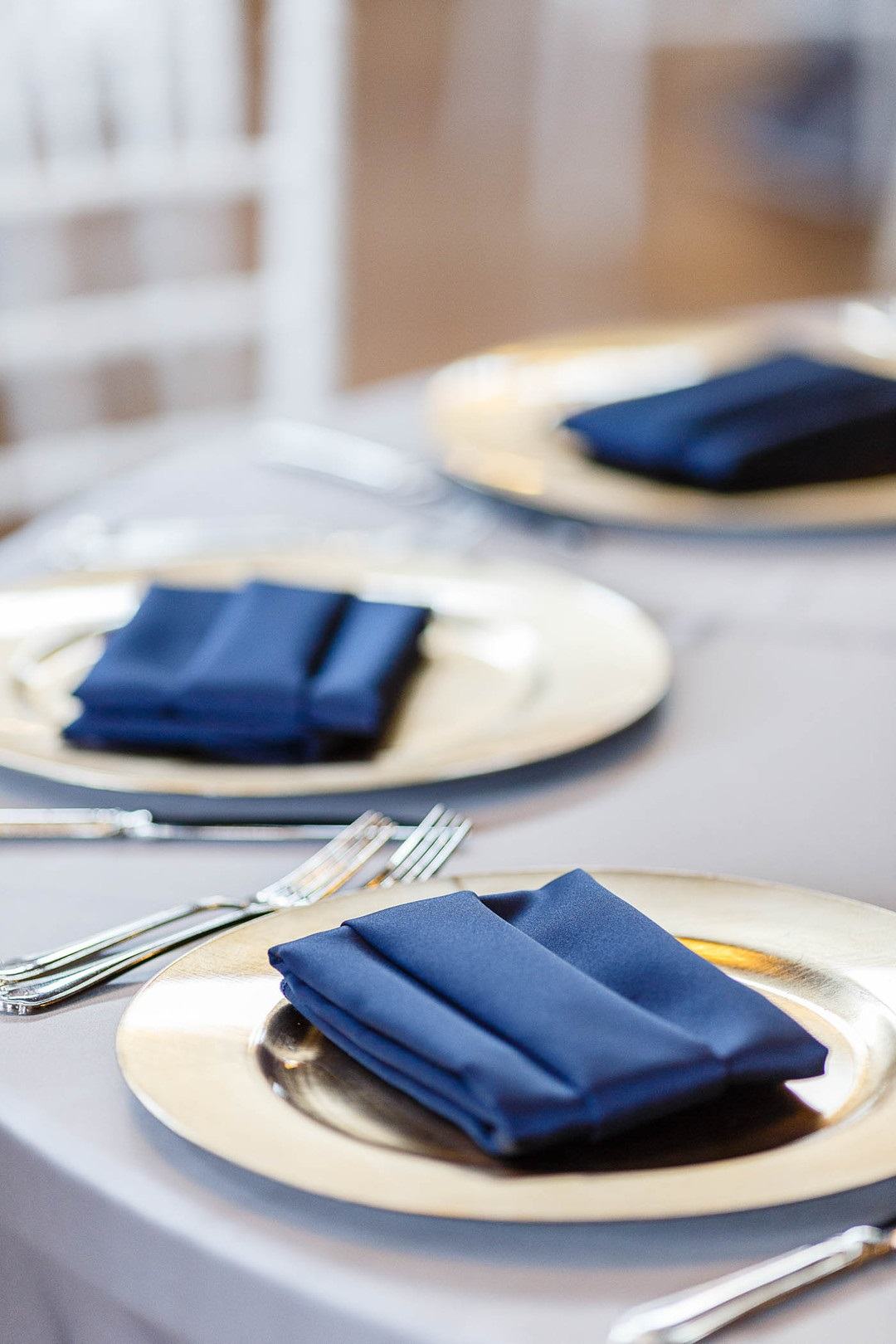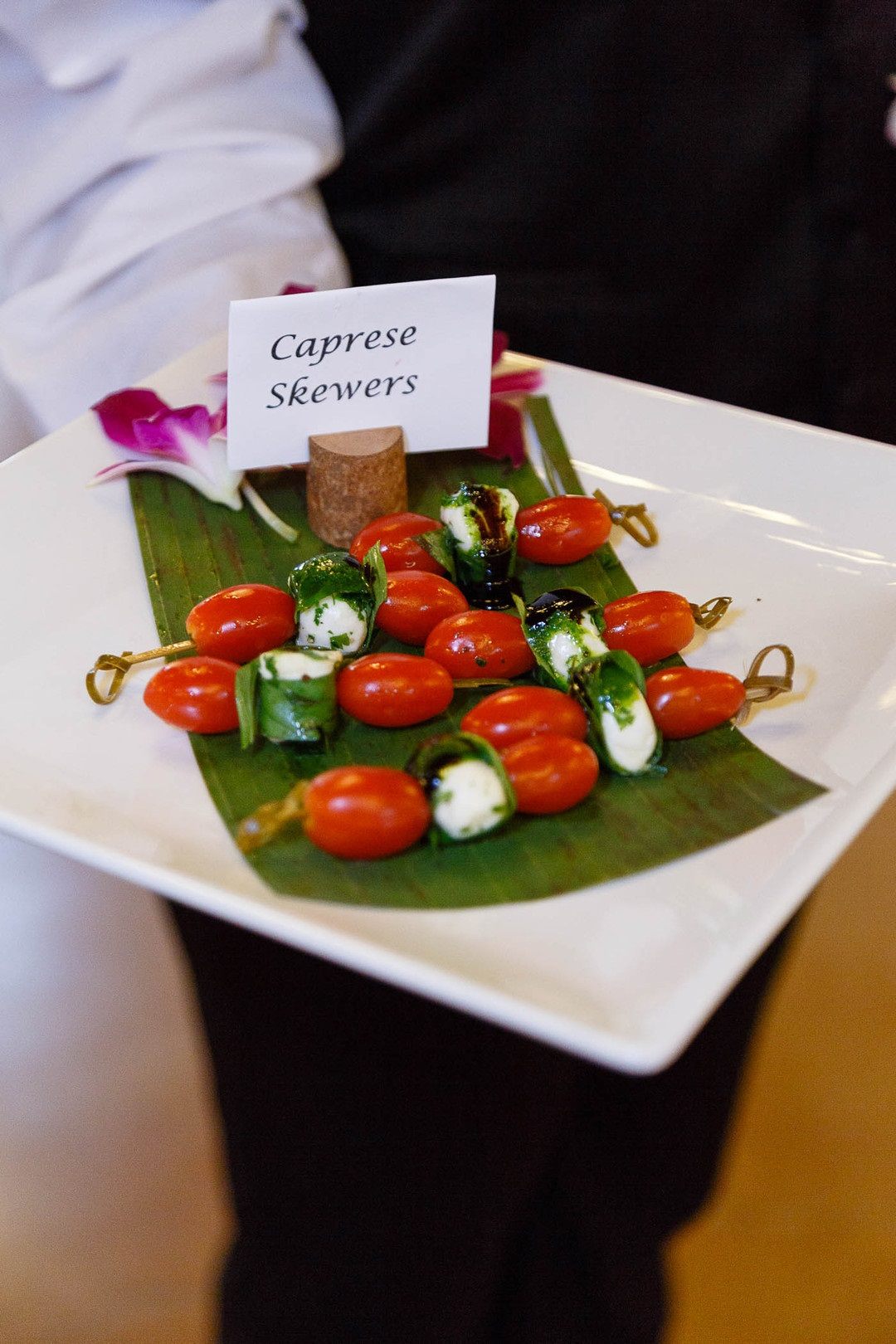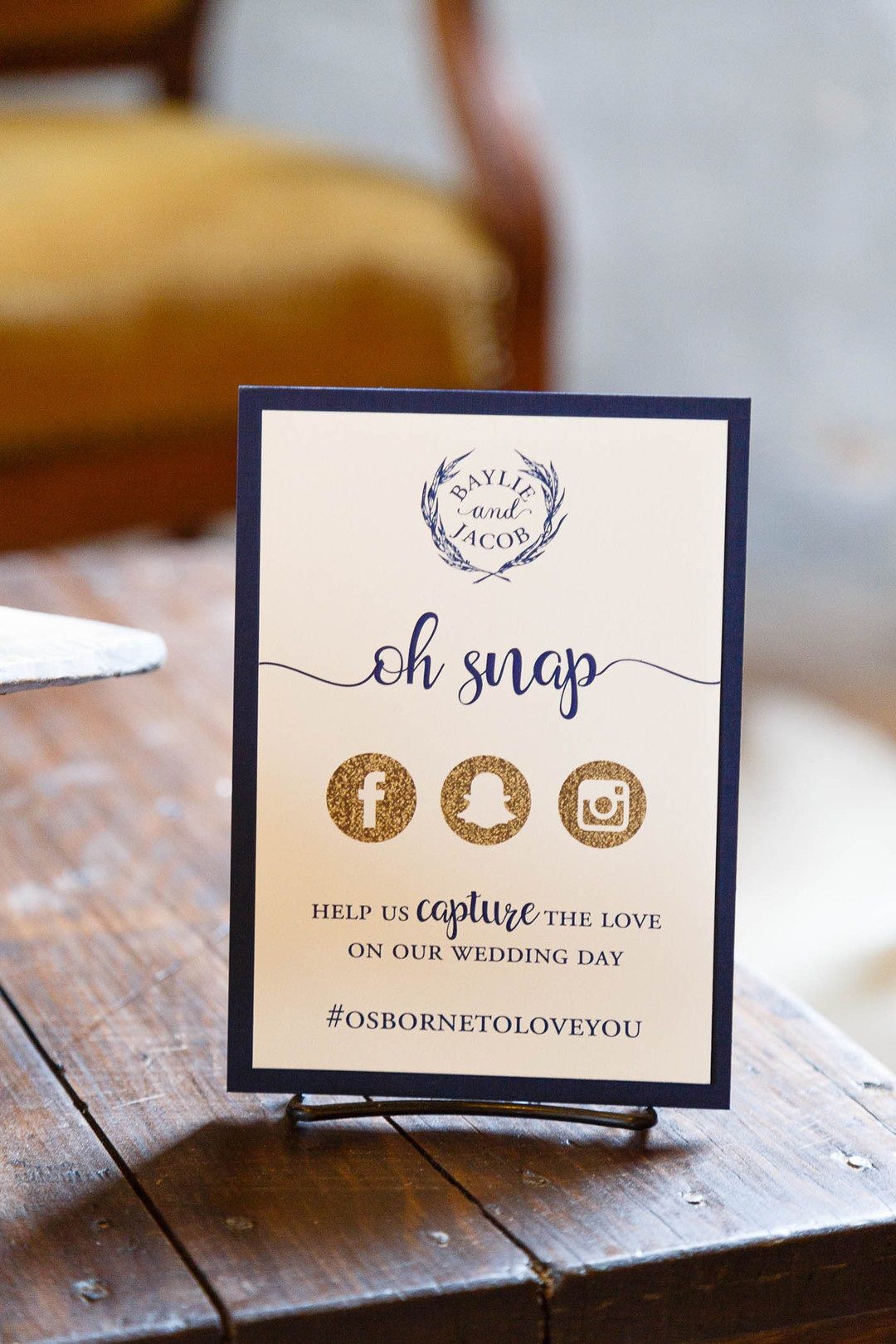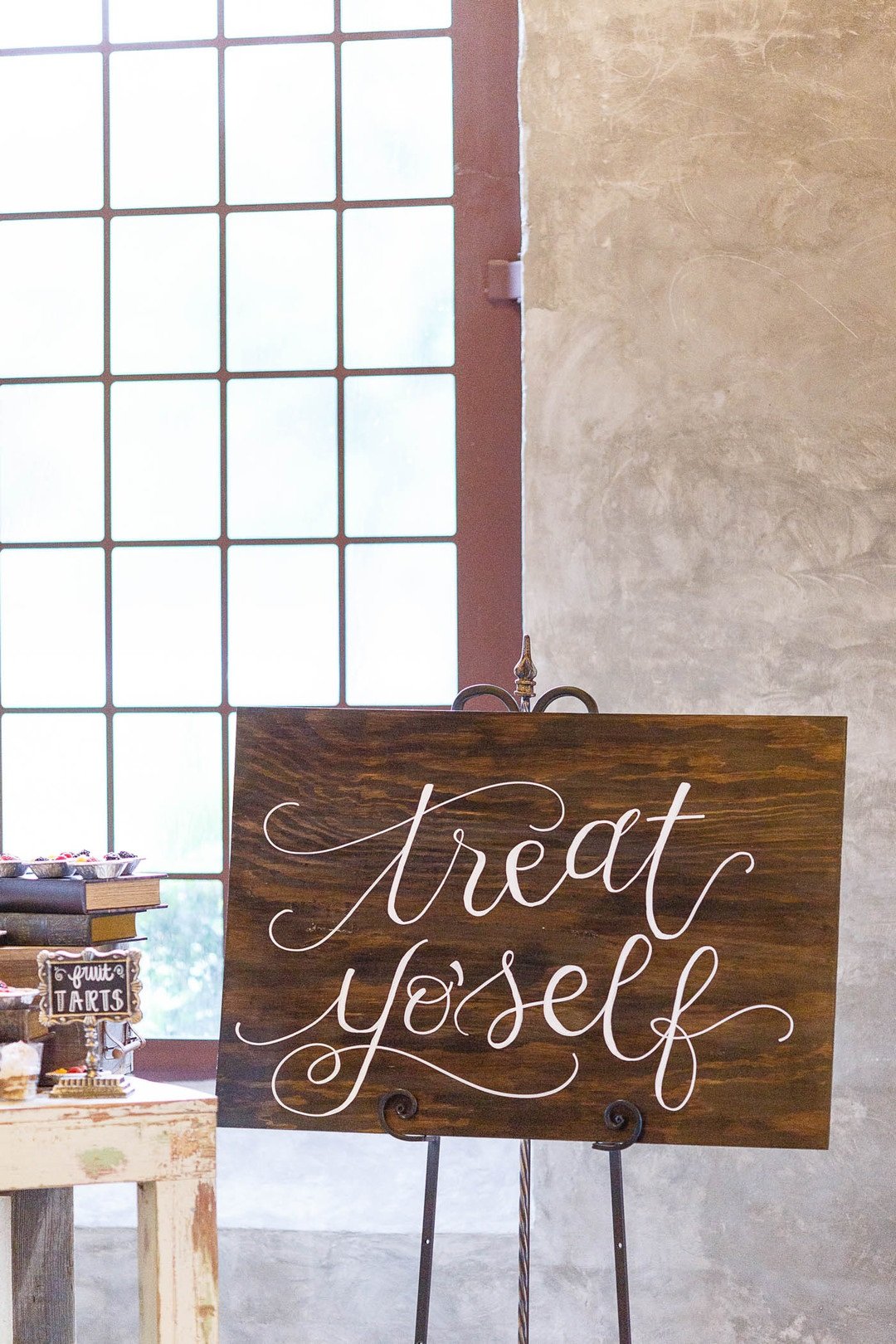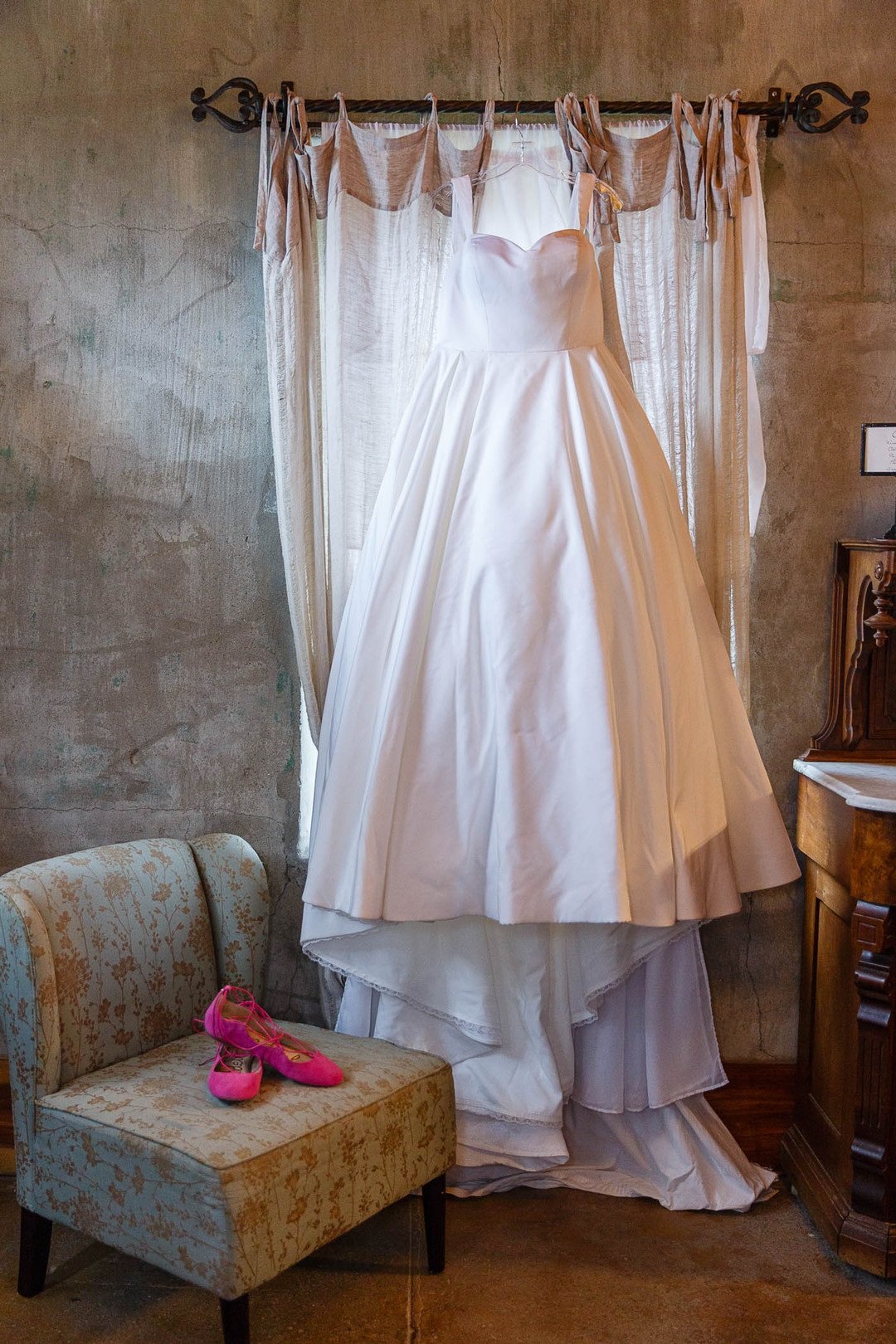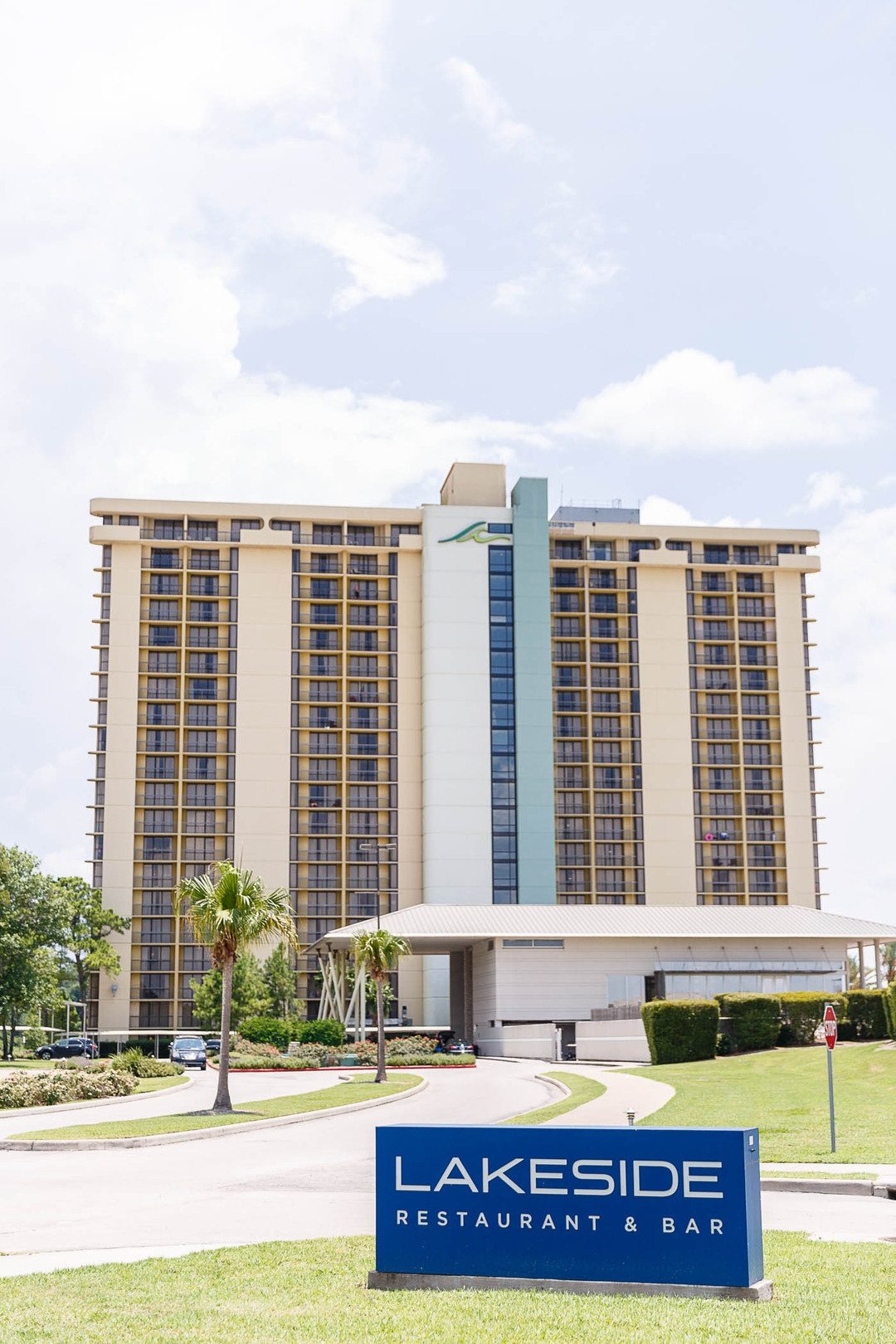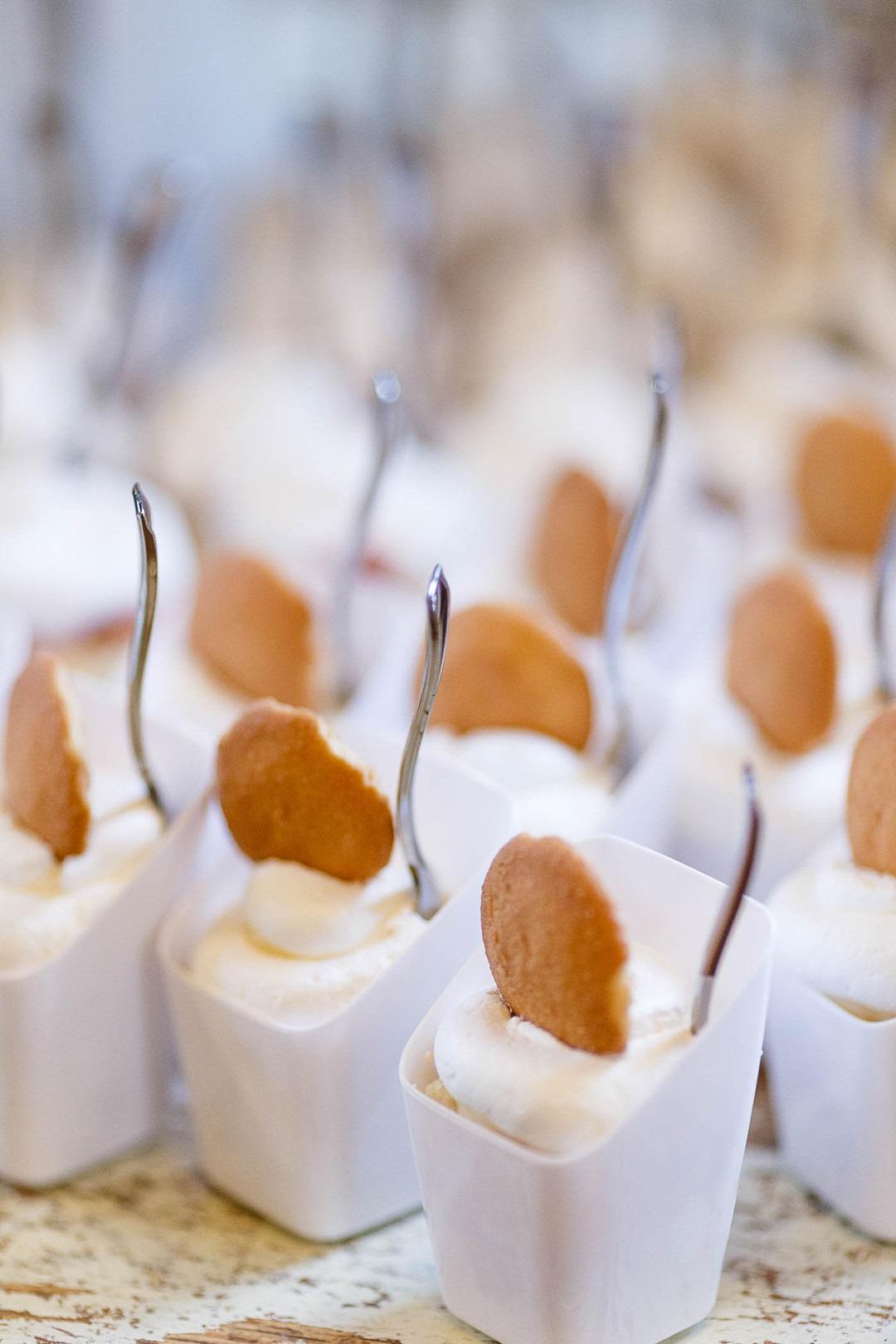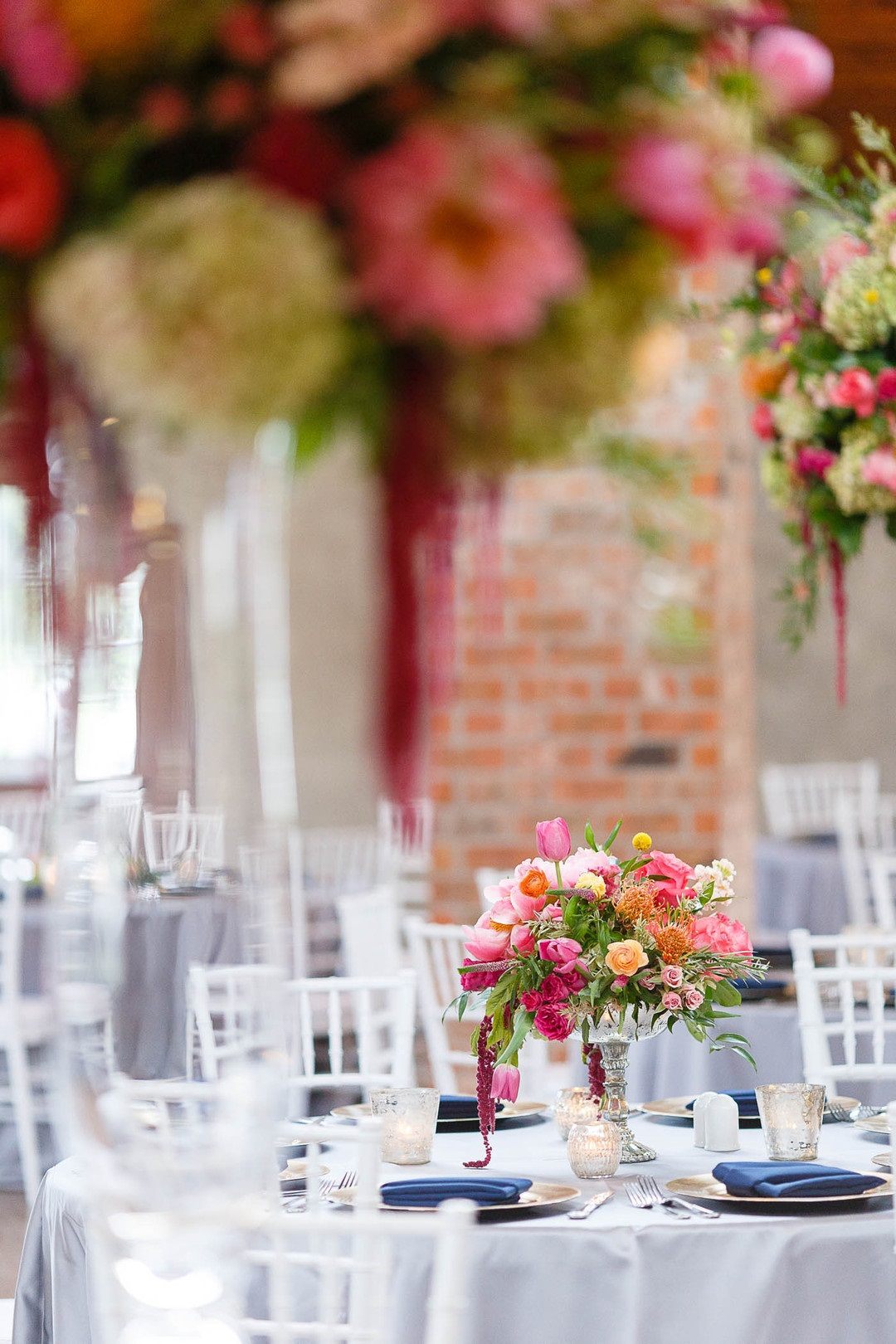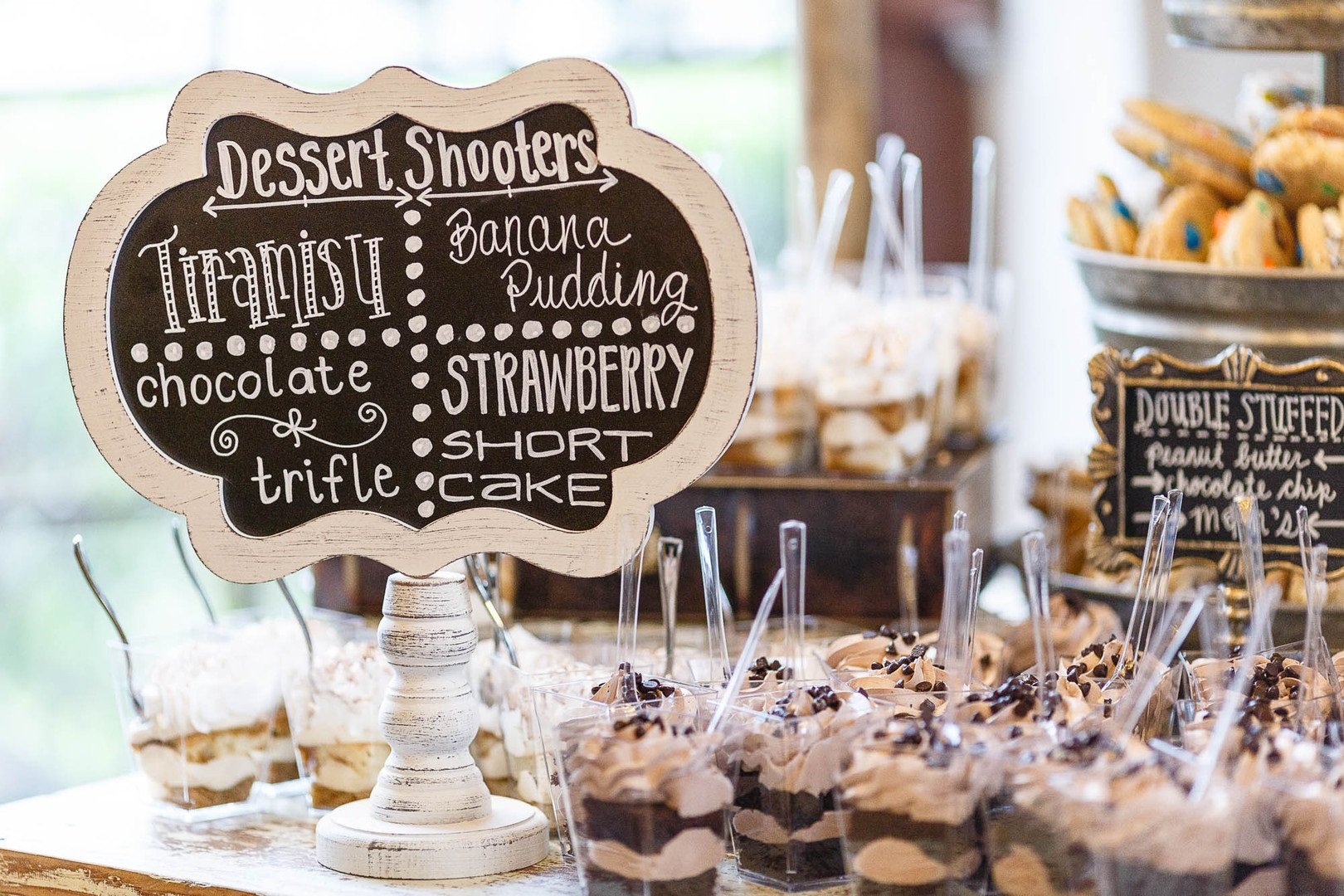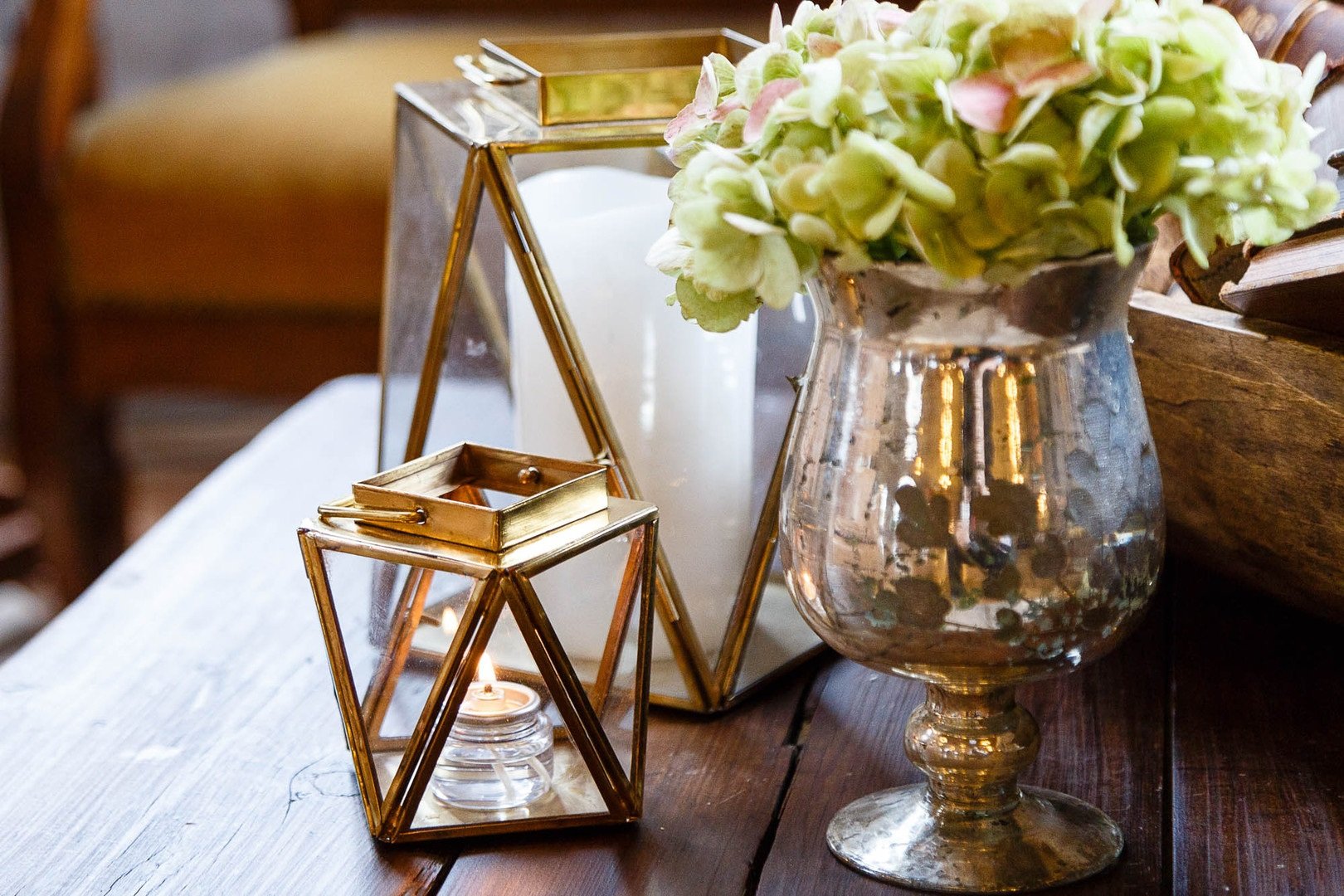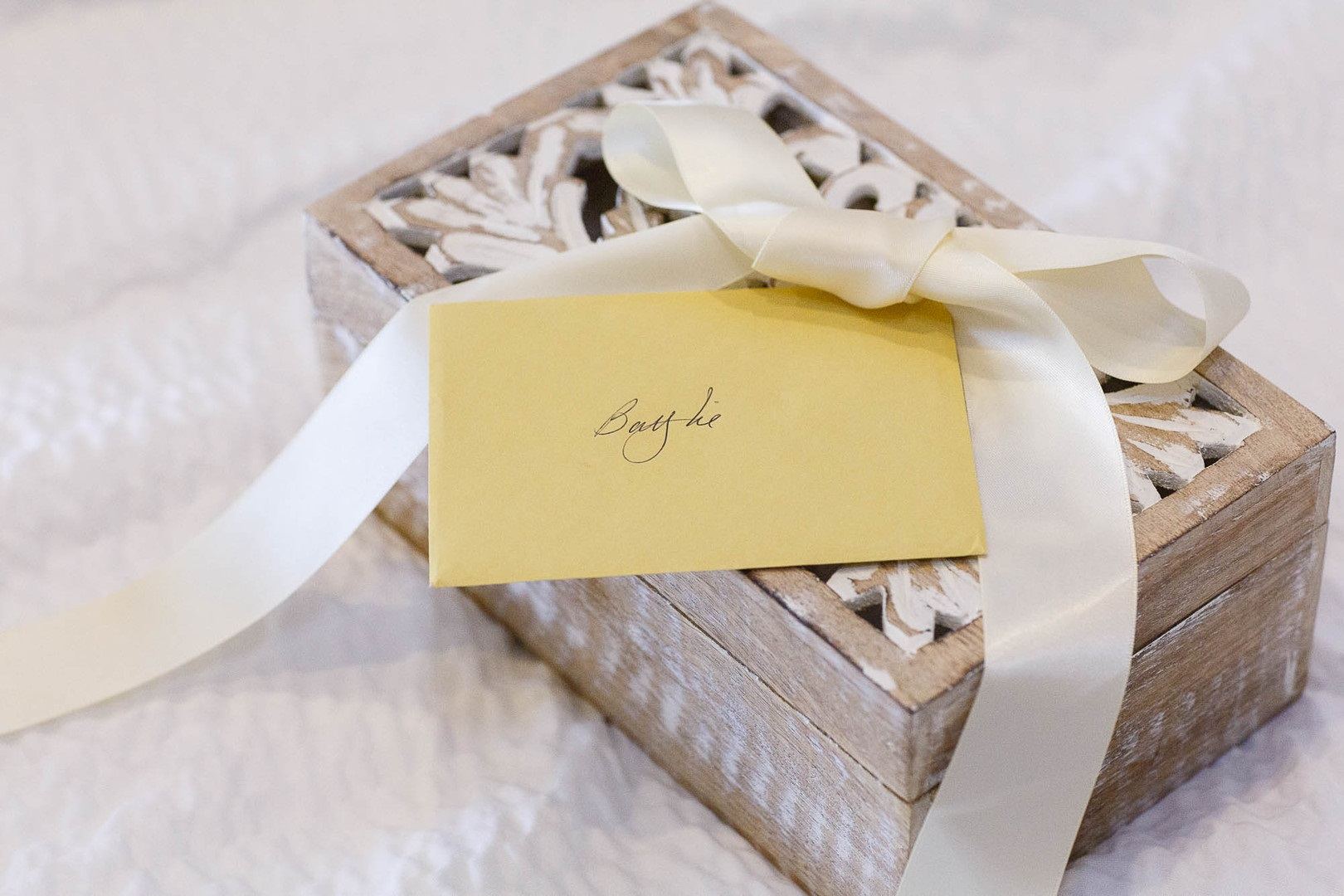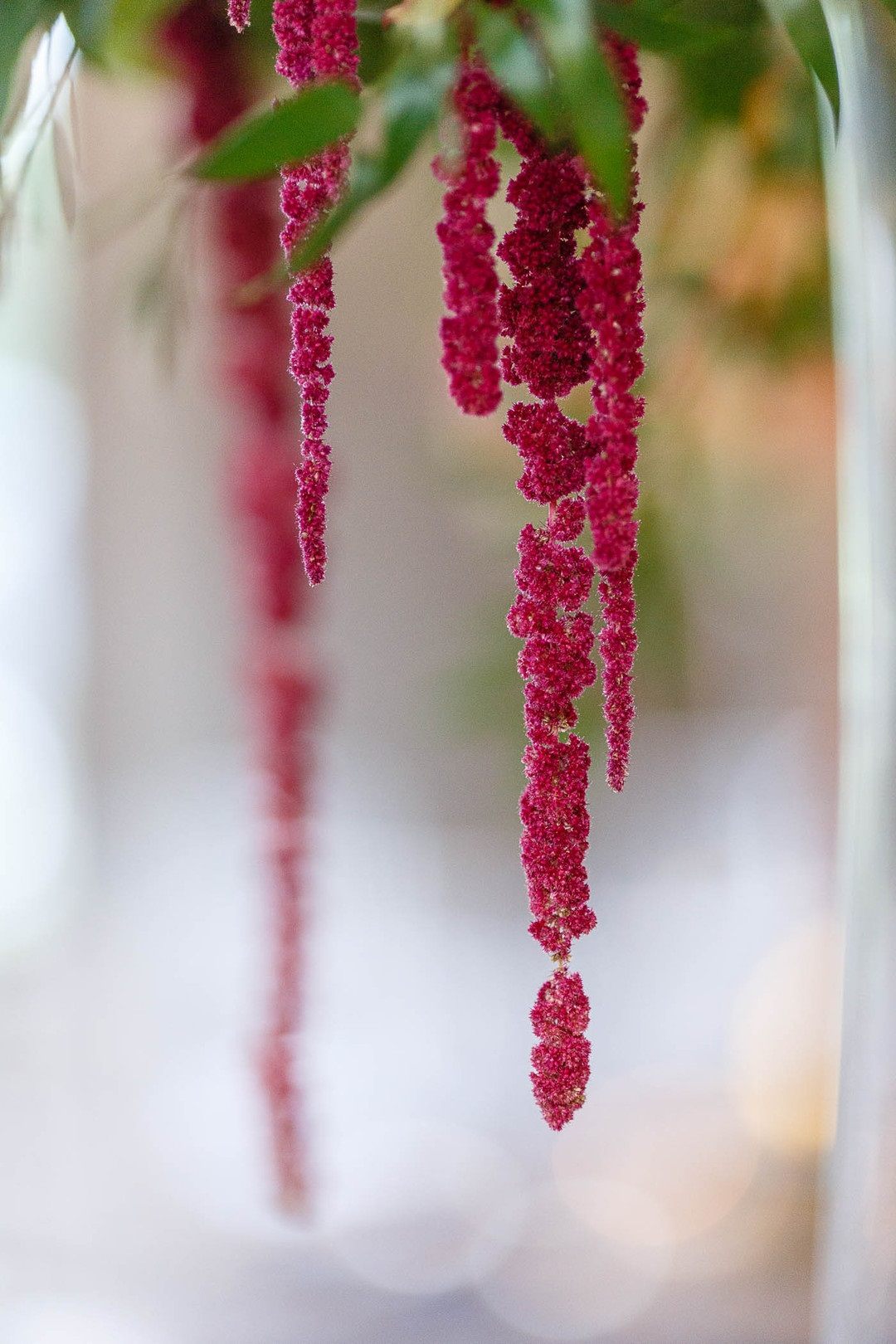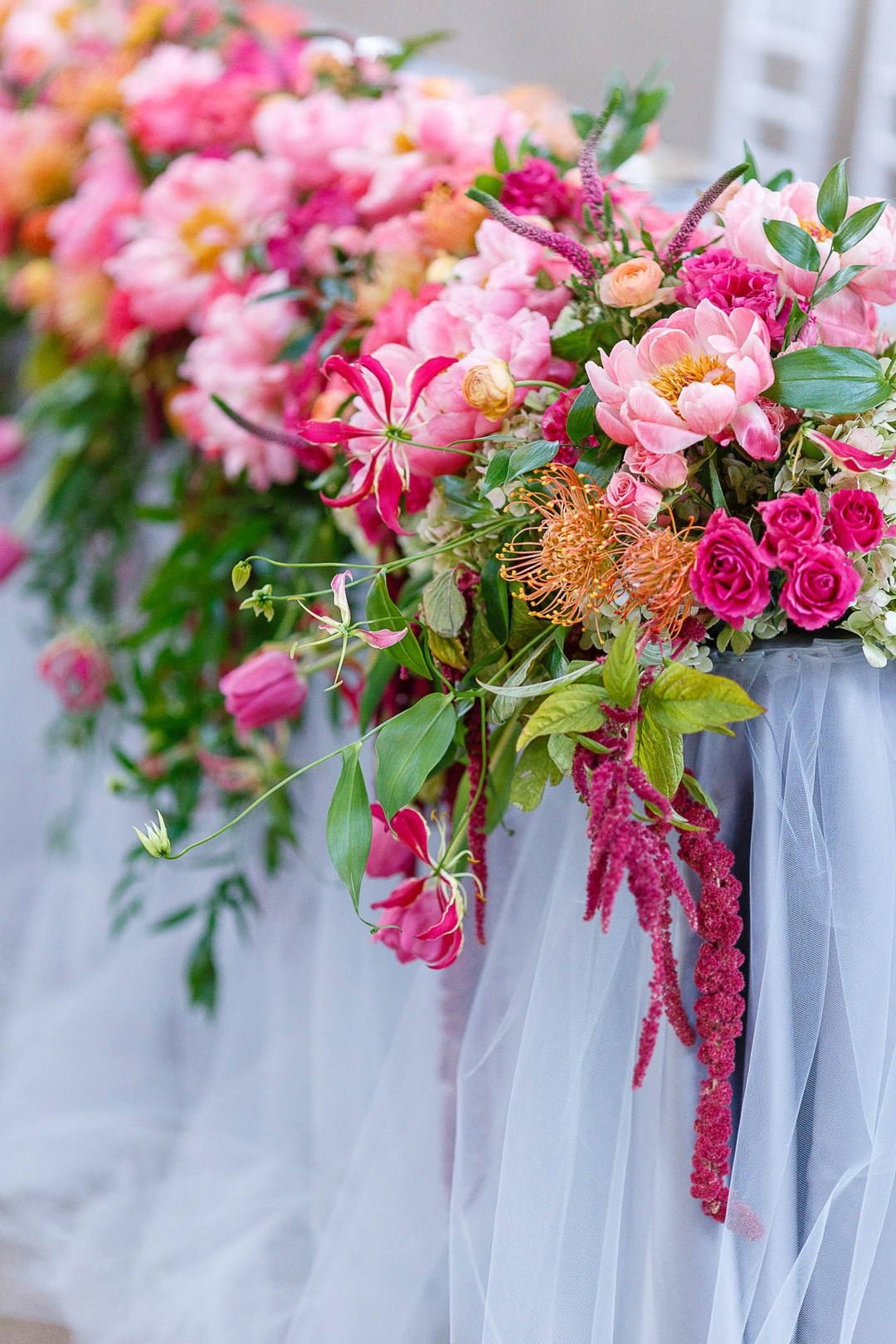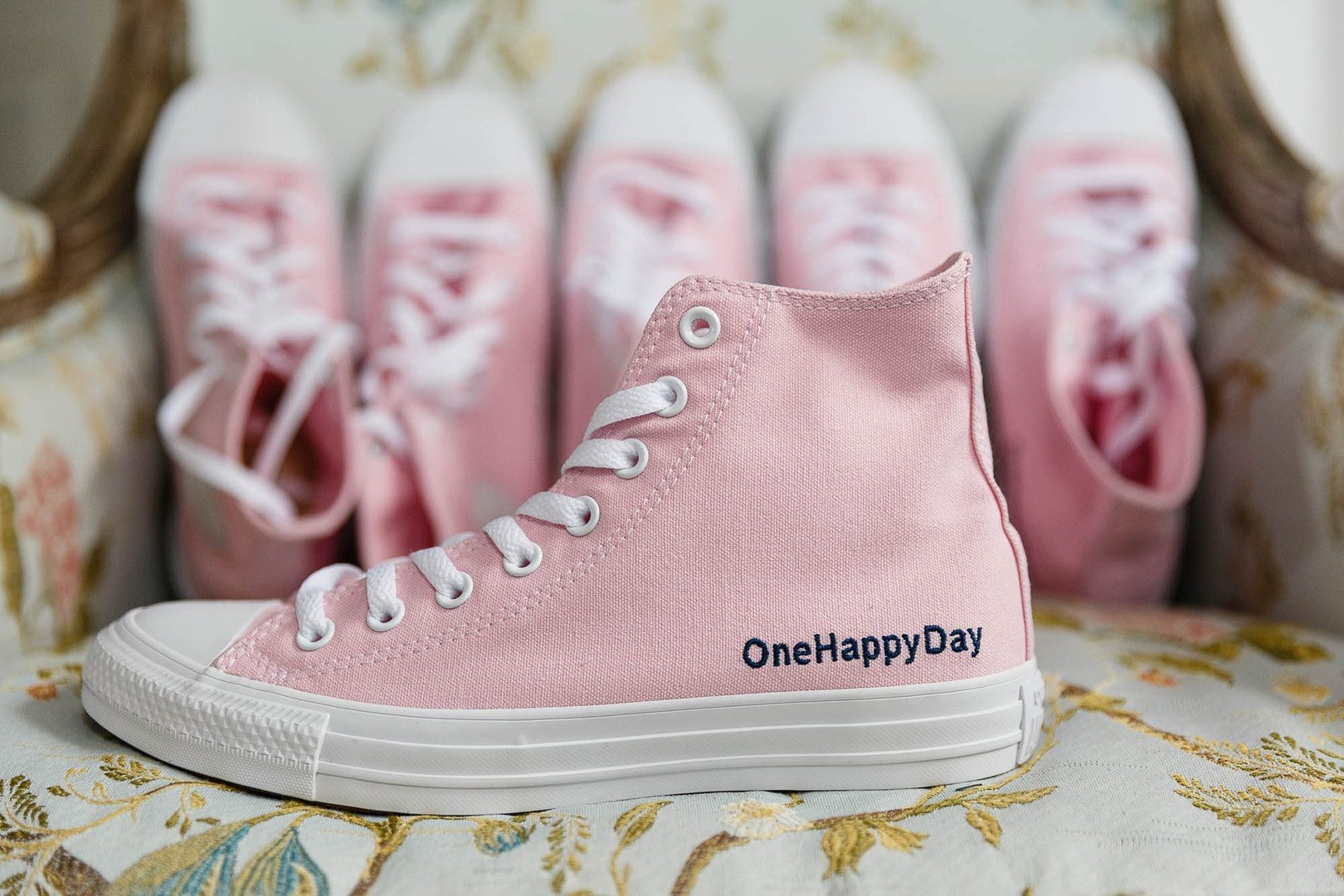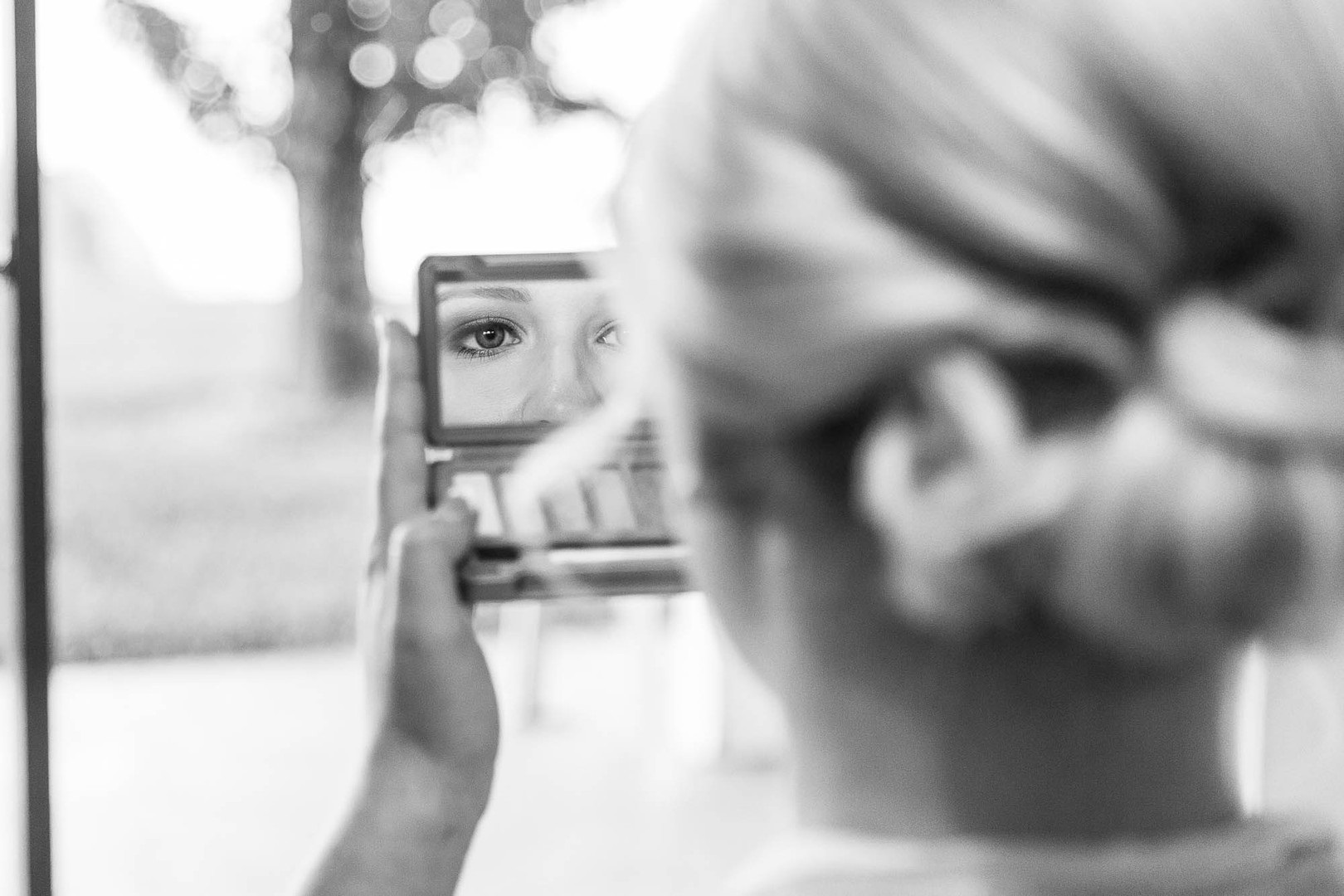 Did you enjoy this luscious wedding as much as us?
If you enjoyed these snaps as much as we did, then we're confident you'll love this inspiration post we published yesterday: Rustic Lange Farm Wedding. Enjoy!